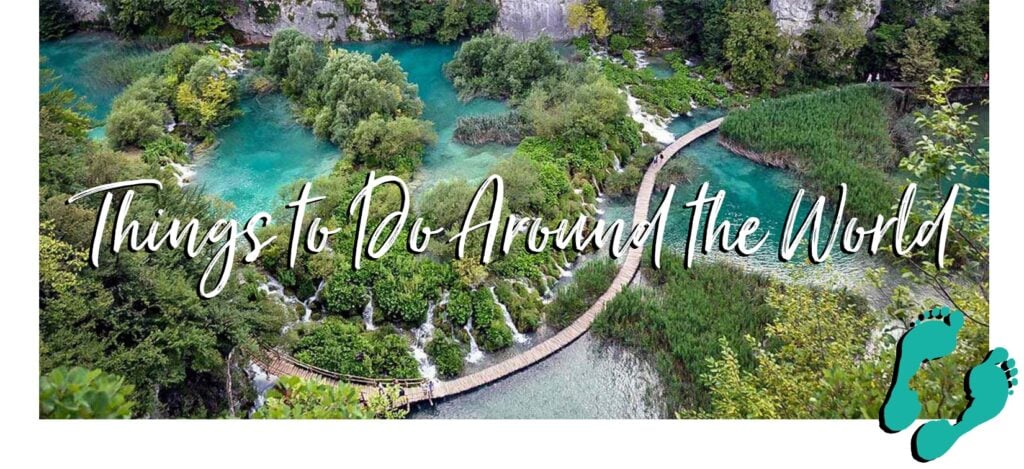 If you're looking for looking for a new adventure, want to get off the beaten path, or maybe you're just wondering what the heck to do with yourself in a new city, we've got you covered!
We've spent years traveling the world to create our detailed "things to do" guides for all of our favorite destinations.
Not sure where to start...
These are some of our favorite travel experiences of all time!
… you get the picture.
Psst! These articles double as travel guides with helpful tips and info for traveling to all of the destinations.
Things to Do Travel Guides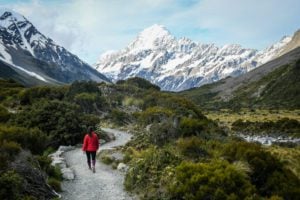 Planning a trip to New Zealand can be overwhelming because there are so many things to do in this country. We've rounded up the top adrenaline rushes, foods to try, epic hikes and cultural experiences, so you can create your very own Kiwi bucket list. Whether it is your first...