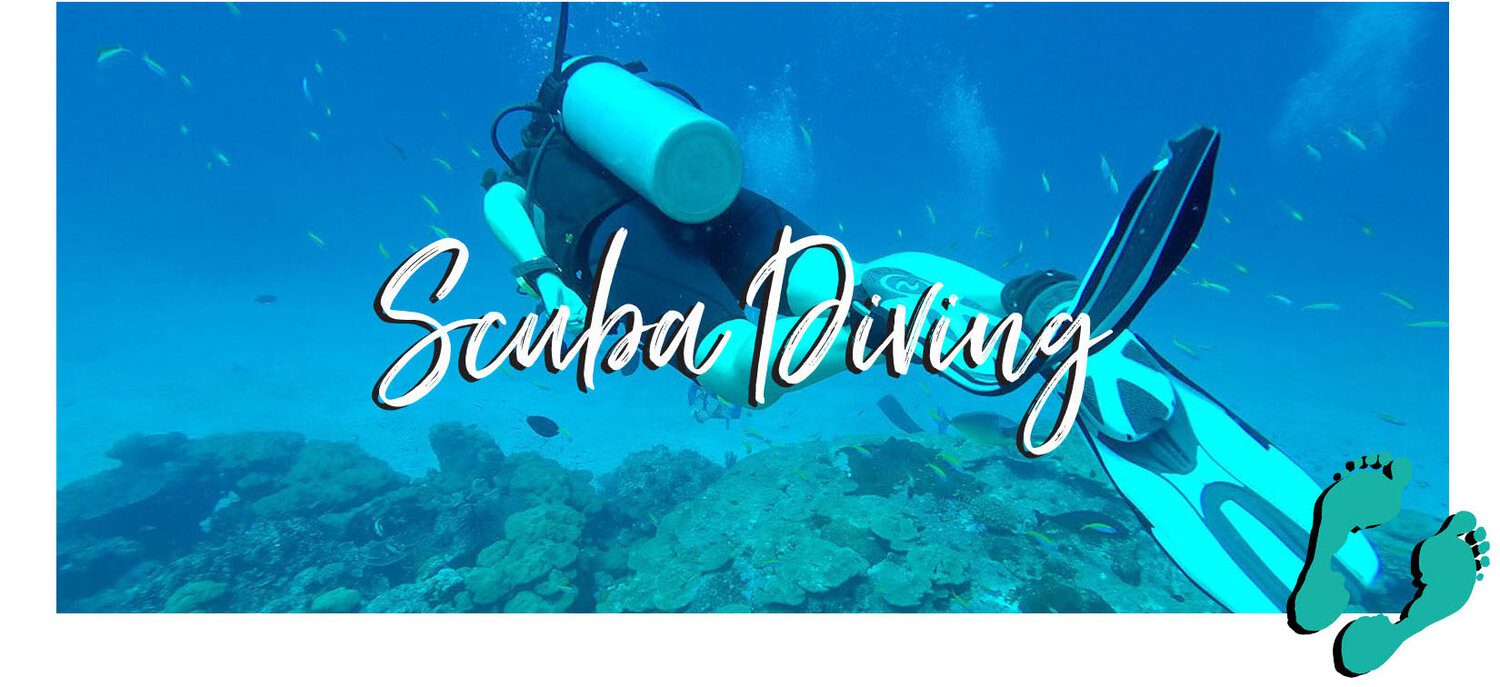 Explore a whole new world you've never seen before. We first got our Open Water Scuba Certification back in 2016 on Koh Tao island in Thailand. We loved scuba diving so much we immediately got our started our Advanced Open Water and completed it a few days afterward.
Since then, we have dived in Thailand, Honduras, and Indonesia; on multi-day liveaboards and right from shore. Our dream spots to go diving are in Egypt, the Galapagos, and the Maldives.
Whether you're a dive master or discovery diver, there's so much ocean to explore we recommend scuba to everyone who is able. Read along our experiences diving for underwater wanderlust!
Diving Destinations | Diving Liveaboards
Scuba Diving Destinations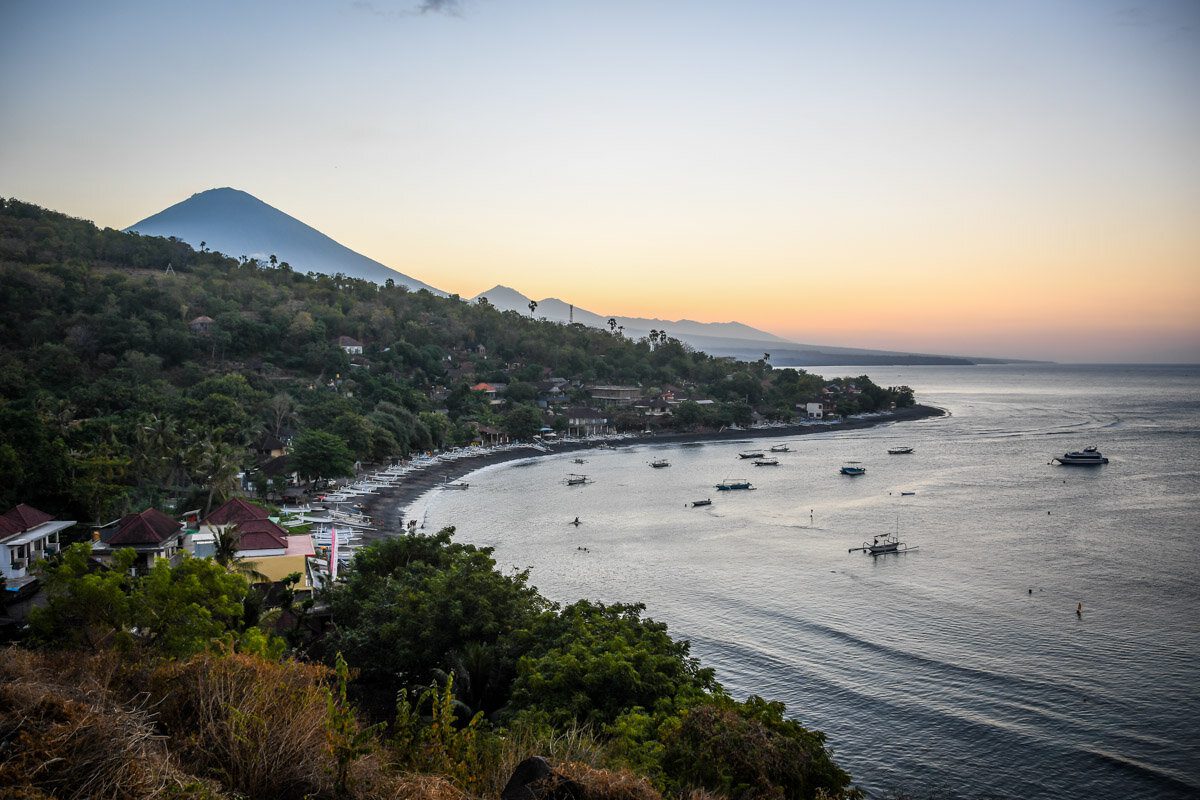 If you're looking for a slice of paradise that's still off the beaten path, Amed, Bali should be on your radar. This sleepy fishing village is not yet a staple on every Bali itinerary, so you'll be able to get a glimpse into the "real" authentic Bali and enjoy the...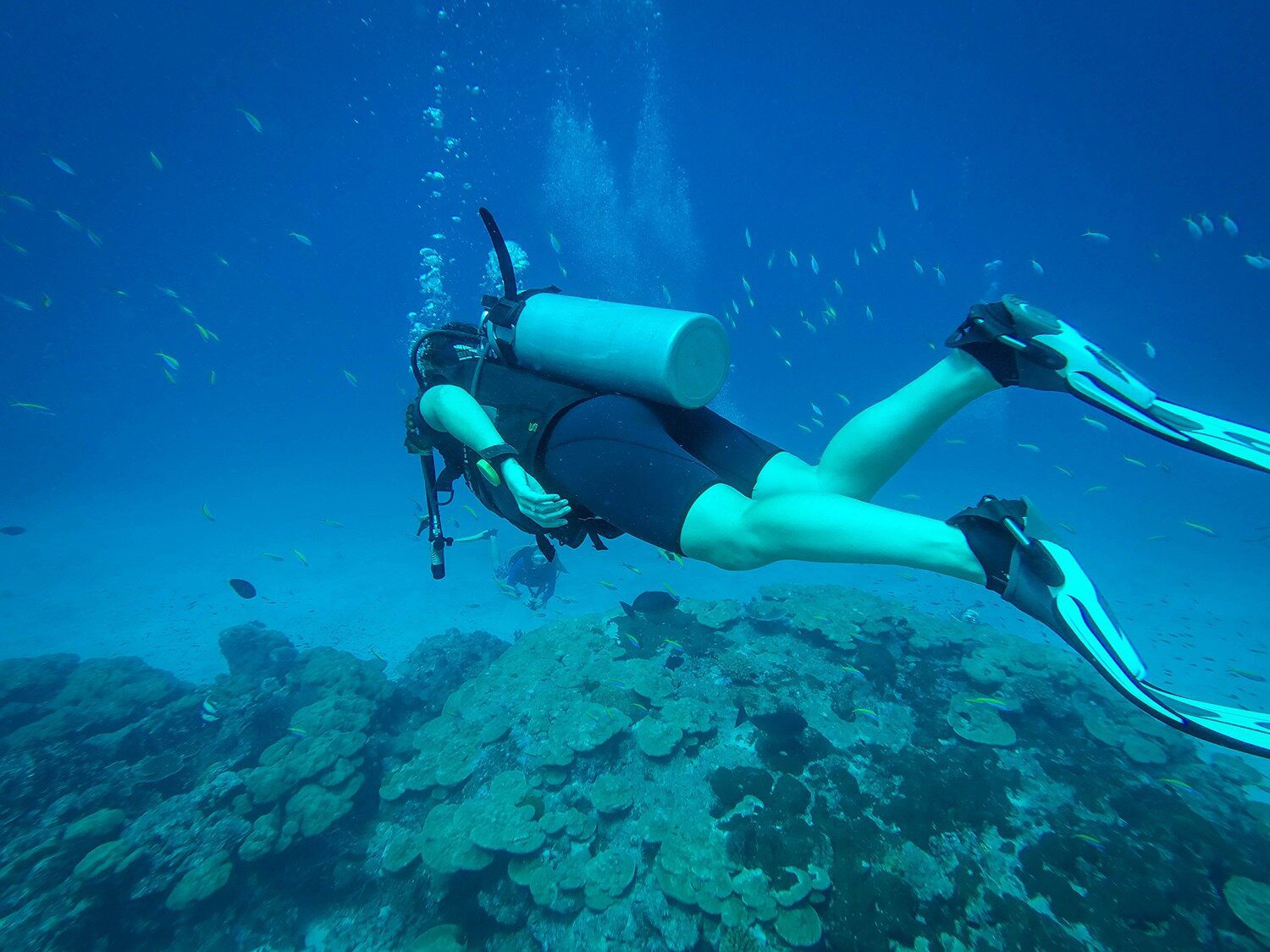 With Liveaboard, you can experience scuba diving in Thailand in an entirely unique way. In this article, we will walk you through the basics of participating in a Liveaboard dive trip and suggest some of the best Liveaboard experiences in Thailand for every budget....