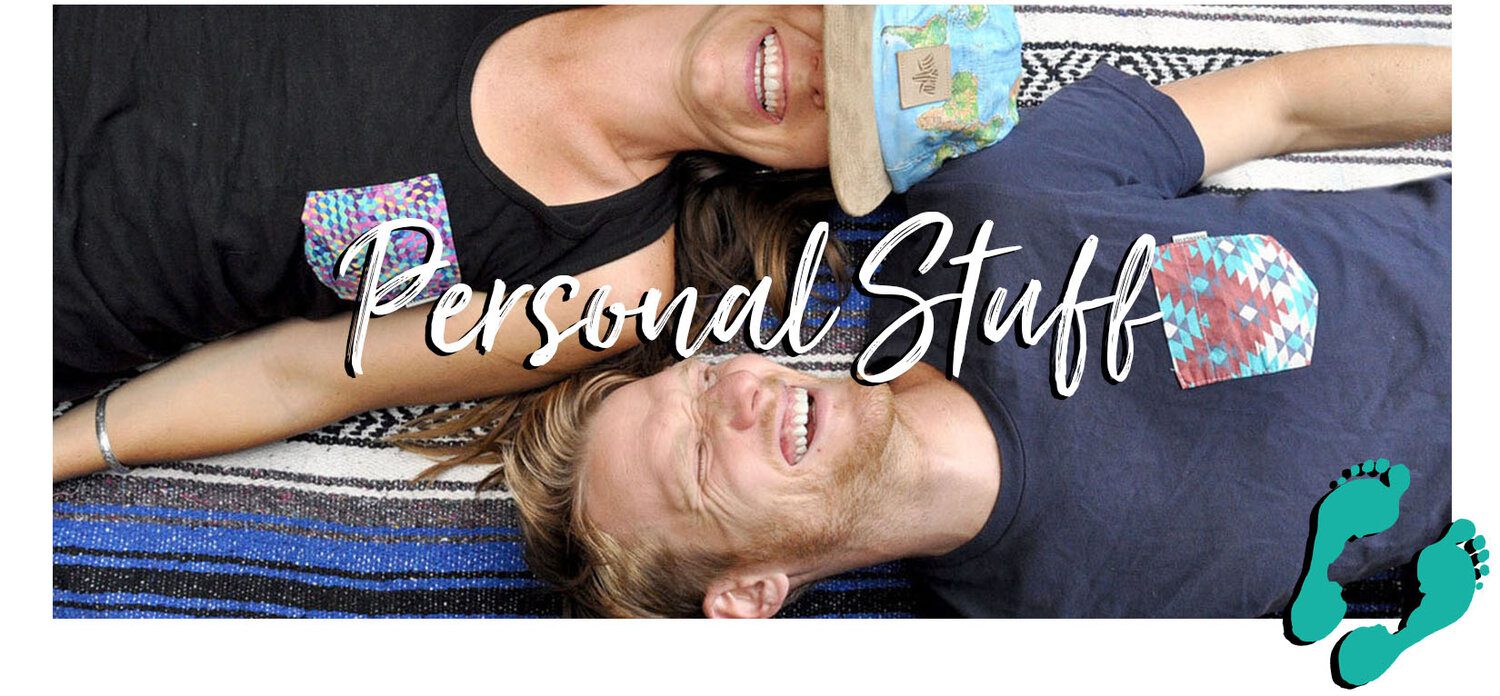 This is where we share our thoughts, stories and lessons learned while traveling and living overseas. Get to know us a little better as we share our no-bullshit opinions on some controversial topics. We value honesty, and we hope you dig it too. These are our most personal (and favorite!) pieces we've written. We hope you enjoy them!
Year in Review | Opinions & Personal Articles | Income Reports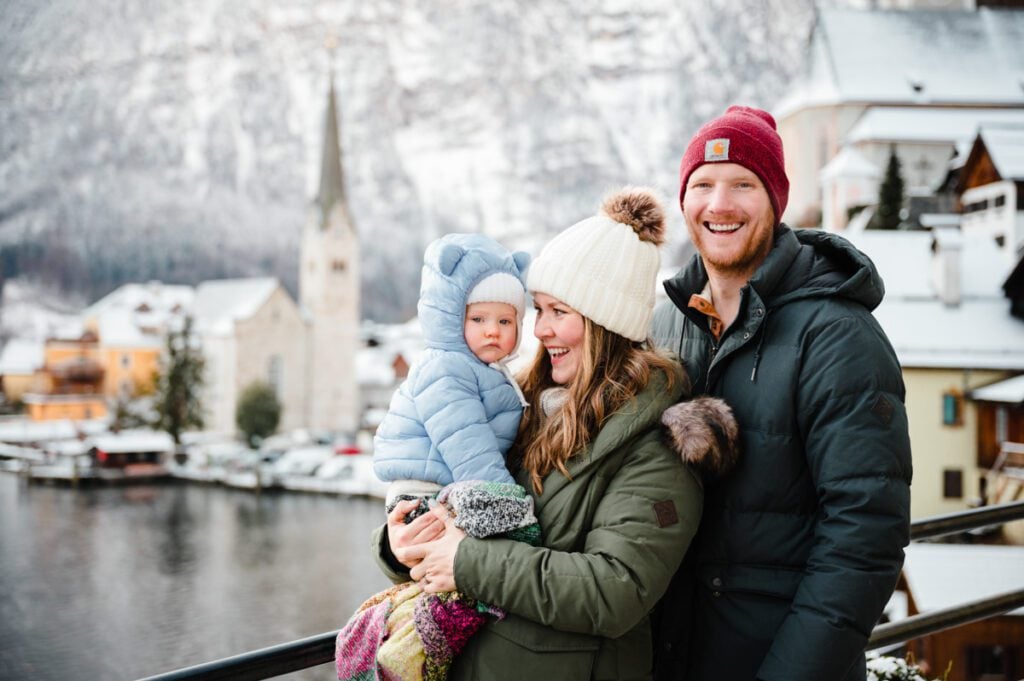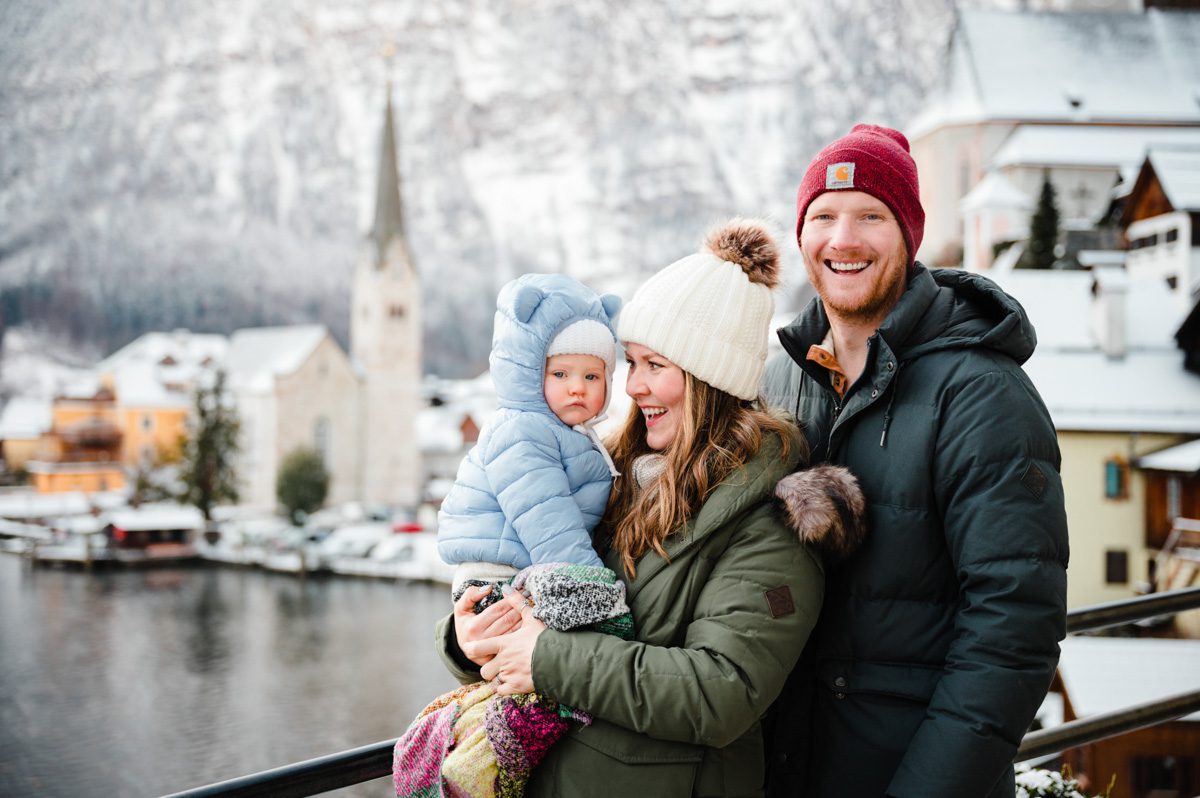 One of the most beautiful parts of 2022 was realizing that we can still go on adventures even with a little one in tow. ...
Opinions & Personal Articles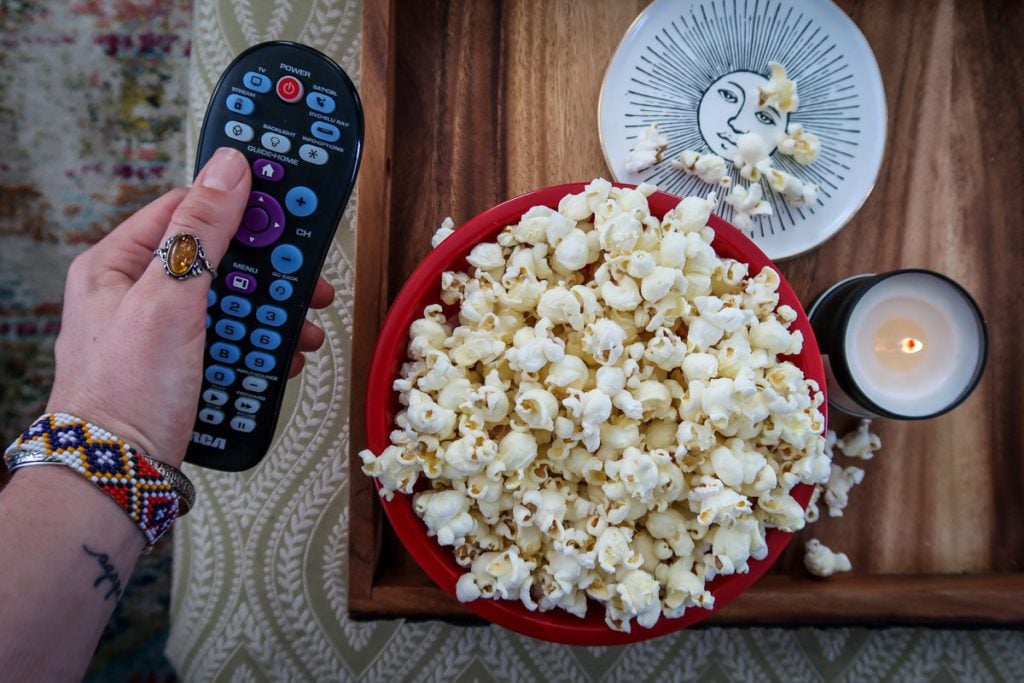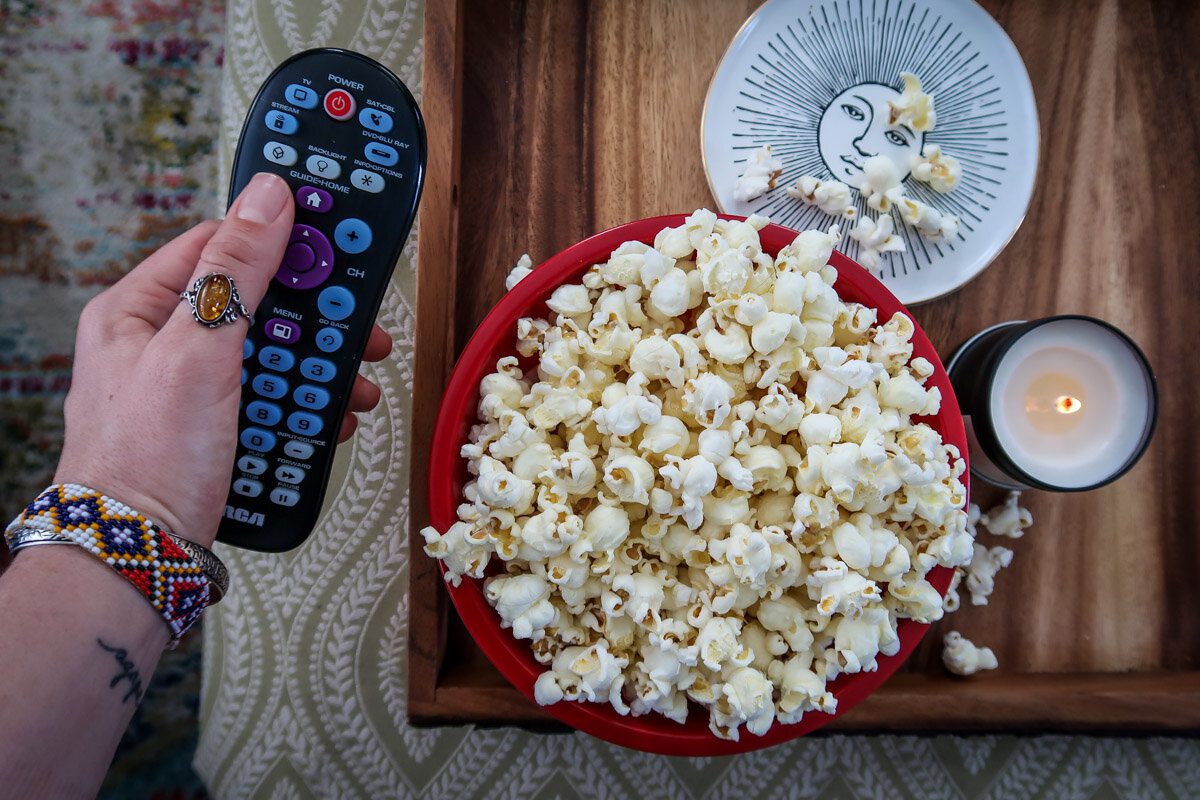 We've curated a giant list of wanderlust-inducing movies that'll make you feel as if you are on an adventure far, far away. This list of travel movies covers all genres, from comedies to dramas to documentaries and even a big section of travel series on Netflix!...
Read More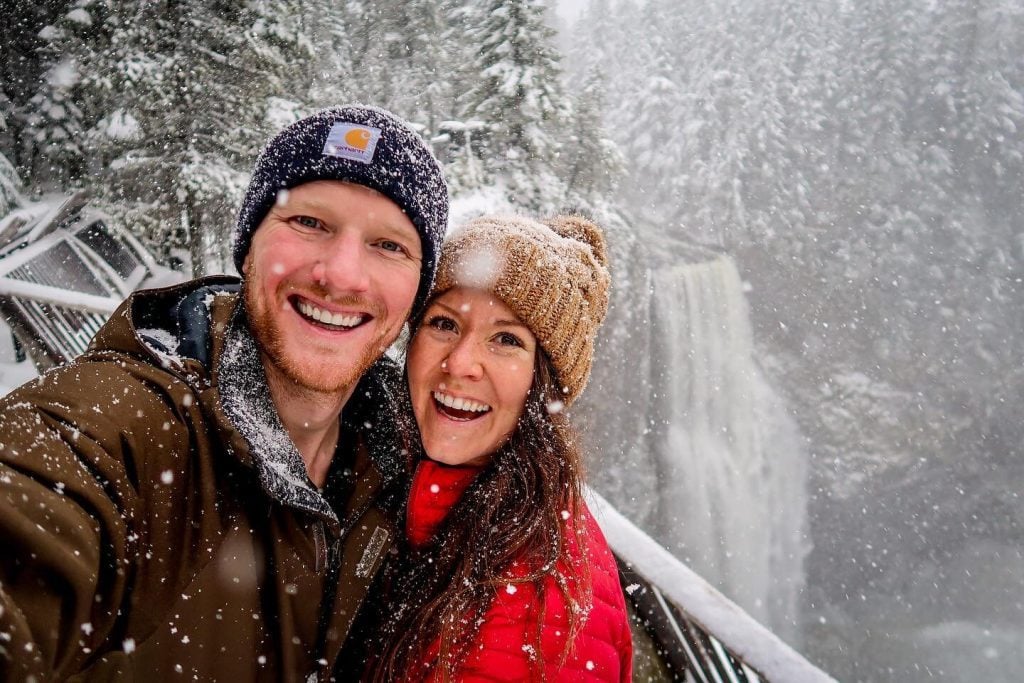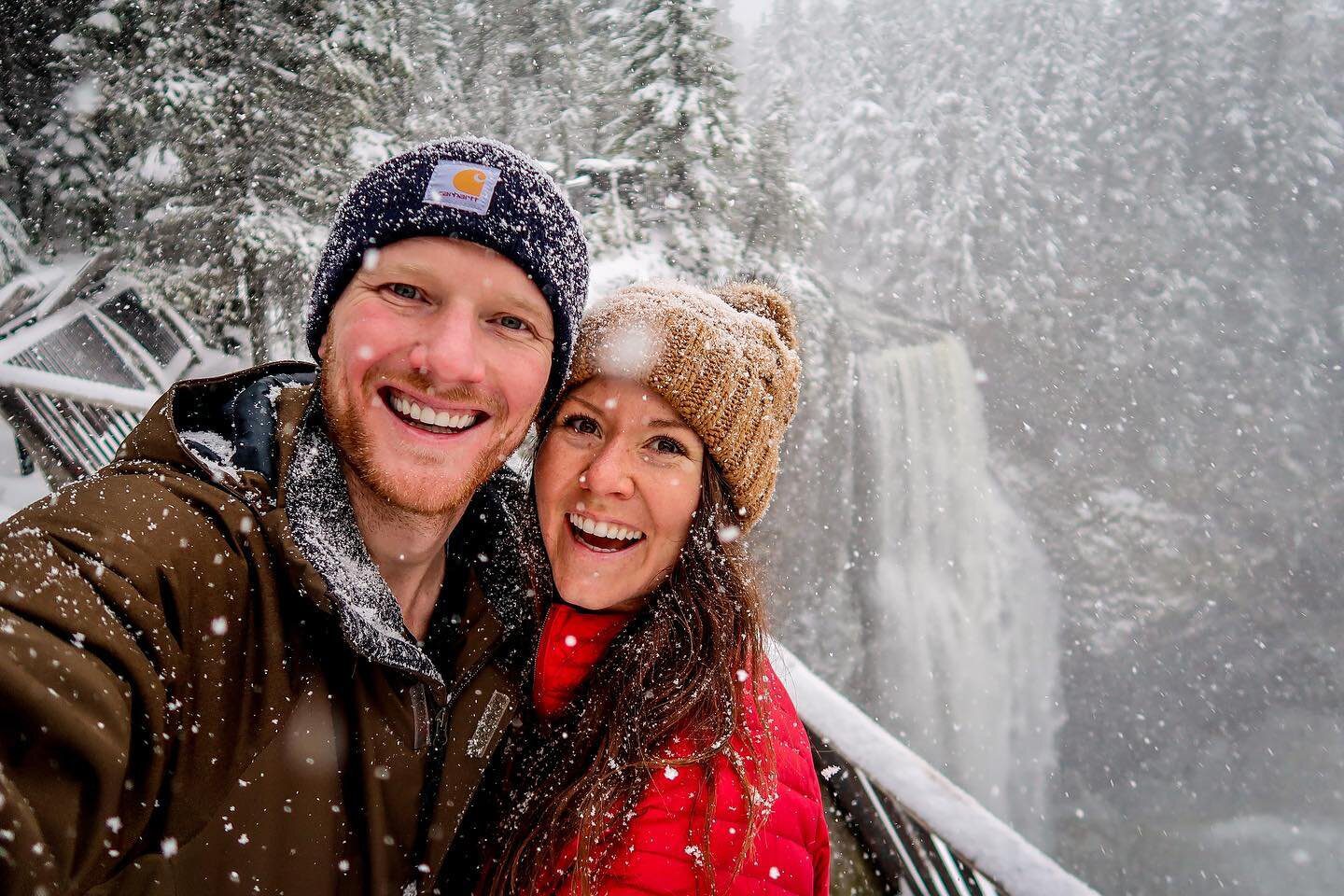 Ending the year with a bang! In this travel blog income report, we're pulling back the curtain and releasing our traffic stats from Q4 in 2019. We are also sharing how much money we earned, what we spent and how we made major gains on our site this quarter....
Read More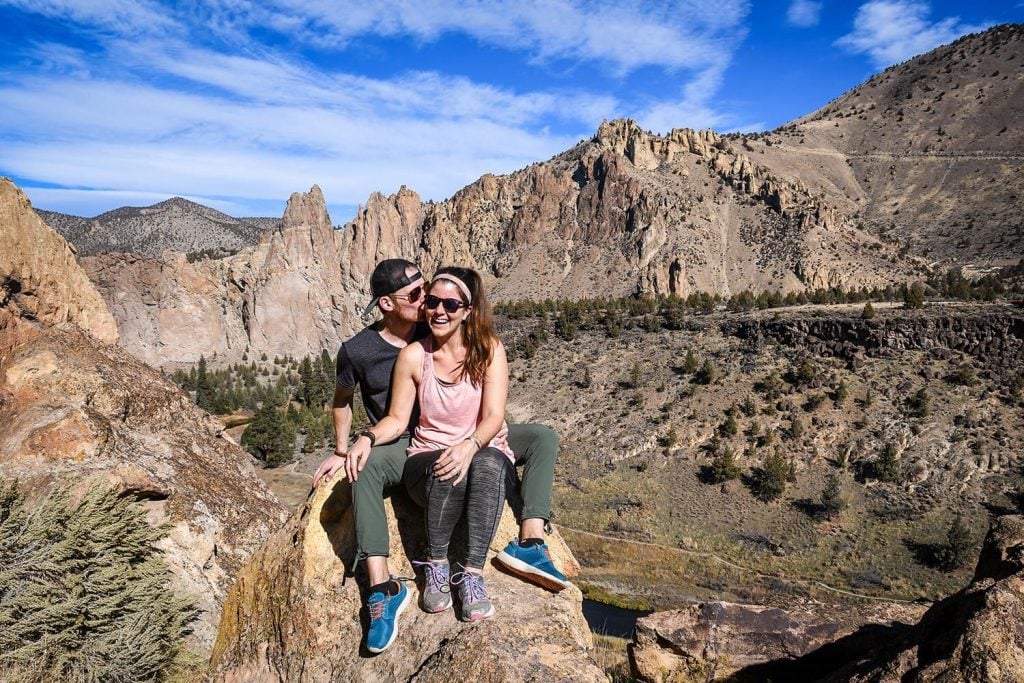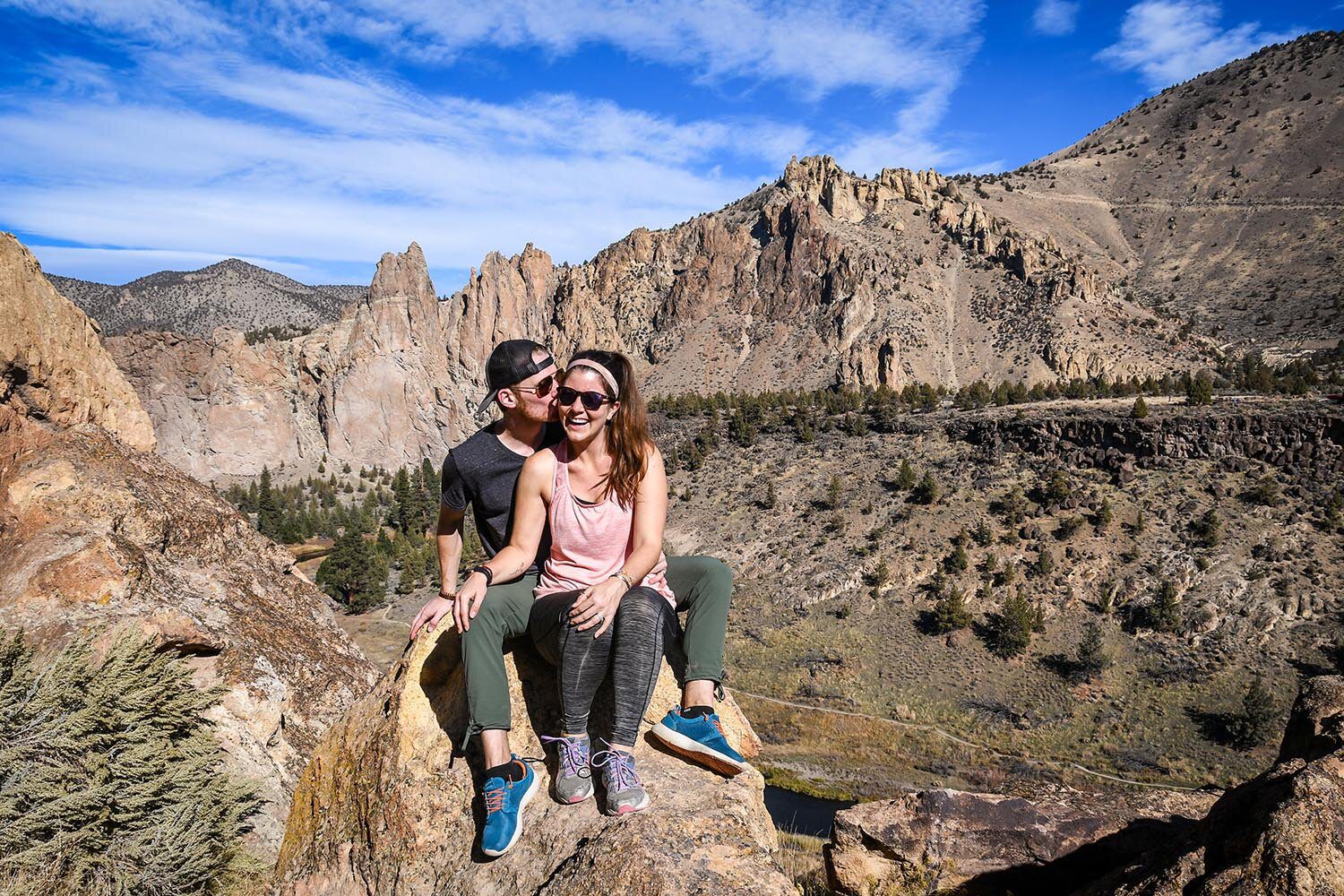 The last 3 months have been our most successful and profitable blogging months to date! We switched our travel blog income report to a quarterly format, so follow along as we share our monthly traffic and Q3 revenue of over $63,000!...
Read More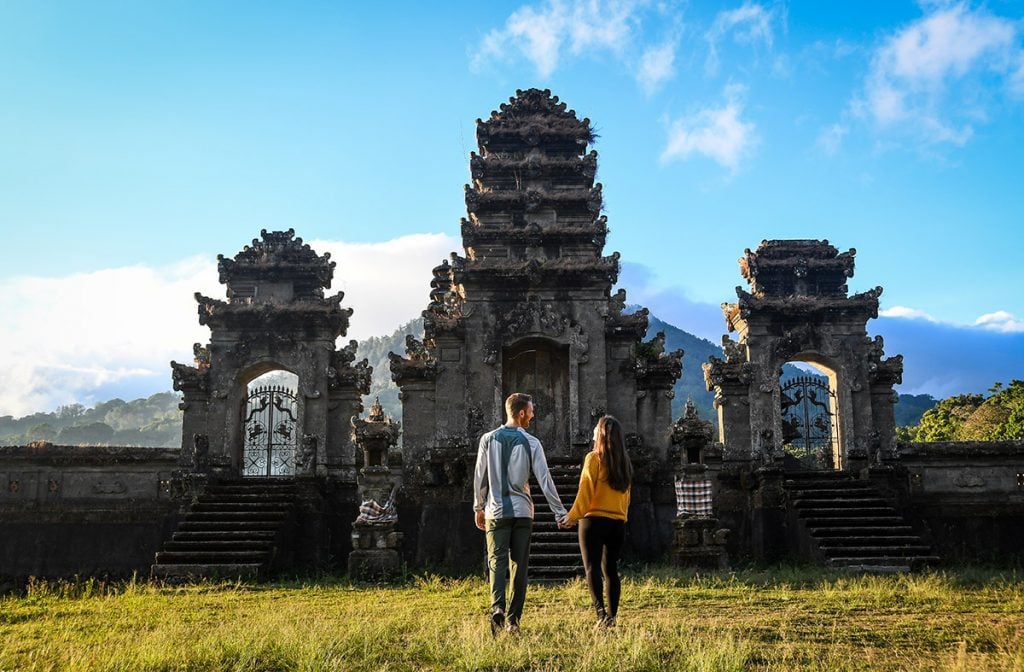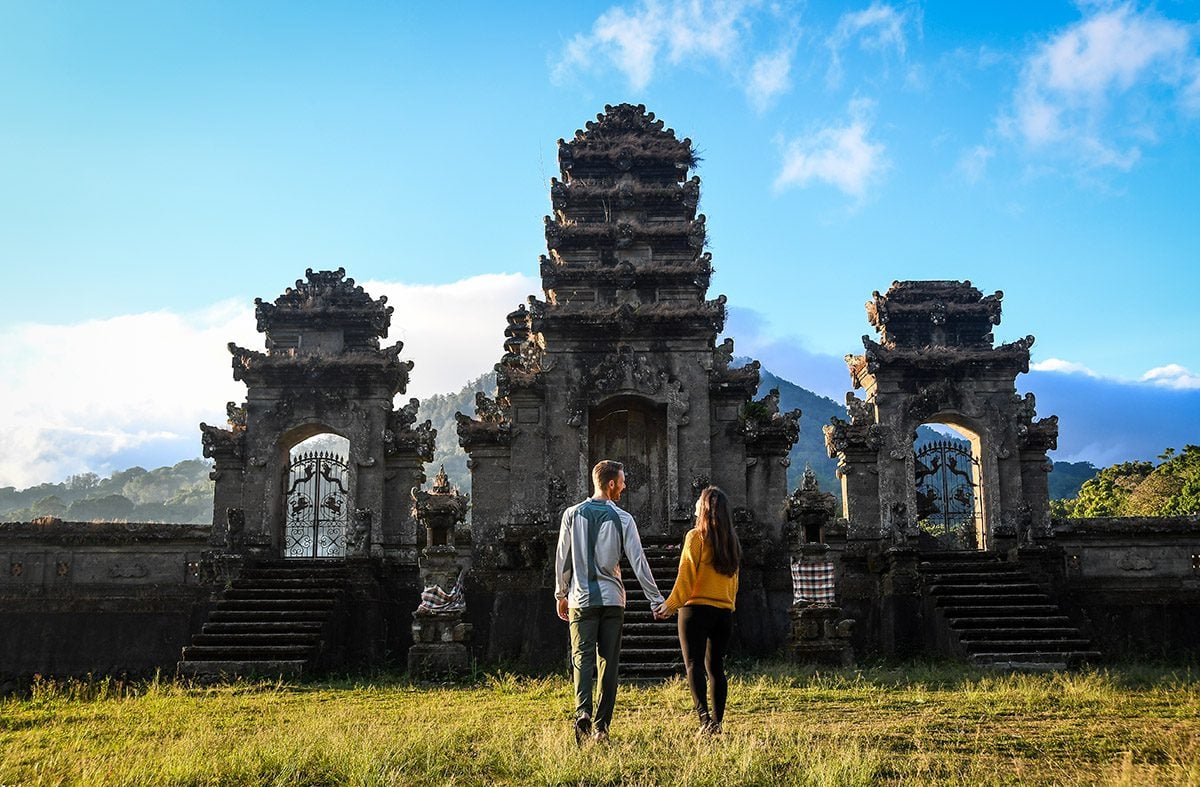 Come find out how we make money on our travel blog: We're showing you everything from where we receive our traffic to where we get your revenue. This income report for June not only shows that we had another stellar month, but we actually had our highest monthly profit to...
Read More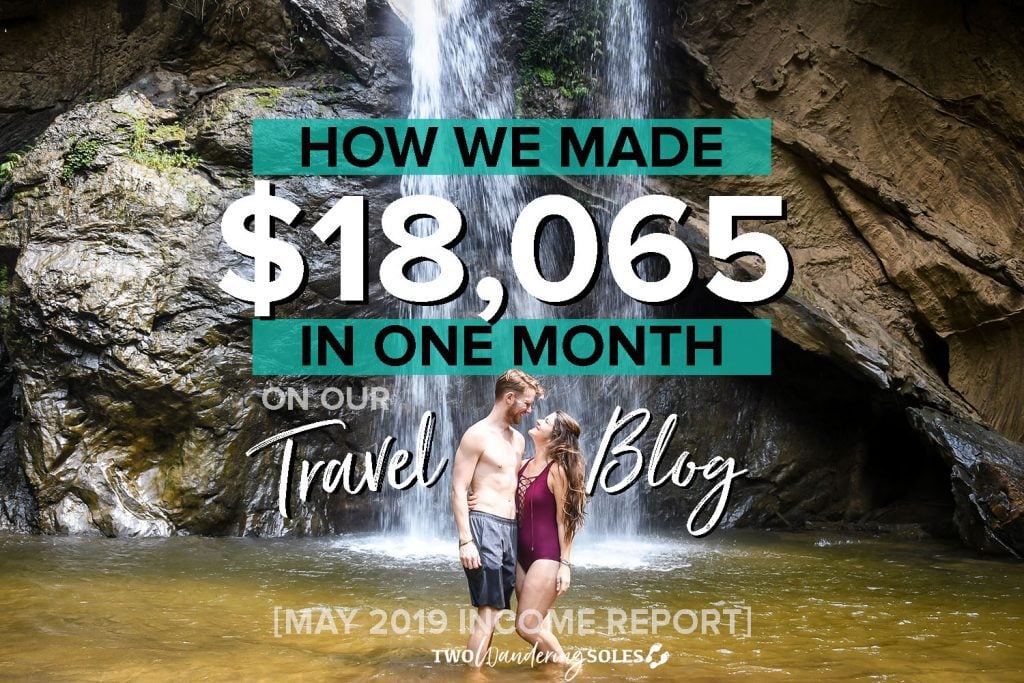 Take a peek behind the curtain and see what we worked on this month, where our traffic came from, and how we made more than $18,000 last month! We're sharing our successes, fails, disappointments and lessons learned in this travel blog income report....
Read More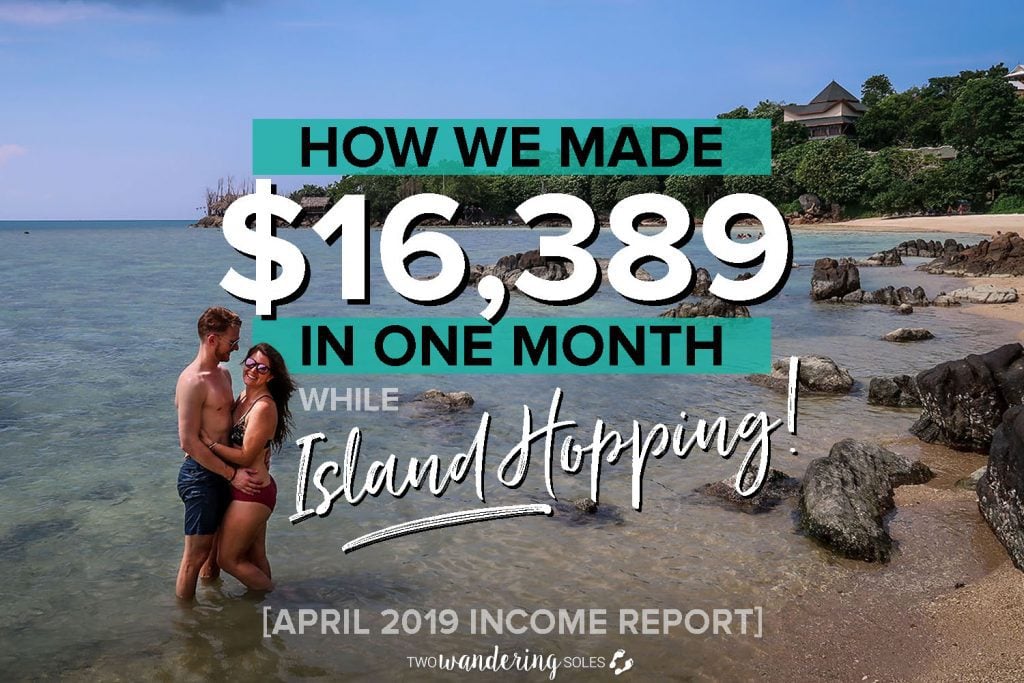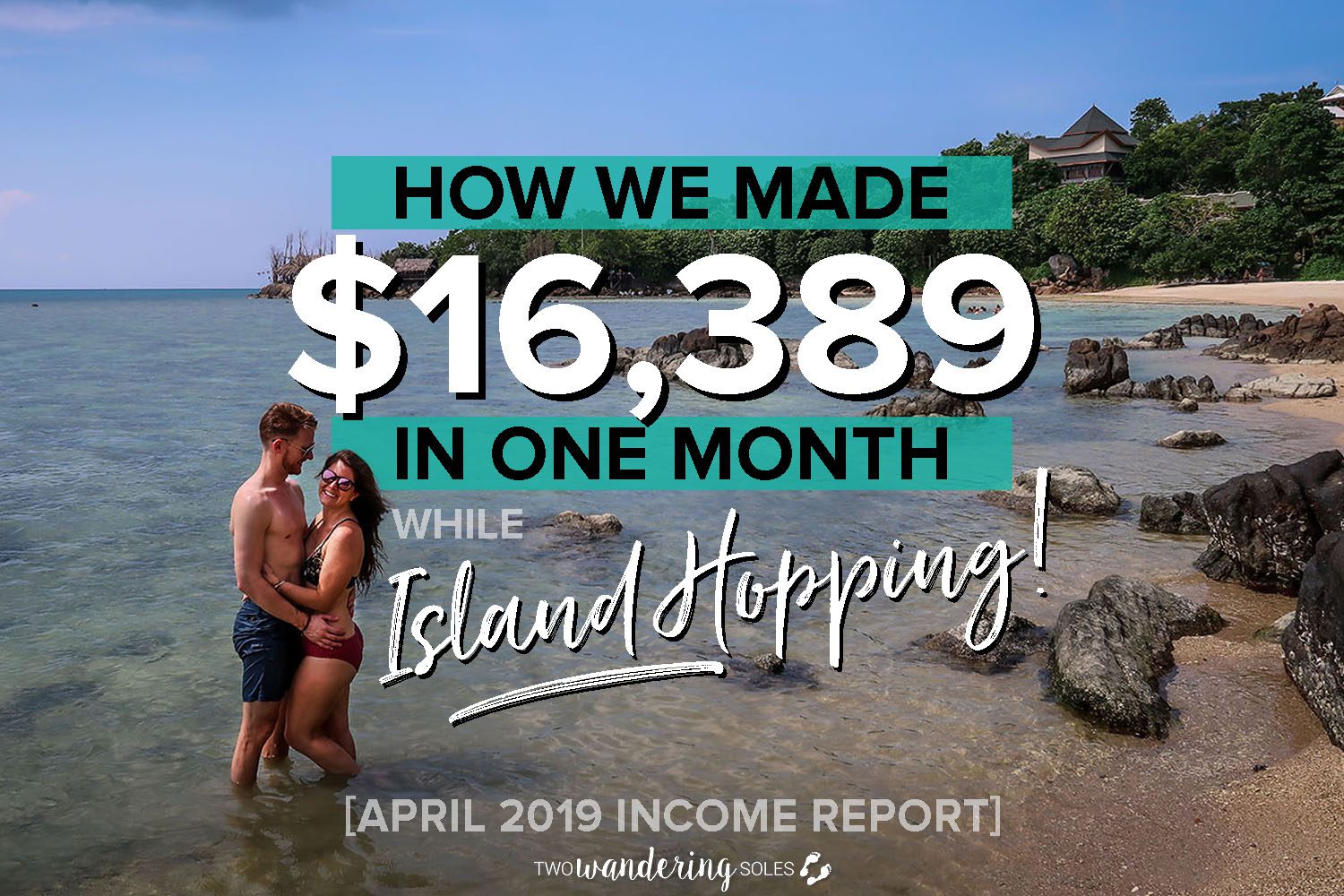 Last month, we shared our very first income report, and we received such a good response, that we're doing it again! People are always asking us: "How do you earn money on a travel blog?" And we finally broke it all down, with examples, screenshots, and lots of numbers! Come...
Read More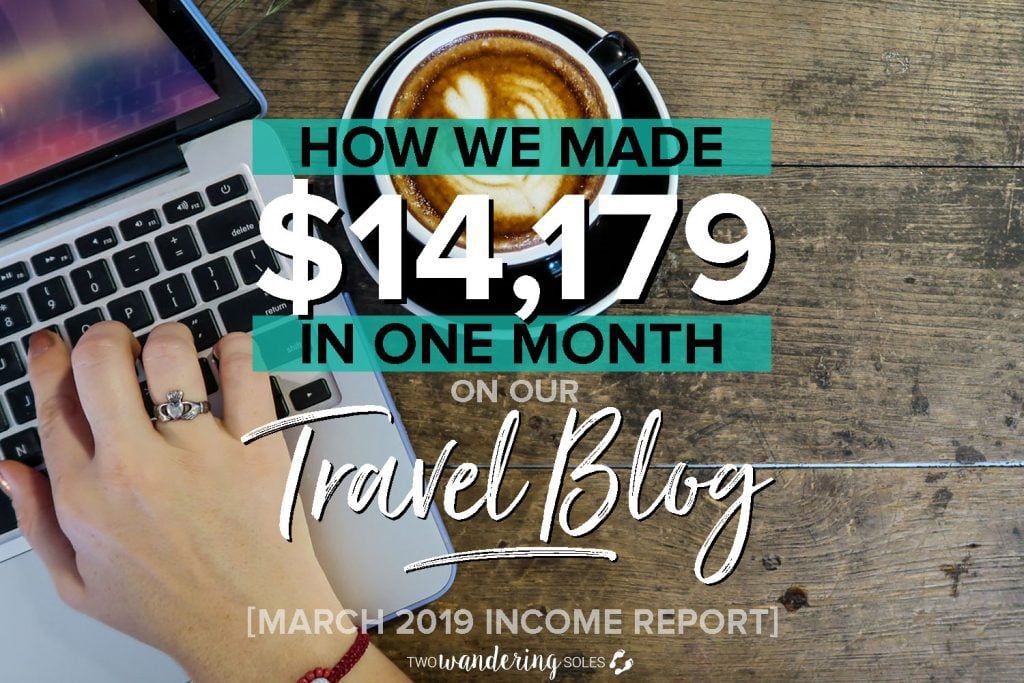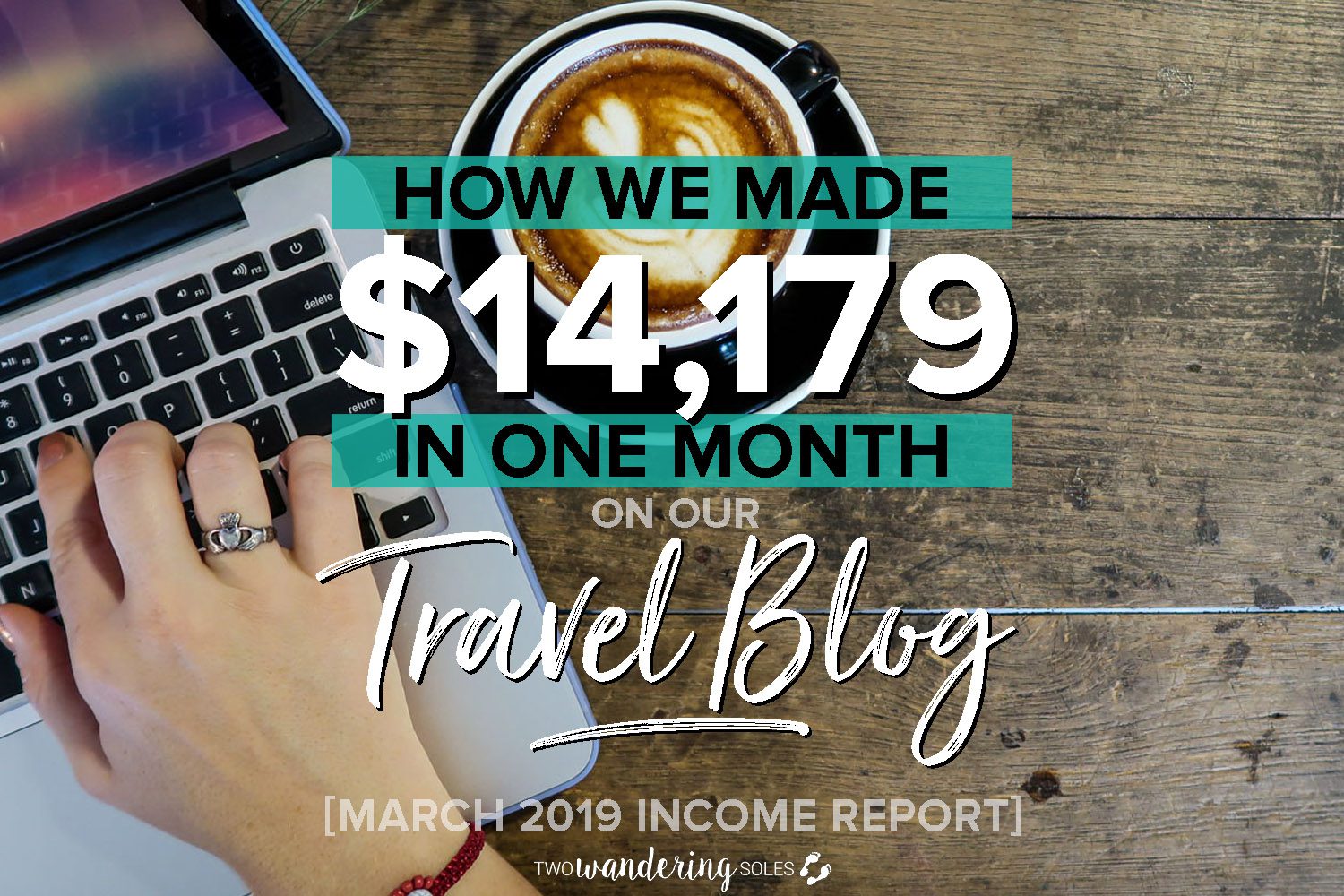 We put our heads down and committed to learning everything we could about how to monetize our travel blog. And now, blogging is both of our full-time jobs! We're breaking down exactly how we earn money on our travel blog to inspire newbie bloggers and answer the most common question...
Read More