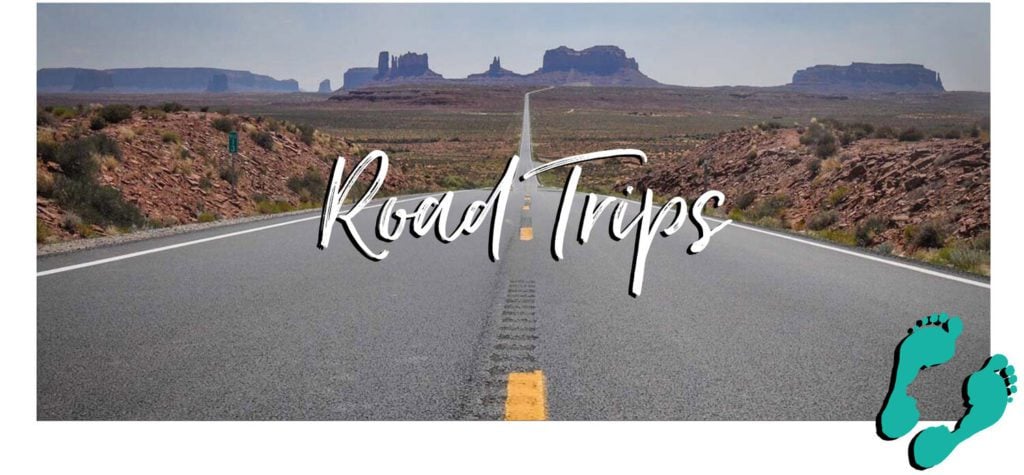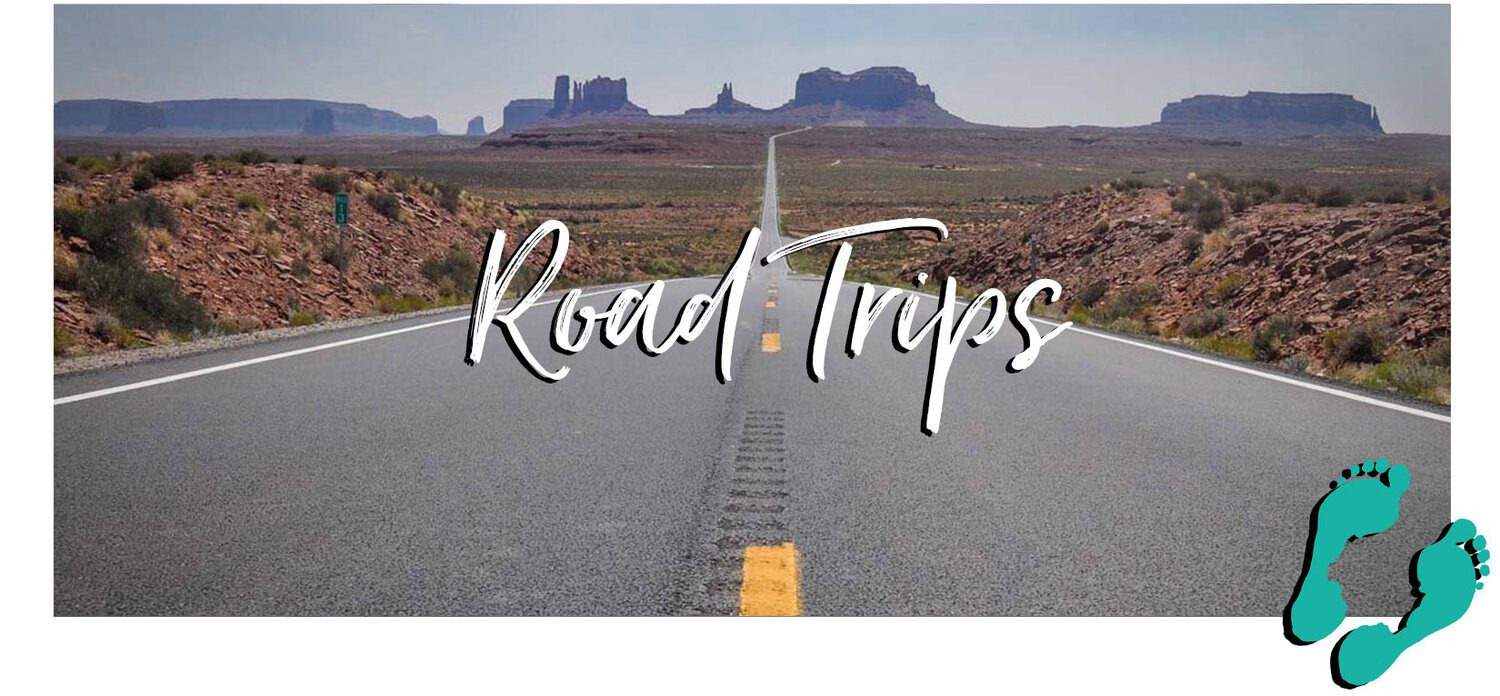 We've said it before and we'll say it again: Taking a road trip is hands down our favorite way to travel!
Road trips are one of the best ways to see a new place with absolute freedom to explore on your own schedule and get off the beaten path. With that in mind, we created an extensive resource guide to help you plan the ultimate road trip. Our articles cover everything from the best road trips in the US, to money-saving advice and helpful tips to travel more eco-friendly while on the road.
Road Trip Planning | Where to Stay | What to Pack | Road Trip Budget
Road Trip Destinations | All Road Trip Articles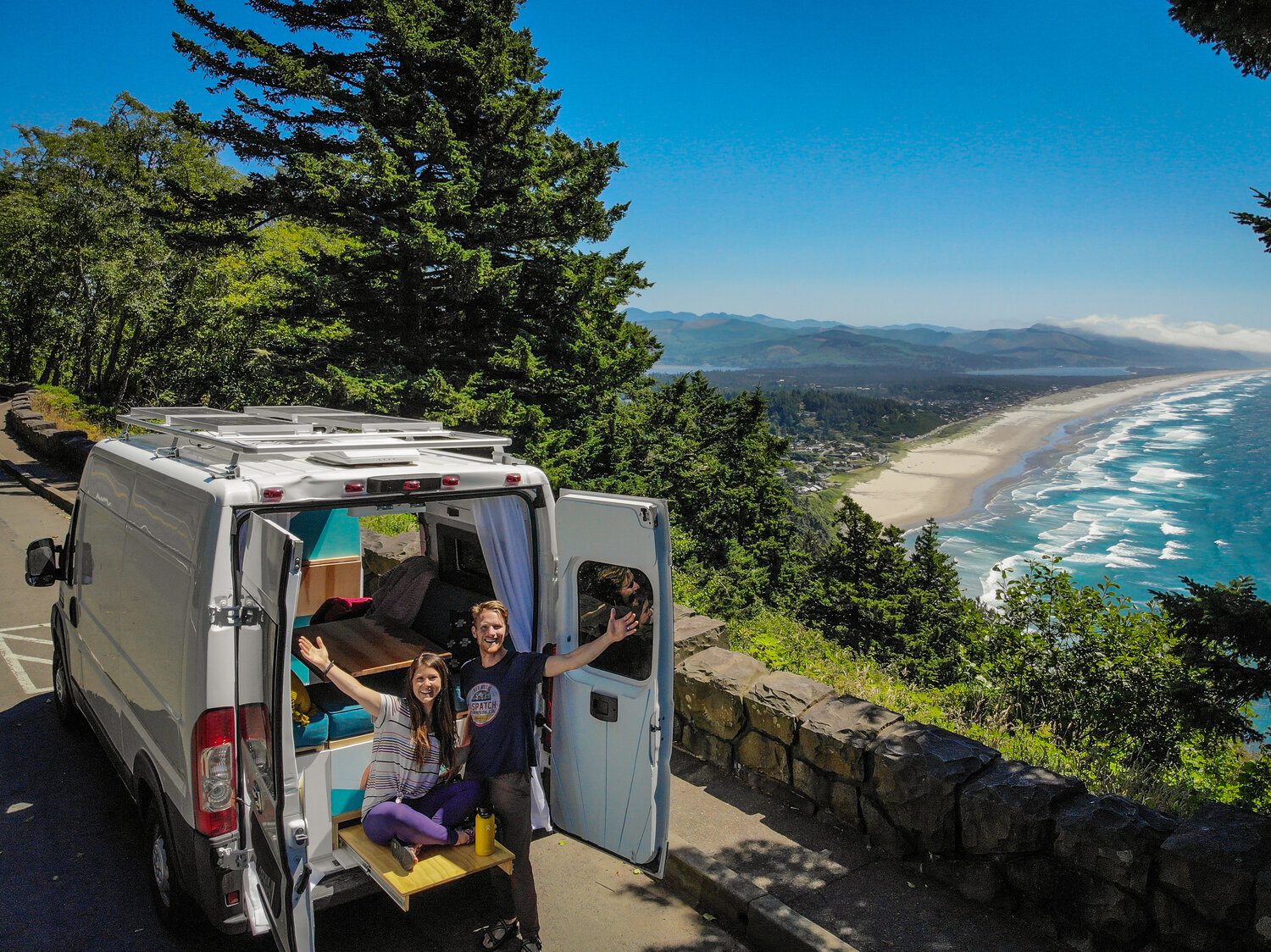 Planning a campervan trip in the USA and wondering where the heck to rent a campervan from? We know how confusing this can be, so we've rounded up the best USA campervan rentals (for all budgets and regions!). Plus, we're sharing insider tips, things to look for in a rental...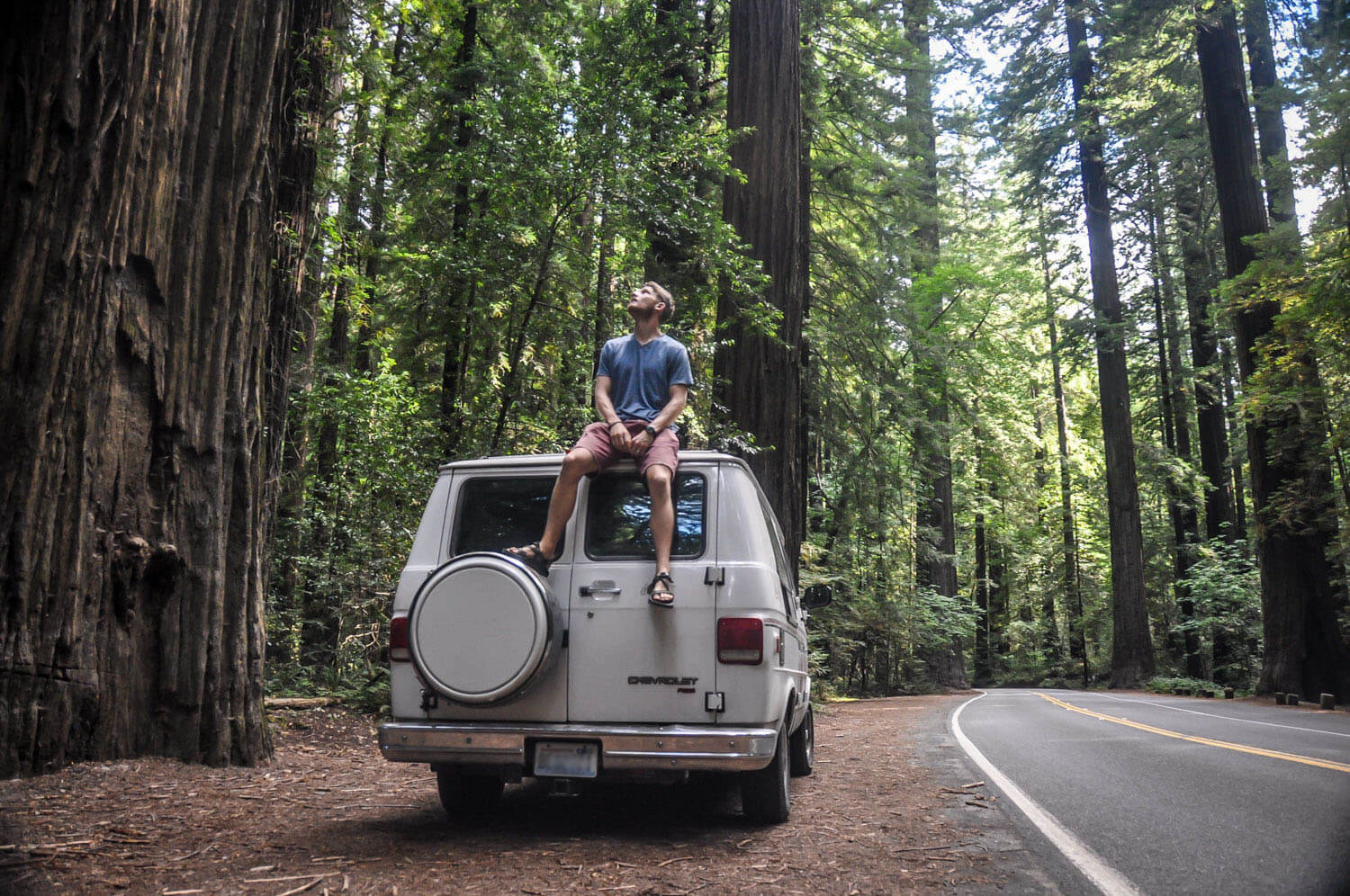 Road trips are arguably one of the best ways to really see a place while having the freedom and flexibility that comes with having your own vehicle. This article will walk you through exactly how to plan a road trip, including our favorite tips and hacks as well as what...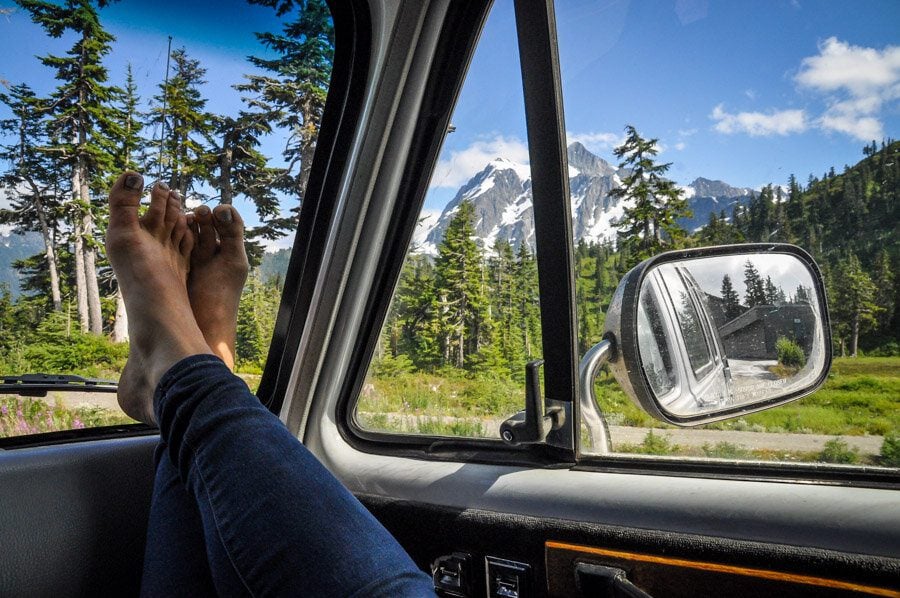 If you're planning a road trip and are trying to stay on a budget, you've come to the right place! We've gathered our best, most practical money-saving tips and hacks so you can plan a cheap road trip without sacrificing any fun!...
How to Plan an Epic USA Road Trip: In this article, we'll help you get your route plotted out, plus we'll share our top tips, and the biggest road trip mistakes to avoid.
America the Beautiful Park Pass: Is it Worthwhile?: The America the Beautiful Park Pass grants you free access to over 2,000 Federal recreation areas in the United States, including all 62 National Parks. Here is everything you need to know to get your pass.
Eco-Friendly Road Trip Tips: Here are all the small things we can do to make our road trips more sustainable and eco-friendly.
We usually prefer camping when on a long road trip. Especially since we're usually traveling in our van and it's the most affordable and best way for us to enjoy the tiny home on wheels we've built for ourselves.
Regardless of whether or not you have a campervan of your own or prefer tent camping, there is something so magical about waking up in the wilderness! The incredible views you couldn't get from anywhere else, waking up with the sun, starting your morning off submerged in nature. There is not a lot that tops those feelings!
Free Camping Guide: Tips and Apps to Find Free Campsites in the USA: We've rounded up our top tips and advice for finding free camping across the US, as well as the best free camping apps out there. Plus, we're sharing the no-BS truth about what free campsites are really like…
Anyone else hate that feeling when you first get on the road and have to wonder if you're forgetting anything important? The worst is when you're in the middle of nowhere and realize you're without the essentials and there is no town for miles. This has happened to us on more than one occasion, so we decided to do something about it…
We spent hours creating this road trip packing list so we never forget the essentials. We're sharing it with you (for FREE!) so you can be sure that you've got all you need next time you head out on the road.
Know exactly what to bring (and what to leave at home!) for your next road trip by following our ultimate road trip packing list.
If you're trying to figure out a budget for your road trip across the USA, we've got you covered! We've spent a lot of time both in cars and living in our van while road tripping through the US and we've become experts at saving money along the way.
Daily Costs of Vanlife: We kept track of everything we spent during our 3-month USA road trip, so you can see how much to budget for your own campervan or RV road trip.
Money-Saving Tips for a Cheap Road Trip: We put together the best, most practical and most creative money-saving tips and hacks so you can road trip for cheap!
Easy & Healthy Camping Meals: Camping is the best way to save money while on a road trip, but you'll have to come prepared with a plan for your meals. We're sharing our favorite camping meals to make your meal planning easier!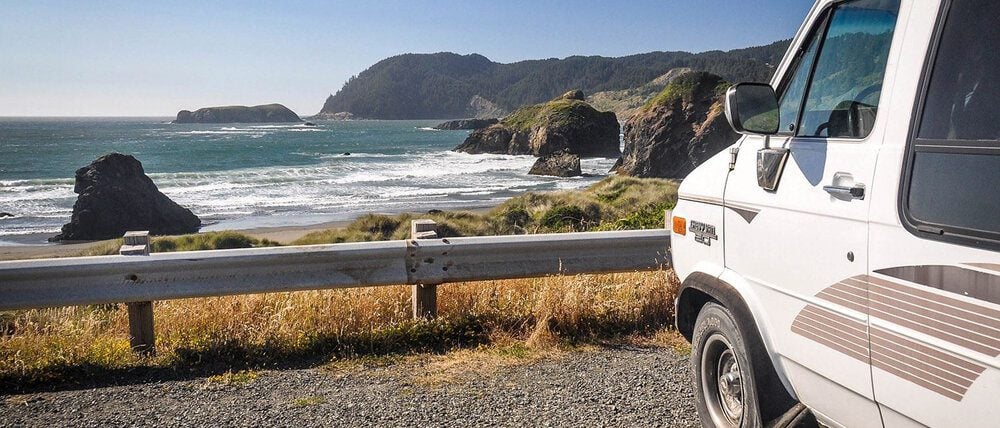 Deciding where to go on your next road trip is half the fun of planning it! We are here to give you plenty of inspiration and advice for some of the best road trip destinations in the USA.
We'd recommend you start here:
Best USA Road Trips: This MASSIVE list is packed with routes recommended by travel bloggers all around the US sharing tips about their favorite American road trip.
Here are some of our favorite road trips we've ever taken…
Want more ideas of places to visit?
Check out all of our articles on destinations around the USA!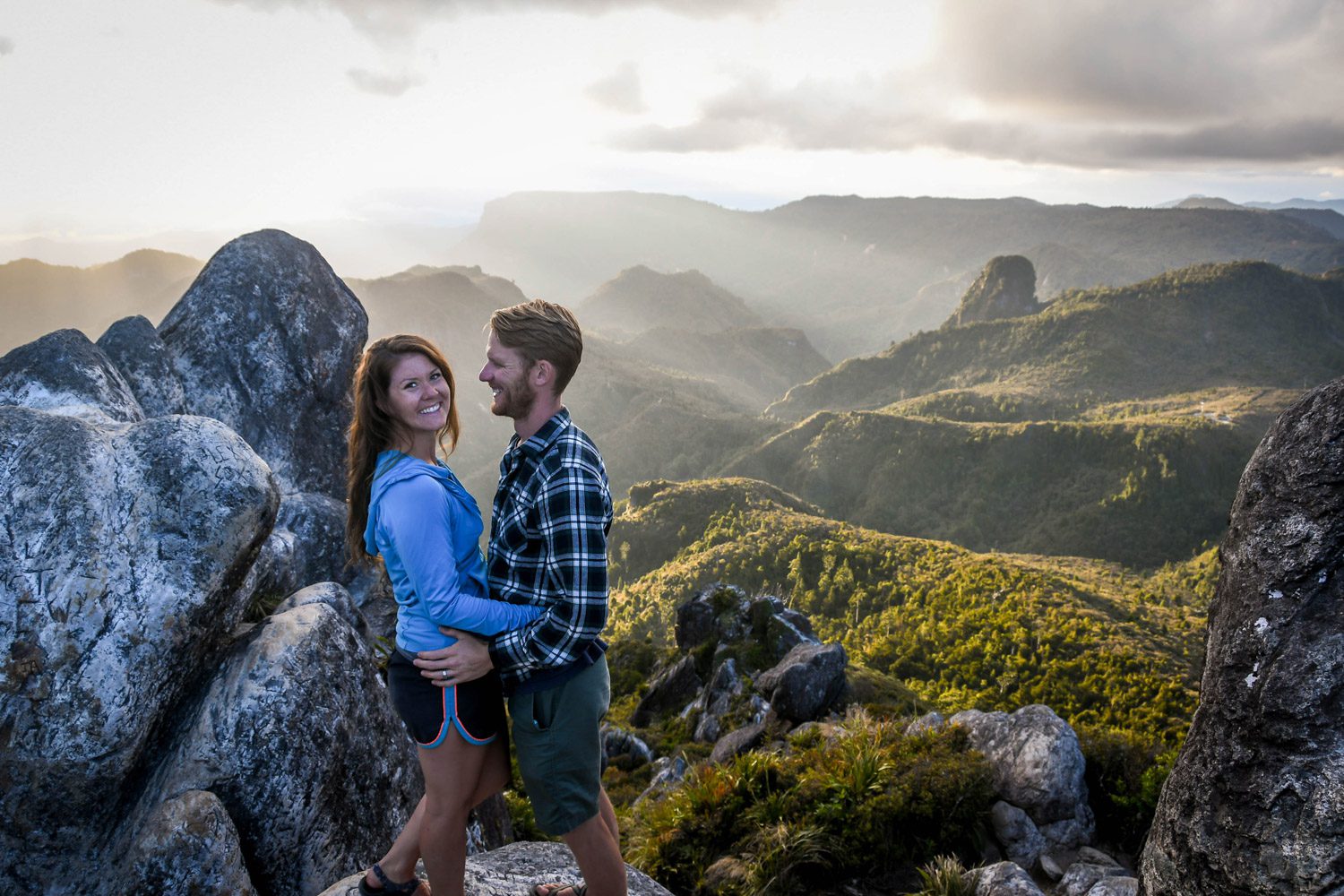 From Auckland to Wellington, and everything in between, we've created a perfect New Zealand North Island itinerary. Follow this route, and you'll explore the biggest highlights, plus some off the beaten path adventures! This North Island New Zealand road trip covers everything you need to know!...