Thinking about taking an adventure with your little one? You're in the right place!
We're sharing tips, encouragement, advice, and what has personally worked for us on our travels with a baby.
Whether you're getting ready for your first ever trip with a baby, or you're a parenting pro just looking for a few extra tips, we hope these resources are truly helpful for you.


---
Family Travel Articles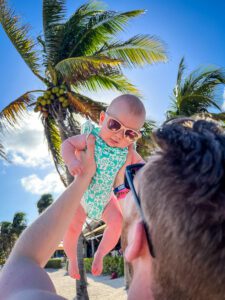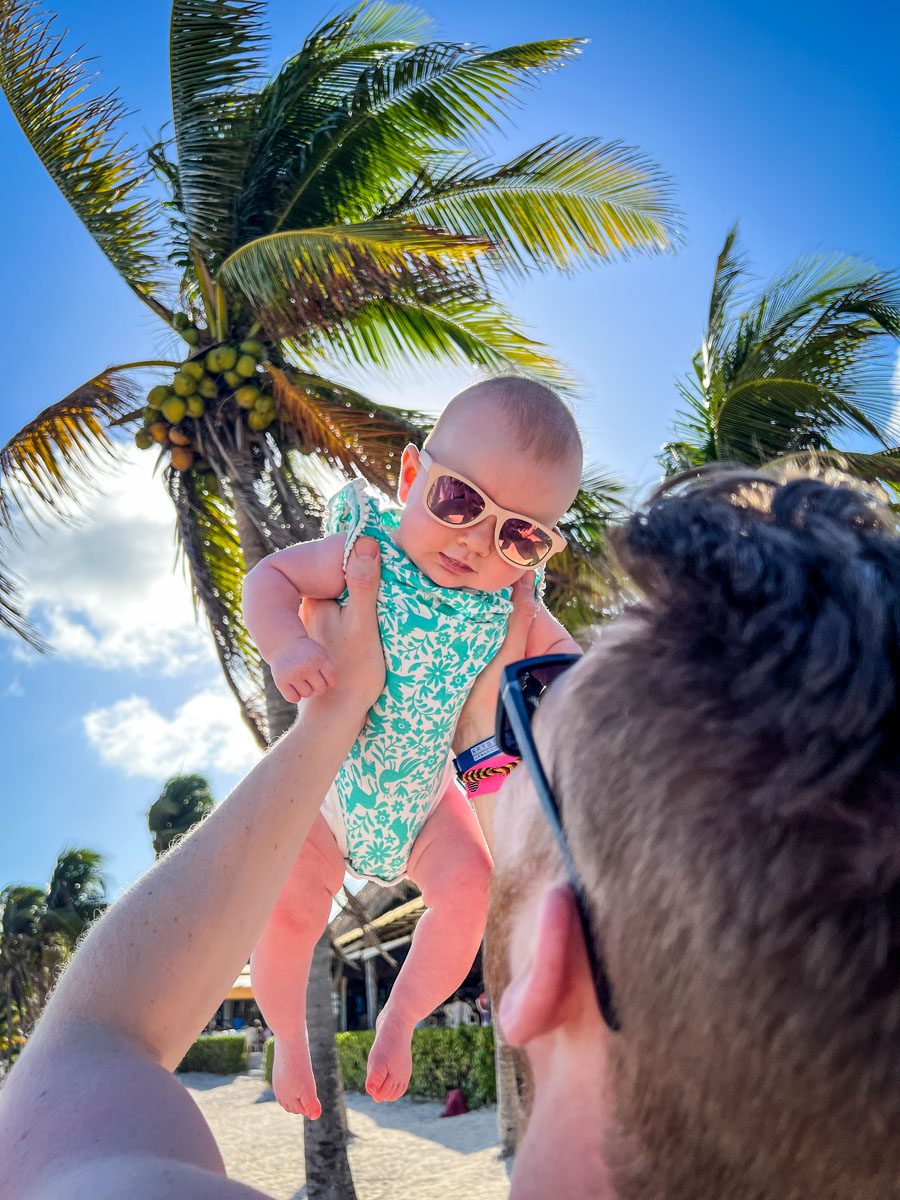 Traveling with a baby can be overwhelming, but these practical tips and encouraging advice will help you feel confident taking adventures with your little one!...