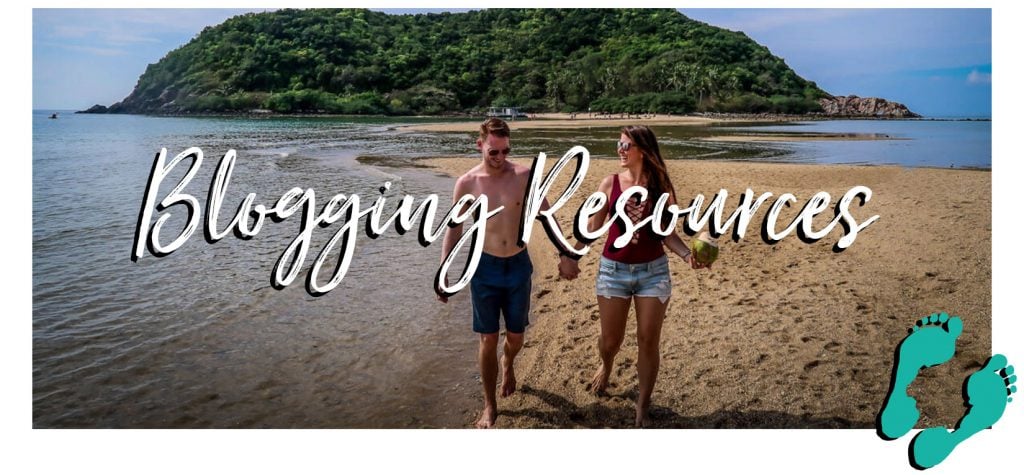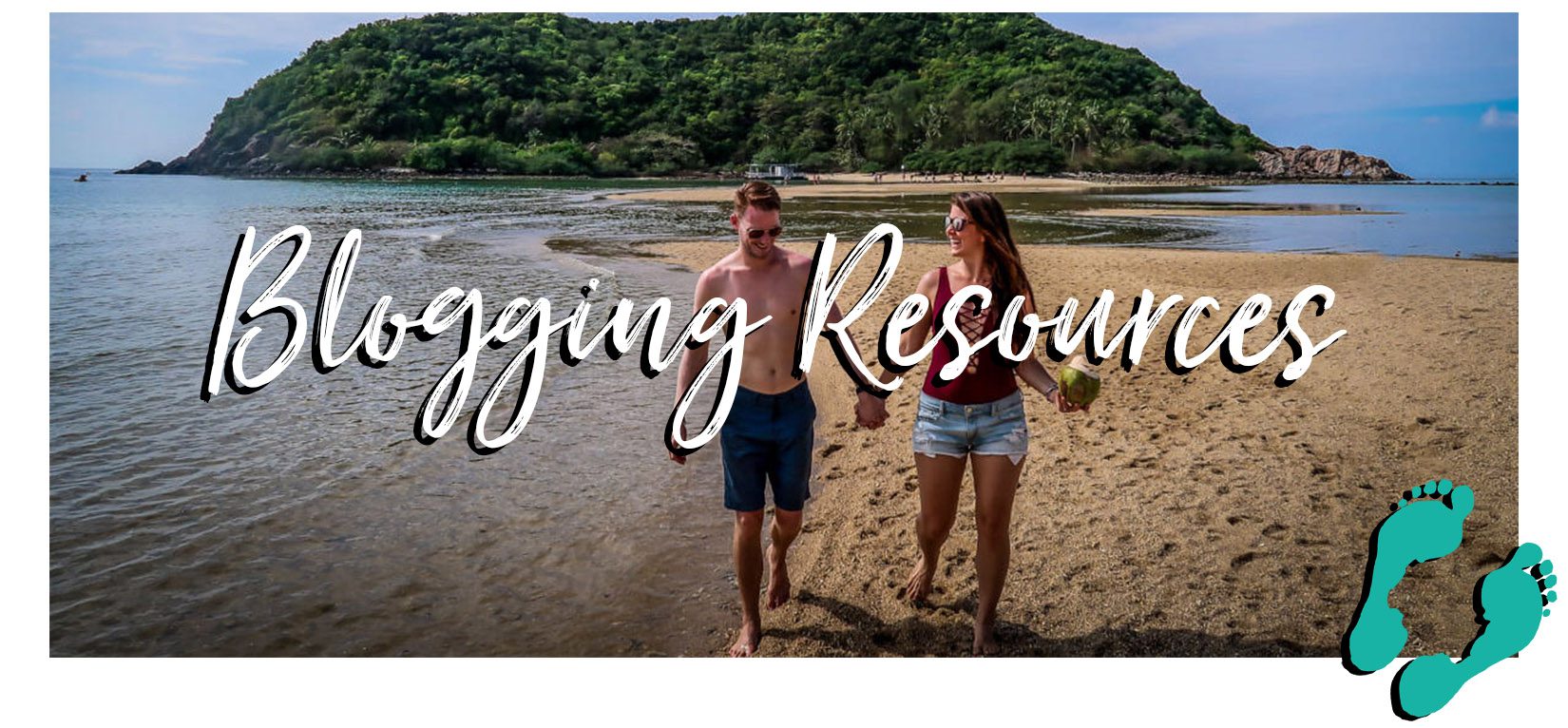 We have been blogging full-time since October 2017, and oh my goodness, has it been a crazy ride! We've learned so much about the world of blogging (and about ourselves). It has been so much work and very difficult at times, but now we can't imagine ourselves doing anything else.
Blogging has its stressful parts, but I truly think it's the best job in the world. I still can't believe that this is what I get to do for a living.
Not only is writing about travel our dream job, but it has helped us create our dream lifestyle. No alarm clocks (well, except for our kiddo!) and pretty much endless freedom.
Here's what I mean:
Our travel blog has allowed us to take as many vacation days as we want.
This business allowed us to have a very comfortable parental leave (for both of us!) after our daughter was born.
It has allowed us to purchase our first home in 2021 (in one of the most competitive markets in the US). Yes, really. 
Our business has helped us almost pay off our student debt (of more than $80,000!). We're hoping to make that final payment in 2023 *fingers crossed*.
Our blog has earned 6 figures for 4 years and counting.
This business has introduced us to some incredible friends and has given us opportunities we never would have imagined existed. 
We get paid to travel. 'Nuff said.
Sound like something you're interested in?
We just re-launched our blogging course and are so excited to help others on this journey. 
If you (or someone you know!) has been wanting to start a blog or level up to making it a full-time career, this is your sign.
If you're on the fence, we totally get it! It can feel like a big investment, and you want to be sure it will be worthwhile.
We poured years worth of blogging experience and knowledge into this course and we certainly think it's worth your while. In fact, we're so confident about that, that we're willing to give you a little sneak peak to decide for yourself…
You can get the first 3 lessons of our Blogging Bootcamp right now, TOTALLY FREE. No strings attached. 
Sign up now and you'll receive:
Lesson 1 | Find Your Audience: Honing in on your niche and writing to connect
Lesson 2 | Goal Setting for Bloggers: Planning for success with big, realistic and achievable blogging goals
Lesson 3 | Monetizing Your Blog: Actionable steps to begin earning money on your blog today
That last one is particularly exciting as we share exactly how we've earned six figures with our blog for 4 years and counting! You'll come away with the exact strategies we use, plus the know-how to design your own monetization plan for building a blog that not only pays the bills but allows you to live the lifestyle of your dreams.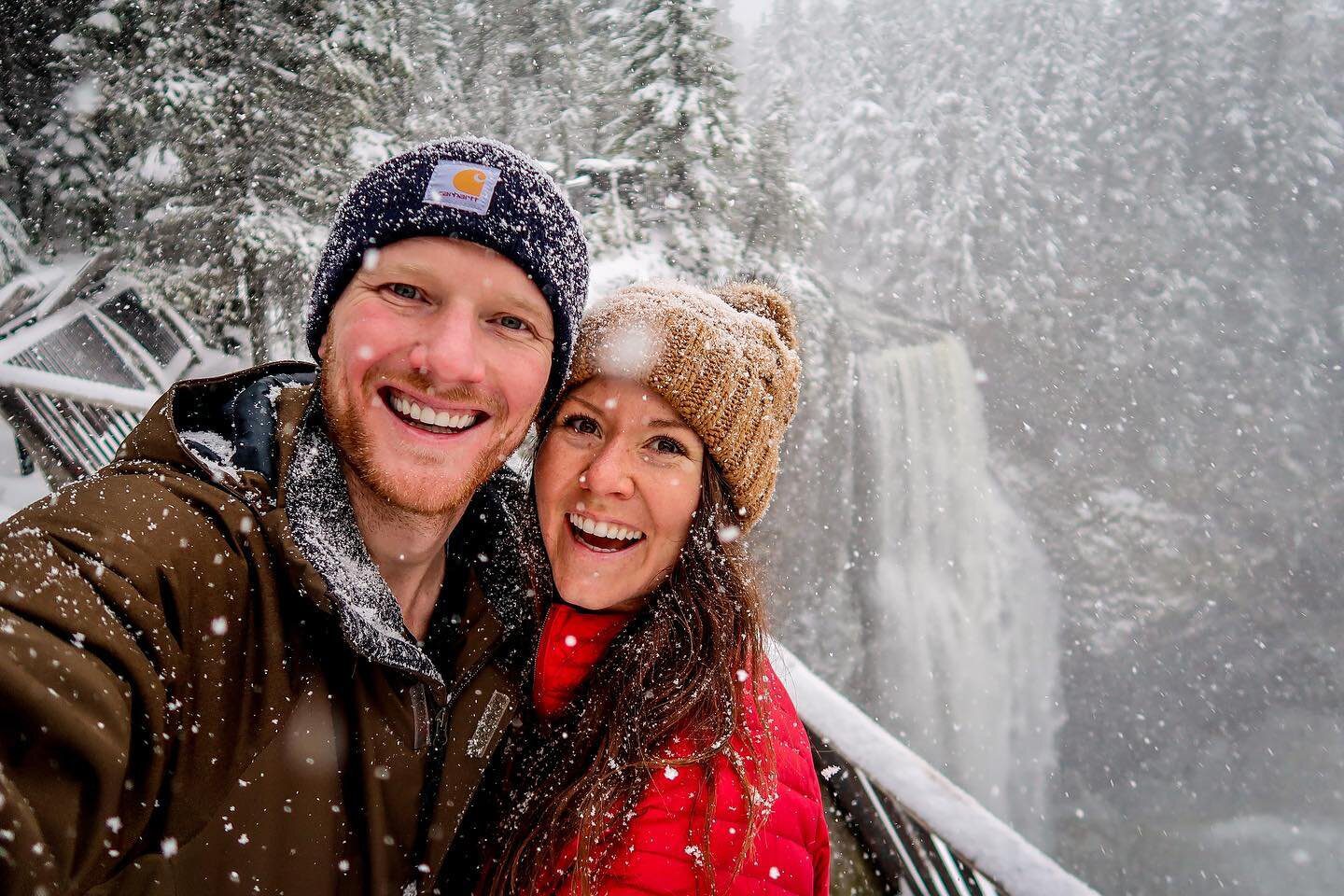 Ending the year with a bang! In this travel blog income report, we're pulling back the curtain and releasing our traffic stats from Q4 in 2019. We are also sharing how much money we earned, what we spent and how we made major gains on our site this quarter....