Start a Money-Making Blog Today!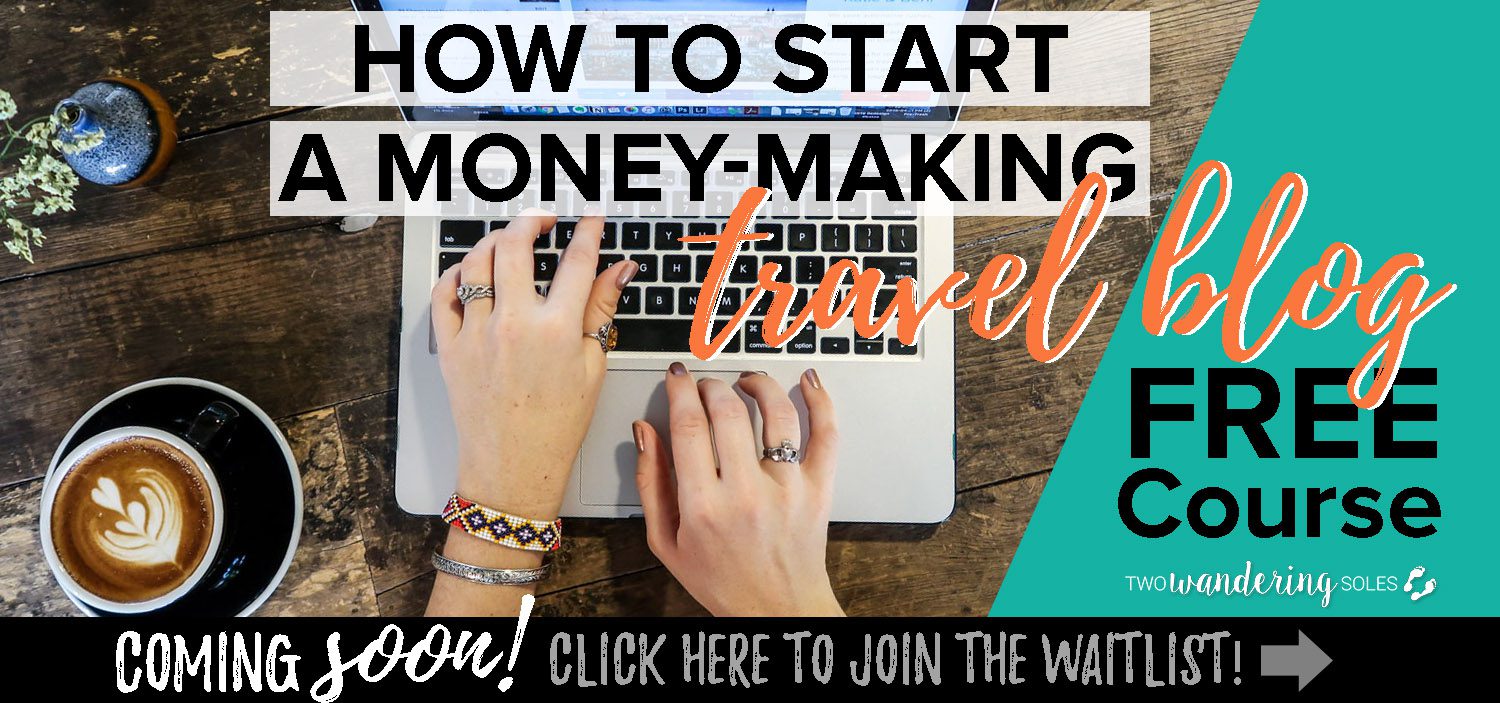 We have been blogging full-time since October 2017, and oh my goodness, has it been a crazy ride! We've learned so much about the world of blogging (and about ourselves). It has been so much work and very difficult at times, but now we can't imagine ourselves doing anything else.
Blogging has given us a sense of freedom that we never thought was possible, and allows us to work from places like cute cafes in Chiang Mai, Thailand or near the beach in Bali. Plus, we get to work together on building something we love and believe in.
Sound like something you're interested in?
We've create this course to show you how YOU can make money blogging and grow an audience that loves you. This FREE 7-Day Blogging Bootcamp Course is ready for you to sign up now!
So if you're interested, enter your email below and join the waitlist for the 7-Day Blogging Bootcamp Today!
It's super detailed, straight to the point (we hate fluff), and well worth it.