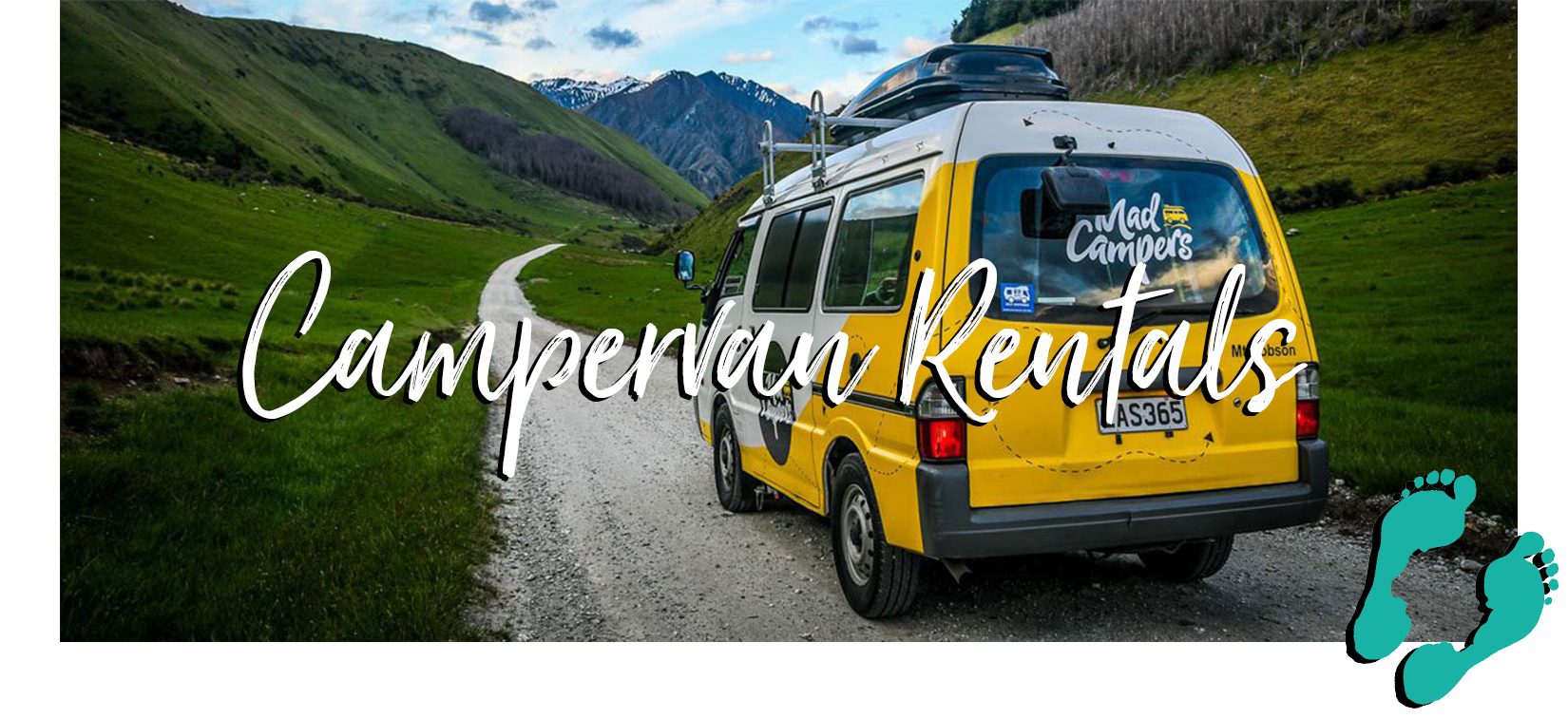 We may be biased, but we think renting a campervan is one of the best ways to travel. You have the freedom to do pretty much whatever you want and really get off the tourist trail.
You can explore special corners of a country that are only accessible when you have your home on wheels.
We have rented campervans and motorhomes in several countries around the world (as you can see from the articles below!) and don't have any plans to stop traveling this way.
After building several campervans ourselves in the US, and teaching others how to build their dream campervan in our online course, Van Conversion Academy, we feel we have the knowledge to pick out the best campervans when we travel internationally.
Fun Fact: Some parts of the world call it a campervan hire or a motorhome hire instead of a campervan rental. For example, when researching you might see "Hiring a campervan" or "Best Campervan Hires".
From budget vans to luxurious high-end campers, we have tested most types of vehicles when renting campervans internationally. Let us show you what to expect when booking your next campervan rental.
How to Book a Campervan Rental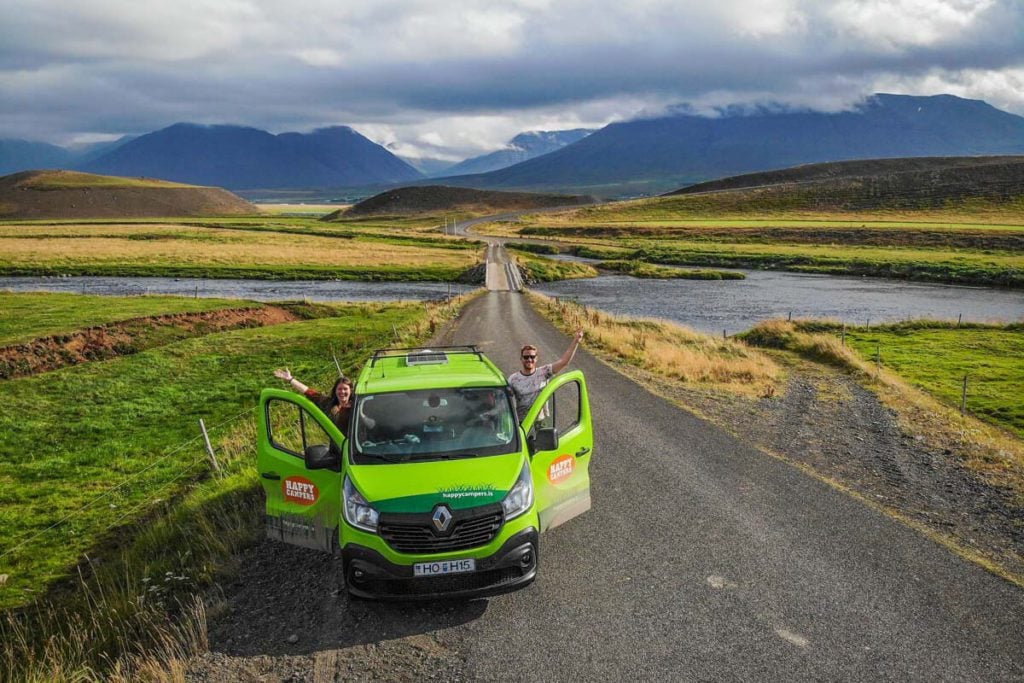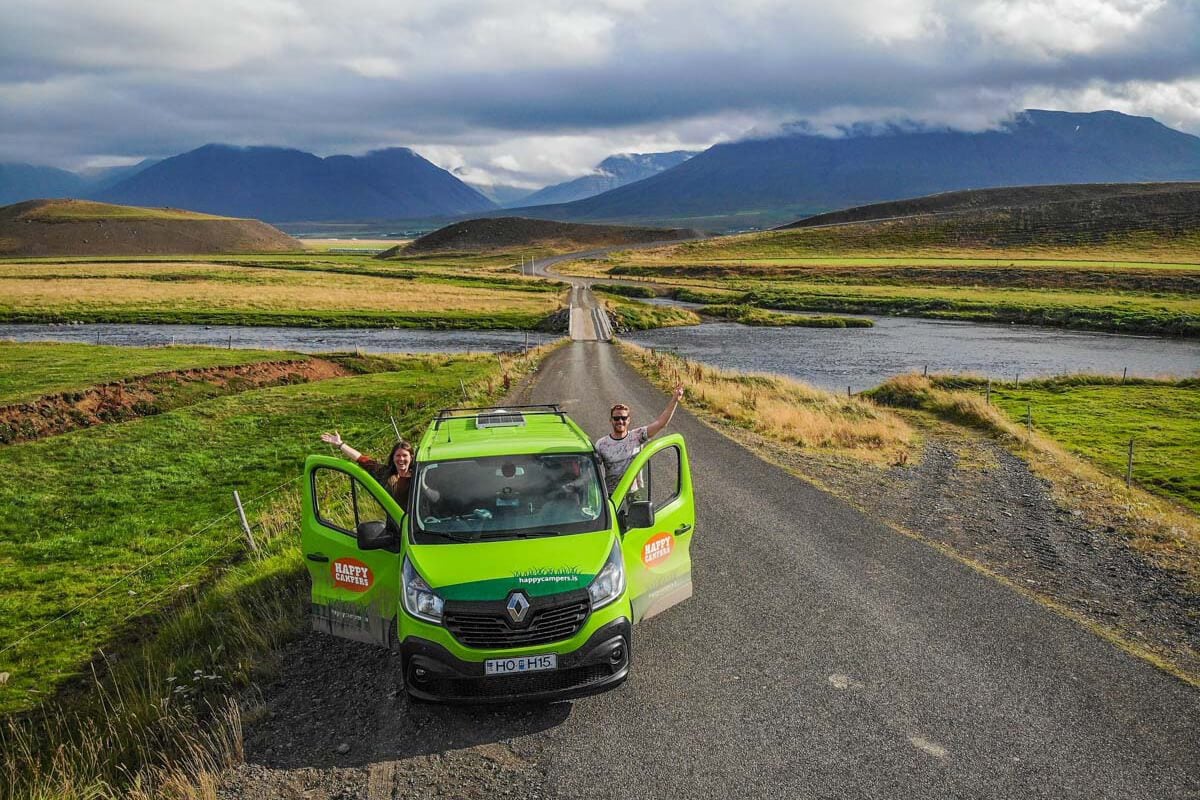 Trying to figure out which company to rent a campervan through can be a daunting task.
We've done it 4 times now, so we know how overwhelming it can be the first time.
Our go-to place to find the best campervan rentals in a particular destination is MotorhomeRepublic.com (it's not just for motorhomes, trust us). This is an aggregate (kind of like what Booking.com is for hotels or what Discover Cars is for car rentals) that rounds up all the options in one place so you can easily compare them.
We really like using their filters because you can input the number of travelers, and other important features like "automatic transmission" and amenities like a toilet or shower.
Additionally, you can choose to display options within a price range or filter by the highest reviews, making it a really handy and user-friendly tool. Go ahead and take a look at Motorhome Republic for yourself.
Okay, you've got Motorhome Republic pulled up for your dates and you can see all your options… But how do you even begin to choose between the companies?
Being that we've personally rented campervans all around the world (and have built 3 of our own!), we feel like we have a really good handle on what to look for.
Best Campervan Rentals Around the World
The companies in the articles below have been hand-picked by us, and we think each can be a good choice depending on what it is you're looking for.
We've scoured reviews, compared specs, and analyzed prices to bring you a comprehensive list of the best campervan rentals so the decision is a little simpler for you.
We're sharing what company we chose to rent with, but we'll also highlight some other companies in case you think a different one would be a better fit for your personal needs or budget.
For each company, we're sharing pros, cons, and price points (budget or mid-range) to make this big decision a breeze.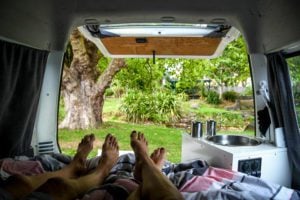 There are so many campervan rentals in New Zealand, choosing one can feel overwhelming. We're breaking down all the important things you need to look for to find the best campervan hire for your New Zealand road trip. We're even sharing exactly which companies we recommend....
Best Countries to Rent a Campervan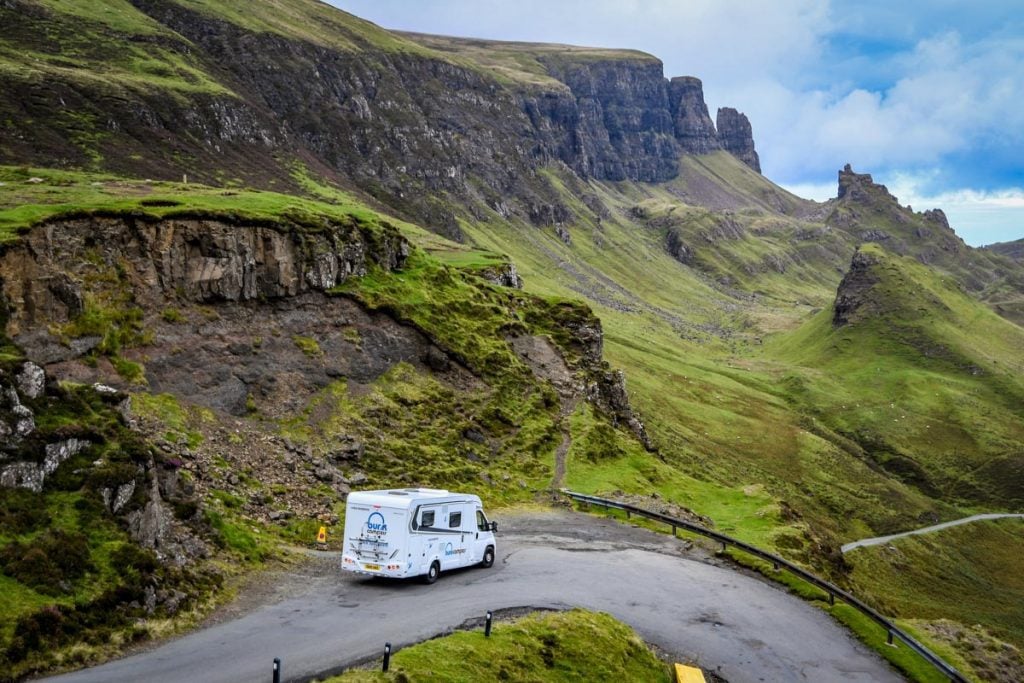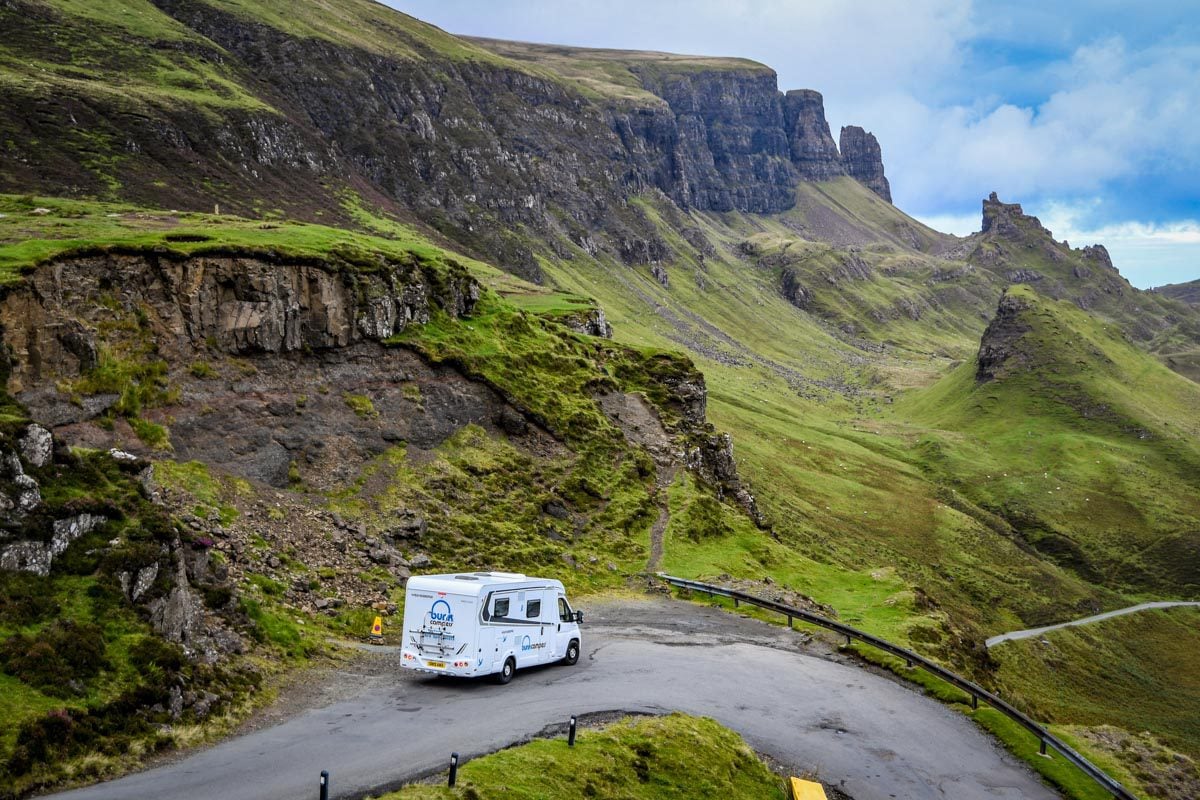 There are certain countries where renting a campervan and traveling in a van is way easier to do. Below is a list of our top countries to rent a campervan:
New Zealand: rugged landscape, well-established campgrounds (holiday parks), and affordable
USA: visit iconic National Parks, easy-to-travel roads and classic American Highway routes, and free camping available in certain parts of the country.
Iceland: affordable travel option in an expensive country, out-of-this-world terrain, and waterfalls on waterfalls on waterfalls!
Scotland: visit the highlands to the coastal bays, stunning National Parks, and possibilities for freedom camping.
Australia: venture from the desert to the surf, classic Aussie routes like the Great Ocean Road or the Grand Pacific Drive, and barbeques out the back of your van… what more could you ask for!
Costa Rica: surprisingly easy country to drive in, friendly locals, explore jungles and beaches on the same day.
South Africa: wine tasting along the Garden Route, DIY safari in Kruger National Park
Italy: cruise the rolling hills of Tuscany, explore the mountainous north, and don't even get me started on the food…
Many more to come! We are always adding to this list so check back soon!