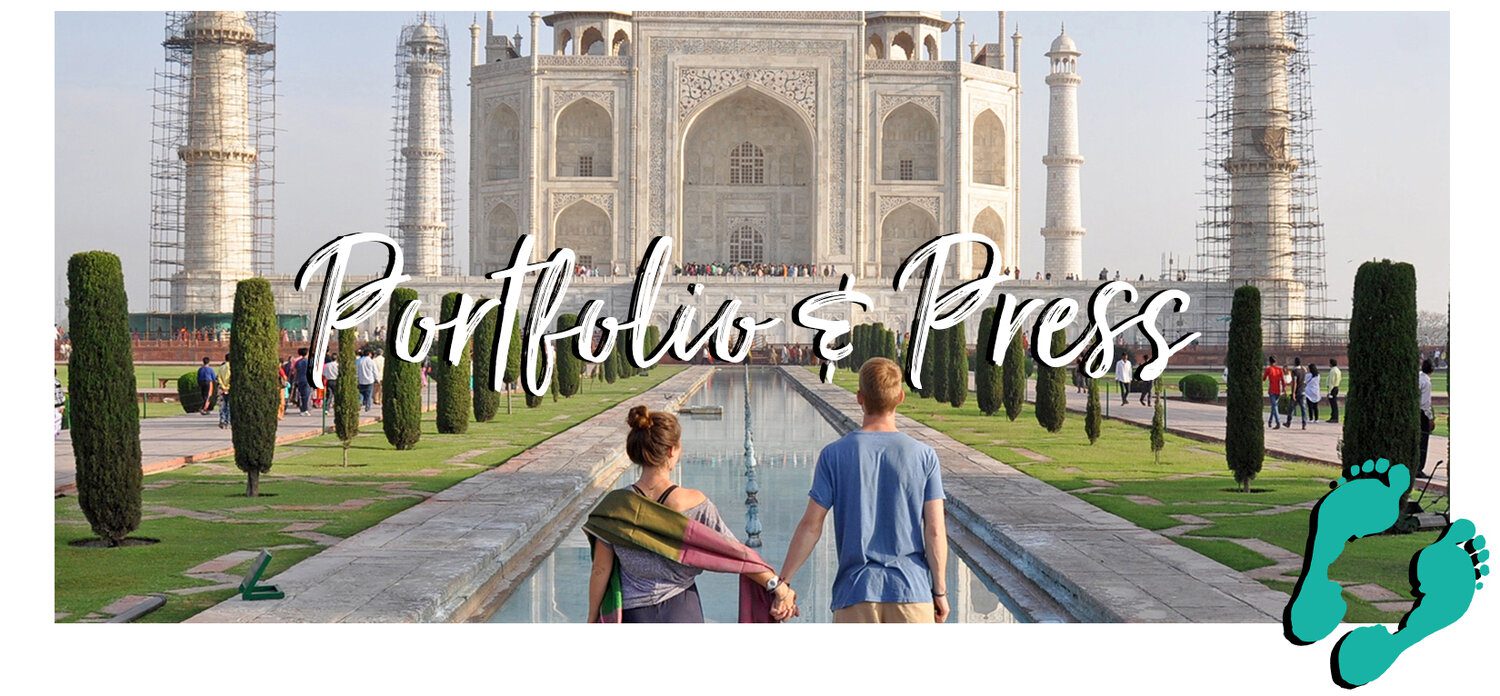 We're honored to have featured in some incredible publications across the web and in print around the world.
We've also created content specifically for some of our favorite websites and we have won several awards.
If you would like us to write for you, please see our Work With Us page for details.