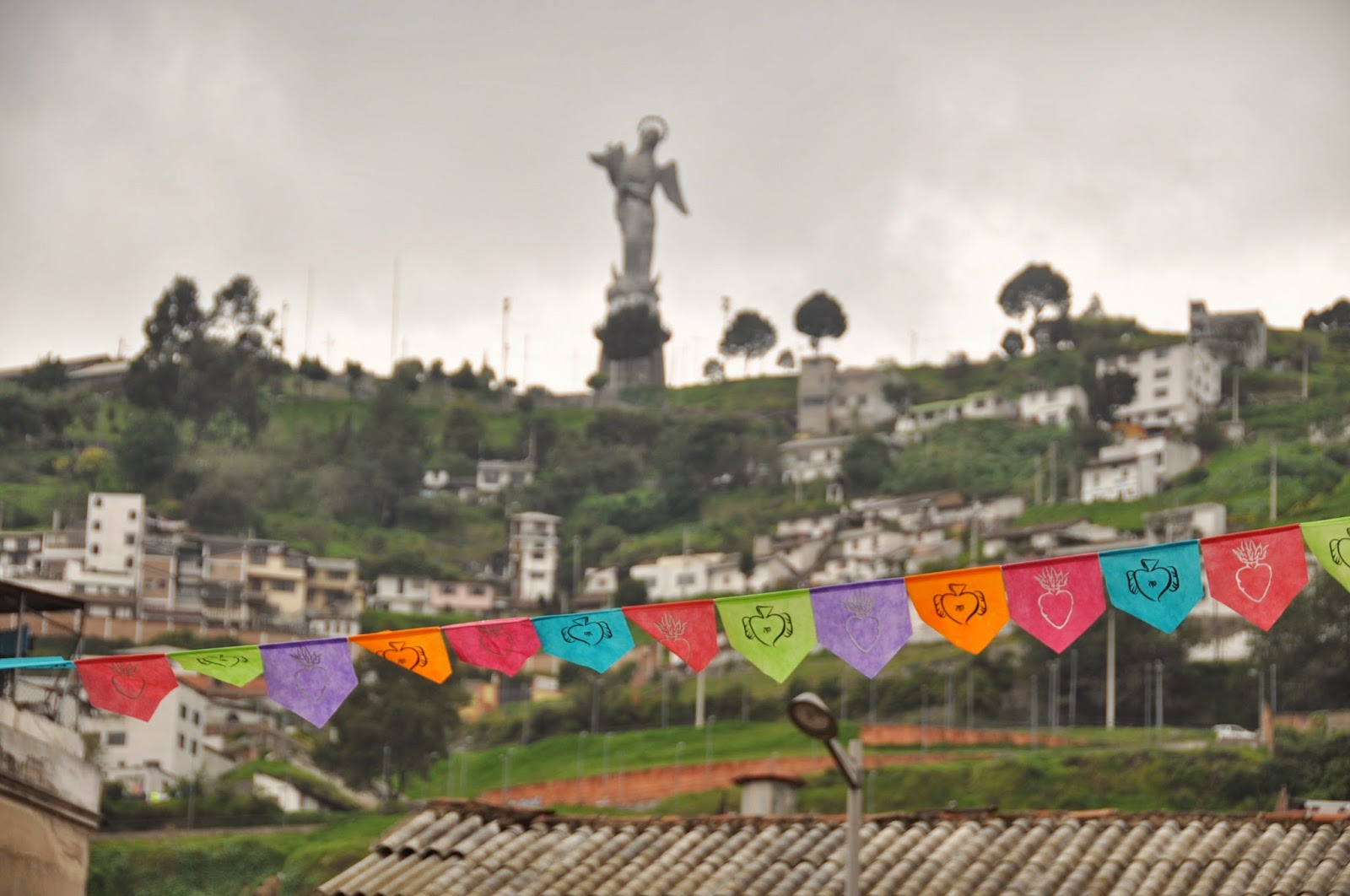 Quito is Ecuador's capital city and is very much worth spending a few days exploring.
There are many things to do in Quito, and we enjoyed it more than we expected to (especially since we arrived after spending several days on long bus rides and in sketchy motels near the border).
1. Take a Free Walking Tour of Quito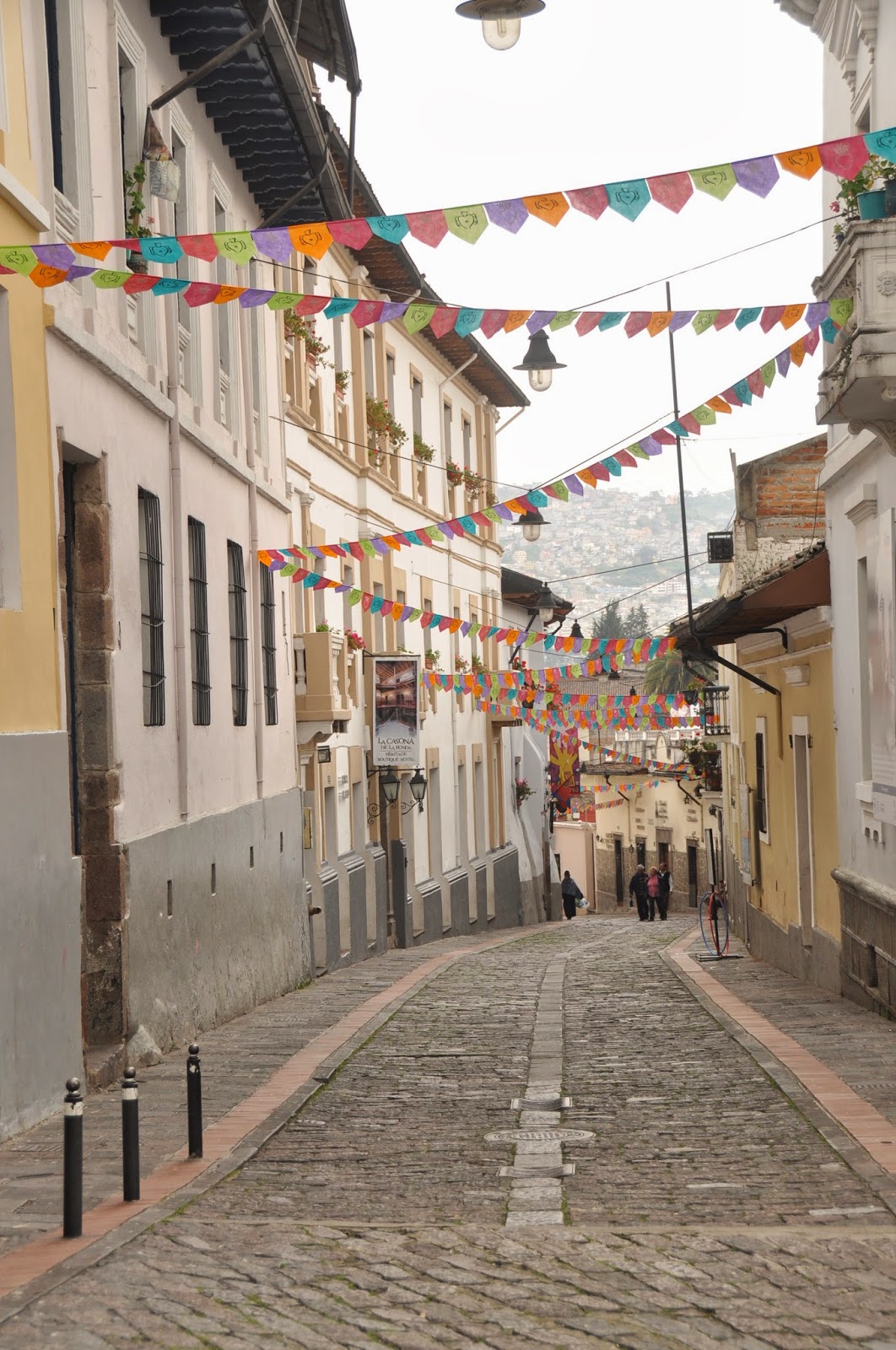 We took a walking tour of Quito and were able to explore the old town as well as many important buildings and plazas.
2. Meet a Shaman
One highlight of the free walking tour is stopping in a Shaman's office.
We got to sip Chicha, a fermented drink made from yucca roots with supposed healing powers. It tasted… a bit like yeast mixed with white wine. Not terrible, but I probably wouldn't make a habit of drinking the stuff.
3. Shop at the local markets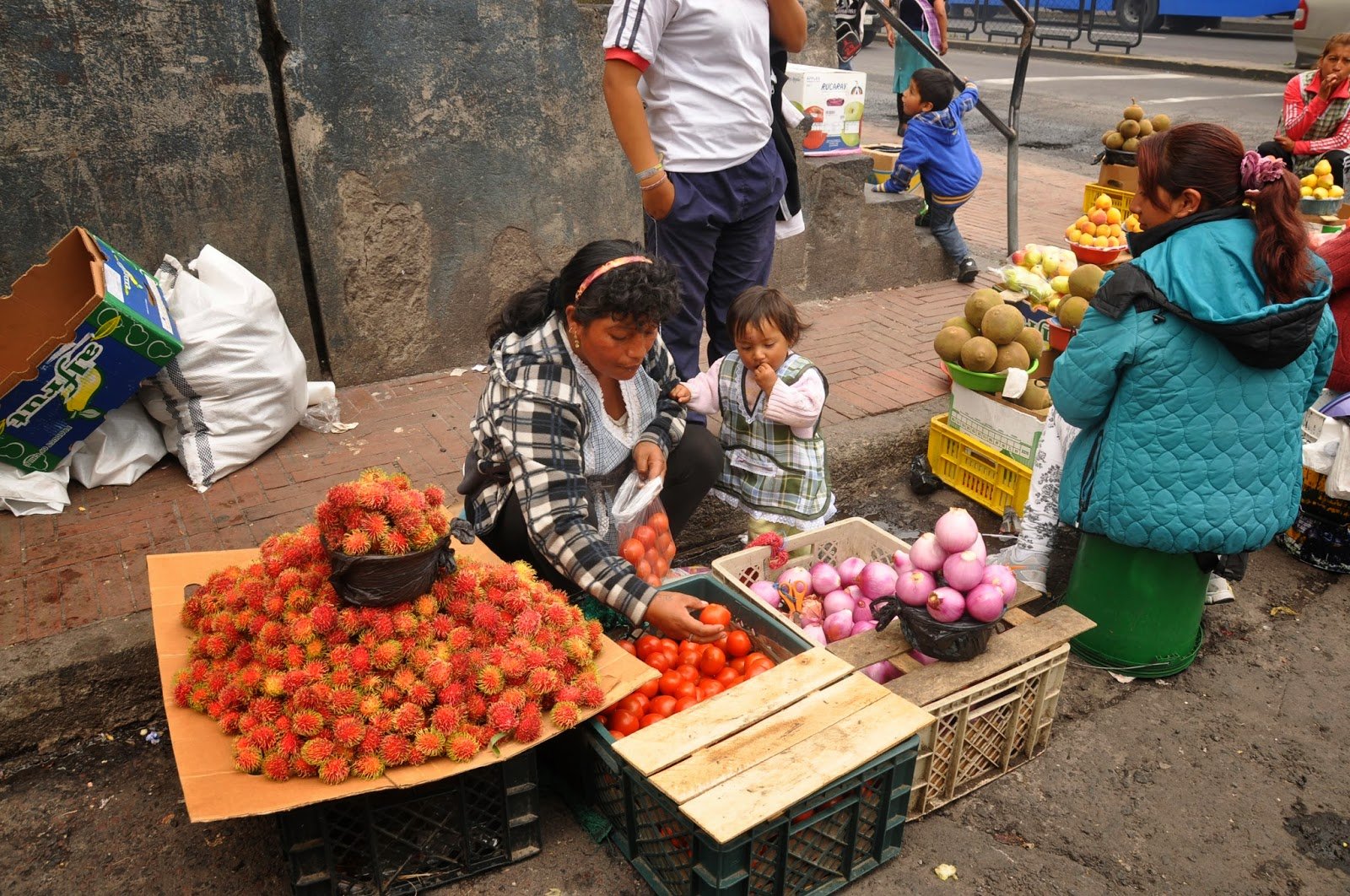 Ever city in Ecuador (and around the whole of South America for that matter) has a local market where vendors sell produce and artisan goods.
For a truly special market, head to the nearby town of Otavalo, which is known for hosting Ecuador's largest market. Here, you can find textiles and other artisan goods, making it the best place to buy locally made goods as souvenirs.
4. Marvel at the architecture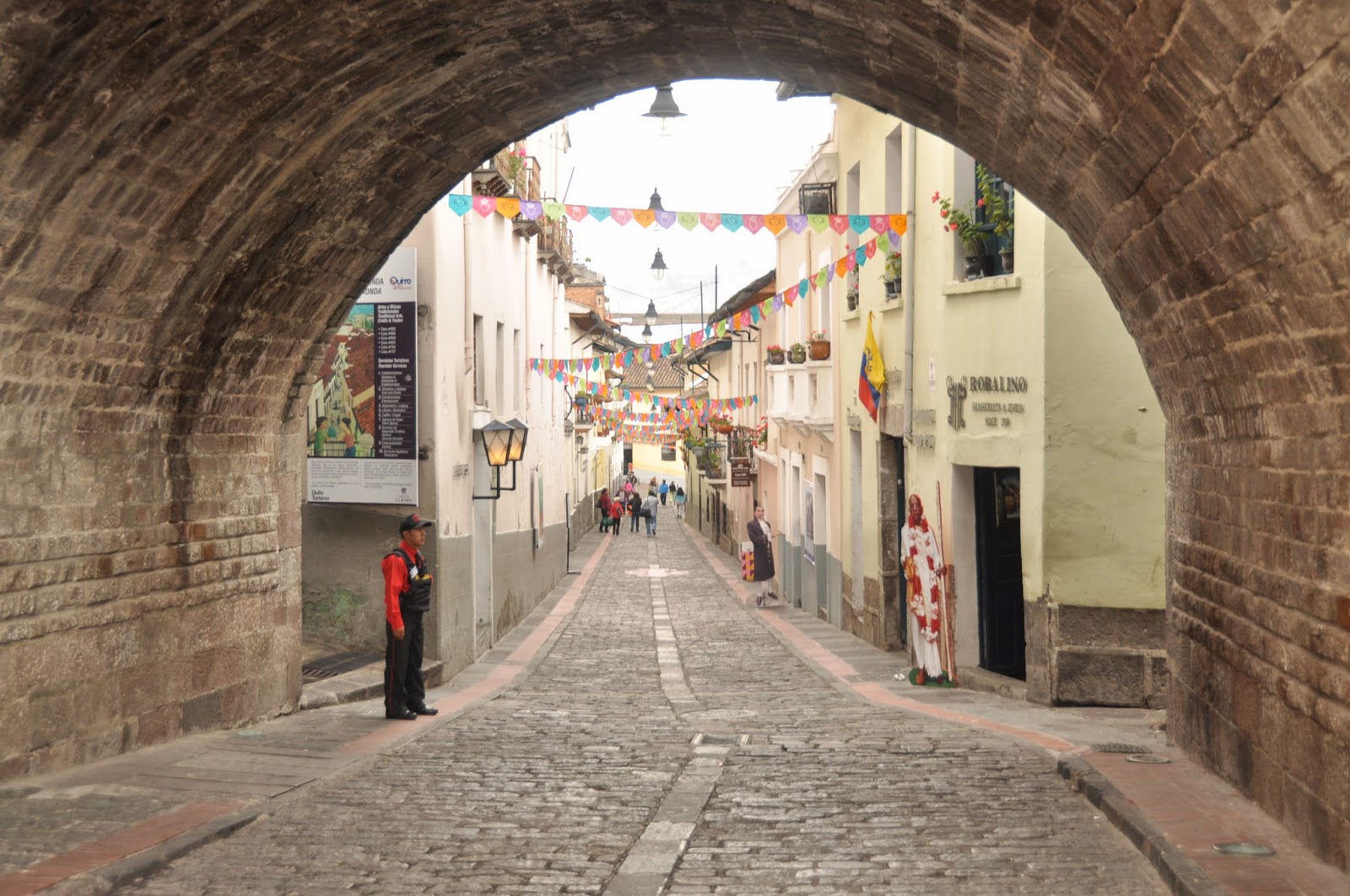 Quito is full of stunning examples of Spanish colonial architecture. Wander the streets and appreciate the archways, the churches and the beautiful facades.

5. Refresh with a fresh jugo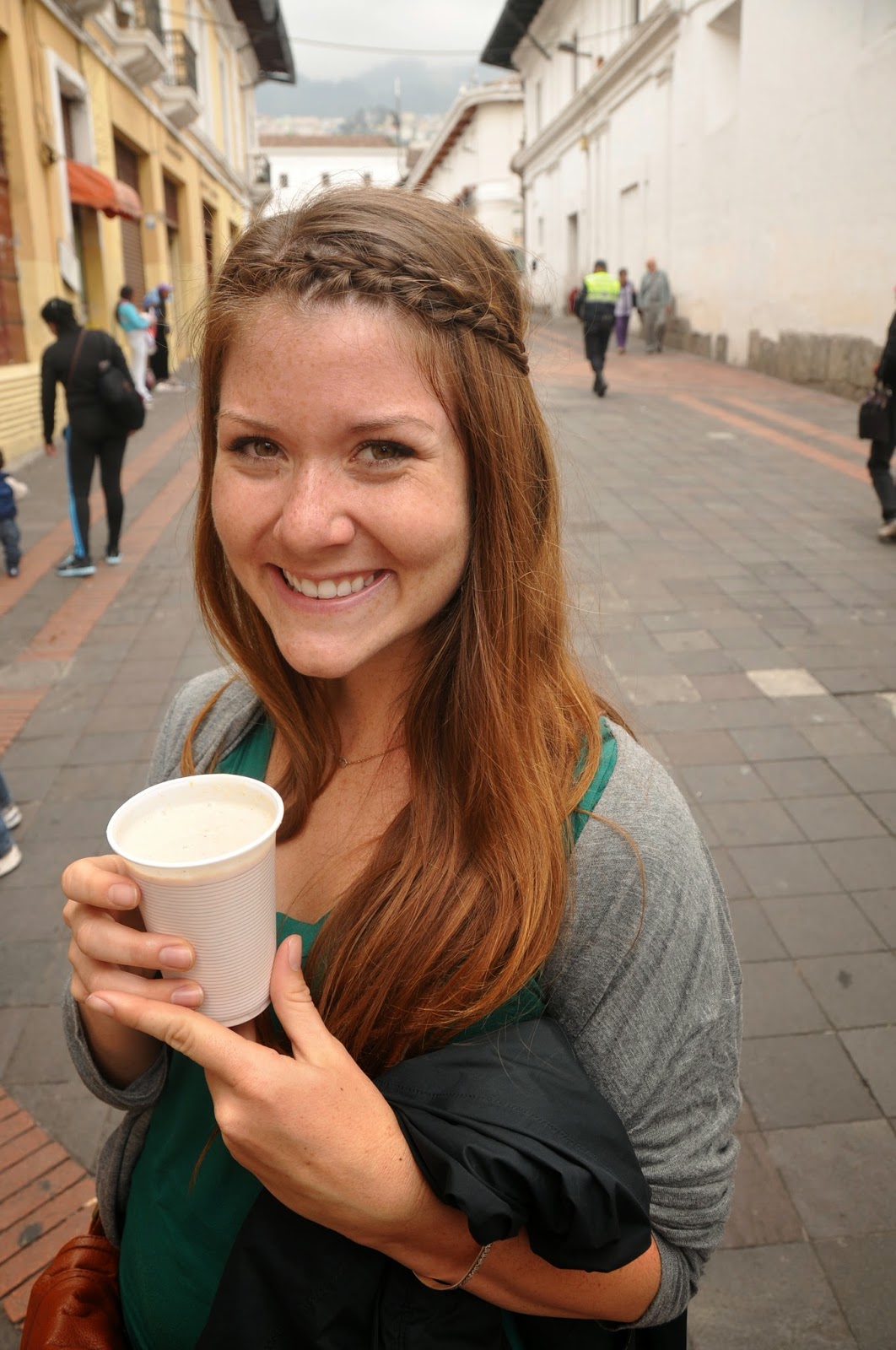 While inQuito, start your day with a fresh juice. There are all sorts of fruits to choose – from the normal suspects to some that you've likely never heard of. MY advice is to go for the latter and try something new!
6. See out the best views of the city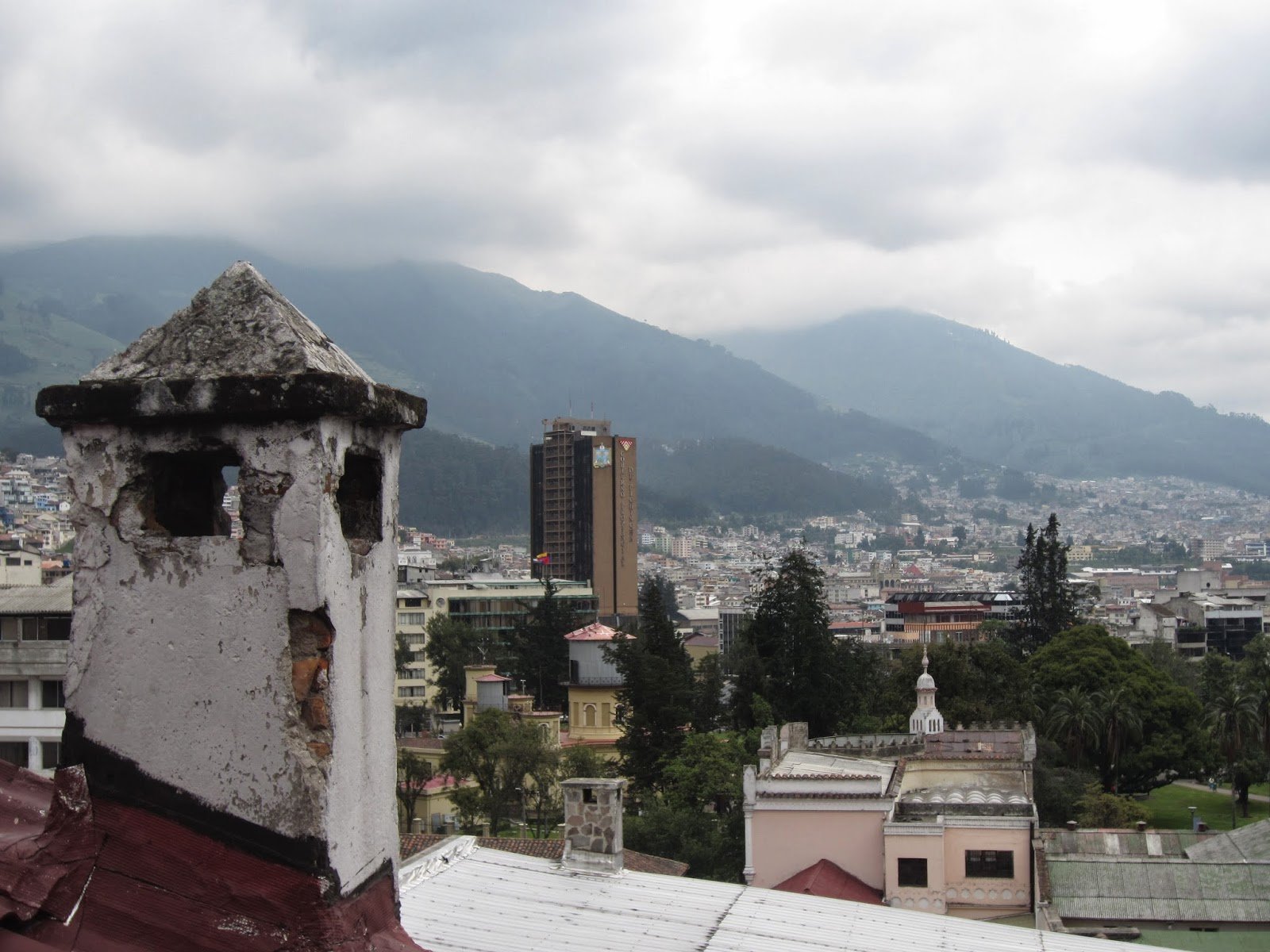 As you walk through town, seek out some of the higher viewpoints or even go up inside a taller building to get a great view over the city.
7. Take the Teleferico (Cable Car)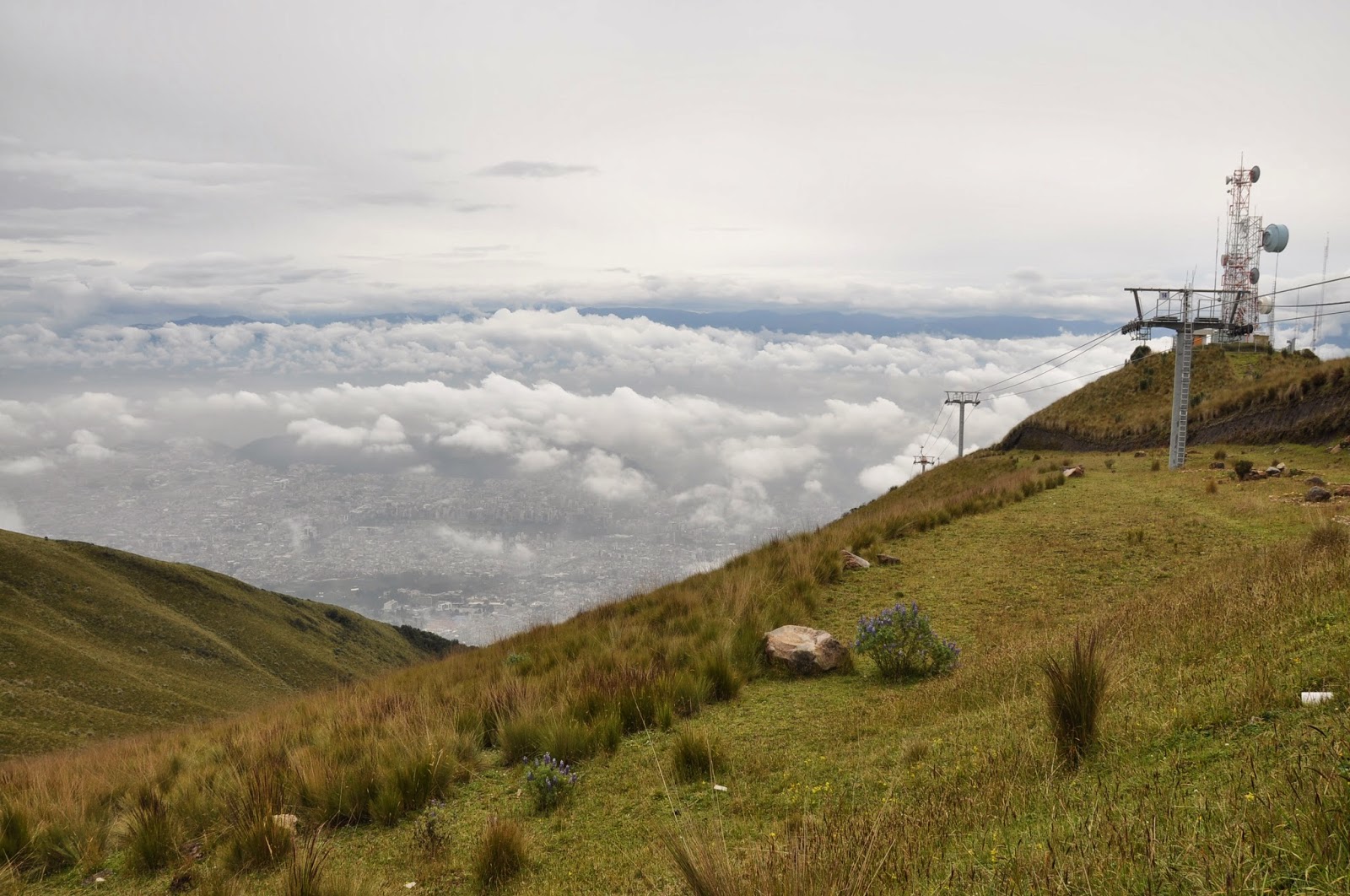 During one of our days in Quito, we took the Teleferico (cable car) up the mountain with our Dutch friends to get a view of… the clouds.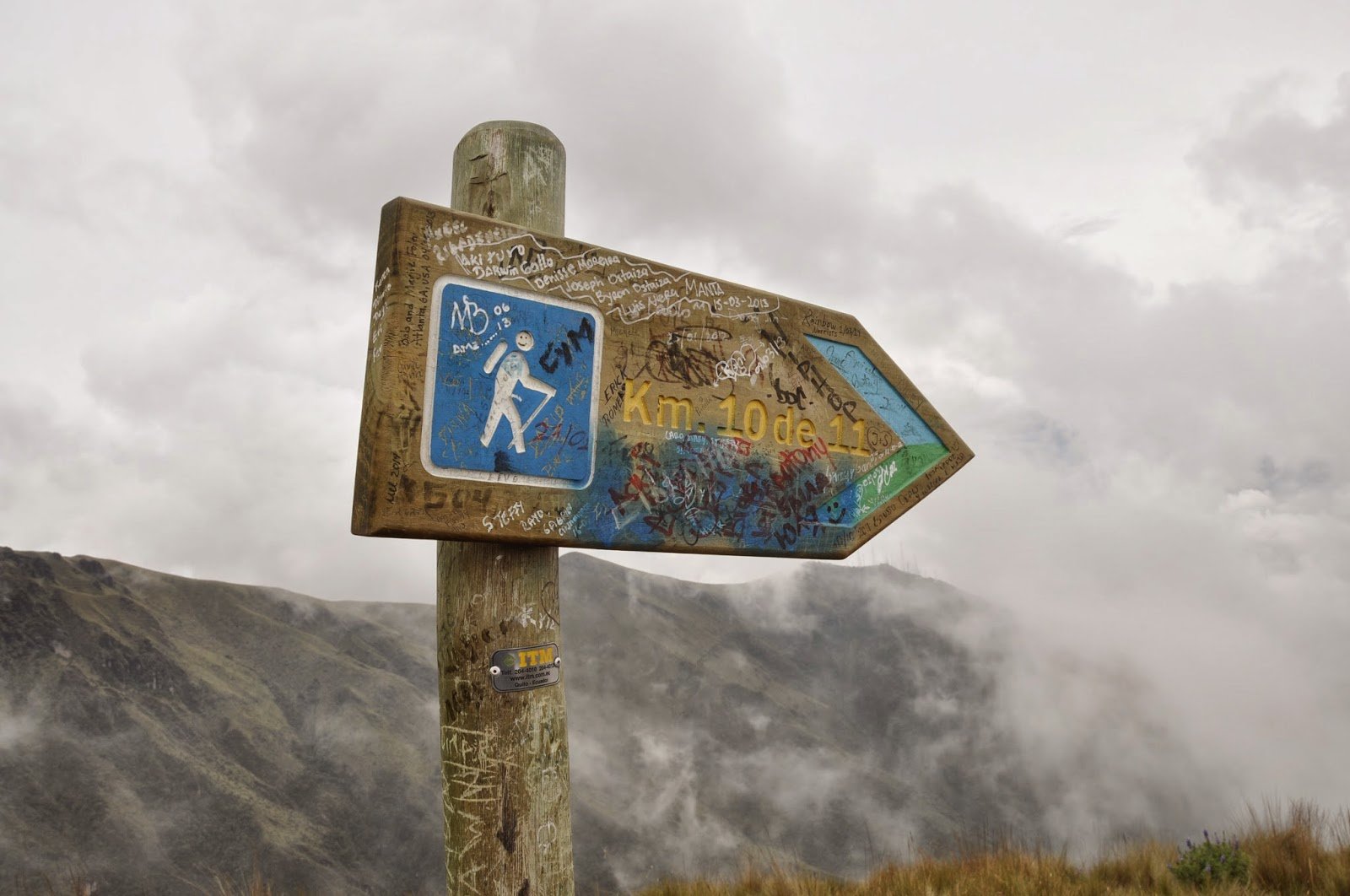 Eventually the thick clouds parted a bit and we were able to see the city below. At 4,100 meters above sea level, breathing was difficult making our hike incredibly hard.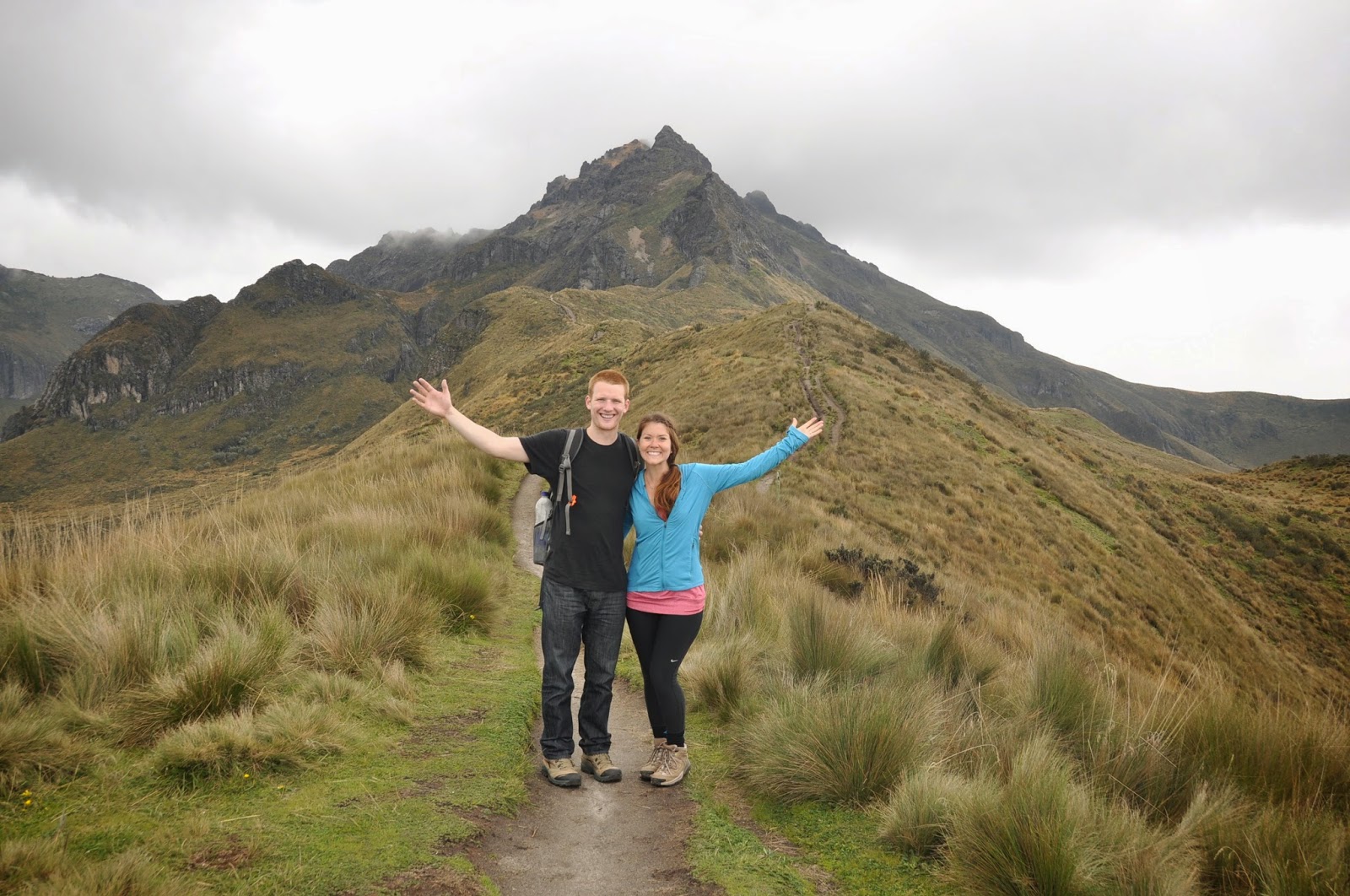 We had to stop every few minutes to catch our breath, but eventually made it to a beautiful lookout point which kind of made up for the grueling hike.