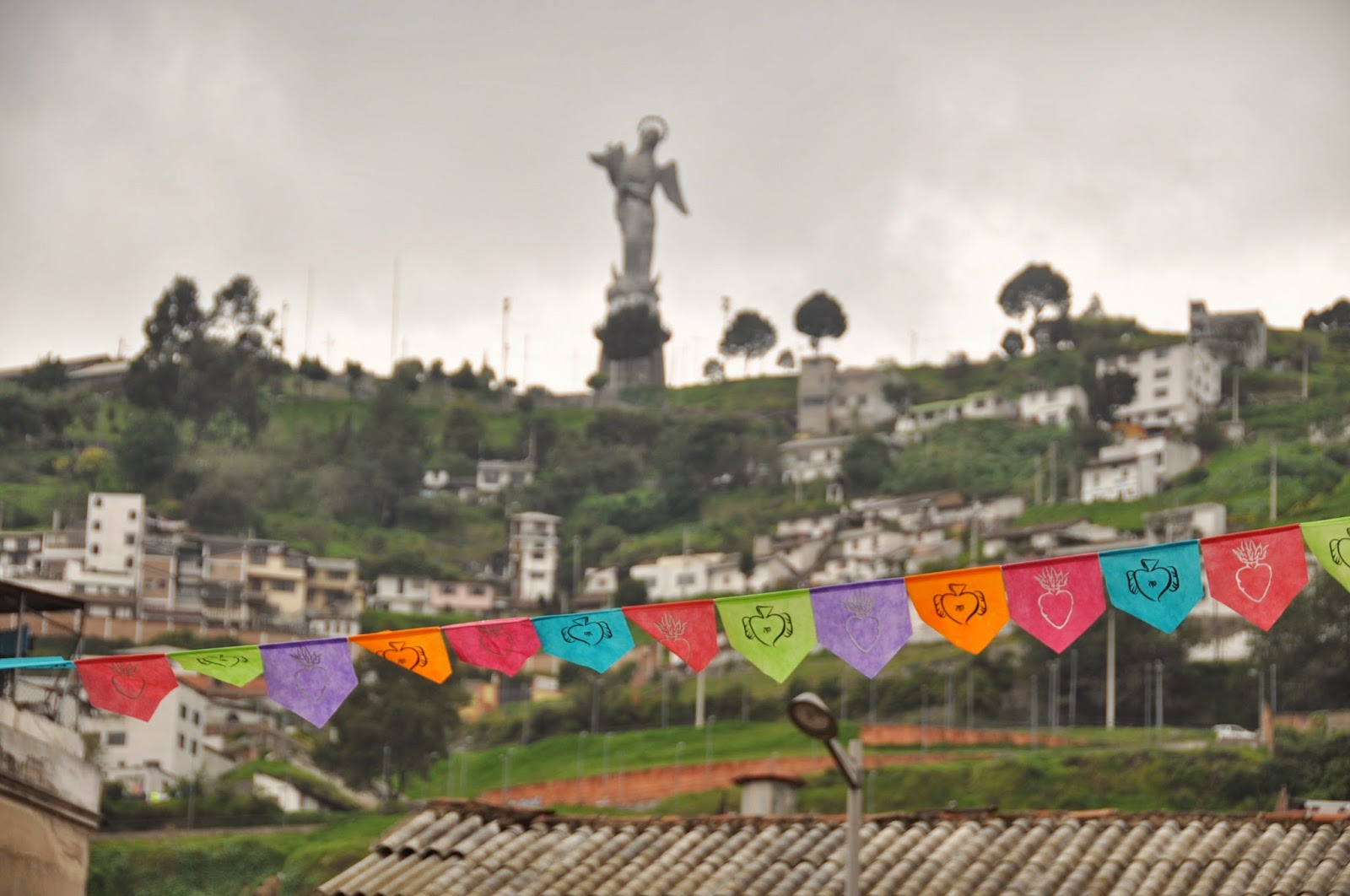 After several days spent in buses and nights stayed in sketchy motels, we were more than excited to arrive in Quito.
Walking Tour of Quito
We took a walking tour of Quito and were able to explore the old town as well as many important buildings and plazas. One highlight of the tour was stopping in a Shaman's office. We got to sip Chicha, a fermented drink made from yucca roots with supposed healing powers. It tasted… a bit like yeast mixed with white wine. Not terrible, but I probably wouldn't make a habit of drinking the stuff.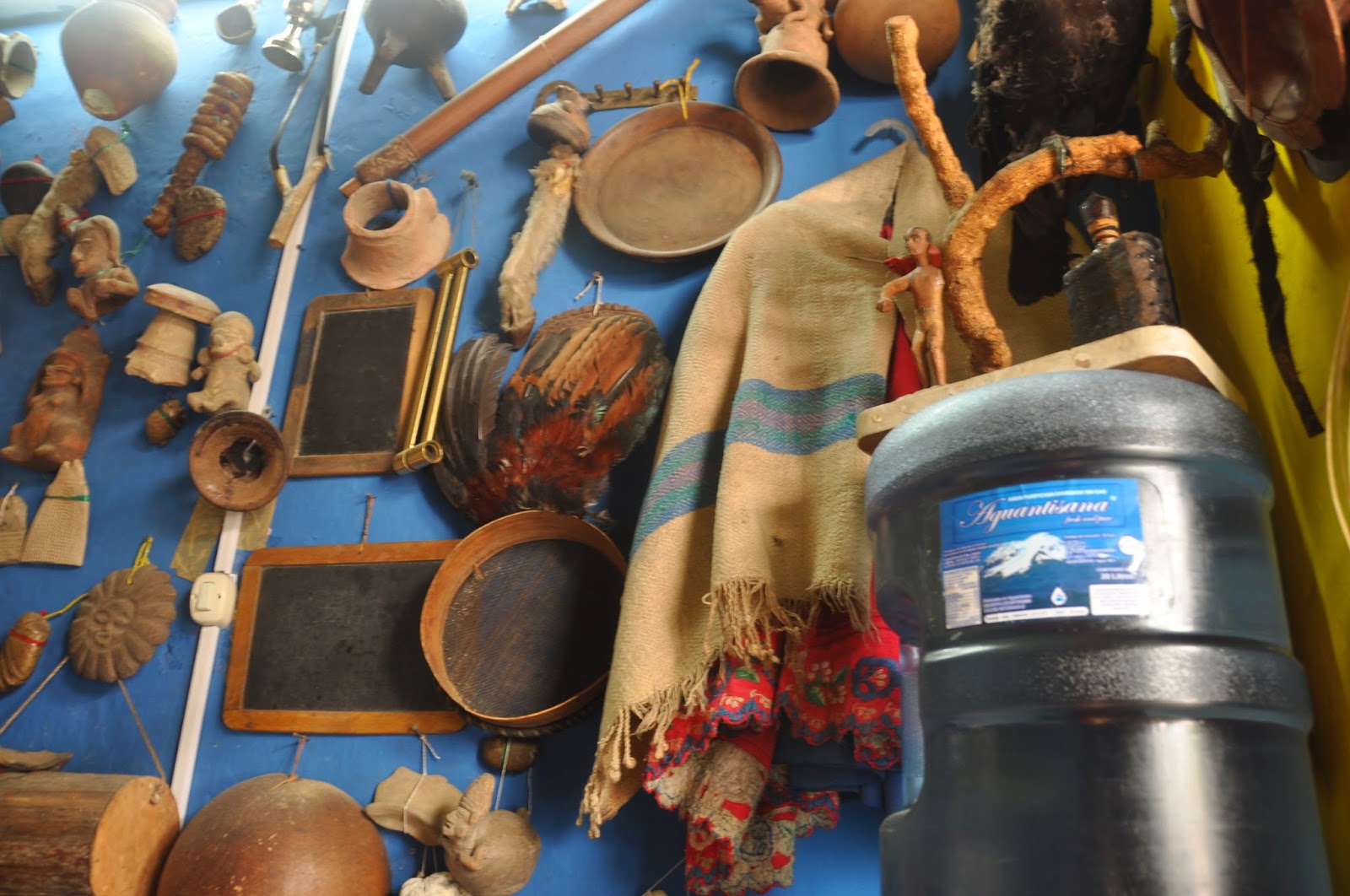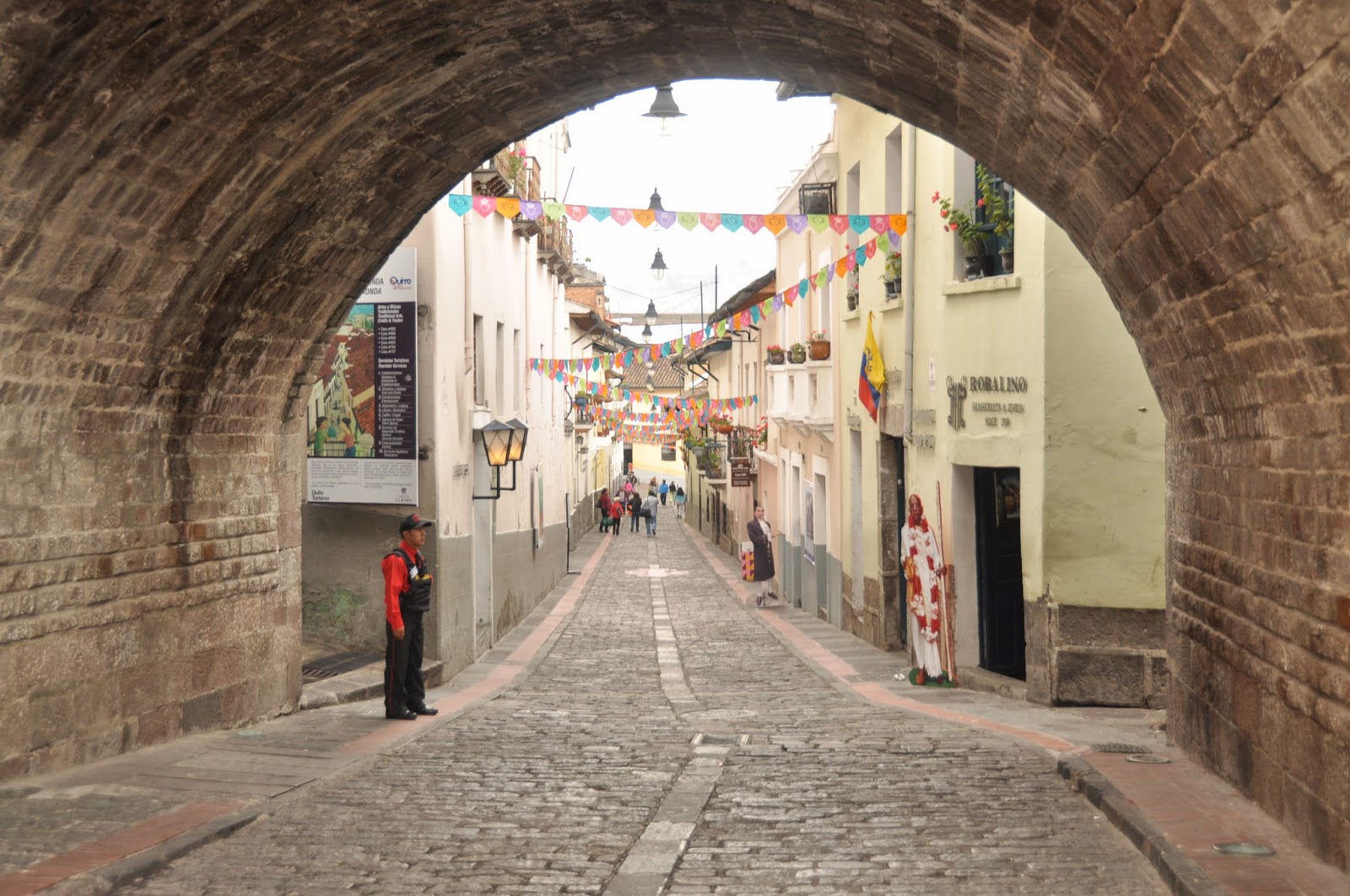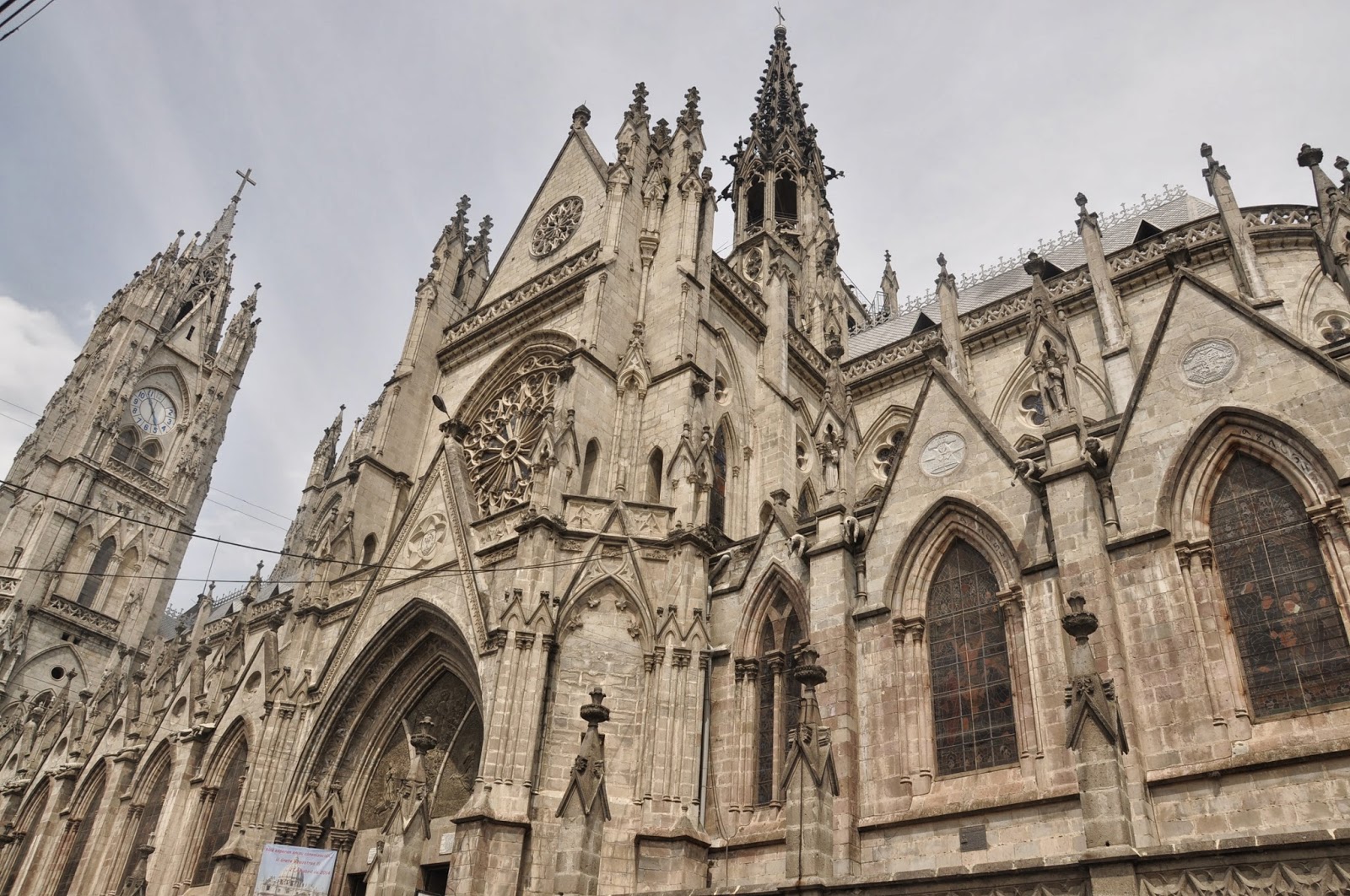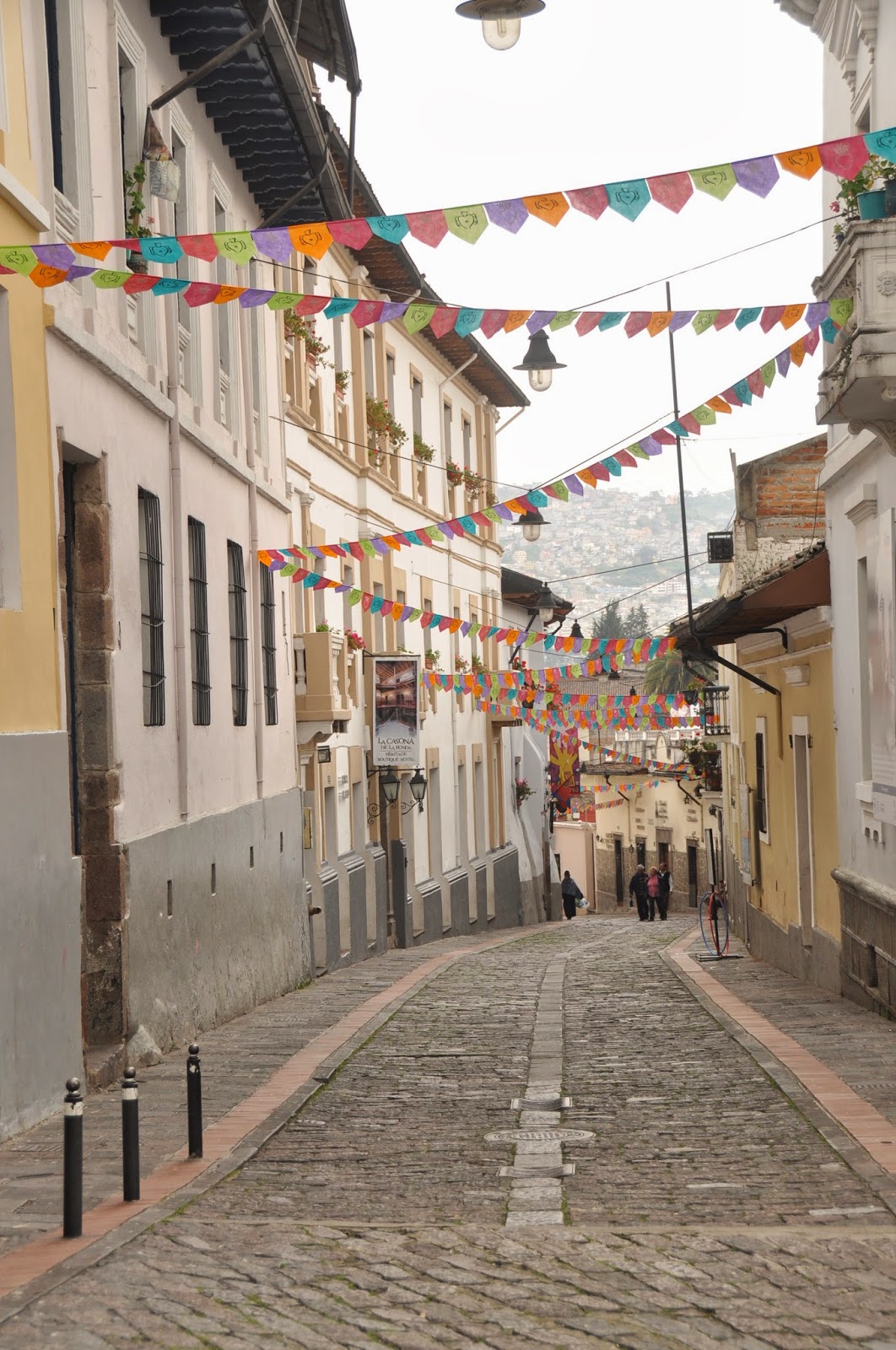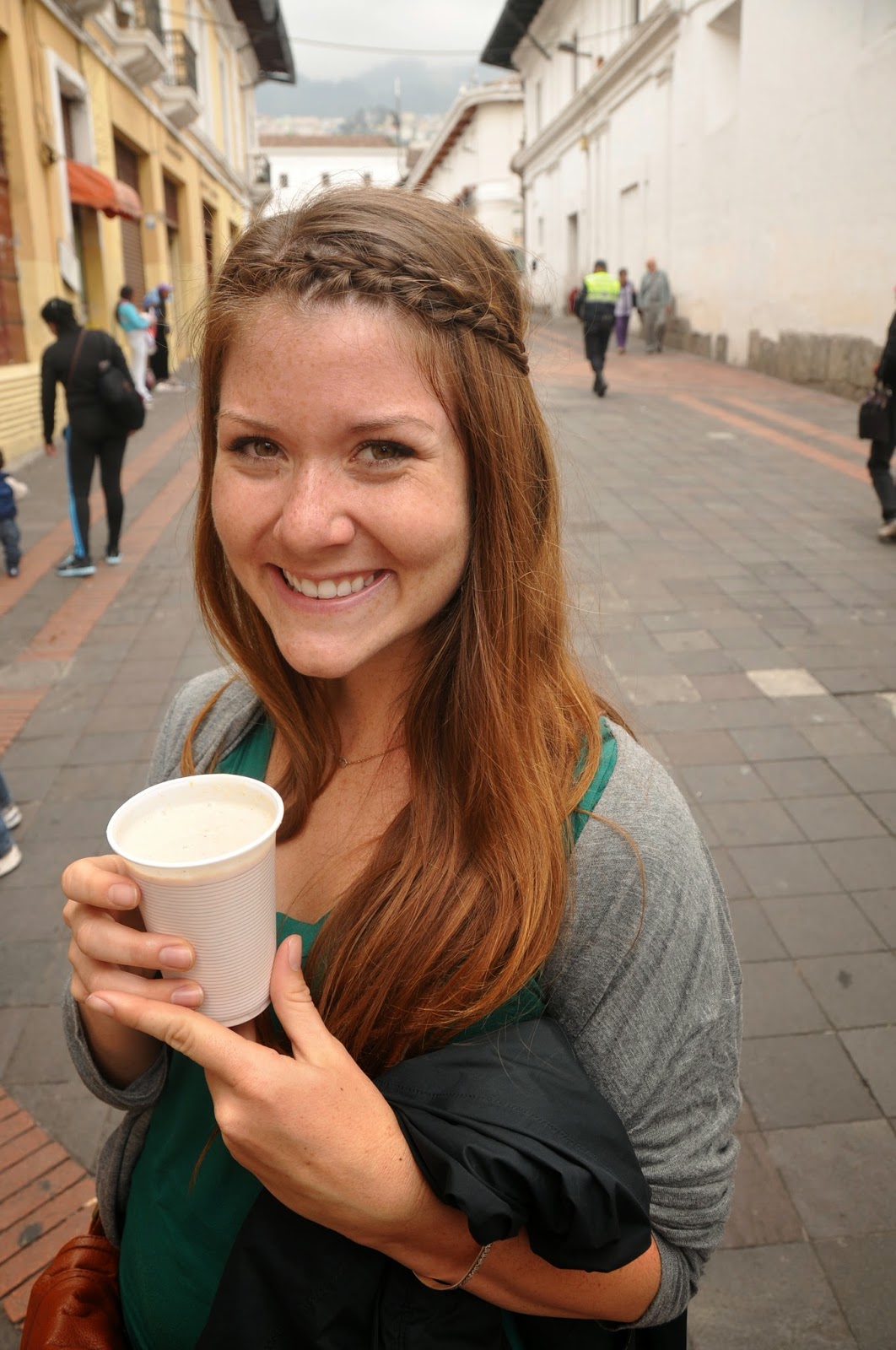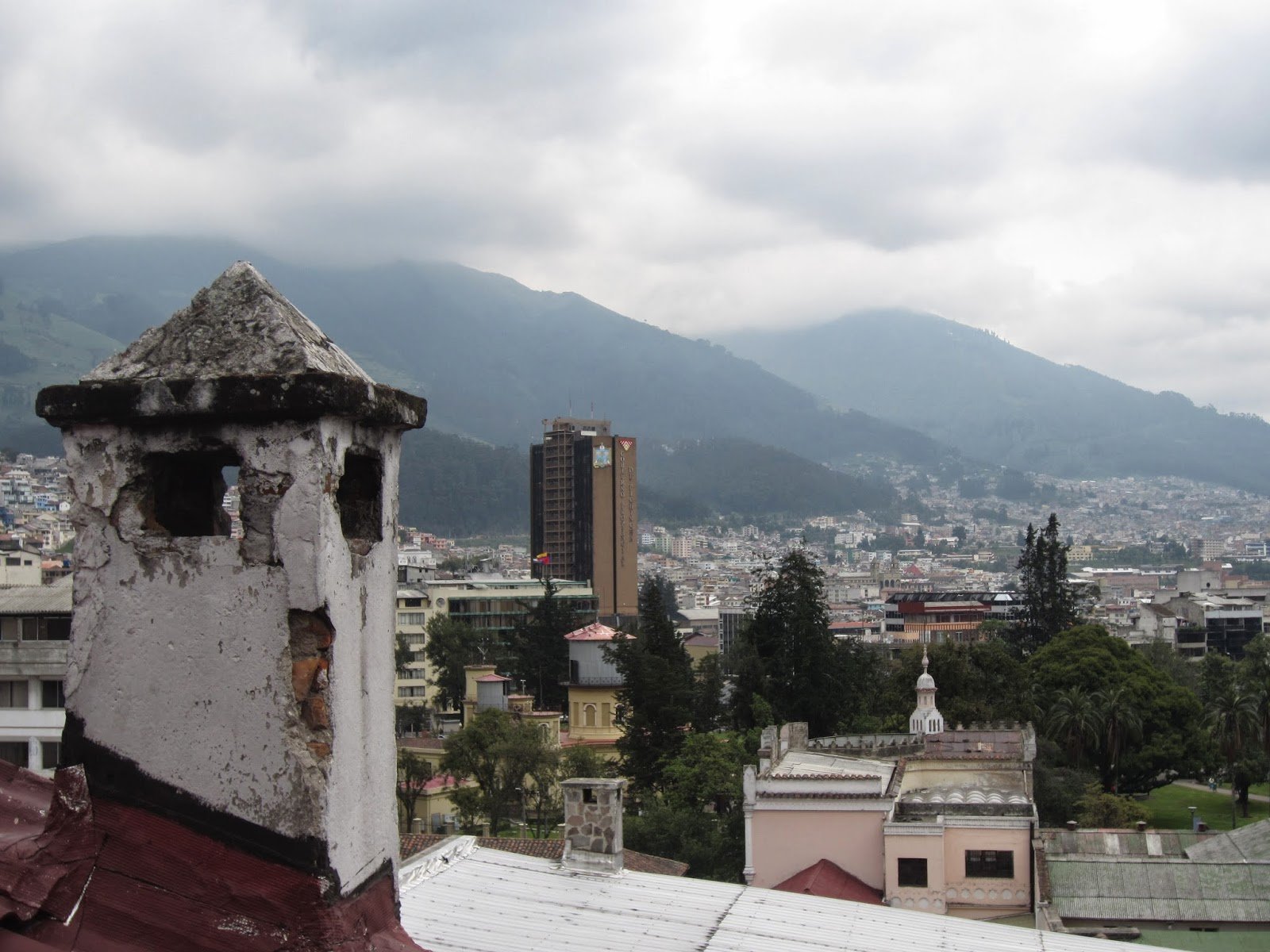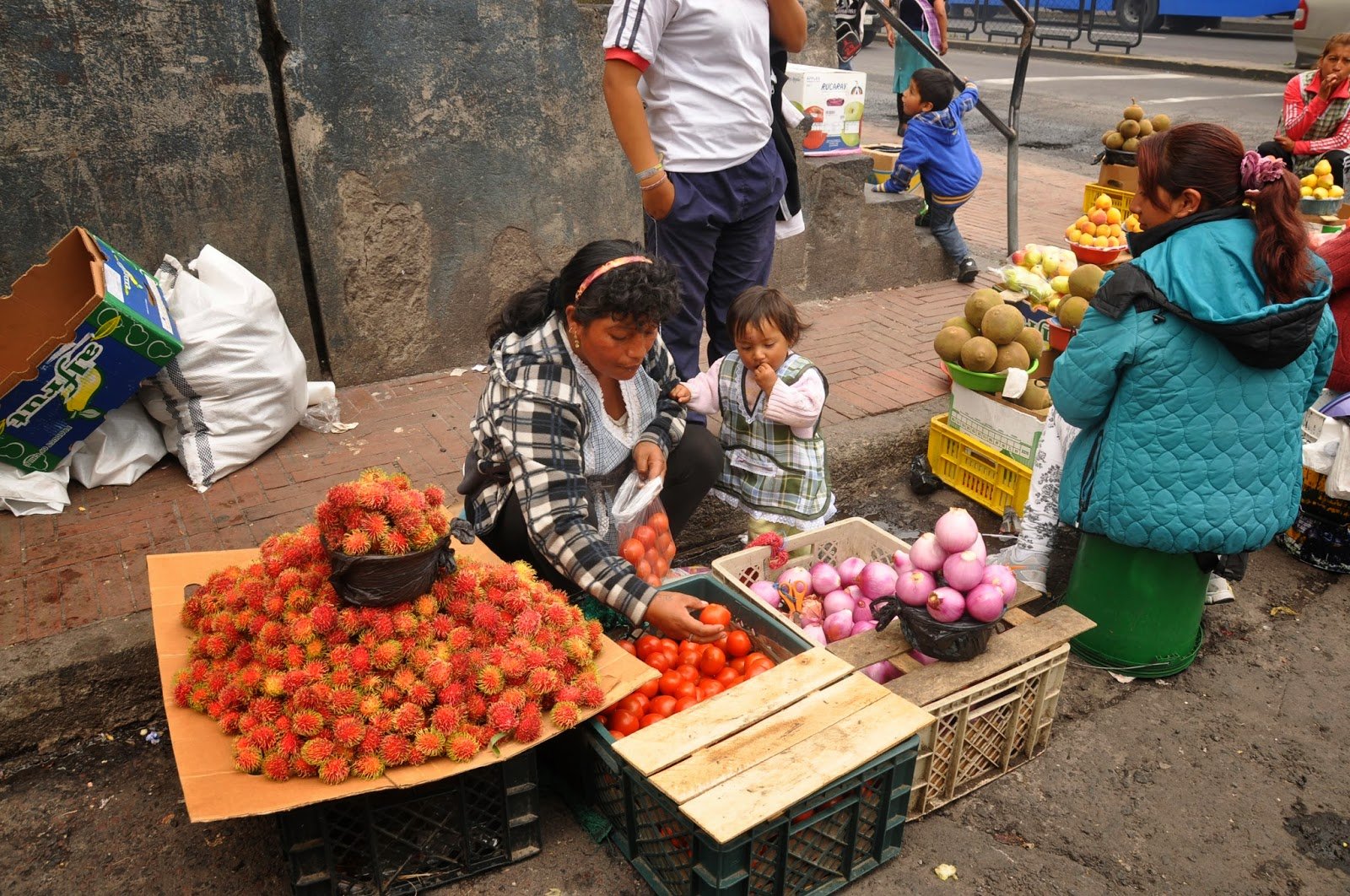 Teleferico (Cable Car)
During one of our days in Quito, we took the Teleferico (cable car) up the mountain with our Dutch friends to get a view of… the clouds. Eventually the thick clouds parted a bit and we were able to see the city below. At 4,100 meters above sea level, breathing was difficult making our hike incredibly hard. We had to stop every few minutes to catch our breath, but eventually made it to a beautiful lookout point which kind of made up for the grueling hike.