From the glossy lakes of Minnesota, to the endless mountains in the Pacific Northwest, the United States of America has it all. We are so thankful to call the "Land of the Free" our home. And though we might be biased, we believe it's a country that deserves to be explored by foreigners and nationals alike.
Most people travel to the US for a short vacation and end up hitting one or two cities, but there is so much more to be discovered here! Each state is unique and has something special to offer, from the national parks to the streets of New Orleans, our country boasts a diversity of geography, culture, food and experiences that travelers would be hard pressed to find anywhere else.
One of the best ways to see this massive country (and our personal favorite method of travel!) is to take a road trip. Come along with us as we share our USA travel tips, road trip advice, and vanlife stories.
USA Travel Guide Contents
Important Info  |  Where to Go  |  Transportation  |  Best time to Visit | Things to Do & Eat  |  Typical Budget
 City Guides | Road Trip Planning | Pacific Northwest
Important information about the USA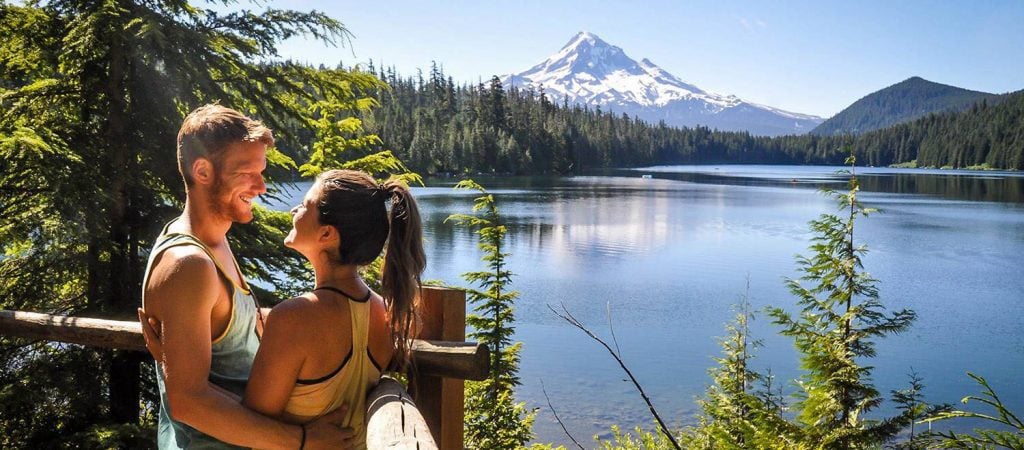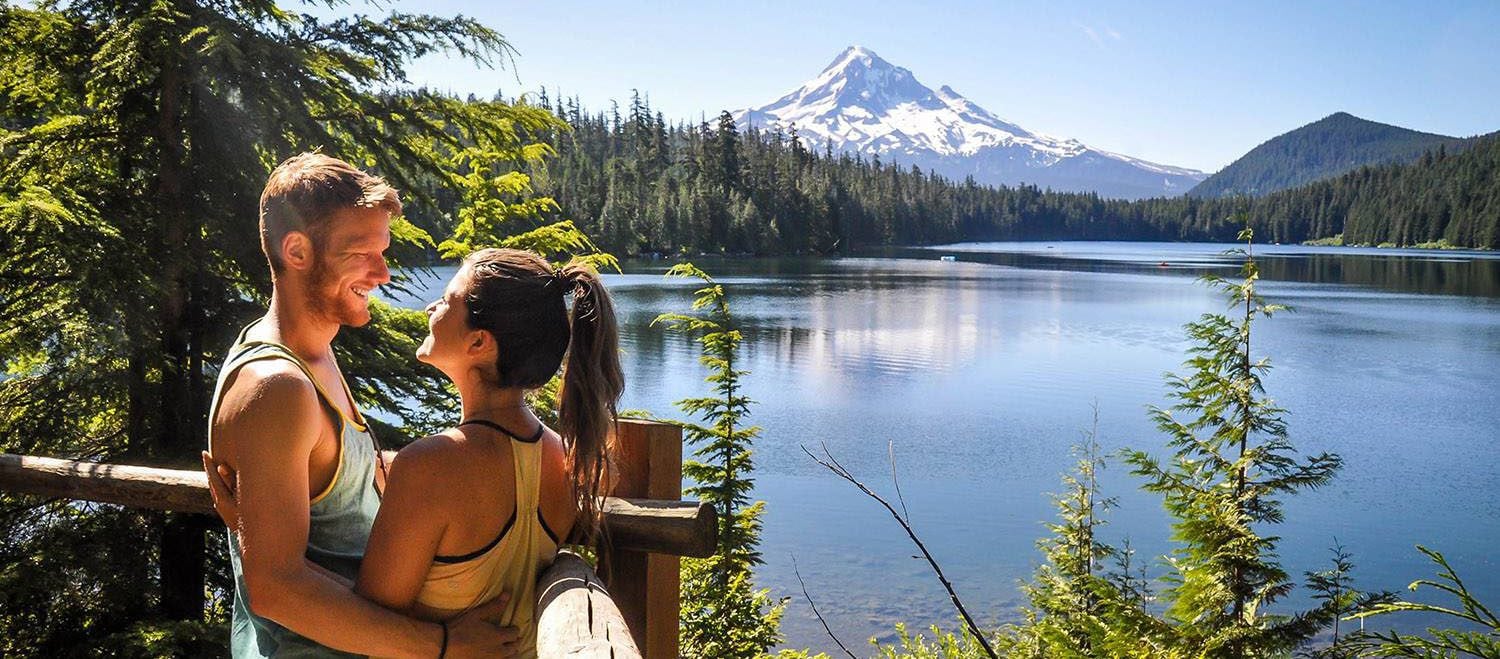 USA at a glance: Each region of the US has its own culture that can feel as different as if you'd hopped on a flight to the other side of the world.
There's the Pacific Northwest with its mountains and driftwood-strewn beaches, California is a vibe all its own with a geographical diversity to rival entire countries.
In the west you'll find more mountains, deserts and plenty of adventure.
The south is known for its hot and humid summers with short and dry winters, and the Northeast is the best place for leaf peeping in the fall.
And you can't forget about the midwest with its abundance of lakes and forests. Oh, and the leaf peeping there ain't half bad either!
Currency in the USA: United States Dollar (USD) $
Credit Cards/ ATMs: Credit cards are widely used and cash is not as common, but still accepted everywhere.
Note: Unlike in other countries, it is customary for your server at a restaurant to take your credit card away from the table while they charge for your bill.
Tipping in the USA: The US has a big tipping culture and 20% is the customary tip for good service at a restaurant, bar or place of service. However, 15% is adequate. Always look at your receipt to see if service is included your bill or not.
Where to Go
Most popular places to visit in the USA:
Most first-time travelers to the US pay a visit to

New York City

The

National Parks in the US

are some of the most spectacular displays of nature on earth

California has a particular draw from Los Angeles to San Francisco and just about everywhere else in the state (including the famed

Yosemite National Park

)

Music-lovers will seek out Nashville, Tennessee

Festival-goers will hit up Mardi Gras in New Orleans, Louisiana

Las Vegas

has a particular draw to those looking for a party

And of course there's the PNW— home to two of our favorite states, Washington

and

Oregon
>> Jump down to USA City Guides
Transportation in the USA
Public Transportation: Public transportation in the US varies from city to city, however most cities in the US will offer some form of metro system or buses.
Taxis: Taxis in major US cities are metered with rates from about $2-$3 per mile. This is an expensive way to get around so we'd recommend ride sharing instead.
Ride sharing: Popular ride sharing apps like Lyft and Uber are safe and effective ways to get around within a city. A lot of cities also offer some form of bike share or electric scooter rental program as well.
Tip: Download both Lyft and Uber and pull up your route to compare prices before committing to a ride. Oftentimes pricing will be very similar, but sometimes you'll get drastically different rates on different apps.
Bus: Taking the bus is one of the cheapest ways to get around the country, especially if you're going between states. Check the routes and rates on these popular bus companies:
Flying: Though it is the quickest way to get around, unlike in other parts of the world, flying within the US can be extremely pricey. Use fare comparison tools like Kayak or Skyscanner to compare flight prices and find the best rates.
Tip: When flying on popular budget airlines like Spirit or Frontier, you'll want to make sure you read the fare rules closely as there are usually lots of hidden fees and the price of the ticket only includes the bare minimum. More reliable airlines include Southwest, Jetblue, and the big 3: Delta, United, and American.
Train: Amtrak is the train company that runs throughout the US, however it is not the quickest, nor the most affordable way to travel across the country. They are however updating their routes so you may find a route that works for your travel.
Renting a Car/Campervan: Renting a car or campervan is one of the best ways to travel throughout the US as you'll have the chance to see so much more of the countryside.
>> Jump down to Road Trip Resources
Best Time to Visit the USA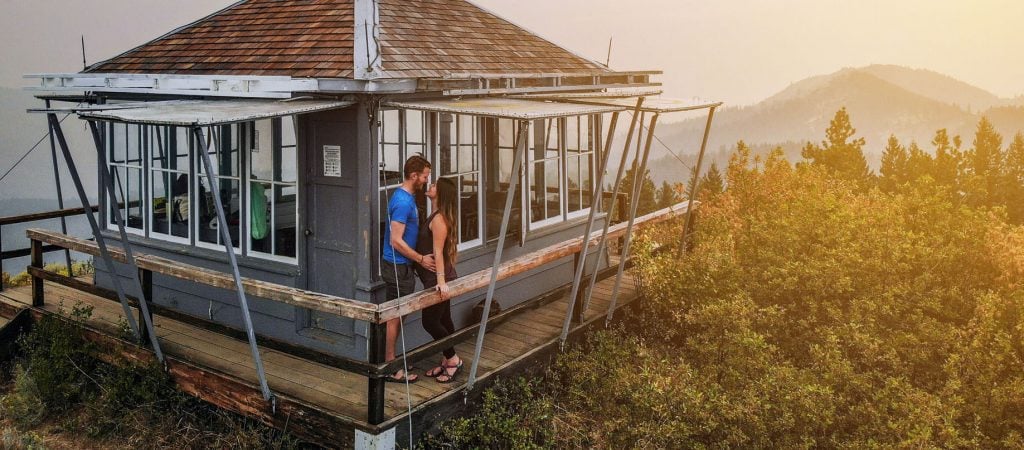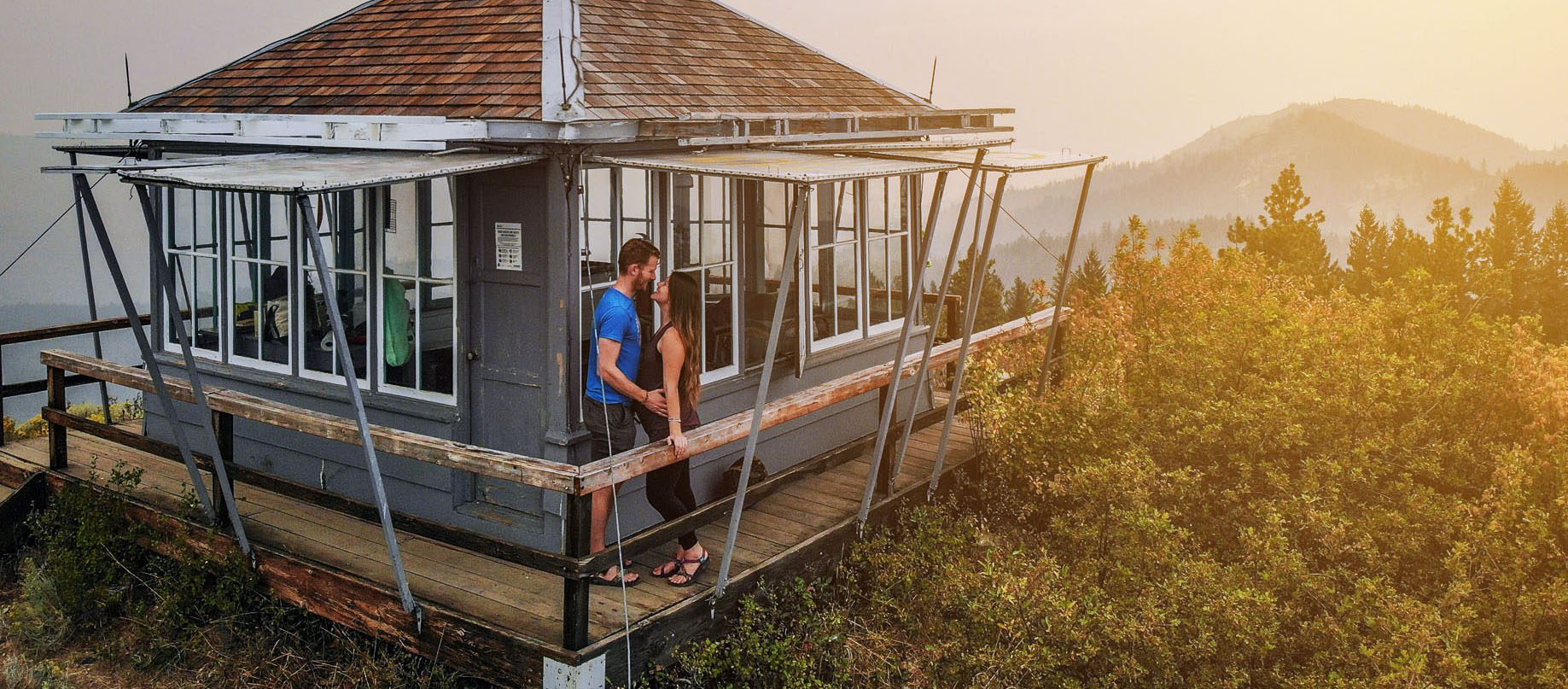 In such a large country as the United States, the climate and weather can vary drastically from place to place. This means there is really no bad time to visit the US, however you'll want to be more strategic about your timing based on your intended destination(s) within the country.
Throughout most of the country, you'll experience all 4 seasons, with the exception of the southern United States where it's typically warmer year-round. Being in the northern hemisphere, summers are from June through August, winters usually last from November through March and spring and autumn fall in between.
If you are visiting the northern US during wintertime, be prepared for freezing (and sometimes below freezing) temperatures! Likewise, it can get extremely hot in the south during the summer months. We'd recommend Googling the climate in your intended destination to get a better idea of what to expect during your visit.
Peak season for tourists: The tourist season will vary based on where you are headed. If you are traveling around any major holidays or events, you can expect there to be crowds.
Times to Avoid Traveling in the USA: School holidays are typically when most families in the US take the time to travel, so places, especially kid-friendly attractions, will be more crowded. School holidays include all the national bank holidays, plus summer months (mid-June through August), the week between Christmas and New Years, and sometimes a mid-fall break in October.
National Holidays in the USA:
Thanksgiving: The last Thursday in November

Christmas: December 25

St. Patrick's Day: March 17 (not considered a bank holiday in the US)

Memorial Day: The last Monday in May

Independence Day: July 4

Labor Day: The first Monday in September

Halloween: October 31 (not considered a bank holiday in the US)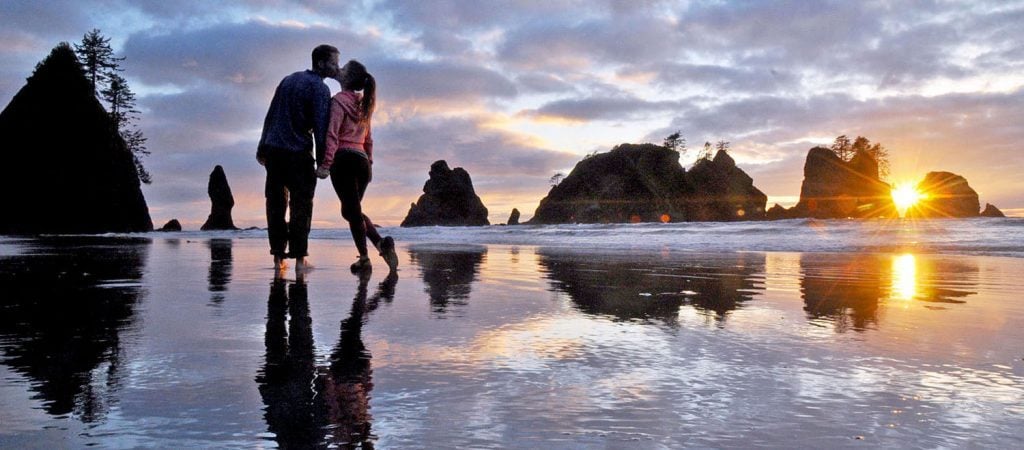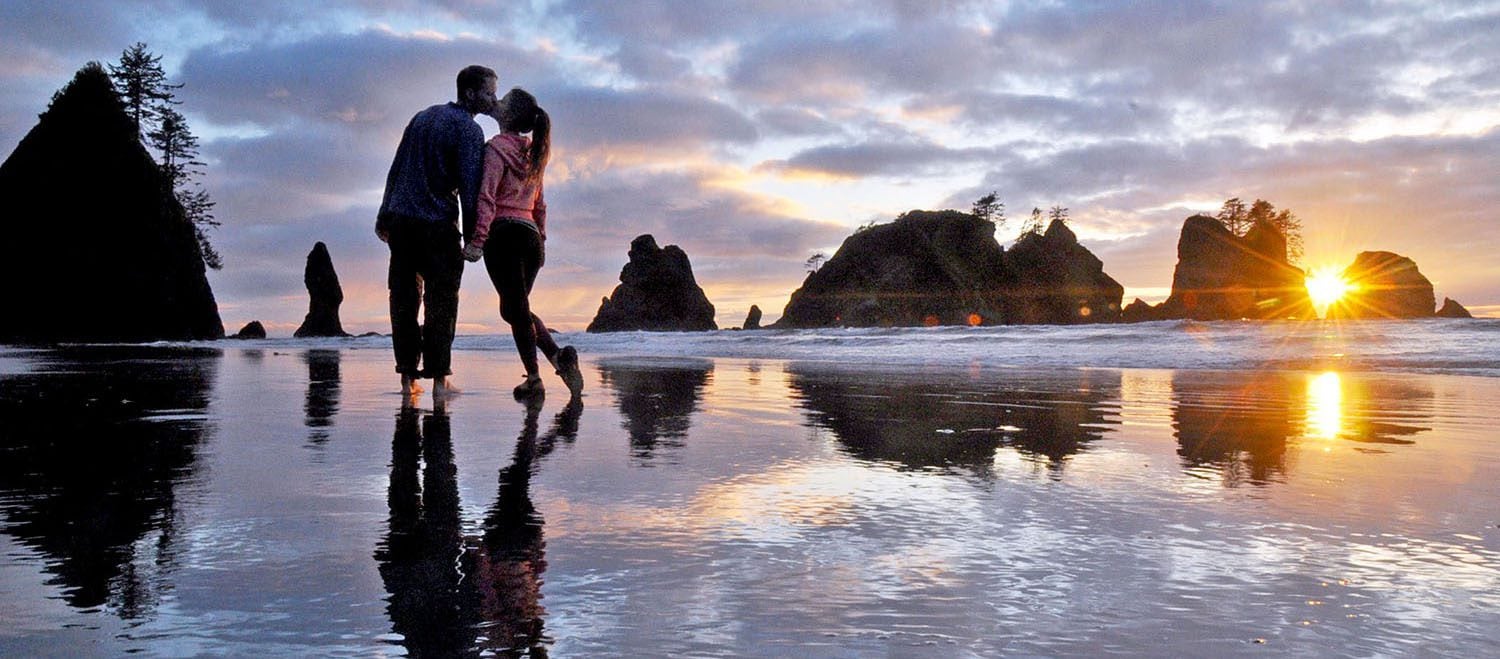 Top Things to Do in the USA
Best Food to Eat in the USA
Compare pizza styles in NYC and Chicago

Texas BBQ

Lobster rolls and clam chowder in New England

Gumbo & crawfish in New Orleans

Cuban food in Miami

Fried chicken and grits in the South

Wine in California

Craft beer in Denver, Portland or Austin
Typical Budget for the USA
The United States is not a country well-suited for backpackers and ultra budget travelers, but that doesn't mean you cannot travel on the cheap… You just have to know what to expect and how to cut costs.
How Much to Budget Per Day in the USA
Budget traveler:

$83 per day

Mid-range traveler:

$222 per day

Luxury traveler:

$633 per day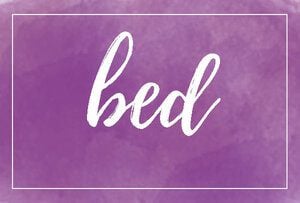 Camping: $25-$30/night

Cheap motel room: starting at $55/night

Hotel room in a major city: starting at $125/night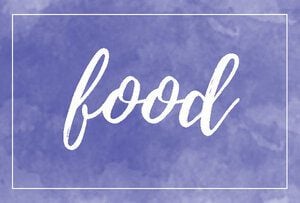 Sandwich = $5

Mid-range restaurant = $15-$20

Fancy restaurant = $40+

Local beer = $7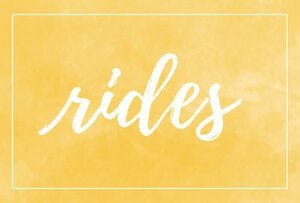 Public bus short-range: $2

Taxis: $2-$3/mile

7-day unlimited MetroCard in NYC: $33

Car Rental in Los Angeles: $100/day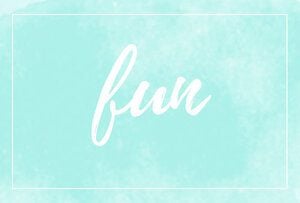 Movie theater ticket: $15

National Park entrance fee: $25-$35

Adult entrance to Disney World: $110-$160

CityPASS

for NYC: $132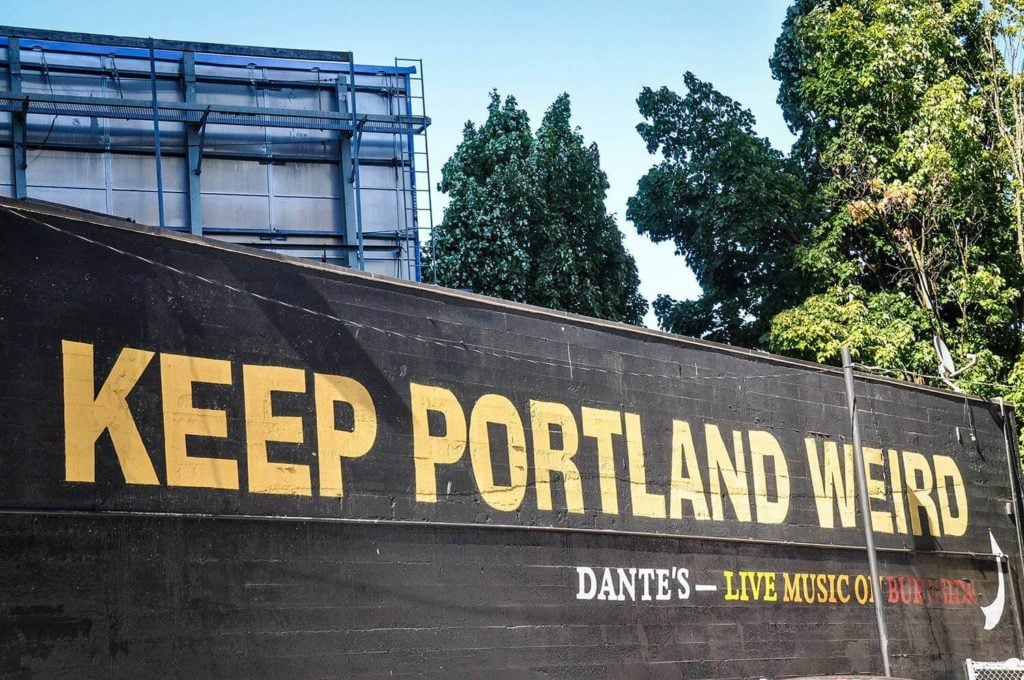 Discover secret gems, must-try foods, and outdoor adventures in this ULTIMATE list of things to do in Portland, Oregon (+ what to skip!)....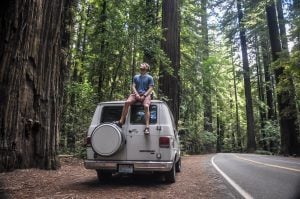 Road trips are arguably one of the best ways to really see a place while having the freedom and flexibility that comes with having your own vehicle. This article will walk you through exactly how to plan a road trip, including our favorite tips and hacks as well as what...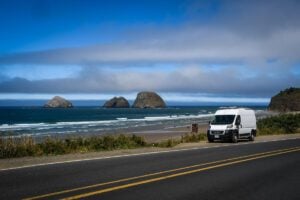 If road tripping in Oregon isn't on your bucket list, it should be. In this guide, we're detailing the best Portland campervan rentals, along with tons of insider tips for a mind-blowing adventure in this beautiful state....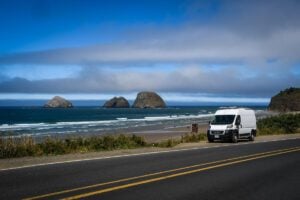 If road tripping in Oregon isn't on your bucket list, it should be. In this guide, we're detailing the best Portland campervan rentals, along with tons of insider tips for a mind-blowing adventure in this beautiful state....