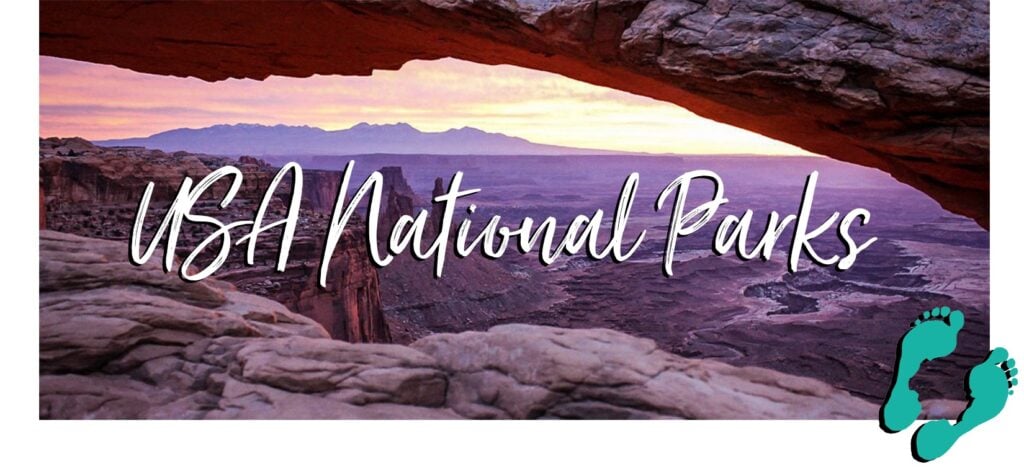 From the towering granite cliffs of Yosemite National Park to the geothermal wonders of Yellowstone and the pristine wilderness of Rocky Mountain, each of the US national parks offers its own unique charm and natural wonders. Visiting the national parks is our favorite way to explore more of our home country.
Whether you're exploring the otherworldly landscapes of Arches National Park, hiking through the lush forests of Olympic National Park, or marveling at the immense scale of the Grand Canyon, these protected areas showcase the incredible diversity and beauty of America's landscapes.
With countless opportunities for outdoor activities such as hiking, camping, wildlife spotting, and scenic drives, visiting the national parks allows you to reconnect with nature, appreciate the importance of conservation, and create memories in some of the most breathtaking locations on Earth.
Though we still have lots more to discover, we've created detailed guides for some of our favorite and most popular national parks to help you plan your trip.
Recommended National Park articles
Not sure where to start...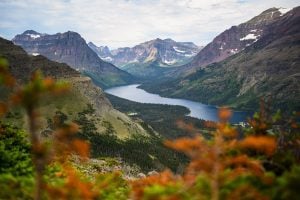 Rugged, remote and wild, Glacier National Park is an incredible place to experience northwestern Montana. We've rounded up the top hikes and best things to do in Glacier National Park to help you plan an unforgettable trip!...