There are multiple ways to get from Kona to Hilo on the Big Island, Hawaii. We've broken down all the transportation and driving options to help you plan your route.
Hilo and Kona are the two largest and most frequented cities on Hawaii's Big Island.
Kona, often called "Kailua-Kona" is on the dry side of the island with beaches, pristine bays, historical sites, and world-class coffee. Since the Big Island's international airport is near Kona, this is where most visitors begin and end their trip.
Laid-back Hilo is on the windward side of the coast and is known as the "wettest city in the United States", filled with stunning waterfalls, lush rainforests, and peaceful gardens.
With so many exciting things to do in Kona and some seriously fun things to do in Hilo, many travelers add both to their Big Island itinerary. Since they're only a few hours from each other, traversing from Kona to Hilo is a great way to see the highlights of Big Island.
In this guide, we've outlined all the different transport options to get from Kona to Hilo, main driving routes, plus stops along each route if you want to extend your drive into a fun road trip.
Kona to Hilo
---
Other resources for planning your trip
Be sure to download our complete packing list for Hawaii! It's packed with good suggestions and insider tips to help plan your Italy trip. And it's completely FREE, so why not!?
---
Getting a rental car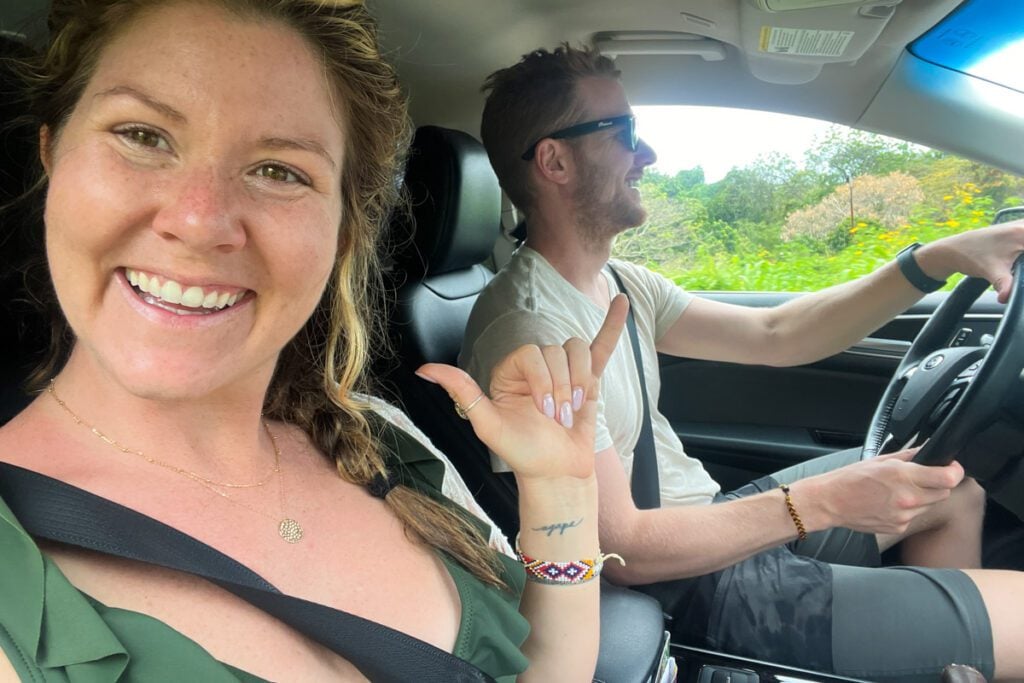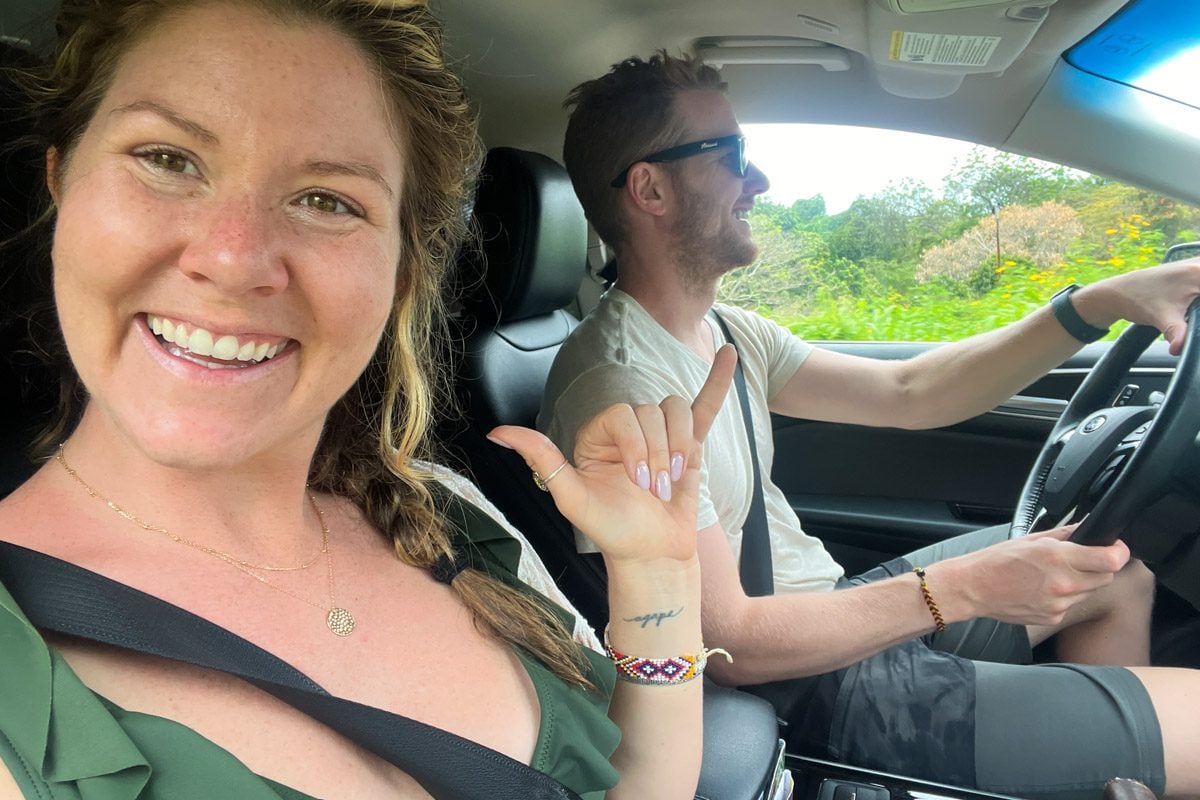 By far the best way to get from Kona to Hilo is by car, and having your own rental is the most convenient and flexible option. Plus, it gives you the freedom to stop and sight-see where, when, and as much as you want!
To find the best rental car on the Big Island, compare prices on Discount Hawaii Car Rental, which aggregates rates for all the major companies and displays them side-by-side. The site also allows you to filter by vehicle type.
If you're considering this option, make sure you read our guide to renting a car in Hawaii before you book.
Can you rent a car in Kona and return it in Hilo?
Yes, but note that most companies will charge a one-way rental fee.
Kona to Hilo: Central route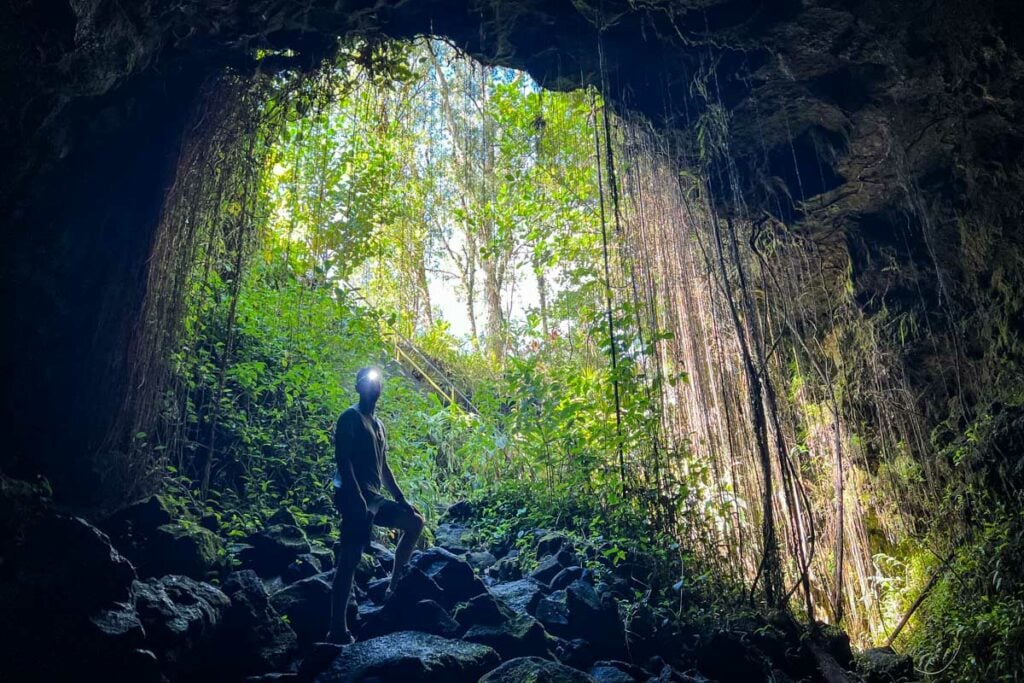 Distance: 77.4 miles
Driving time: 1 hour, 33 minutes
The fastest way to get from Kona to Hilo is via HI-190 and Saddle Road traveling directly through the center of Big Island.
The route passes Mauna Kea and Mauna Loa, reaching high altitudes and showcasing Mars-like landscapes. This area is more desolate than other routes, so it's very straightforward with minimal stops to get out and explore.
Noteworthy stops along the central route from Kona to Hilo
Kona to Hilo: Northern route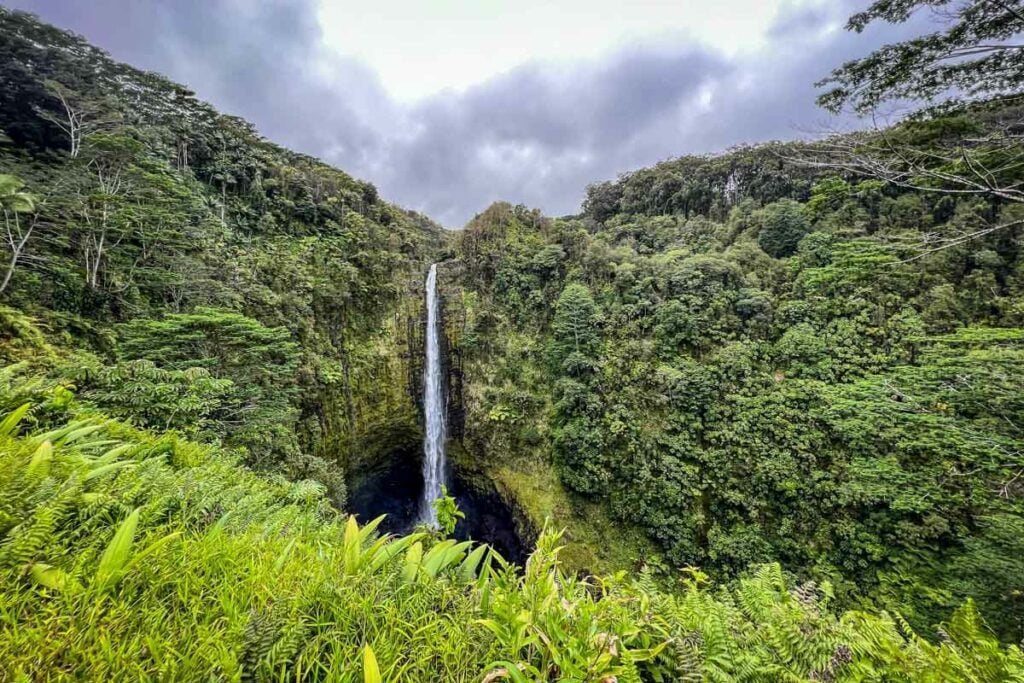 Distance: 100 miles
Driving time: 2 hours, 15 minutes
Big Island's lush and verdant coast is on full display along the Northern Route.
From Kona, you'll follow HI-19 up the coast through Waimea, passing forest preserves and stunning coastlines leading you to Hilo.
This route has many incredible opportunities to immerse yourself in nature as you head into the wetter side of the island. Many stops along this route are among the most popular things to do on Big Island.
Note: when putting the directions into Google Maps, it'll automatically take you up HI-190 through the Pu'u Wa'awa'a Forest Reserve and shave off a few miles. By going this route, you'll miss a few notable stops mentioned below, so be sure to take HI-19.
Noteworthy stops along the northern route from Kona to Hilo
Kona to Hilo: Southern route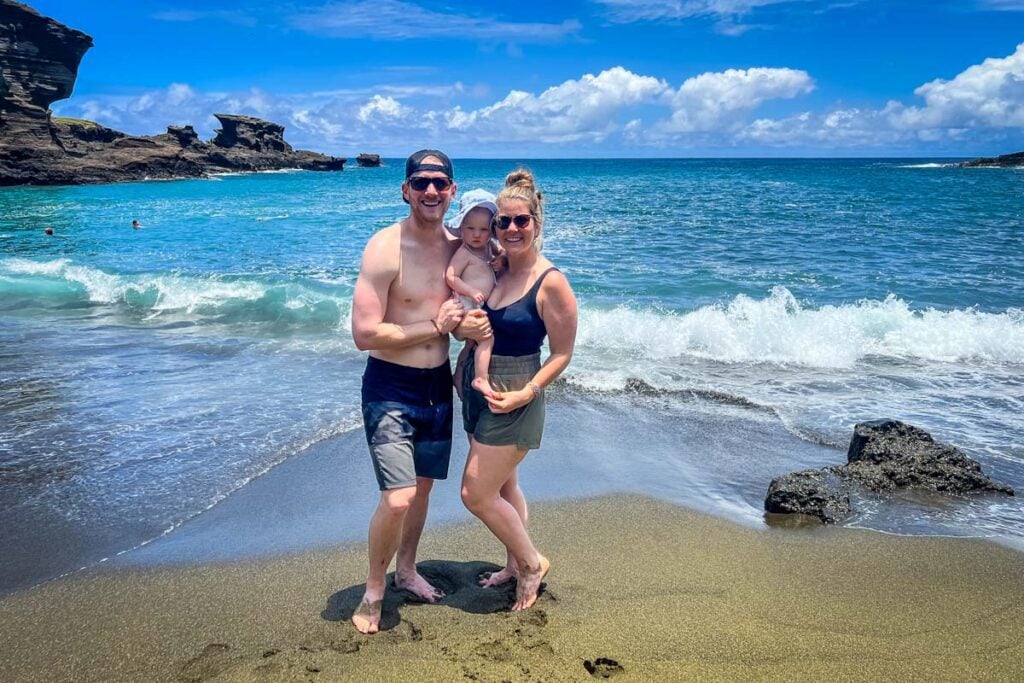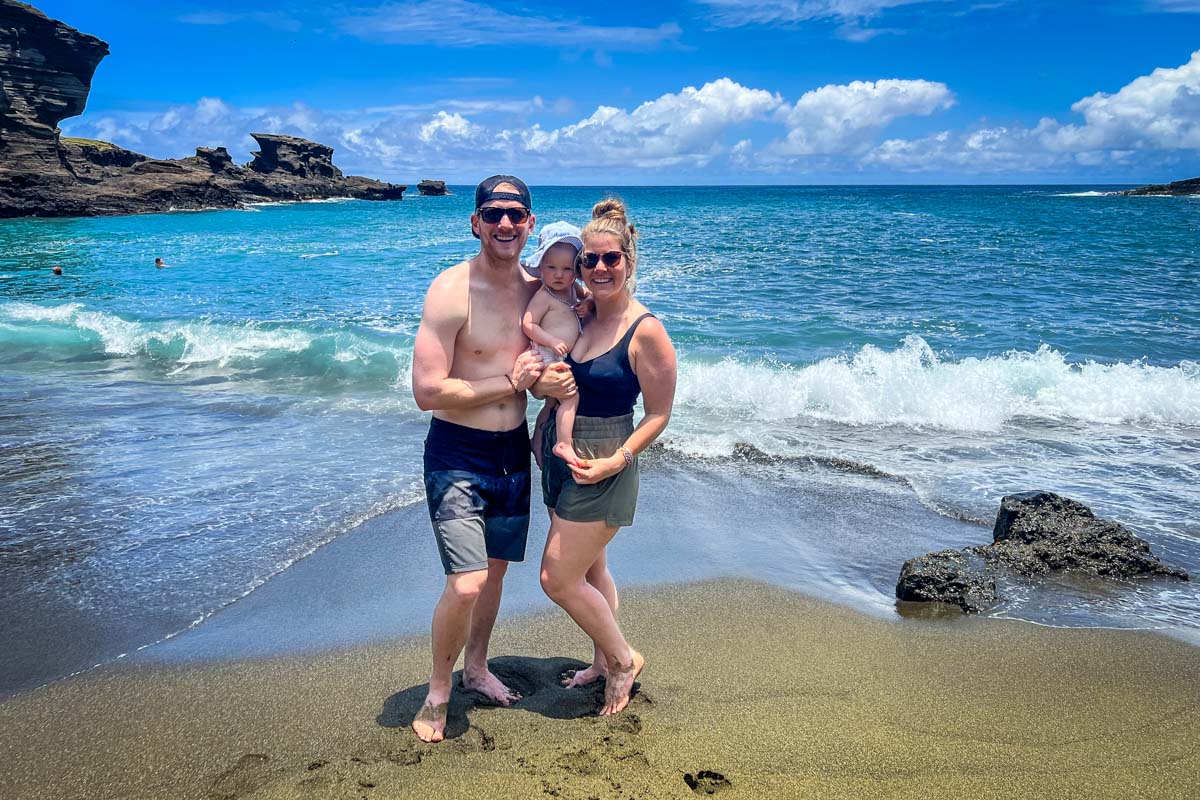 Distance: 124 miles
Driving time: 2 hours, 51 minutes
This is the longest, but most scenic drive to get to Hilo from Kona.
You'll head south along HI-11 all the way east to Hilo, cruising past sunny coastlines, numerous Forest and Nature Preserves, and a National Park.
The scenery along this route is diverse and dramatic as lush forests turn into volcanic landscapes. This is an ideal route if you want to stretch your legs on hiking trails, visit historic sites, and take your time getting to Hilo.
Noteworthy stops along the southern route from Kona to Hilo
Kona to Hilo by bus
The Hele-On bus is an excellent way to get to Hilo as rides are completely free (until December 31, 2025).
It runs 7 days a week from the Kona Commons Shopping Center in Kailua-Kona to the Mo'oheau bus terminal in downtown Hilo on Route 1.
The ride is about 2.5 hours and travels on the Northern Route through Waimea.
This is the fastest and most convenient route, however you can view all the bus routes online.
Can you fly from Kona to Hilo?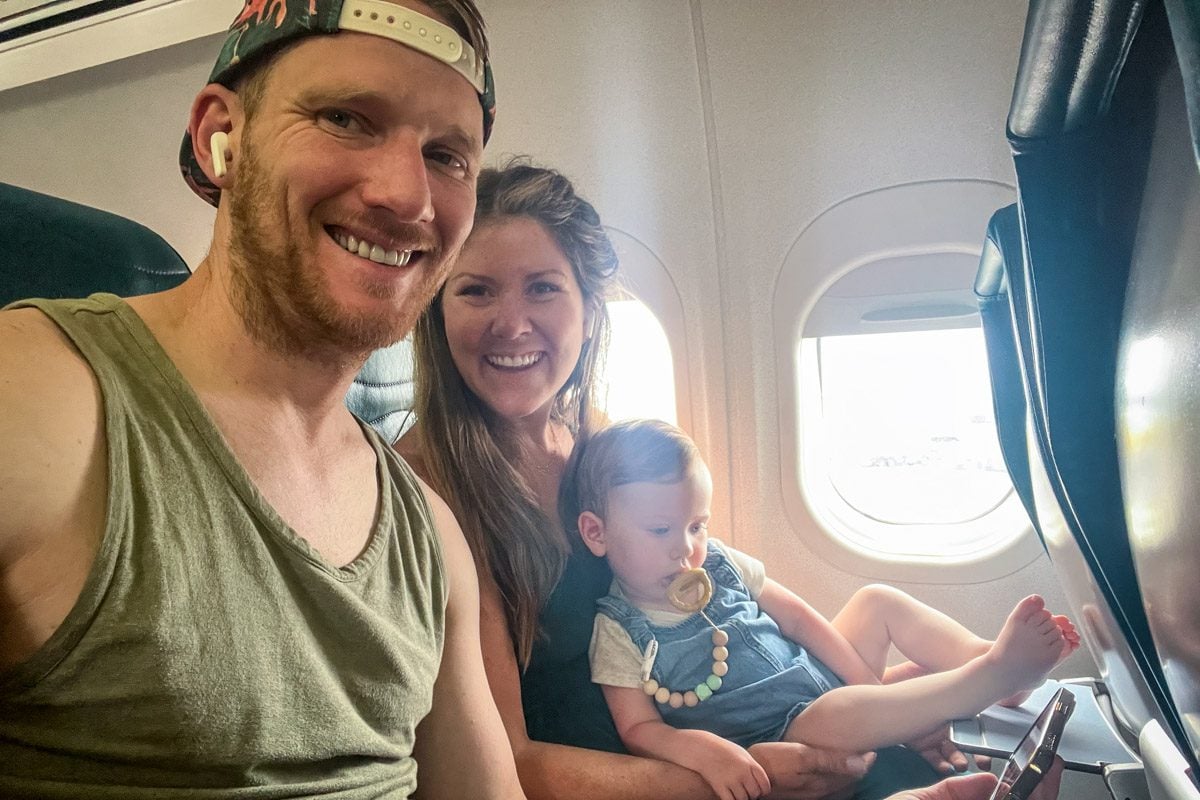 Technically, yes you can, however there are no direct flights from Kona to Hilo.
All flights have a stopover in Honolulu, which adds considerable transit time (and seems awfully counter-productive). While flying is typically the quickest way to travel, for this route it may be best to grab a set of wheels.
Guided tours from Kona to Hilo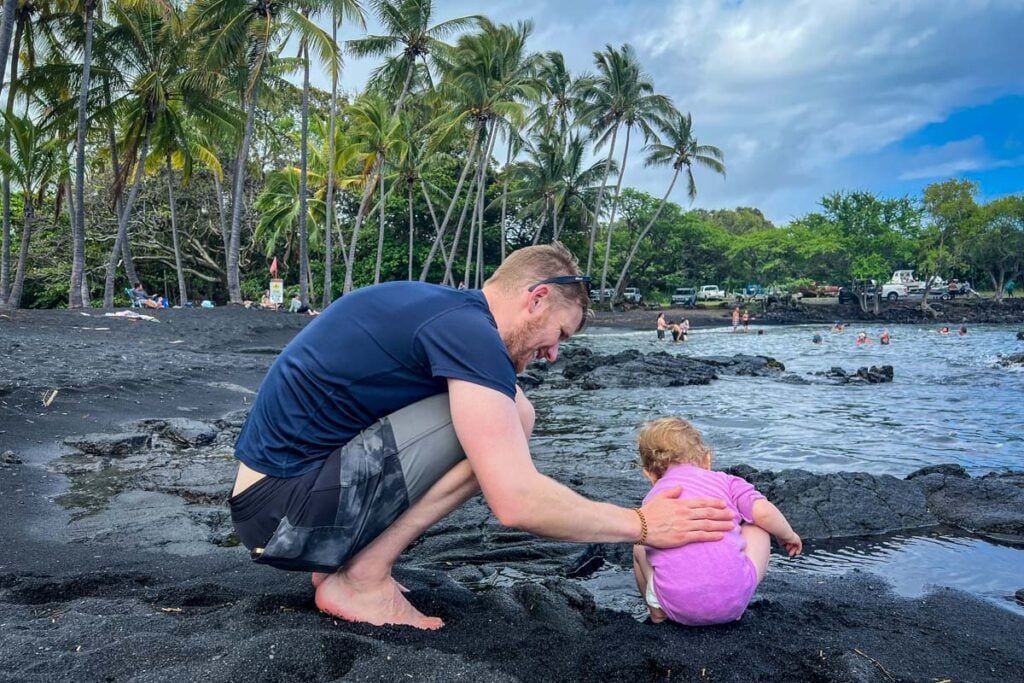 If you're looking for a hands-free way to get to Hilo and see the sights along the way, a guided tour is the perfect outlet.
Whether you're going from Hilo to Kona or vice versa, there are some exciting tours that hit all the best stops between the two, depending on your interests.
From Kona
On this Full-Day Circular Tour, you can see many of the Big Island highlights in just a day.
Heading south, you'll start your day at Bay View Farms, known since the 80s for having some of the best Kona coffee, and views over Captain James Cook Monument dotted along Kealakekua Bay.
Stop briefly at Punala'a Black Sand Beach before arriving at Hawaii Volcanoes National Park for a bit of sightseeing over the dramatic landscapes. Once you've landed yourself in Hilo, visit a macadamia nut farm and decades old candy shop.
What you need to know:
Hours: 12 hours
Price: $309.93 USD
What guests are saying
"[…] The tour guide was excellent!" – GetYourGuide Traveler (April 2022)
---
Planning a trip to Hawaii?
We have lots of resources on travel in Hawaii and destinations around the islands. Check out our Hawaii Homepage for everything you need to know, or start by reading some of our favorite Hawaii travel articles here:
Save this article on Pinterest for later!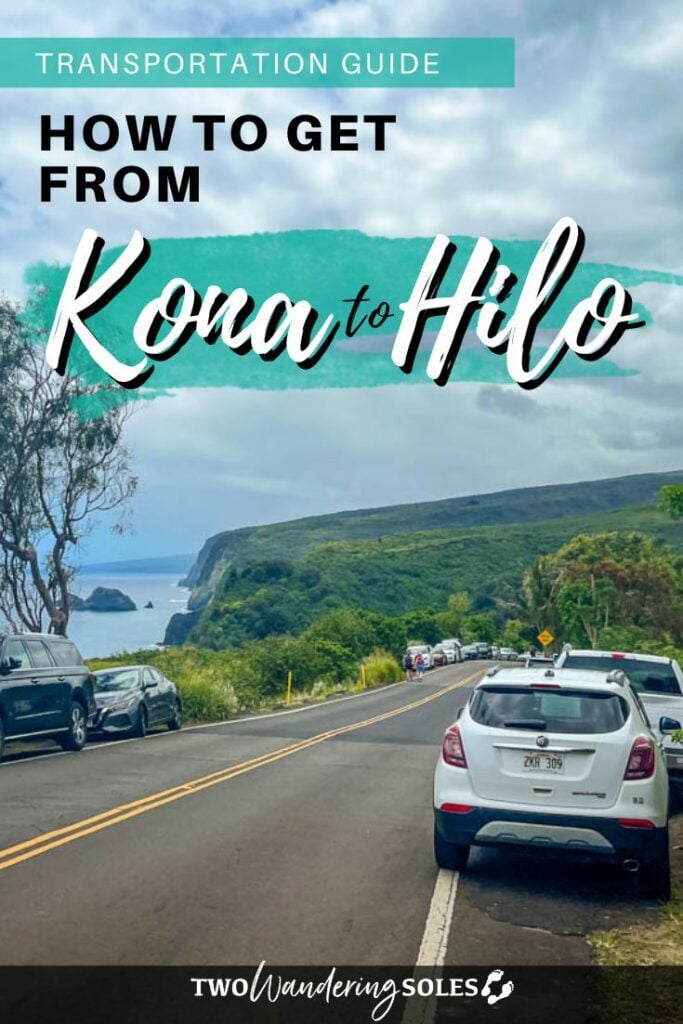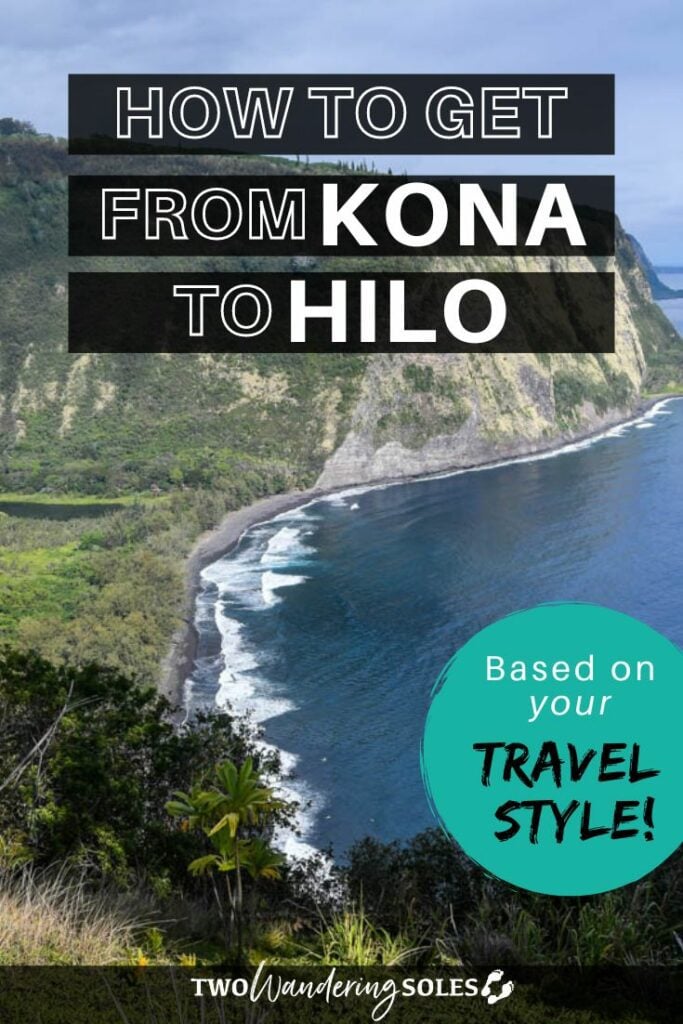 We want to hear from you!
Still have questions about traveling from Kona to Hilo? Leave your comment below and we'll do our best to get back to you!