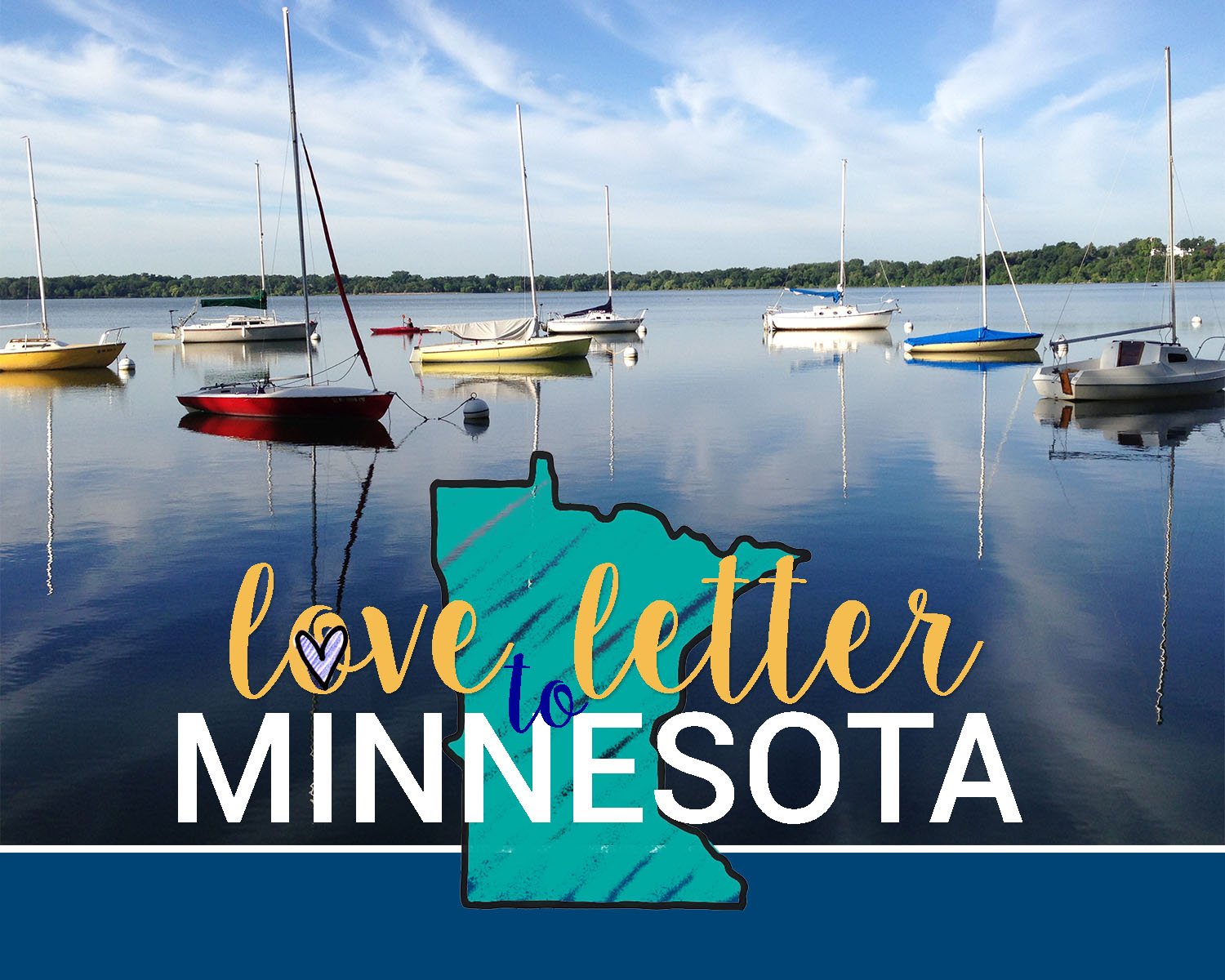 I'm proud to come from Minnesota, where people stretch their "Oh's" and their "A's",
Where snow is almost guaranteed to fall on Christmas Day. 
Some friends brag that their homes have palm trees and Tex Mex,
But I sound like a badass when I say I survived the Polar Vortex.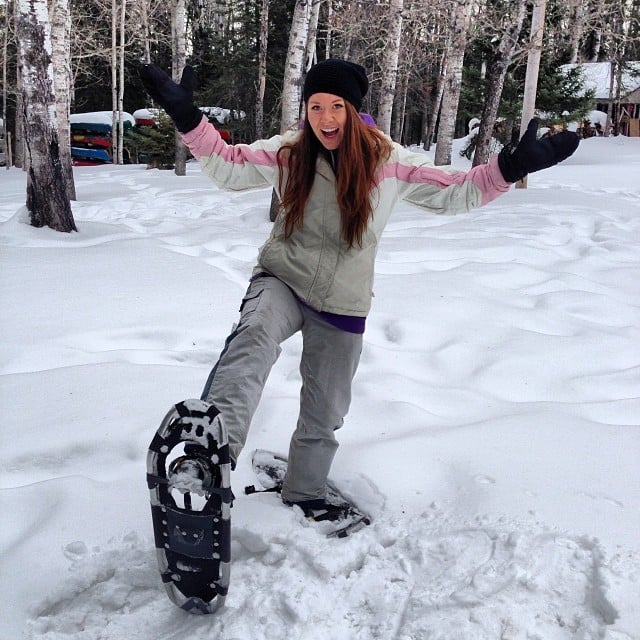 I come from the land of the Boundary Waters, Lutefisk and Lefse,
And where people actually use phrases like, "Oh, sure you betcha!"
I come from the state of Paul Bunyan and Babe the Blue Ox,
Bob Dylan, Prince and Joe Mauer (what a fox!)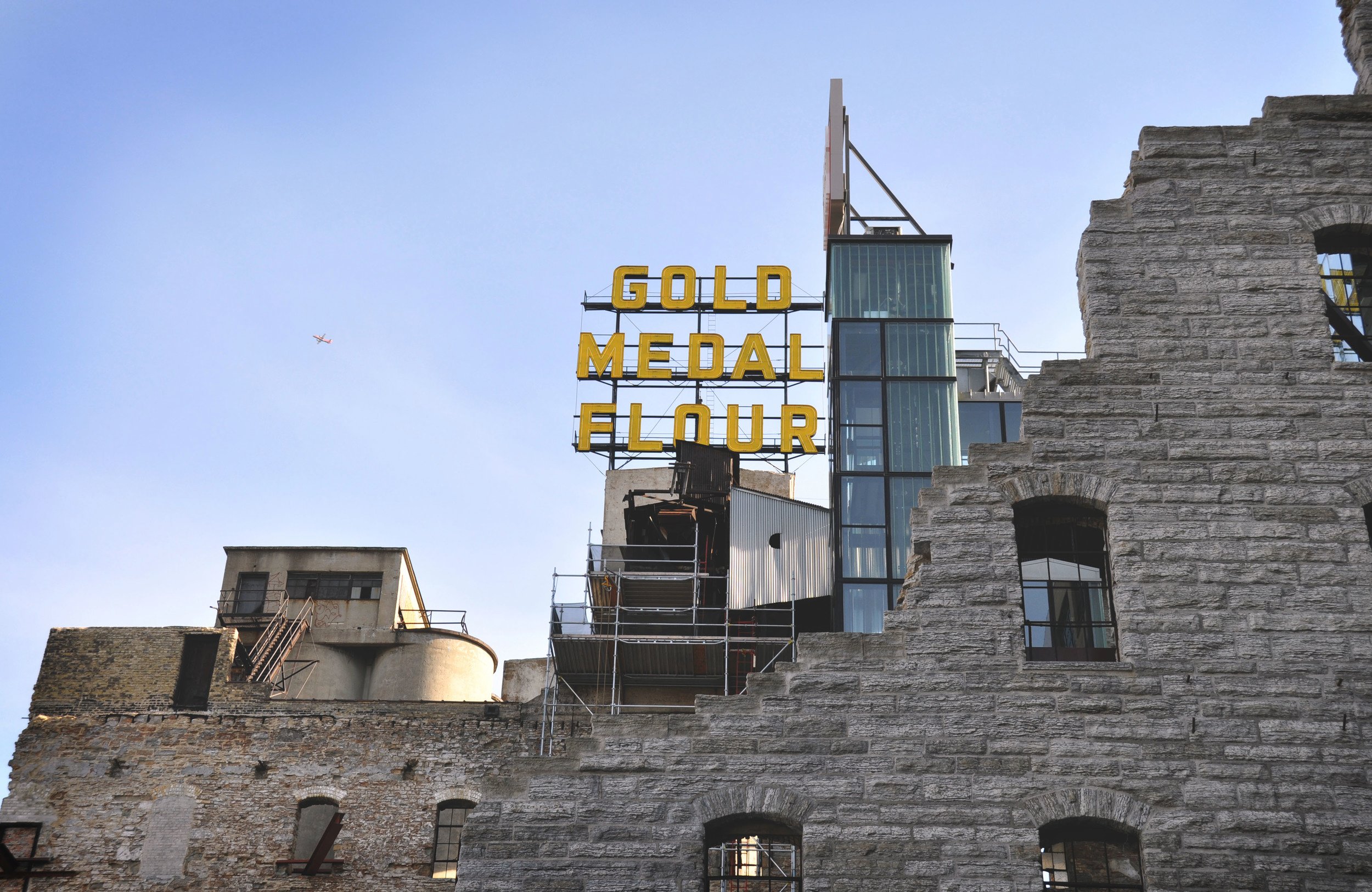 I come from coffee shops, galleries and trendy boutiques,
I come from pinecones, bike paths, forests and creeks. 
We shop at farmer's markets, follow the Twins, and practice yoga,
We eat cheese curds and walleye, and we drink "pop", not "soda".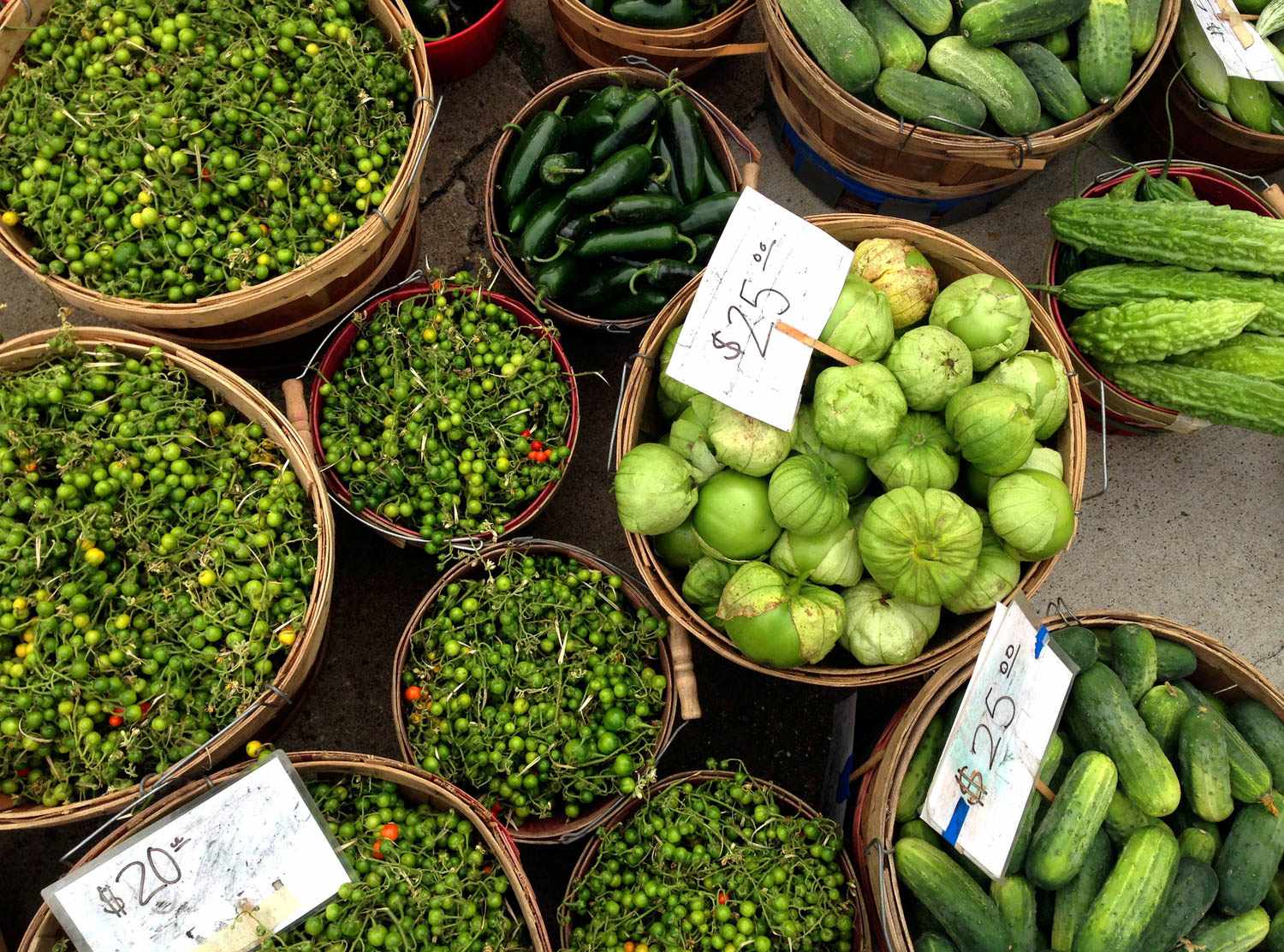 I love that you can't drive far without seeing one of our ten thousand lakes,
And people eat hotdish only Midwesterners make.
I like loons and flannel and wild rice,
And the fact that, yes, people really are "Minnesota Nice".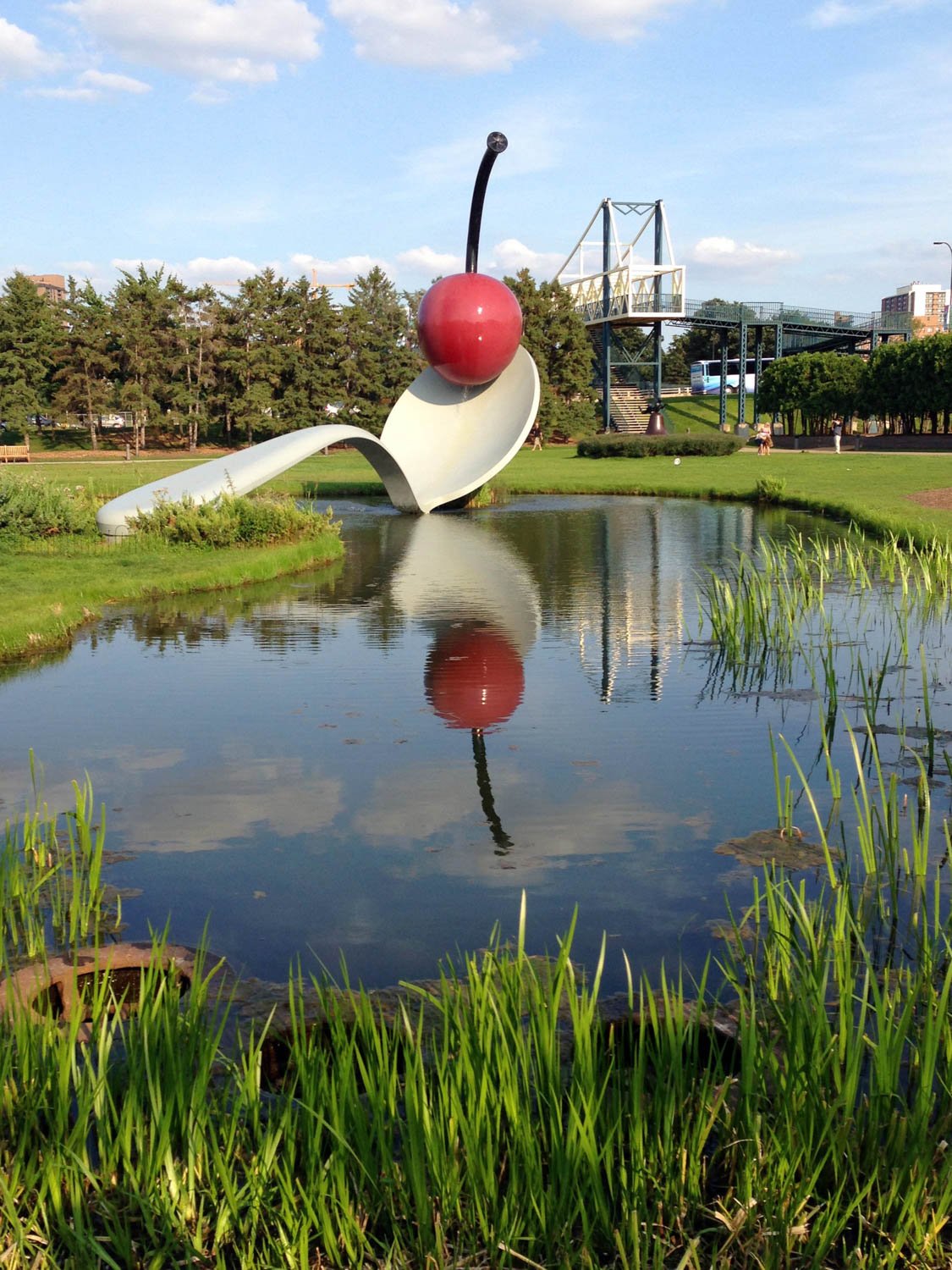 And although I have ventured far, my love for you has not faded,
Wandering distant lands makes me realize that you're actually underrated.
I get a pang each time I hear an accent that sounds like mine,
And I can't find a beer I like quite as much as Sweet Child of Vine.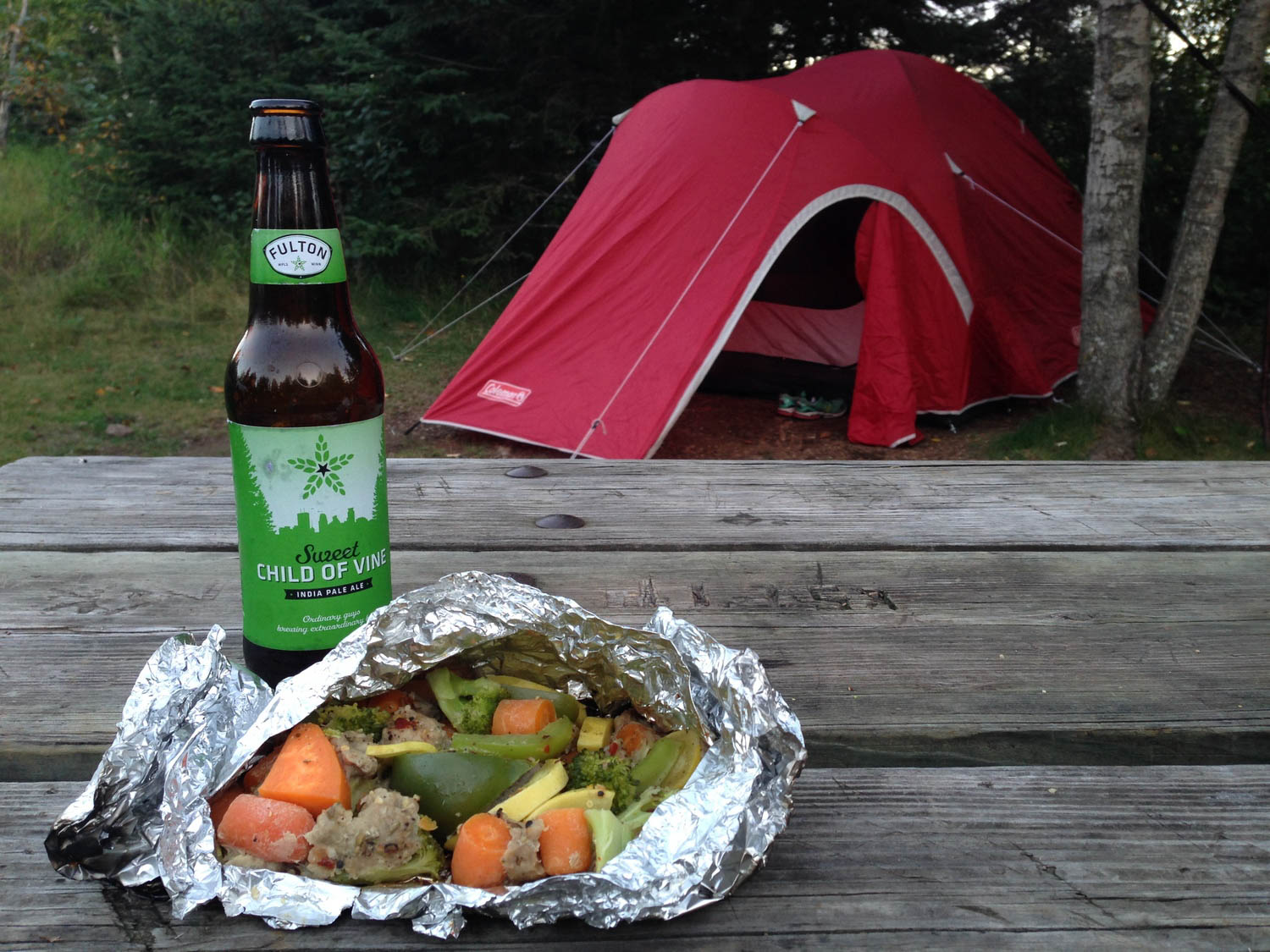 Christmas without snow just isn't the same,
And autumn without apple picking is actually pretty lame. 
And while we're on the subject of Honey Crisp and Sweet Tango,
There's no place on earth with apples that compare, bro.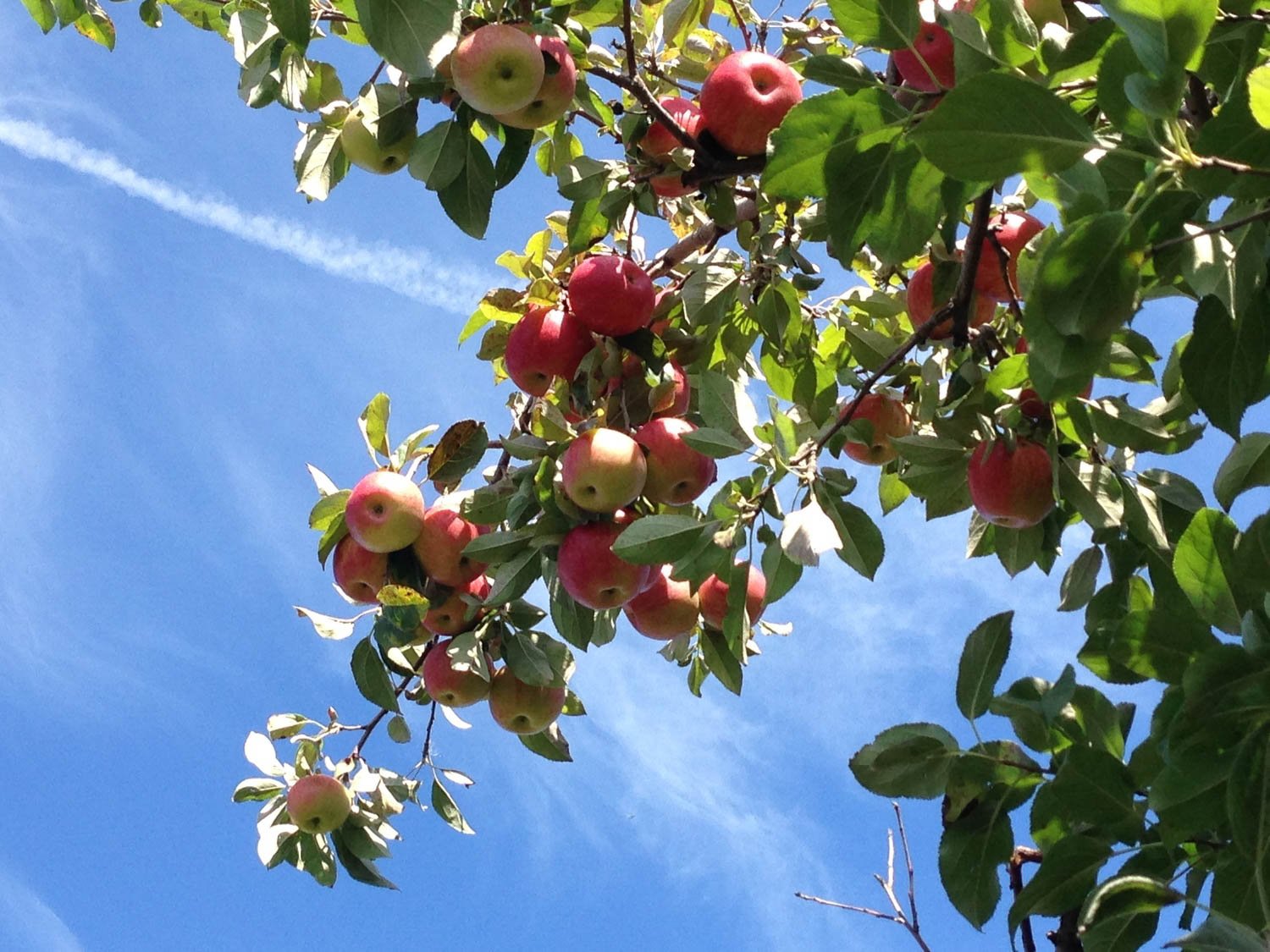 "Up North" will always be a place with cabins built from pine, 
And not simply directions from your house to mine.
And when I meet people along the way who've never heard of my funny-sounding state,
I'm sure to tell them allllll about it. In excruciating detail, mate.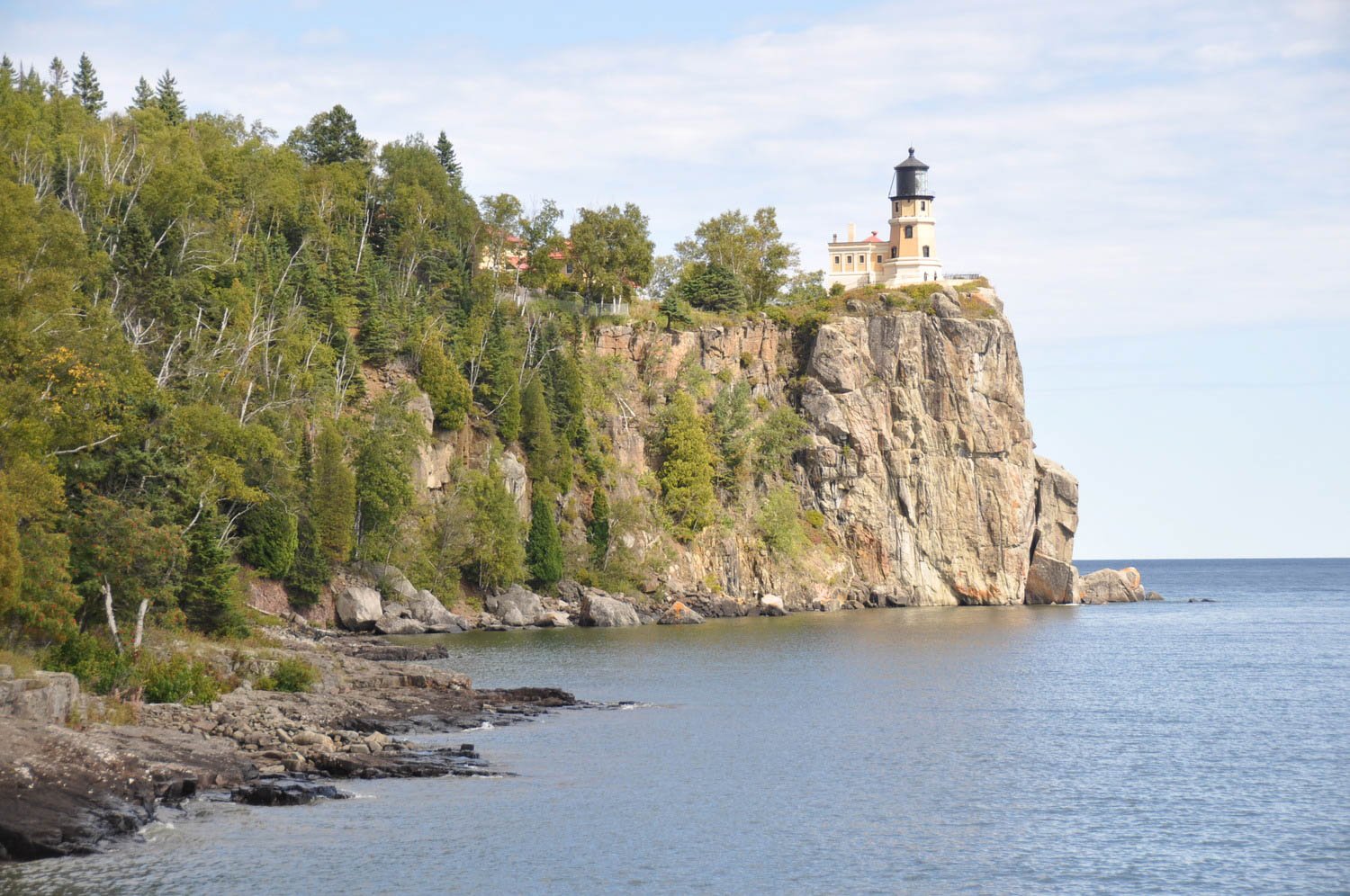 So do you believe me now? My absence doesn't mean I'm bored,
And I don't find you any less attractive, just for the record.
I do still love you, Minnesota, I swear,
It's just that right now is the time for me to be elsewhere.
This isn't an "it's not you, it's me" breakup or anything of the sort,
I'll be back for you some day, once I have a few more stamps in my passport.
But until that day comes, I'll keep exploring and doing my thing,
And all the while collecting reasons why you're amazing.