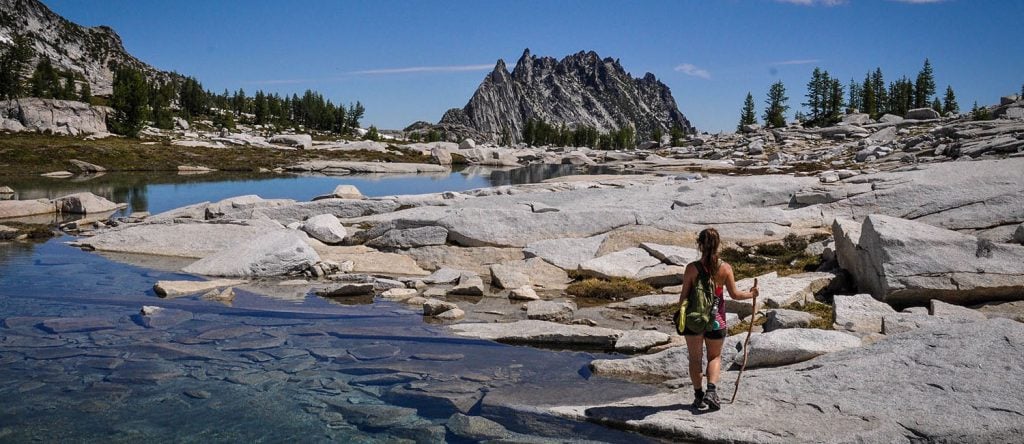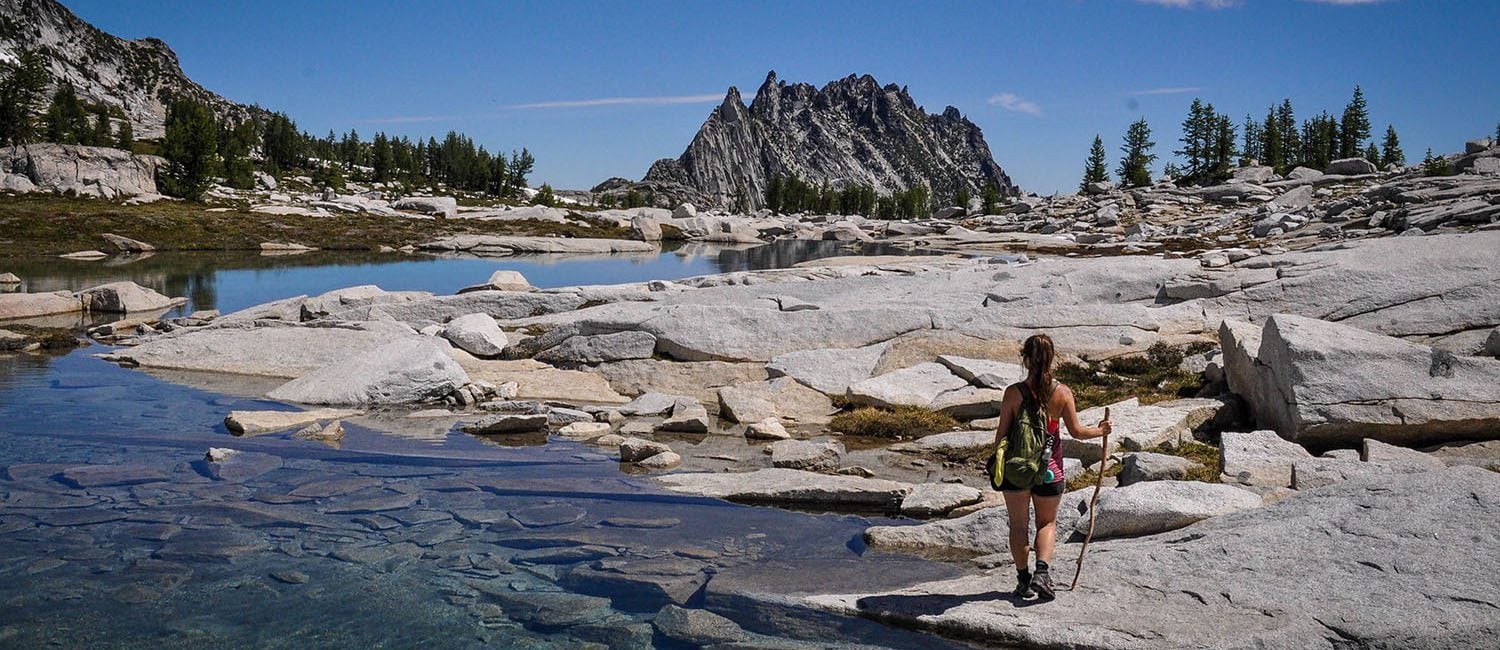 A gem in the Pacific Northwest, Washington state seemingly has it all: jagged mountain peaks of the Cascade Mountain Range, temperate rainforests and one of the fastest growing cities in the nation. Don't tell our fellow Oregonians, but I would go as far to say it's our favorite state in the U.S!
With a variety of landscapes and outdoor adventures, and a mix of big cities and small towns, from bustling Seattle to small port villages like Friday Harbor on San Juan Island, Washington state has something for everyone!
We've spent lots of time in the PNW gem, and even called this state home for a while, exploring all of Washington's best kept secrets to can't miss destinations.
From our experience, we've put together some detailed articles to help you plan your adventures in Washington state.
Here are the attractions in Washington you don't want to miss!
North Cascades National Park
Mount Baker
The Gorge Ampitheater
Best Time to Visit Washington
Washington enjoys the most ideal weather from June through September. This is when you'll have the warmest temperatures and best chance for sunny skies to enjoy all the outdoor adventures this state has to offer.
To avoid the crowds, plan your visit after Labor Day, once schools are back in session.
If winter sports are what you're looking for, Washington has plenty of options! Just keep in mind that the rainy season typically lasts from October through March, with December being the wettest month of the year.
Things to Do in Washington
Whether you want to try skiing or snowboarding, go on challenging hikes, camp on the beach, or paddle down whitewater rapids, there are plenty of things to do in Washington state for every type of traveler. Here are just a few of our favorites:
Explore the Olympic Peninsula
Hike The Enchantments
Go swimming in a glacial lake
Camp on Shi Shi Beach
See a concert at The Gorge
For more ideas, check out the rest of our Washington travel guides…
Washington Travel Resources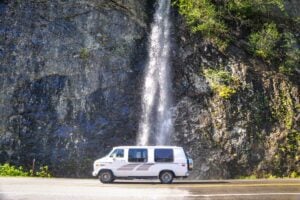 There's no better way to explore the natural wonders of the Pacific Northwest than by campervan. We've rounded up the best Seattle campervan rentals to help you plan an unforgettable road trip around Washington state....