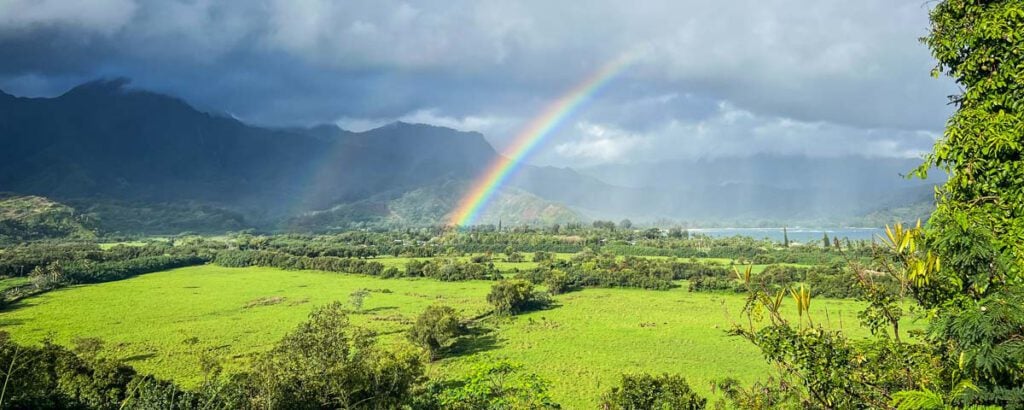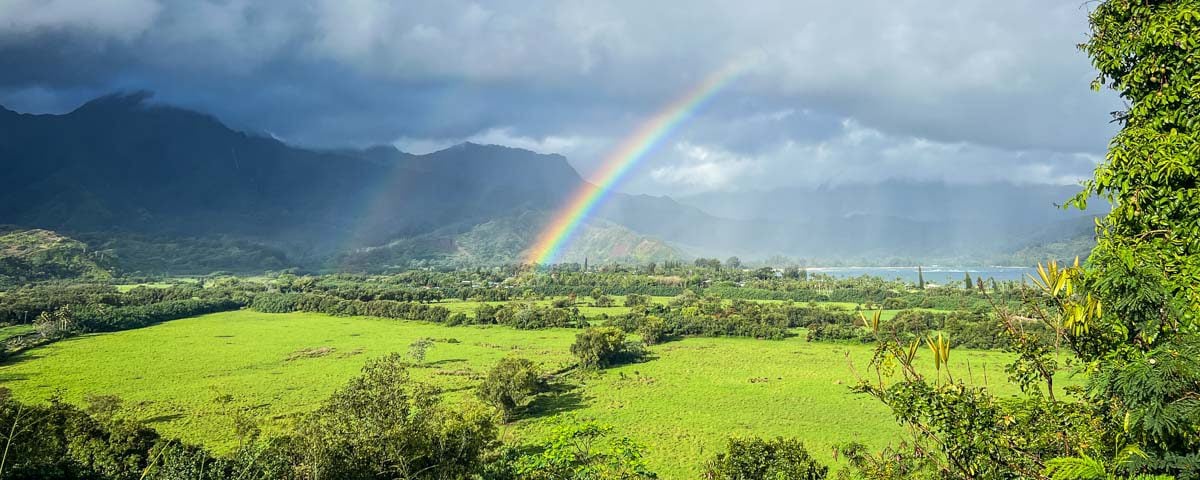 Hawaii is arguably the best beach vacation destination that doesn't require a passport for US citizens.
With lush rainforests, remote hiking trails, world class scuba diving, charming villages, and otherworldly lava fields, there is a lot more to do in Hawaii than just sitting on the beach.
Whether you're interested in having a once-in-a-lifetime adventure, indulging in all the best foods, learning about the complex history of this island state, immersing yourself in Hawaiian culture, or completing a bucket list hike, this chain of volcanic islands is sure to wow just about every type of traveler.
Here are the attractions in Hawaii you don't want to miss!
Waikiki Beach, Oahu

Hawaiʻi Volcanoes National Park

Haleakalā National Park
Nāpali Coast
Pearl Harbor
Diamond Head
Road to Hana

Polynesian Cultural Center
Best Time to Visit Hawaii
The best time to visit Hawaii is any time between late March and late October. These months bring the warmest weather, calmest water conditions, and lowest chances of rain.
There is one notable exception: if you're serious about surfing, you may actually want to visit Hawaii in the winter, when swells are generally much larger.
However, the best month depends on which island(s) you plan to visit and how you want to spend your time. Conditions differ slightly from island to island, so activities vary accordingly – the best time to swim or snorkel isn't necessarily the best time to go whale-watching.
For an in-depth guide on the regional seasons, weather patterns and other factors, check out our complete guide to the best time to visit Hawaii.
There are endless adventures to be had in Hawaii. Here are just a handful of the incredible bucket list experiences that you can have on just about any island.
Go snorkeling

Take a scenic helicopter flight

Eat authentic Hawaiian food

Learn about how cacao is turned into a chocolate bar on a farm tour
Attend a luau

Go on an epic hike (there are many hiking opportunities on the islands!)

Visit one of Hawaii's National Parks (Big Island, Maui)

Chase waterfalls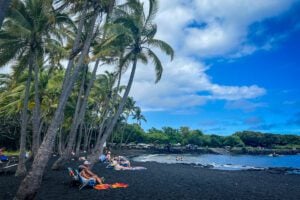 From lava fields to pristine beaches, there are so many things to do on Big Island, Hawaii. We're sharing all the must-sees as well as hidden gems that few tourists know about....
Read More