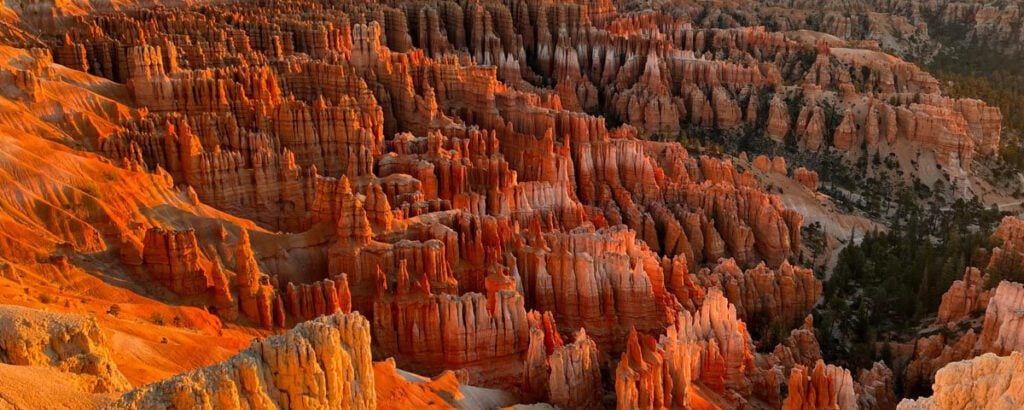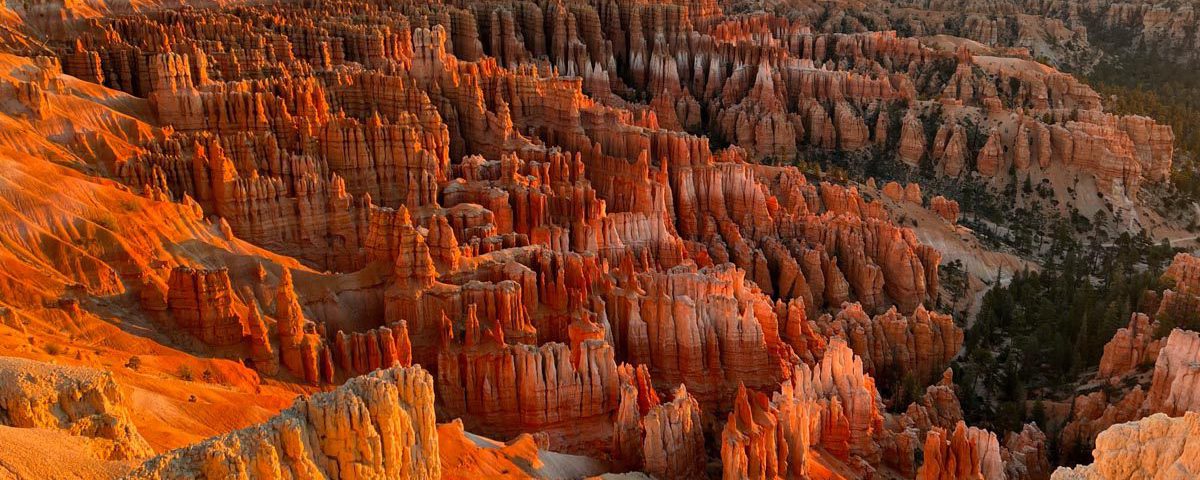 We are of the opinion that Utah is one of the most underrated states in the US. There is SO MUCH incredible nature, vibrant metropolitan cities, mountains, desert, and heck of a lot of adventure.
Whether you're planning a vacation with friends or a big ol' family road trip, Utah is a perfect destination for those who love the outdoors and are looking for a bit of adventure!
Here are the attractions in Utah you don't want to miss!
Park City Ski Resort
Salt Lake
Utah really has something to offer for travelers year-round.
The most comfortable time to visit Utah is in the fall and late spring when crowds and temperatures are mild.
During the summer, crowds and heat are at an all time high in the National Parks, reducing your exploring opportunities to early morning and late afternoon.
Winter is a great time to visit Utah if you are a snowbird and looking for epic skiing opportunities.
From the famed "Mighty 5" national parks to lesser-known draws such as a hike to ancient ruins and a cafe built into a cliffside, there are plenty of things to do in Utah for every type of traveler. Here are just a few of our favorites:
Visit all 5 of Utah's National Parks
Go on an epic hike
Hit the slopes in Park City
Ride the luge in Utah's Olympic Park
For more ideas, check out the rest of our Utah travel guides…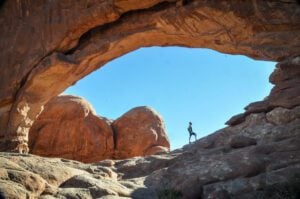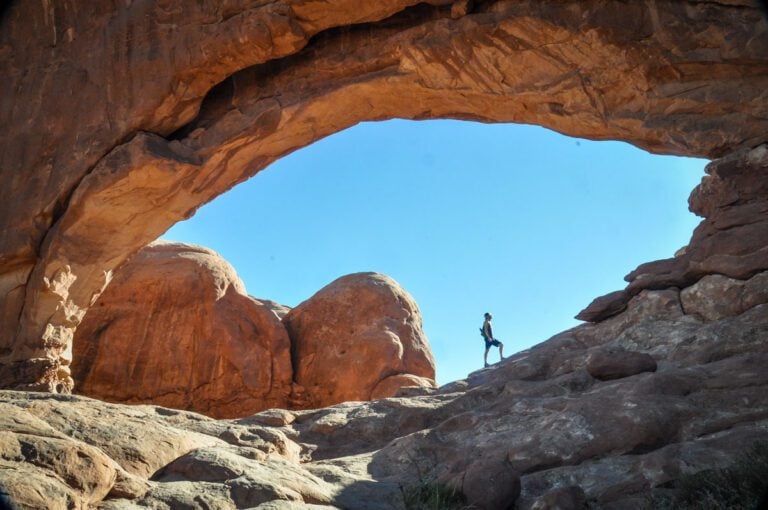 Perhaps the most iconic of Utah's National Parks, Arches National Park is known for the unique arch formations in expansive stretches of desert sandstone. In this ultimate guide you'll find everything you need to know to plan your trip to Arches....