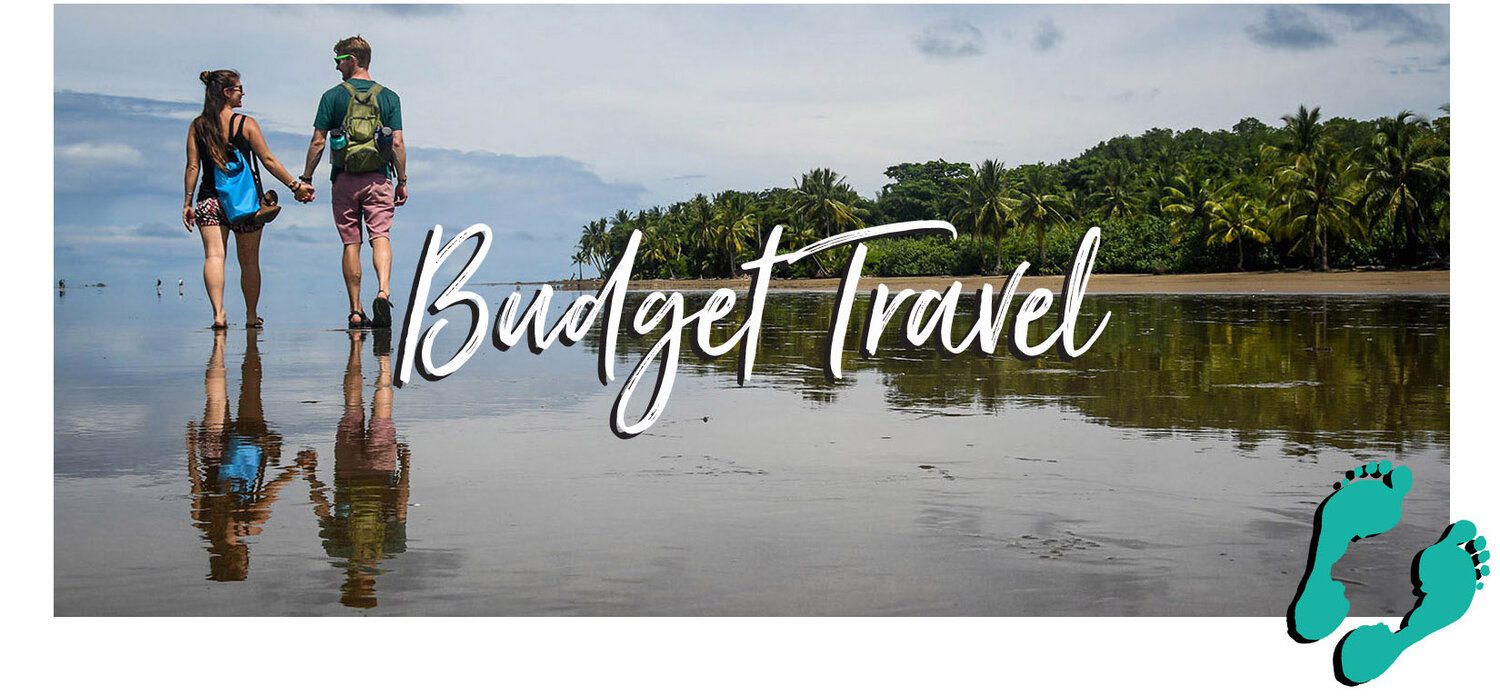 We strongly believe that travel doesn't need to be expensive. We are pros at sticking to a budget, and we're here to help you make your travel dreams come true, no matter how much money is in your travel fund. It doesn't matter whether you consider yourself a backpacker or a mid-range traveler – we're going to let you in on how we save money for travel and how we afford to travel long term while still paying student loans!
FREE e-Book
We Traveled the World for 4 years on a Budget with these 21 Brilliant Travel Hacks!
[30 pages, money-saving trips, and 100% FREE]
Already know what you're looking for?
Click on the link to jump down to that section or just keep scrolling…
Champagne Taste on a Beer Budget
If you're like us, you'll want to see all of the world's most exciting destinations and not just the cheapest places to travel. We've traveled to some of the most expensive places in the world and have seen them on a budget.
Lucky for you we've created articles full of advice and tips for traveling on a budget in some of the world's most popular destinations that aren't exactly known for being cheap.
All Budget Travel Articles