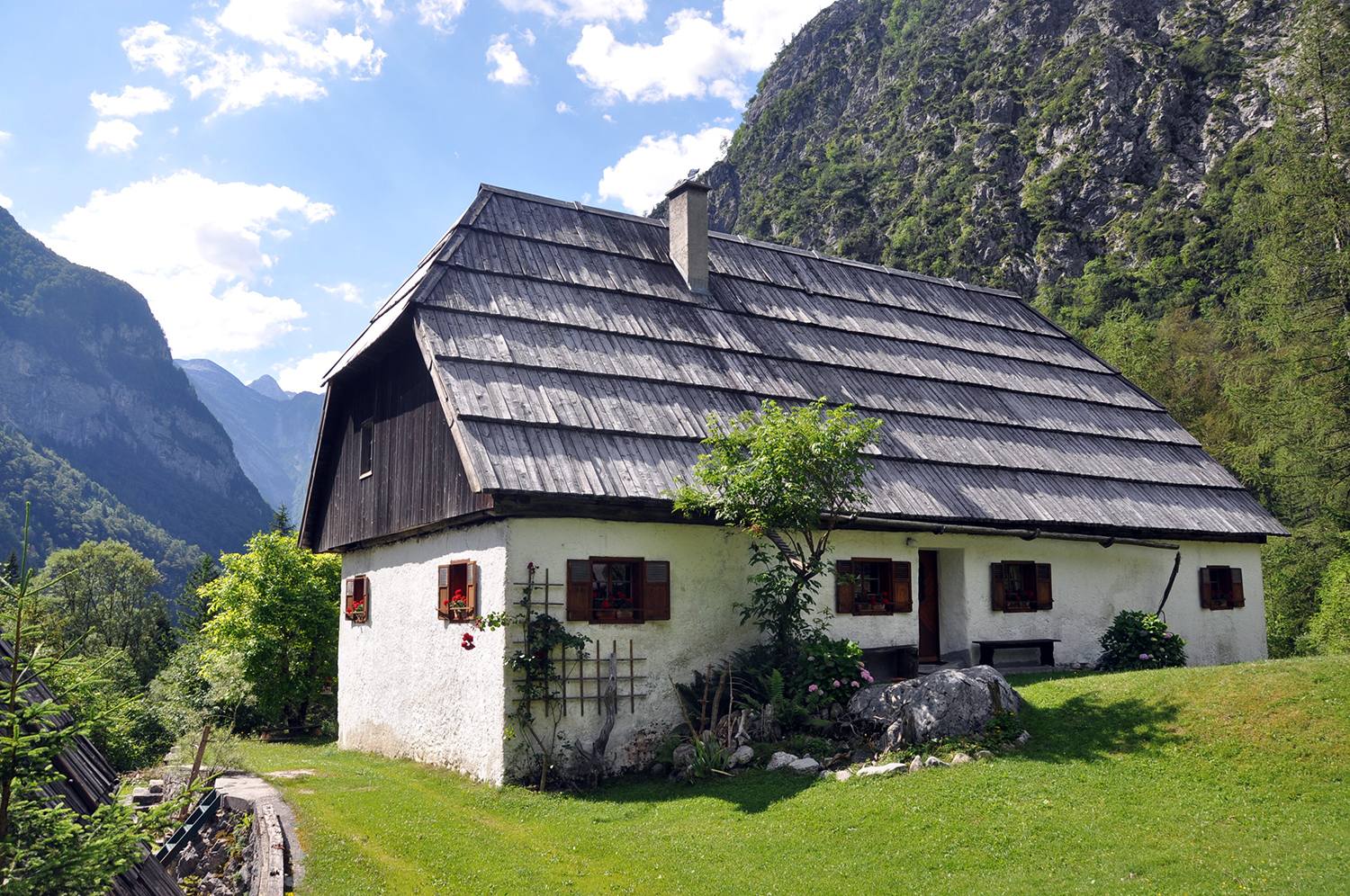 By Guest Author: Lianne Bronzo
House sitting can be one of the best ways save money while traveling. Plus you get to stay in a local's house, which can lead to a more authentic experience.
Though we've never housesat before, we know plenty of people who swear by it to keep costs low so they are able to afford long term travel.
Lianne Bronzo from liannebronzo.com is sharing how taking a house sitting holiday can change the way you travel. And she's got some great tips to help you get started.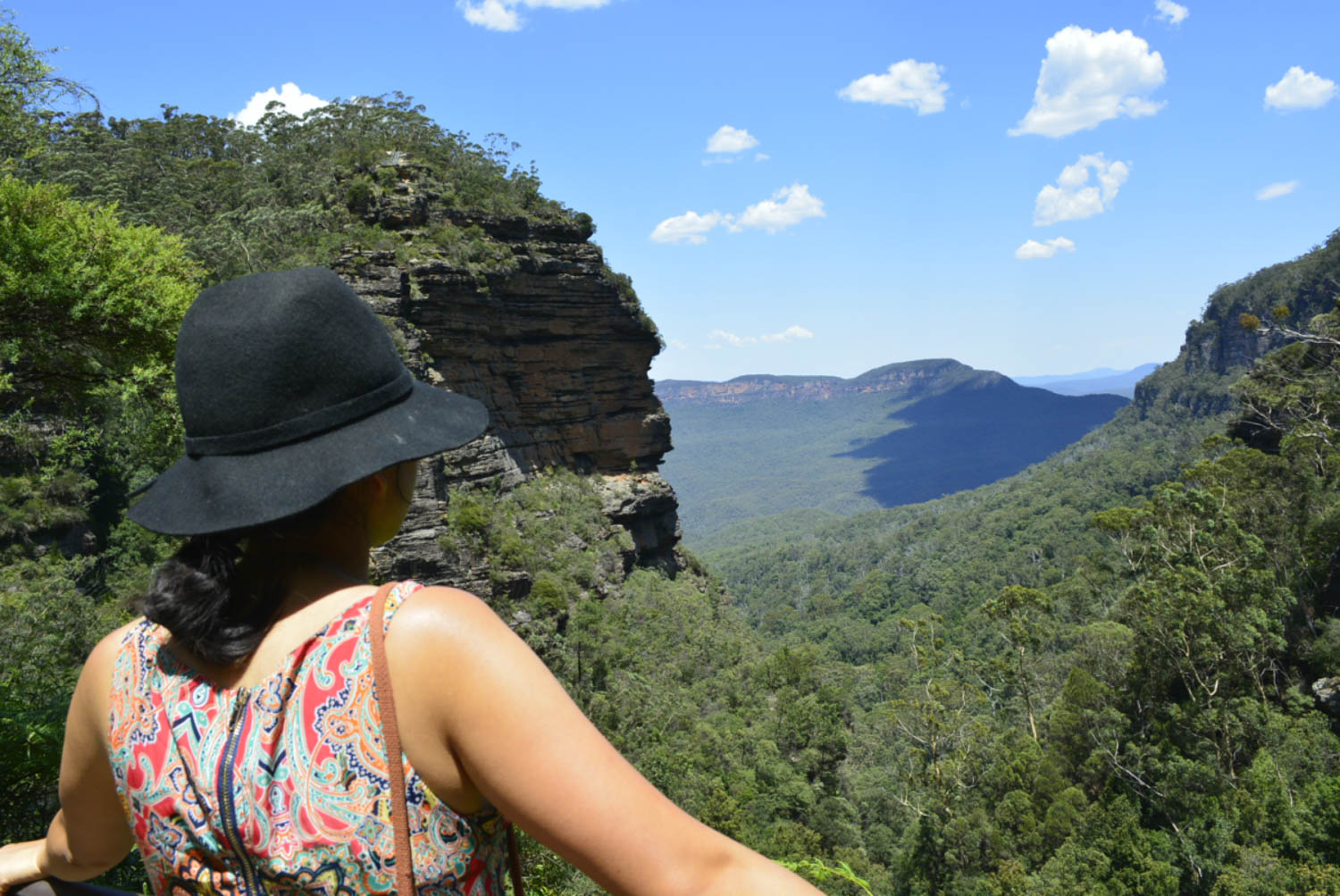 Travel is often viewed as a luxury that only wealthy people can enjoy. Airfare, hotels, transportation, activities, and taking time off of work make seeing the world only a dream for some.
Nowadays, however, travel is becoming more accessible. One can snag a great deal on a flight with a budget airline, rent out a cozy apartment on Airbnb (Click here for $55 off your first stay on Airbnb), and get around via public transportation and foot to save money.
We have loads of info on how to book Airbnbs, red flags to watch out for when booking, and our favorite Airbnbs in our Airbnb article. Plus, we'll give you our Airbnb coupon code for up to $55 off Airbnb.
But what would you say about getting free accommodation?
Yes, you can sleep for free nearly anywhere in the world. You won't be at five star hotels, but in homes through house sitting.
With the average rate of a hotel in the U.S. being $137, one can easily nearly $1,000 in a week. That money could be well spent on other activities so you can travel even longer. Not only do you get free accommodation, you experience a unique way to see a new town or culture.
What is House Sitting?
Essentially, house sitting is when you live in someone's home while the homeowners are away. In most cases, petsitting is involved.
Instead of paying for an animal to sit in a kennel at a pet hotel, fur-baby parents can have free high-quality care by having a house sitter. In addition to taking care of pets, house sitters can water the garden, do light cleaning, provide security, and take in the mail. It is a win-win for both parties.
House sitting is not just for long-term travelers; you can house sit for two weeks in Germany or even a weekend jaunt within driving distance from your home.
The shortest assignment we had was just two nights, the longest being three months. It is not unheard of to get housesitting assignments from six months to a year, but most are about one to two weeks – the amount of time families usually go on their vacations.
Related: Unusual & Fun Things to Do in Berlin
What is House Sitting Like?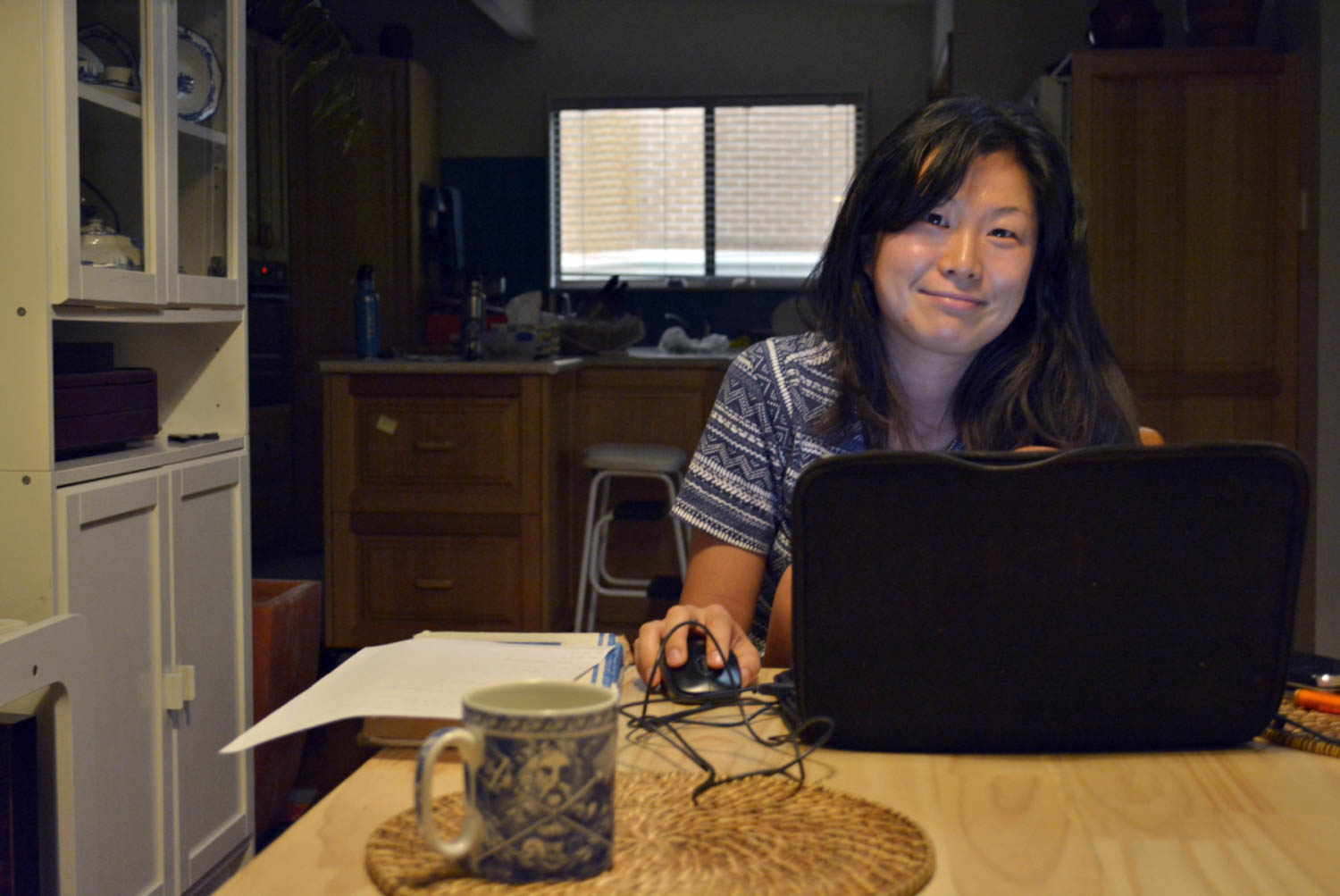 My boyfriend, Adam, and I started house sitting with zero experience. Within one year, we completed nine assignments all for a total of about six months. A few of those homes we stayed in include:
1. A gorgeous home immersed in nature in Queensland, Australia. We heard more birds than cars go by. When we weren't playing with the easygoing papillons, we were hiking on the nearby trails to waterfalls, strolling at the picturesque Sunshine Coast beaches, swimming in the pool, and loading up on veggies at the Yandina Farmers' Market.
2. A cozy home in the Blue Mountains of NSW, Australia. The little toy dog was terrified of us at first, but slowly warmed up. During free time, we discovered several of the nearby hiking trails, picnicked by the lake, and explored the cute little towns of Leura, Katoomba, and Blackheath. The Blue Mountains is a national treasure; we're thankful to have had ample time to explore!
3. We took care of four easy-going cats and a shy dog in a gorgeous 19th century home in a hip Sydney neighborhood. There was plenty of urban walking to do, farmers' markets, street art, cafes, nightlife, and festivals! We were a short train ride away from the Sydney Harbour and of course, the Opera House.
---
Why Should You House Sit Around the World?
If those descriptions didn't convince you enough, here are seven reasons to house sit around the world.
1. Get free private accommodation
Accommodation is easily one of the most expensive aspects of travel, but housesitting takes away this cost entirely. Budget options include hostel dormitories, but these lack privacy and can be uncomfortable for prolonged periods. Having an entire home to yourself is certainly a step up from a cookie cutter hotel room.
2. Spend time with adorable animals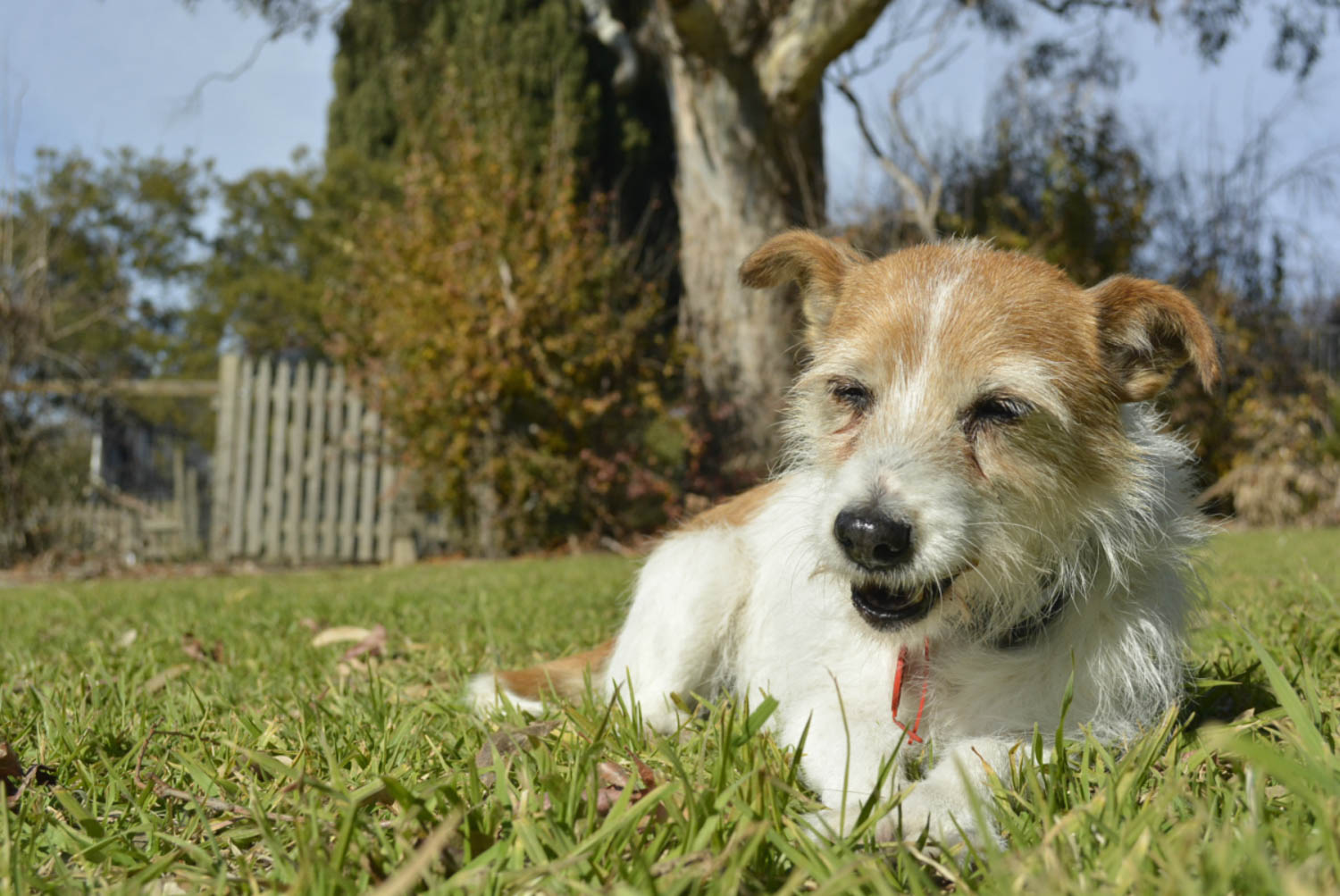 One downside of traveling is that you might miss your own pets back home or wish that you could have some animals around. Housesitting makes sense for animal-loving travelers to make some furry friends.
Pets are not limited to cats and dogs; we also took care of birds, rabbits, chickens, and rats. Don't be alarmed if you see advertisements for horses and cows!
3. Meet local people
Homeowners want house sitters that they can trust in their home, so they often want to get to know the house sitters before setting off.
On a few occasions, we had dinner with the homeowners upon arrival and prepared a meal for their return. We ended up getting along well with some homeowners and still keep in touch.
4. Explore local neighborhoods and towns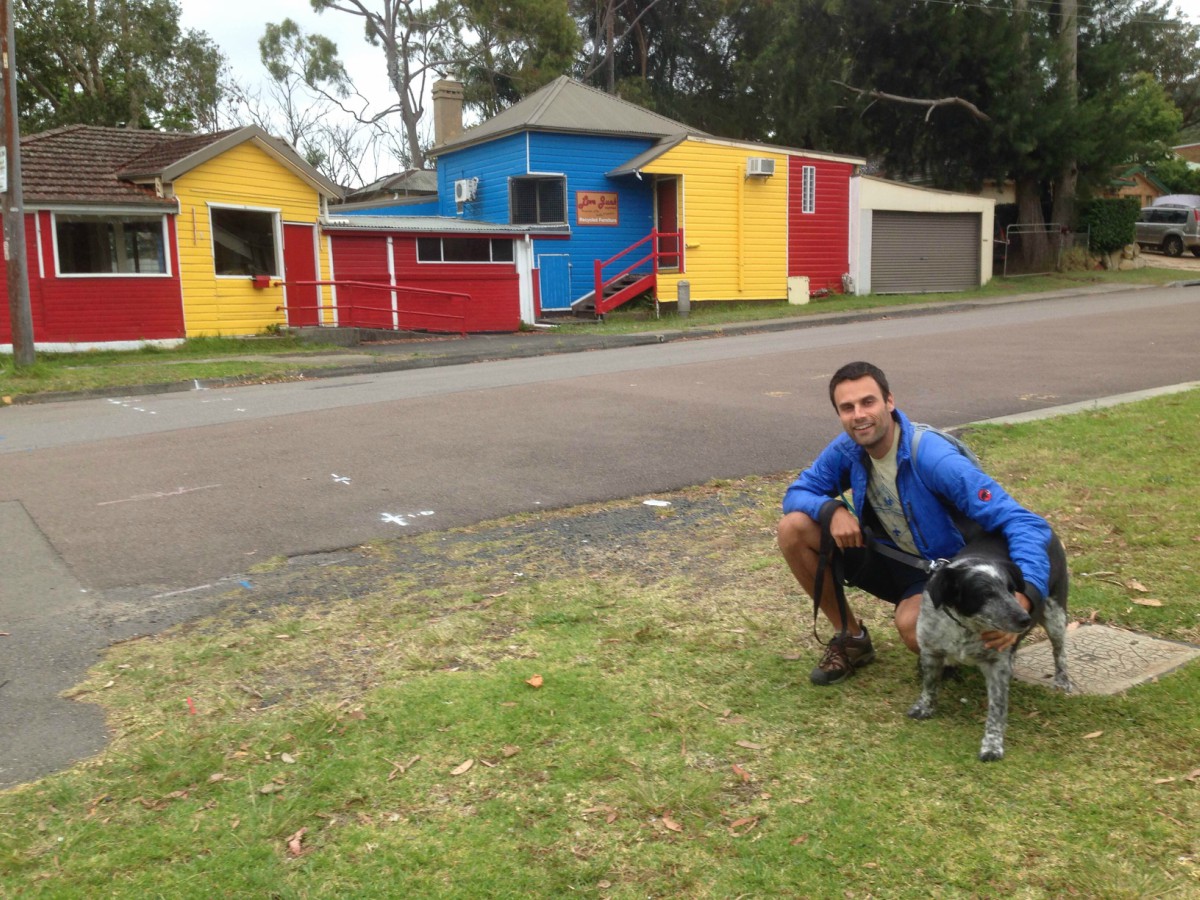 Guidebooks and many travel blogs tend to highlight main attractions to visit in a destination, which is fine, but housesitting provides an opportunity to dig deeper into the culture and experience what it might be to live there. As the saying goes, locals know best.
5. Experience how people live around the world
Living in somebody's home gives travelers a deeper insight into cultural differences in how people lead their lives.
For example, we were pleased to learn that most households we stayed in in Australia compost their food scraps as well as capture and use rainwater. Most homes grew some of their own food and capitalized on the sunshine by using solar panels and air drying their clothes.
Even the method of doing dishes differs from what we're used to in the United States. Even though Australia and the U.S. have similar cultures, there are minute differences in the way people live.
6. Immerse yourself into a community rather than just visit landmarks
We requested to be introduced to some of the neighbors and the homeowners were more than happy to do so. On longer-term house sits, I found some opportunities to volunteer in the community garden, attended sustainability workshops, and even got some odd jobs.
You never know what opportunities will arise; you will start to feel part of the community. Whatever hobbies you have, try and see if you can fulfill those in town or try out some new ones!
7. Save money
You not only save money by having free accommodation, you also have access to a kitchen, which saves bundles so you can cook for yourself.
Additionally, staying put in one place relieves transport cost, so you're not jumping from one town to the next. Often, the homeowners give permission to use their bicycles, so enjoy roaming around the area for free!
*Bonus Reason to House Sit from Katie and Ben
8. Have a routine while traveling
Traveling can be very chaotic, especially long-term travel. Being able to stay in a house gives you the time to have a little normalcy in your life.
You'll be able to exercise, cook healthy meals, maybe go see a movie (or stay in and watch a film), relax and reflect on your time abroad. It's not healthy always moving from place to place. Make sure to have a little "me time".
---
Get Started with House Sitting:
Joining a membership house sitting site is the best way to find house sitting "jobs". The membership fee tends to deter most people who aren't serious about house sitting, so I do recommending eating the cost up front. One job will pay for itself.
There are a plethora of house sitting websites, so do some research to find ones that are most active in your destination of choice.
TrustedHousesitters: The most popular housesitting website with assignments all around the world, predominantly Europe. Membership is $119 USD per year.
HouseCarers: This is the only site that we used to find all nine assignments we did. We loved the frequent emails with new house sitting listings in our areas of choice so we could apply quickly. It is free to join and browse the assignments, but you need a premium membership to apply. The membership fee is quite low at $50 USD per year.
MindMyHouse: I haven't used this website myself, but I heard it is a bit of a gamble because the ratio of assignments to house sitters is high. Since the membership is cheap, at $20 per year, it might be worth a try if the other options fail.
If you are looking in a specific region, check out websites such as Housesitters America for the USA, Aussie Housesitters for Australia, and HouseSit Match for Europe.
Advice for First-time House Sitters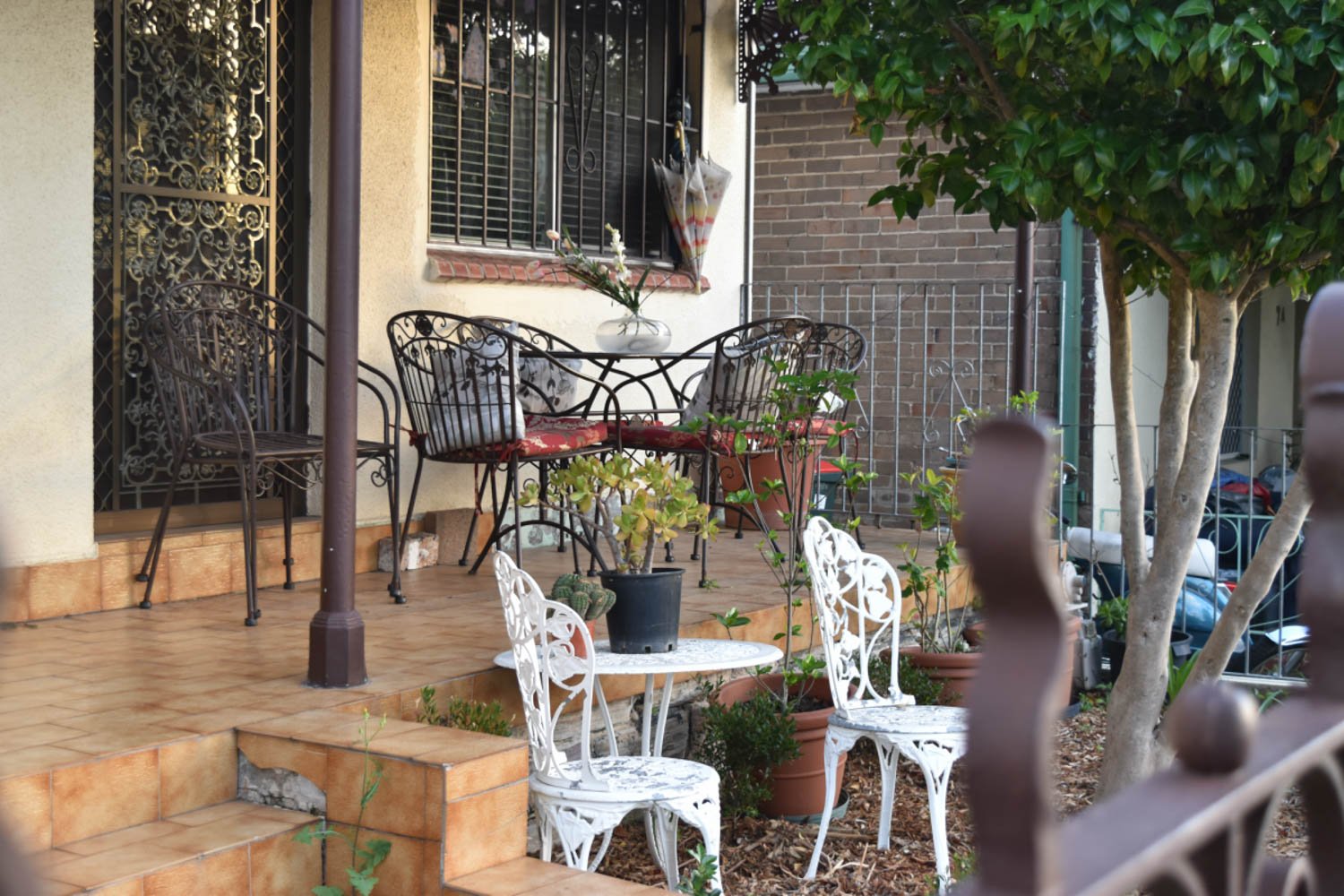 The best piece of advice I have for prospective housesitters is to treat it like a "real" job; it is not all about having a free place to stay while on vacation. Rather, you have a big responsibility to take care of an estate and live animals.
Keeping this in mind will help with the application process. You want to show the homeowners that you are trustworthy enough for them to give you the keys to their home, not someone who merely wants a free holiday.
Housesitting has changed the way we travel; we now enjoy doing so at a much slower pace. Rather than jumping from one place to the next and depleting our funds quickly, we find ourselves with ample time to work on passion projects too. I hope you found this helpful and you can discover the joys and benefits of housesitting!
---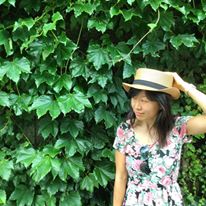 Korean-American Lianne moved to Korea to teach English and reconnect with her birth family. After three years there, she traveled slowly through Asia and Australia for two years on a budget via HelpX, WWOOF, housesitting, and CouchSurfing. These experiences opened her world to new passions of sustainability and permaculture. She loves sharing budget travel tips, travel stories, and culture on her blog, liannebronzo.com.
---
Interested in more budget travel resources?
Be sure to check out our Budget Travel homepage for resources on everything you need to get your travel budget started and more! Or you can read some of our favorite articles about budget travel below.
Save this article on Pinterest for later!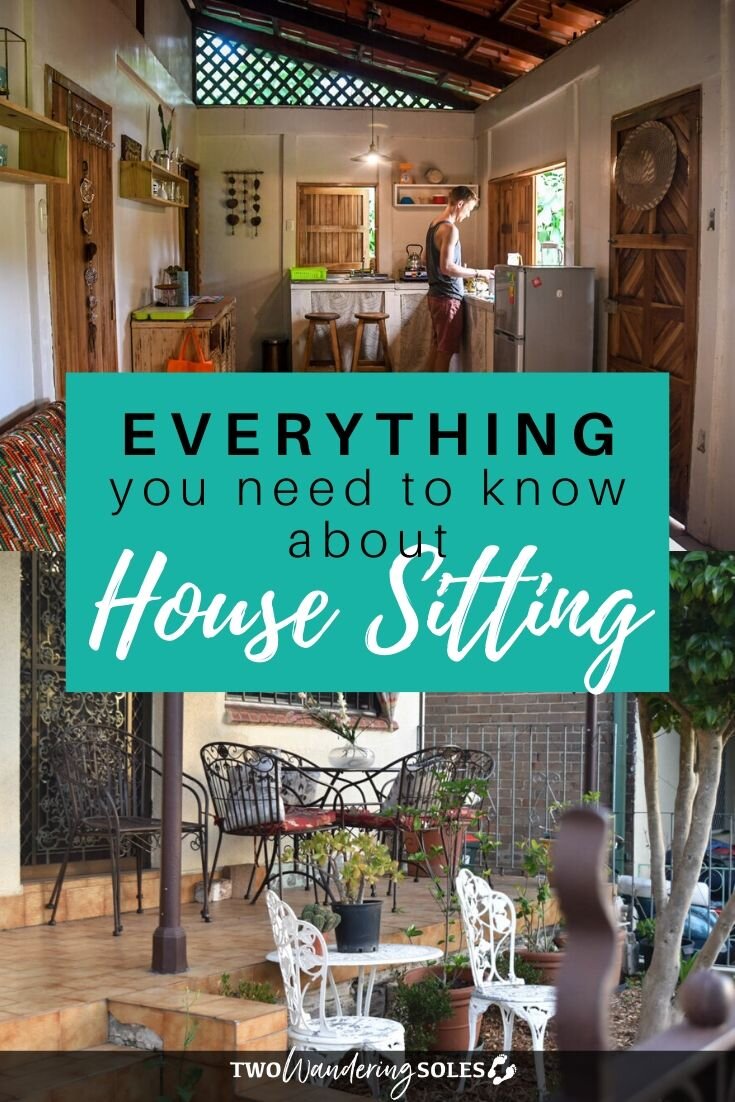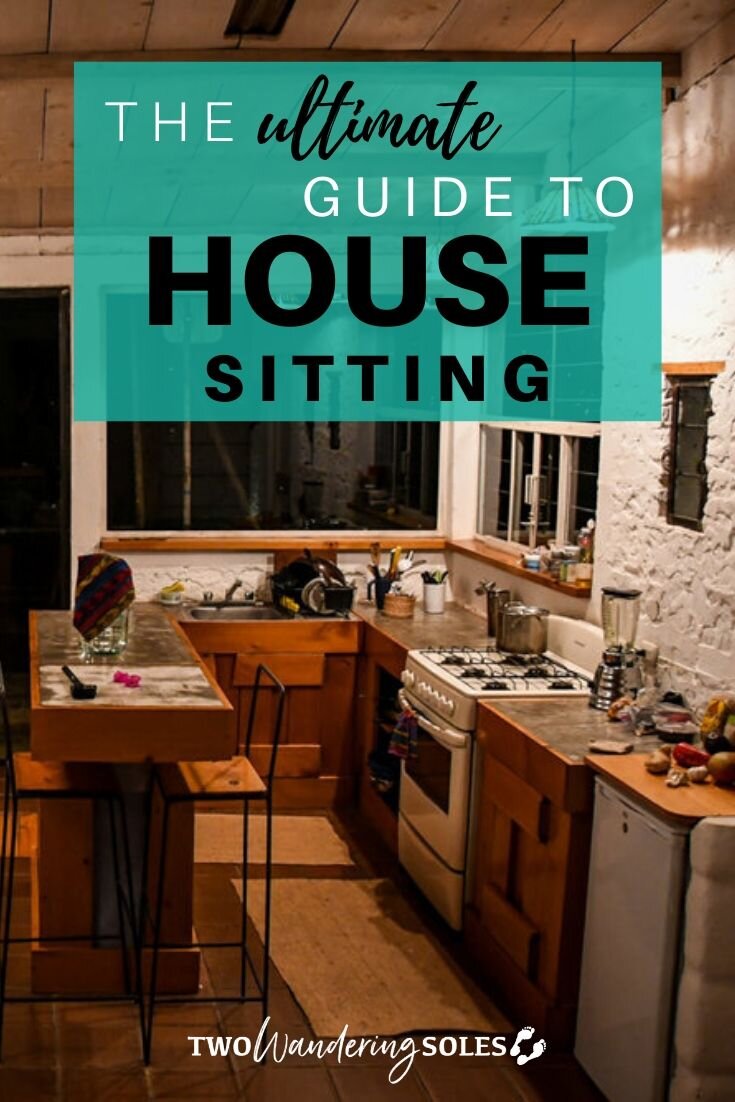 We want to hear from you!
Have you ever tried housesitting? What was your experience like? Let us know in the comments below. We'd love to hear from you.