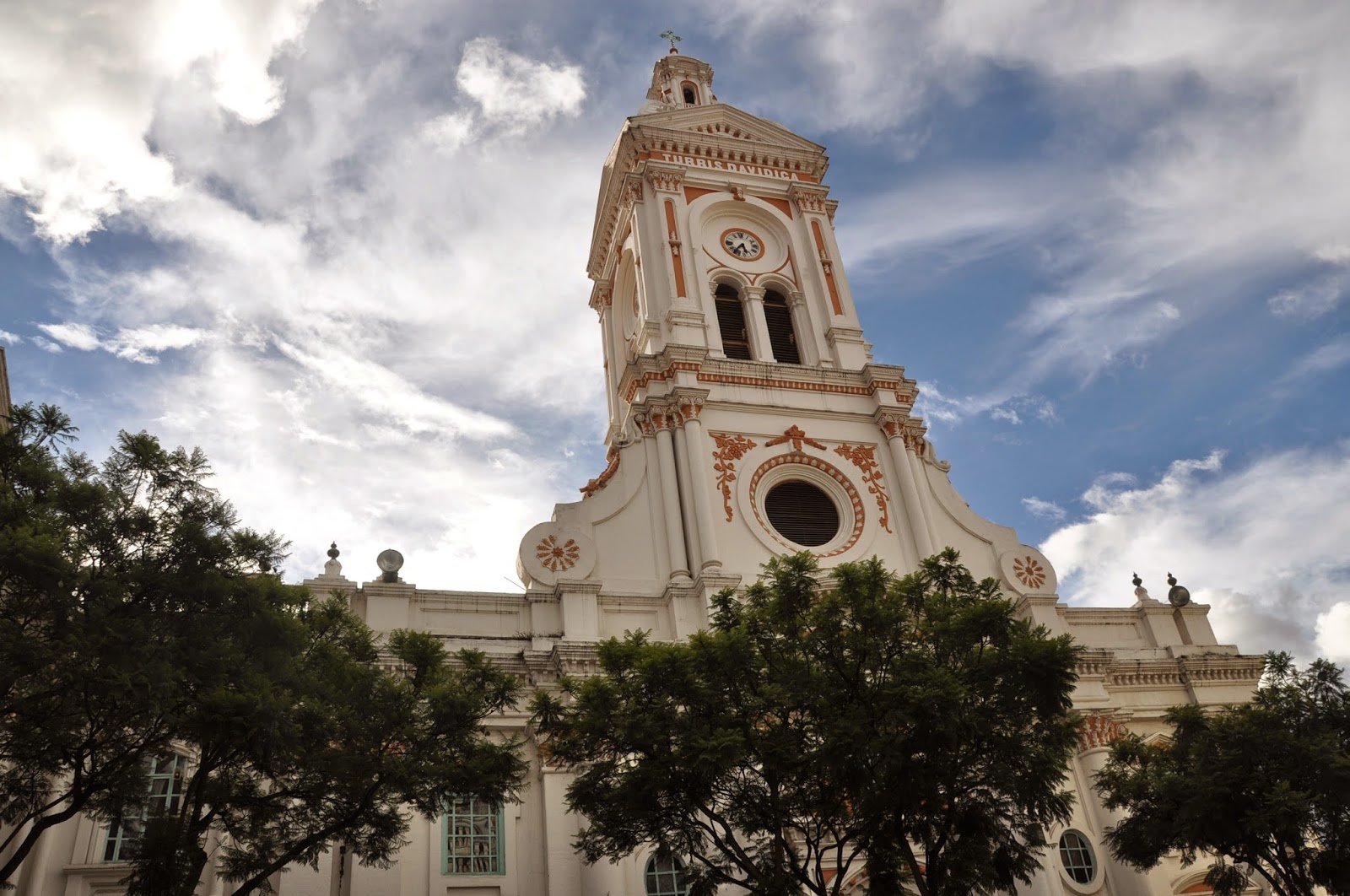 After spending two glorious weeks on the coast – albeit sunburnt and sweaty – we were craving some crisp mountain air. We found just that in the colonial town of Cuenca.
Set in the Andes mountains, Cuenca's buildings have an old world charm, yet progressive restaurants and contemporary museums give the city a modern aura.
I was very sick most of the time we spent in Cuenca, and therefore got better acquainted with our hostel room than the beautiful city. We did, however, have a chance to wander the streets and experience the charm that draws people from all around the world to call this city their home.