Salento, Colombia is in the heart of coffee region and is known for colorful doorways, charming locals, world-class hiking and an explosive game you'll never forget!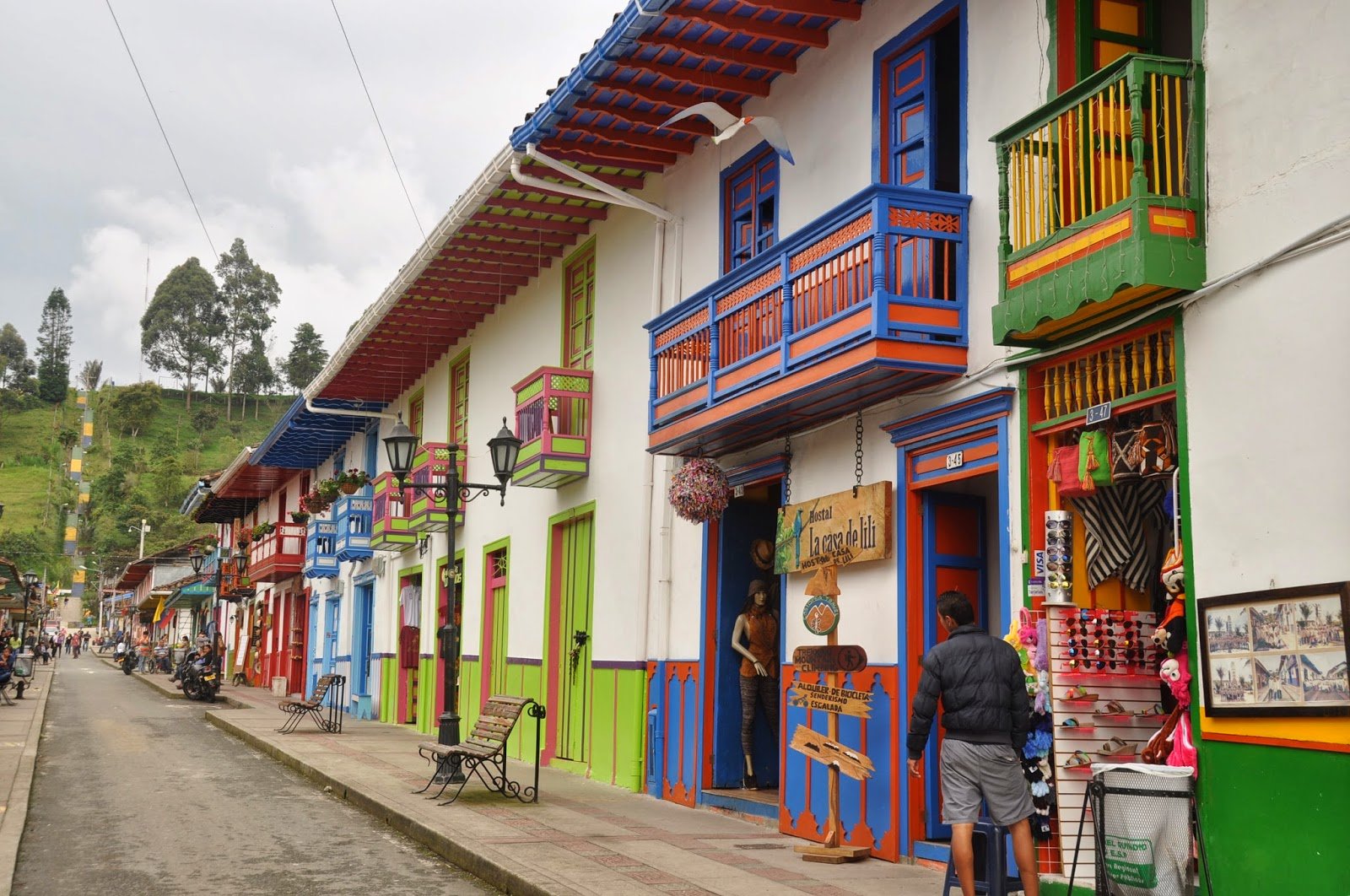 Depending on who you talk to, a trip to Salento, Colombia can bring up different reactions.
After telling one friend I was headed to Colombia, he gave me a hug and told me how excited he was for me to meet the friendliest people in the world and experience the vibrant culture of his home country.
But the other reactions I got weren't so rosy. People I barely knew warned me to "be careful of drug lords". And even today when I list Colombia as one of my favorite countries I've ever traveled, people always seems to bring up the "C" word. Cocaine.
Yes, there's no denying that Colombia's history includes infamous drug cartels and violence. But that's just one chapter. It's a shame that this chapter is still so closely tied to a country that should be known for so much more – hammocks strung between palms on perfect beaches, the best coffee in the world, lush jungle-covered mountains, progressive cities, people who exude warmth and a culture so colorful and vibrant words can't paint a picture.
It was this Colombia that I fell in love with. It is this Colombia that I want to tell you about. And I've got 3 new "C" words I think much better describe this country…
Salento: A Town with Culture, Coffee and Charm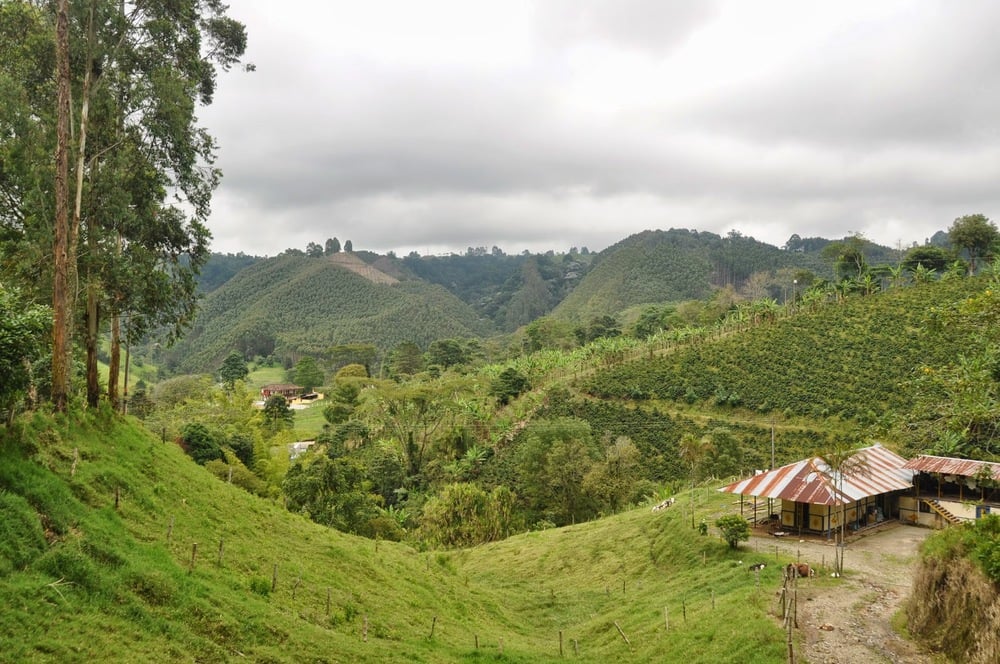 Nestled high in the Andes, this traditional town is a perfect place to relax and absorb the culture of Paisa people. Wander around the town's main square and you'll see brightly painted doors typical of this region, and you'll pass by men coming home from work wearing ponchos, rubber boots and cowboy hats. Whether you enjoy mingling with locals, hiking, relaxing or trying new foods, Salento has what you're looking for.
Oh, and if you're a coffee love, you just can't miss this area of Colombia that's affectionately known as the "coffee region".
We've rounded up everything from the cost of accommodation, to the best hikes around and a game you just have to try and we're sharing it all so you have everything you need to know about visiting Salento.
Helpful Information about Salento:
Population: 7,247 people

Language spoken: Spanish

Currency: Colombian Peso (COP)

Climate: This mountain town can be described as temperate and rainy. The average temperature is 62 degrees F (17 C).

Cost of a typical local meal: 7,000 COP (about $2.40)
How to get there: From the city of Armenia, the bus journey takes about 45 minutes and costs 4,200 COP (a little less than $1.50 USD). The local buses leave from the bus station in Armenia every 20-30 minutes from 5:30 a.m. to 8 p.m.
What To Do in Salento
Salento may be small, but it isn't lacking when it comes to things to do!
Visit a Coffee Farm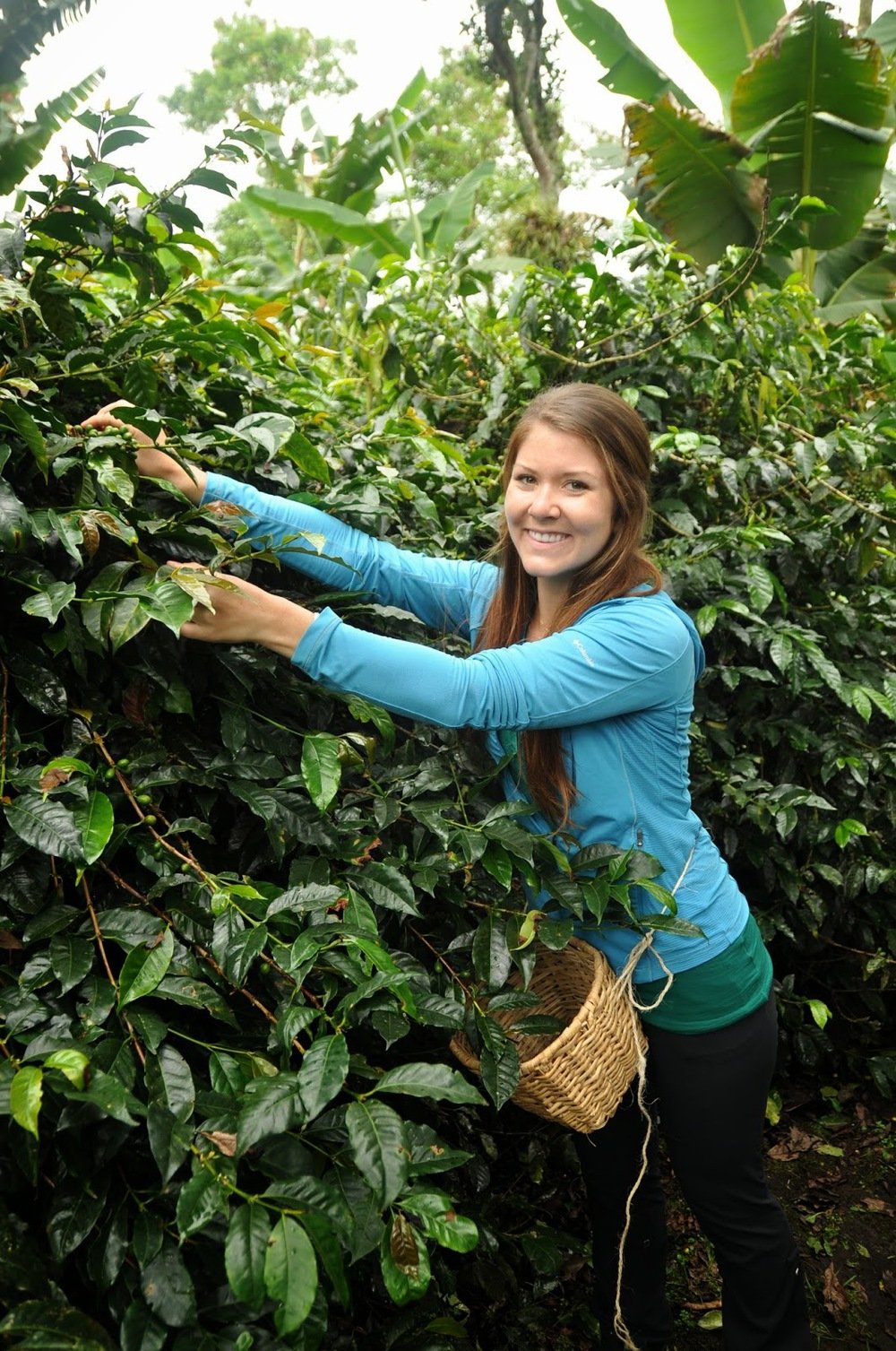 Attention all coffee addicts! Salento will spoil you with coffee so good you'll never want to leave. The best way to enjoy your favorite caffeinated beverage is to go to the source – a coffee farm.
There are a few in the Salento region that offer tours, but one of the most well-known is called Finca El Ocaso. The tour I took was led in Spanish, but even with my poor command of the language, I learned a ton. Plus, I was able to pick my own beans and make my very own cup of coffee.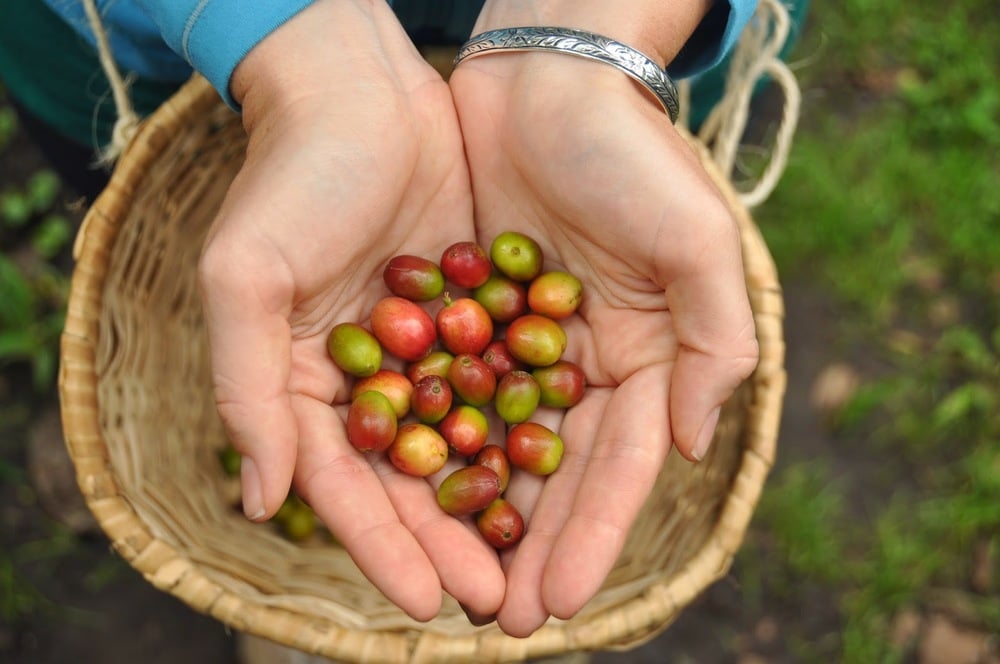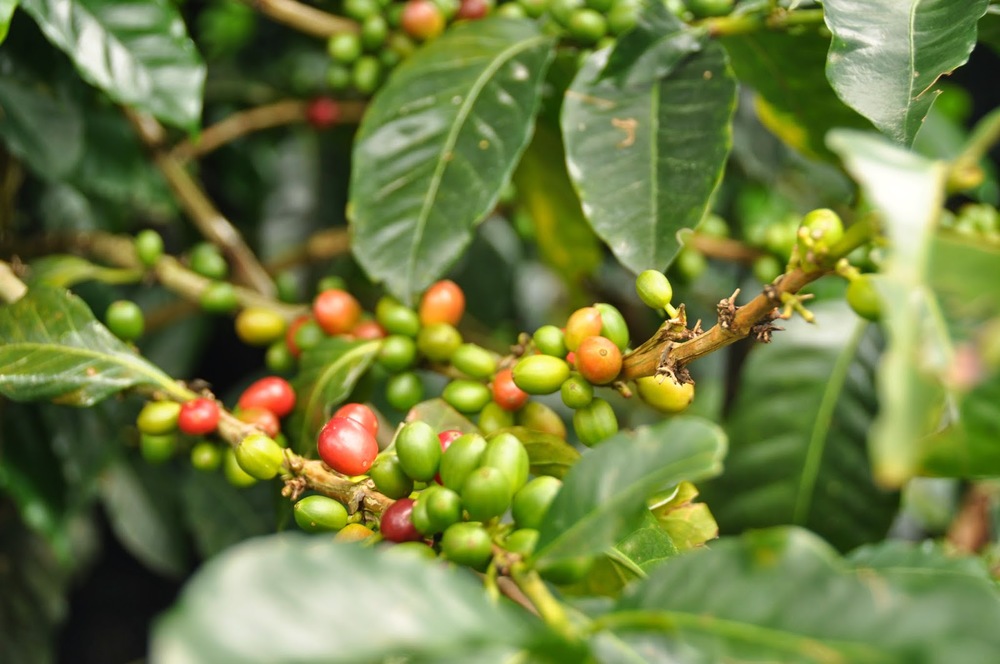 Note: Depending on what time of you visit Salento, there may or may not be beans on the plants.
More information: Learn more about our time at Finca El Ocaso.
Valle de Cocora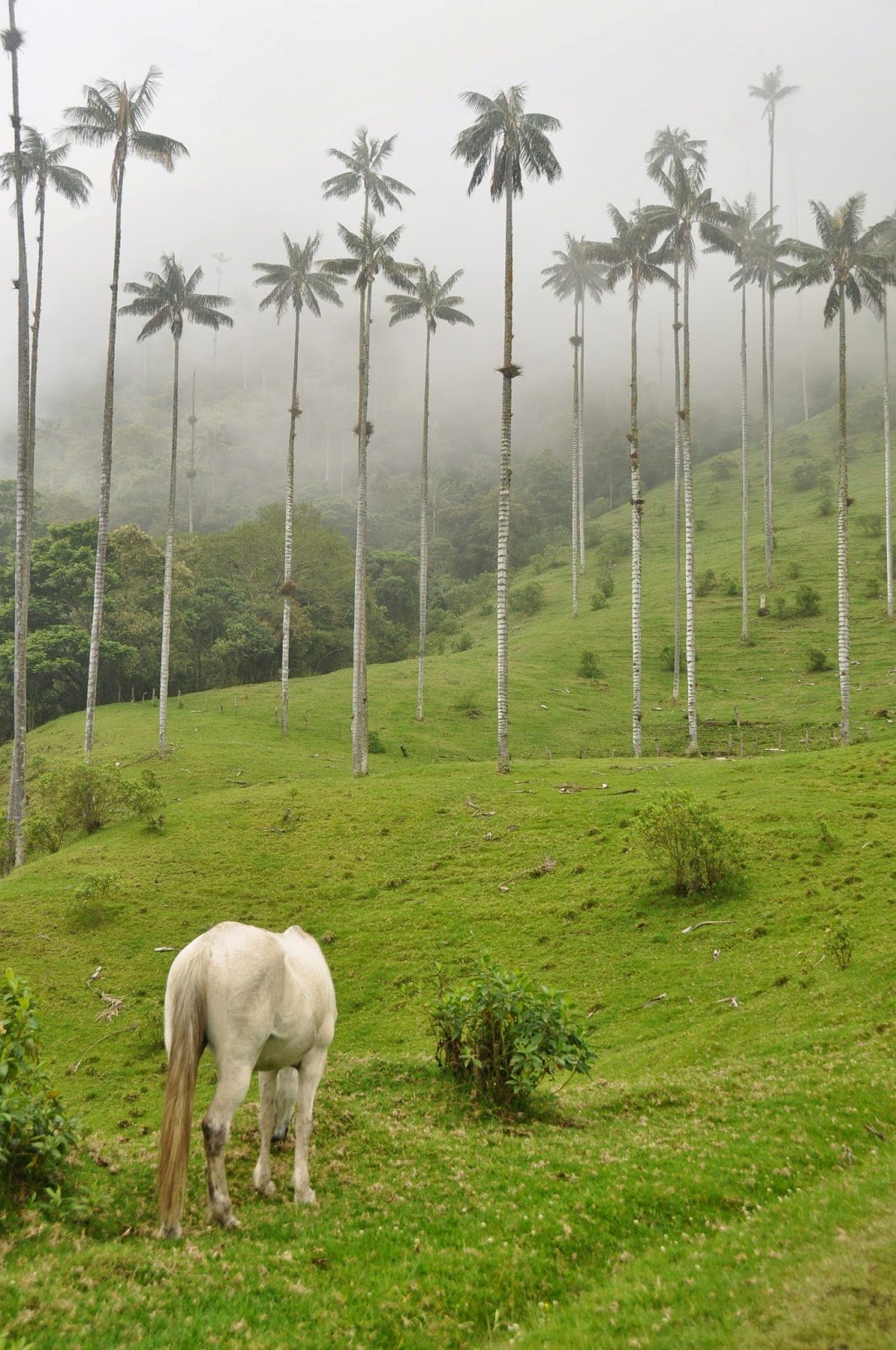 Wandering through lush mountains and through a valley of towering wax palm trees (the symbol of the country), my hike in the Valle de Cocora was the highlight of my time in Salento – if not my entire time in Colombia.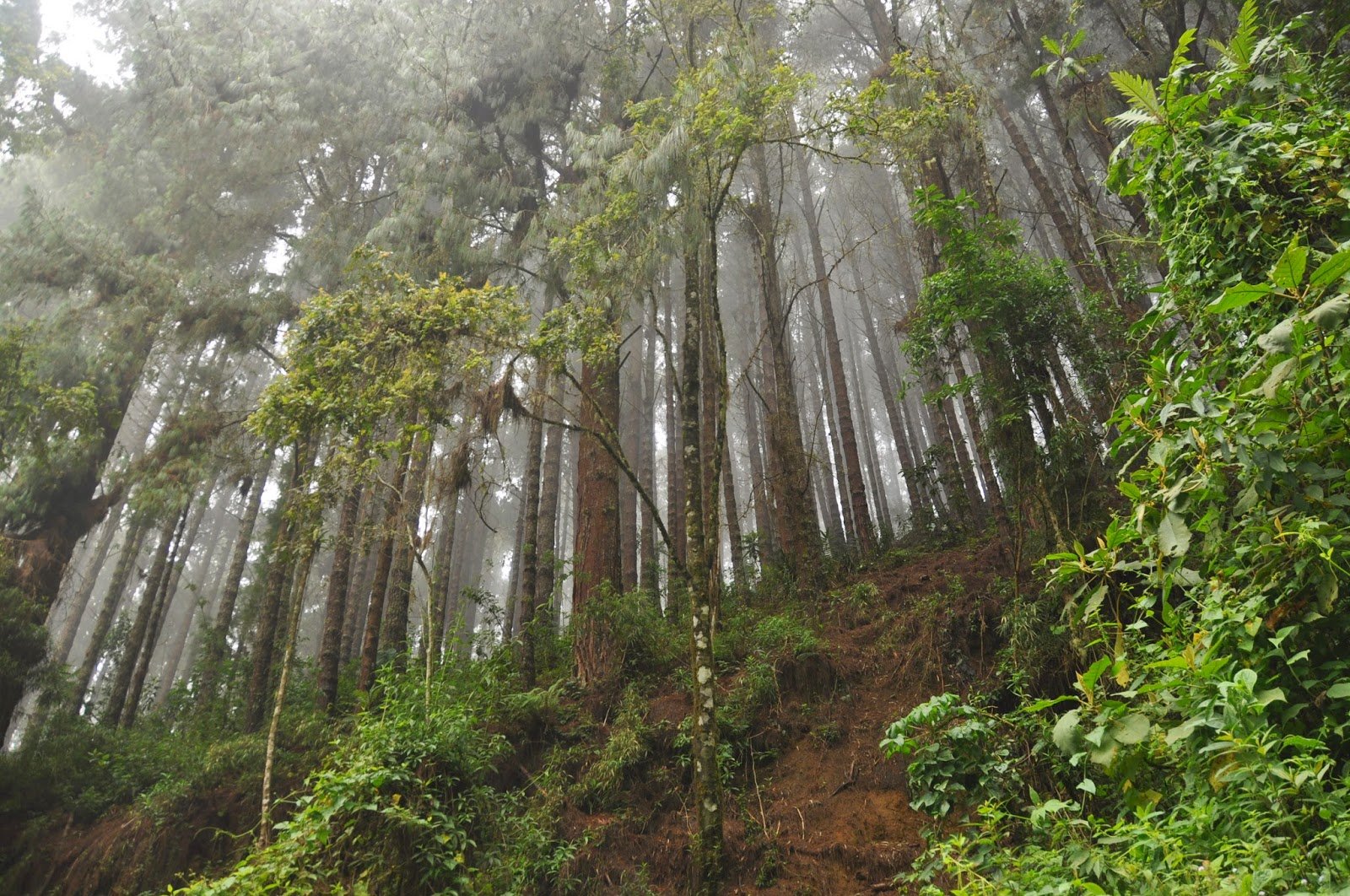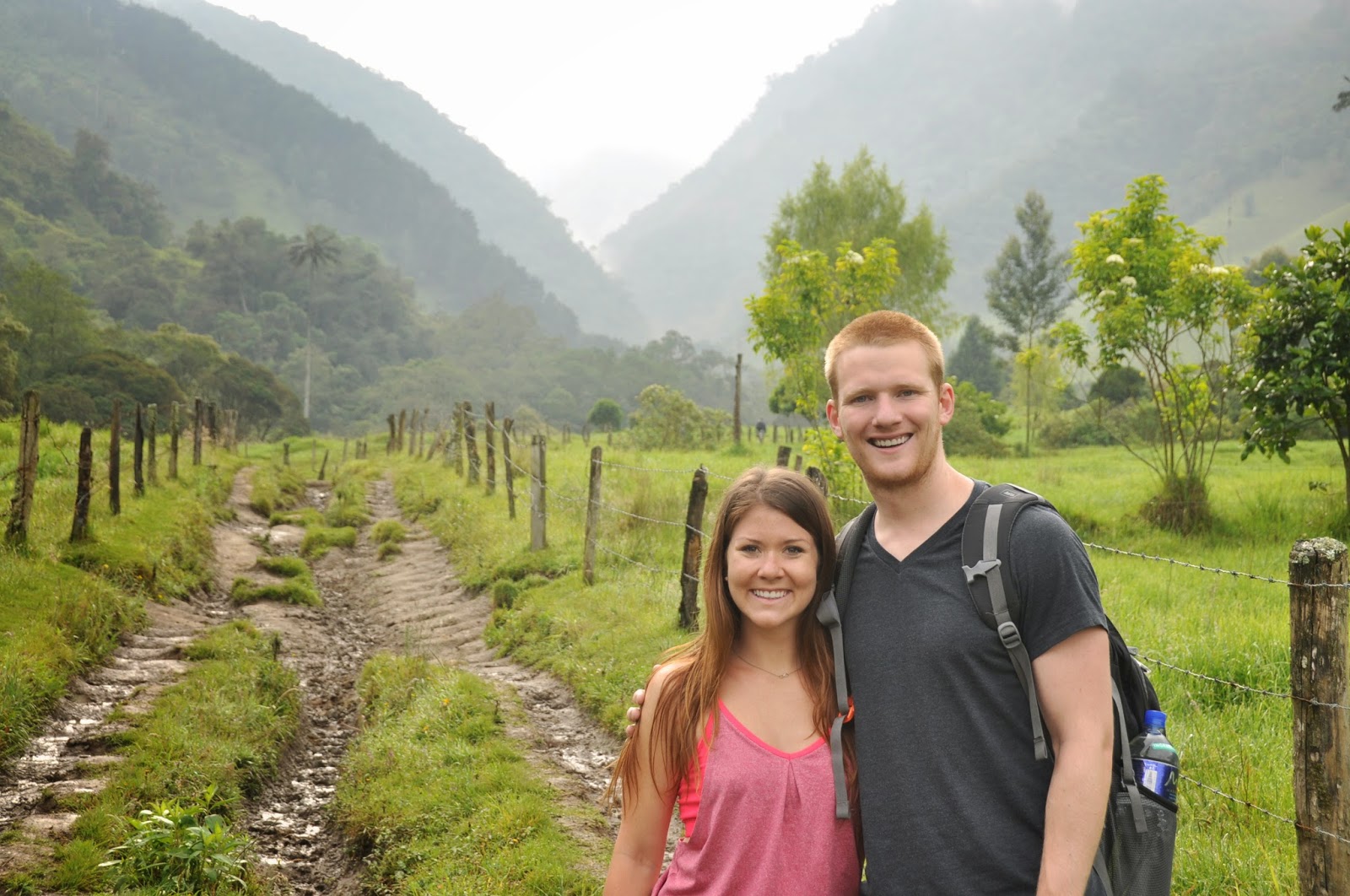 More information: Find out how to get there (including a crazy mode of transportation!) and what to expect while hiking in the Valle de Cocora.
View the Town from Above
Getting high above a city always lends an interesting perspective. Just outside the town square, climb up the steep stairs and you'll be rewarded with a spectacular view. I think it's best enjoyed at sunset and while sitting on one of the swings at the top!
For a Unique Experience in Salento
Play with alcohol and explosives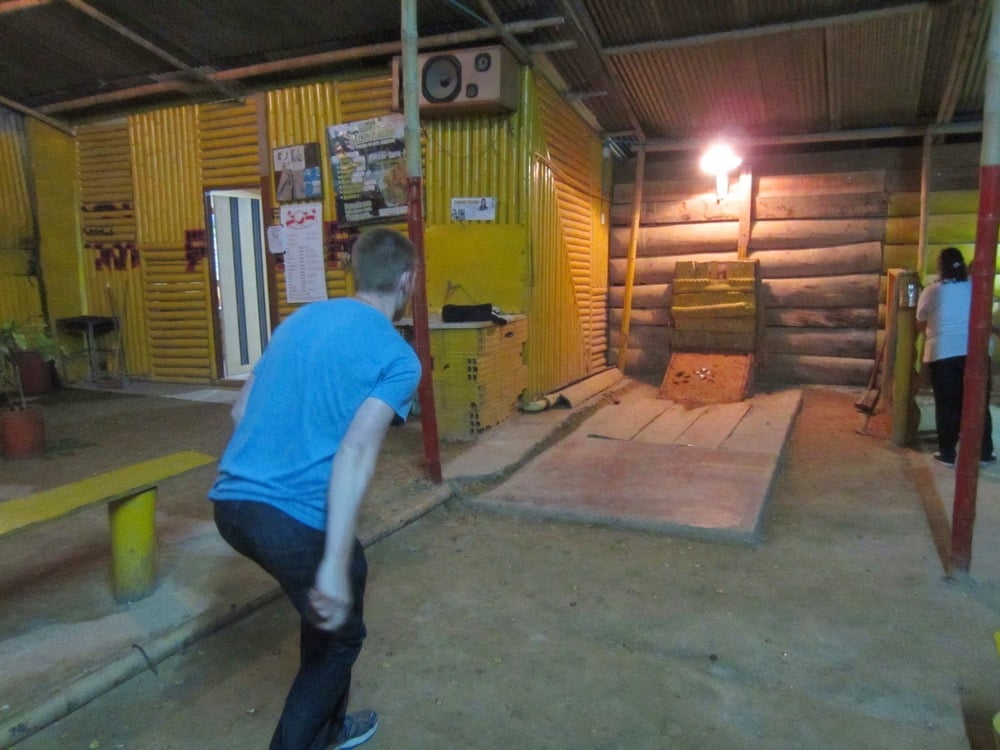 That's right – one of Colombia's most popular games involves gunpowder and is often played with a beer in hand. Tejo, a traditional game played in many bars, is something you just have to try before leaving the country!
Where to Play Tejo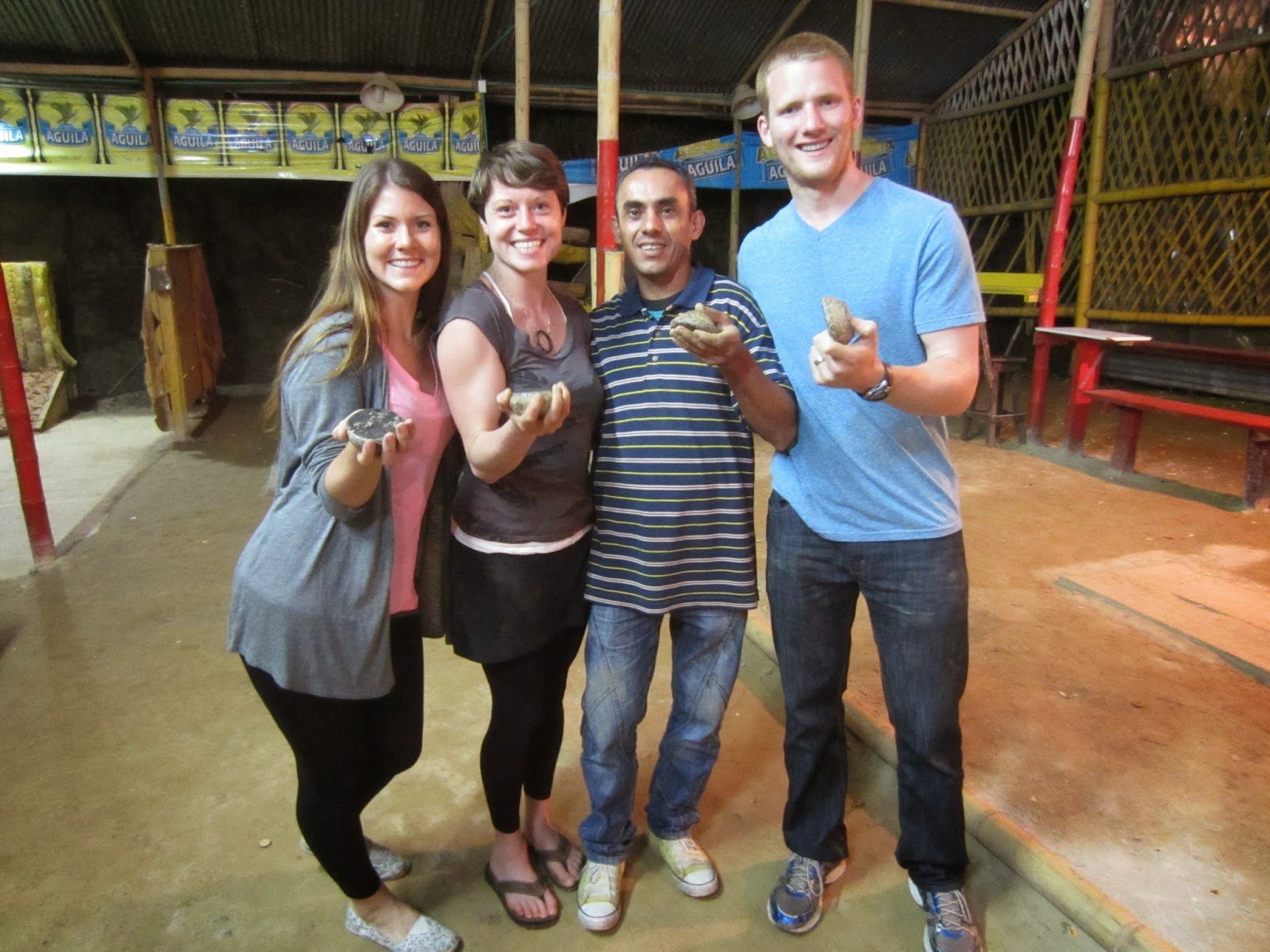 While there is one well-known bar in Salento that is aimed at travelers, we opted to go a more local route. Our hostel owner recommended a bar where he told us we'd almost be guaranteed to be the only foreigners – and he was right! Pretty soon, we made friends with a local man who asked if he could join us. Well, one game turned into a crazy night where our new friend brought us to all his favorite spots in town!
More information: To find out which bar we'd recommend for a game of tejo, read about our crazy explosive night.
What to Eat in Salento
Local Specialty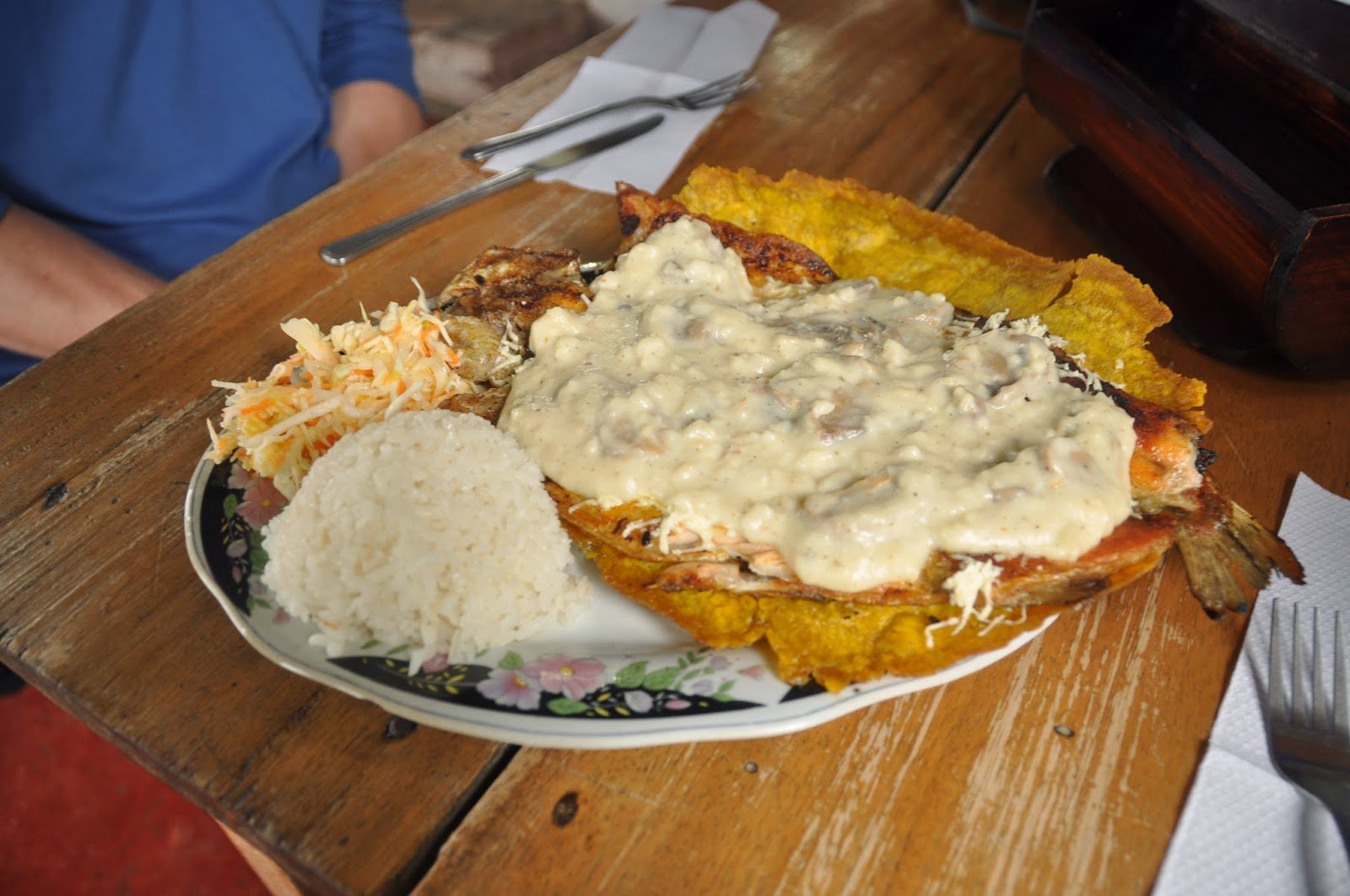 The local specialty is the trout (or trucha in Español) from the nearby river. It's typically served with a very thin plantain crisp and can be ordered grilled or with a myriad of sauces. The most popular is a creamy garlic sauce that is as delicious as it is unhealthy!
Where to get it: There are many places in town to order this specialty, but we remember the little restaurant at the finish point of our Valle de Cocora trek serving up some tasty trout! (Perhaps it was because we were so hungry after hiking!)
Cost: An average price for this local specialty varies on the type you order, but is usually 10,000 – 14,000 COP ($3.40 – $4.75 USD).
Cheap Local Meal
El Rincon de Lucy: A local favorite, this little restaurant serves up some of the heartiest and tastiest fare in town! A set menu lunch includes a bowl of soup, rice, meat or vegetarian options and a drink.
Cost: All that for just 7,000 pesos (a little more than $2 USD)!
Where to Stay in Salento
There are a handful of guesthouses around the main square, as well as some in the hills just outside the town. After hearing great things about Tralala Hostel, we booked a room and were not disappointed. With a sunny terrace and garden with hammocks, a well-equipped kitchen, free Colombian coffee and a movie room, it was no wonder many guests end up staying here much longer than expected. (They even had a wall of photos of their long-term guests; some staying as long as 6 months!)
Cost: Our comfortable private room cost around $20 per night for the two of us. Dorm beds are available as well.
Book Your Room: Search your dates on Agoda and make a reservation!
You might also like…
Save this article on Pinterest for later!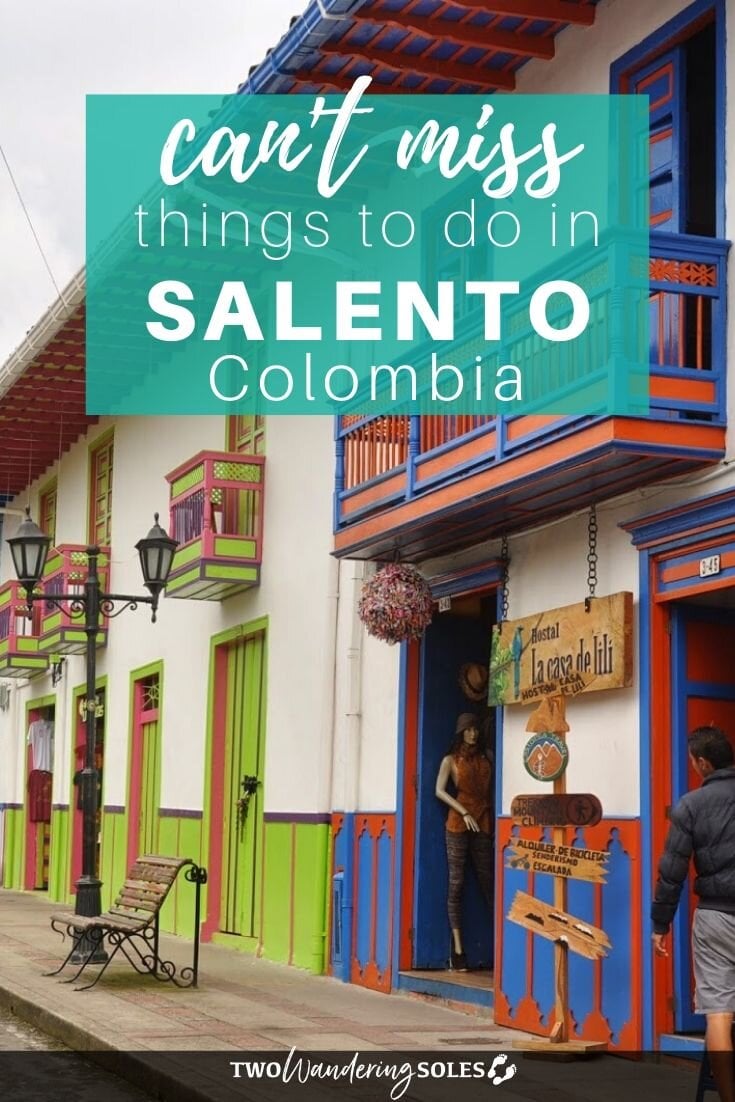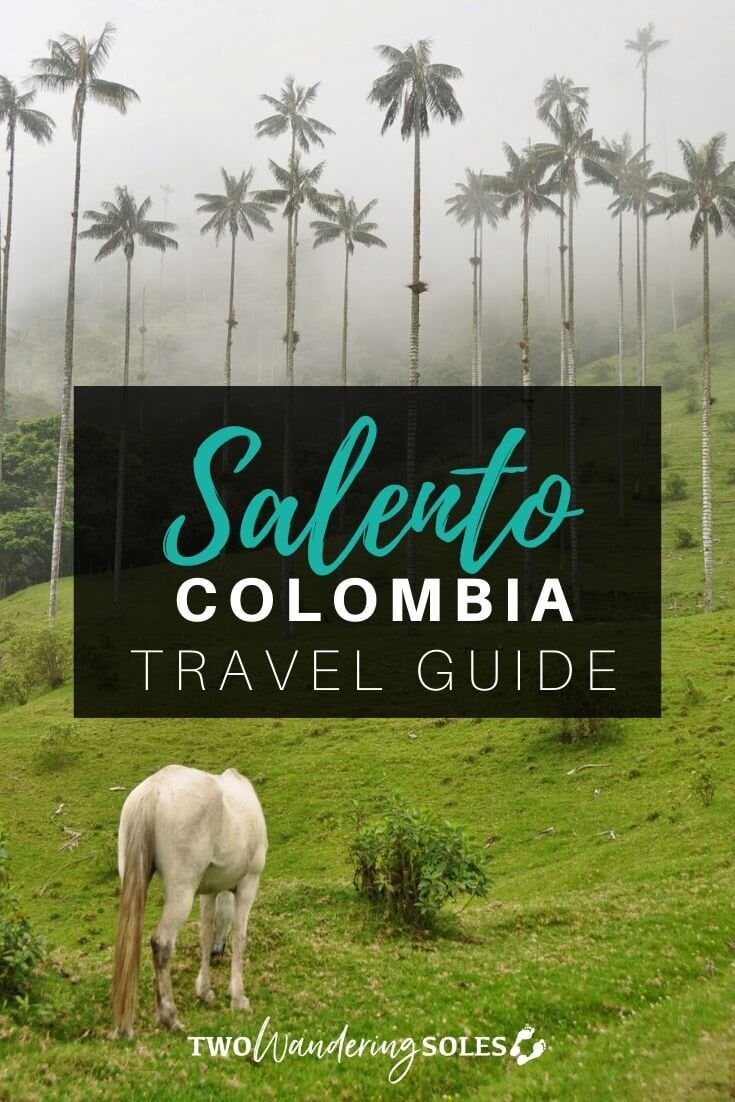 We want to hear from you!
Planning to visit Salento? What do you think of Salento? Did we miss anything?