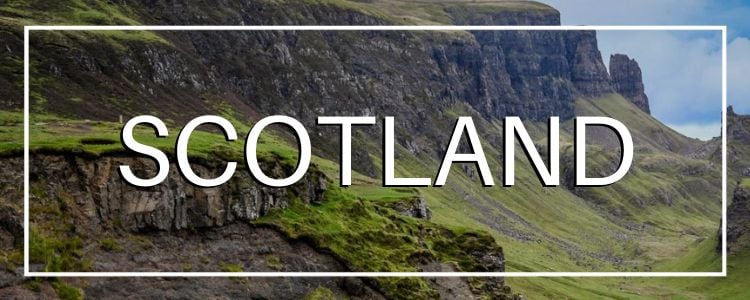 Scotland offers an unparalleled blend of stunning natural beauty , charming villages, busting cities and a rich history.
This unique combination makes it a perfect destination for for nature lovers, history buffs, whiskey enthusiasts and foodies alike. Whatever type of traveler you are, there's something that'll tickle your fancy in Scotland. (You can quote me on that!)
From fairytale Edinburgh to moss-covered glens in the Isle of Skye, and from buzzing Glasgow to colorful seaside villages, there are truly endless places to explore and things to do in Scotland.
We've got all sorts of resources and articles for you to help plan your dream Scotland trip!
Scotland travel resources