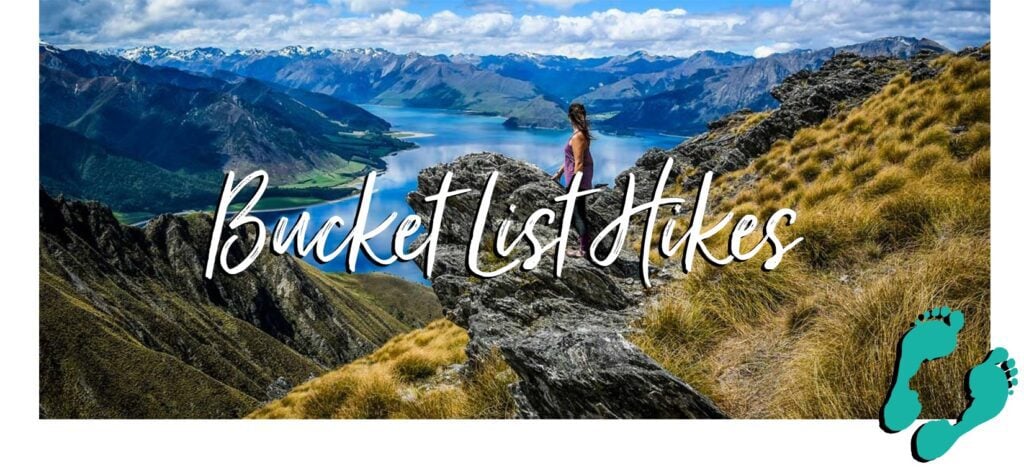 Hiking is one of our greatest passions and favorite ways to explore a new place.
We've had the privilege of experiencing some pretty epic, bucket list-worthy hikes around the world and have created detailed guides to help you do the same!
Not sure where to start...
If you're a hiking enthusiast like us, here are some more trails around the world to add to your bucket list!
And the good news is we've got guides to all of them!
Before you go: Recommended Reading
If you're interested in more outdoor related content about hiking, camping, national parks and other outdoor adventures focused around the PNW, you'll have to check out our sister site Go Wander Wild. We created this website as a resource for everyone who wants more outdoor adventure in their life, and we hope you love it!
Bucket list hiking guides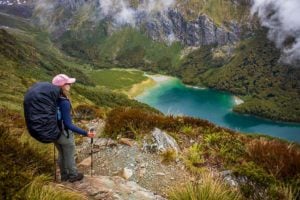 The Routeburn Track is one of the most diverse and beautiful hiking trails in New Zealand. As one of New Zealand's Great Walks, it is important you are properly prepared before hitting the trail. In this article you'll learn how to book your hike, important packing tips, and other essential...