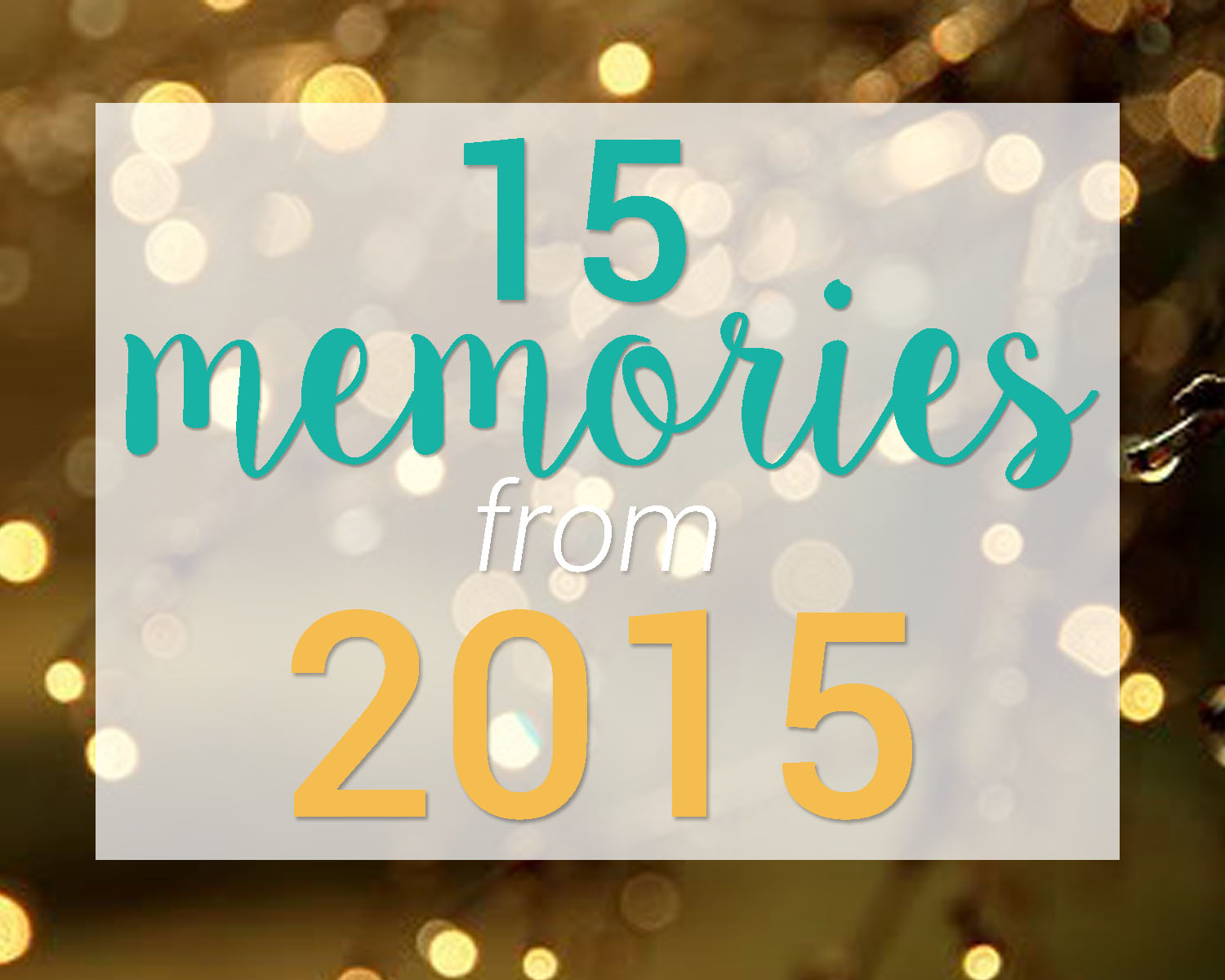 This past year has brought us through 7 countries, has introduced us to many new friends, and has shown us countless adventures.
Last year, we shared lessons we learned in 2014, and this year we're sharing some of our favorite memories from the past 365 days.
It has been a year of firsts, of goodbyes, and welcomes. And it was nearly impossible to choose just 15 memories, but here are a few that stood out amongst the rest…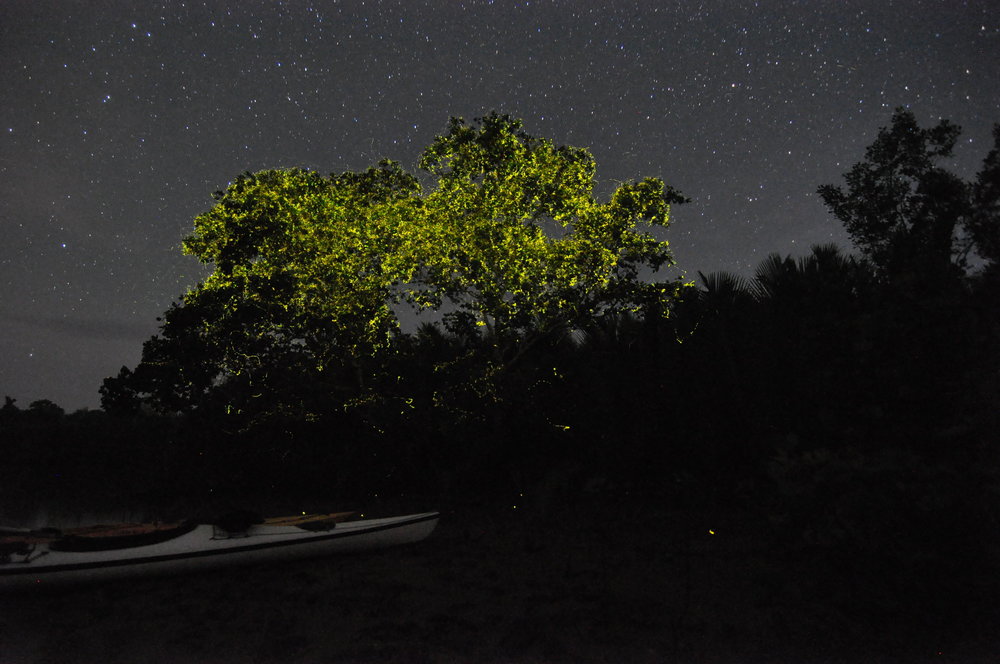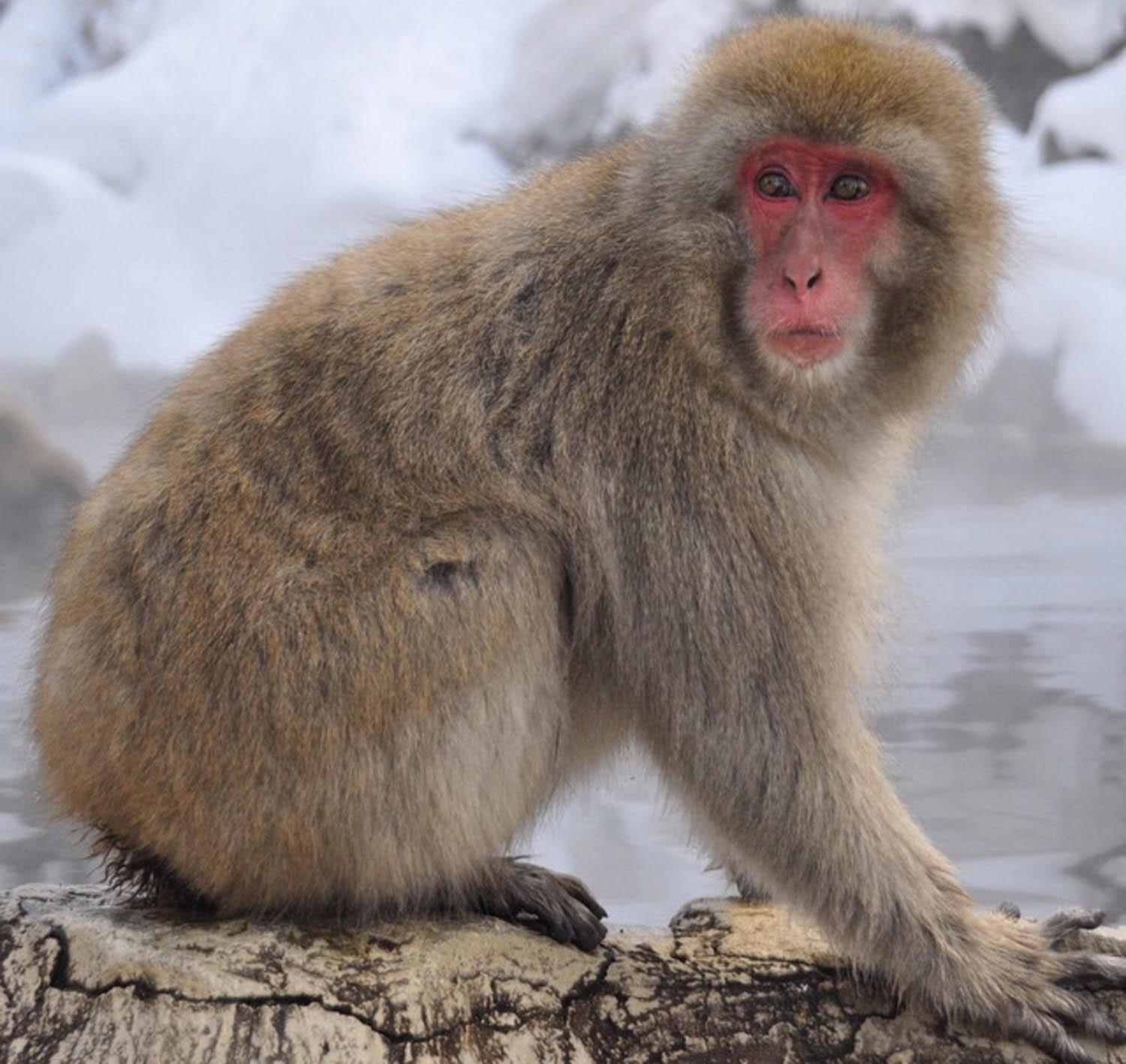 3. Taking a (quick) dip in this ice cold natural swimming pool on Jeju Island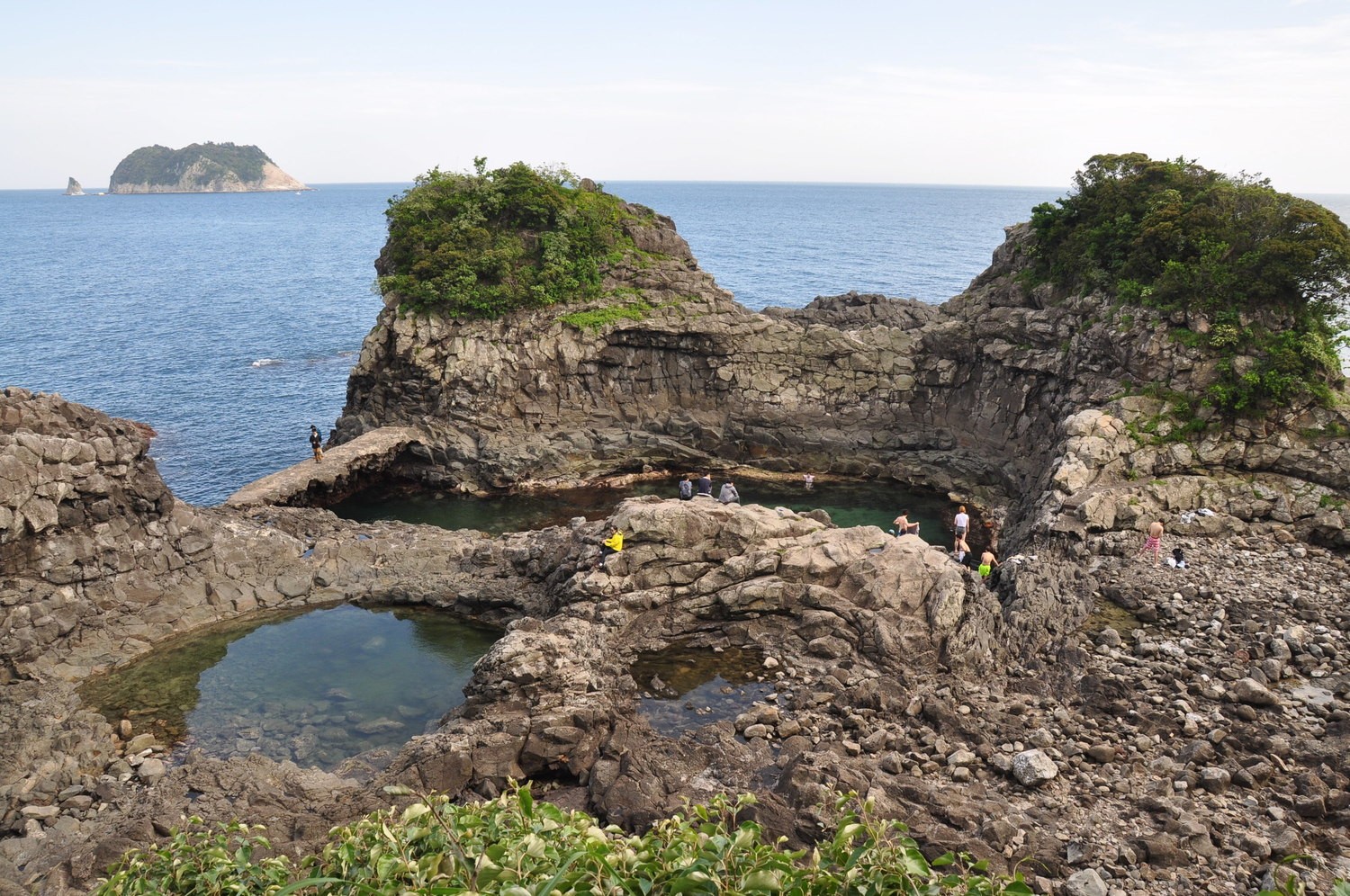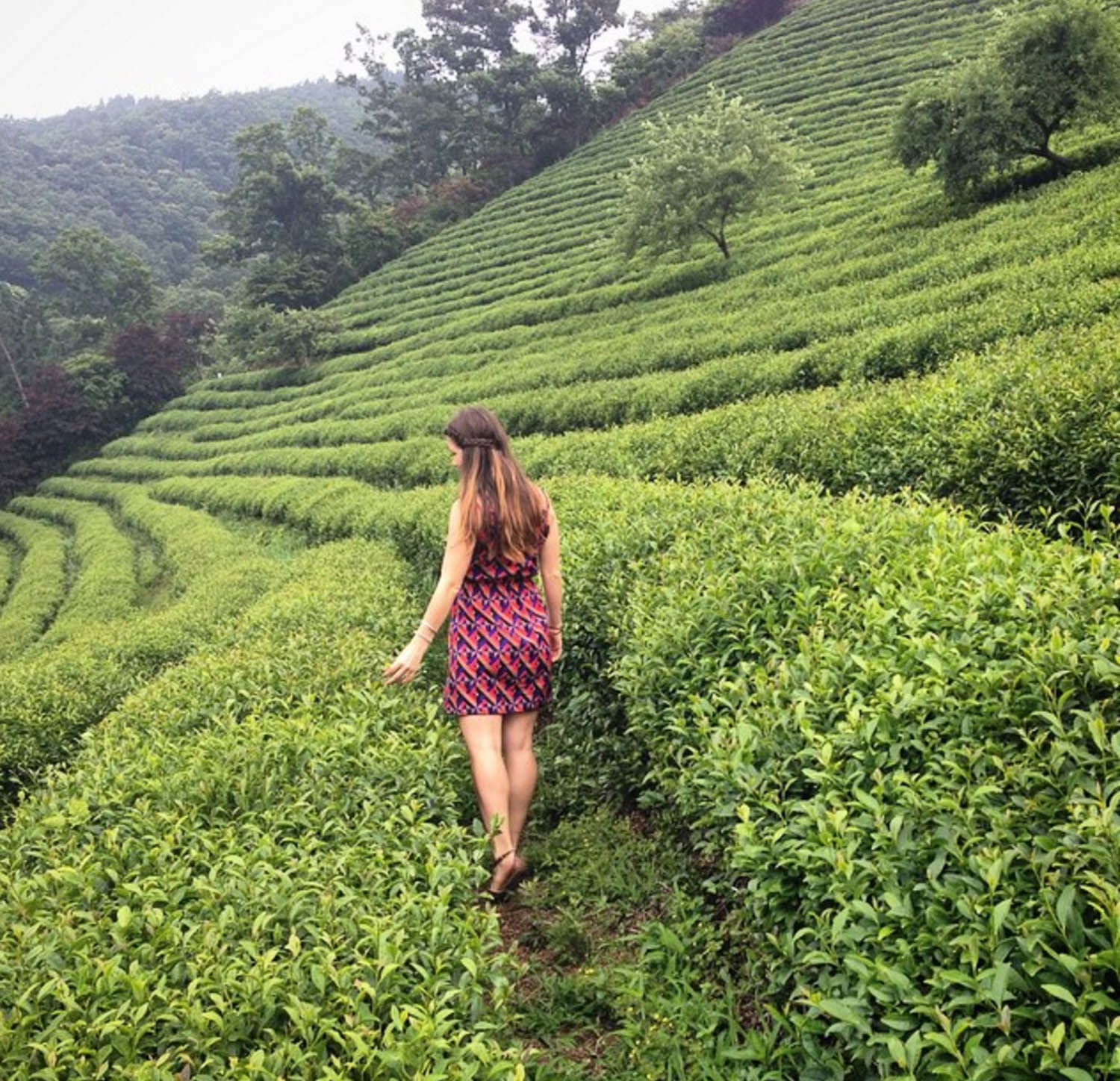 5. Spending countless afternoons in our secret mountain spot near our apartment in Korea. Mandatory checklist: hammock, music and wine!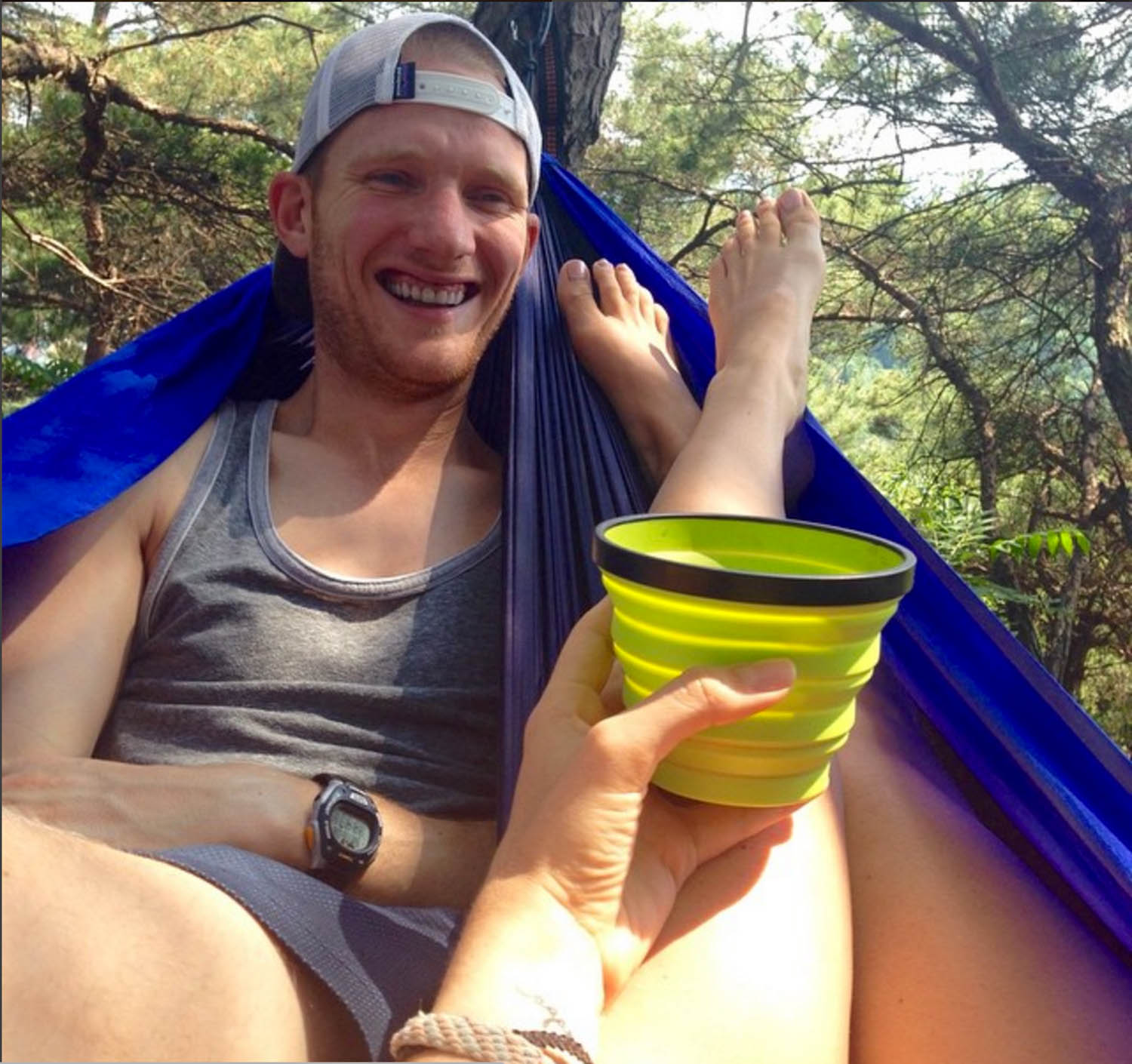 6. Hiking to the top of an active volcano in Bali and watching the sun rise over the horizon.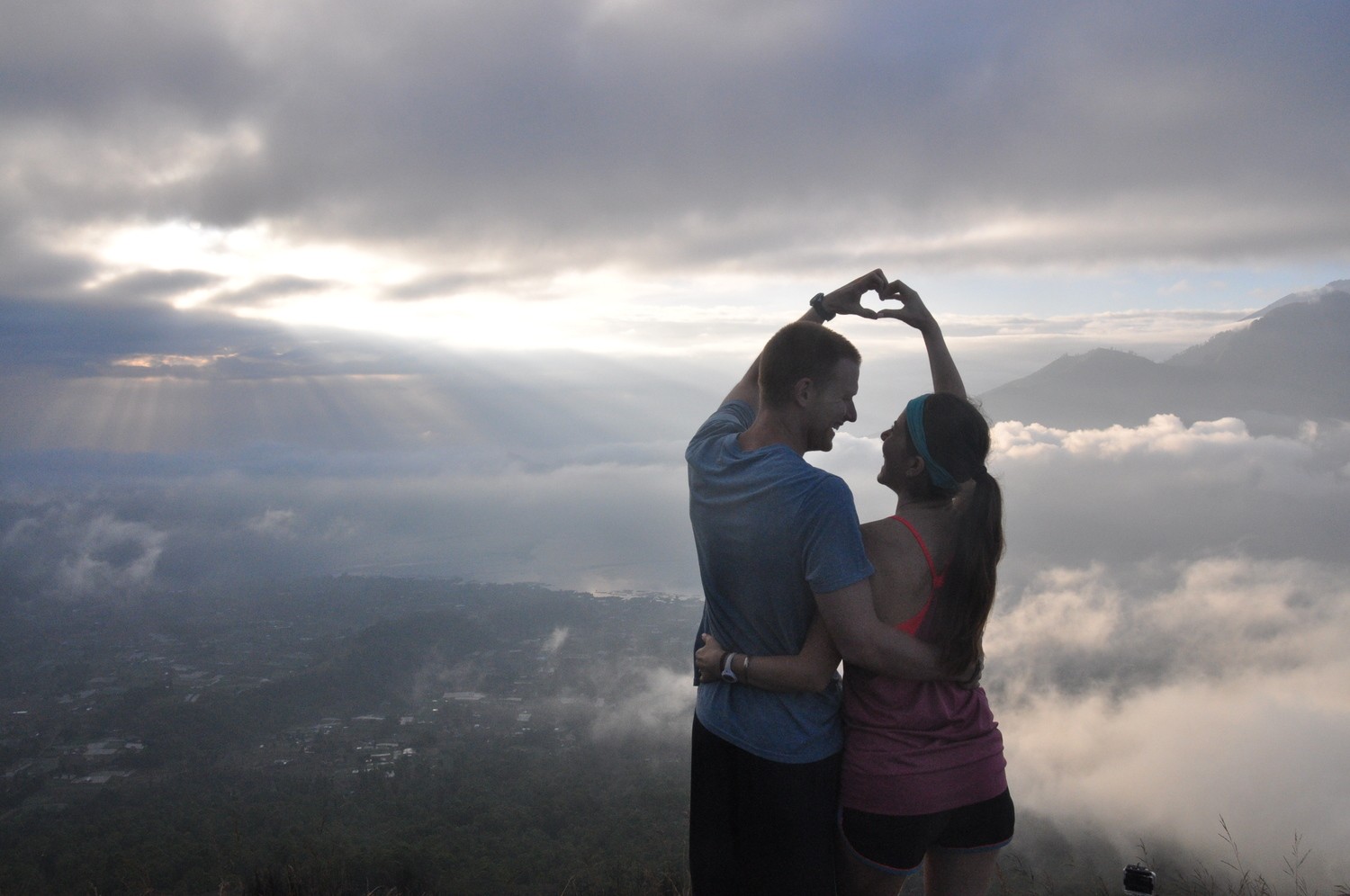 7. Saying goodbye to South Korea — a place that we had come to call home, and a group of friends that has become family.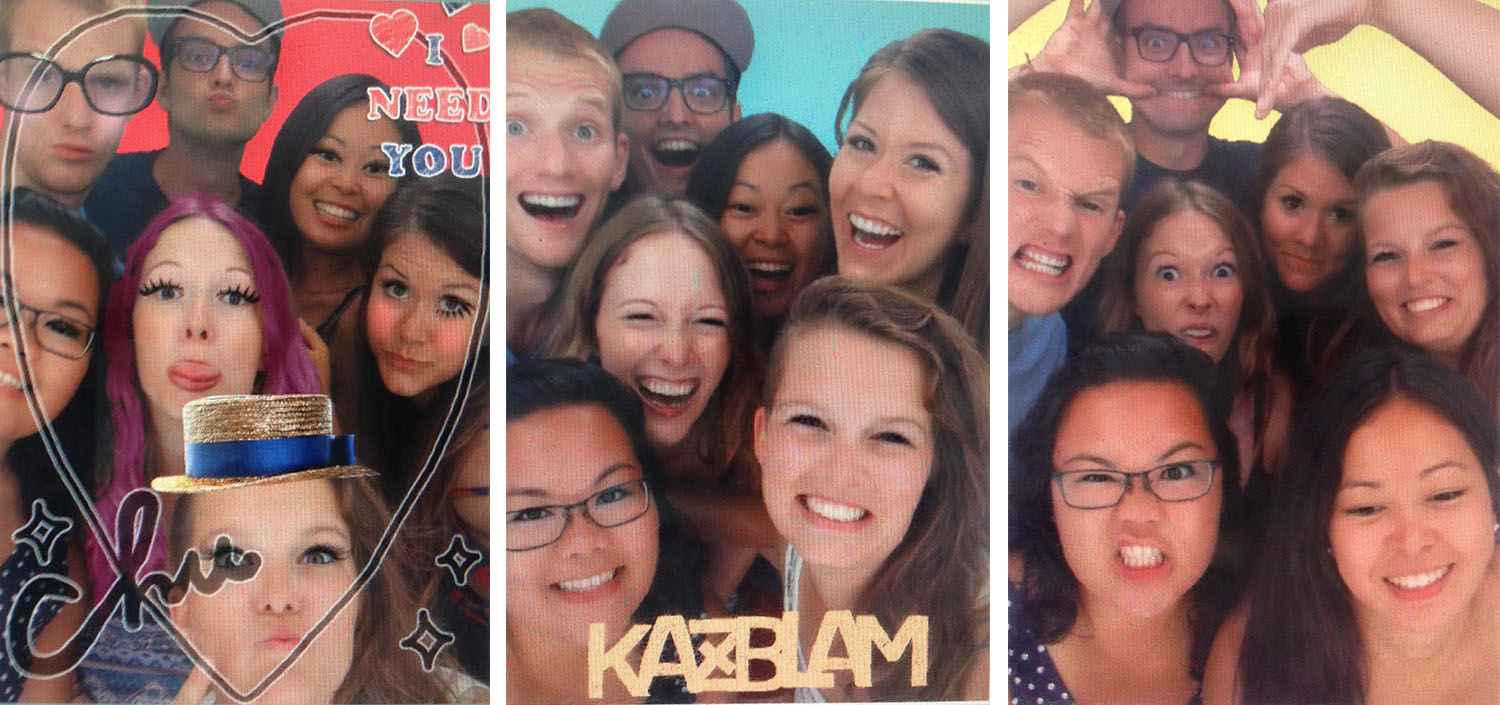 8. Drinking craft beer, eating cheese, camping, and spending quality time with friends and family back at home in Minnesota.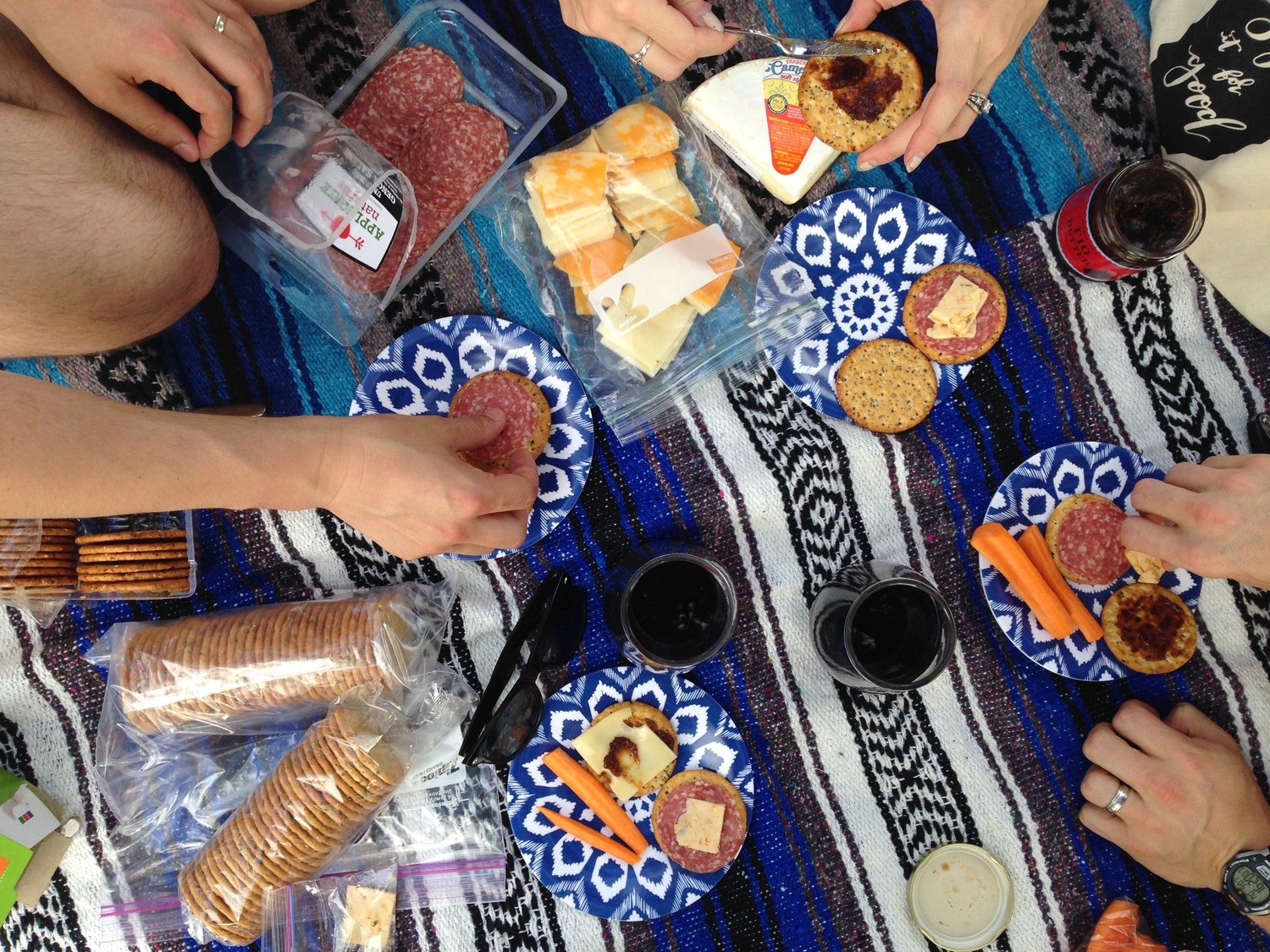 9. Witnessing one of Ben's sisters say "I do" and the other say "Yes!"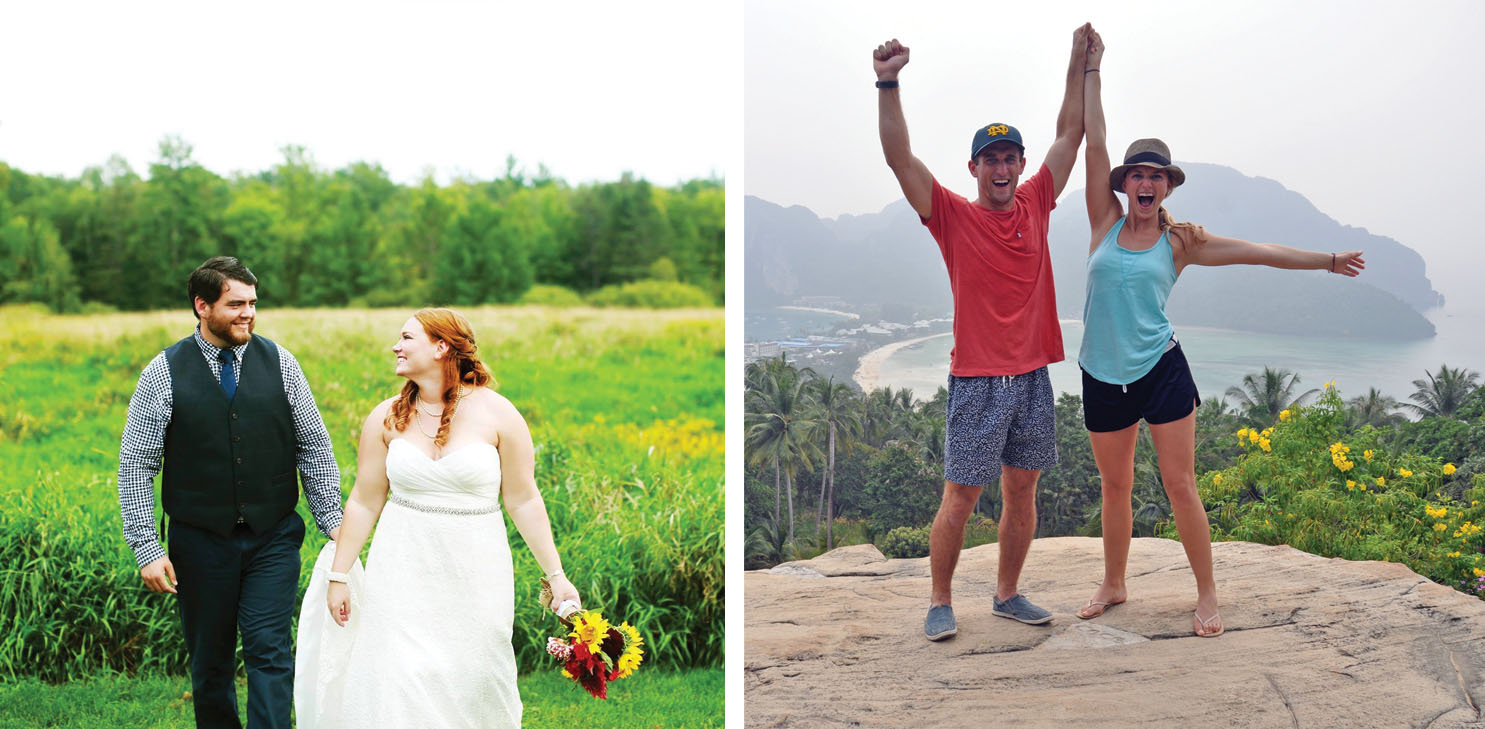 10. Swimming through bioluminescent plankton that turned the ocean water into a sea of stars was magical.
The best part about visiting the famous Maya Bay was that we were able to stay overnight and have it all to ourselves without any other tourists fighting for the same picture.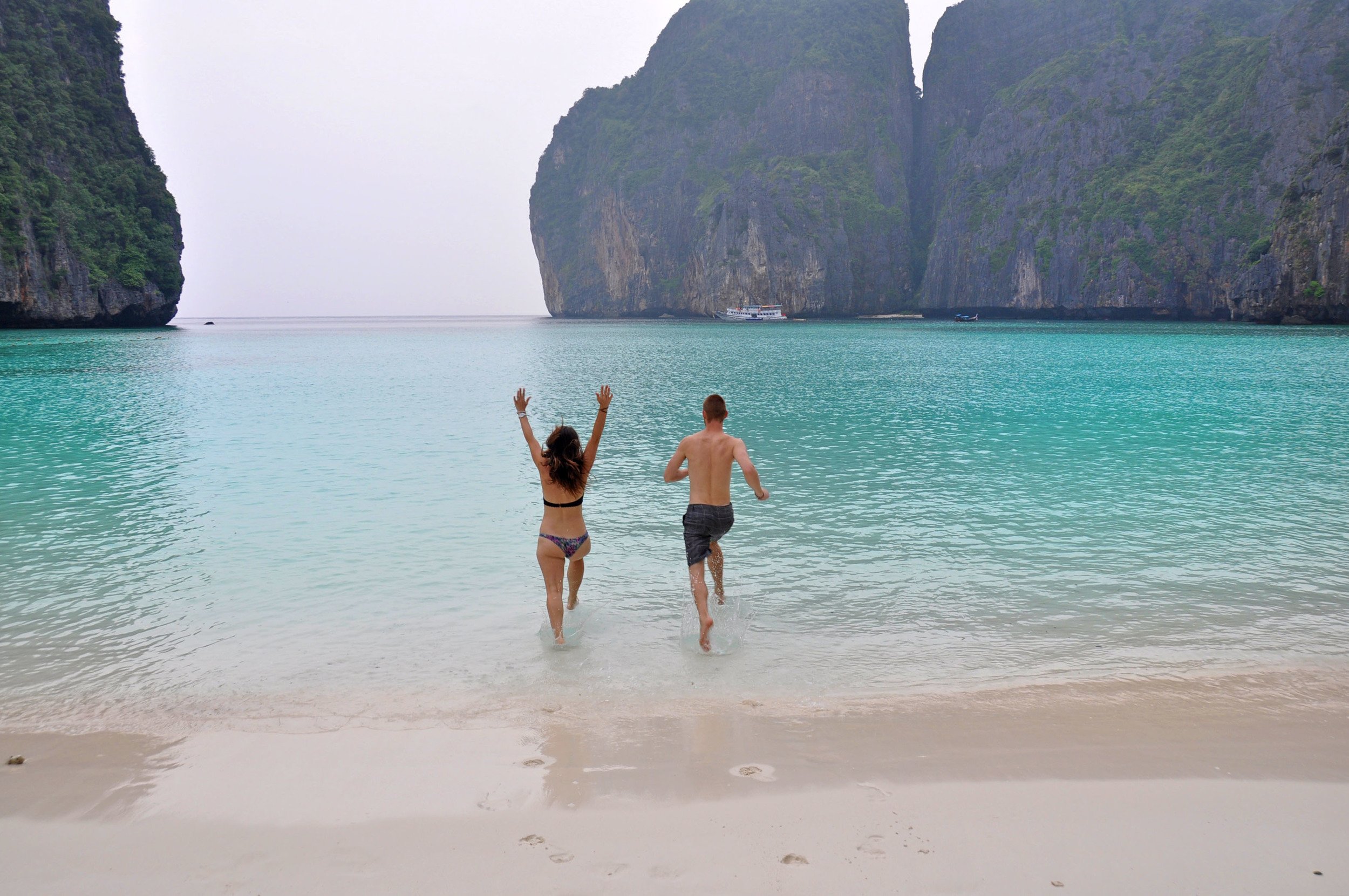 We helped build a mud house, plant an organic garden, made hibiscus jam, and chopped bamboo with machetes. Yeah, we're badasses.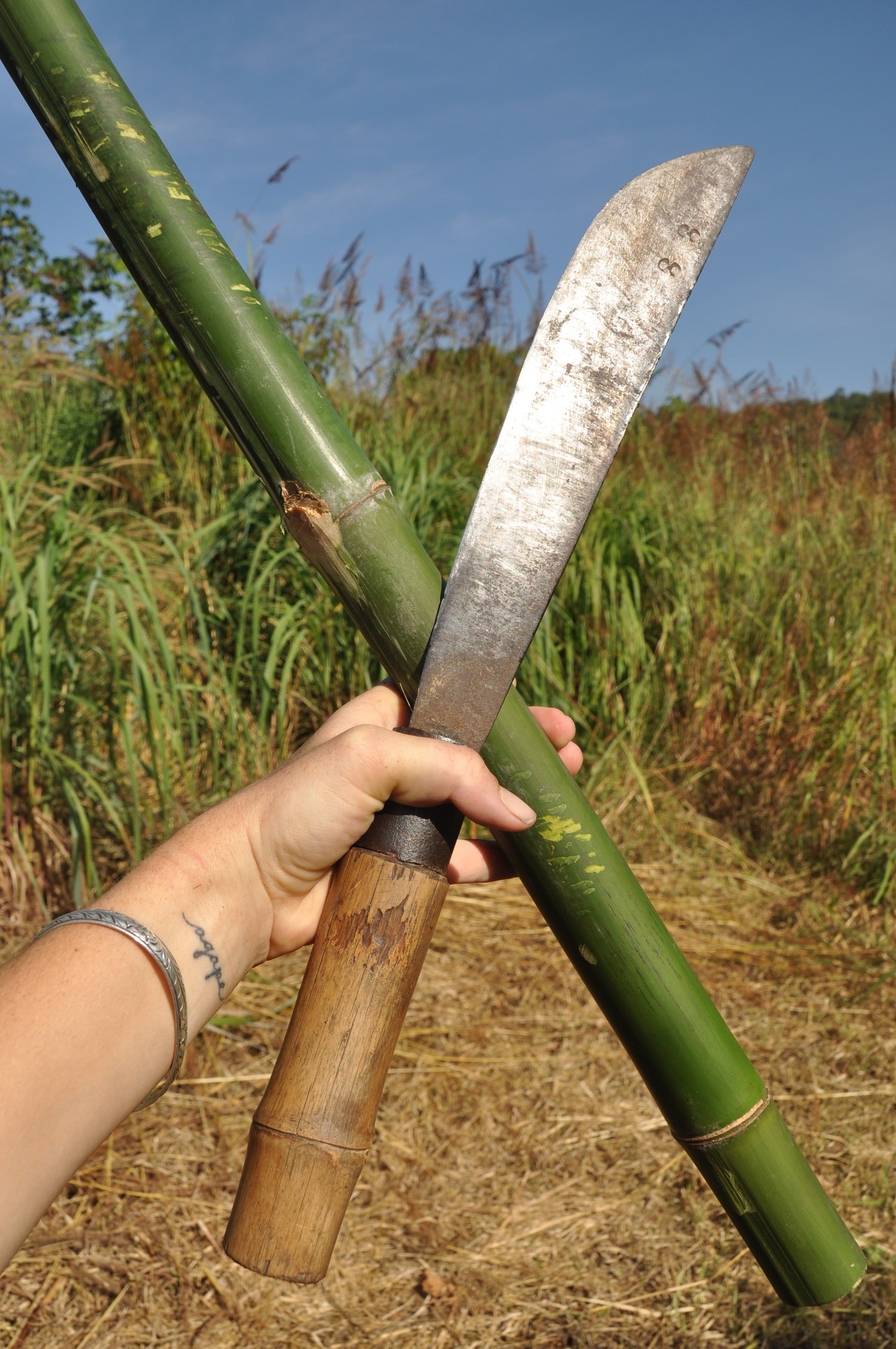 13. Releasing wish lanterns into the sky during the Yi Peng festival.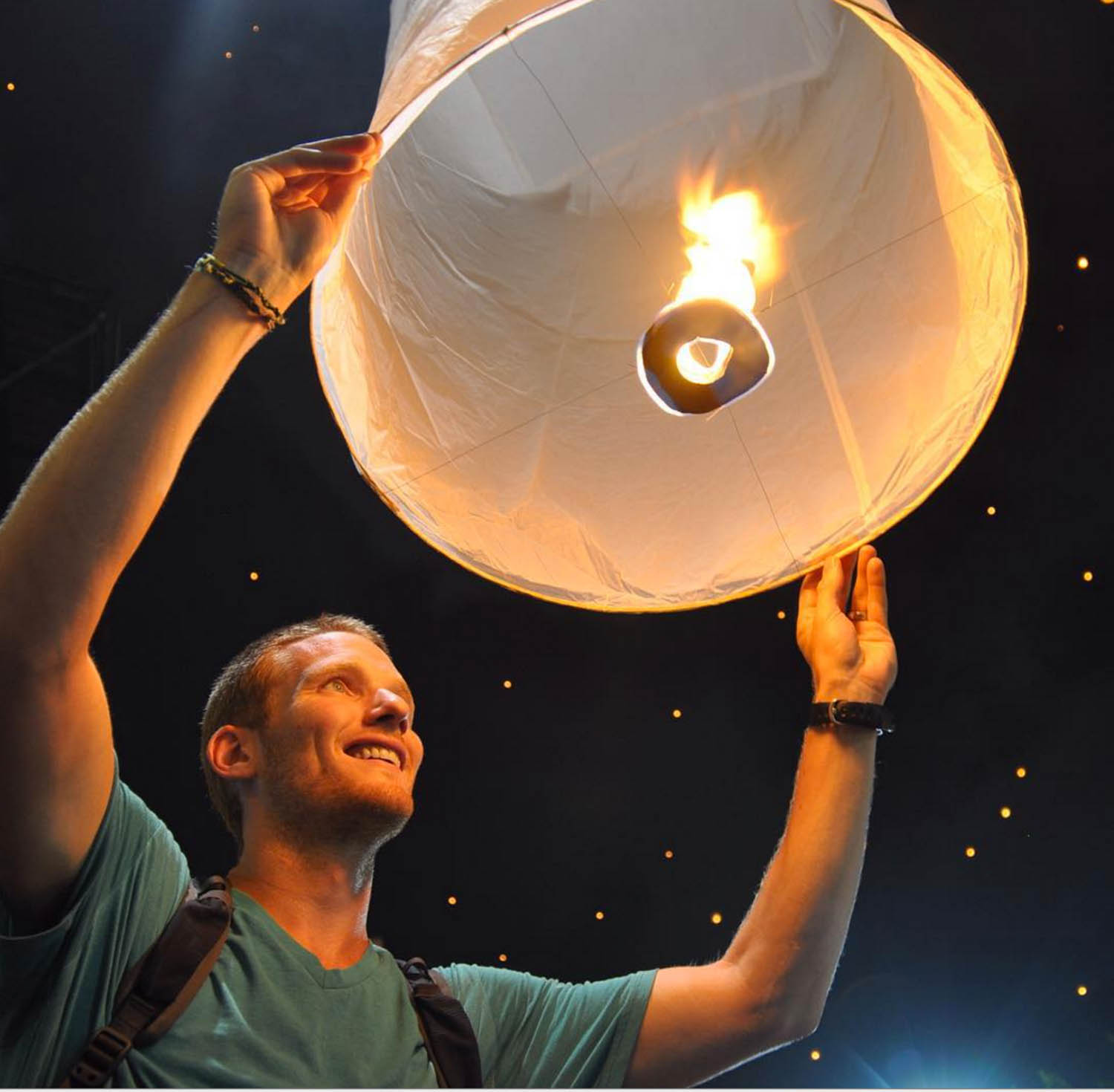 14. We took cooking classes in 4 countries this year — Japan, Korea, Indonesia, and Thailand. Gotta practice our skills sometime soon!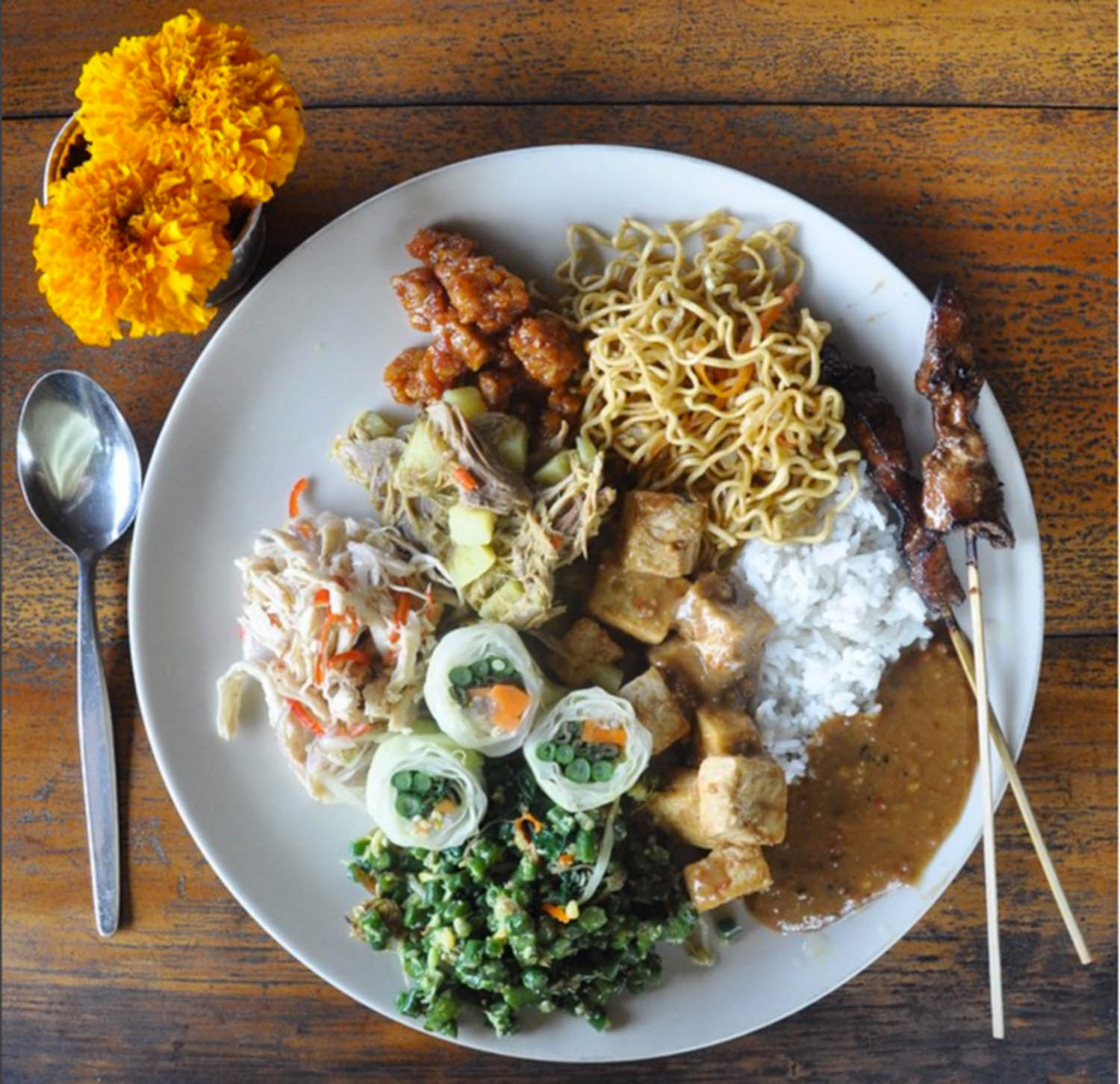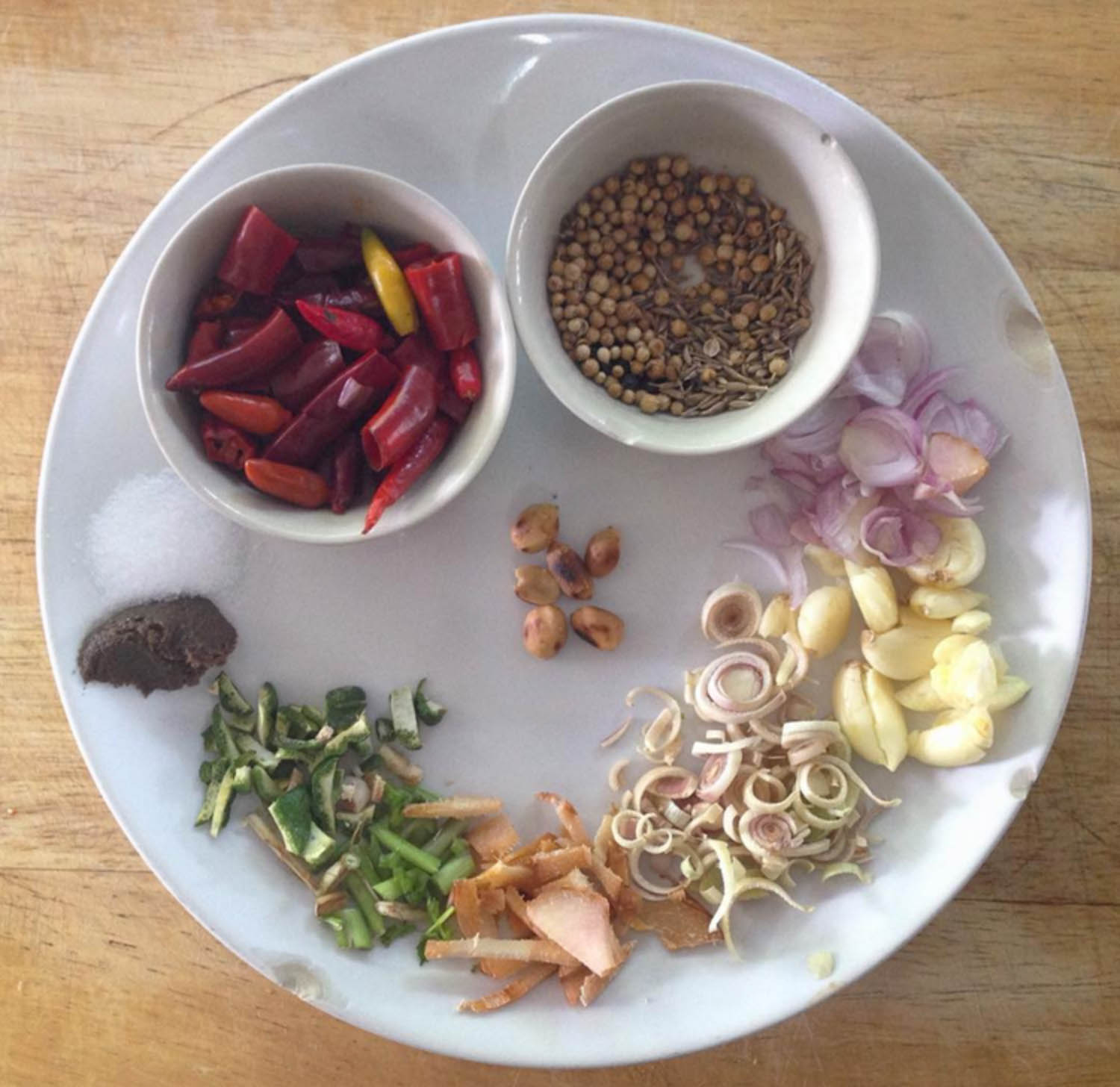 15. Spending the night in a remote H'mong village in Laos during the H'mong New Year. It was one of the most eye-opening experiences in all of our travels. Ever.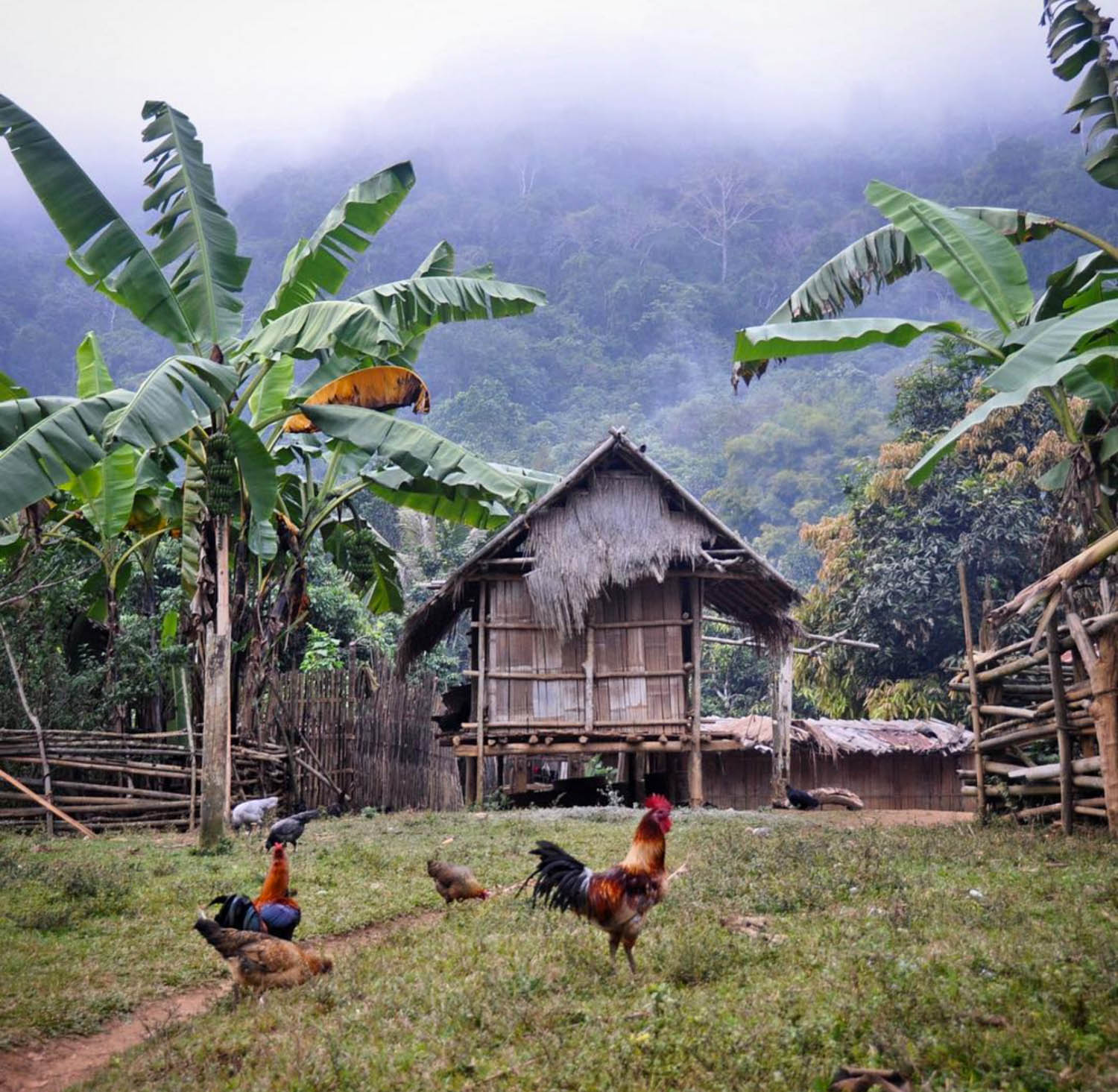 2015 was, in short, incredible. We learned, we laughed, we climbed mountains, ate new foods. We fell more in love with the world, with each other, and with ourselves.
2016 has a lot to live up to, but we've got some pretty big plans for this year. To kick it off, we'll be counting down to midnight on a cruise of Vietnam's famous Halong Bay (umm, soooo excited!!!). And we've got some pretty fun things in store after that (stay tuned)!
I think just maybe, this new year has a chance of being just as exciting and life-changing as the past 365 days. Bring it on, 2016. We're ready for ya!
Wanna see how 2015 compares to our last few years?