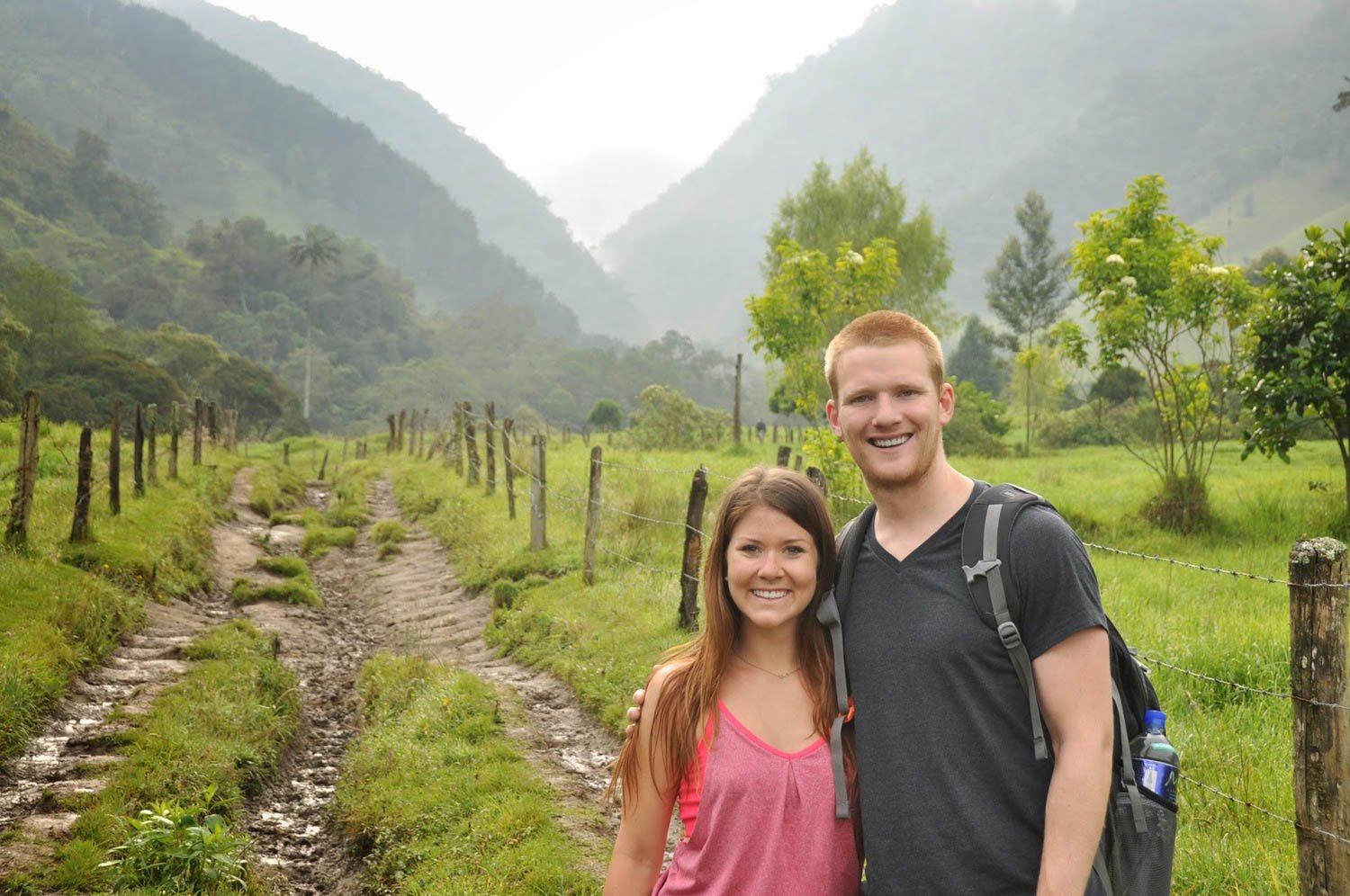 Being married to a nerdy engineer has its perks. One of them is that he kept track of each mode of transportation and each type of lodging we stayed in while in South America.
This information isn't useful for much other than freaking out our less adventurous friends and family with the number of beds we stayed in.
So without further adieu, here are the stats from our South American Adventure:
---
General Numbers
Days traveled: 91
Countries visited: 4
Cities explored: 33
Distance Traveled: 13,260 miles (21,340 km)
Times we got sick: Katie – 2, Ben – 0
Spanish words learned: muchos
Vaccines Needed: 2 (yellow fever and typhoid)
Borders Crossed: 3
Items Stolen: 4
Most empanadas consumed in one sitting: 6
Longest bus ride: 18 hours
Number of times we got lost: Ummm…
Pictures taken: 1,335,654,422,981
---
Lodging
Hostels/hotels/bungalows/bunkhouses slept in: 34
Nights spent in Tents: 4
---
Transportation
Airplanes: 11
Buses: 44
Taxis: too many to count!
Night Buses: 7
Boats: 23
Cable Cars: 4
Times we Hitchhiked: once