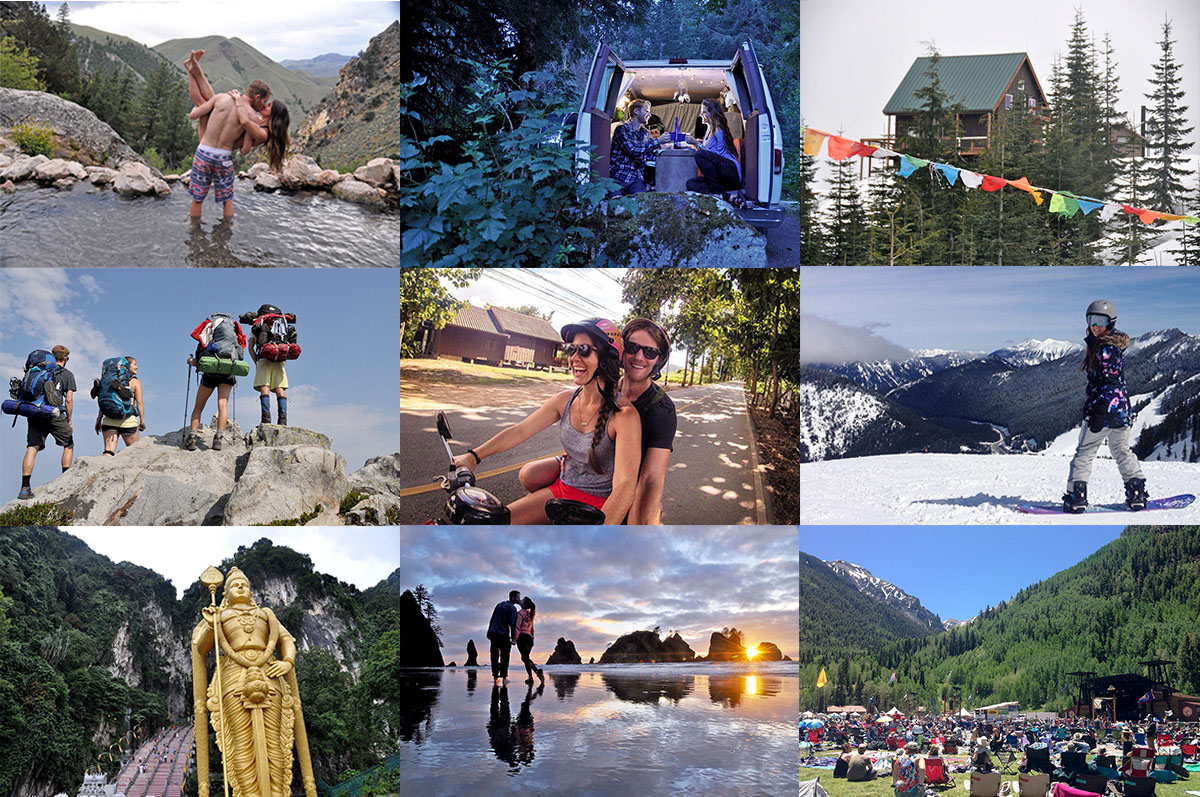 What a year it has been. This might surprise you to hear, but I don't really like change. Each time I need to say goodbye to an experience, I get the worst case of "graduation goggles" and have a really hard time moving on. 
Each season this year brought something new, and with the end of each chapter it was equally hard to say goodbye. 
We began 2017 working at a ski resort in a mountain town that stole our hearts. And when the snow melted, we built our own campervan which we called home for 3 beautiful months. We spent the summer watching sunsets, climbing mountains, soaking in hot springs, and discovering just how simple life can be if you let it. 
This fall brought us to Thailand where we found a community of people living similarly to us, which has been incredibly reassuring and inspiring. For the first time in a while, we've felt like we're not the only crazy ones.
And in November we were honored to win a competition where I traveled to 5 different countries to bring awareness to sustainable tourism. 
2017 is now gone, and as we reflect on closing yet another chapter, the graduation goggles are kicking in. I'm grateful and nervous all at the same time. Did we accomplish all the things we wanted to? No. But we also experienced some beautiful things we never could have dreamed up a year ago. 
There are too many memories and lessons from this year to count, but here are a few of our favorites…
Some of our best memories from 2017
1) Snowboarding all day everyday. (Well that's quite an exaggeration, but….)
We spent the early months of 2017 on the ski slopes each day. Working at Stevens Pass Mountain Resort was an unforgettable way to spend a winter. We made new friends, got to snowboard each day and really learned how to embrace winter.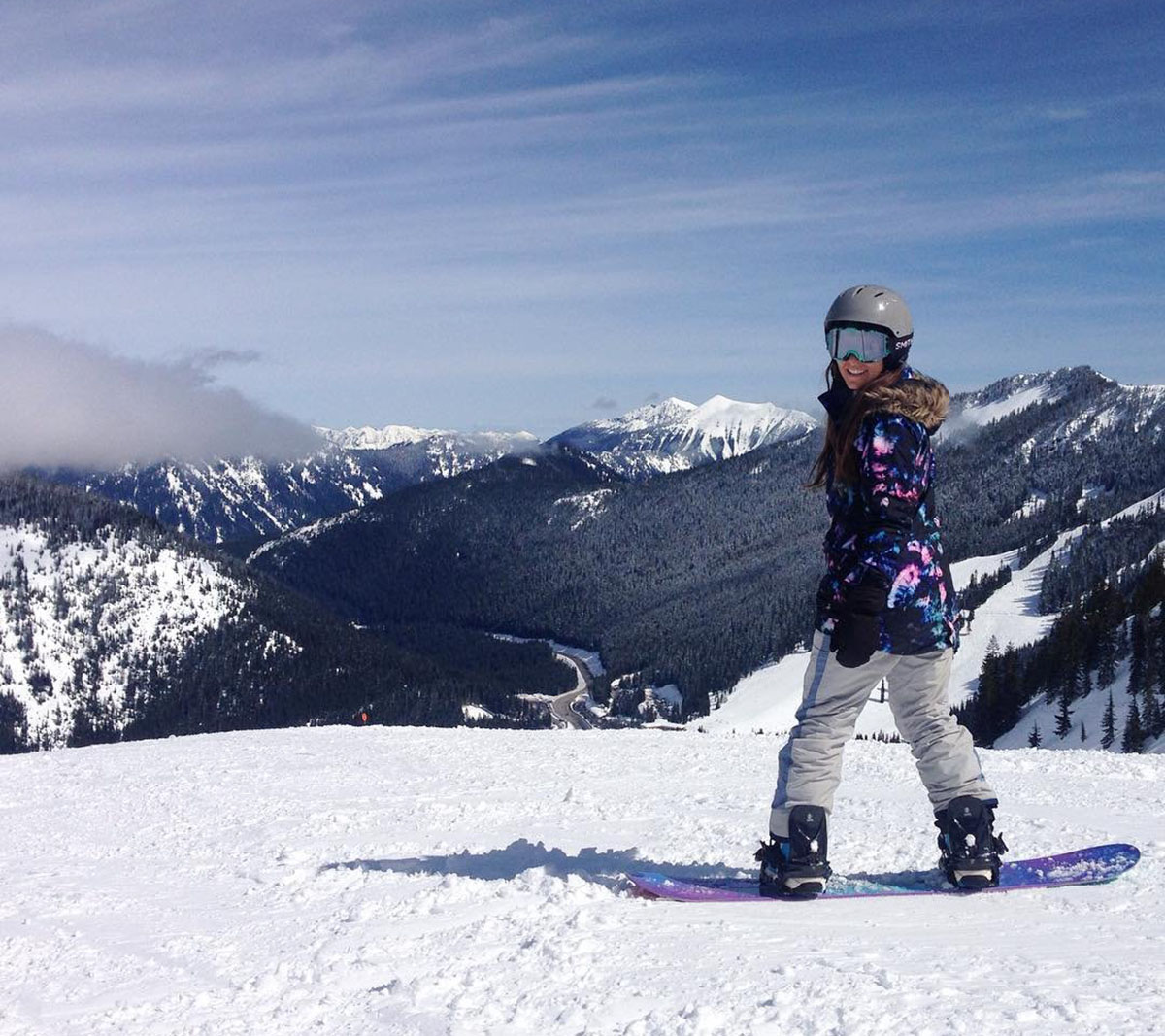 2) We became "locals"
Each Monday night during the winter season, we made it a tradition to go to trivia night at the local bar in Leavenworth, the little mountain town in which we lived. Even though we didn't know many of the answers, our friends are trivia geniuses and we took away quite a few wins! While we really enjoy traveling to new places, we also loved being a "local". We seriously fell in love with Leavenworth and the tight-knit community.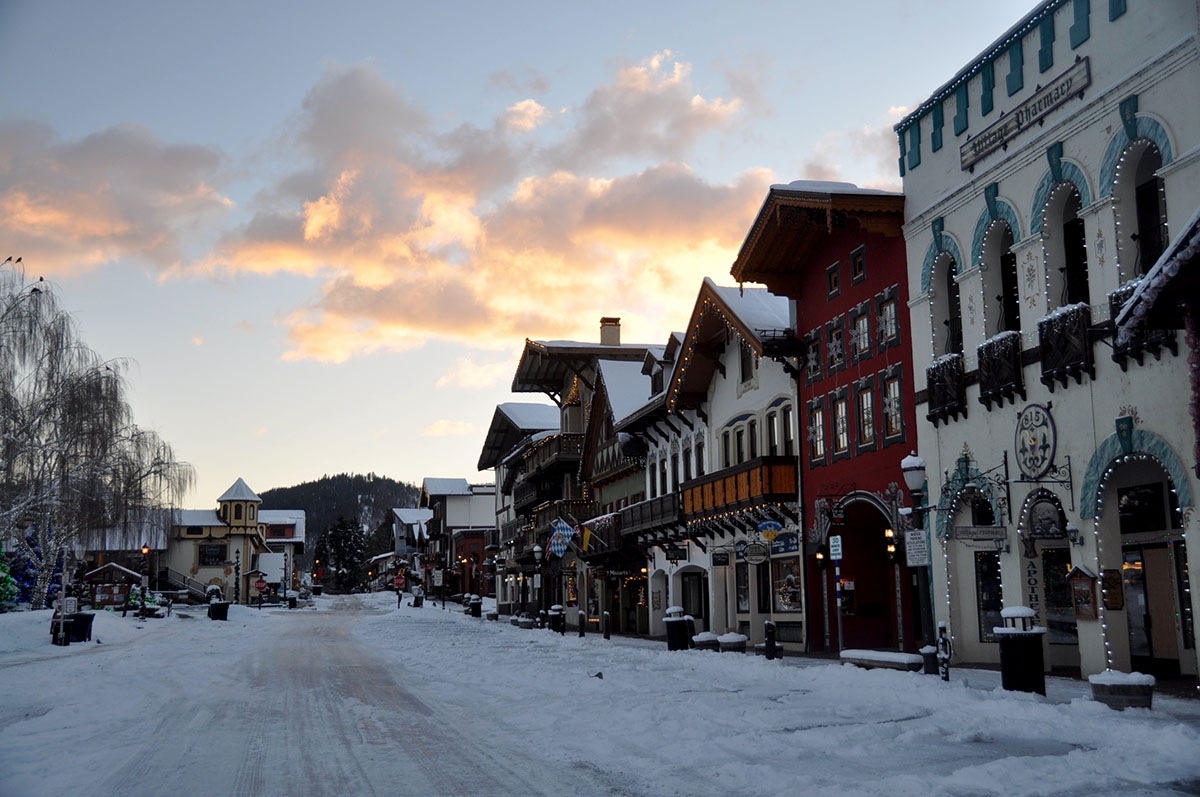 3) Winter hiking with views
We did quite a bit of winter hiking and snowshoeing to hot springs and some epic viewpoints. But one of our favorites was a weekend getaway where we hiked through the snow to a mountain hut and spent the night with a view of Mount Rainier.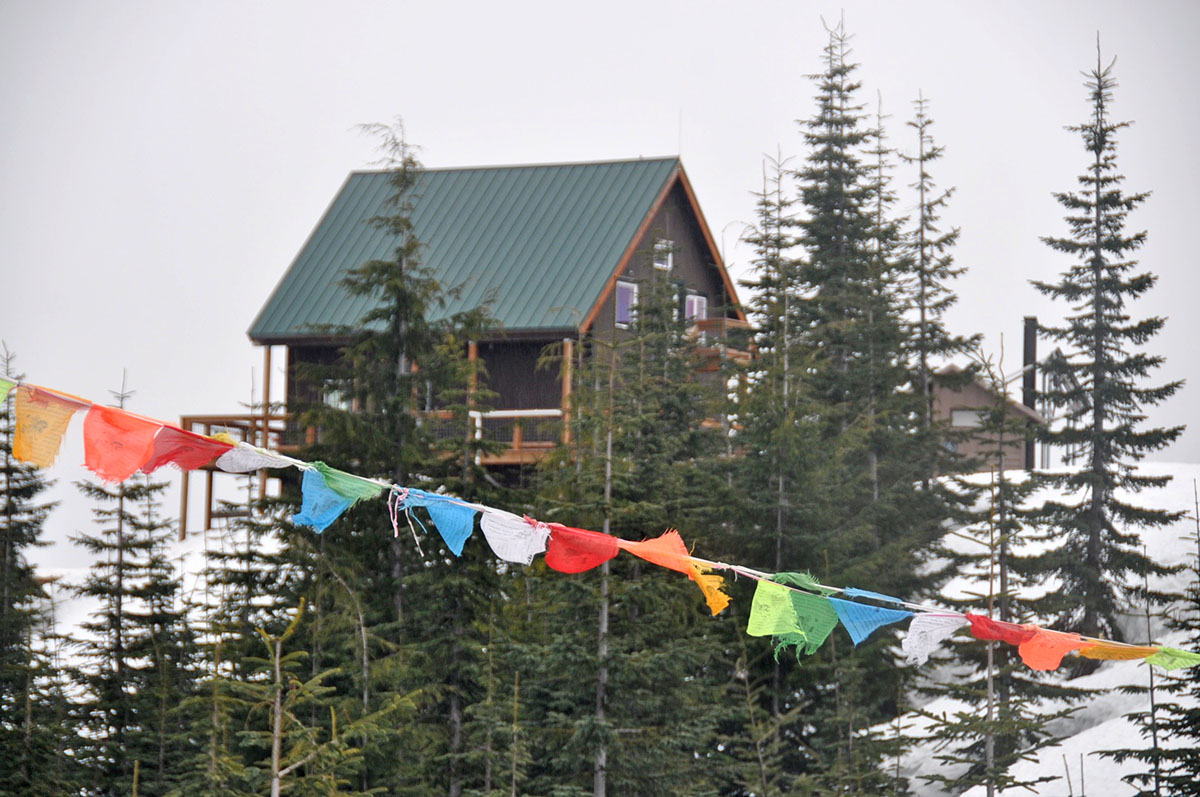 4) Living the Campervan Life
We bought an old van and converted it into a home! We fell in love with our homemade campervan and named him "Vinny". (Yes, we always name our vehicles. And no, we're not crazy!) We took Vinny on a 3-month summer road trip around the West Coast of the United States.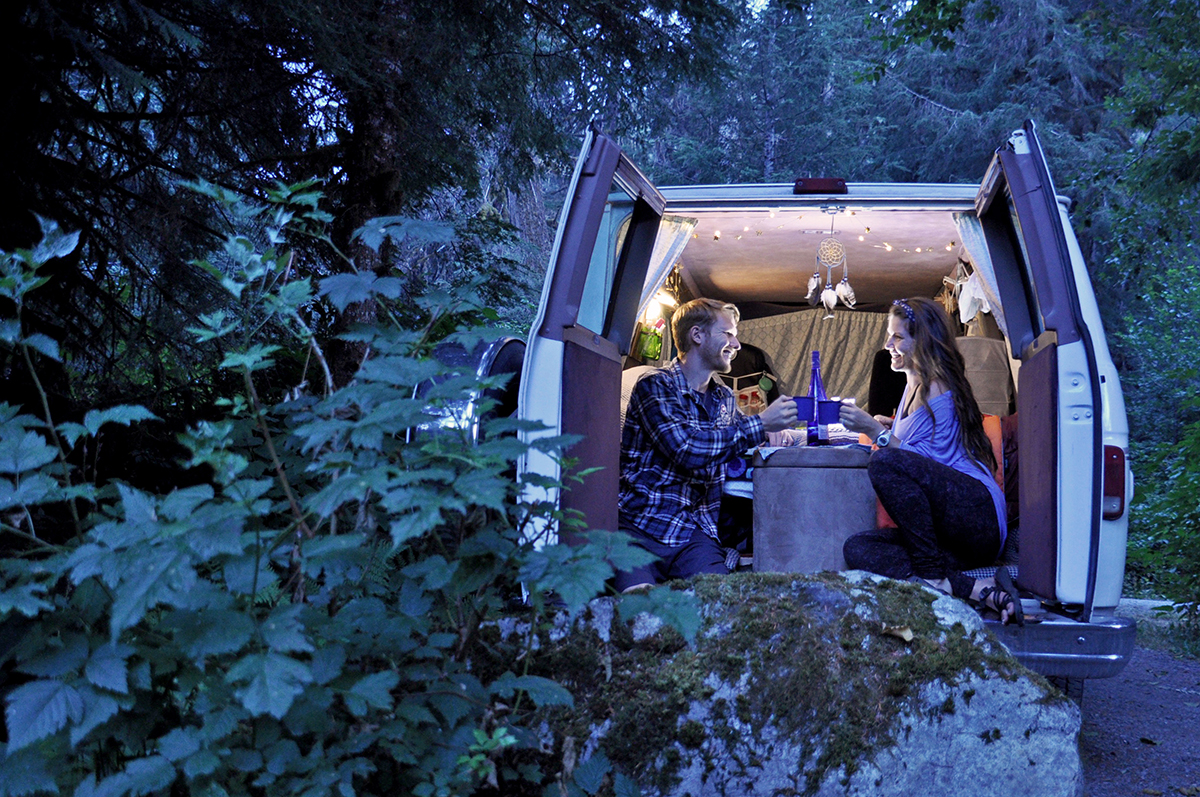 5) Epic sunsets
Living in a campervan meant we got to experience amazing sunsets each night, but there are a few that stick out in our minds above the rest. One of our first stops on our campervan trip was the Olympic Peninsula. We spent one night camping on Shi Shi Beach and witnessed one of the most epic sunsets of our lives.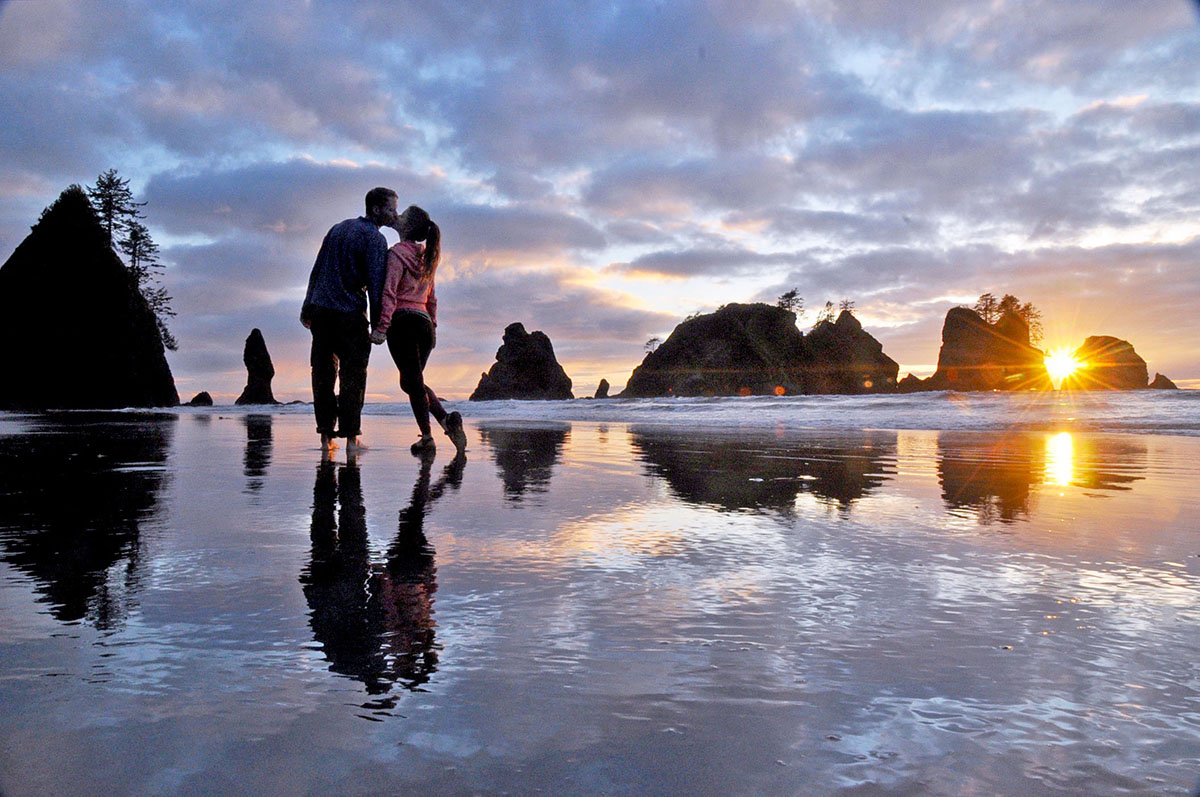 6) Our favorite Hot Springs yet
We LOVE hot springs. It has kind of become an obsession of ours, and in 2017, we went to six new ones! And yes, we do have a favorite…. We spent the night camping next to Goldbug, ones of the most magical hot springs we've ever had the pleasure of seeing in real life. If Idaho isn't on your bucket list, it should be now!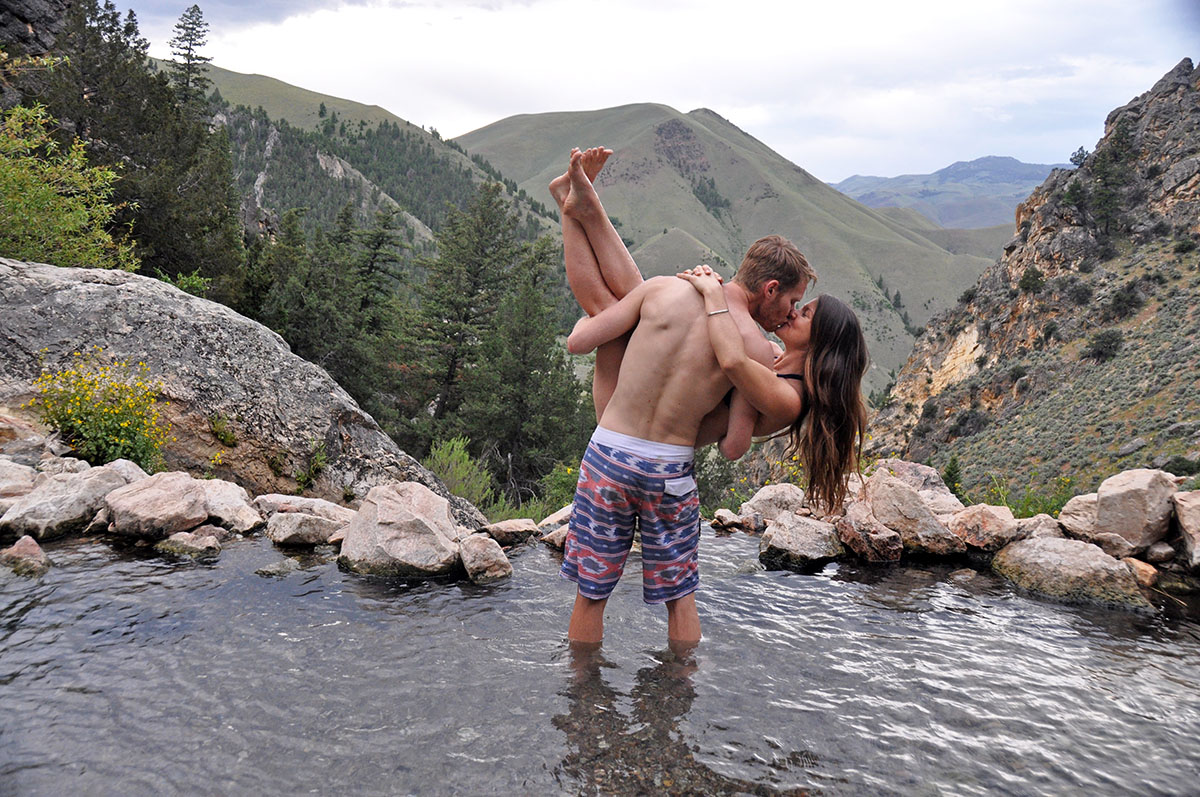 7) Music Festival Bliss
In June, we volunteered at Telluride Bluegrass Music Festival and spent the week in the idyllic Colorado town of Telluride. We got to see our favorite band, Dispatch, perform surrounded by mountains and a waterfall in the distance, which may just be the best backdrop imaginable.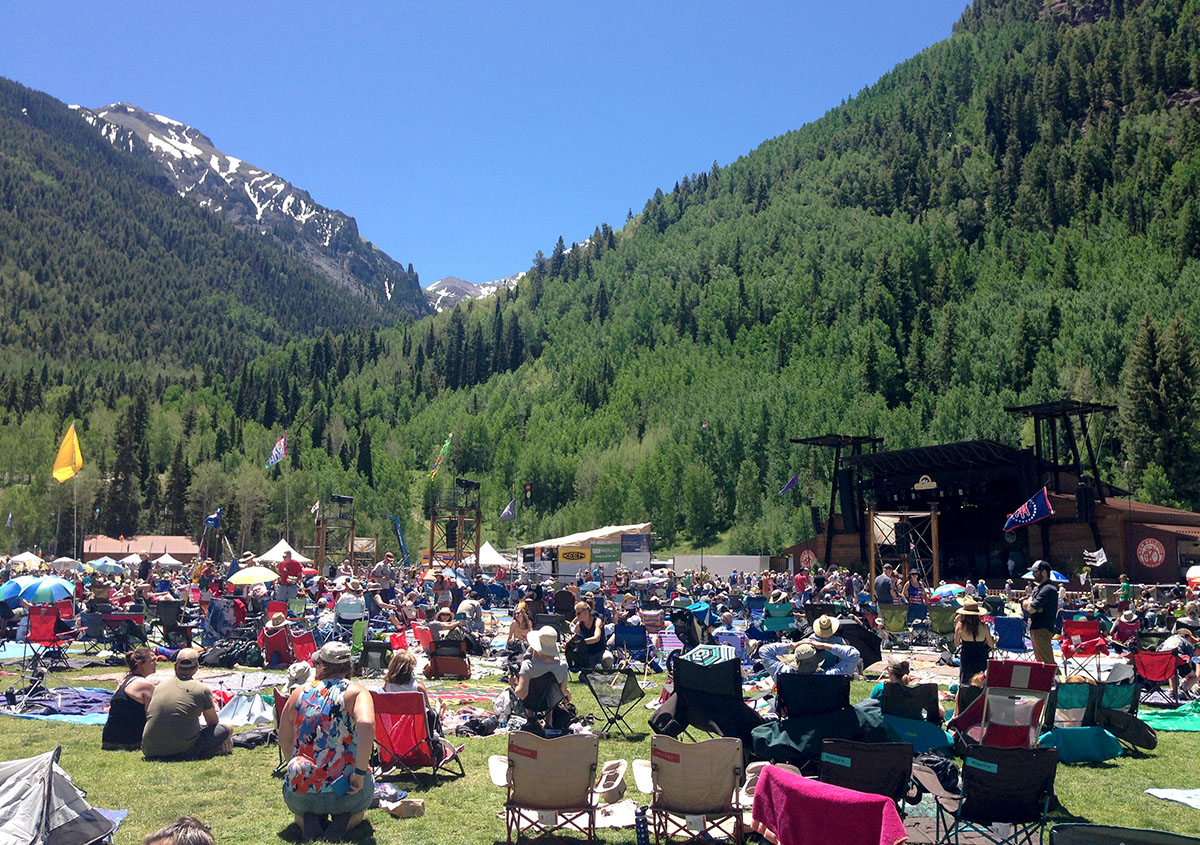 8) An unforgettable night beneath the stars
Utah is home to 5 National Parks and we explored each of them! One of the most magical experiences came by accident. We arrived at Delicate Arch at sunset and overheard a photographer saying how the Milky Way was going to be right beneath the arch at midnight. We didn't have any snacks or warm clothes with us, but decided to stay anyway (until l2 am!) and were rewarded with a magnificent view.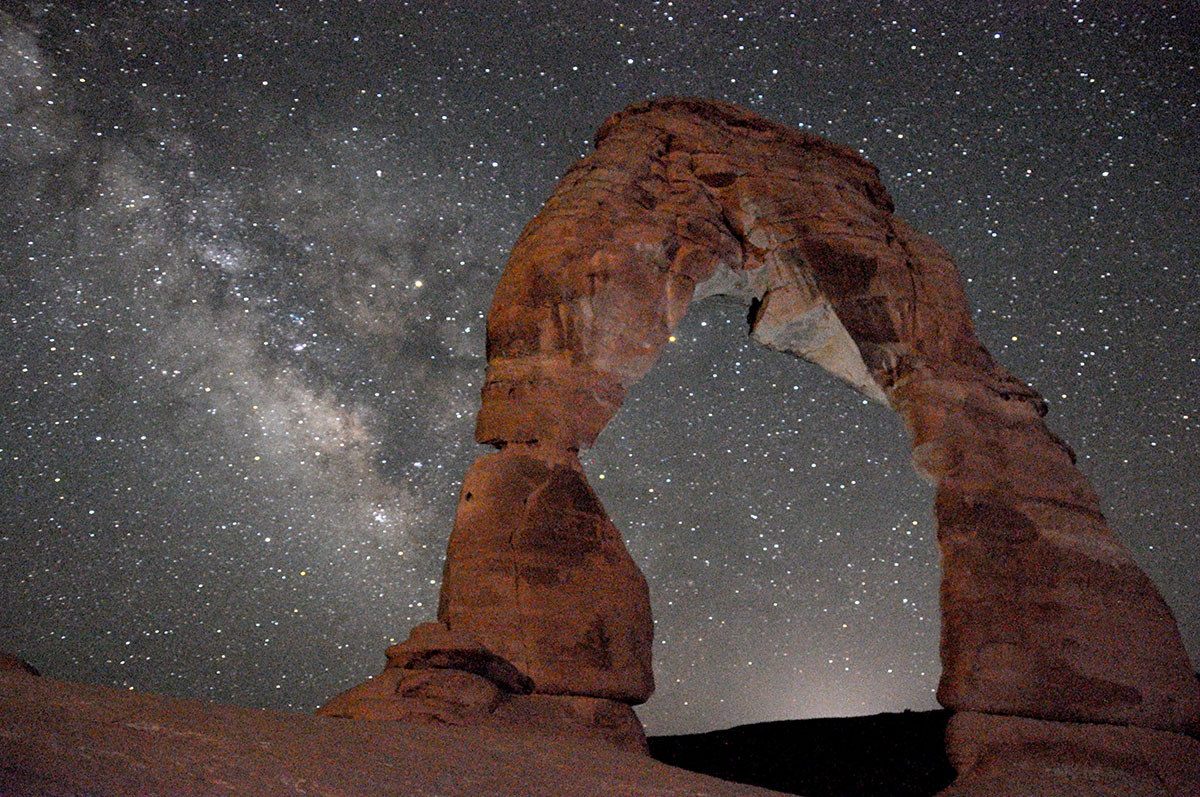 9) We fueled our growing Backcountry Camping obsession
Over the summer, we did a few backcountry camping trips in places like Yosemite National Park and the Olympic Peninsula, but one of our favorite spots was not far from Leavenworth, Washington. With wild mountain goats, glacial lakes and wildflower-dotted meadows, the Enchantment Wilderness Area is one of the most incredible places we've ever been.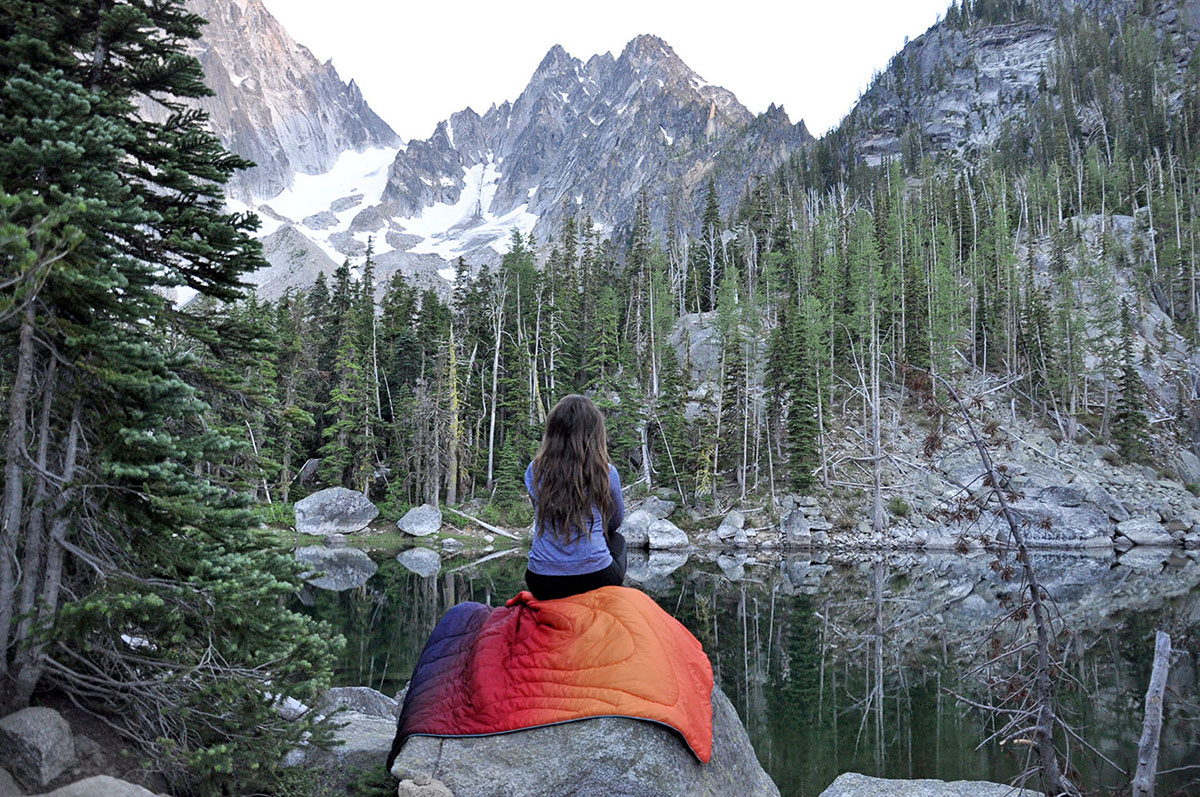 10) Through-hiking with friends
Vancouver was a place we've always wanted to visit, and being that two of our friends we made while teaching in Korea live there now, we made sure to put it on our road trip route. They are avid rock climbers, so we went on an epic climb with them and also embarked on a 3-day hiking trip on the Howe Sound Crest Trail, which was absolutely stunning.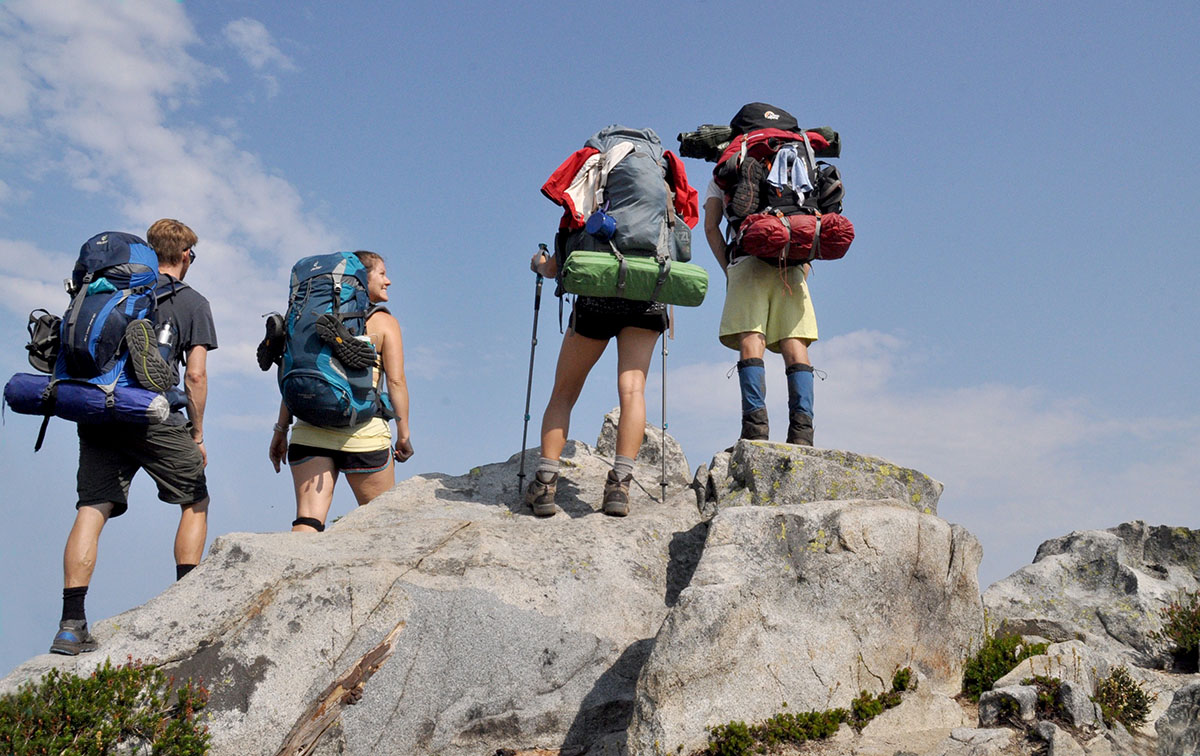 11) We saw Willy! 
On a whim, we decided to go whale watching while exploring Vancouver Island. Turns out it is one of the best places in the world to see orcas in the wild, so we couldn't pass up the opportunity. And we're so glad we made the splurge!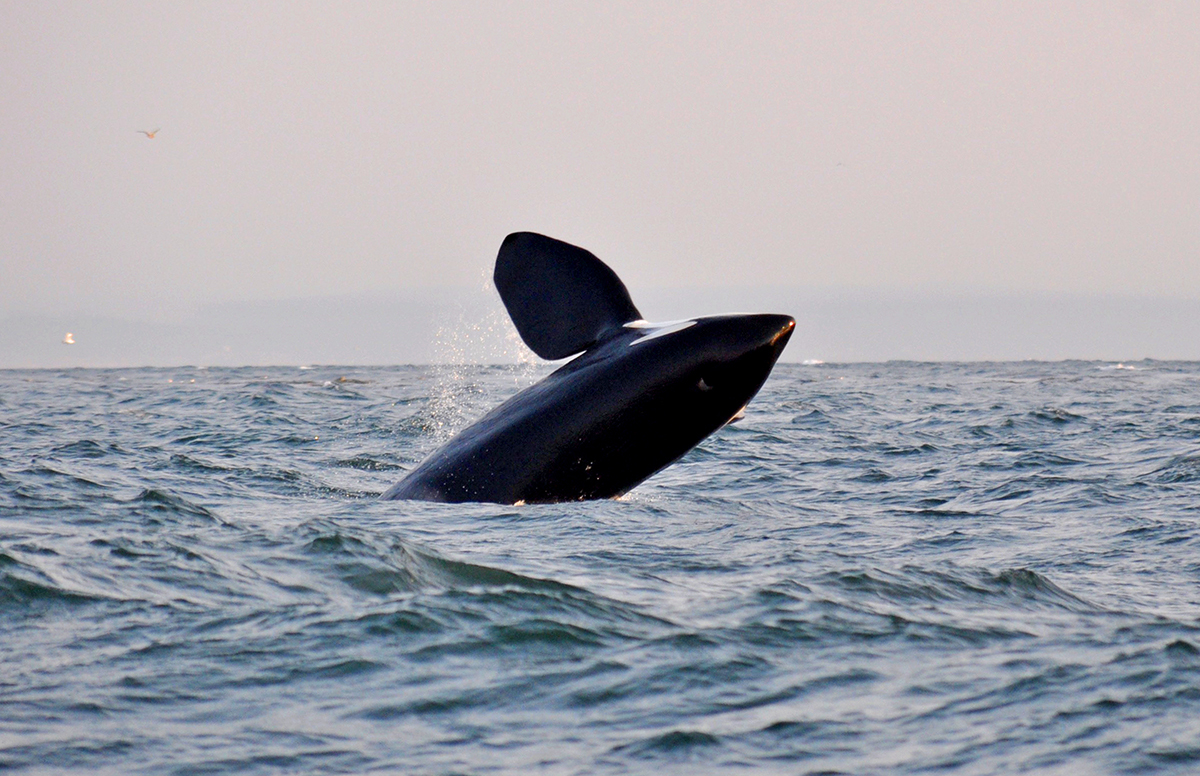 12) We added a new member to our family (no, WE didn't have a baby…)
We welcomed a beautiful new niece into the world in July, and were able to finally meet her in September.
13) We went international… again.
At the end of September, we dug our passports out of storage and boarded a plane bound for Chiang Mai, Thailand, a city known as a hot spot for people working online. We took a big (and exciting!) leap by starting to work on this blog full time! With a big community of others doing work similar to us and weekly events like women's lunch, board game night, hiking club, and entrepreneurial coffee meetings, we are learning a ton while also staying super busy.
14) First (and only!) new country of the year
We didn't do a ton of international travel this year. And the travel we did was to countries we've already visited before, with one exception… We took a short trip to Kuala Lumpur where we got our Thai visas extended and got to explore Malaysia's capital city!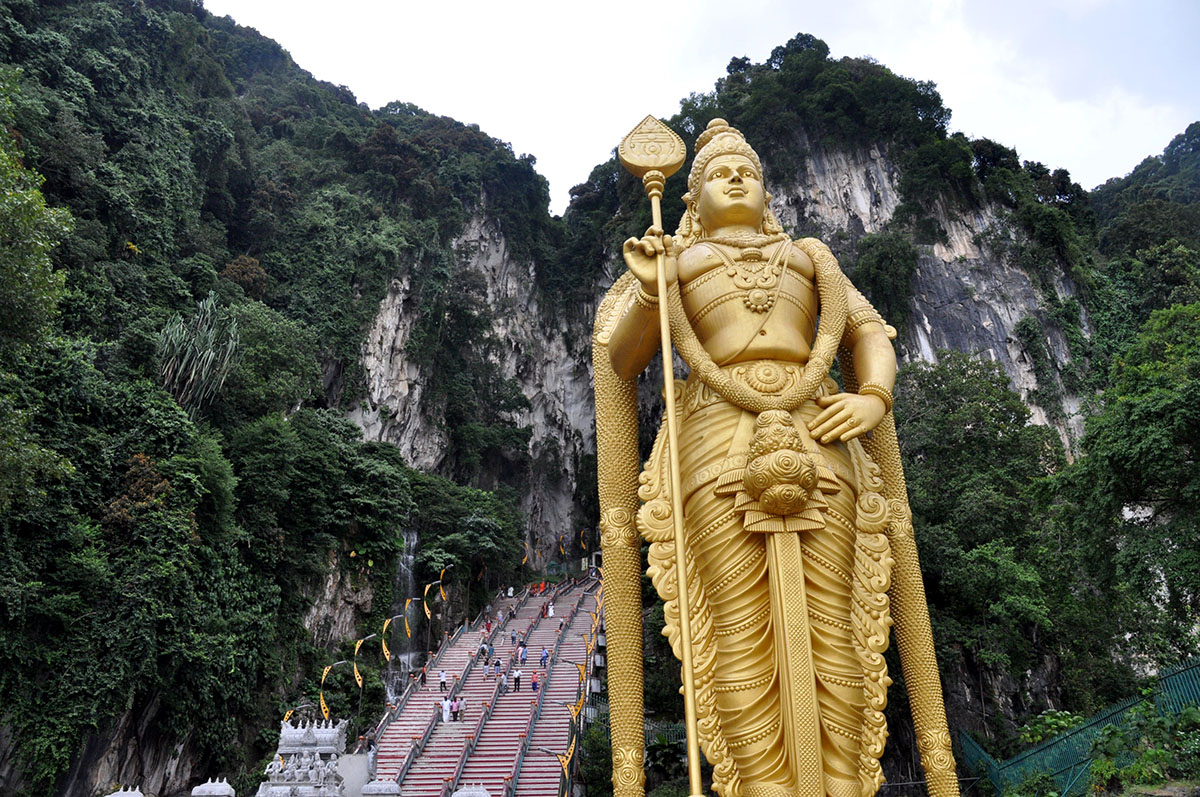 15) Ben turned 30!
For Ben's 30th birthday, we went to the small town of Pai, Thailand, where we had coincidentally spent his birthday two years before. We explored the countryside by motorbike, stopping off at waterfalls and hot springs along the way.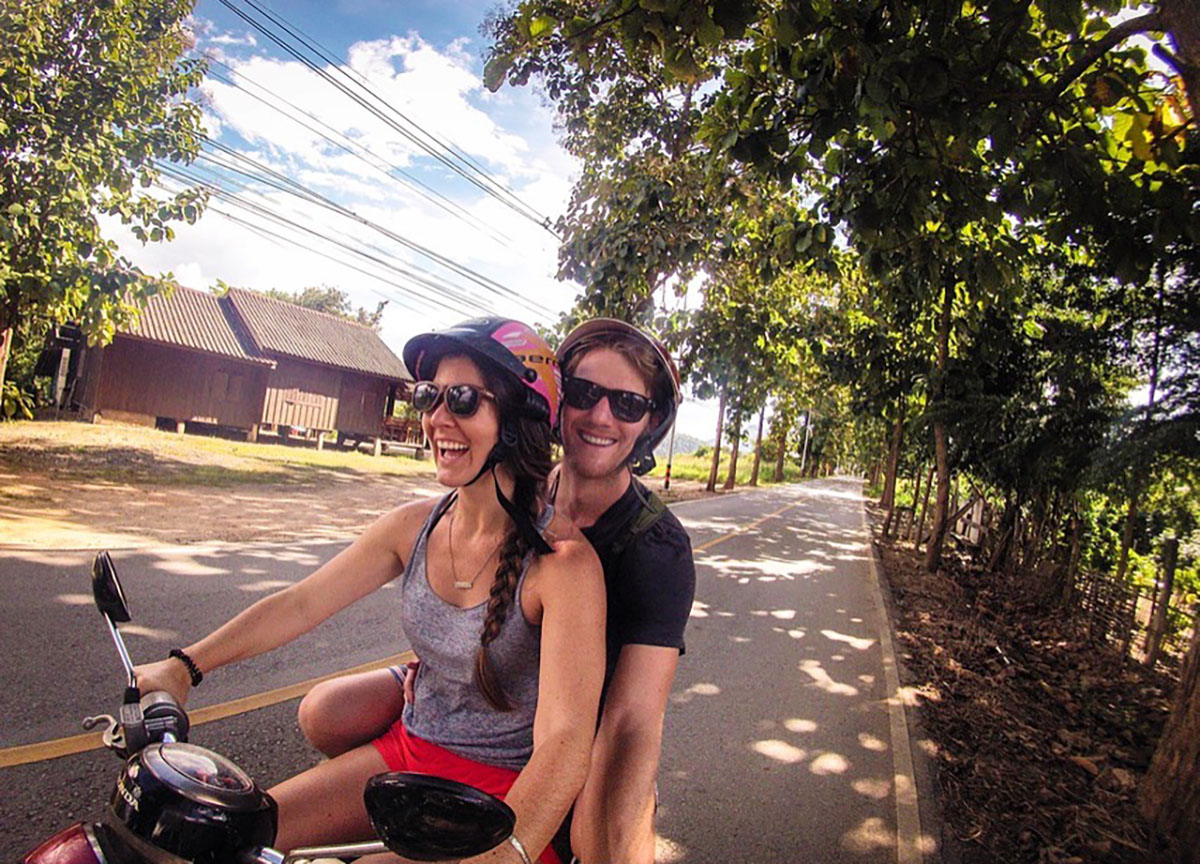 16) Katie won a SUPER COOL competition! 
We were honored that I (Katie) was selected as the winner of the Responsible Traveller competition by the UNWTO. During the month of December, I traveled to five countries around the world that are doing great things for sustainable tourism.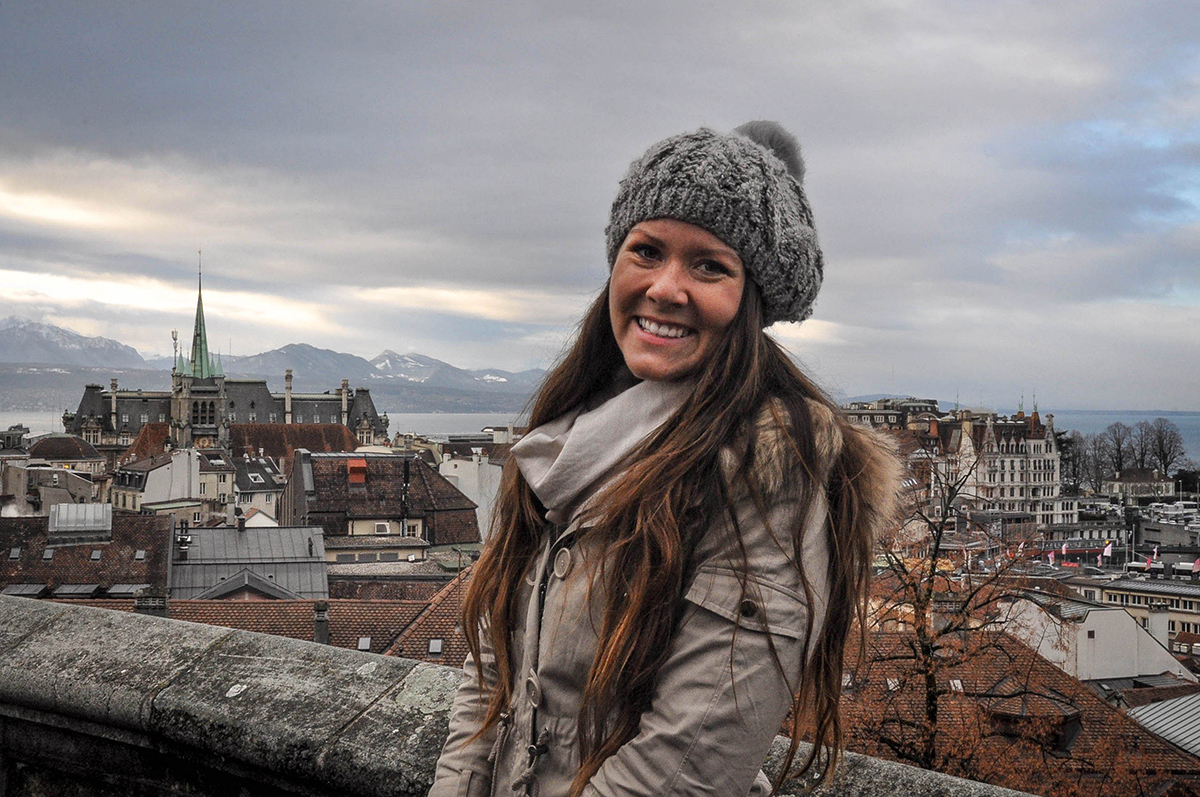 17) Home for the holidays 
For the first time in four years, we celebrated the holidays in Minnesota with our friends and family.
---
Wanna see how 2017 compares to our last few years?
What were your highlights of 2017? We'd love to hear from you in the comments below!