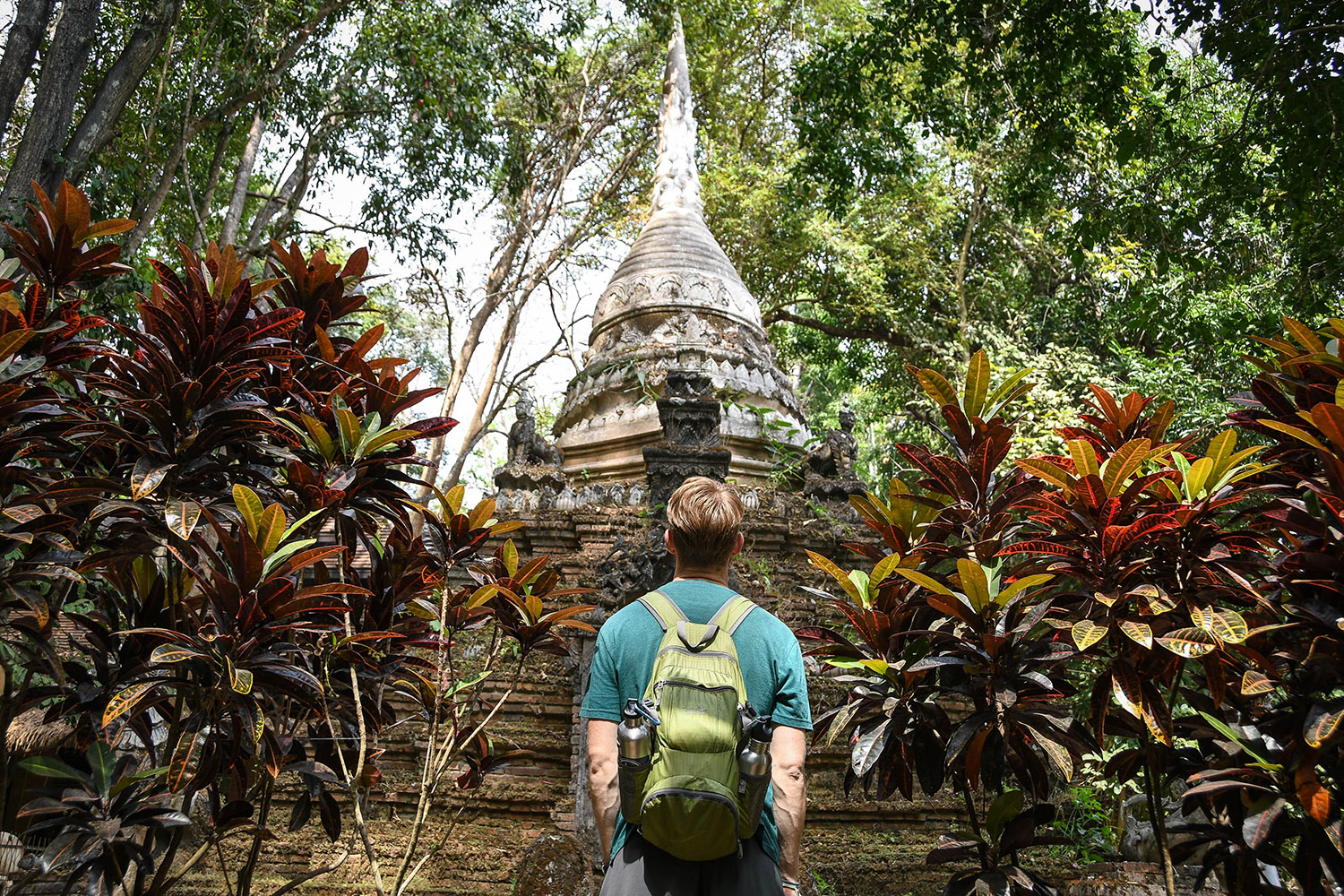 I know, I know, it's March and we're just revealing our travel plans for 2018, but a lot of this has been rather last minute and some of these plans still aren't quite set in stone.
Earlier this week, we said goodbye to Chiang Mai – a place we've called home for the last 5 months. Packing up our bags and handing over our apartment key was far from easy. We have learned so much here, made good friends and have come to feel at home.
But we are itching to travel again, and we're looking forward to the adventures to come.
Speaking of adventures… we've got a few exciting things planned for the coming months, and we're about to share them all with you!
---
March: Mediation, Islands, Scuba
Meditation Retreat
We recently met a couple who raved about their time at a meditation retreat in northern Thailand. It didn't take much to convince us this would be the perfect first stop after moving out of our apartment in Chiang Mai.
We're pretty new to meditation, but have found it to be so helpful in calming our minds and sharpening our focus. We were a little nervous that this meditation retreat would be a little out of our comfort zone, but honestly, it was such a wonderful experience.
The past two months have been spent working hard and putting in long hours on our blog. This retreat was a much needed break for our minds and a time to step away from the Internet. We are coming away refreshed, reinvigorated and with clearer minds.
It truly was the perfect "reset" we needed as we are about to embark on a crazy few months! 
Koh Lipe & Koh Lanta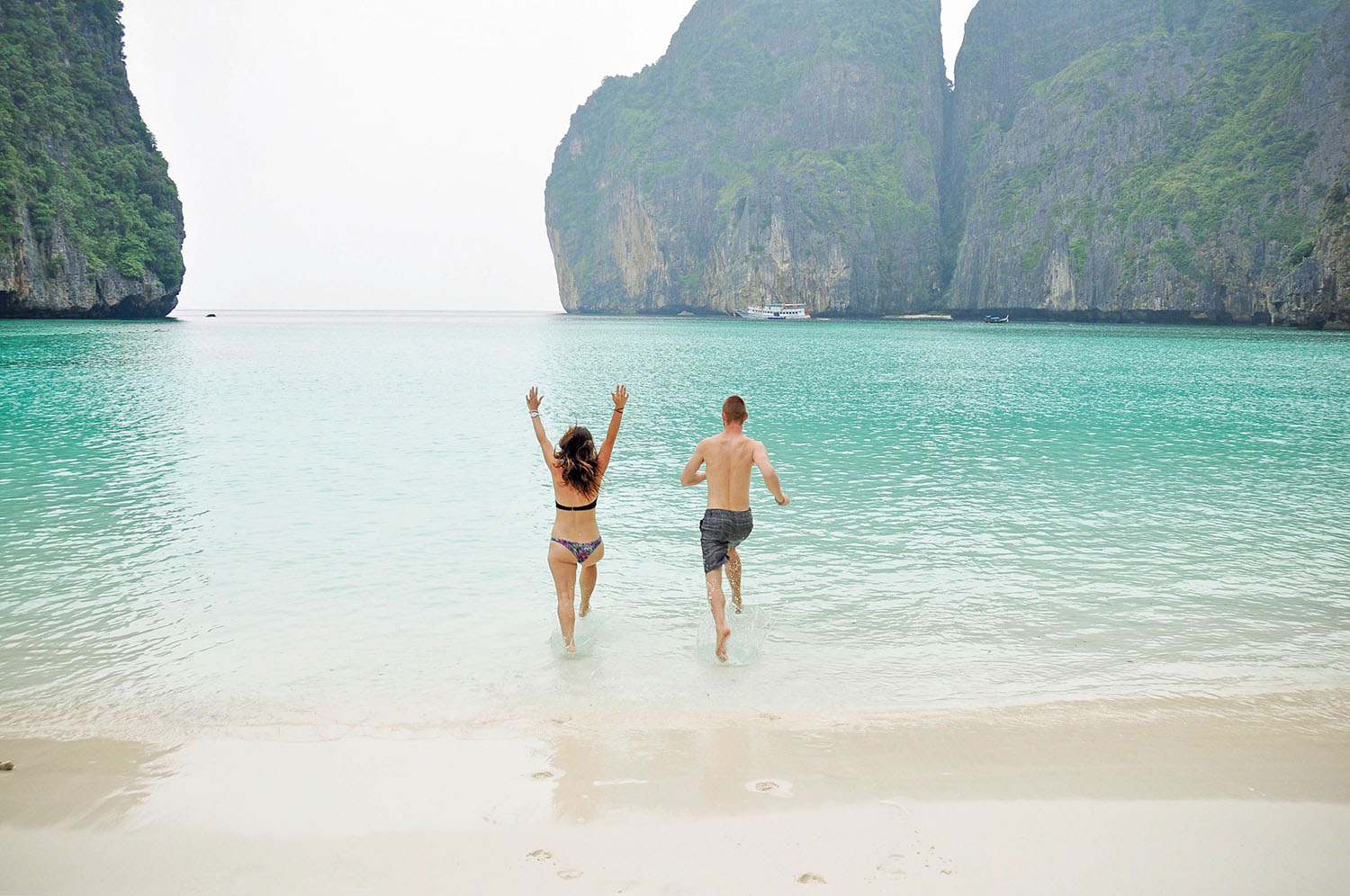 We've spent some time in the Thai islands in the past, but there are a couple we have been itching to visit.
Koh Lipe is a bit time consuming to get to, so that means there aren't the crowds of many other Thai islands. Hello turquoise waters, white sand beaches and sunset cocktails!
Koh Lanta is a bit bigger and known for its chilled out vibe and its many uncrowded beaches. It's the perfect place to drive motorbikes around the island, stopping at all the different beaches.
Scuba Diving Liveaboard
A few years ago while traveling in Thailand, we met a girl who showed us videos of her diving in the most spectacularly clear blue waters, and all of the sudden a WHALE SHARK swam right up to her!
We opted not to swim with whale sharks in the Philippines because of how they are baited, but if we were to happen to see one in the wild, it would be a DREAM COME TRUE! (Kind of geeking out just thinking about it!)
So we took the plunge and booked a scuba trip with Wicked Diving, a company that is committed to the environment (something that's super important to us when choosing dive companies). 
We'll be staying on a boat for 3 days and doing tons of diving! The site we'll be based at is Richelieu Rock, which is one of the top dive sites in the world (especially for seeing whale sharks!).
And even if we don't see one of these gentle creatures (not guaranteed since they're in the wild), just the experience of living on a boat for 3 days and diving every day is going to be a dream in itself! (Though I've gotta admit, we haven't been diving for 2 years, so we're definitely going to be a little rusty at first!)
Khao Sok National Park
Another long time dream of ours, we are super excited to visit Khao Sok National Park, stay in bungalows above the water, and go hiking and exploring!
Just check out Google Images of Khao Sok — it looks incredible and we can't wait to share our photos and stories with you!
---
April – June: A quick trip home & the start of a new adventure!
Short visit in Minnesota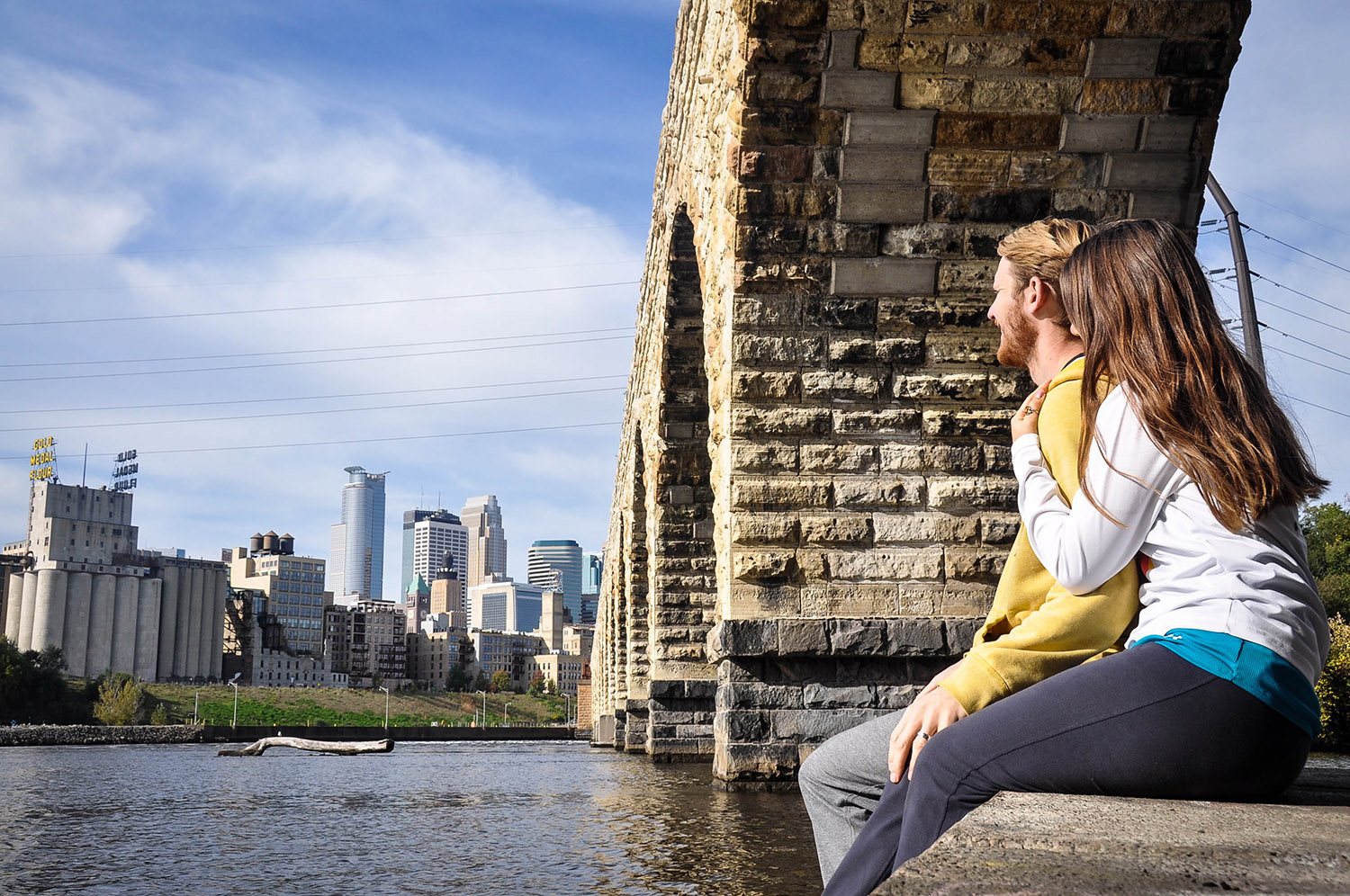 Ben and I are pretty lucky that we are from the same place. We've met quite a few couples who are from different countries, making it much more difficult to visit family and friends. 
We will be home for Easter (first time in 4 years!) and for my grandma's 90th birthday (Wahoo!).
After about 2 weeks in Minnesota, we will be boarding a flight bound for…
…drumroll please…
Central America!
Our first stop will be in Mexico City, and we will be spending about 3 months working our way down to Panama. We're super excited to brush up on our Spanish, explore ruins, meet locals, eat tasty food, relax on beaches, hike volcanoes, and just TRAVEL again!
From Mexico, we will travel down to Guatemala, through Honduras, rent a car and drive around Costa Rica, explore Panama, boat tour through the San Blas Islands – but we will end our trip by returning to one of our very favorite countries: Colombia!
---
July and beyond… 
So what's after Central America?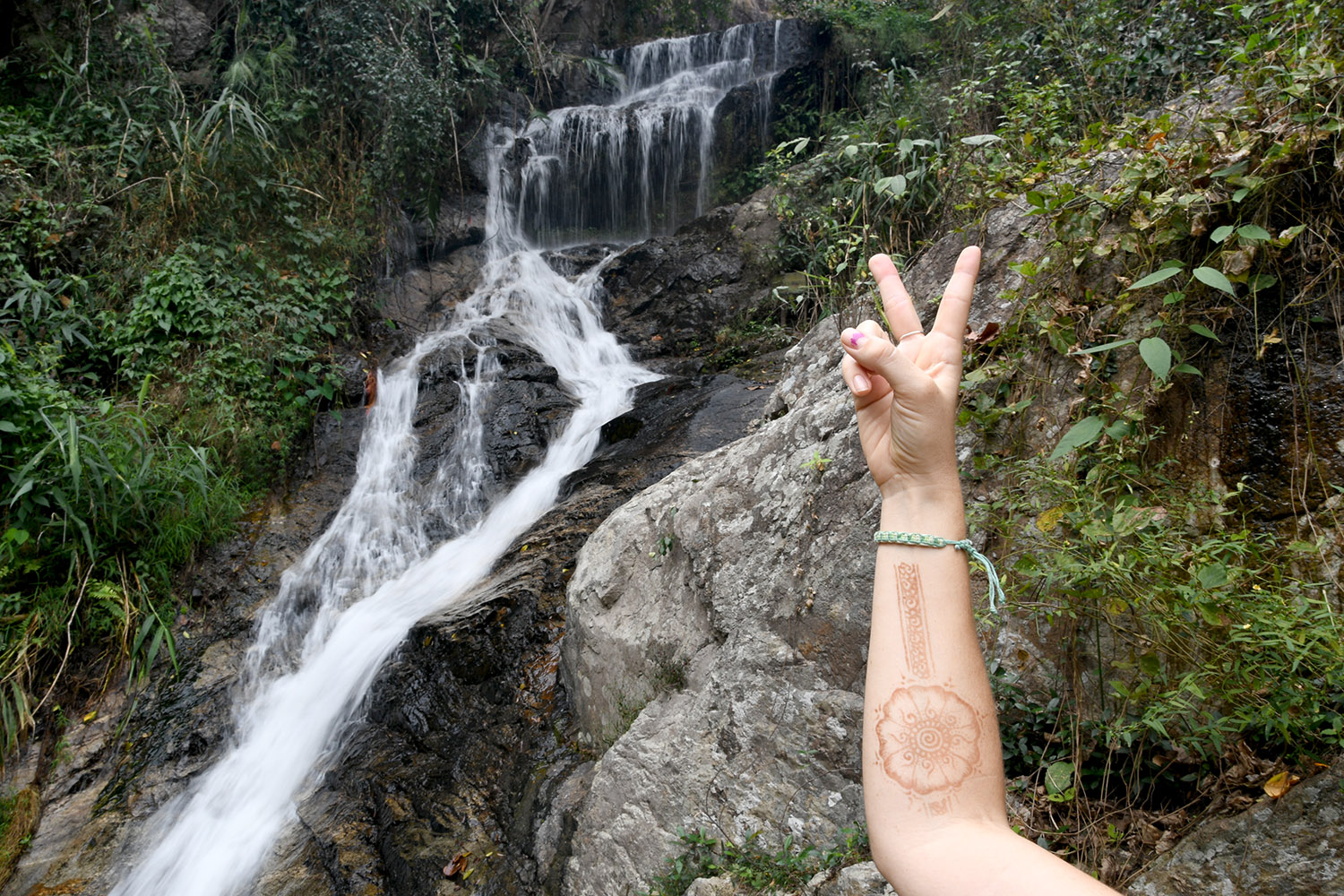 I know these plans only take us through half of 2018, but truthfully our plans after July are very hazy. We will most likely stop back in Minnesota to see friends and family (again!) and maybe even squeeze in some cabin time!
As of now, it's looking like we will need another temporary home base for a while, and Bali – with beaches, culture, healthy food, strong WiFi and a community of people working online – is looking like a good fit, but we'll see…
So that's all for now!
We aren't sure what the rest of the year holds; and while that can scary, we are trying to embrace it as an exciting time of our lives.
Eventually we do want to have a better idea of where we will be at the end of each year, but right now the spontaneity and endless opportunities are fun and we feel privileged to be granted this type of freedom.
---
We'd love to hear from you!
Which of these plans are you most excited to read about? Comment below and we'll be sure to create an article just for you! And what are YOUR big plans for this year?