How far did we travel? How many different beds did we sleep in? And how many ice creams did we eat? With nearly 11 months of travel under our belts, we've gathered all the stats for you to see our trip by the numbers.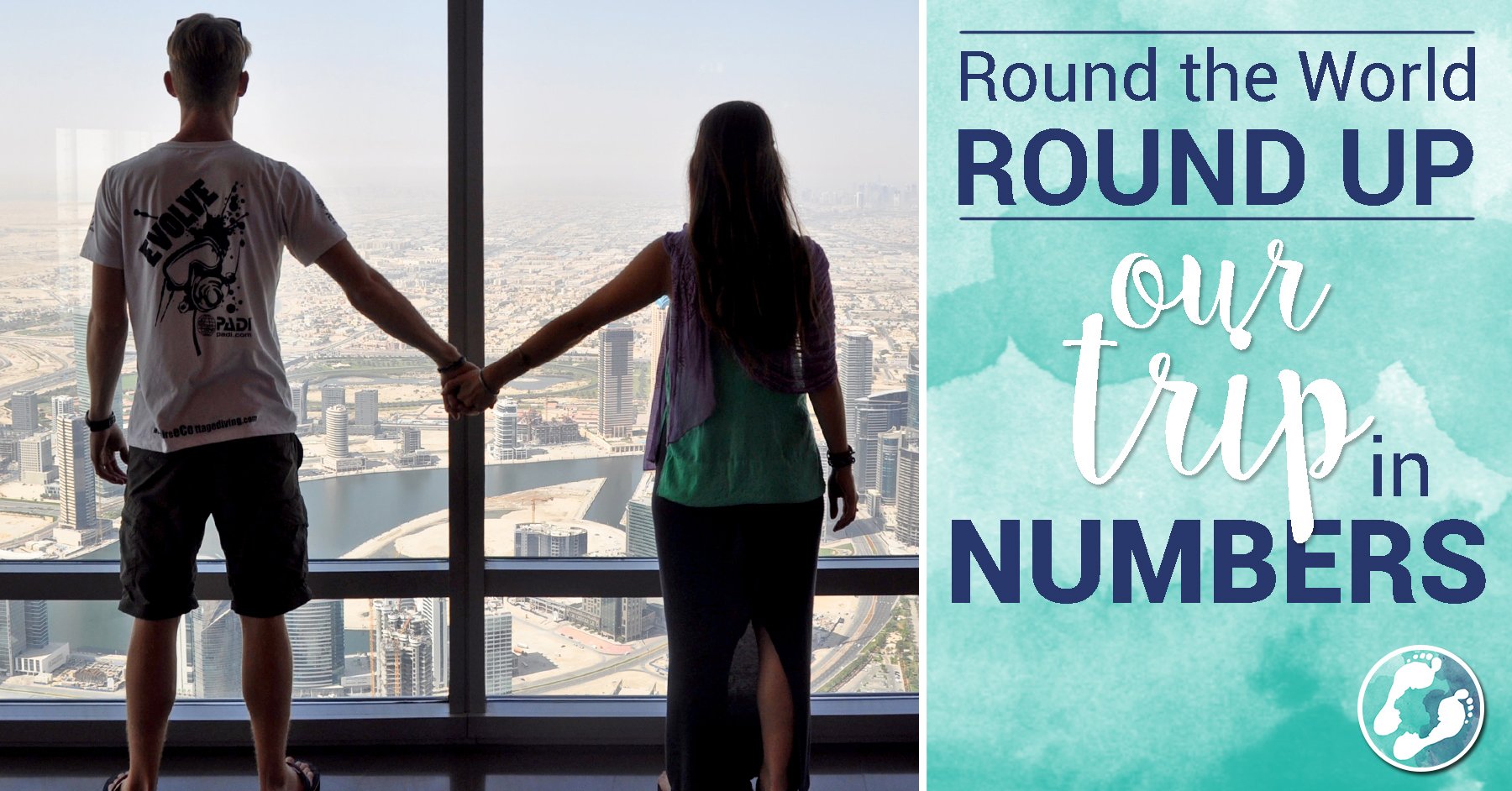 It's over.
The wheels of our plane touched down at Minneapolis/St. Paul airport just a few days ago without even so much as a noticeable bump. And just like that, our round-the-world journey was over.
I know I'm being a bit dramatic here. It's not as if our travels are done for good, but nonetheless it feels as if we have finished a good book and there aren't any more pages. I keep reminding myself that this is just one book in our series. (And it's turning out to be quite the page-turner, I might add!)
Coming home after an experience as transformative as the last 10 and a half months is a really strange experience.
There are moments where we feel as if we were just driving on these roads last week. But there are other times that it feels we have changed significantly, and it's hard to find our way back into normalcy.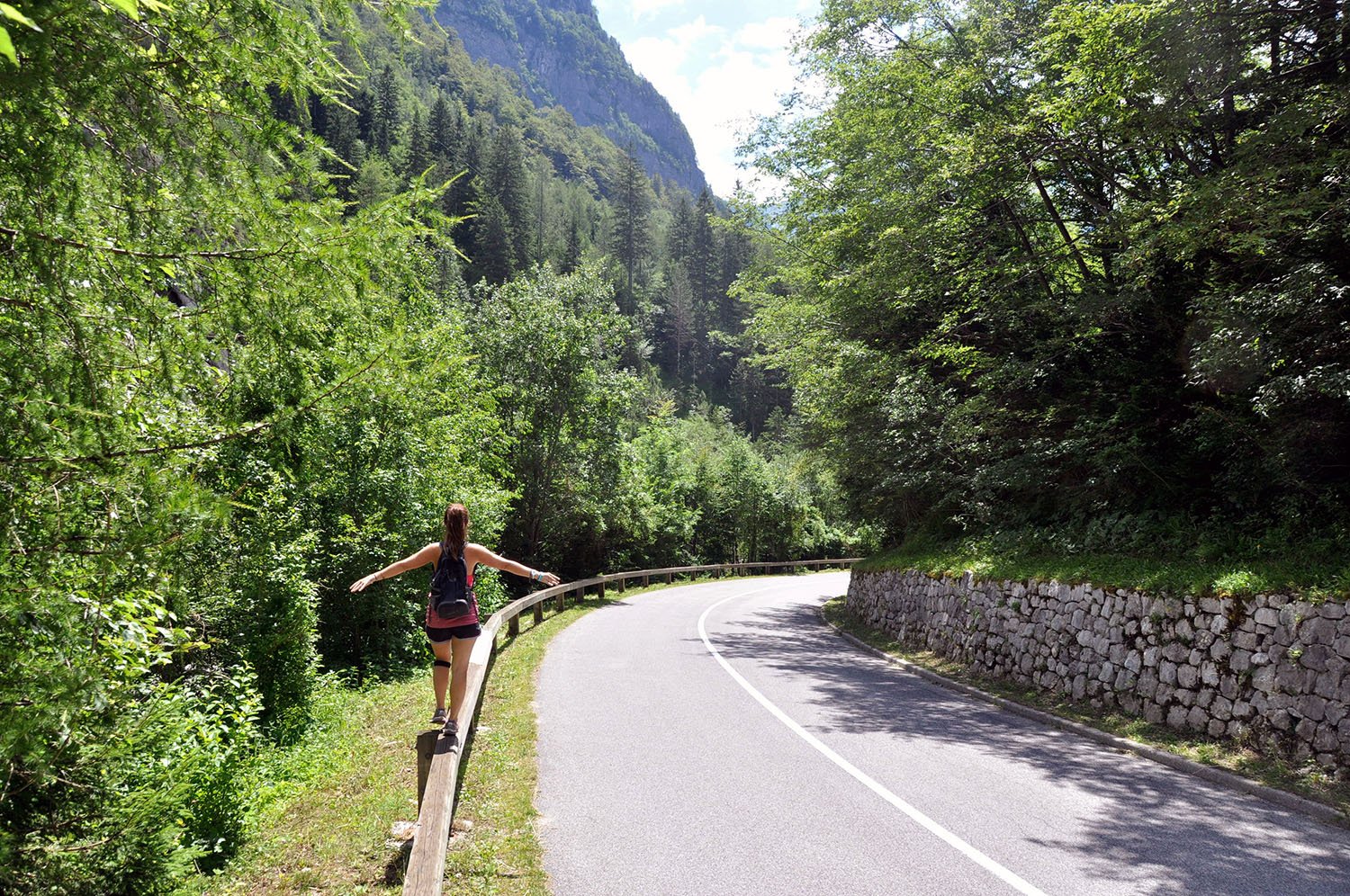 We're still processing how it feels to come home, but right now the words just get jumbled up in our minds. So for the moment, instead of trying to explain our emotions, we're going to share the facts. The numbers. They're straightforward and they require no explanation.
Well, I've gotta admit, it's all Ben on this one. He's the nerdy engineer with an affinity for spreadsheets and numbered lists, and I caught him keeping a running tally of all our beds and transportation a couple months into our travels.
We did a similar post when we finished our 3-month journey in South America that documents the number of beds in which we slept and buses on which we journeyed. And I've got to admit that even though I prefer expressing myself in words, it is pretty fun to take a look at the numbers. 
So without further ramblings, I'll let Ben do his thang and share the stats from our last 10 and a half months!
Overall Travel:
Days Traveled: 320 days (10 and a half months)

Countries Visited: 22

Distance Traveled: 35,089 miles (56,470 km)
Modes of Transportation: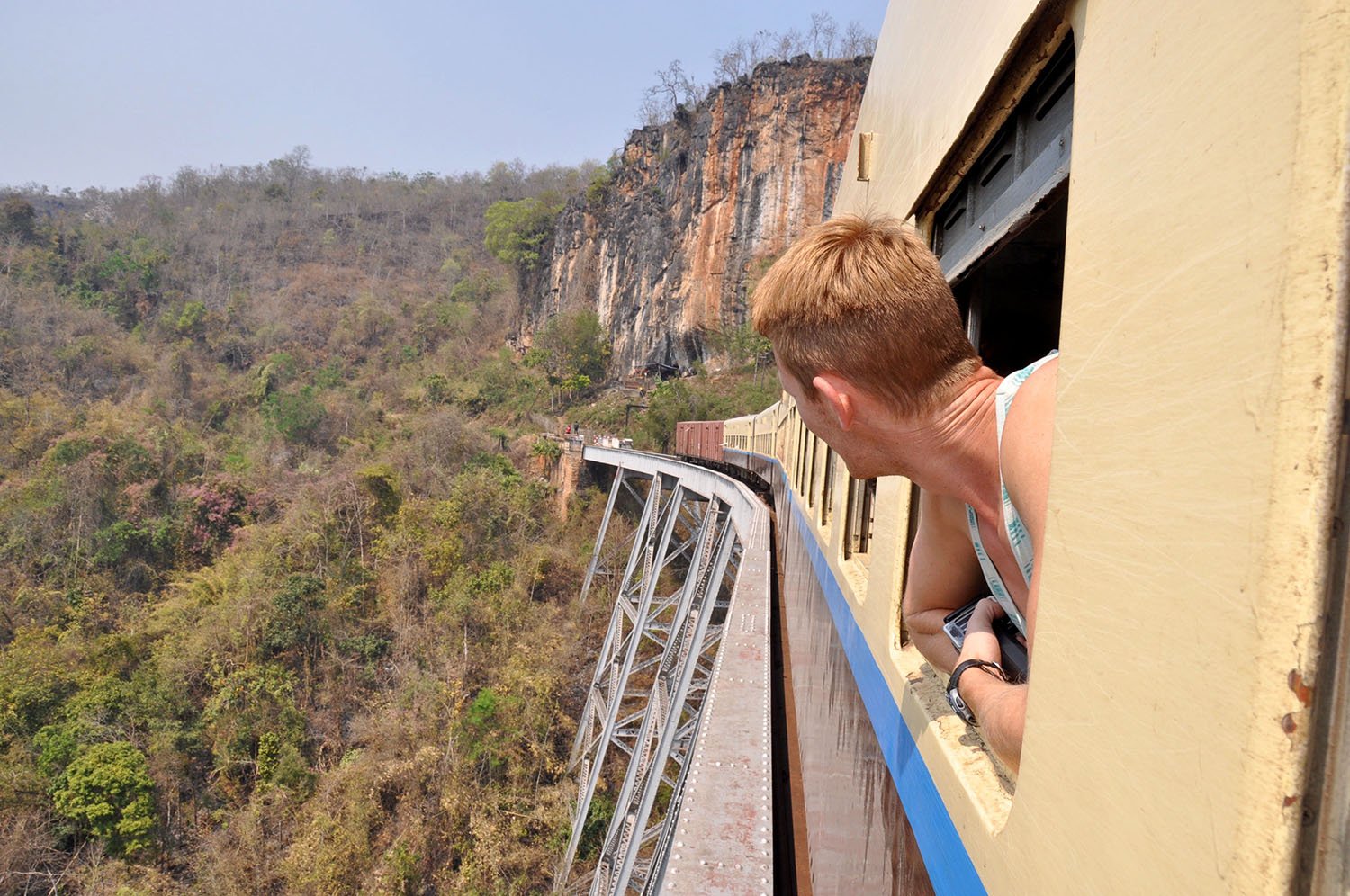 Bus/van: 103

Train: 17

Boat: 24

Ferry: 22

Airplane: 20

Night Bus: 12 (yuck!)

Night Train: 4

Metro: 36

Motorbike: 18

Bicycle: 7

E-Bike: 2

Truck Bed Bench: 15

Cable Car: 4

Rental Car: 5 days

Carpool Share: 1

Hitchhike: 2

Uber: 1

Taxi: Too many to count!

Tuk-tuk: Way too many!
Accommodation: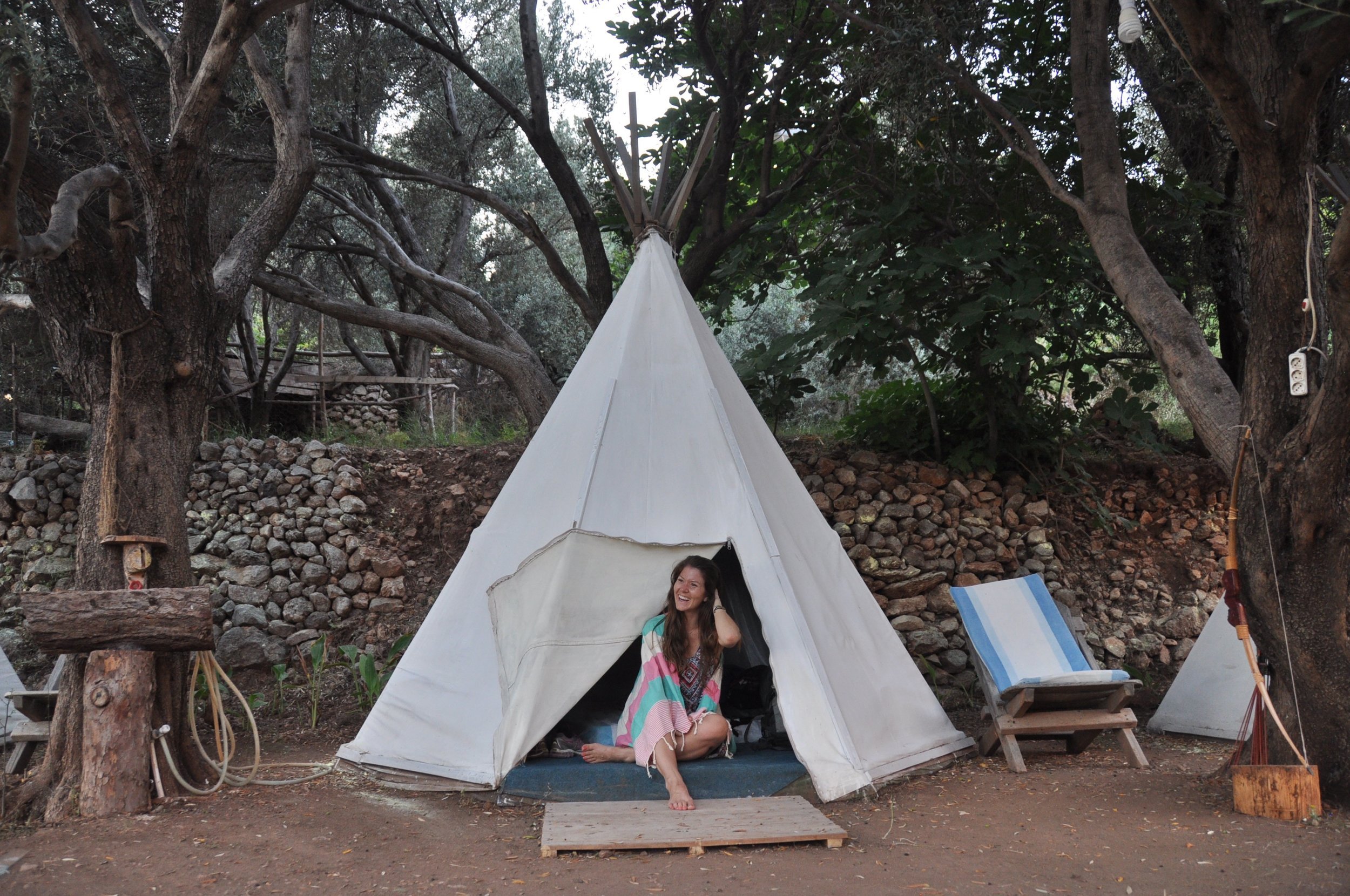 Combination of hostel dorms and privates, guesthouses, hotels, AirBnBs (Click here for $55 off your first stay on Airbnb), tents, farms, boats, buses and trains:
We have loads of info on how to book Airbnbs, red flags to watch out for when booking, and our favorite Airbnbs in our Airbnb article. Plus, we'll give you our Airbnb coupon code for up to $55 off Airbnb.
Other Stats: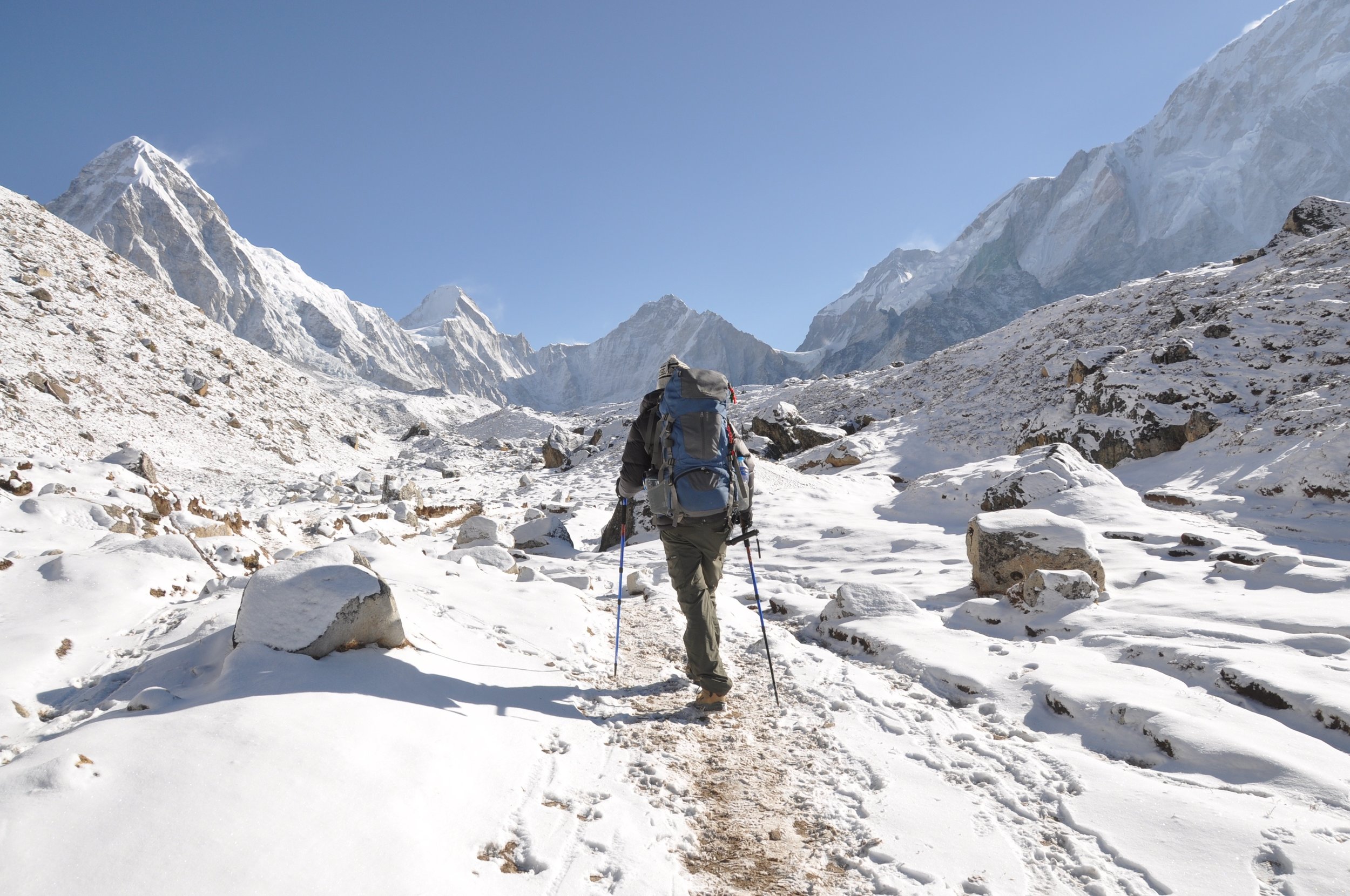 Photos Taken: 27,191 (yes, seriously)

Cooking Classes Taken: 4 (Thailand, Vietnam, India, Turkey)

Hottest Temperature: 111.2 °F (Jodhpur, India in May) (44 °C)

Coldest Temperature: 26 °F (Gorak Shep, 3 hours walk from Everest Base Camp in April) (-3.33 °C)

Hot springs visited: 6

Caves Visited: 10

Festivals: 3

Days spent trekking: 24

Old friends we met up with: 7

New friends made: Too many to count!

Highest elevation: 17,600 ft (5360 m) (Everest Base Camp)

Tallest Building Visited: 1,483 ft (452 m) (Burj Khalifa observation deck, Dubai)

Deepest below ground: 443 ft (135 m) (Wieliczka Salt Mine, Krakow, Poland)
Just for Fun: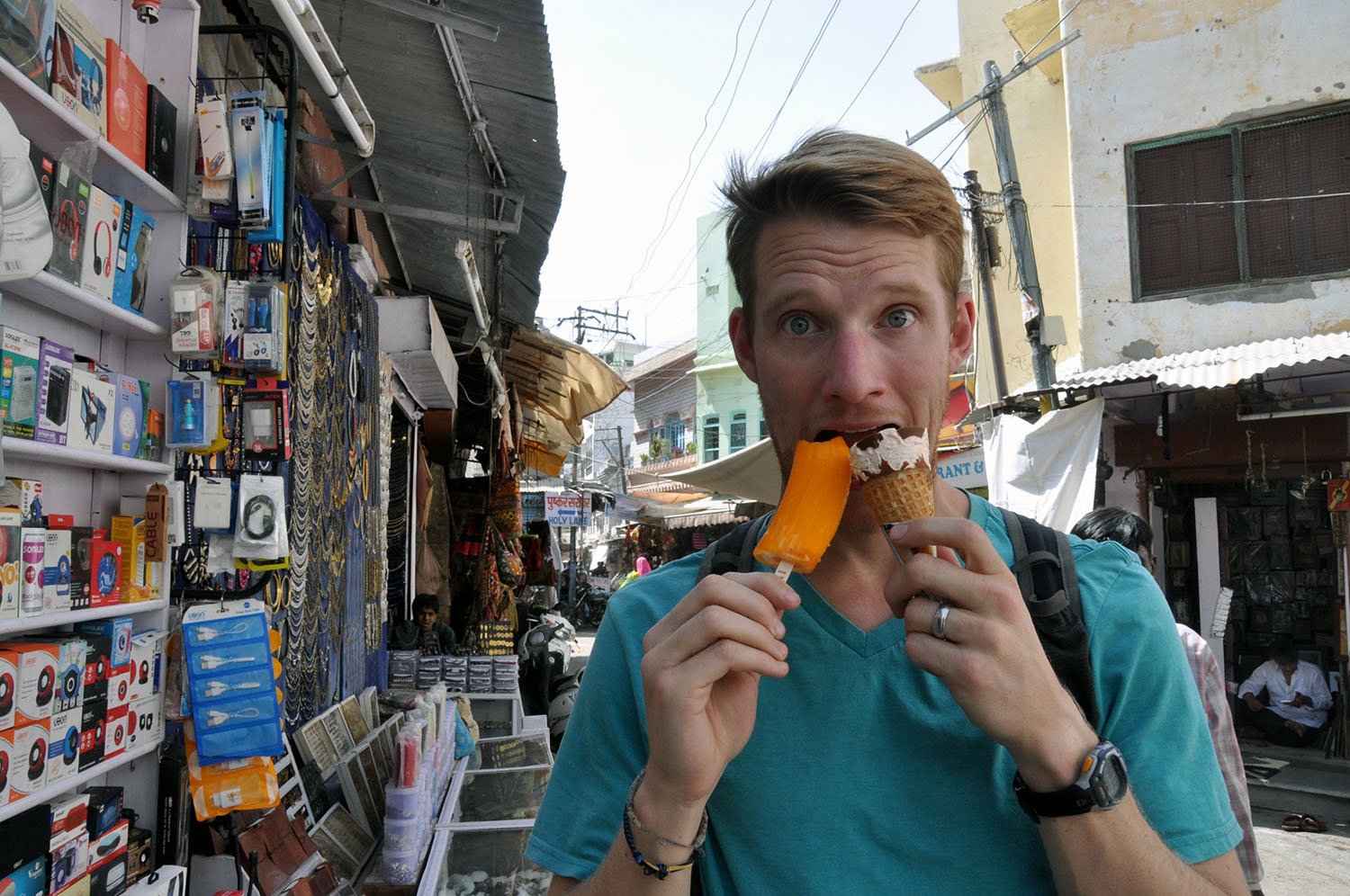 Ben's sunscreen bottles used: 6

Food poisoning: 1 (Katie in Myanmar)

Times we were scammed: 1

Scuba certifications: 2

Longest time without a shower: 17 consecutive days while trekking to EBC (eww!)

Holes in Ben's backpack made by rats: 3

Pairs of sunglasses broken: 5 (Katie: 2 and Ben: 3, oops!)

Articles of clothing Ben stitched up: 3

Cliffs jumped off: 3

Number of times Katie got her nose pierced: 2

Ice creams eaten: Too many to count (…or not enough)