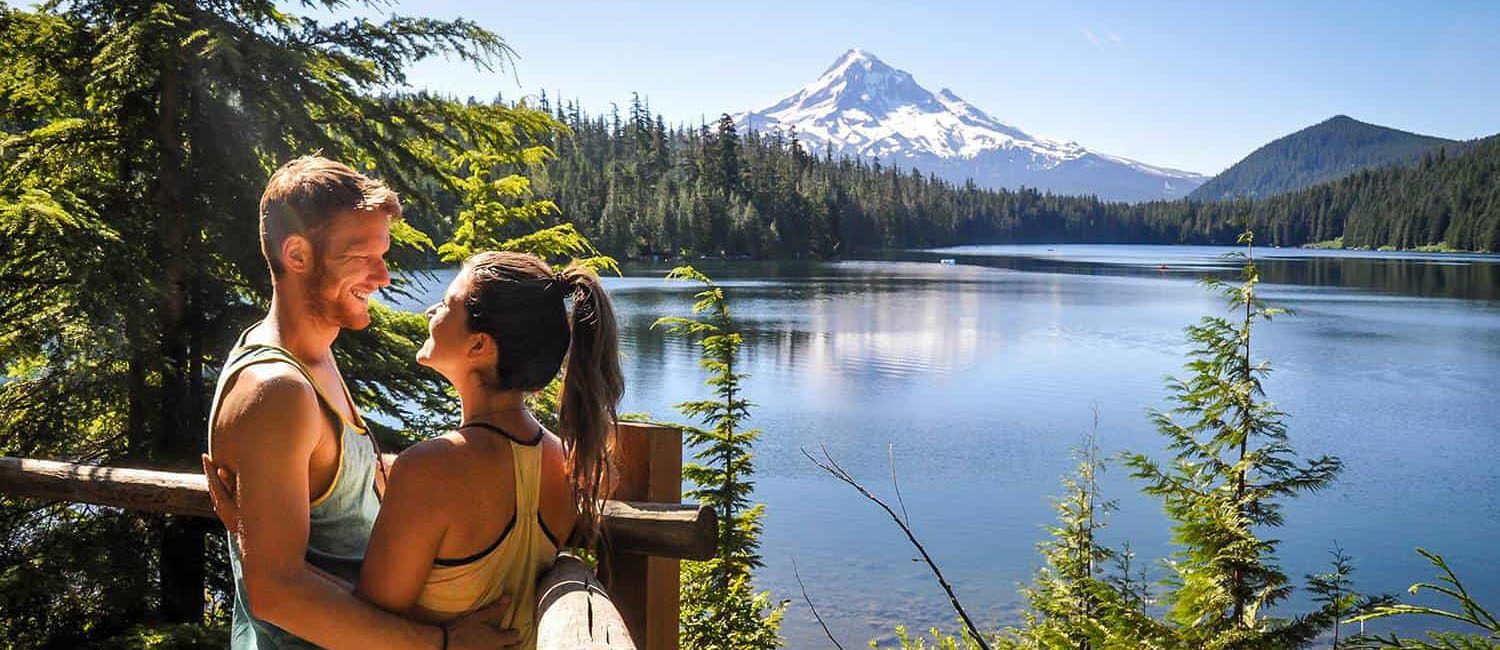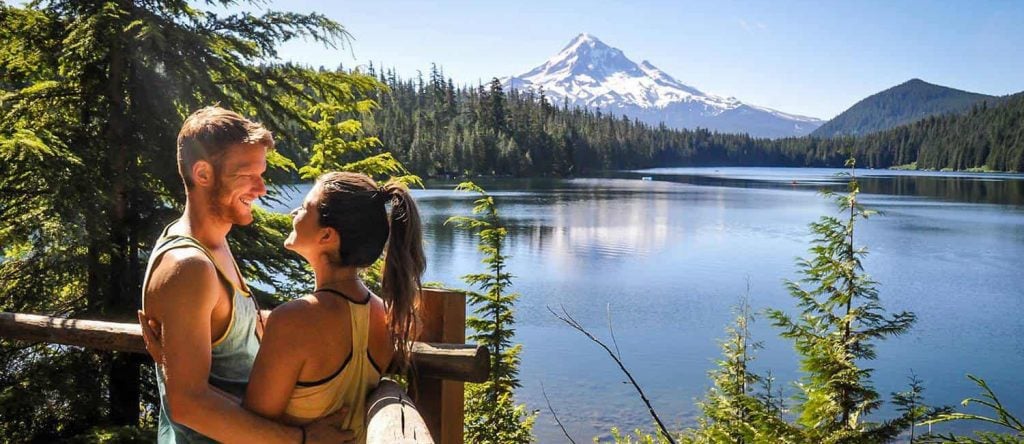 Oregon is absolutely breathtaking, there's no doubt about it. Combine hundreds of miles of coastline, old growth pine forests, mountains, hot springs, raging rivers and waterfalls, and that's what you get. 
Beyond the beautiful landscapes, Oregon is home to some of the coolest small towns in the United States and has plenty of opportunity for adventure.
Whether you're just passing through, or you're lucky enough to call this state home (like we do!), we've put together some detailed articles to help you plan your adventures in Oregon. 
Here are the attractions in Oregon you don't want to miss!
Columbia River Gorge
Smith Rock State Park
Mount Bachelor Ski Resort
Best Time to Visit Oregon
Oregon enjoys the most ideal weather from June through September. This is when you'll have the warmest temperatures and best chance for sunny skies to enjoy all the outdoor adventures this state has to offer.
To avoid the crowds, plan your visit after Labor Day, once schools are back in session.
If winter sports are what you're looking for, Mount Hood provides the longest ski season in North America, open for a whopping 10 months out of the year!
From heart-pumping adrenaline sports to charming small towns, a delicious food scene and more than its fair share of epic nature, there are plenty of things to do in Oregon for every type of traveler. Here are just a few of our favorites:
Soak in hot springs
Go crabbing
Ski on a volcano
Chase waterfalls
Take a hike
Spend the night in a fire lookout
For more ideas, check out the rest of our Oregon travel guides…