Japan has something for all types of travelers. On our first visit, we spent a little over a week in this majestic country adventuring through the back streets of Kyoto, making multiple attempts to see Mt. Fuji in Hakone, and enjoying crazy nights out in Toyko.
We loved it so much we knew we needed to plan a return trip and give ourselves the time to really explore some of the lesser-known gems of this country. And that's just what we did!
Lucky for you, we are sharing all of our tips and insider knowledge from our multiple trips to Japan.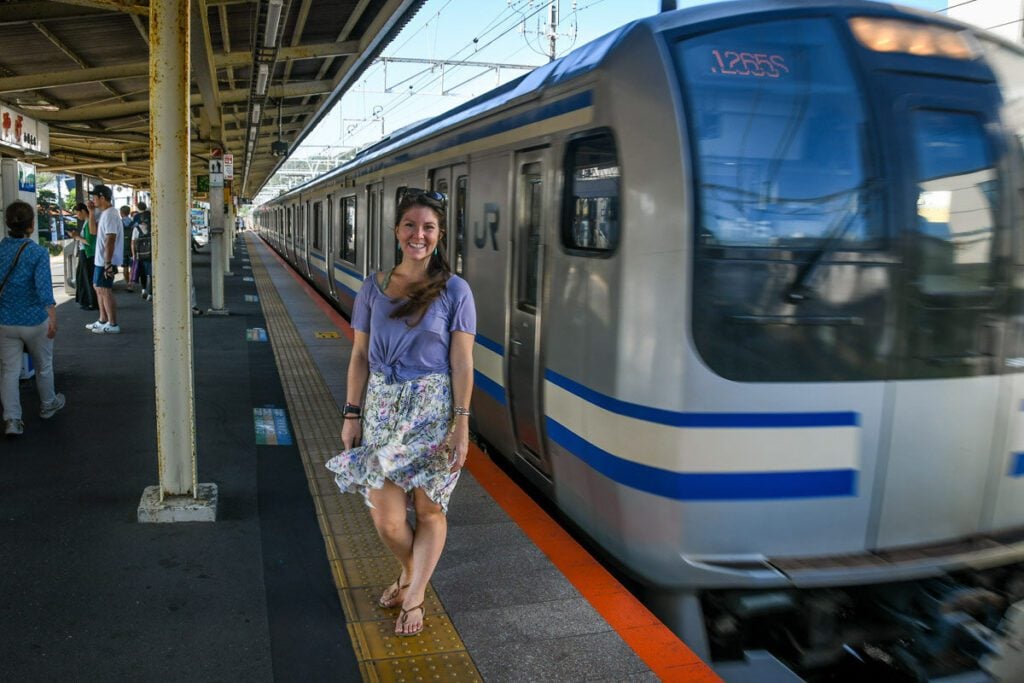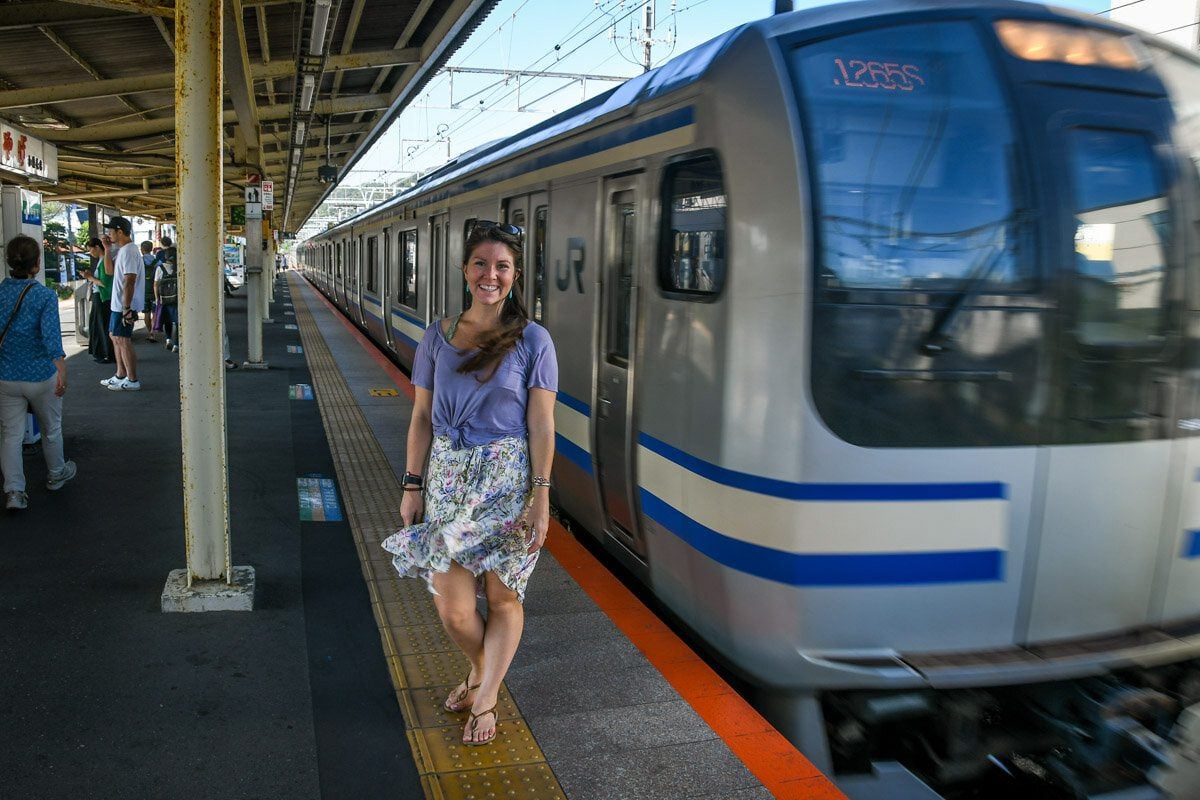 If you're traveling to Japan, the Japan Rail Pass can be a huge money saver. We'll explain exactly when you should purchase the JR Pass and if it is worthwhile for your route. This is everything you need to know including where to buy the rail pass....