With stunning beaches, lush mountains, delicious food, rich culture and party hot-spots, Thailand should be on every traveler's bucket list!
Thailand is a country that appeals to both backpackers on a budget and travelers with luxurious taste. This Southeast Asian gem is popular for short holidays, gap year travels and a place for expats and "Digital Nomads" alike to call home.
Over the years, we've traveled to Thailand time and time again. We've spent several months traveling around this country and even called the lovely city of Chiang Mai home for 6 months. We've got all the information you need to plan the perfect trip to Thailand!
Important Information about Thailand
Thailand at a Glance: You'll find mountains and lush jungle in the north of the country and beautiful islands in the south. Chiang Mai is the largest city in the north and is a cultural hub, while the capital city, Bangkok, is where most international flights will land.
Most popular places to visit in Thailand:
Bangkok: Thailand's capital city is a busy metropolis with tons to do!

Chiang Mai: This city in northern Thailand is the country's cultural hub and is known for having amazing food.

Thai Islands: Take your pick between party islands, yoga getaways, scuba hotspots, built up resorts and laid-back beaches. There really is an island for each type of traveler. Tip: Do some research on the weather at the time you'll be visiting before picking to visit the Andaman Coast or the Gulf, as they have nearly opposite weather patterns.
Currency in Thailand: Thai Baht | 2018 Conversion Rate: 100 THB = $3 USD
Tipping in Thailand: Unless you're somewhere fancy, tipping is not expected. However, it is common to leave loose change or round up at a restaurant, and the gesture is appreciated. Leaving a small tip after a massage is also customary.
Language & Helpful Phrases: Thai
Hello = sa-wat-dee ka (female) | sa-wat-dee kap (male)

Thank you = kop-koon ka (female) | kop-koon kap (male)

Not spicy = mai pet | little bit spicy = pet noi | very spicy = pet mak

Beer = bia

Delicious = a-roy

Bathroom = hong-num

How much? = nee gee baht?

Too expensive = feng-mak-pie

Don't want = mai ow
Religion and Culture: Buddhism is the official religion of the country, and you will find temples and shrines all over the country. When visiting religious sites, cover your shoulders and legs above the knees.
Transportation around Thailand: Getting around Thailand is easy and cheap. Domestic fights are actually very inexpensive and the most convenient way to get around the country if you are short on time. Taking ferries is the best way to get between the islands, and mini-buses (or 15-passenger vans) are a good way to travel short distances.
Transportation Tip: 12go.asia is a great site is you want to book your transportation in advance or look at the time tables!
Best Time To Visit Thailand
The climate varies around the country, but you will typically find the most comfortable temperatures and least amount of rain from November to April.
For an in depth guide on the regional seasons, weather patterns (which — spoiler alert! — vary wildly throughout the country) and other factors, check out our guide on the best time to visit Thailand. We've also listed out some of the basics below to give you a general idea.
Weather in Thailand
Tropical with 3 distinct seasons. Though there is a "rainy season", precipitation is possible at any time of the year, so it's best to be prepared.
Hot season: March to May

Cool season: November to February

Rainy season: June to October
Peak season for tourists is typically from November to February, so this will be the busiest and most expensive time to visit.
Times to avoid traveling in Thailand
Chiang Mai: If possible, avoid visiting from mid-February through early April. This is "burning season" and air quality can be quite bad.

Andaman Sea (Krabi, Phi Phi, Phuket, Koh Lanta): Rainy season is from May – October

Gulf Islands (Koh Tao, Koh Chang, Phang Nga Samui): Rainfall is heaviest in October & November
Major Festivals in Thailand
Thailand has many colorful and exciting festivals that are fun for visitors and locals alike.
Songkran, April 13 – 15: Thai New Year festival with lots of water gun fights in the streets of Thailand's major cities

Loi Krathong & Yi Peng, November*: These 2 festivals happen around the same time, and they are often referred to as the "festivals of lights" for the lanterns released into the sky and the candlelit "boats" released into the river. The best place to celebrate these festivals in in Chiang Mai.
Related: Complete Guide to Yi Peng & Loi Krathong
*These festivals follow the Lunar calendar, so the exact dates vary each year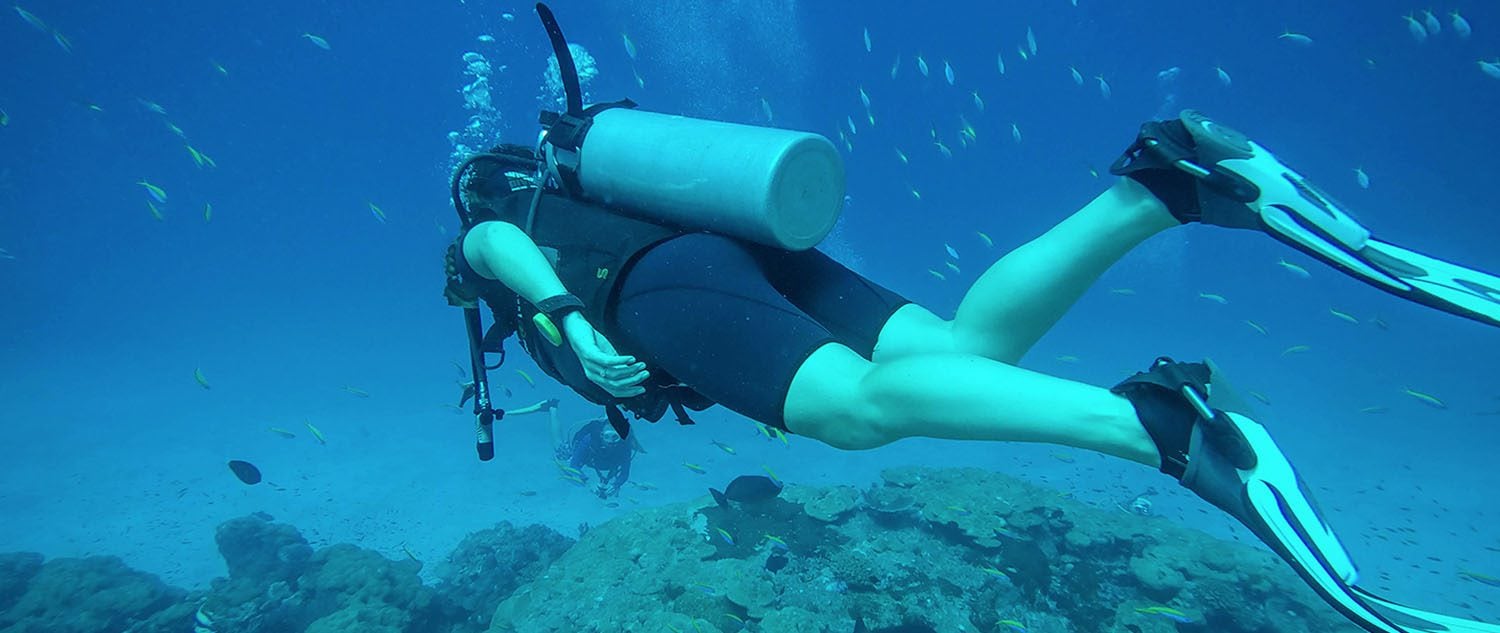 Top Things to Do in Thailand
Scuba Diving
With clam and clear waters, Thailand is one of the best places in the world to learn how to Scuba dive. There are plenty of high quality (and inexpensive!) dive schools to choose from. If you are a certified diver, consider doing a liveaboard dive trip for an experience of a lifetime!
Thai Cooking Class
Thai cuisine is often hailed as one of the best in the world (and we can't disagree!). Learn how to make your favorite Thai dishes in a hands-on cooking class! You can easily find cooking classes all around the country, but Chiang Mai is home to the most (and best!) cooking schools in all of Thailand.
Elephant Sanctuary (Don't Ride Them!)
Spending time with these gentle creatures is on most travelers' bucket lists when they visit Thailand. Be very careful when choosing an elephant encounter and never ever ride them!
Meditation Retreat
Learning how to meditate with monks while surrounded by the beautiful mountains of northern Thailand is an experience that might just change your life, and it will certainly be a highlight of your trip.
Thai Massage
After a long flight or even just a day of exploring, there's not much that will feel better than indulging in a Thai massage. The best part is you can get pampered without spending a fortune! Prices vary around the country, but expect to pay between $6 – $15 depending on your location.
Insider Tip: Thai massages are quite intense, and there is a lot of stretching and cracking involved. We loved them, but if you're sensitive, you might prefer a head, neck and shoulder massage.
Read more: Unique Things to do in Chiang Mai
Did you know Thailand is a great place to teach English? Find out how to get certified to teach English abroad.
Best Food to Eat in Thailand
Thai cuisine varies from the north to the south of the country, and there are so many flavorful and delicious dishes to try. Here are some of our favorites:
Khao Soi: egg noodles and curry broth with chicken and pickled vegetables, typically only found in the north of the country (pictured above)

Curries: green, massaman, red, yellow – try them all!

Pad Thai: a favorite of travelers, try this noodle dish on the street for a super cheap and authentic version of this meal

Tom Kha Gai: coconut lemongrass soup with chicken

Tom Yum Goong: hot and sour seafood soup

Mango sticky rice for dessert
Vegetarian in Thailand: Traditional Thai dishes are often cooked with fish sauce, oyster sauce and lard. Eggs are common in many dishes, and even if it's not a meat-heavy dish, it's not uncommon to find small pieces of meat. If you are a vegetarian or vegan traveling in Thailand, don't worry! There are plenty of veg-friendly restaurants and it's becoming easier to find food vegetarian and vegan food.
Here are a couple phrases that will help you:
"A-harn mang-sow-ee-rat" = vegetarian food | "A-harn Jey" = vegan food
"a harn" translates to food

"mang-sow-ee-rat" means no meat, but can include eggs and dairy

"jey" is a word of Chinese origin and translates to vegan (no meat and no animal products). It also excludes onion, garlic and chili.
Insider Tip: Happy Cow is a great resource for finding vegetarian and vegan restaurants all around the country!
Typical Budget for Thailand
Thailand attracts travelers with all budgets. It is a country where backpackers can stretch their money while honeymooners can get pampered in luxury. No matter what type of traveler you are, will find Thailand very affordable.
Good to know: Typically, prices are cheapest in the north of the country, while you will be paying more in the islands.
How much to budget in Thailand per day
Budget traveler: If you are on a tight budget and watch your spending closely, $25 – $30 could be a sufficient budget.
Mid-range traveler: If you want to have a few splurges and stay in nicer accommodation, plan to budget $40 – $50 per day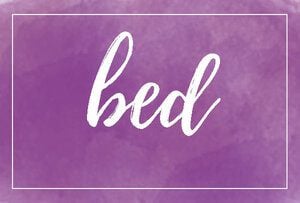 Dorm bed = $10
Budget room = $25
Mid-range = $40-60
Luxury hotel = $80+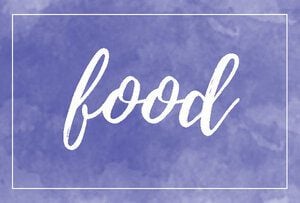 Street food = $1-$2
Mid-range restaurant = $3-$5
Fancy restaurant = $6-$15
Local beer = $1-$2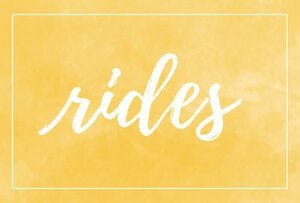 Domestic flight = $35-$50 Bangkok to Chiang Mai
Mini-bus = $6 for 3-hour ride
Ferry between islands = $14
Songthaew (shared red truck taxi) = $1 for a ride within the city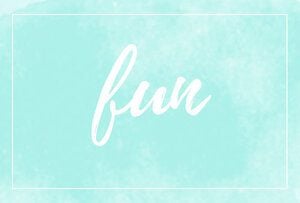 Elephant sanctuary = $75
Cooking class = $35
Scuba diving = $90 for 2 dives
Thai massage = $6-$10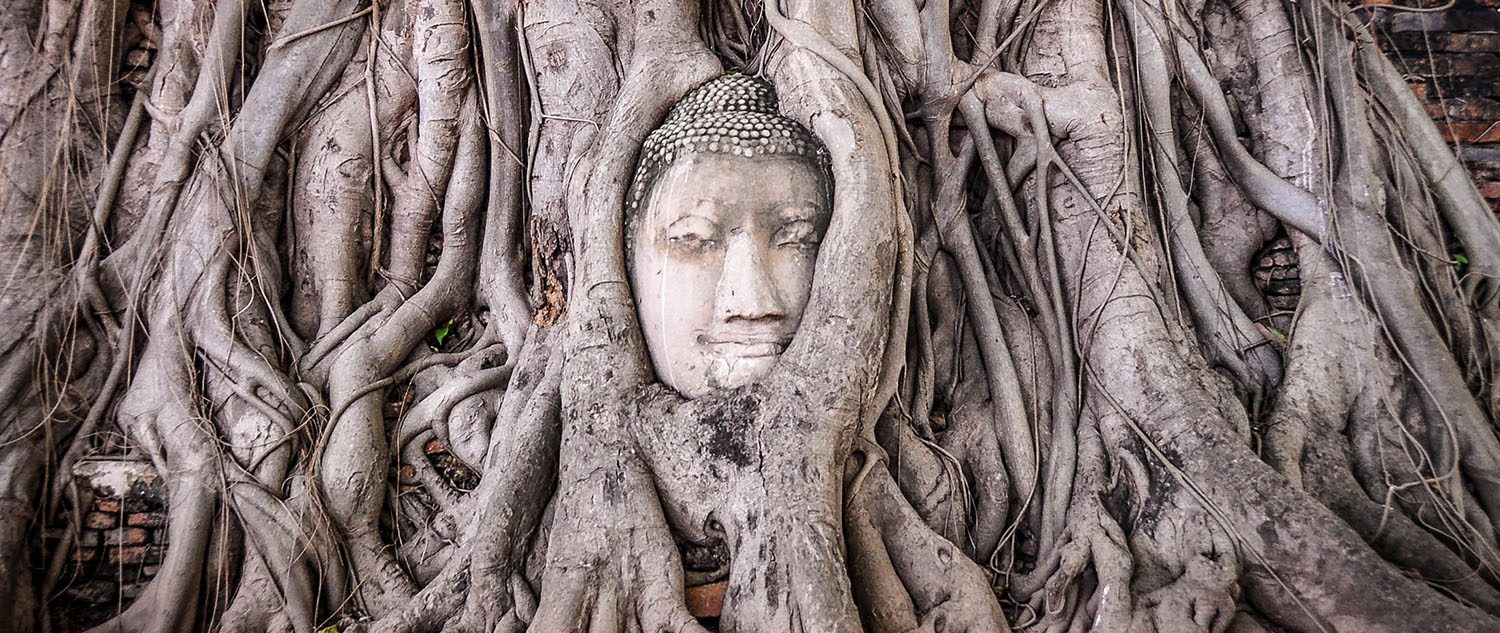 Responsible Travel Tips in Thailand
We are passionate about sharing tips anyone can use to travel more responsibly. Here are some easy ways you can travel better in Thailand.
1. Educate yourself
Before your trip, please read this article on how to travel responsibly in Thailand. There are many issues this country is facing, and it is important to be informed so you can be a responsible traveler.
2. Say no to straws
Reduce your use of single-use plastic by asking for no straw in your drinks.
How to say "No straw, please," in Thai: "Mai ow lord ka" (female) / "Mai ow lord kap" (male).
And be prepared by carrying your own reusable straw!
3. Do Not Ride Elephants
Many travelers want to see elephants on their visit to Thailand, and there are many places to choose from. Be sure you do your research and choose a reputable sanctuary that does not allow riding. (Riding elephants is very harmful to these gentle animals.) Book your experience in advance, as most of the respected elephant sanctuaries fill up quickly.
Related Article: Eco-Friendly Packing List for Responsible Travelers
4. Get Local Advice
Asking a local to plan your trip has a couple of advantages. First, you'll support the local economy. Second, you give locals the space to advocate for how they want visitors to see their home. Third, it's a great way to get off the beaten path and away from tourist traps. ViaHero, a service that pairs travelers with locals, launched in Thailand in 2019.
What to Pack for Thailand
When packing for Thailand, less is more. You will be thankful you packed light when walking around with your bag in the tropical heat or getting on and off ferries on the islands. Read about how we pack light and see exactly what we pack in our carryon bags.
Casual, beachy clothing and athletic ware will be your favorite clothing staples in this humid country.
Here are some Thailand-specific items we'd recommend packing:
bug repellant (solids are the way to go)

reusable straw & reusable bag (say no to single-use plastic!)

loose, lightweight clothes & layers

rain jacket (it can rain during any season, so you'll want to be prepared!)

swimwear

Chaco sandals (we'd recommend these instead of hiking boots as they are less bulky and are good for walking through water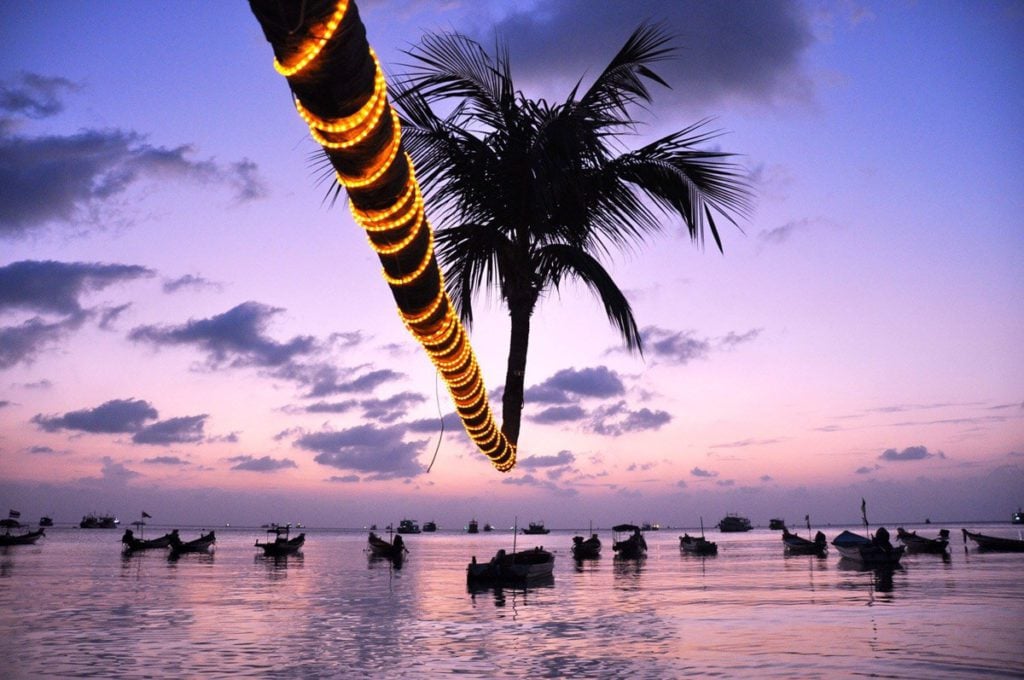 Thailand makes an excellent destination for backpackers, vacationers and digital nomads year-round. However, the seasons vary widely from region to region and coast to coast. We're going over the seasons of each region to help you determine the best time to visit Thailand for your travel needs!...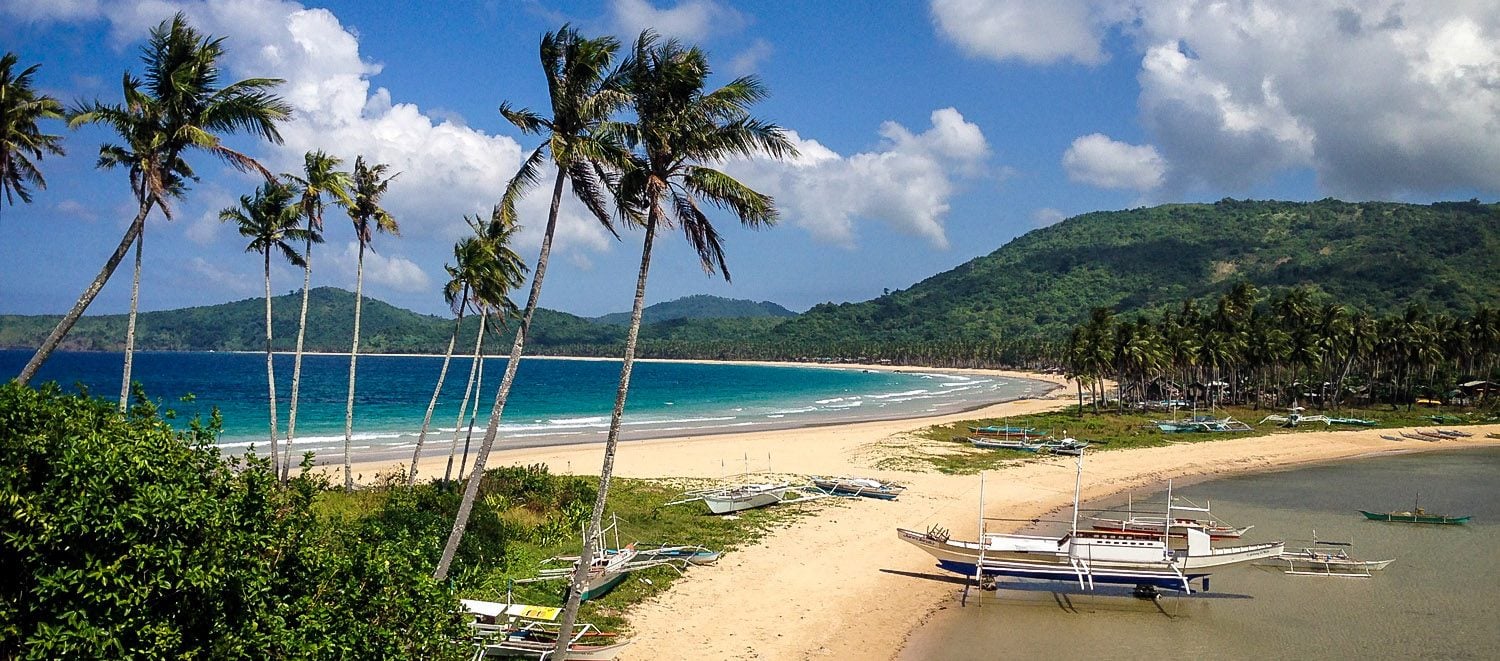 Here are some helpful links for booking your trip to Thailand…
To find the best airline deals: Skyscanner
Finding tours in Thailand: Get Your Guide