Indonesia is probably one of the most diverse countries in the world. With more than 13,000 islands, there is something for every kind of traveler in this paradise. Aside from all the wonders of nature, welcoming people, delicious food, affordable accommodation and sunsets that take your breath away make this a popular destination for long-term travelers and vacationers alike.
If you're planning to visit this beautiful country, use this guide to help plan your perfect trip to Indonesia.
Important Info | Best Time to Visit | Things to Do | What to Eat | Typical Budget
Travel Tips | What to Pack | Indonesia Articles | Book Now
Important Information About Indonesia
Indonesia at a Glance: When most people think about traveling to Indonesia, they usually consider Bali first. However, the island nation has so much more than it's Insta-famous crowing jewel. From the volcanoes and temples, to the waterfalls, sandy shores and lush rice fields, to the amazing wildlife in Sumatra's jungles, Indonesia is a vast county with plenty of diversity to explore.
Most popular places to visit in Indonesia:
Bali – This is probably Indonesia's most famous island. It is sometimes crowded with travelers during high season, but you can't help but appreciate how beautiful it is.

Gili Islands – If you love diving, the Gili islands are the place to go. There are excellent snorkeling and scuba facilities, as well as a great nightlife scene.

East Java – Just west of Bali, the island of Java is completely different from Bali and not as crowded. If your up for outdoor adventures, then East Java is where you should go! With load of waterfalls, caves, and mountains to explore it's unlike anywhere else in Indonesia.

Komodo National Park on Flores Island – See the Komodo dragons up close in their only known natural habitat in this famed national park.

Raja Ampat Islands – This archipelago off the northwest tip of Papua is known for it's expanse of marine diversity and coral reefs. Not to mention the stunning white sand beaches that boarder these jungle-covered islands.
Currency in Indonesia: Indonesian Rupiah | 2019 Conversion Rate: 100,000 RPH = $7.12 USD
Tipping in Indonesia: It is not mandatory to tip in Indonesia. Hotel services often are inclusive of tax and service charge. Restaurants also include a service charge to their bill. Tipping a taxi driver by rounding up your fare is also reasonable.
Language & Helpful Phrases: Indonesian
Hello = Halo

Thank you = Terima kasih

Beer = Bir

Delicious = Lezat

Bathroom = Kamar mandi

How much? = Berapa banyak?

Too expensive = Terlalu mahal

Don't want = Tidak mau
Religion and Culture: Because of its central location between the Middle East, South Asia, and Far East, Indonesia has become influenced with several religions such as Buddhism, Hinduism, Confucianism, Christianity, and Islam. This resulted in a cultural mixture. Islam is the main religion of the country, however the island of Bali celebrates it's own religion of Balinese Hinduism.
Transportation around Indonesia: Transportation in Indonesia varies depending on which island you are on. You can use the 12Go website to learn about the schedules of trains, boats or buses ahead of time. For taxis, the Blue Bird Taxi App is a must download so you can easily get around from one place to another. And if you are in Bali, you can use the Gojek app for more convenient motorbike taxies. For longer distances, flying is the most reasonable option.
Best Time to Visit Indonesia
Climate in Indonesia
Indonesia has a tropical climate with year-round temperatures staying pretty stable due to it's location near the equator.
Dry season: May to September

Wet season: October to April
Peak season for tourists is during the dry season.
Times to avoid traveling in Indonesia:
Avoid going to the Nusa Tenggara region during the wet season as it is more prone to flooding.
Are you planning on heading to Bali? We've broken down the very best times to visit Bali in an in-depth guide so the hard work is done for you!
Major Festivals in Indonesia
Ramadan, May to June: You will often find a lot of restaurants and stores closed during this time so make sure to book your transportation and accommodation beforehand. (This doesn't apply to the island of Bali.)

Independence/National day, August: This is the biggest festival in Indonesia. Often, you will find a grand parade before the President in the country's capital of Jakarta.

Nyepi, March: This is the Balinese New Year. During this time, almost everything is closed in Bali and everyone is fasting or meditating.
*These festivals follow the Lunar calendar, so the exact dates vary each year
FREE e-Book
We Traveled the World for 4 years on a Budget with these 21 Brilliant Travel Hacks!
[30 pages, money-saving trips, and 100% FREE]
Top Things to Do in Indonesia
Bike Through Rice Fields in Bali
Learn about the local life and immerse yourself in the "real Bali". Go on a biking tour to the countryside and stop at the Tegalalang Rice Terraces early in the morning, eat breakfast at a buffet with a view of Mount Batur and bike through quiet roads, small villages, dirt paths, and rice fields.
Hike to the Top of an Active Volcano
See the most beautiful sunrise of your life when you hike up Mt. Batur in Bali, or Mt. Bromo in Java.
See the Komodo Dragons Up Close
Komodo National Park is the only place where you can get a glimpse of the largest lizard in the wild. Weekday admissions are cheaper at 150,000 IDR.
Go SCUBA diving
If you want to explore more of Indonesia, consider doing a liveaboard in Komodo or Raja Ampat. You'll see some of the best dive sights in the world!
Take a Balinese Cooking Class
If you love food like us, you will most definitely have fun and learning how to cook Balinese-style cuisine in a cooking class.
Find Paradise on the Gili Islands
Just a few hours away from Bali, the Gili islands make a nice side trip for your Indonesian travels. Gili Meno is the smallest island of the three where sea turtles frolic at Turtle Point. Gili Trawangan, better known to locals as "Gili T," is the largest island known for it's nightlife.
Insider Tip: Just beware that the beaches on the Gilis are full of coral, which makes it difficult to walk out very far without wearing shoes.
Best Food to Eat in Indonesia
You probably know this already but Indonesia is a foodie heaven. With its Dutch history and spices, the country's cuisines are out of this world! From street foods to fancy restaurant dishes, you will want to try it all.
Here are some of our favorites:
Gudeg: This dish features the jackfruit as its main ingredient. It is a little bit sweet and a great option for all the vegetarians looking for some tasty Indonesian cuisine.

Satay: These juicy meat skewers are cooked over coals and served with rice cakes. You can easily find these in street vendors.

Babi Guling: This is a staple cuisine in Bali. Before this pork dish is roasted, it is soaked in coconut water and rubbed with spices including ginger, garlic, turmeric, and chili.

Rawon: This is a beef stew from East Java. With its deep, black color and nutty flavor, this dish is something you'll want to keep eating.

Siomay: This is Indonesia's version of Chinese dim sum. It is essentially a fish dumpling often served with eggs, cabbage, and steamed potato.

Buntut: Buntut is an Oxtail soup that's popular in Indonesia. This is a very yummy and tasty dish that you wish you could eat every day.
Typical Budget for Indonesia
Indonesia has pretty affordable homestays and luxurious villas for rent. It's up to you how cheap or how expensive you want your trip to be. If you're a backpacker, you can easily go backpacking in Indonesia on a budget.
Good to know: Save money on transportation costs by renting a motorbike. Most motorbike rentals in Bali cost around $5 per day.
How Much to Budget in Indonesia Per Day
Budget traveler: If you are on a tight budget and watch your spending closely, $25 – $30 could be a sufficient budget.
Mid-range traveler: If you want to have a few splurges and stay in nicer accommodation, plan to budget $50 – $100 per day.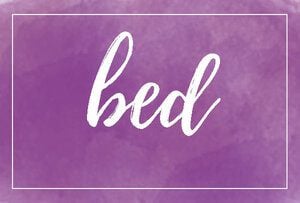 Dorm bed = $6-10
Budget room = $15-25
Mid-range = $30
Luxury hotel = $60+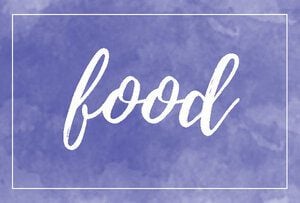 Street food = $2-$3
Mid-range restaurant = $5
Fancy restaurant = $15
Local beer = $1.86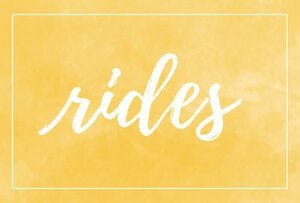 Motorbike Rental = $5/day
Public Ferry = $5
8-Hour Bus Trip = $5
Flights within Indonesia = $33-$50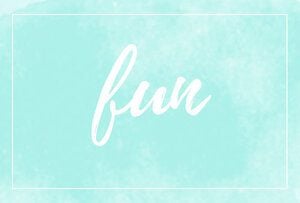 Balinese Massage = $10
Cooking class = $24+
Bromo-Tengger-Semeru National Park = $15
Mt. Batur hike = $33-$60
Liveaboard Diving Trip = starts at $220
Responsible Travel Tips for Indonesia
We are passionate about sharing tips anyone can use to travel more responsibly. Here are some easy ways you can travel better in Indonesia.
1. Eat local
Contribute to the small local businesses more than the eateries with a lot of visitors. Often, this is where the most authentic and tastiest dishes are.
2. Shop local
Whenever possible, shop at local food markets and buy souvenirs from local artisans.
3. Be wary of animal attractions
Thoroughly research attractions with animals and make a well-informed decision.
4. Dealing with begging
Please avoid giving money to local beggars across Indonesia as this will encourage the practice and perpetuate the cycle. If you want to give gifts, it is best to give these to the leader of the community for distribution.
5. Bring your own bag
Always bring reusable bags whenever you go to markets and convenience stores to prevent any waste and help reduce plastic.
Related Article: 36 Responsible Travel Tips
What to Pack for Indonesia
As always, the best thing to keep in mind for any travel is to pack light and only bring the necessities. This way, you can easily go from place to place without hauling tons of baggage. Bali, with it's separate religious customs from that of the rest of the country has a casual island vibe and it is perfectly reasonable to wear a bikini and flip flops anywhere you go.
If you will be visiting any of the islands outside of Bali, show your respect for the Muslim religion by dressing modestly and keeping shoulders and legs covered if you are female.
Here are some Indonesia-specific items we'd recommend packing:
Find all kinds of information on traveling to Indonesia to help you create the perfect itinerary. From scuba diving guides to amazing things to do in Bali you can't miss, we got it all!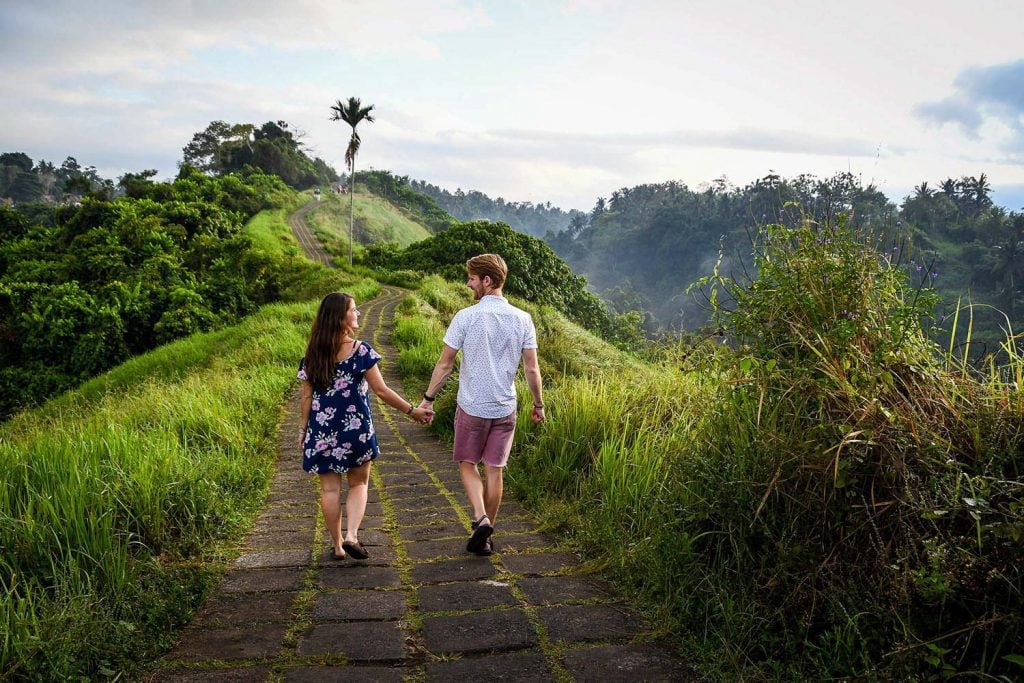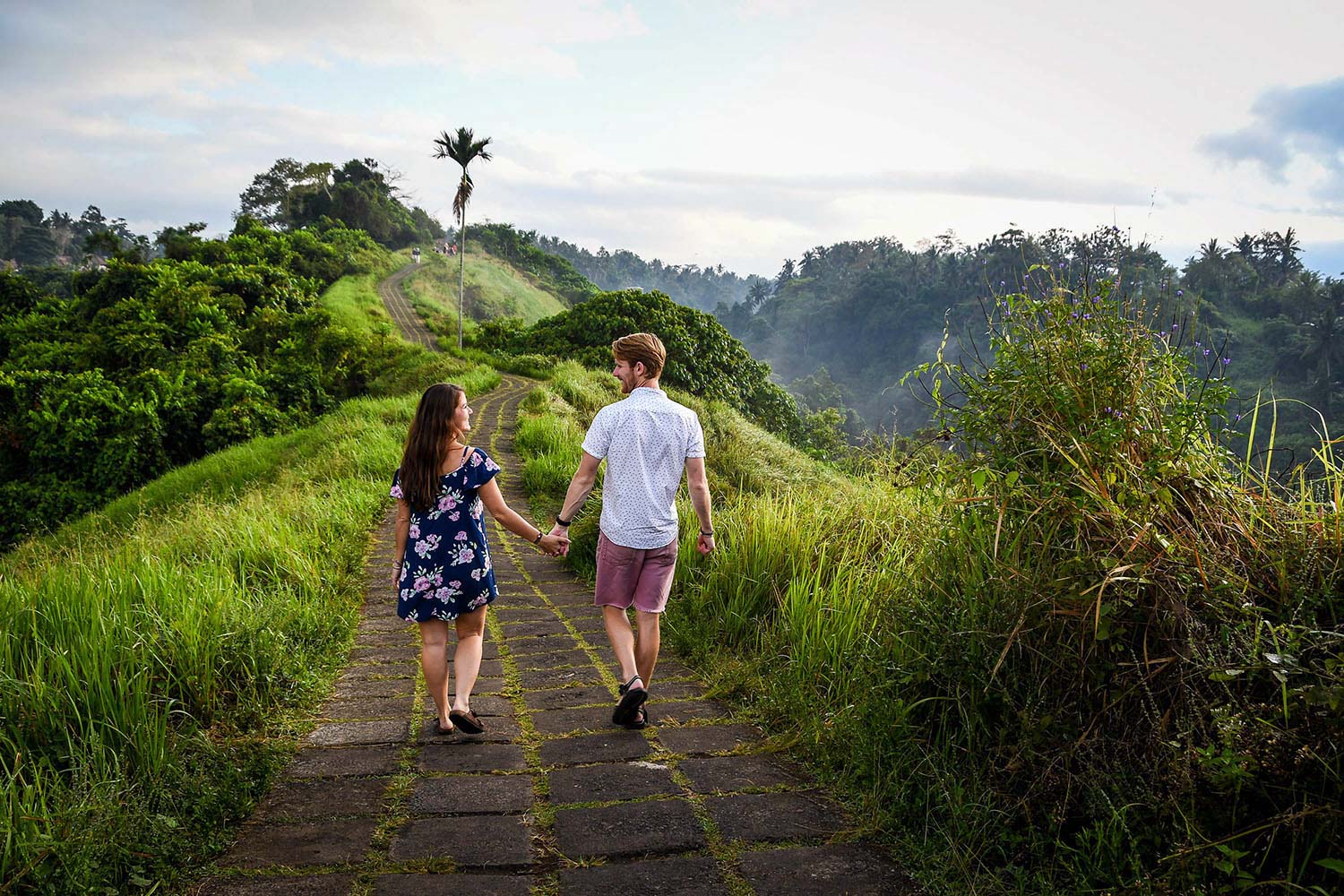 Bali makes an excellent destination for vacationers year-round, however, each season has its unique draws and drawbacks. We're going over the pros and cons of each season to help you determine the best time to visit Bali for YOU!...
Book Your Trip to Indonesia Now!
Here are some helpful links for booking your trip to Indonesia…
To find the best airline deals: Skyscanner
Booking a rental car: Rentalcars.com
Finding tours in Indonesia: Get Your Guide