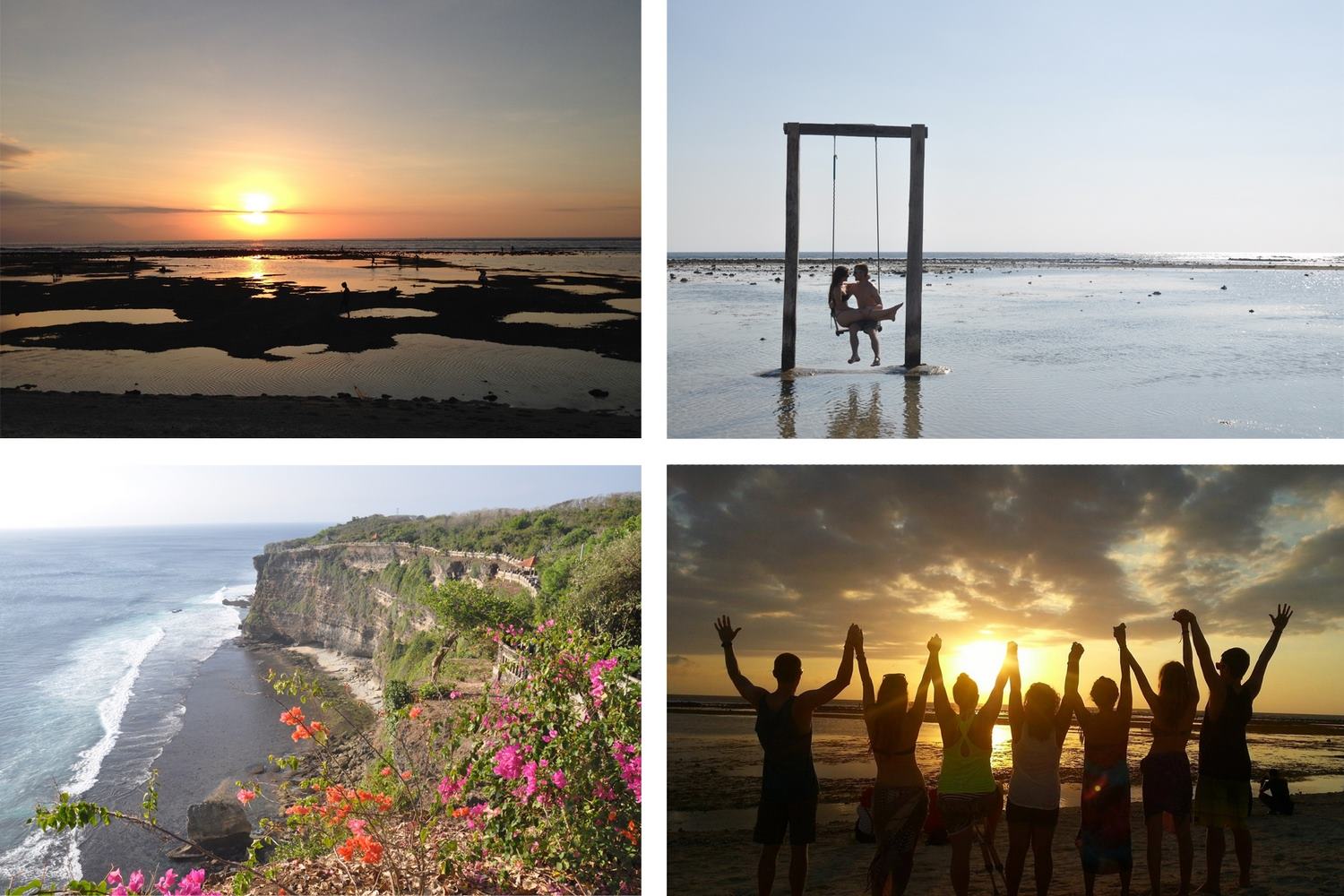 As if you need any convincing to plan a vacation, I'm giving you a few reasons and even more pictures that will have your feet itching to visit Bali.
This Hindu island in Indonesia is something out of a dream. Seriously. With beautiful beaches, sunsets that make you starry-eyed and colorful bits of culture around every corner, there are so many things to do in Bali, and so many reasons to make this slice of paradise your next holiday destination.
Let us show you a glimpse through our lens so you can see why Bali makes a great place to travel.
The ocean views are divine…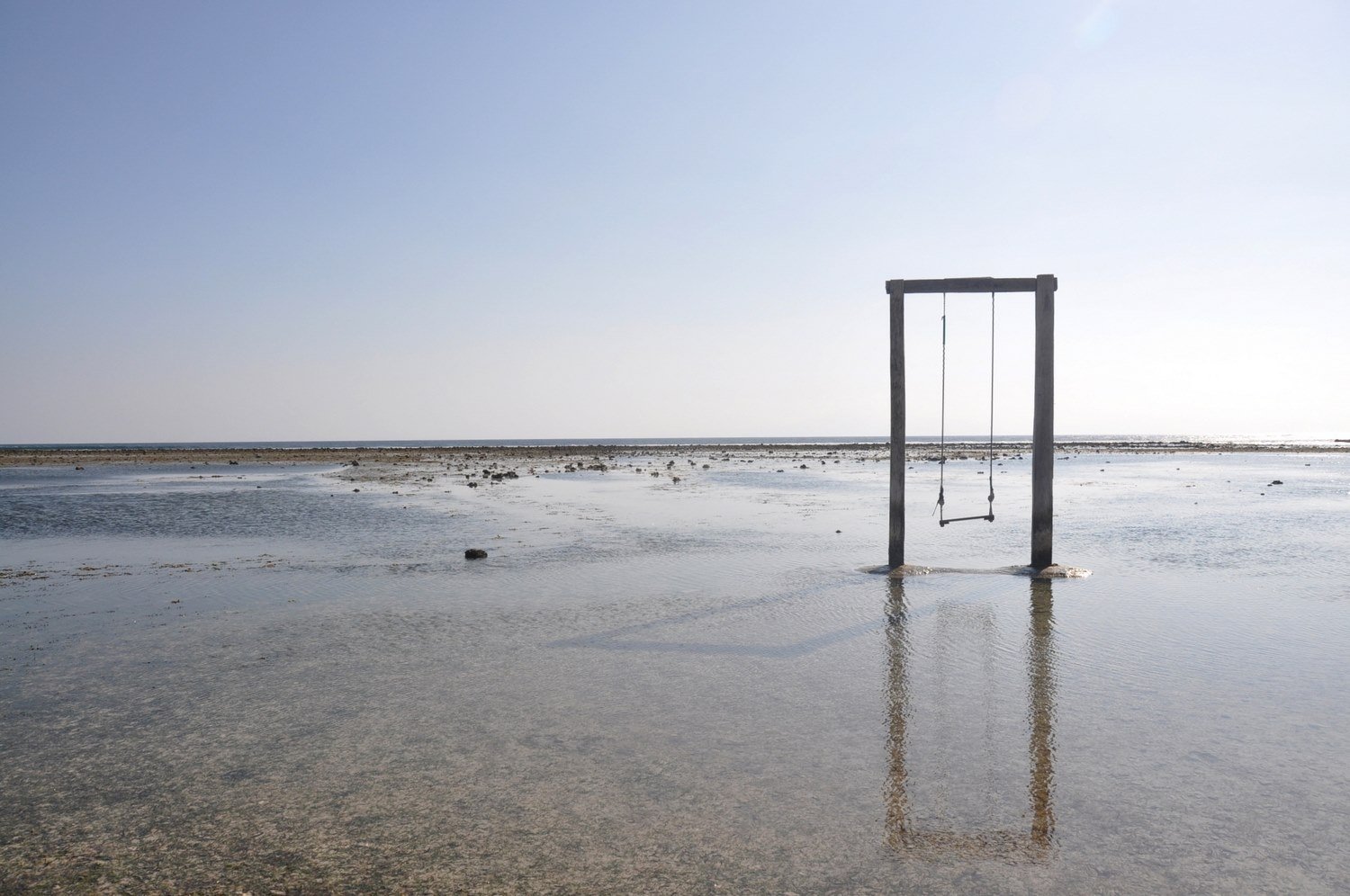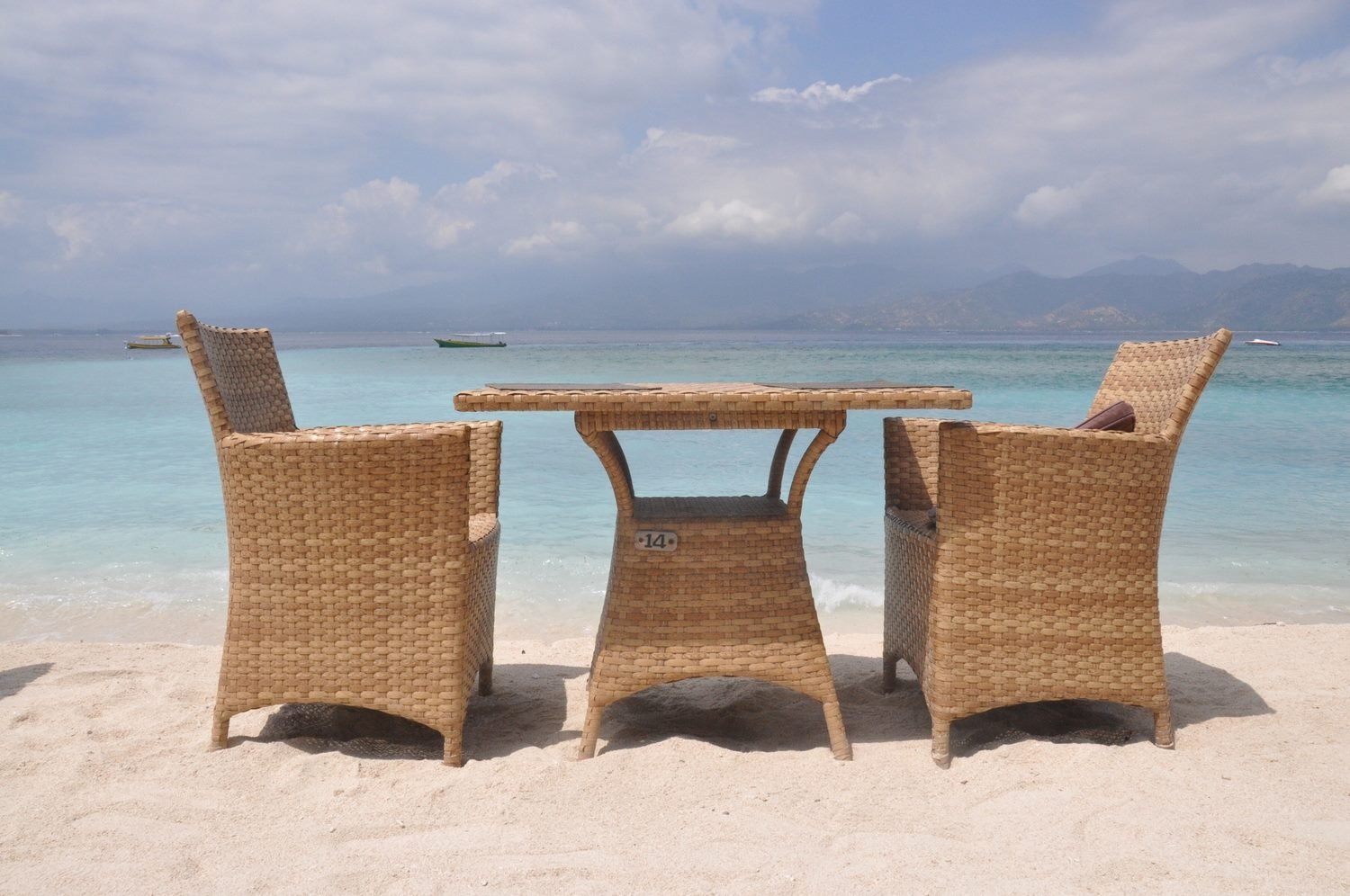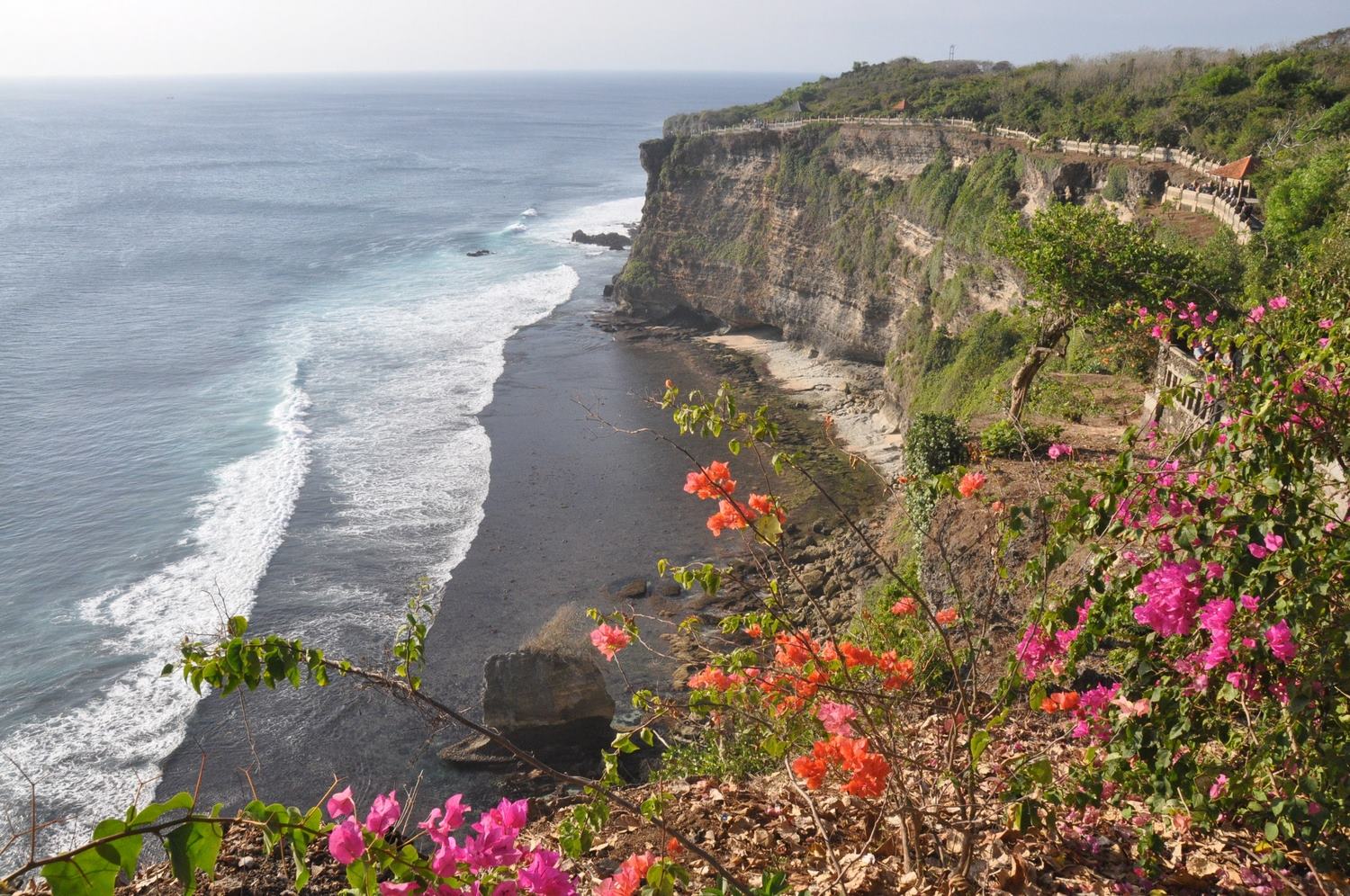 …and the sunsets too.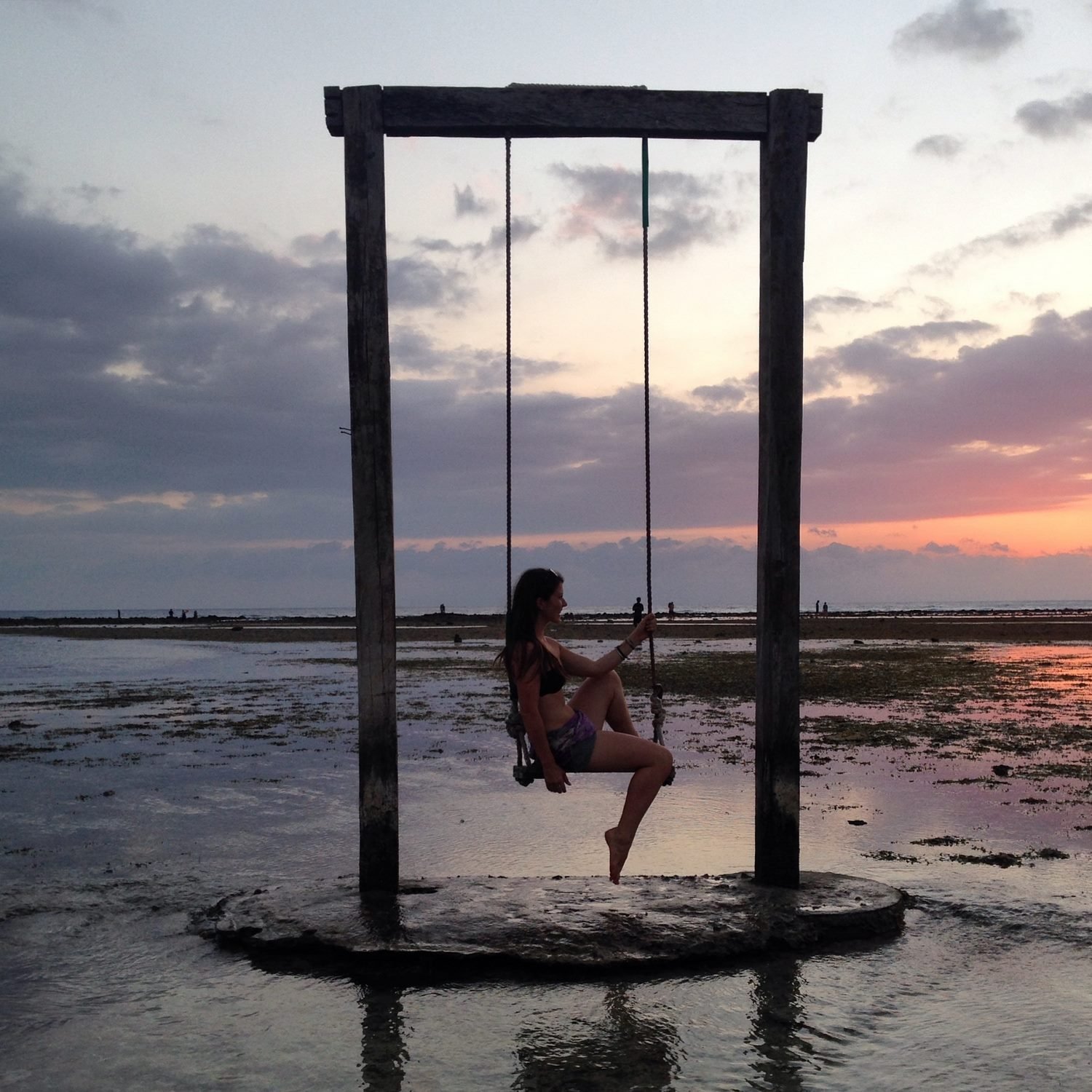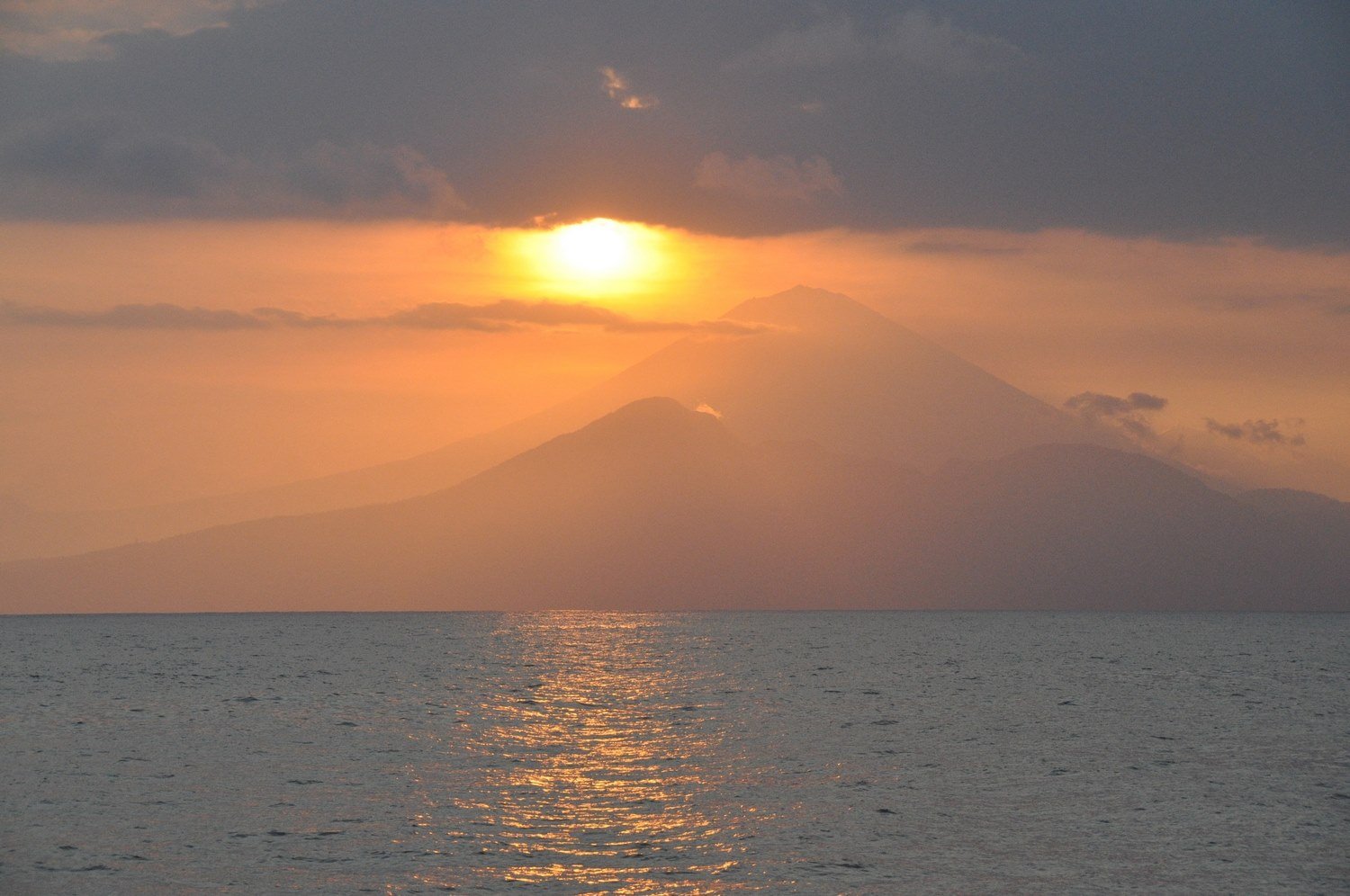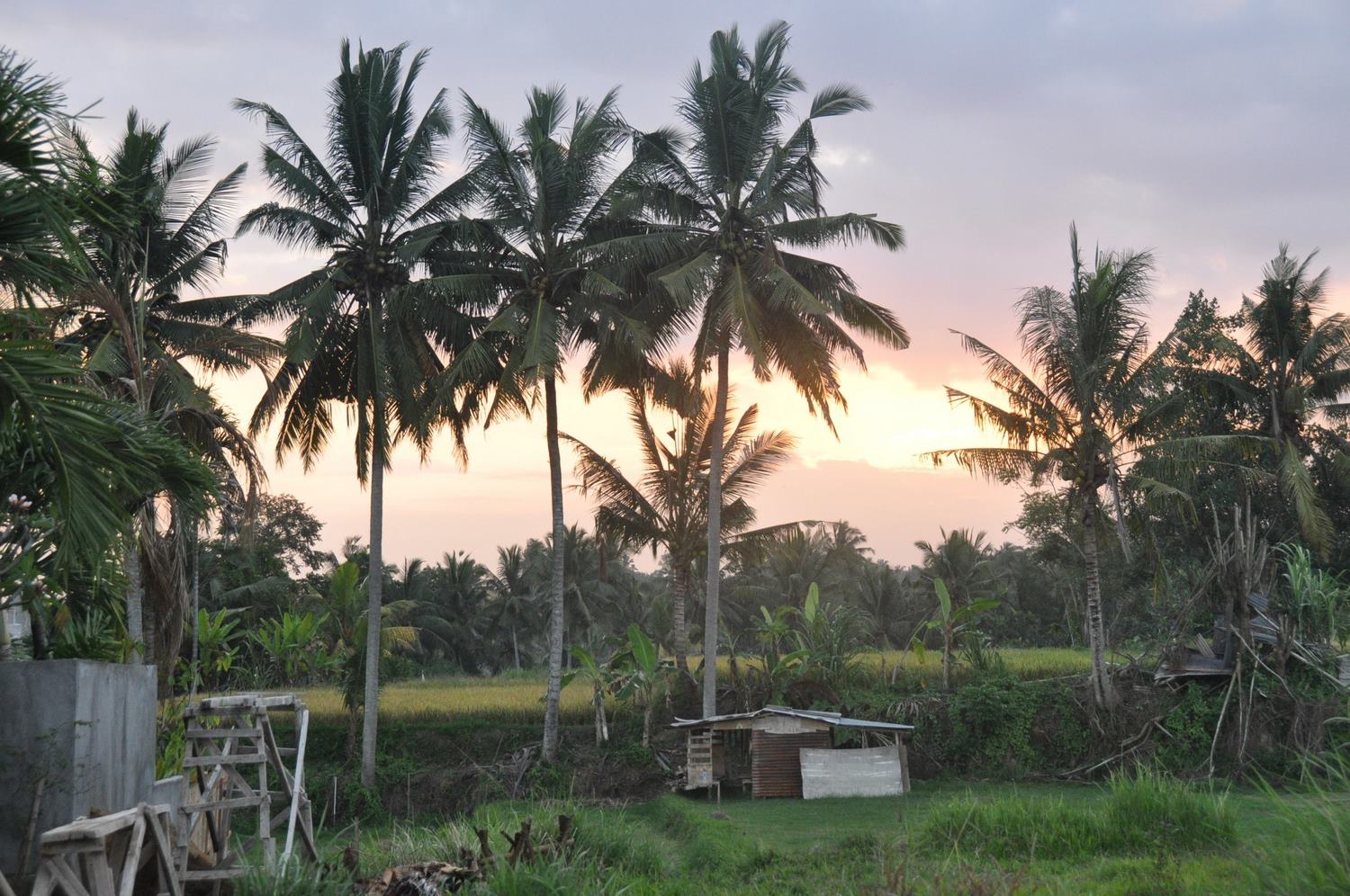 Are you hooked yet? Start planning your trip by figuring out when the best time to visit Bali is for your travel style.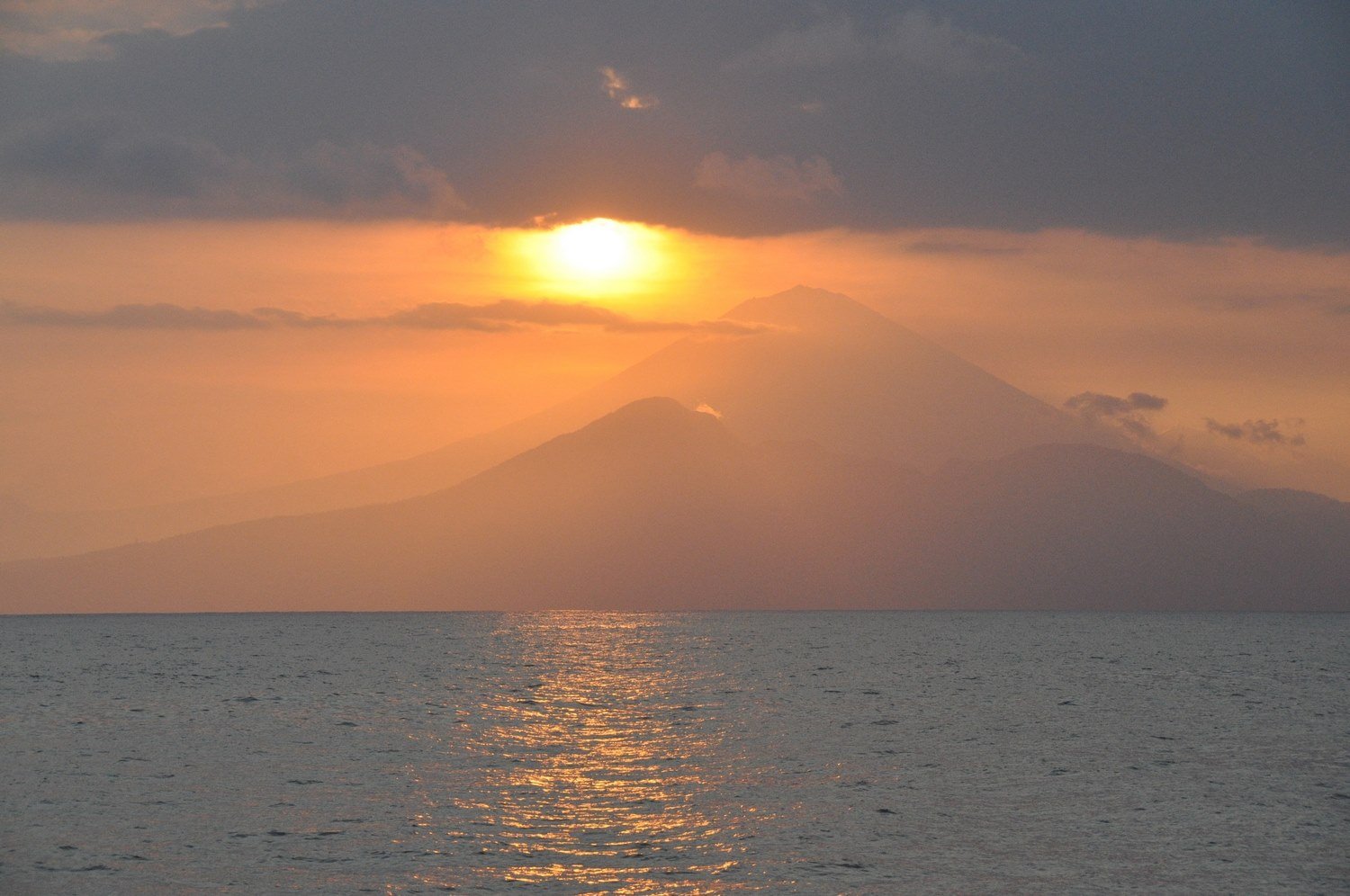 Photography Tip: If you're curious how we got these photos, we used a lot (if not all!) of our 32 Easy & Creative Travel Photography Tips to make these shots happen. Whether you're a beginner or an expert, these tips will help you take incredible pictures!
And then there are the sunrises.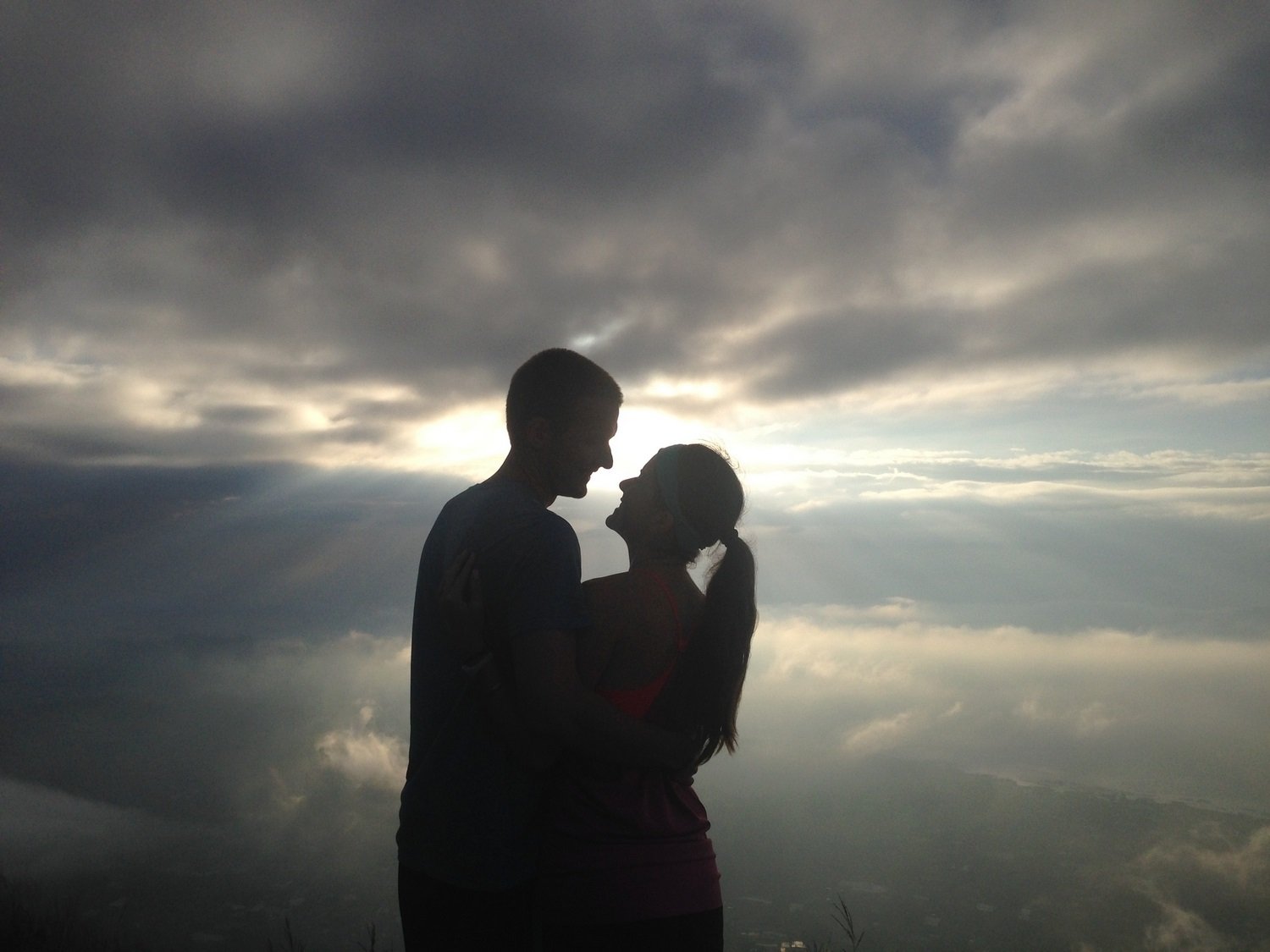 And if beaches aren't your thing, there are plenty of jungles and rice fields begging to be explored.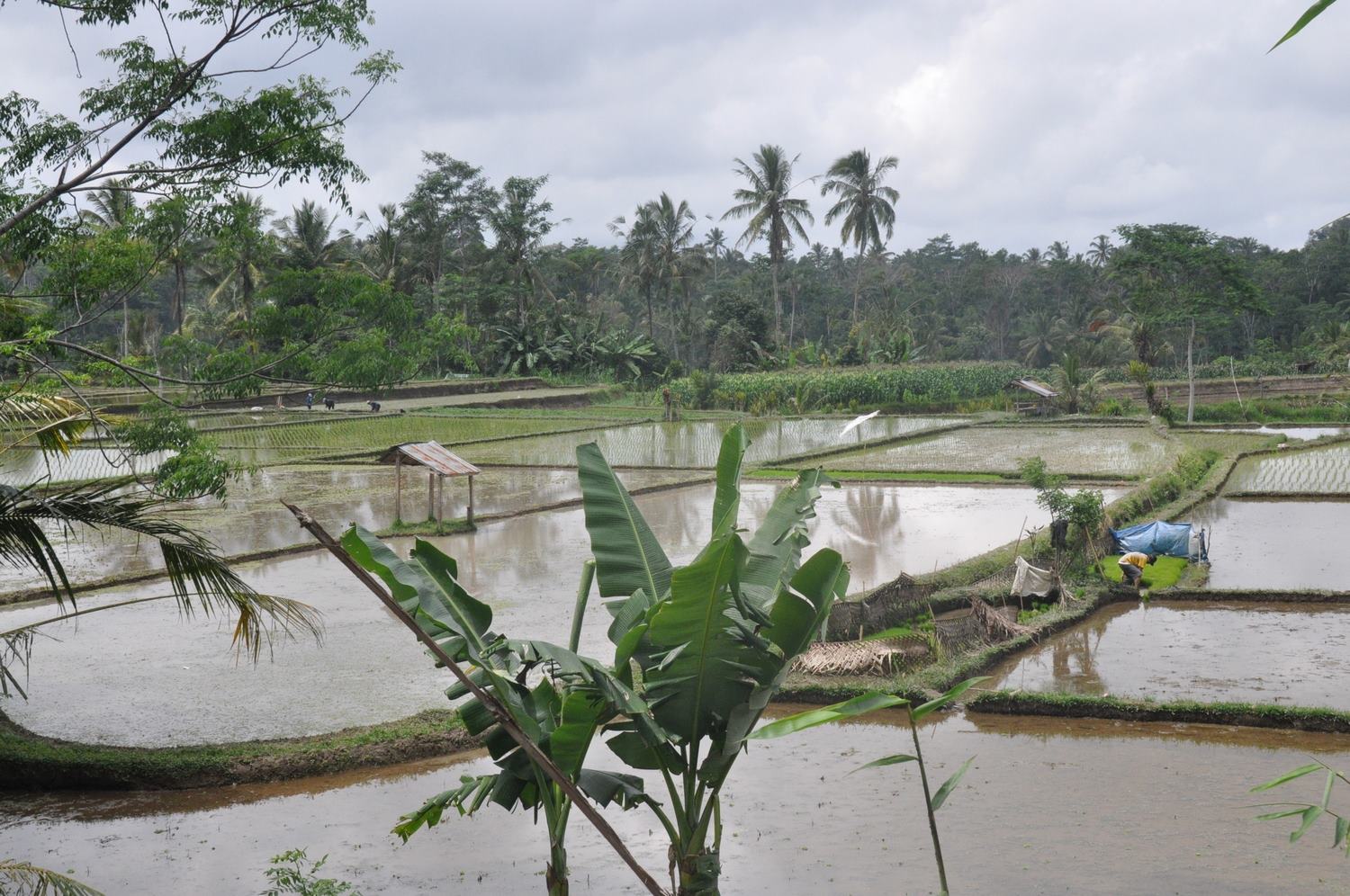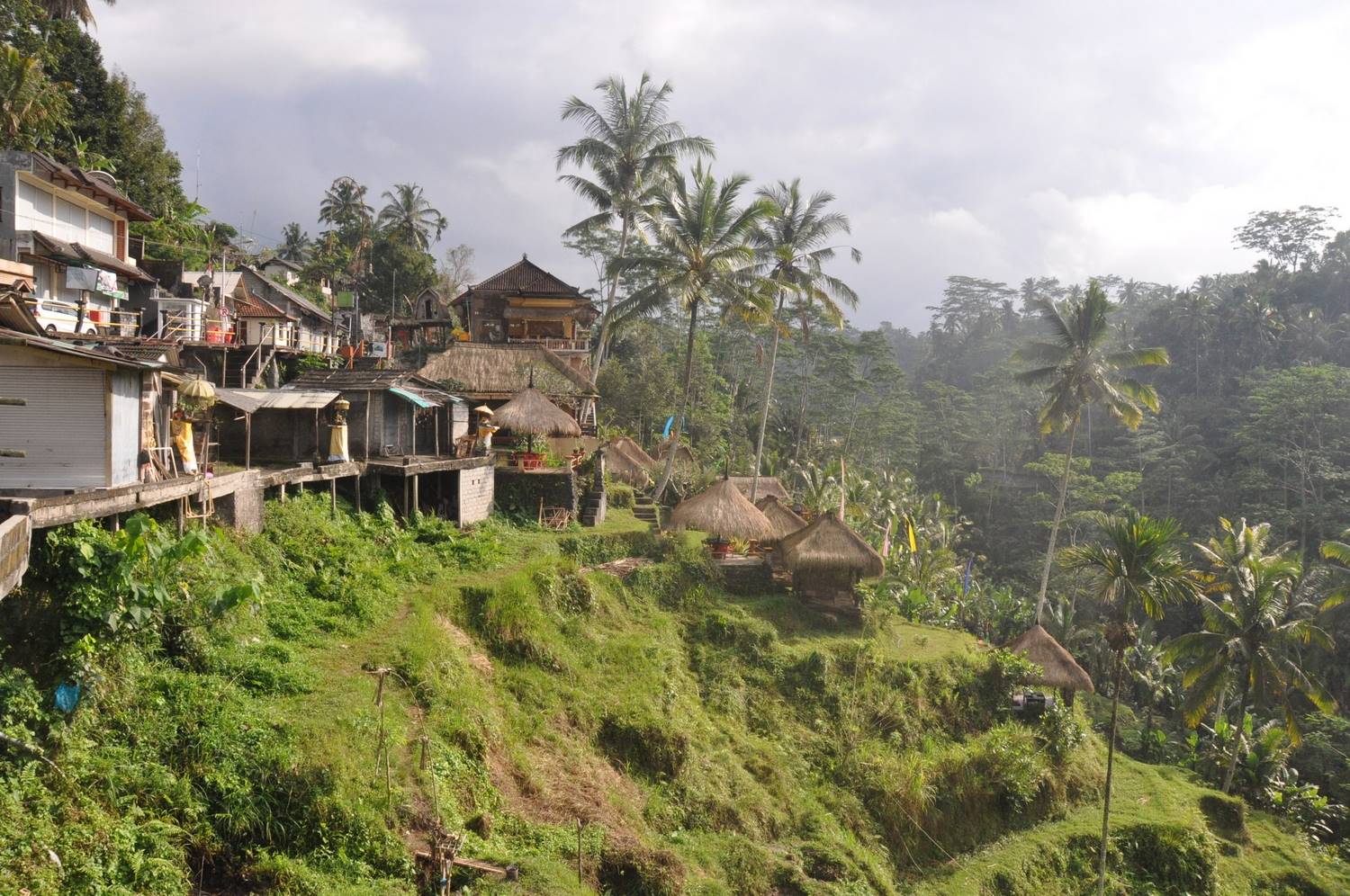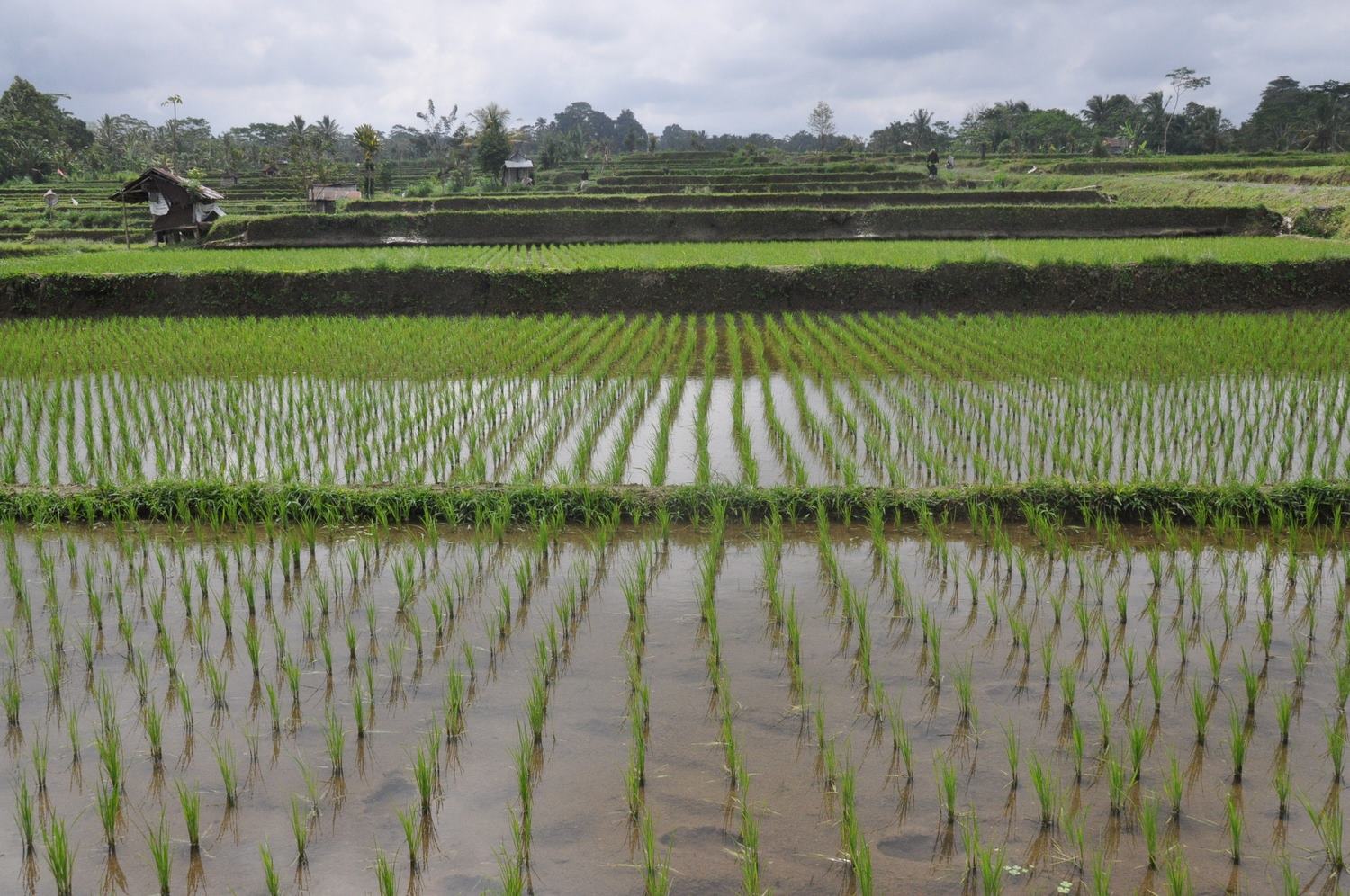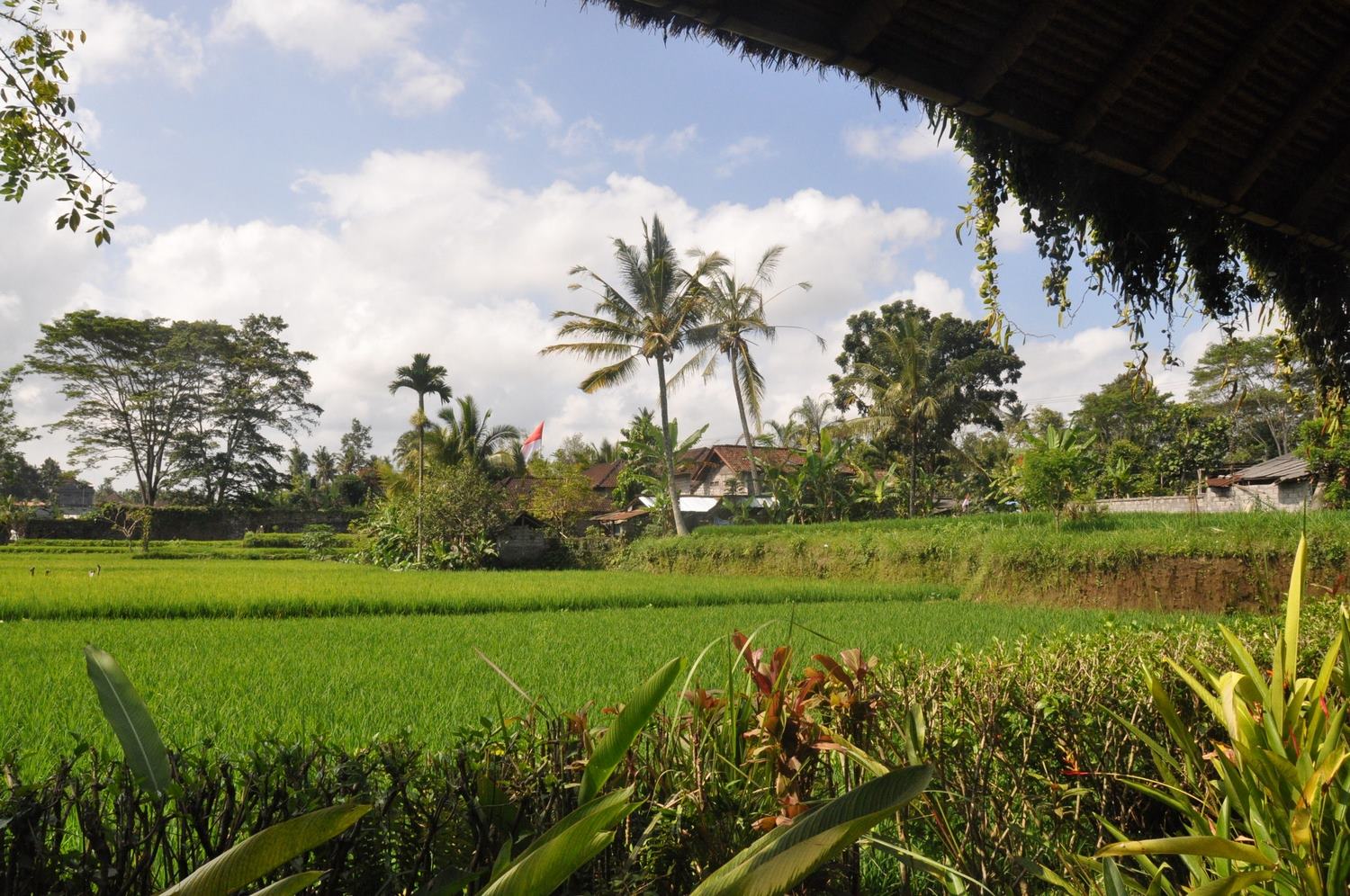 The culture is as vibrant as it is deep.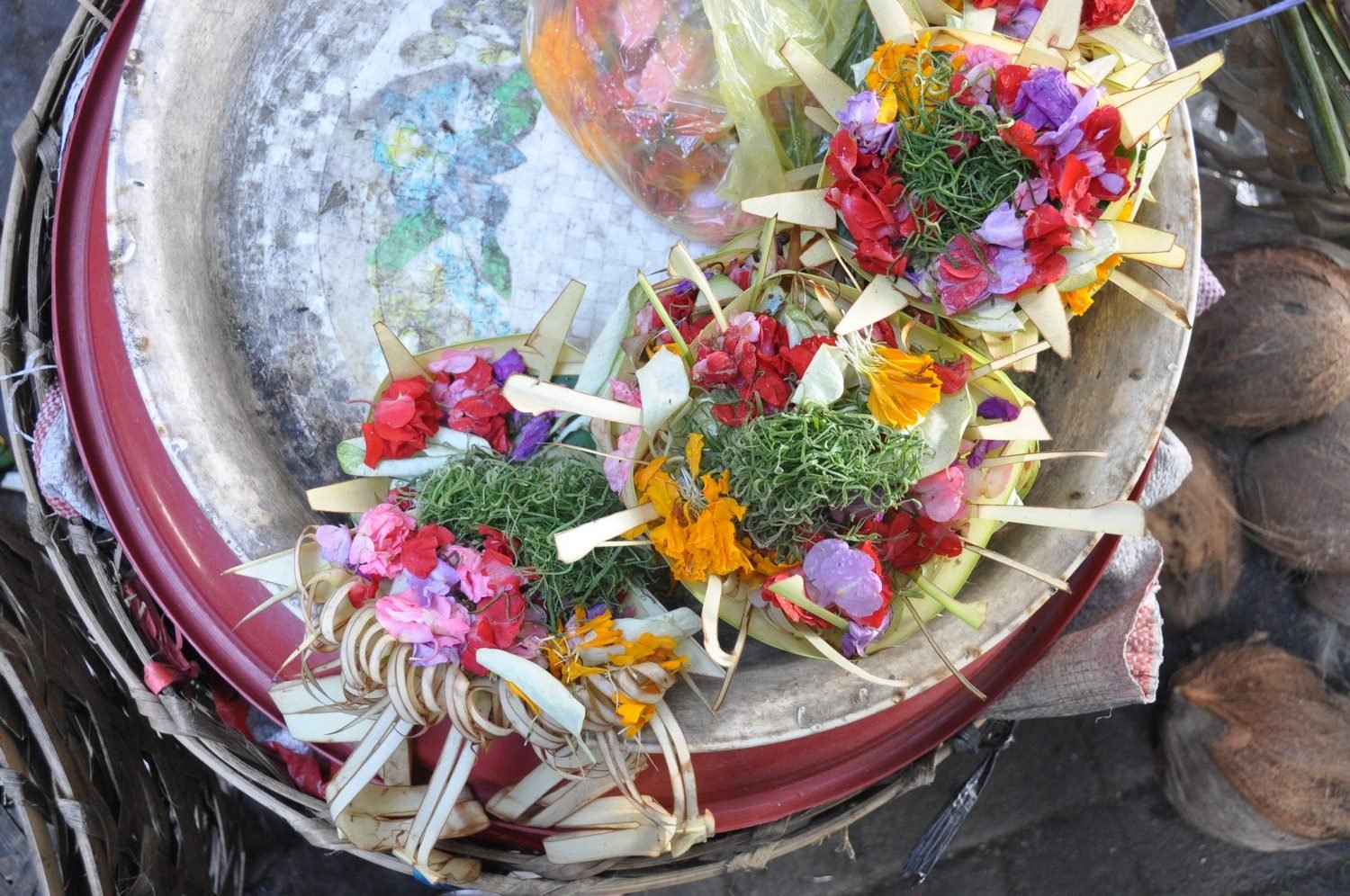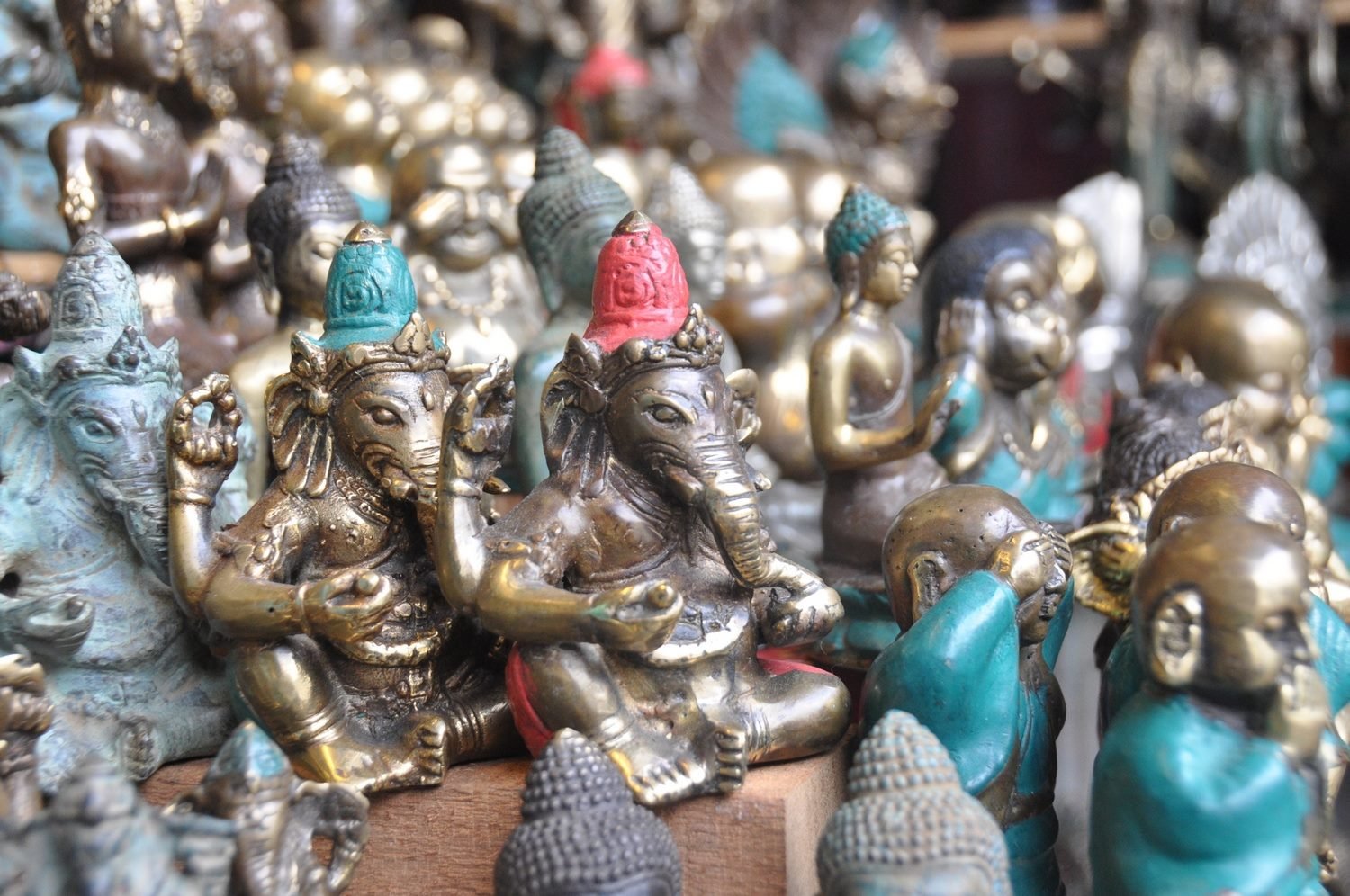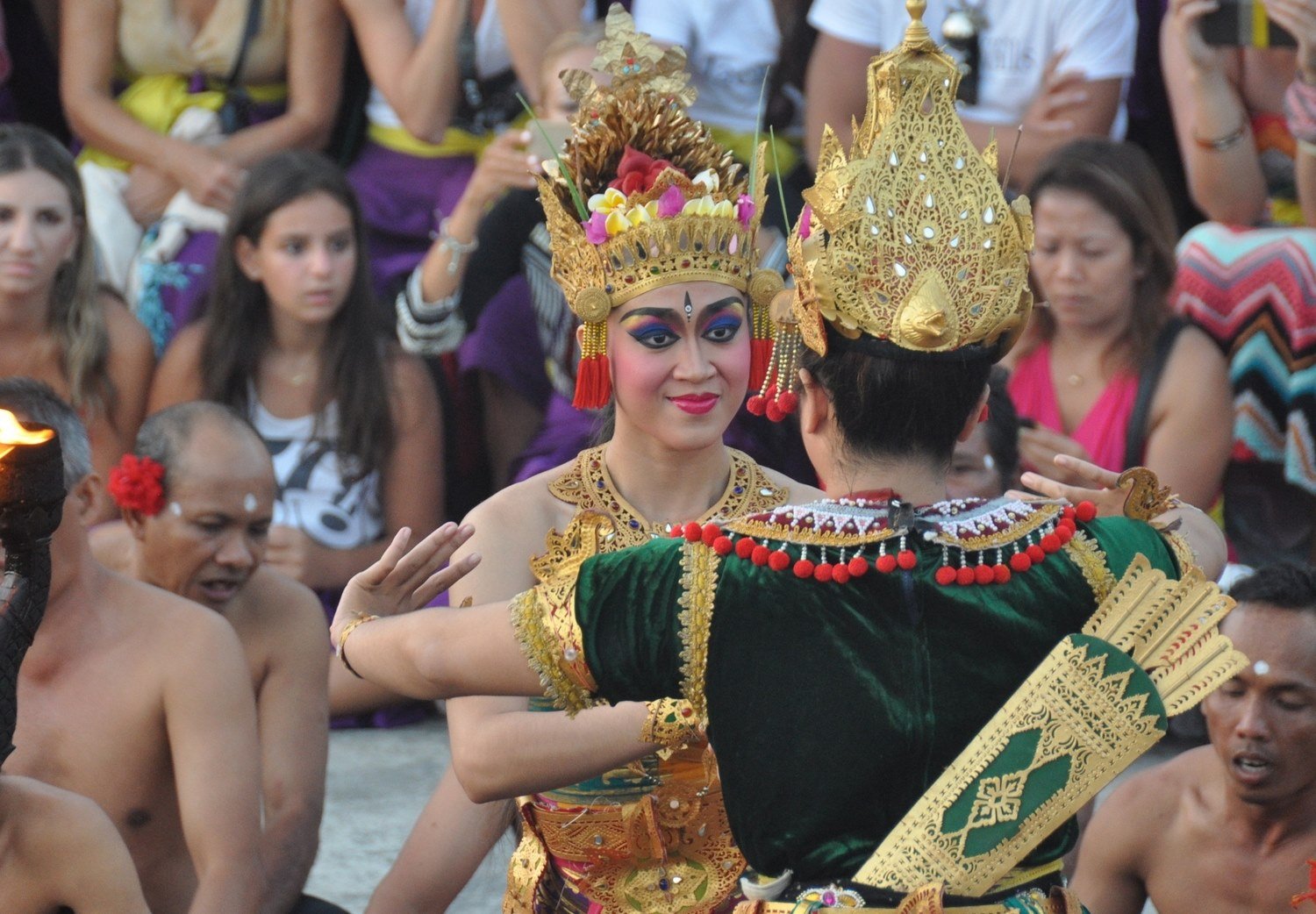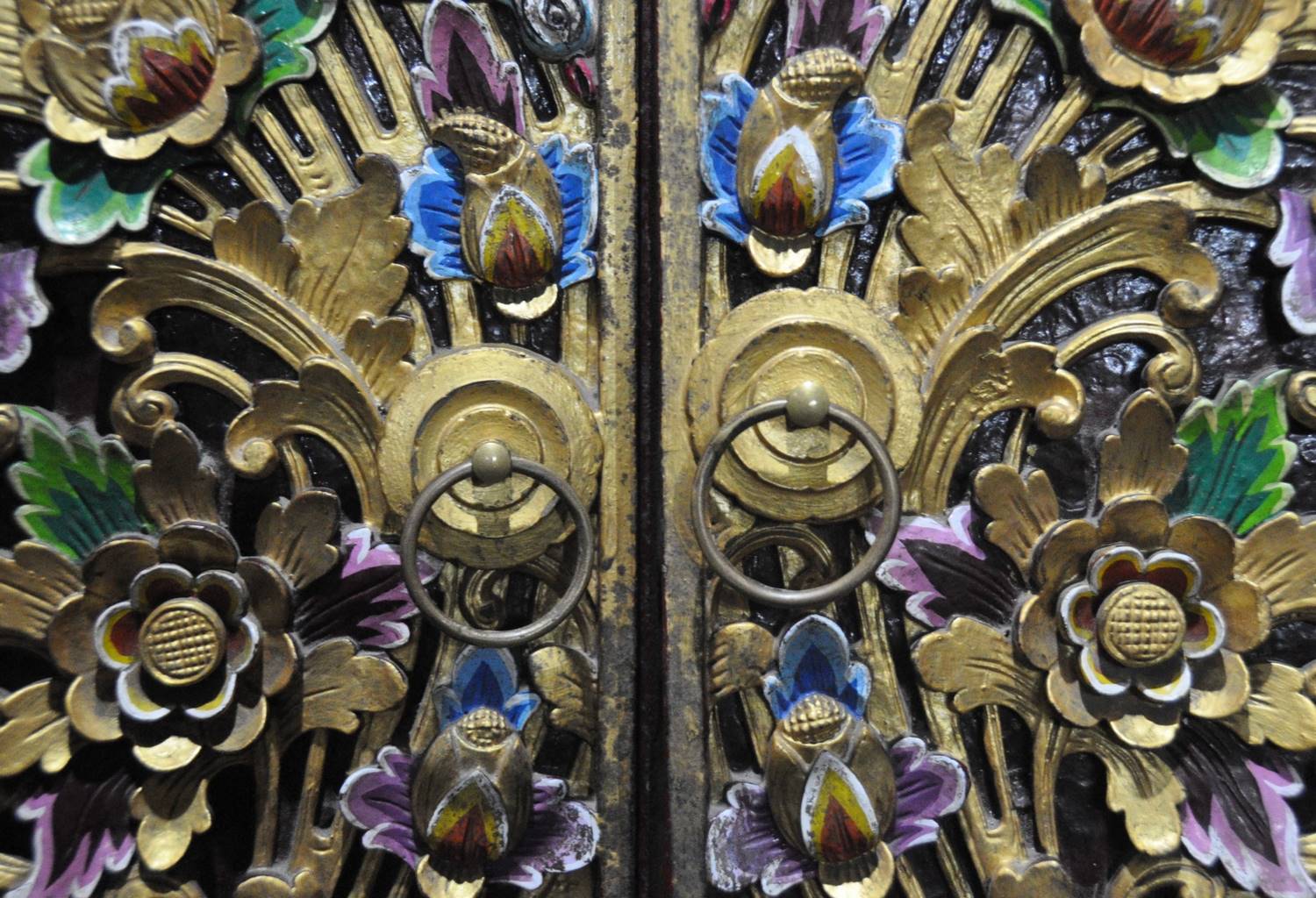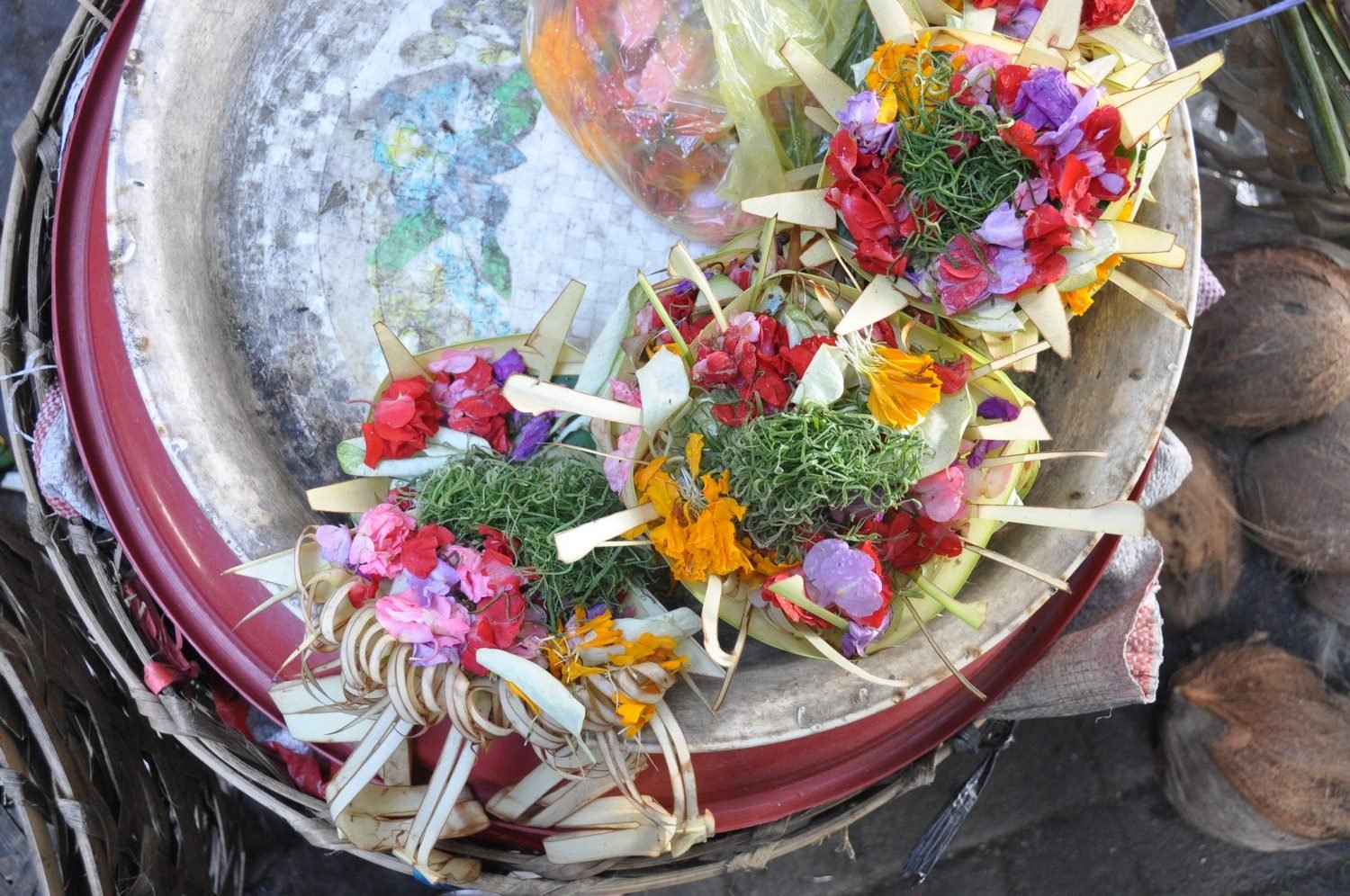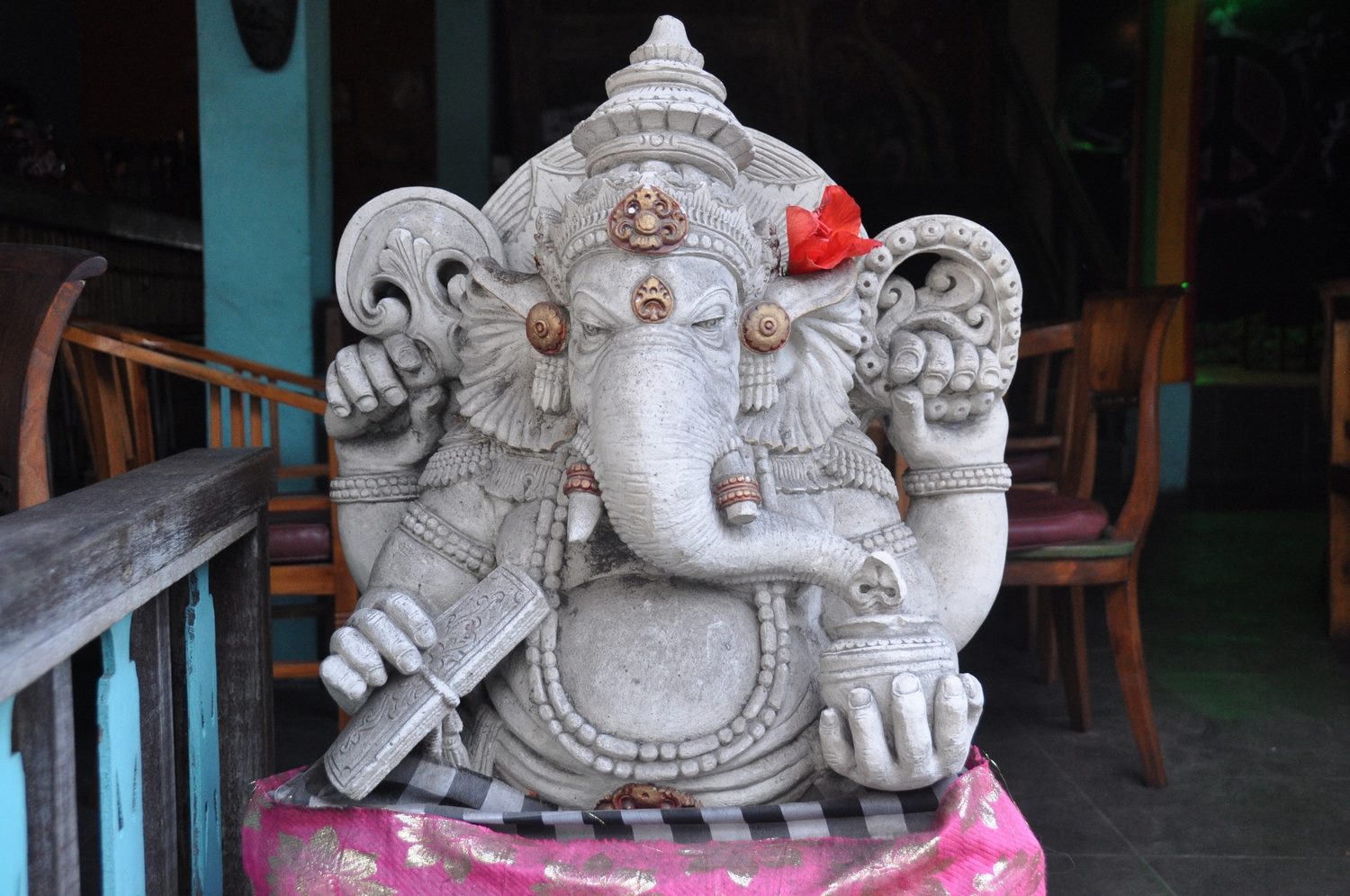 The food will make your mouth water.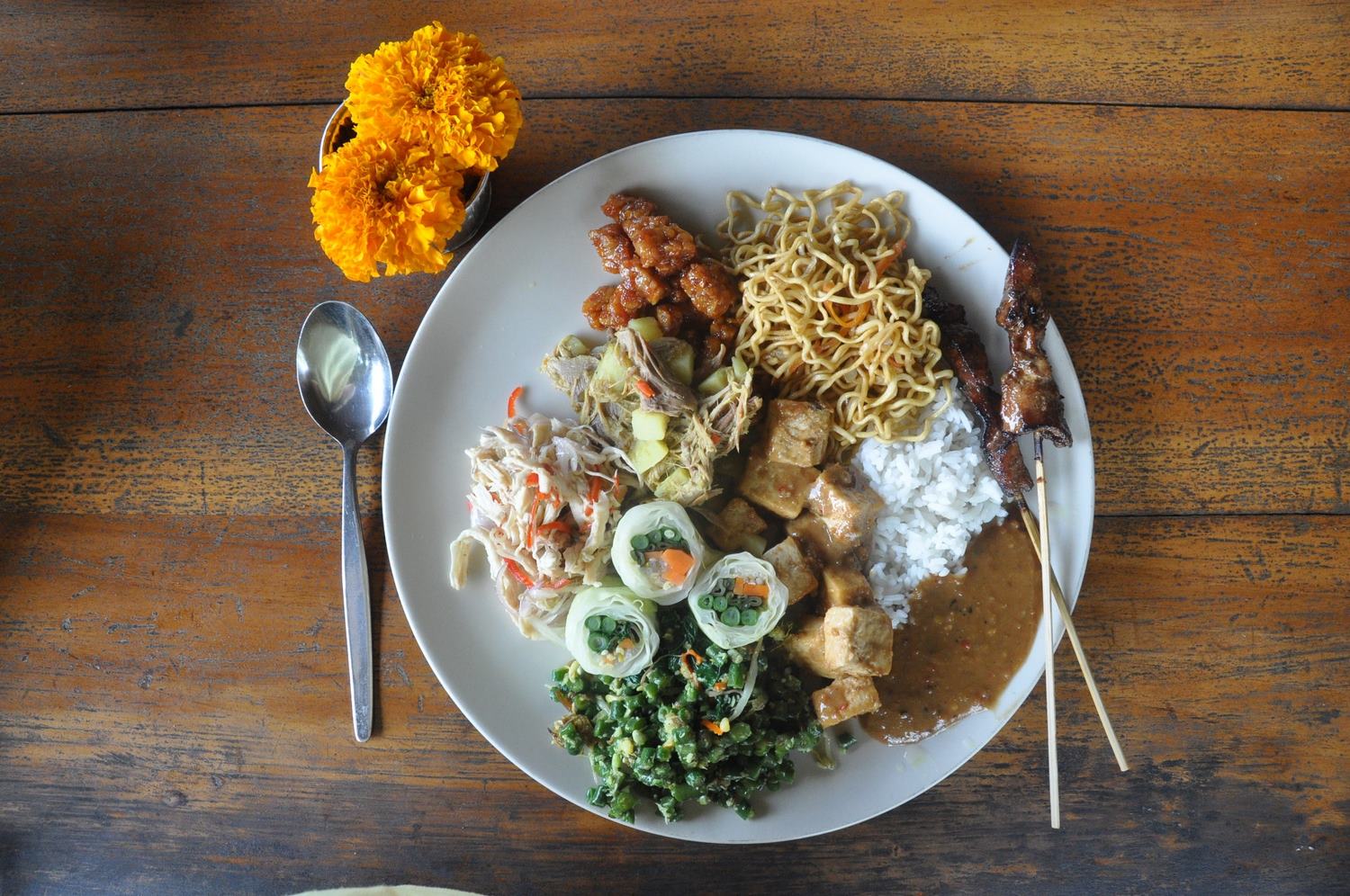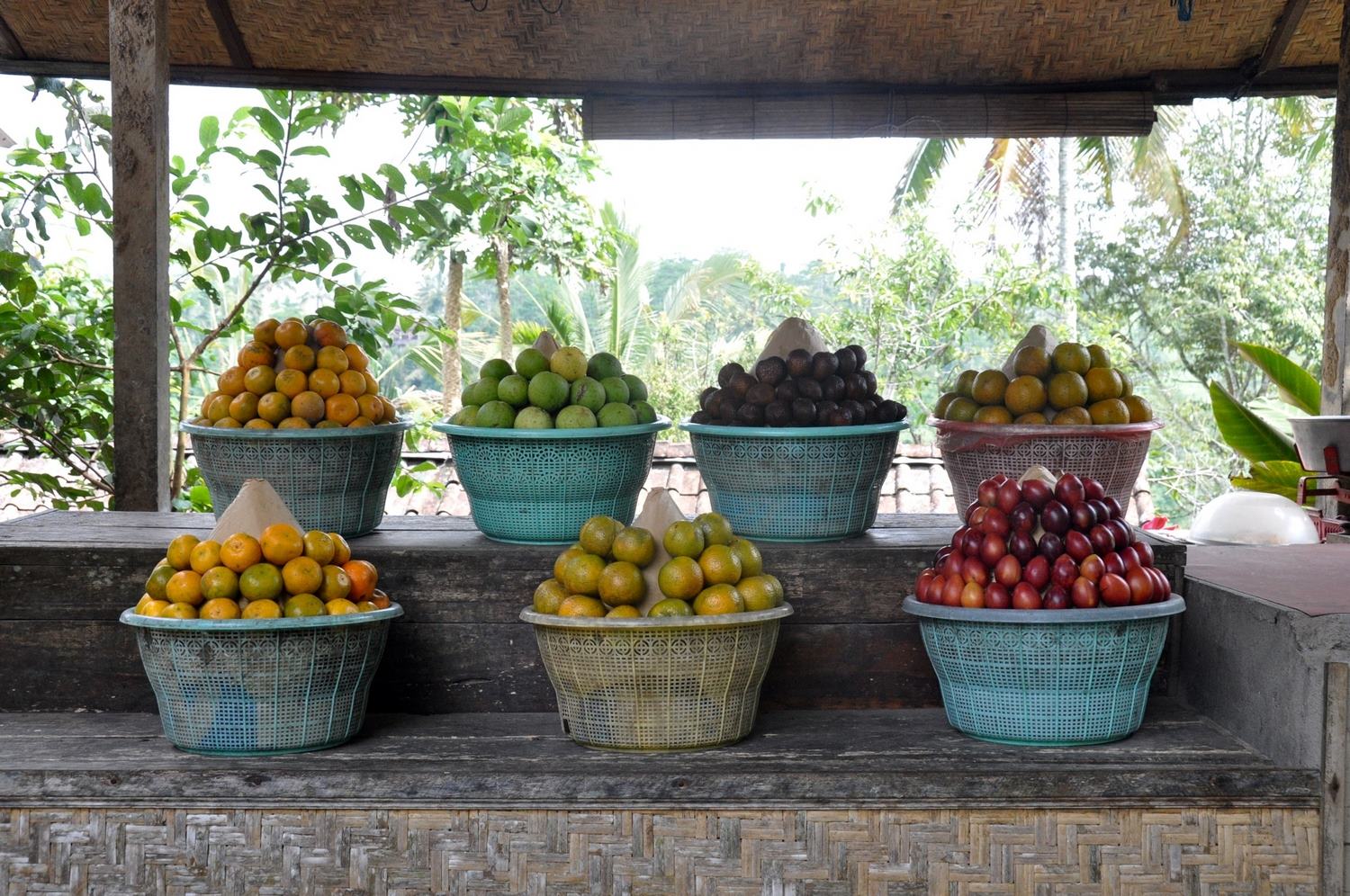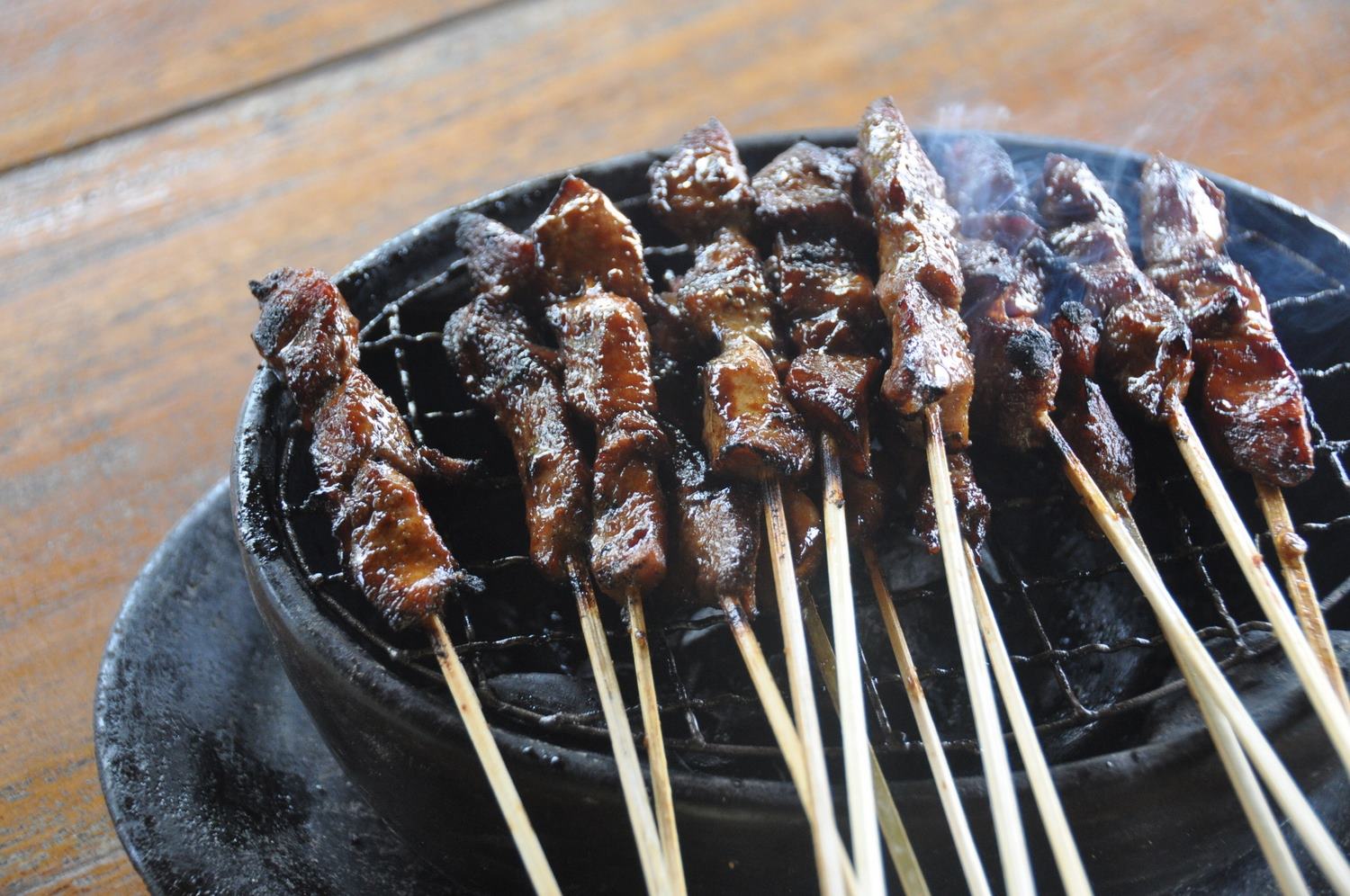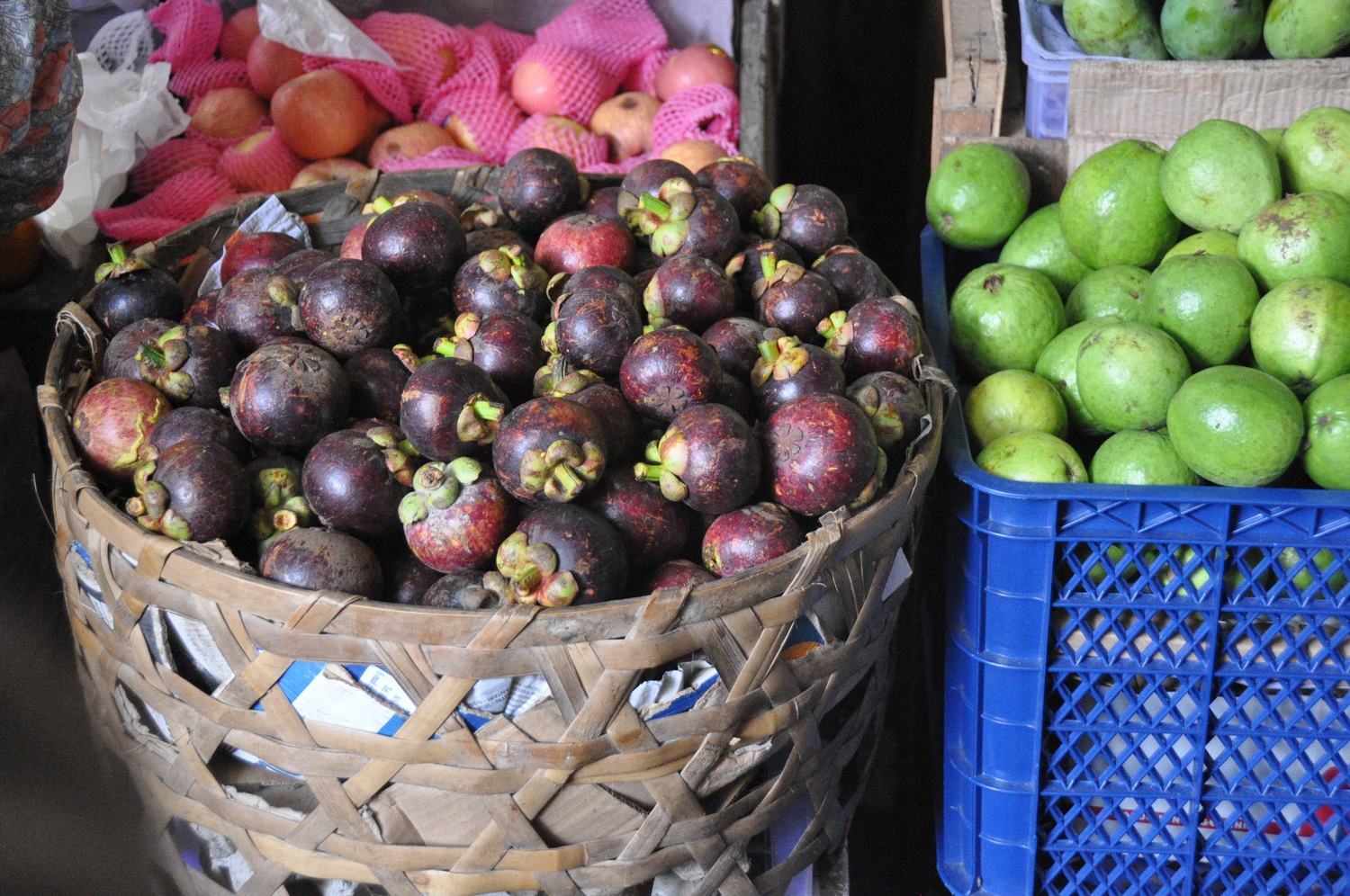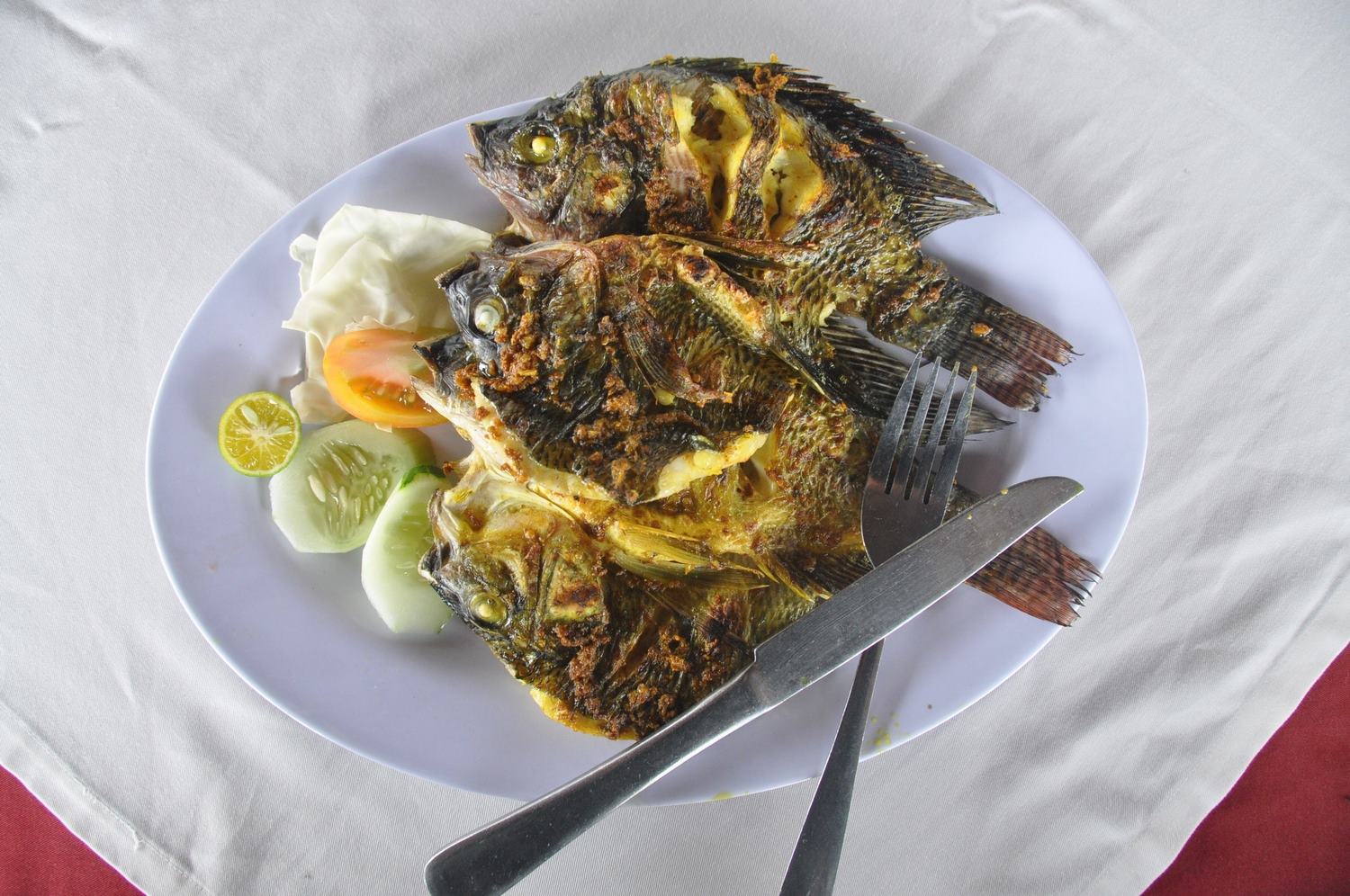 The Balinese architecture has unique details, and an open, airy feel.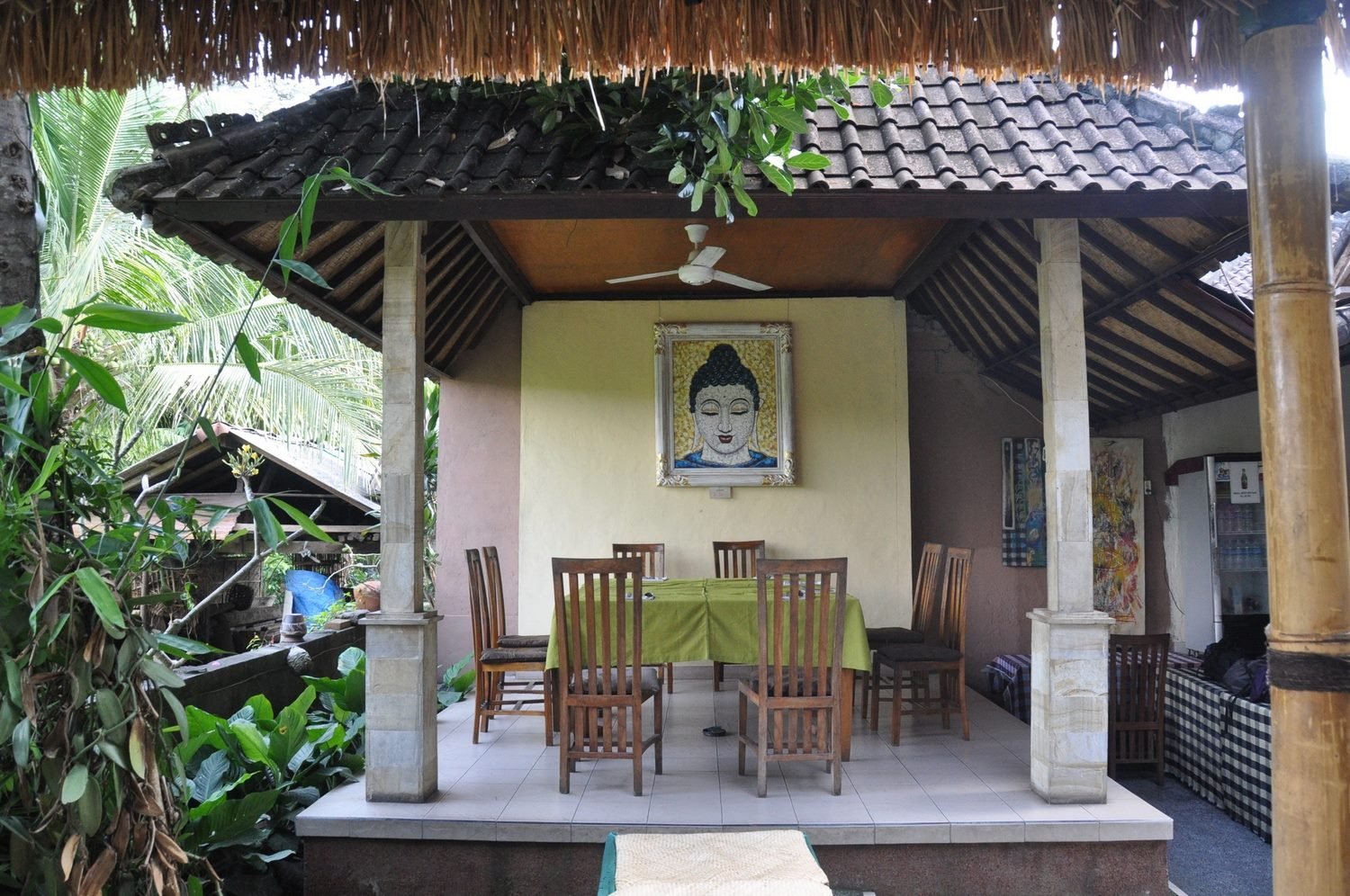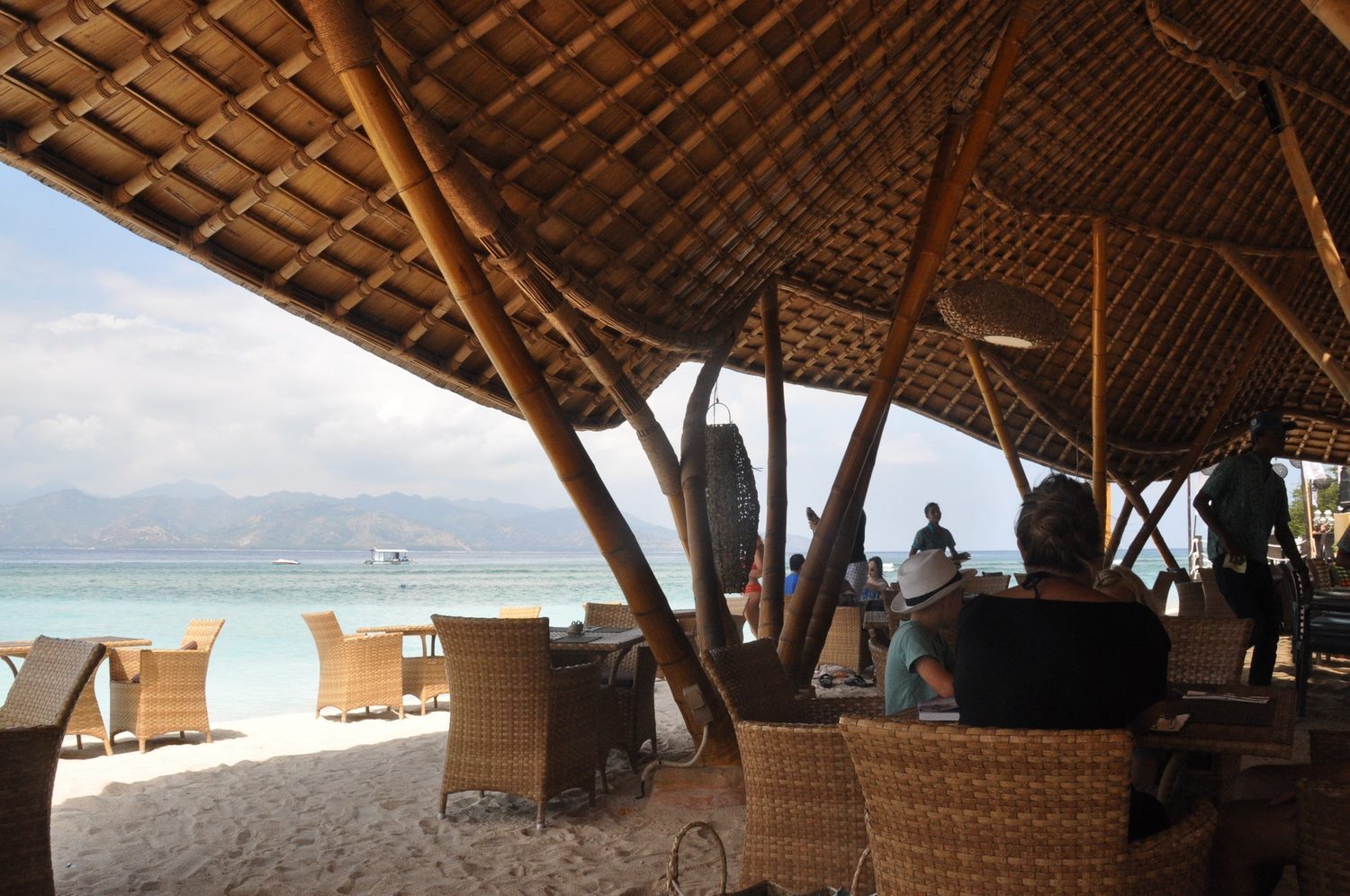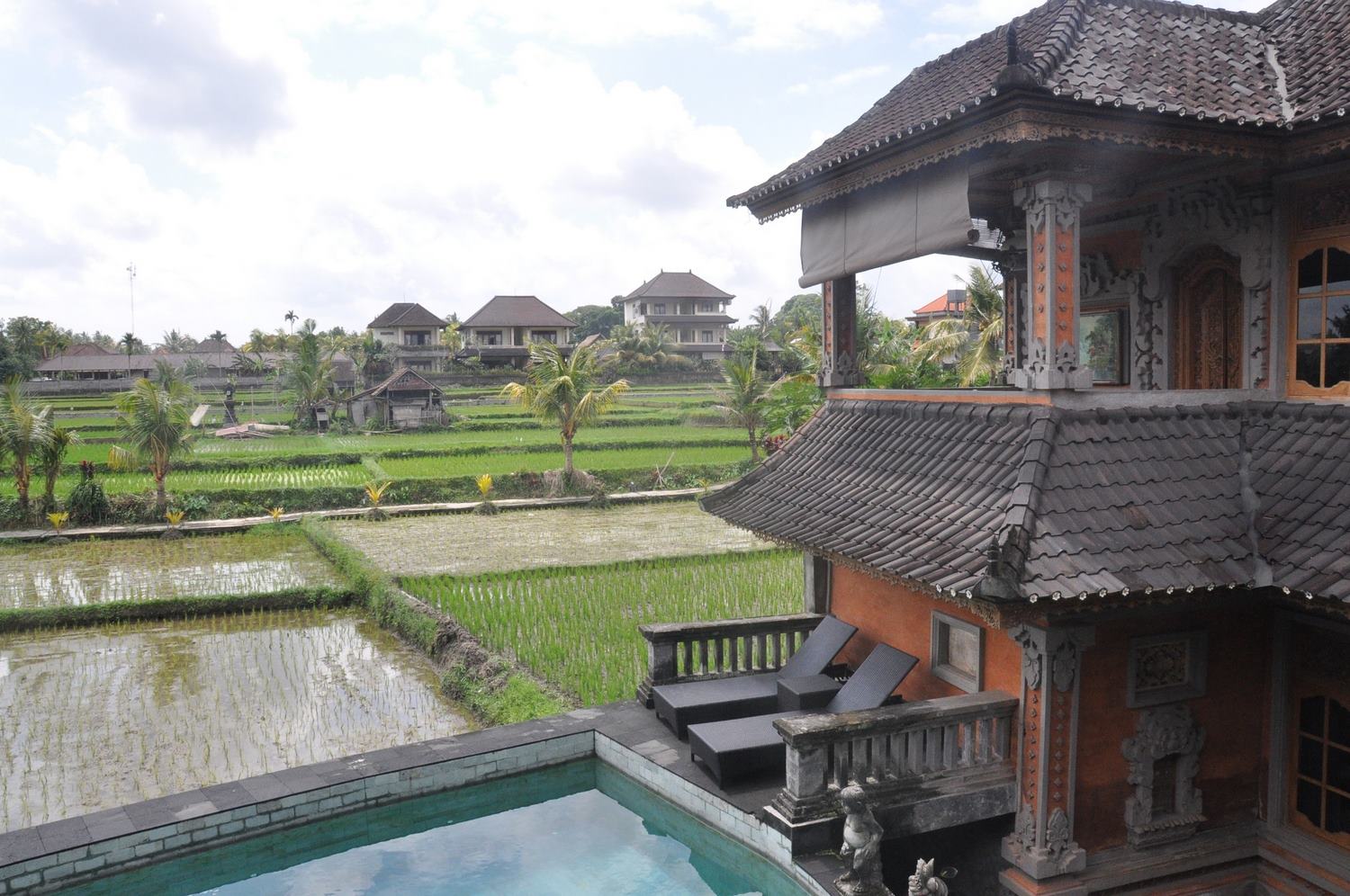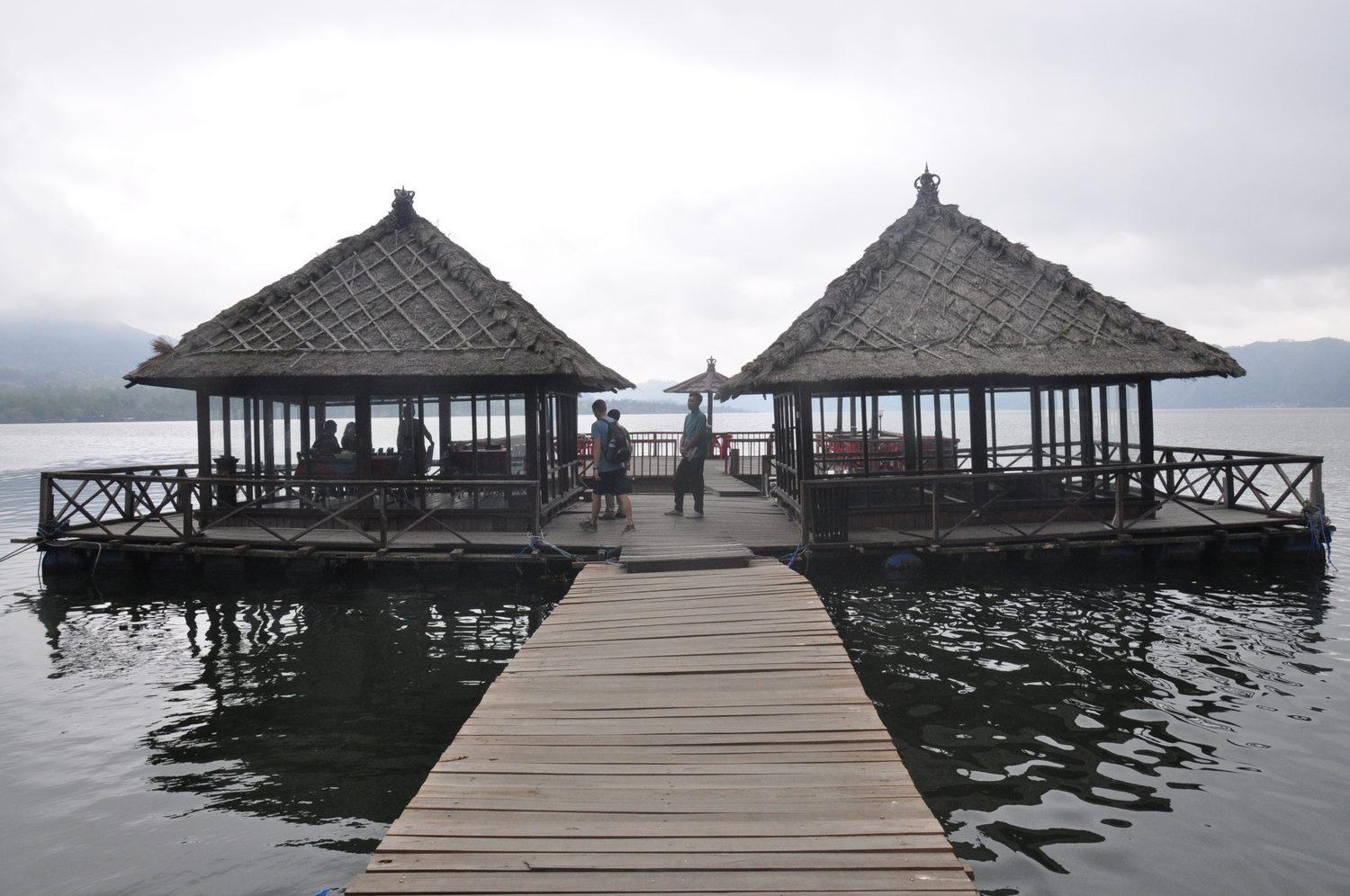 The Balinese people will welcome you with wide smiles and a genuine desire to make you feel at home.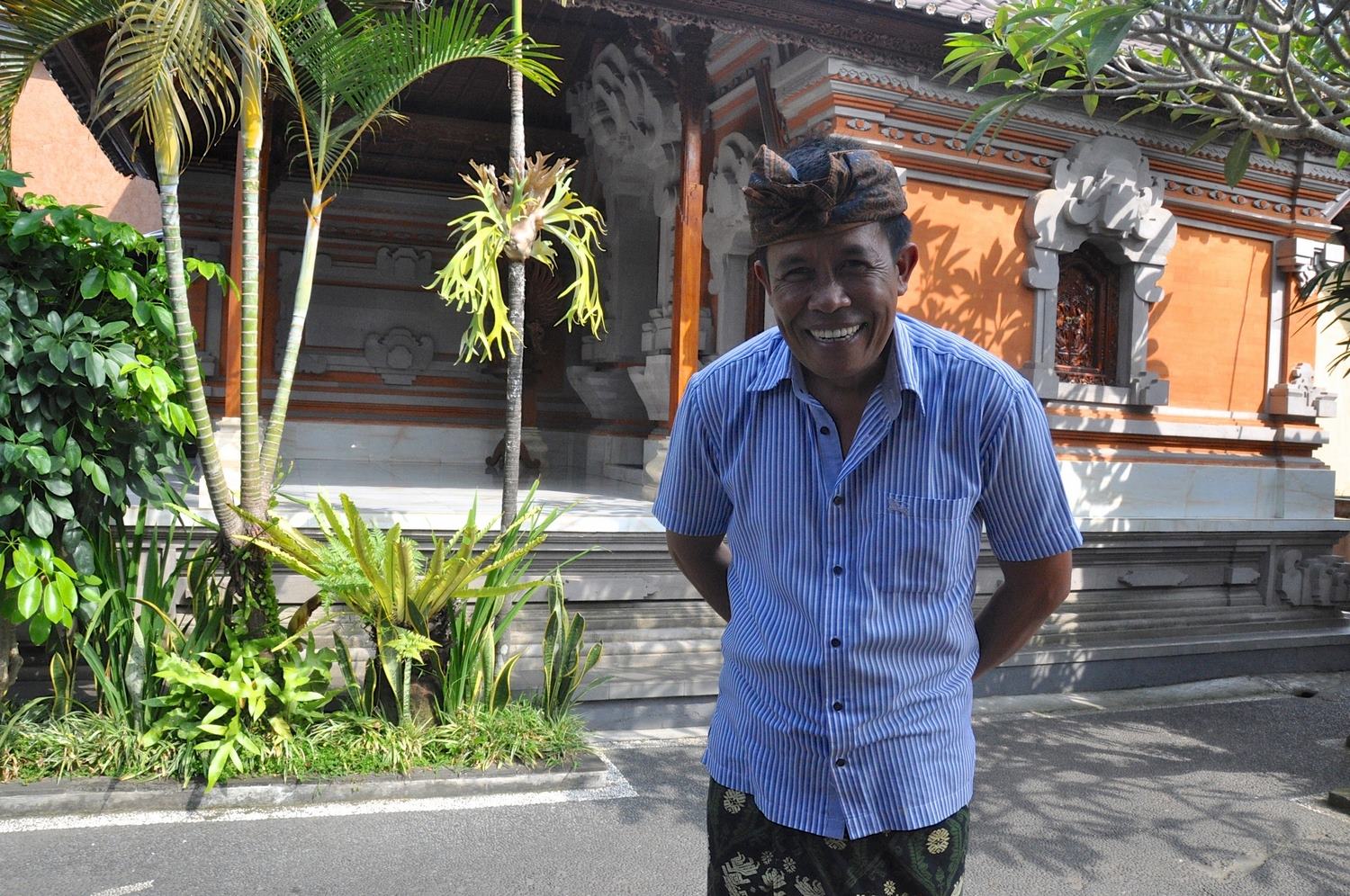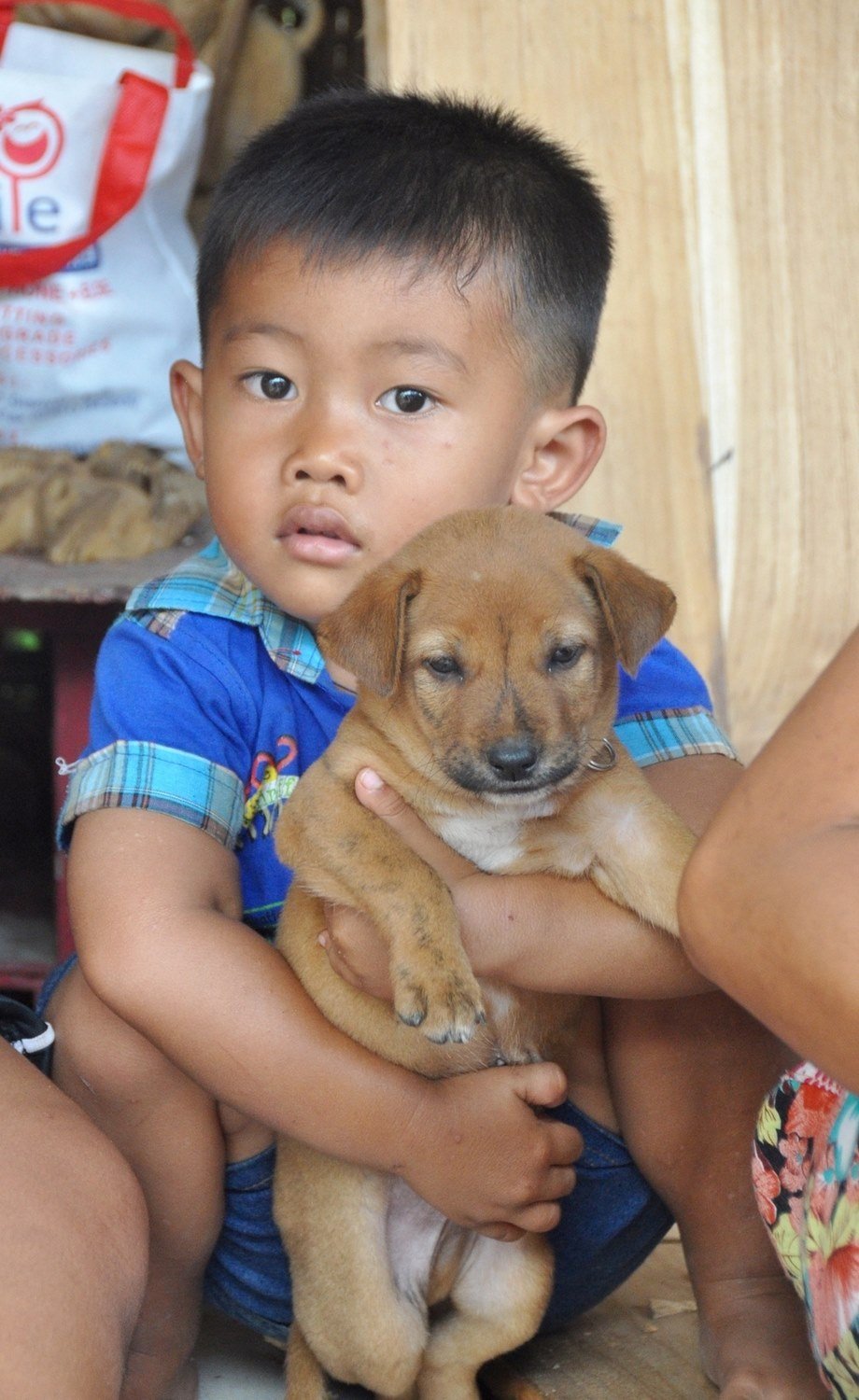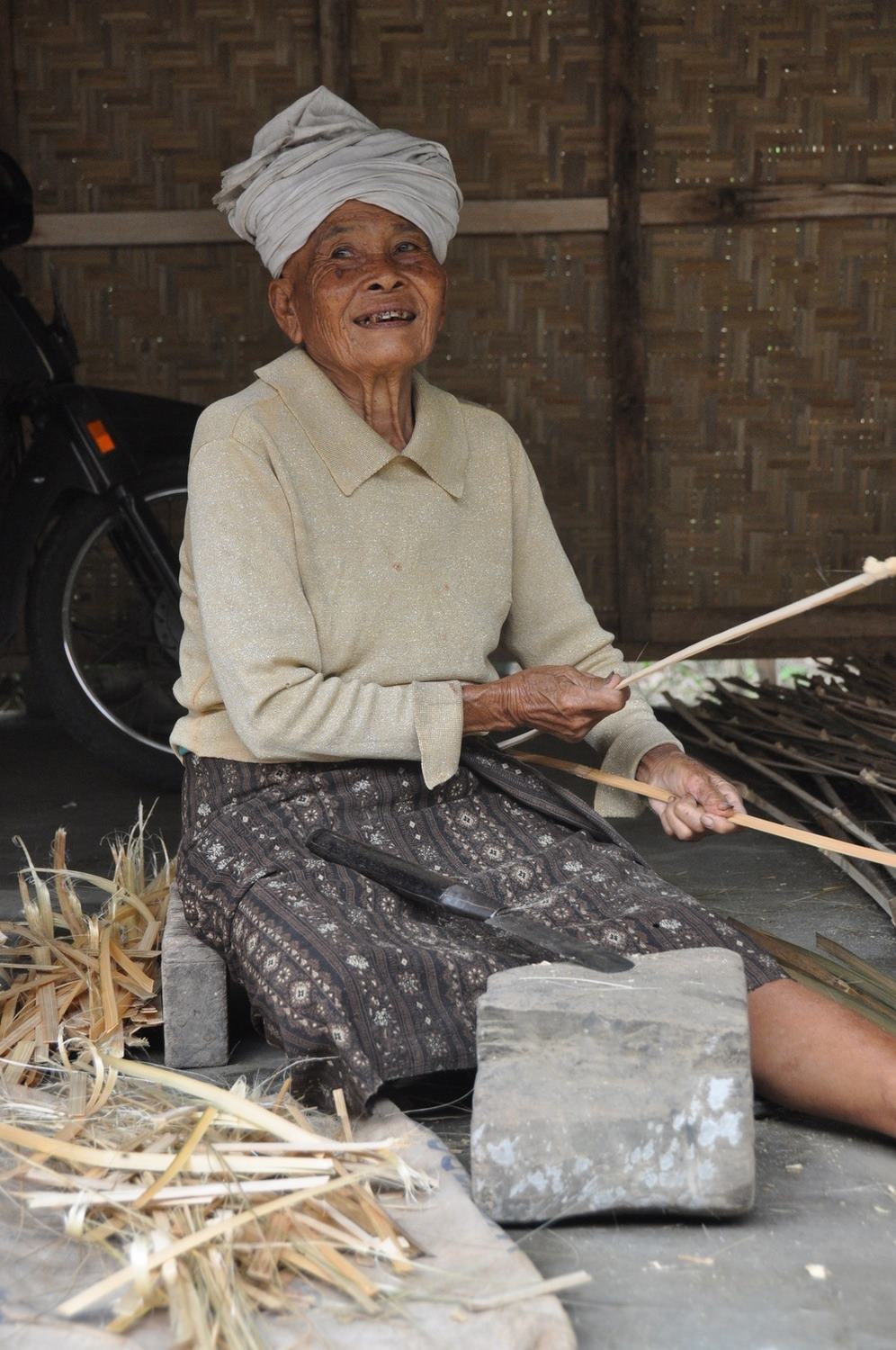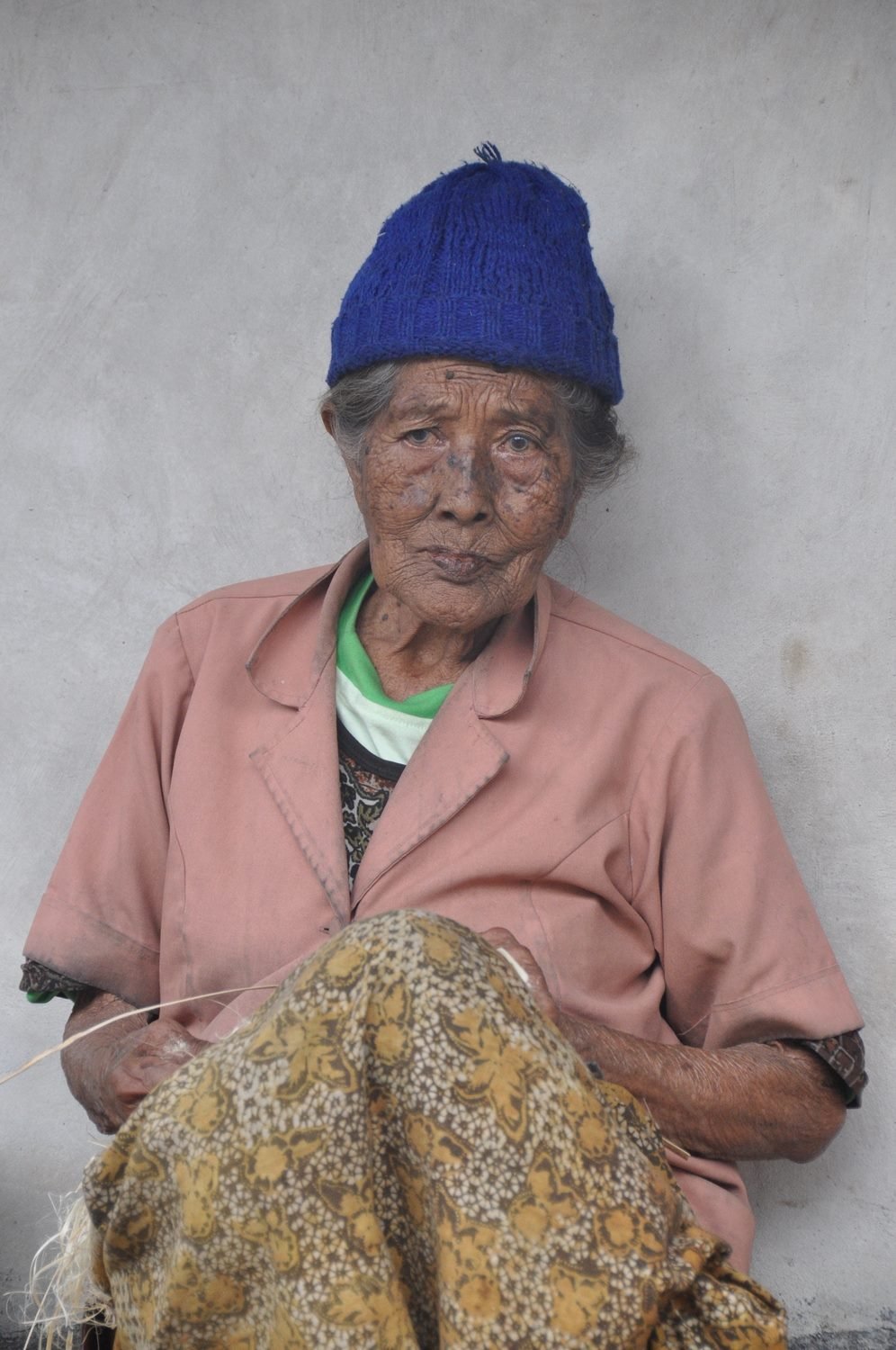 And how can we forget these cuties?!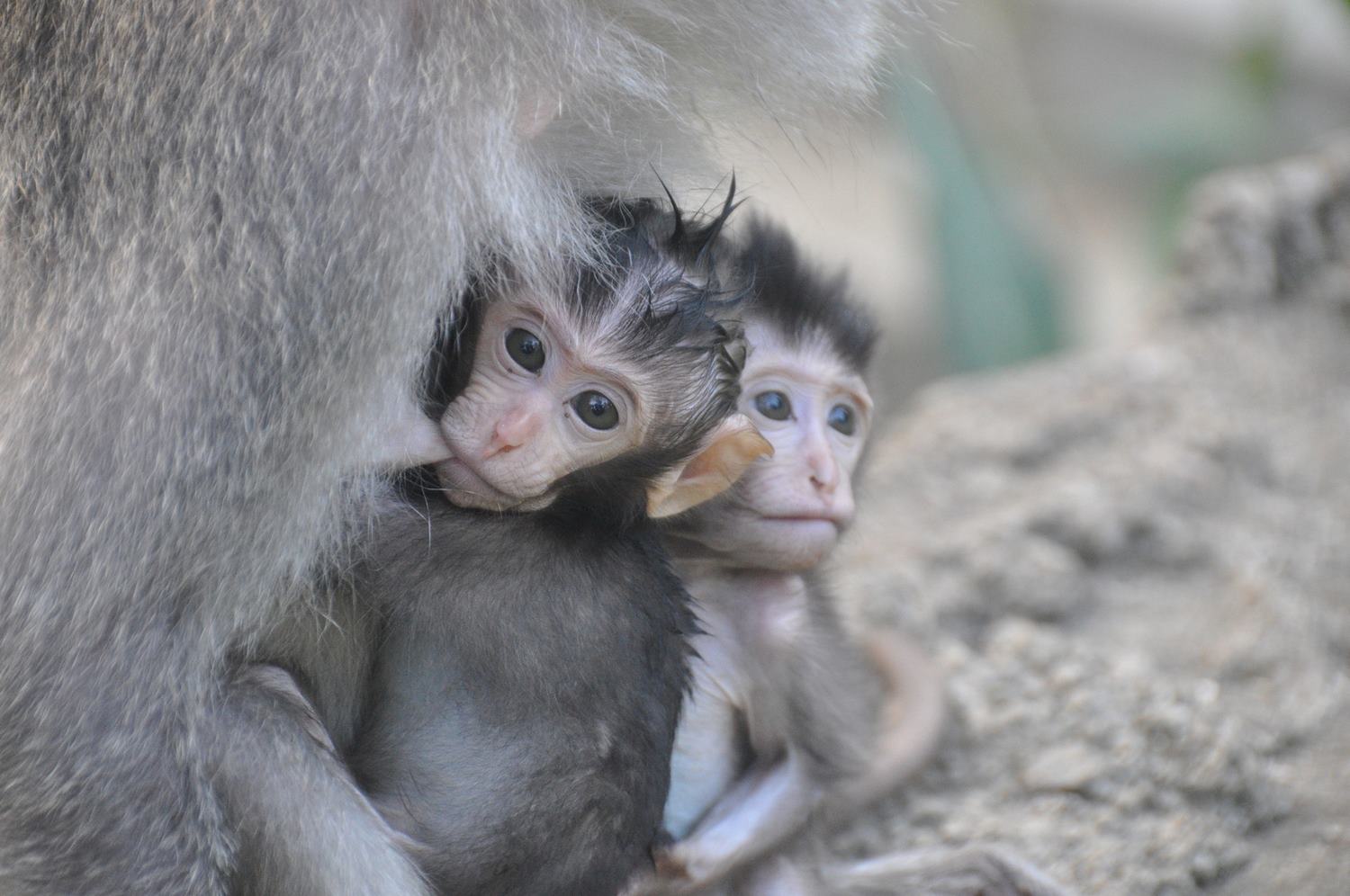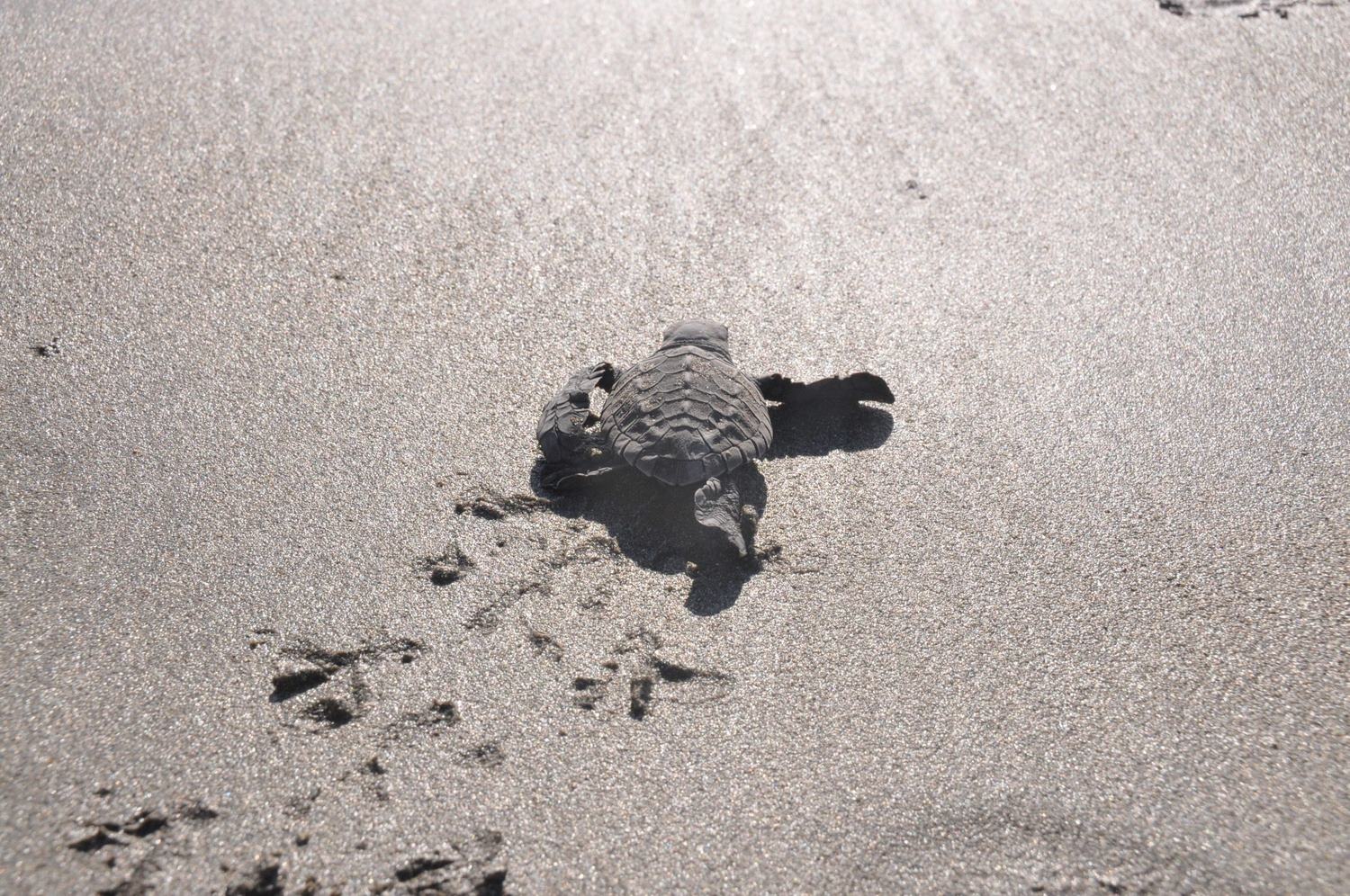 The jungles and beaches, tasty food, kind people, and diverse wildlife make Bali a destination we think would make just about anybody fall in love.
Related Post: Take a look at some of our favorite things to do in Bali and get an idea of how much a trip to Bali costs!
Tip: If you are interested in improving your photography skills, this article breaks down some of the essential things you need to know!


Are you planning a trip to Indonesia?
We have TONS of resources on travel in Indonesia and destinations throughout the country. Check out our Ultimate Indonesia Travel Guide for all the answers to your most burning questions, or read some of our favorite articles below.
Save this article on Pinterest for later!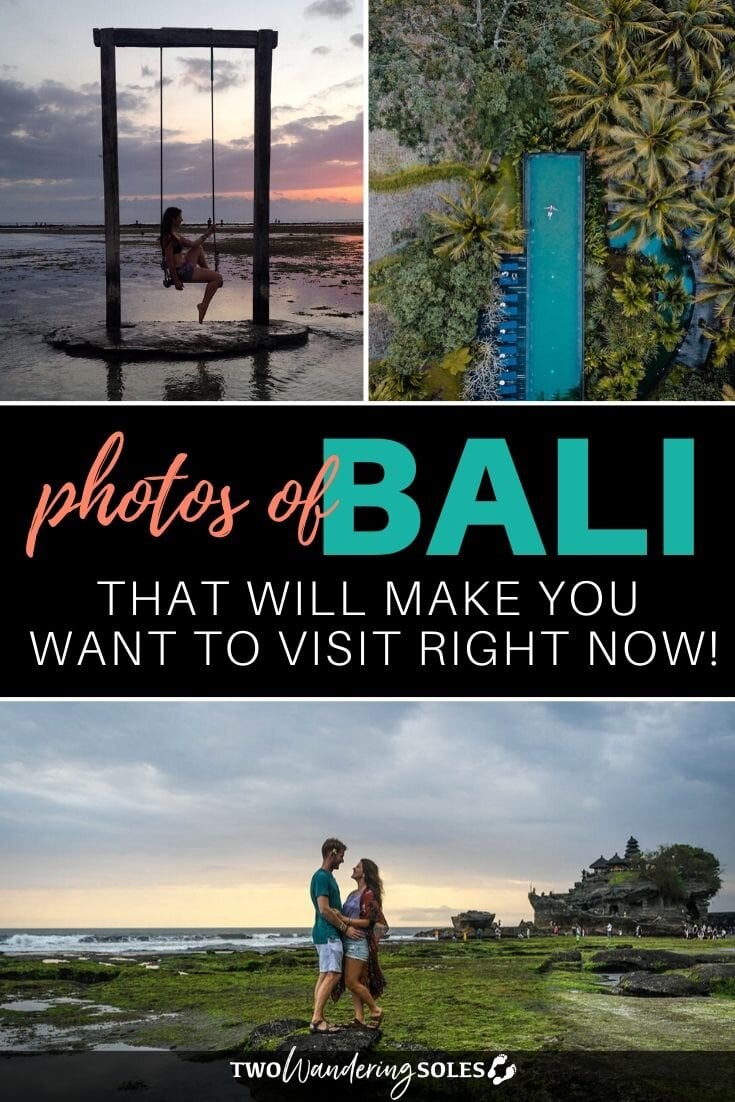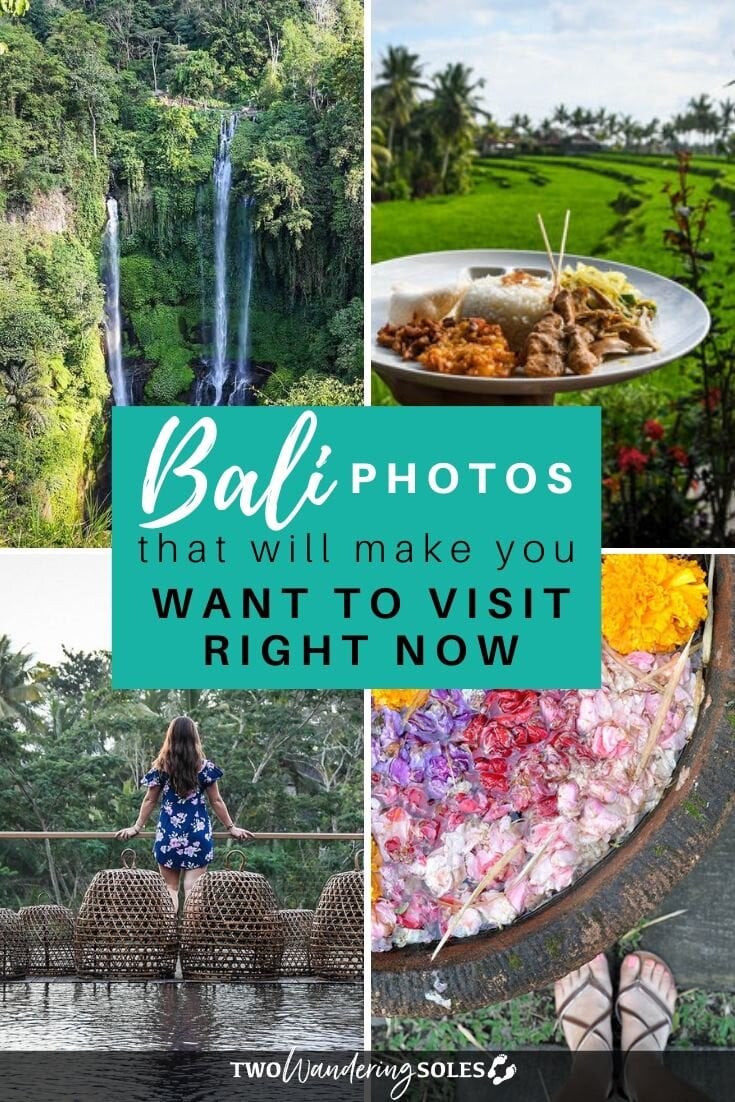 We want to hear from you!
Have we convinced you to start packing your bags?! Have you been to Bali? We'd love to hear from you in the comments below!