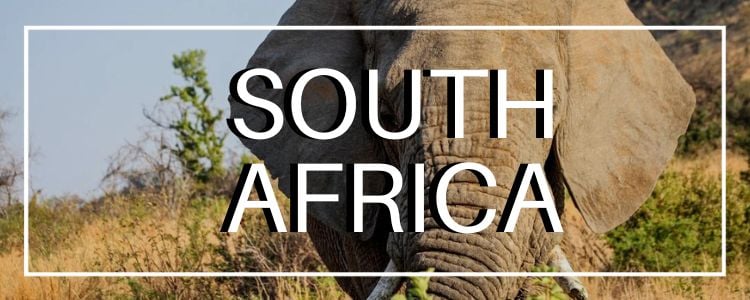 South Africa has so much to offer to every type of traveler. From Cape Town to Jo'Berg, from the beaches to the mountains you can explore this vast country on a tour or on your own.
If you're headed out on your own, we recommend to rent a campervan with Happy Campers. It's the best way to see a country and you don't have to pay for you accommodation, because it's right there on 4-wheels!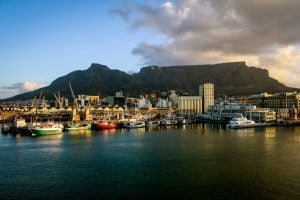 A dramatic mountainous coastline and jaw-dropping views are just some of what makes Cape Town...