Peru is one of the most popular countries in South America. There is so much more to this country than Machu Picchu – although it is pretty spectacular! With all the delicious cuisine, local culture, and beautiful natural landscapes, it is hard not to include Peru in every traveler's ultimate travel bucket list.
If you are planning on visiting Peru, use this travel guide to help you create the perfect trip.
Let's dive in…
Important Info | Best Time to Visit | Things to Do | What to Eat | Typical Budget
Travel Tips | What to Pack | Peru Articles | Book Now
Important Information About Peru
Peru at a Glance: Peru boasts of several stunning landscapes. From the stretch of a desert on the west coast to famed highlands and jungles, the country's colonial architecture invites every traveler who's looking for an adventure of a lifetime.
Most popular places to visit in Peru:
Machu Picchu – This is probably Peru's most popular tourist destination and one of the famous archeological wonders of the world.

Lima – Lima is one of the largest cities in South America, as well as the capital of Peru. It is a business metropolis and home to a collection of pre-Colombian art.

Arequipa – Surrounded by three volcanoes, Arequipa boasts of Spanish colonial and indigenous cultures.

Nazca Desert – Who wouldn't want to get a closer look at the famous Nazca Lines? It'll make you wonder how they were created.

Cusco – Located in southeastern Peru, Cusco used to be the Inca Empire's historic capital.
Currency in Peru: Sol | 2019 Conversion Rate: 1 Sol = $0.30 USD
Tipping in Peru: In restaurants and bars, your bill will already include a 10% gratuity. It is up to you to add extra if you find the service exceptional. Taxis, on the other hand, do not expect tips. But you should tip hotel bellhops and porters a $1 tip per bag.
Language & Helpful Phrases: Spanish
Hello = hola

Thank you = gracias

Beer = cerveza

Delicious = delicioso

Bathroom = baño

How much? = Cuánto cuesta?

Too expensive = muy caro

Don't want = no quiero
Religion and Culture: Most Peruvians are Roman Catholic, while the rest are a mix of other Christian faiths. The country's culture has multiple layers of great civilizations from the ancient Incan Empire to the Conquistadors, and many more.
Transportation around Peru: The transit system in Peru is the most reliable and easiest method of public transportation. Throughout the country you can get around via airplane, bus, minibus, and taxis and even Uber in the larger cities like Lima.
For an in-depth guide on the regional seasons, weather patterns and other factors, check out our complete guide on the best time to visit Peru. We've also listed out some of the basics below to give you a general idea.
Climate in Peru
Peru's climate is very diverse. There's a large variety of climates and microclimates throughout the country. The Andes mountains have a cool-cold climate with dry winters and rainy summers. The coastal climate is arid and semi-arid with very little rainfall. Lastly, the eastern lowlands have hot weather with rainfall distributed throughout the year.
Driest Season: May to September (Winter)

Wettest season: December to March (Summer)
Peak season for tourists is May through October during the driest months. However, hotels and airlines consider mid-December to mid-January as the peak season. The prices during these times are the highest.
Times to avoid traveling in Peru
As much as possible, avoid traveling around July 28 during Peru's national holiday since Peruvians tend to travel in huge numbers during this time. It may be difficult for you to find an accommodation in popular tourist areas.
Major Festivals in Peru
Fiesta de la Candelaria, February: This is the most colorful and most awaited festival in Peru. Around 140,000 musicians and dancers will take to the streets to celebrate.

Inti Raymi, June 24: Also called the Festival of the Sun, the Inti Raymi festival is a colorful celebration with lots of singing, dancing, feasts, and cultural re-enactments.

Festival Internacional de la Vendimia, March: Celebrated in the Ica region, the International Harvest Festival honors the wine producers of Peru and the Queen ceremoniously stomps the first grapes of the harvest.
*These festivals follow the Lunar calendar, so the exact dates vary each year
FREE e-Book
We Traveled the World for 4 years on a Budget with these 21 Brilliant Travel Hacks!
[30 pages, money-saving trips, and 100% FREE]
Hike the Inca Trail to Machu Picchu
A trip to Peru wouldn't be complete without a visit to Machu Picchu. This Inca ruin is Peru's most popular attraction. To get to Machu Picchu, you can opt to use the Inca Trail.
Go Trekking in Cordillera Blanca
If you love to hike, you will fall in love with the Cordillera Blanca. There are around 80 mountain peaks that compose the mountain range. And the most popular hike is the 4-day Santa Cruz trek.
Surf the Dunes of Huacachina
Visit this tiny oasis in the middle of the desert to use as a homebase as you take part in all kinds of desert adventures such as dunebuggy cruising and sand boarding. Huacacina is a small village with surrounding a lagoon lined with palm trees, smack dab in the middle of a sandy desert. A popular stop on backpackers' itineraries.
Visit Arequipa
Nicknamed as the white city or 'La Ciudad Blanca', Arequipa has pretty unique and impressive buildings. Most of the structures were constructed using a white volcanic rock called sillar.
Explore Cusco
As the historical capital of the Inca Empire, Cusco is pretty famous as the gateway to Machu Picchu. Get lost in its quaint alleys and spend a day in the city center.
Peru has some of the best flavors and dishes that you can't find anywhere else in the world. Its cuisine is a mix of indigenous ingredients and flavors from all around the world, creating a whole new flavor of delicious food.
Here are some of our favorites:
Ceviche: You'll easily get obsessed with ceviche, the country's national dish, in Peru. The taste of the sea bass, onion, lime juice, salt, and hot chiles will make you want to eat some more.

Lomo Saltado: Fusing Chinese stir-fry and Peruvian ingredients, the Lomo Saltado is something you shouldn't miss!

Aji de Gallina: Made with ground walnuts, aji amarillo, cheese, cream, and shredded chicken, this is a dish that reflects the Peruvians love of chilies, cream, and cheese.

Papas a la Huancaina: Often served as a side dish, the Papas a la Huancaina is a common appetizer that you'll wish was the main dish!

Causa: Potato casseroles, anyone? The Causa is a Quechan dish that starts with potatoes blended with oil, lime, and spicy aji amarillo sauce.

Rocoto Relleno: The rocoto dish consists of stuffed red aji rocoto chilies. What you will find inside are raisins, olives, garlic, onions, ground beef, herbs, and spices. The queso fresco on top will get you addicted.
When compared to Europe and the US, Peru is cheap. This makes it one of the greatest backpacking destinations in the world. With so many opportunities for adventure and rich culture, the place offers an affordable adventure for every traveler.
How Much to Budget in Peru Per Day
Budget traveler: If you are on a tight budget and watch your spending closely, $25 – $30 could be a sufficient budget.
Mid-range traveler: If you want to have a few splurges and stay in nicer accommodation, plan to budget $35 – $50 per day.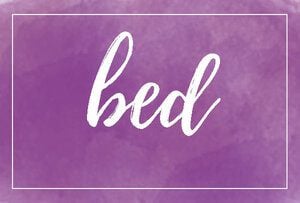 Dorm bed = $5-$8
Budget room = $9-$28
Mid-range = $40-$60
Luxury hotel = $200+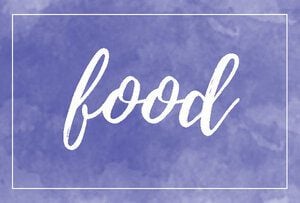 Street food = $1-$3
Mid-range restaurant = $4-$10
Fancy restaurant = $15-$35
Local beer = $1.20-$2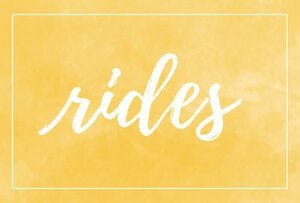 Short Public Bus Ride = $0.50-$1.20 (one hour or less)
Long Distance Bus = $8-$15 for an 8 hours ride trip
Taxi (per 1km) = $0.89-$1.71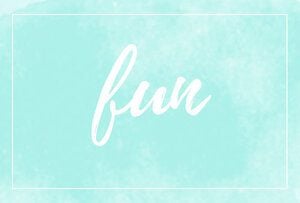 Inca Trail + Machu Picchu= $776+
Cusco Tourist Ticket = $40
Responsible Travel Tips for Peru
We are passionate about sharing tips anyone can use to travel more responsibly. Here are some easy ways you can travel better in Peru.
1. Be sensitive to local customs
Be a smart traveler and know how important it is to follow the customs and traditions of the place. Display proper travel etiquette. Ignorance is not an excuse. Do some research before you travel to understand the history and culture of your destination.
2. Tread lightly
Always aim for minimal environmental impact especially when you trek through the Andes. Help preserve the beauty of the place and as much as possible and leave nothing but footprints. Be prepared to carry your trash with your and dispose of it properly after completing your trek.
3. Give gifts wisely
It is not bad practice to give gifts to locals, but such generosity can create side effects like introducing a begging mentality, corruption, and jealousy. While it feels good to give, consider the implications of your actions and what this means to the traditional communities.
4. Use local public transport
If possible, use local public transport to reduce your carbon footprint. When booking tours, also opt for a local guide. This way, you are both helping and giving to the local communities in the area.
5. Avoid plastic
Bring your own reusable drinking bottles and reusable bags during trips to reduce plastic usage.
Related Article: 36 Responsible Travel Tips
It can be pretty confusing and complicated to pack for Peru. With its hot coastal beaches, temperate capital city, wet Amazon forest, and cold Andean highlands, Peru is one destination that can be stressful to pack for.
Here are some Peru-specific items we'd recommend packing:
From things to do to the best places to visit, find all kinds of information on traveling to Peru that will help you plan the perfect adventure!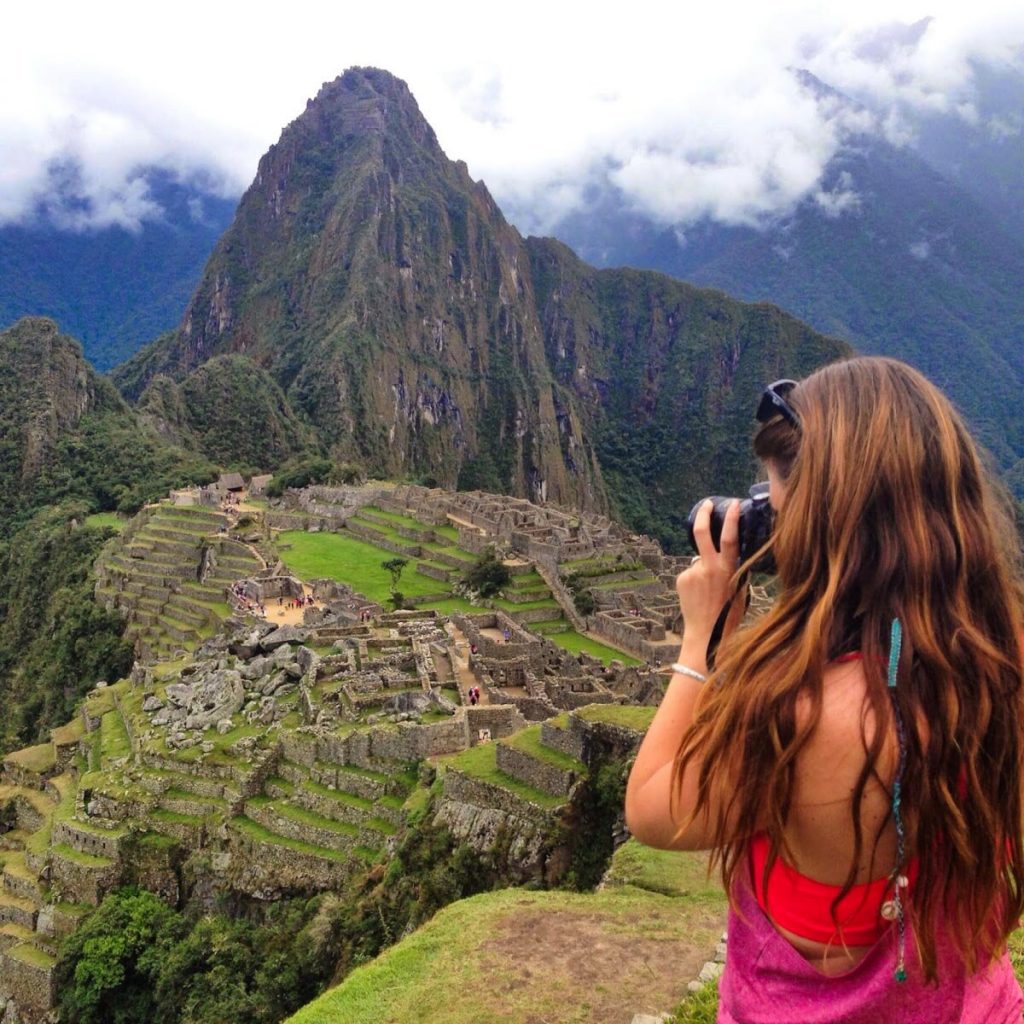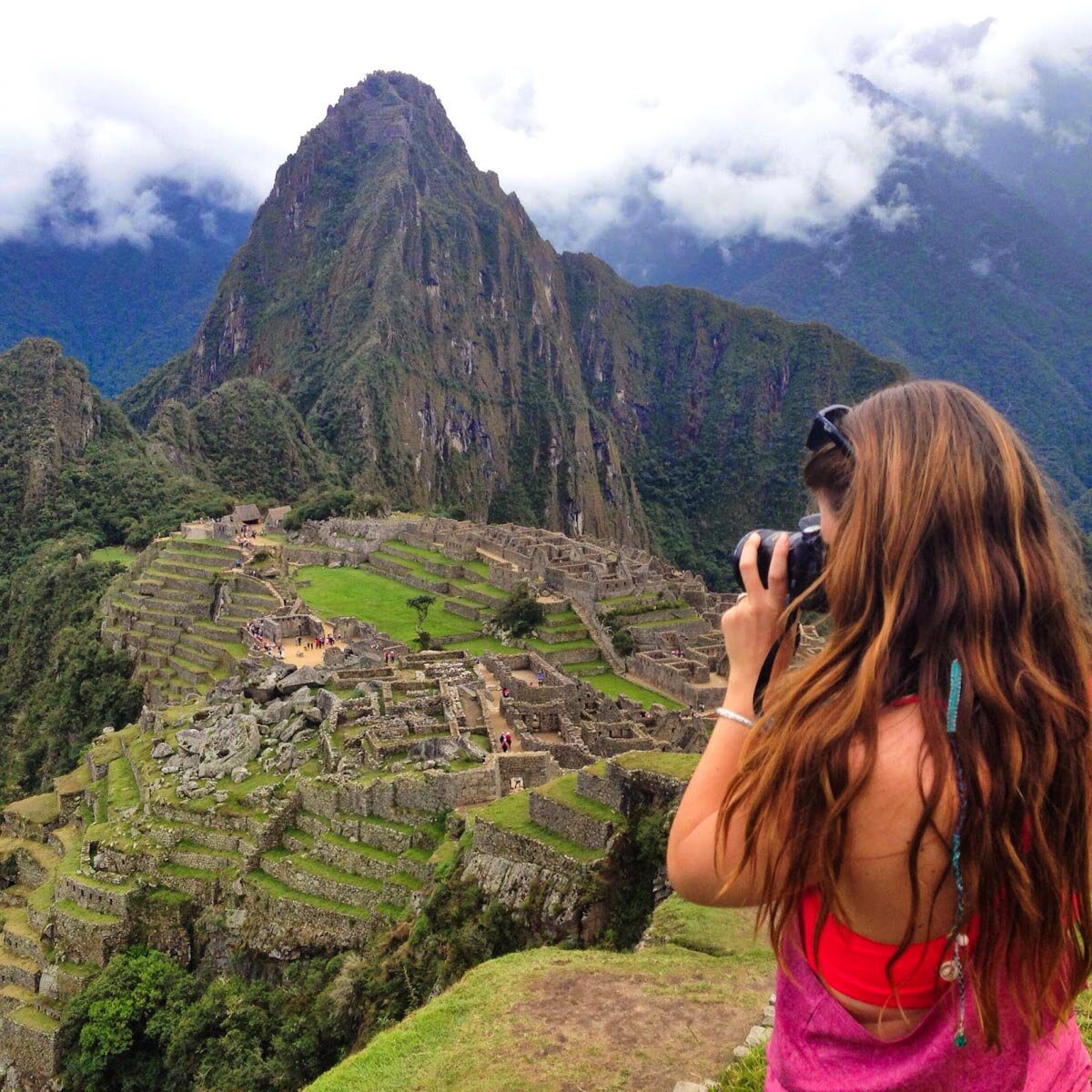 This captivating country is one of those places that actually lives up to the hype — there's so much to explore! Comprising multiple distinct ecosystems, there's a lot to consider when choosing the best time to visit Peru. We've broken down each region to help you plan!...
Book Your Trip to Peru Now!
Here are some helpful links for booking your trip to Peru…
To find the best airline deals: Skyscanner
Booking a rental car: Rentalcars.com
Finding tours in Peru: Get Your Guide