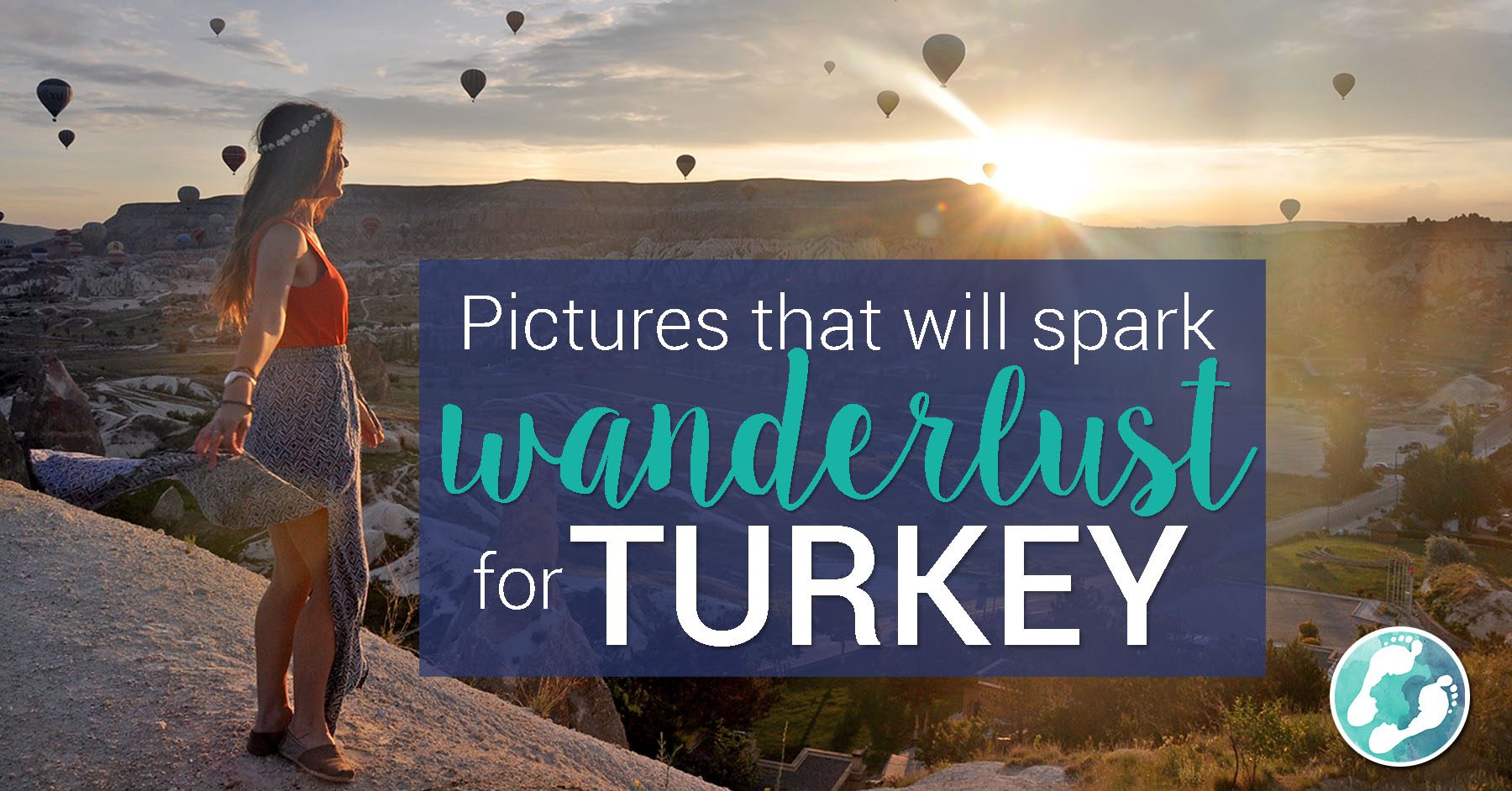 Turkey is a modest beauty. If Italy were the popular girl at school who everyone knows is gorgeous (and she knows it too), Turkey is the quiet girl who people may not notice at first. But when they do, they realize she is just as stunning as her more confident counterpart. 
Come along and see her beauty for yourself. After looking at these pictures, you may just start researching flights to this underrated Mediterranean gem. You can't say we didn't warn you!
Tip: If you're curious how we got these photos, we used a lot (if not all) of our 32 Easy & Creative Travel Photography Tips to make these shots happen. Whether you're a beginner or an expert, these tips will help you take incredible pictures!
---
The turquoise waters beckon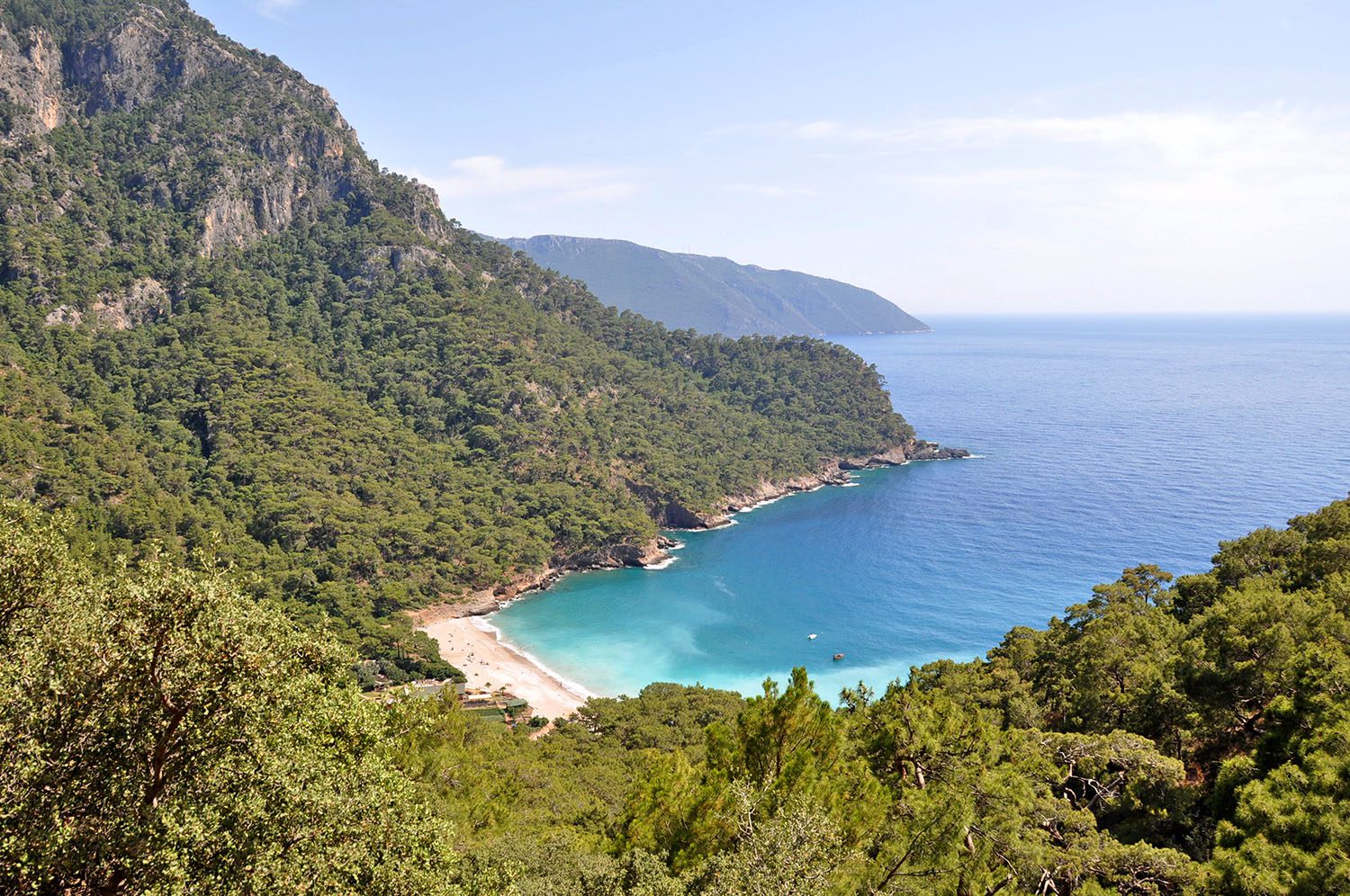 Kabak Beach is utter perfection. Reach it by hiking into this hidden valley that you may never leave.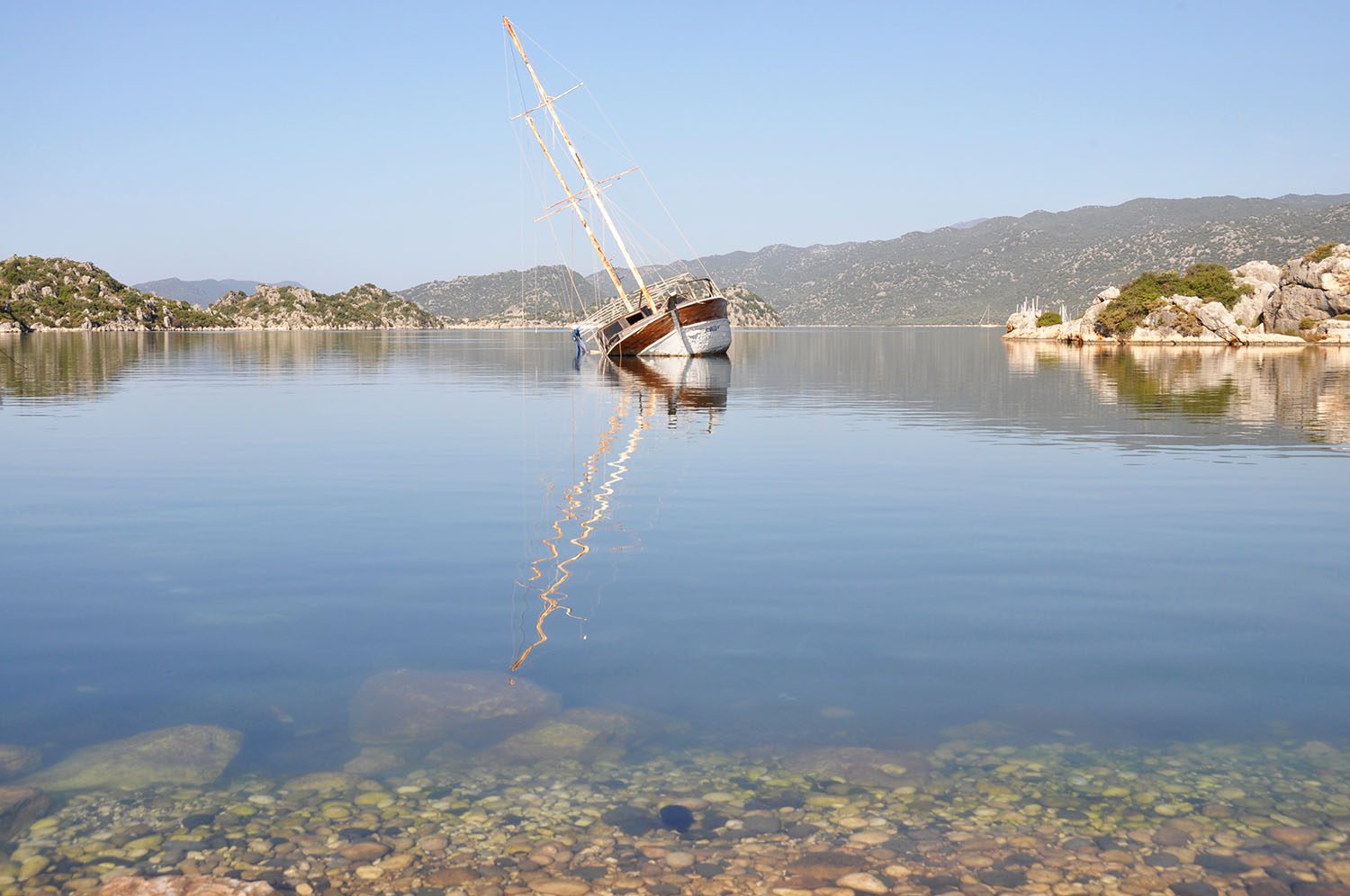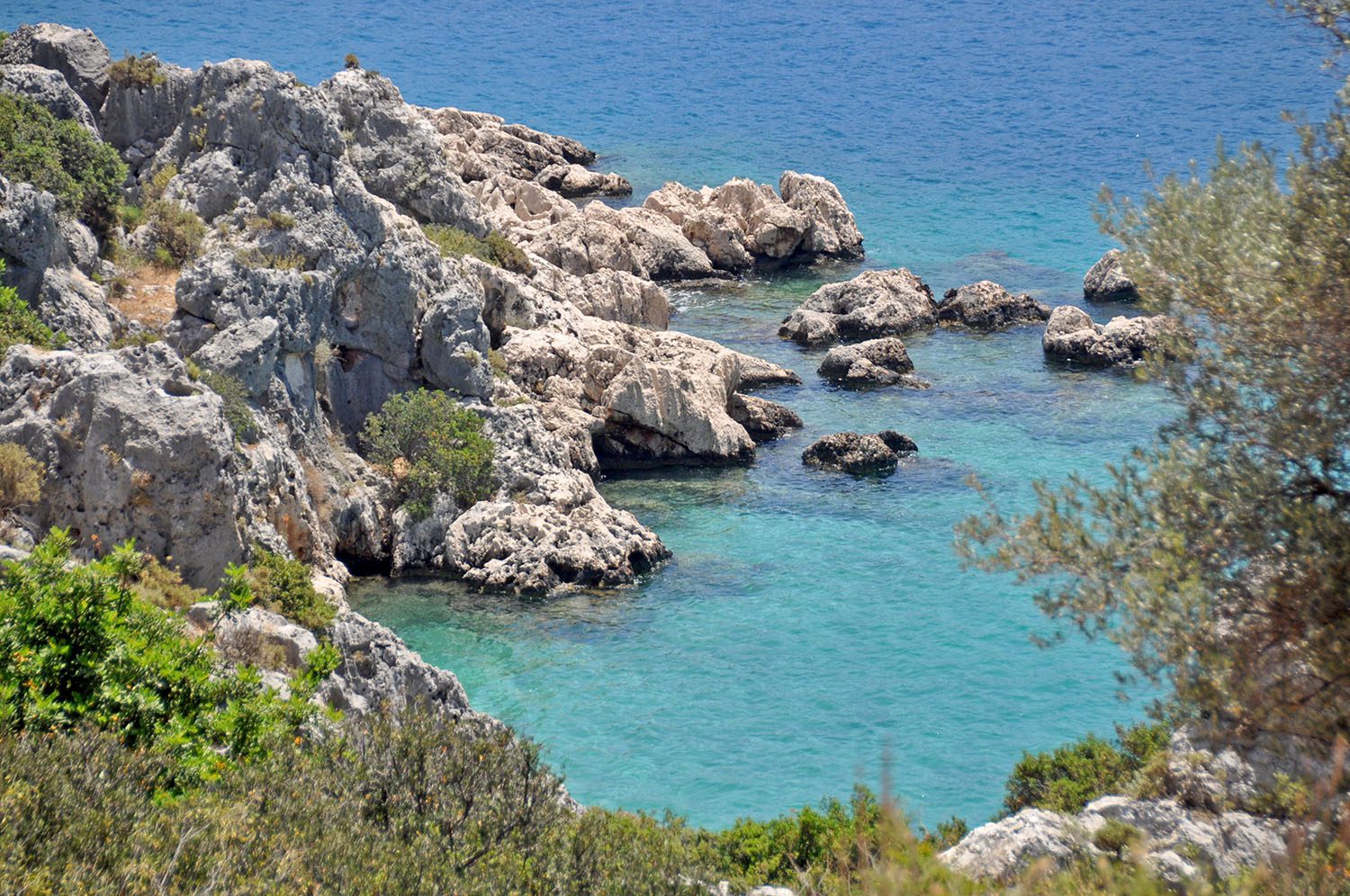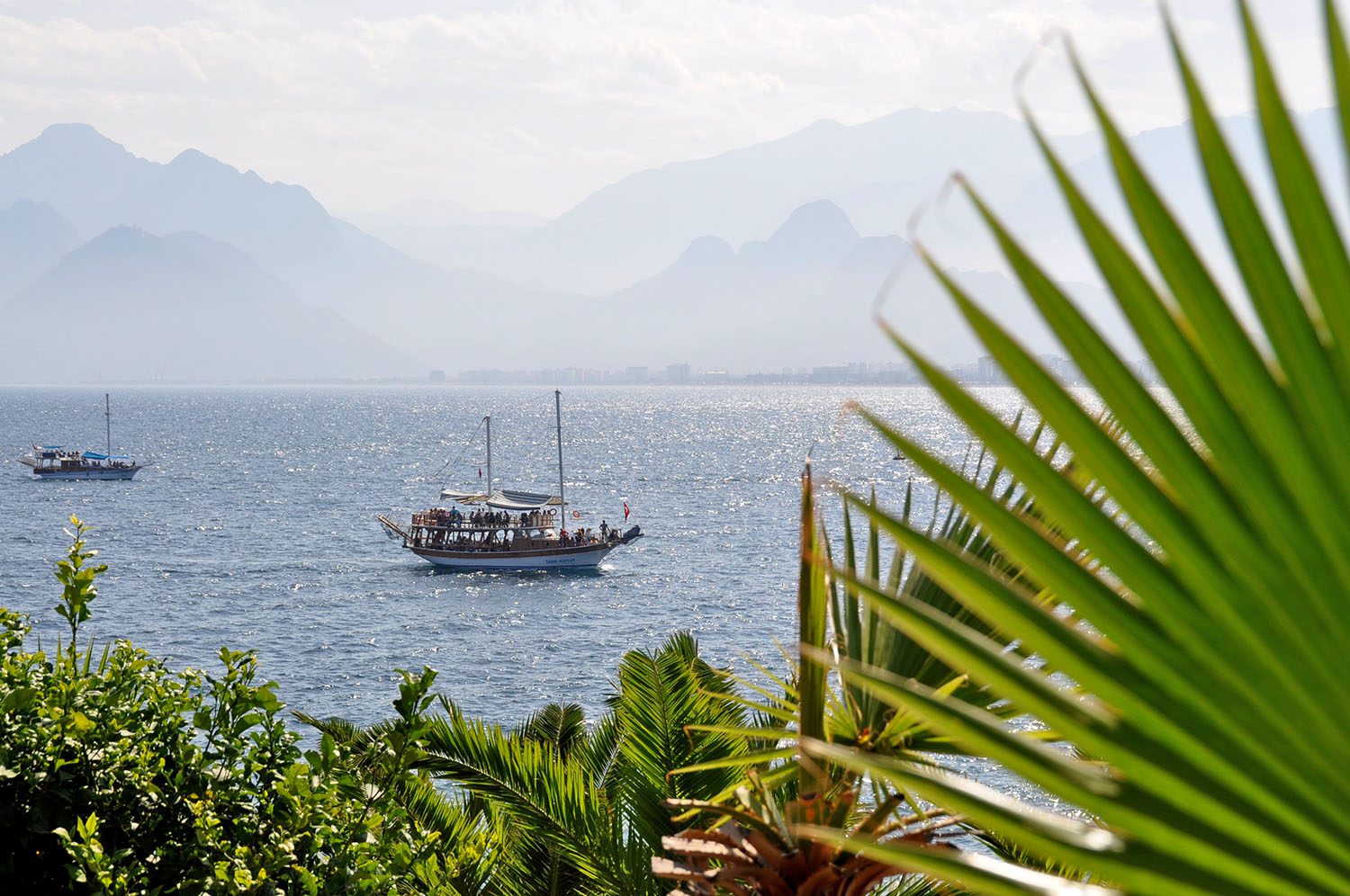 Is there any better combination than mountains and the ocean (and a couple palm trees for good measure)?! I think not.
Planning a trip to Turkey? Find out the best time to visit Turkey based on regional weather patterns and your personal travel style.
Adventure awaits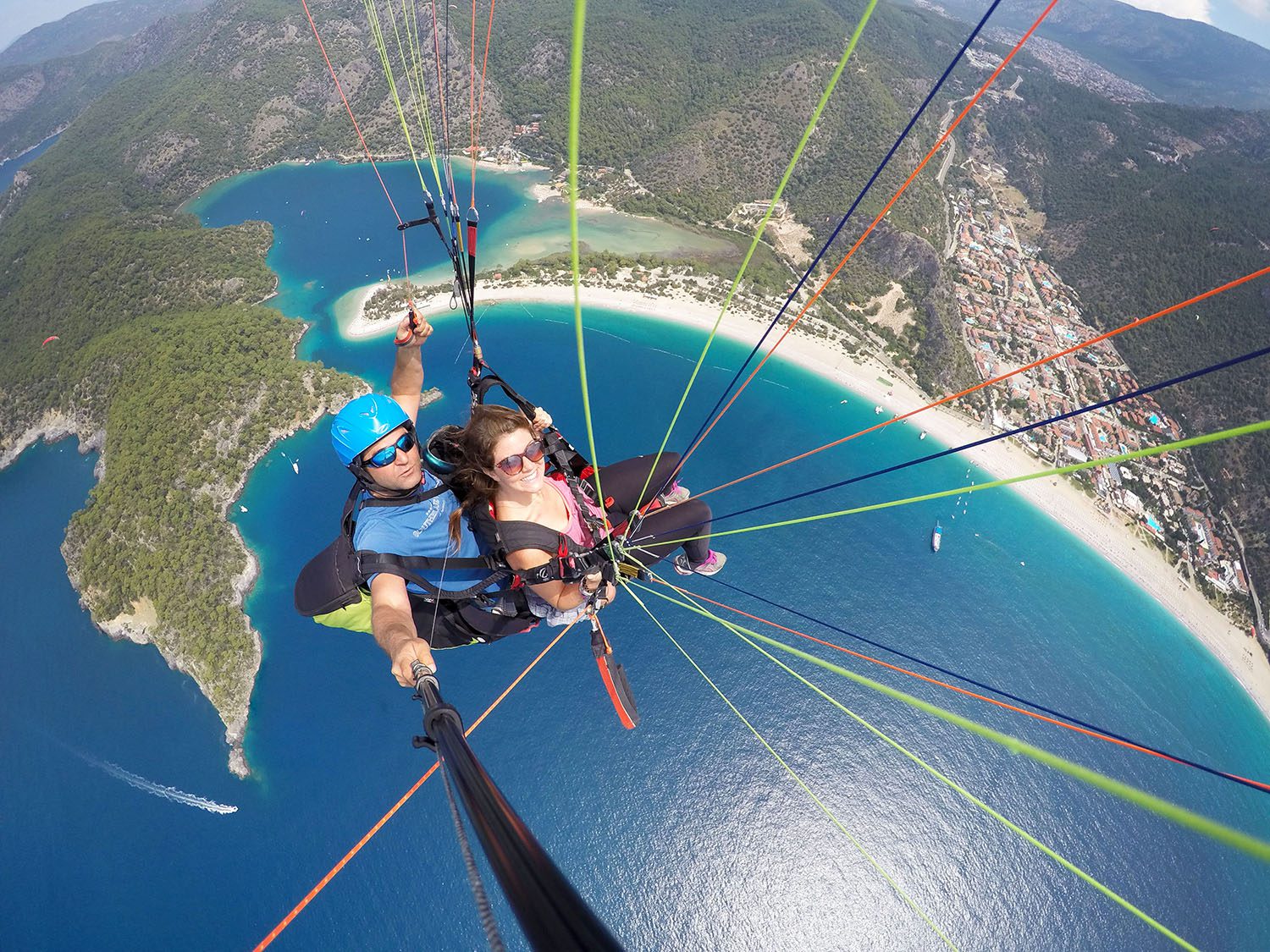 Soar over the stunning waters in Oludeniz while paragliding!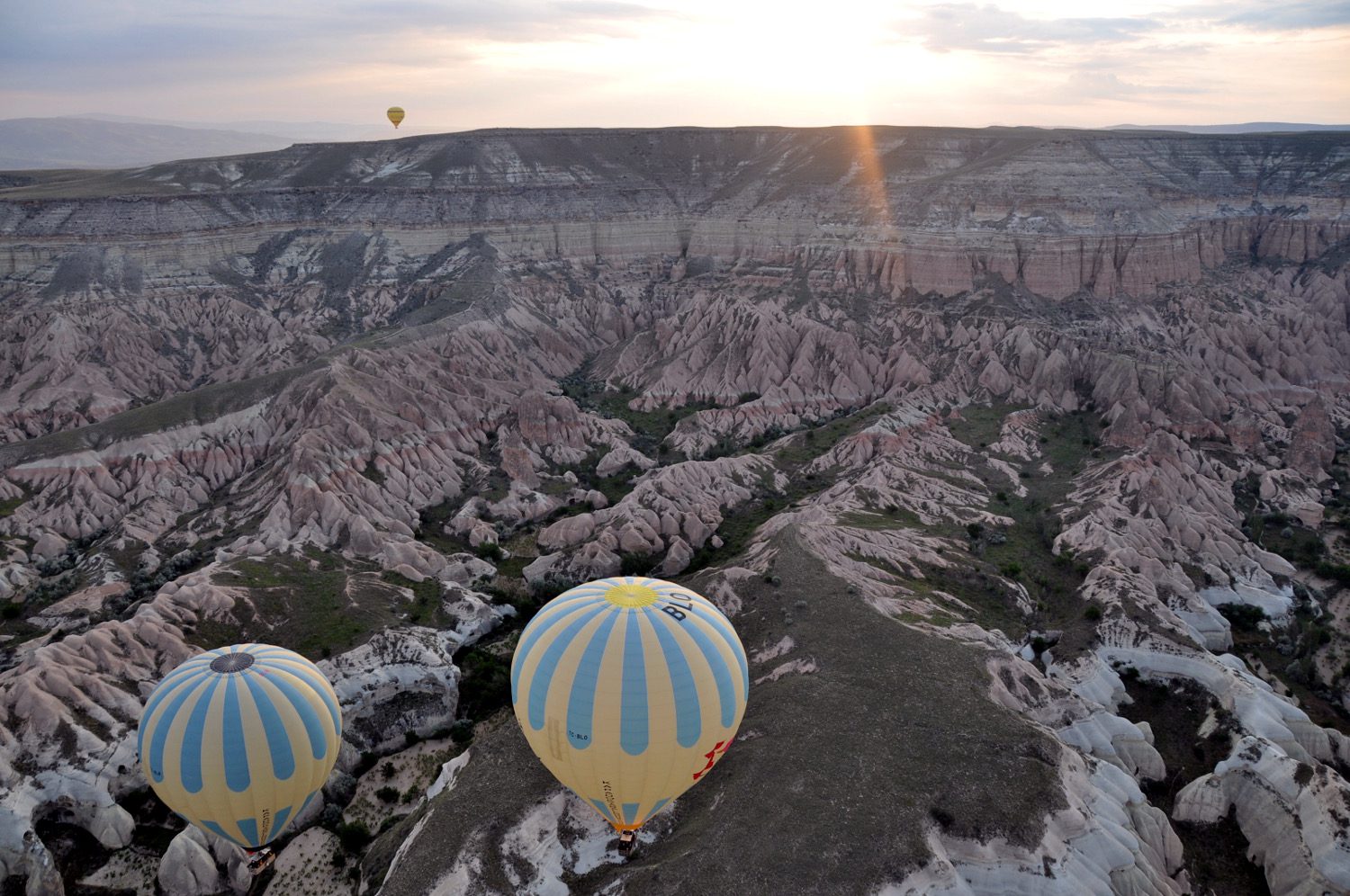 Taking a hot air balloon ride over Cappadocia will surely be the highlight of any trip to Turkey!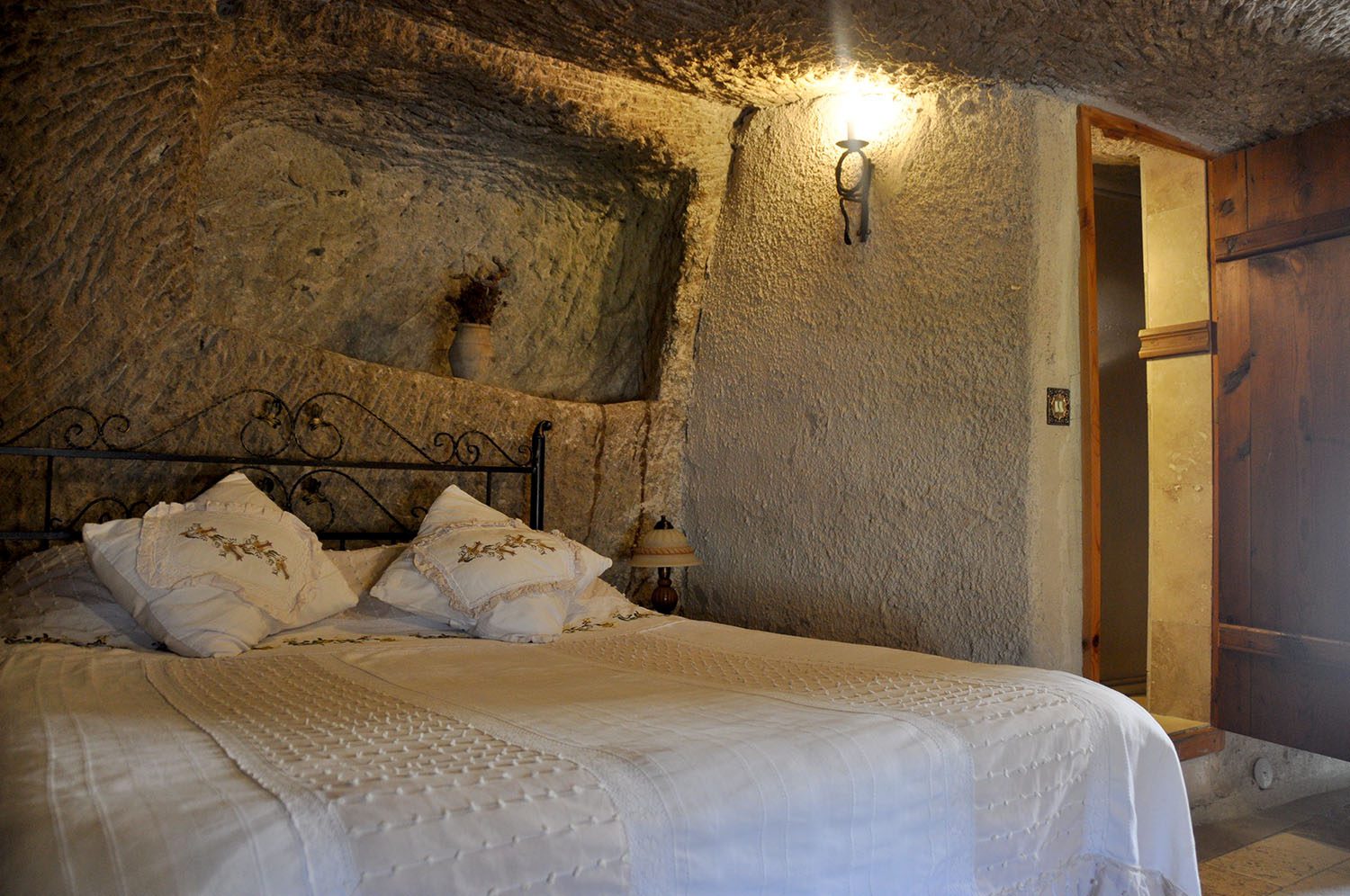 You can even sleep in a cave!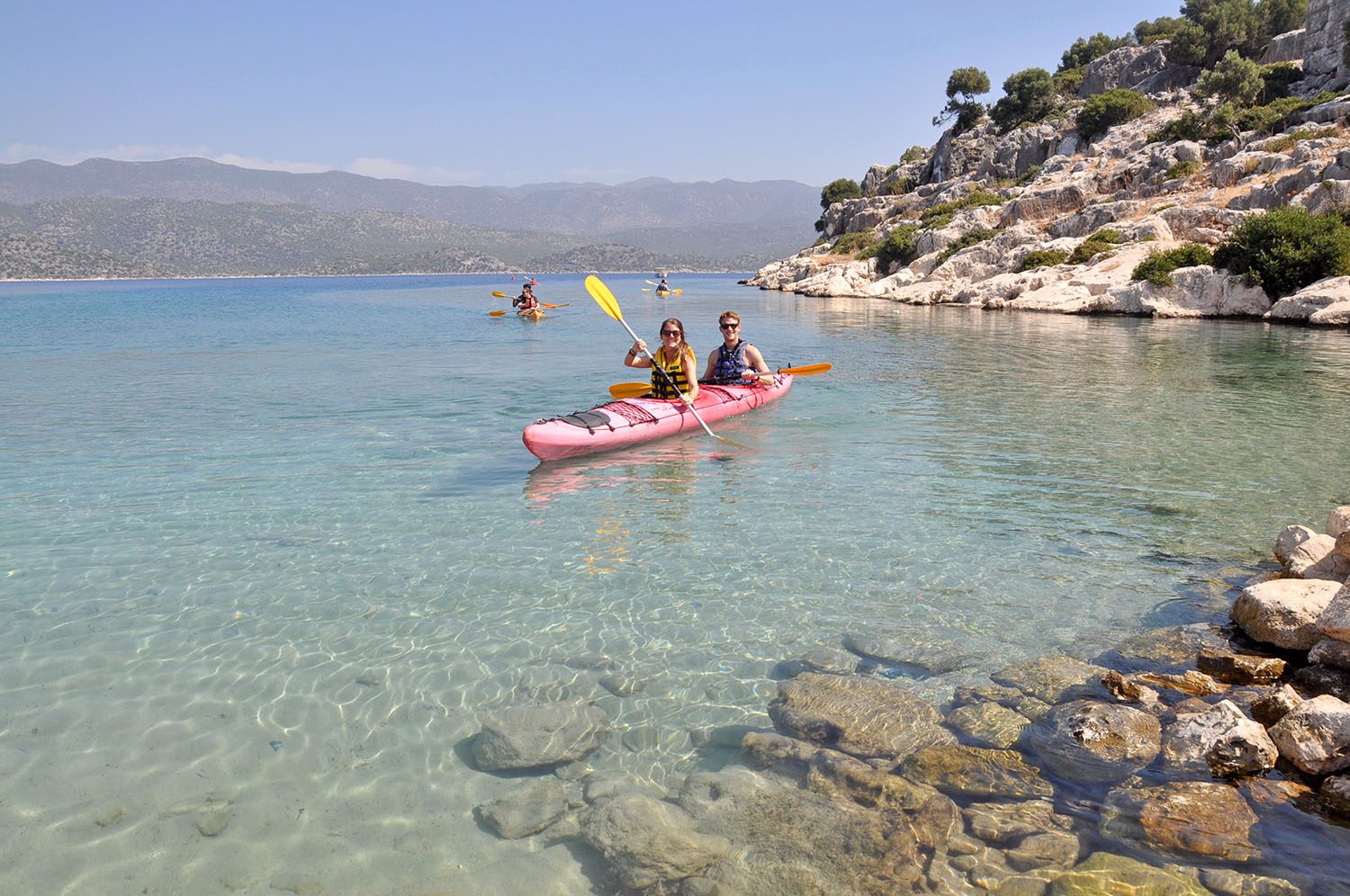 Psst! If you'll be traveling more throughout the country, be sure to check out our bucket list of epic places to visit in Turkey.
Turkish cuisine will please any foodie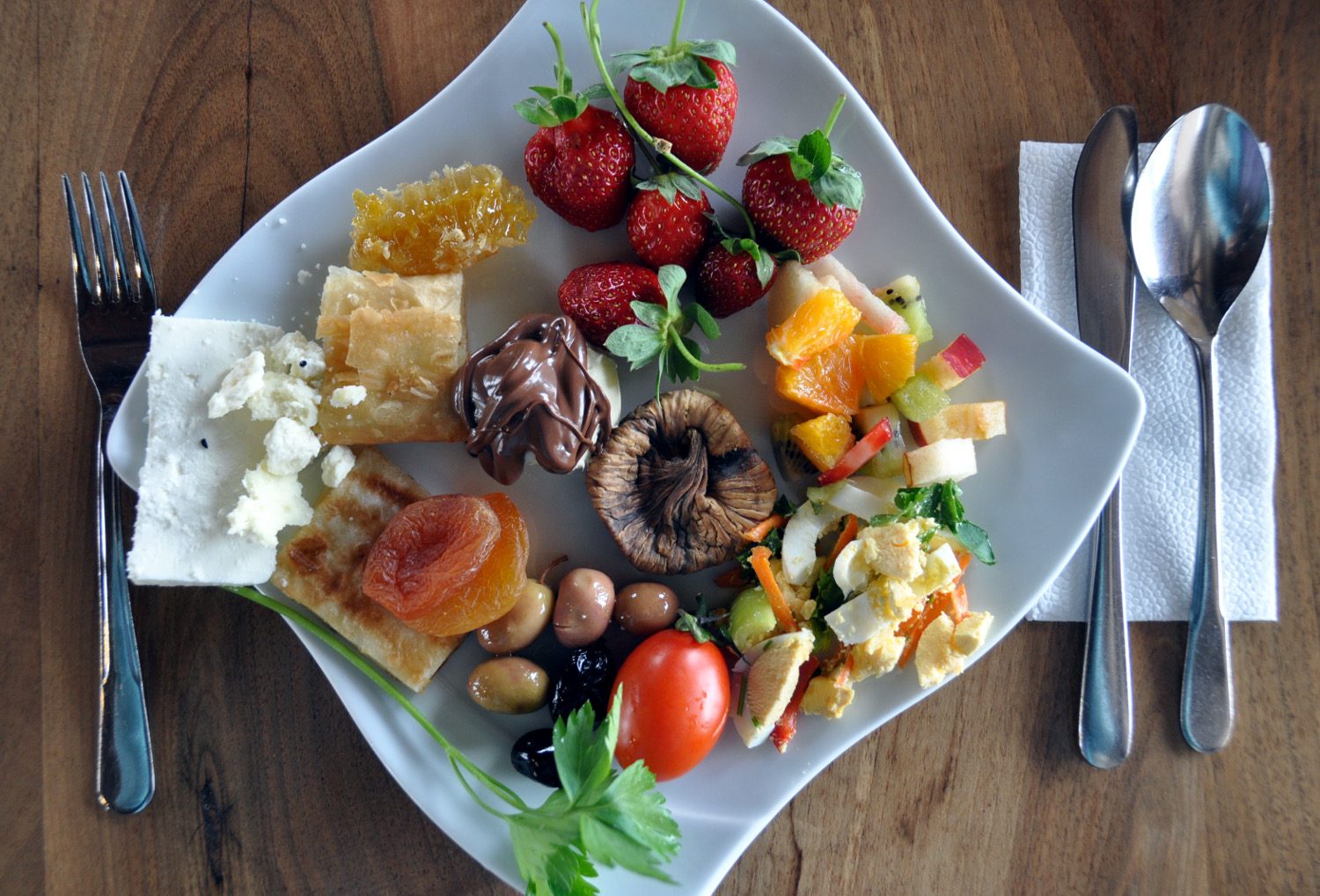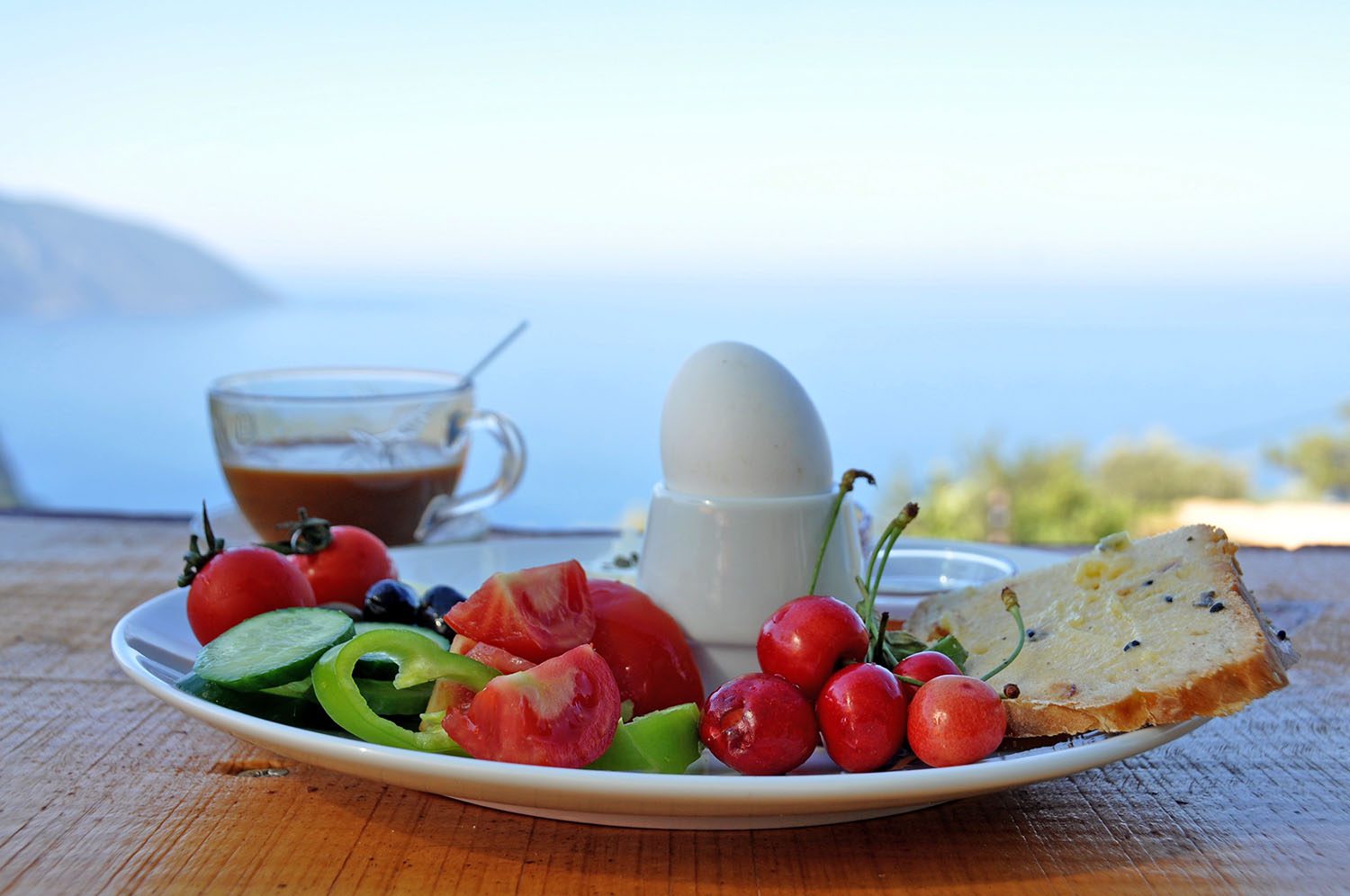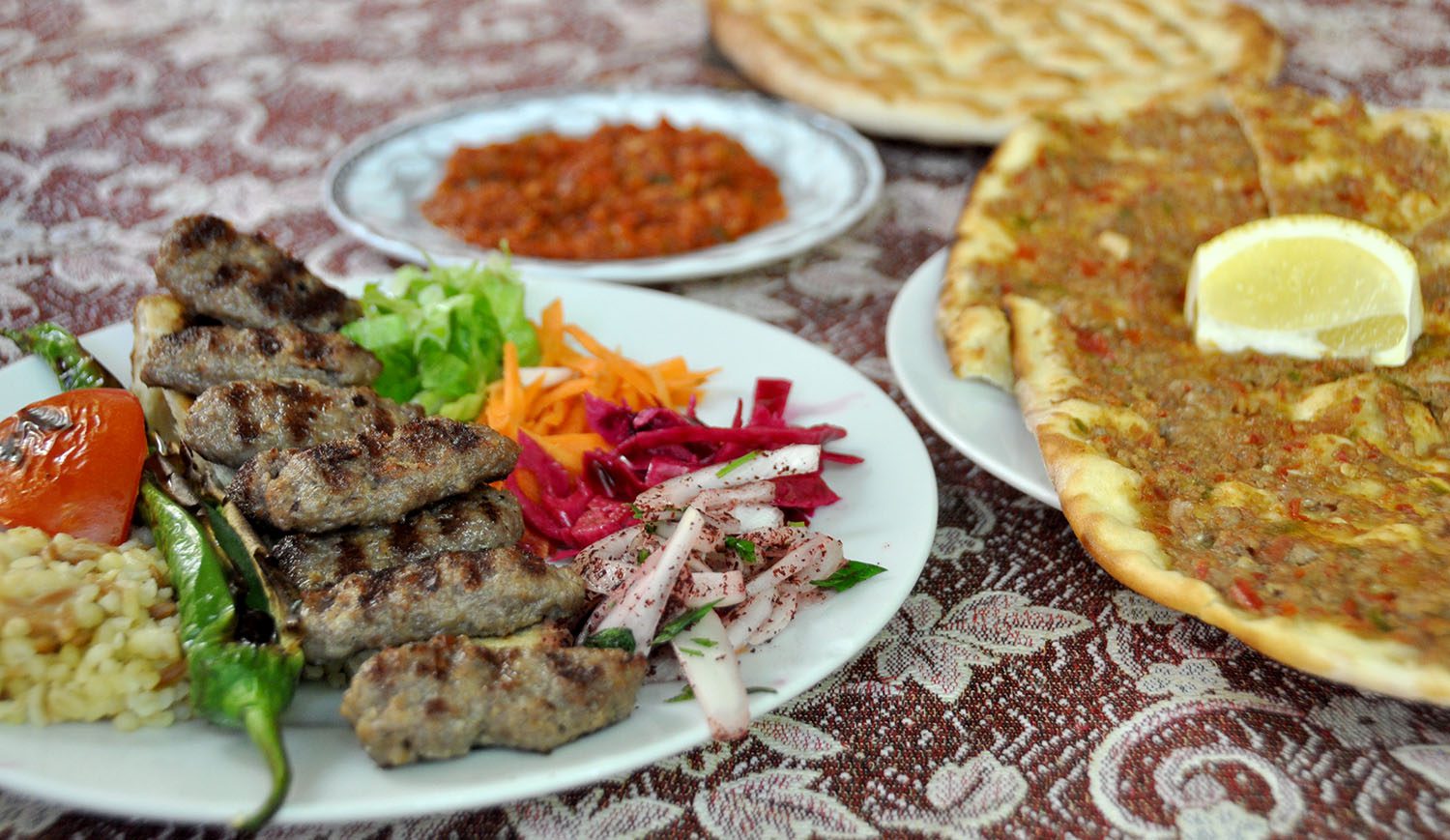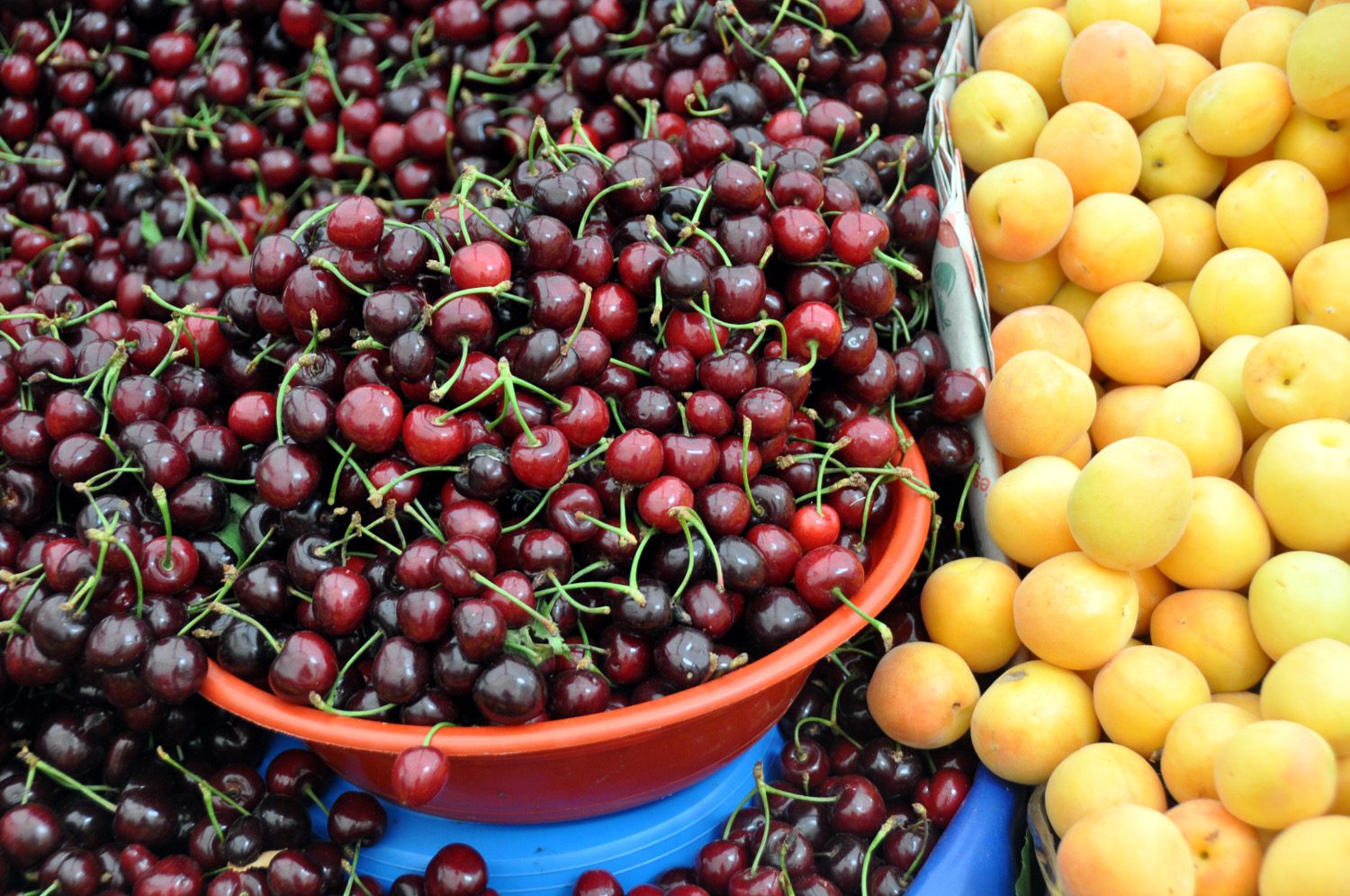 Little slices of paradise are still relatively untouched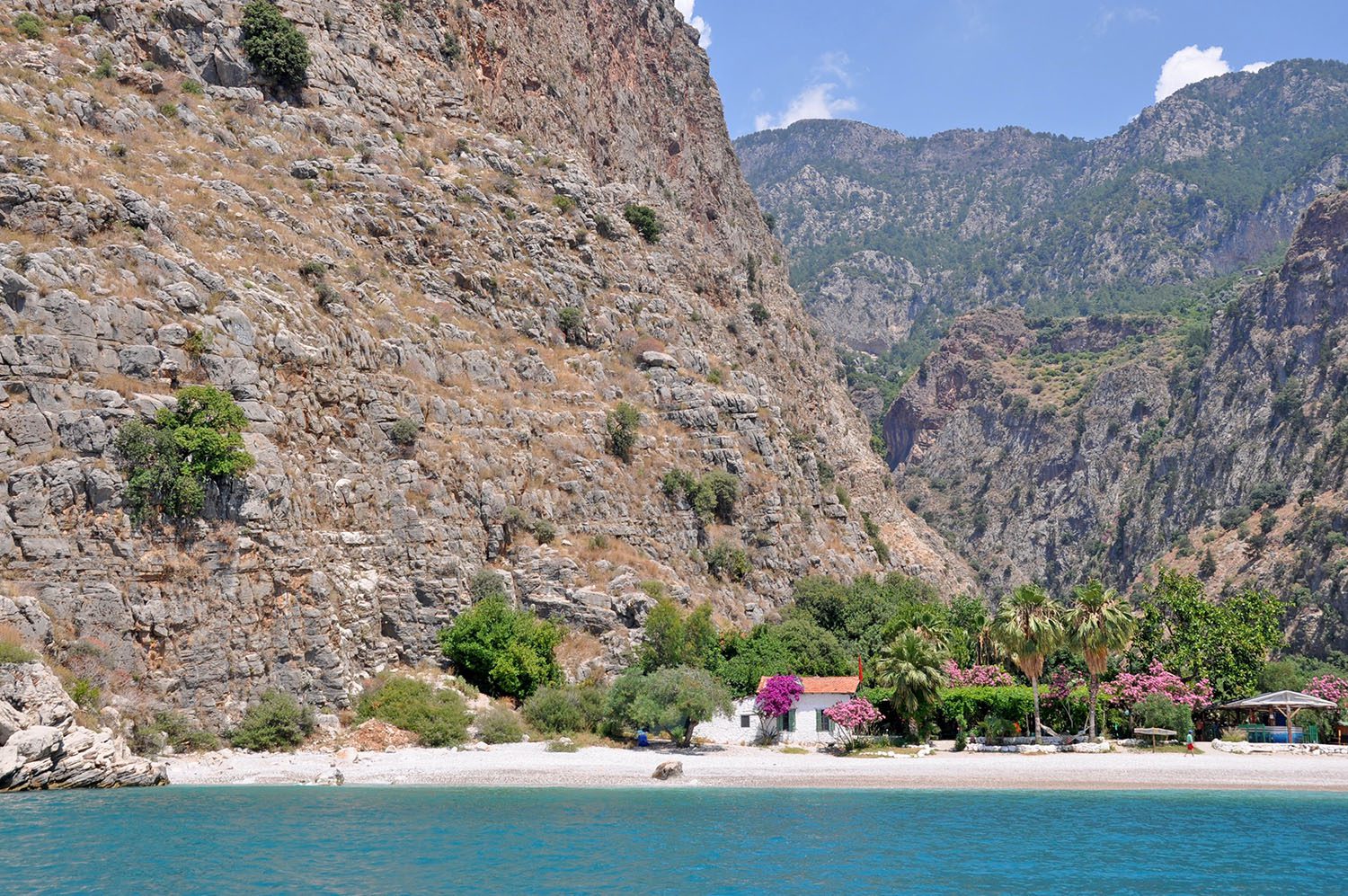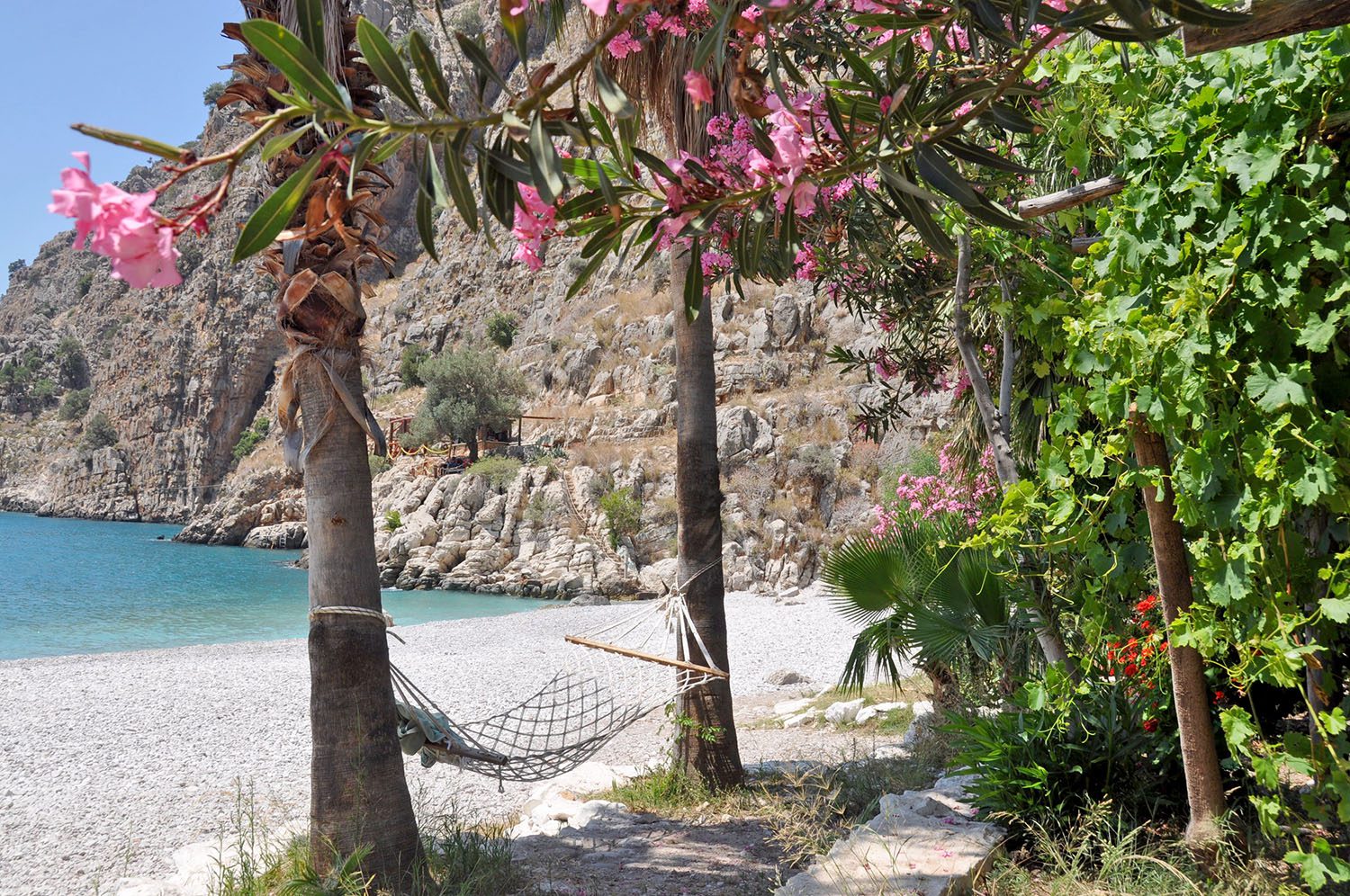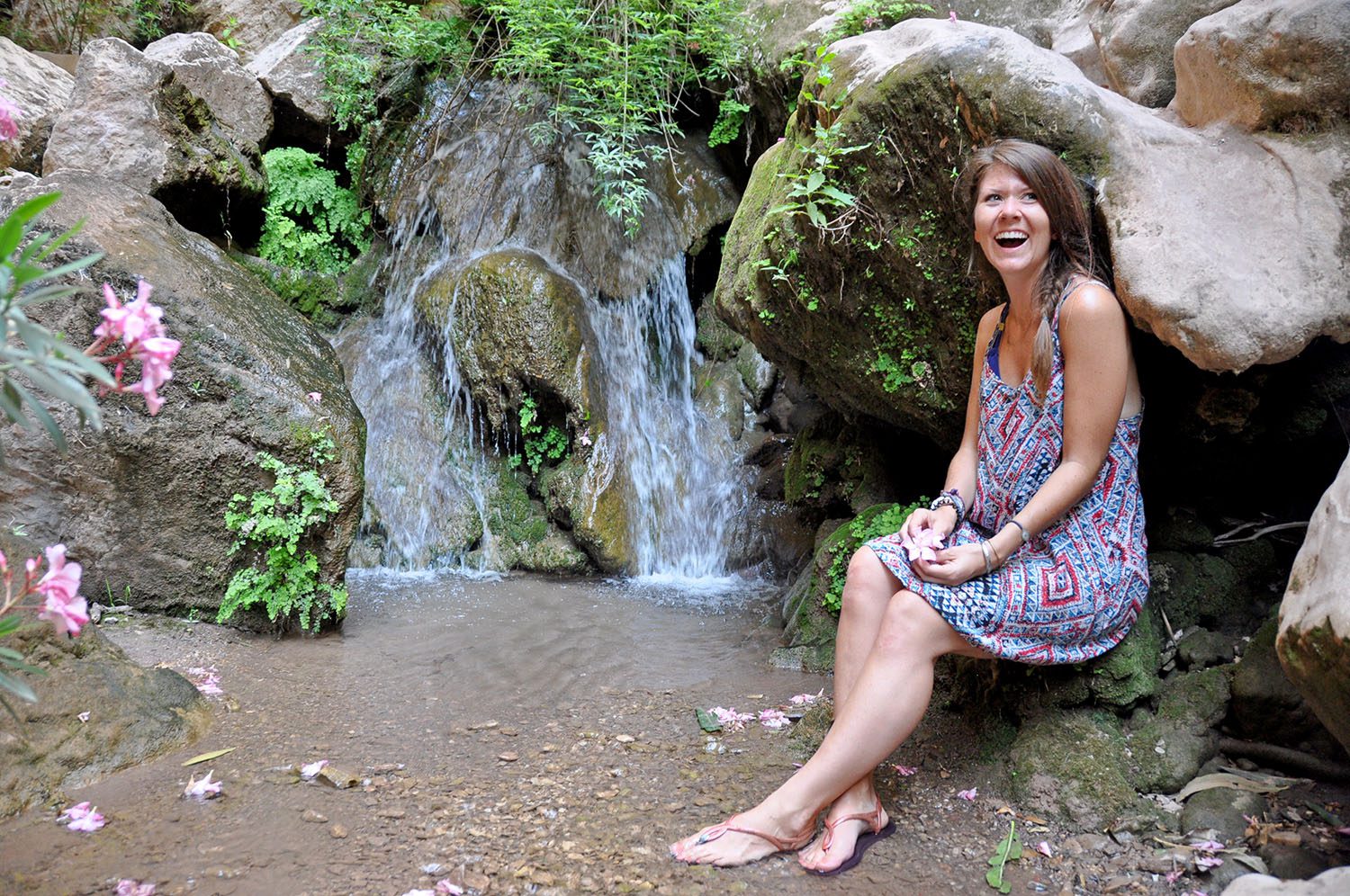 Ridiculously cute towns may convince you to stay longer than planned…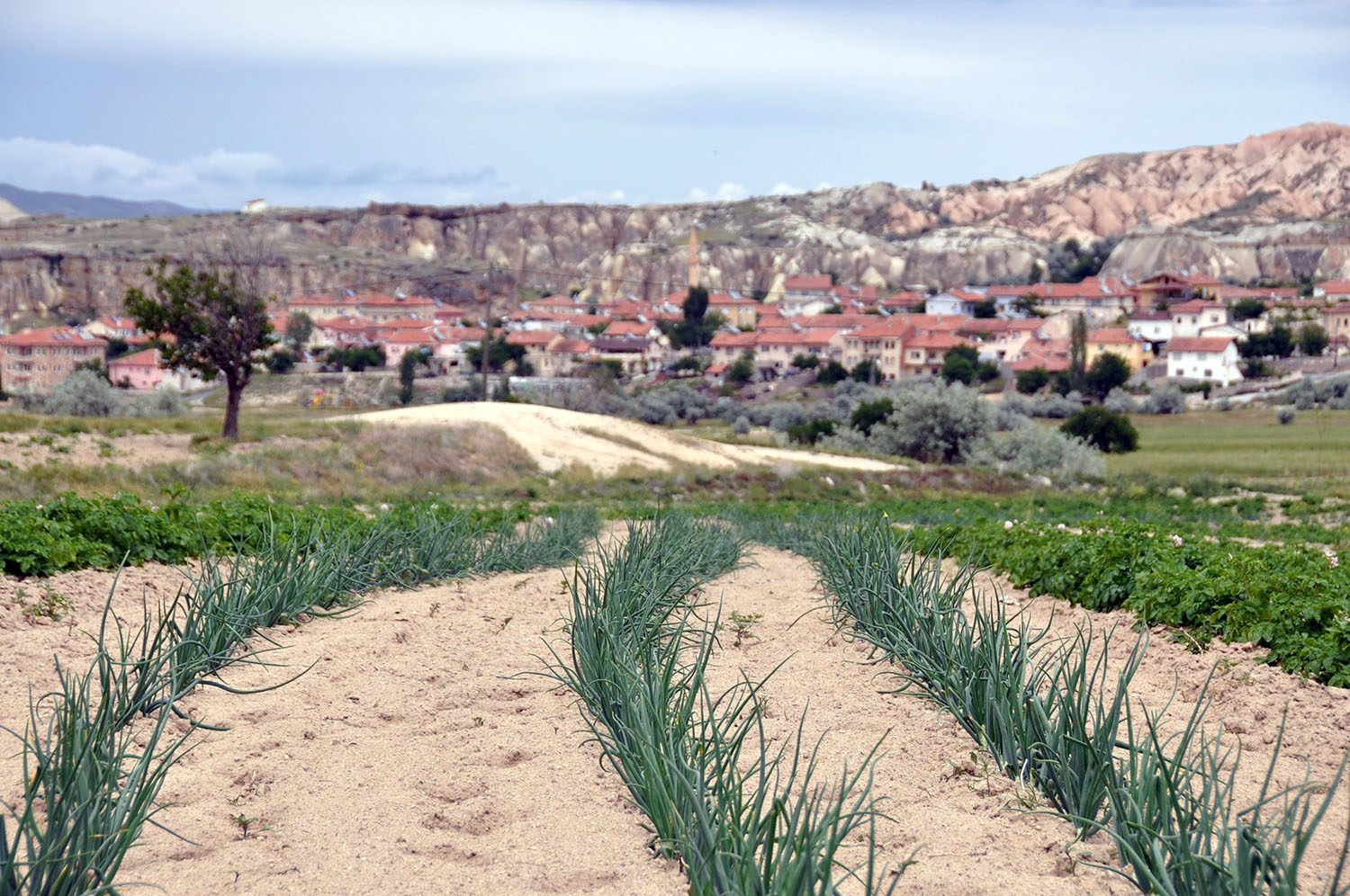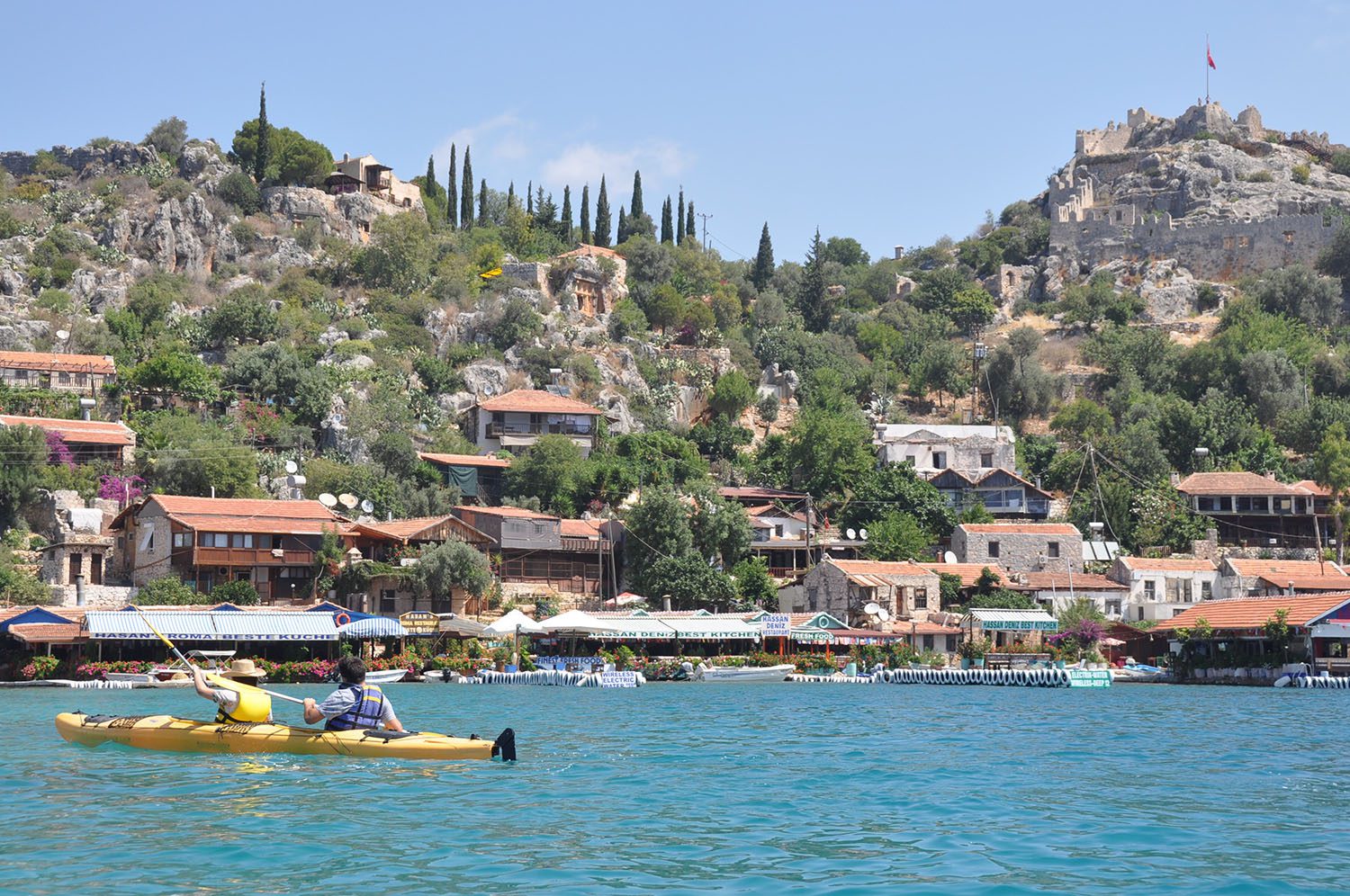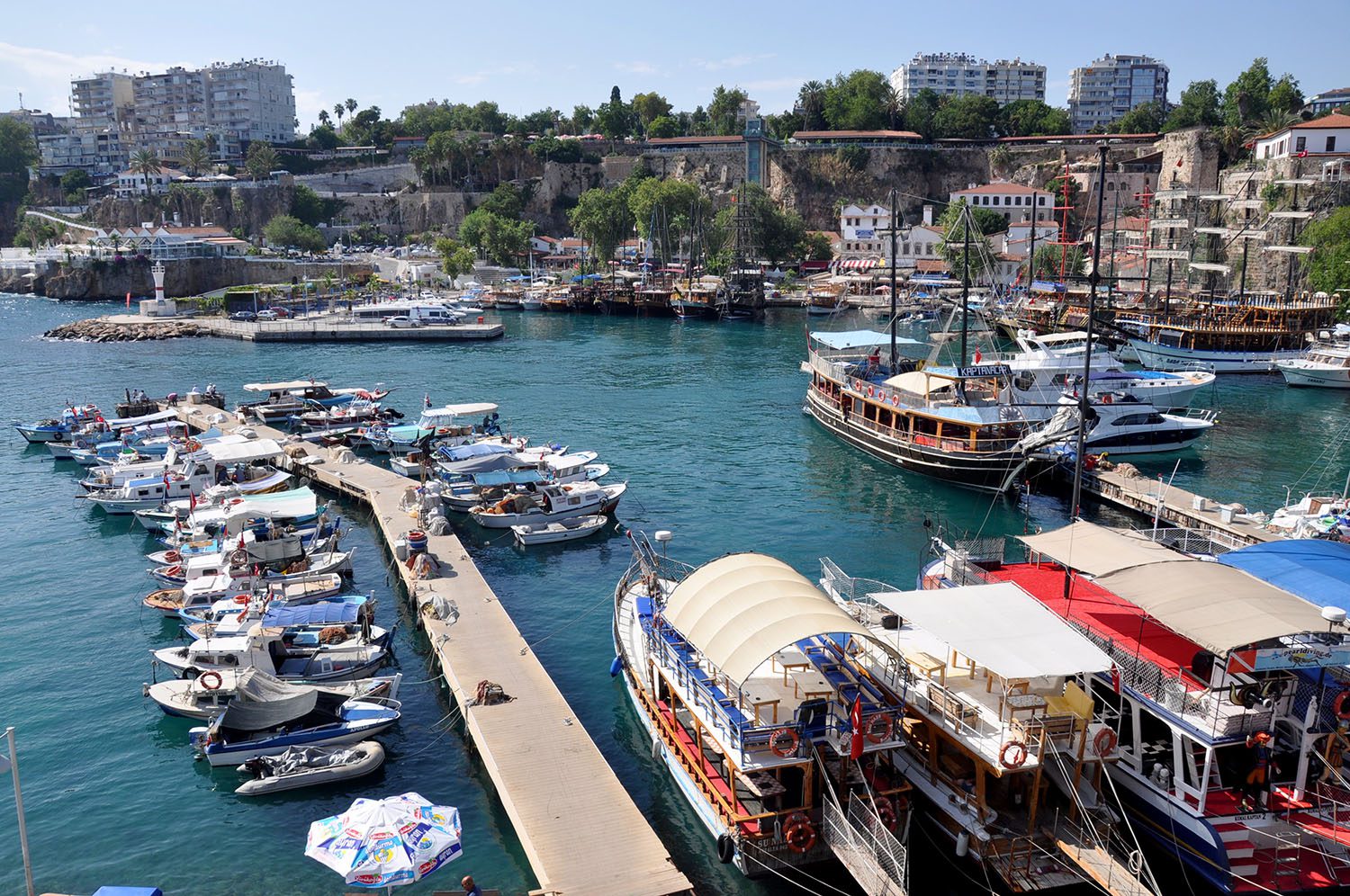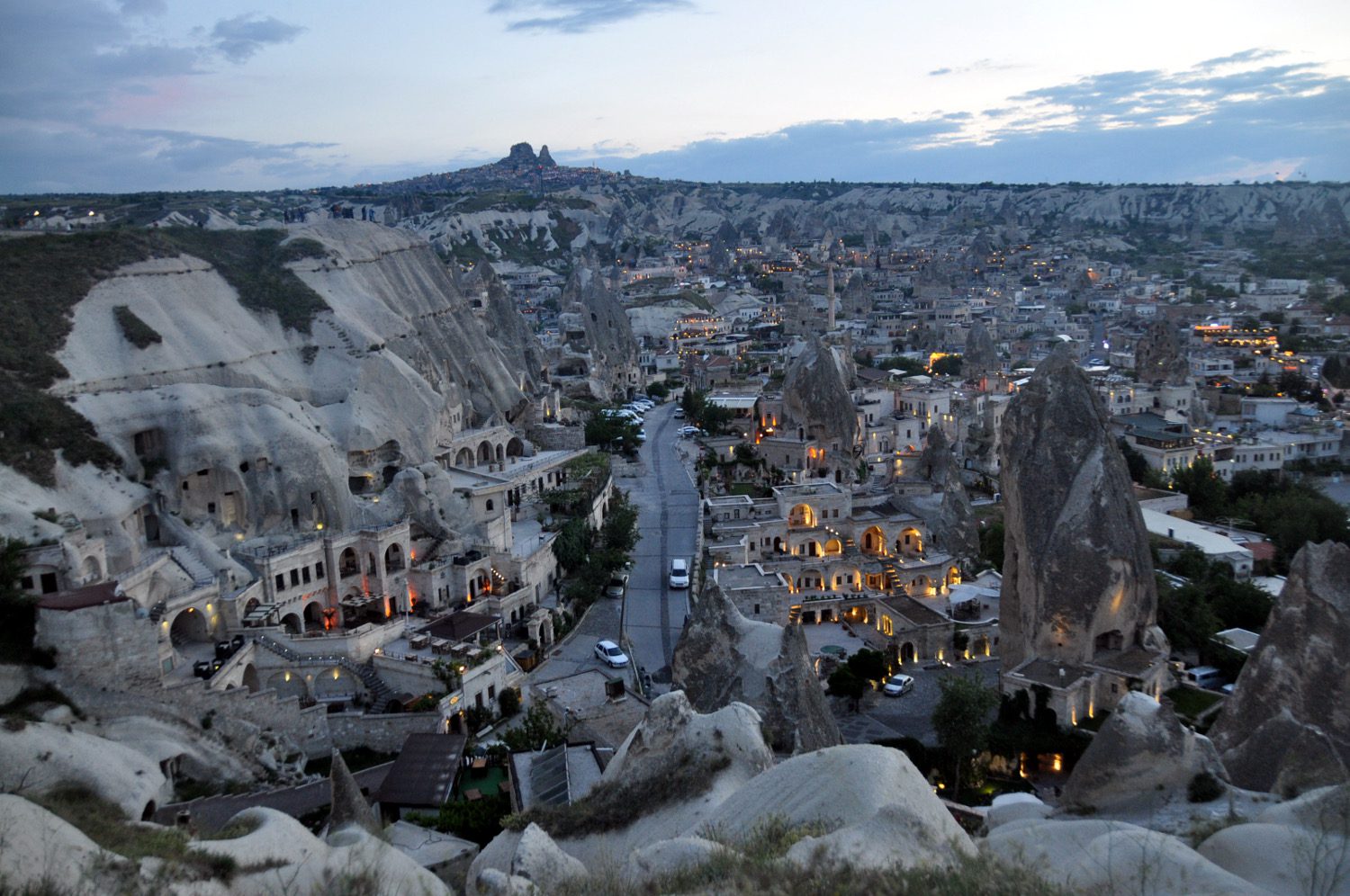 Get out of the city and breath in the fresh air. Turkey is full of natural beauty.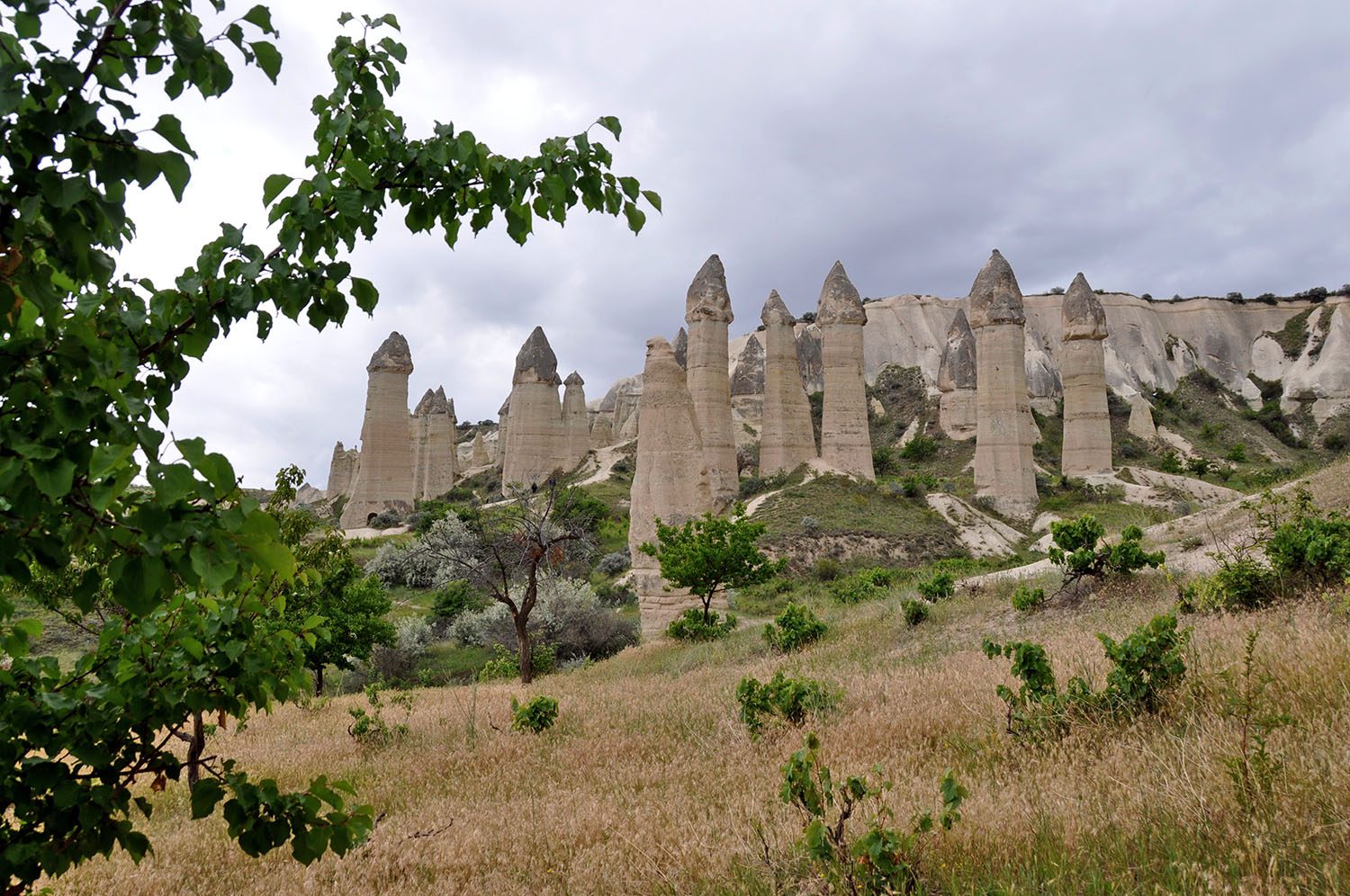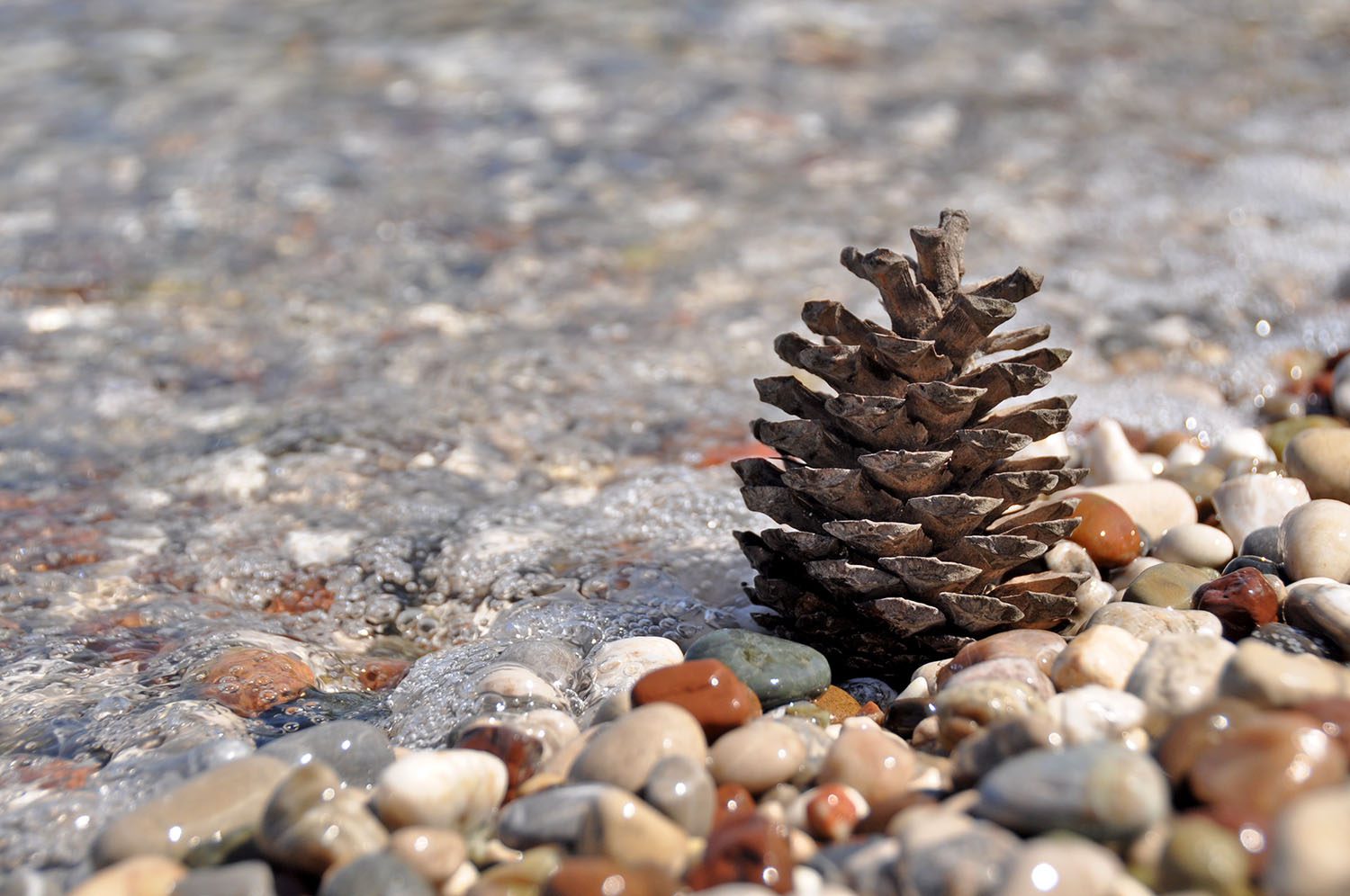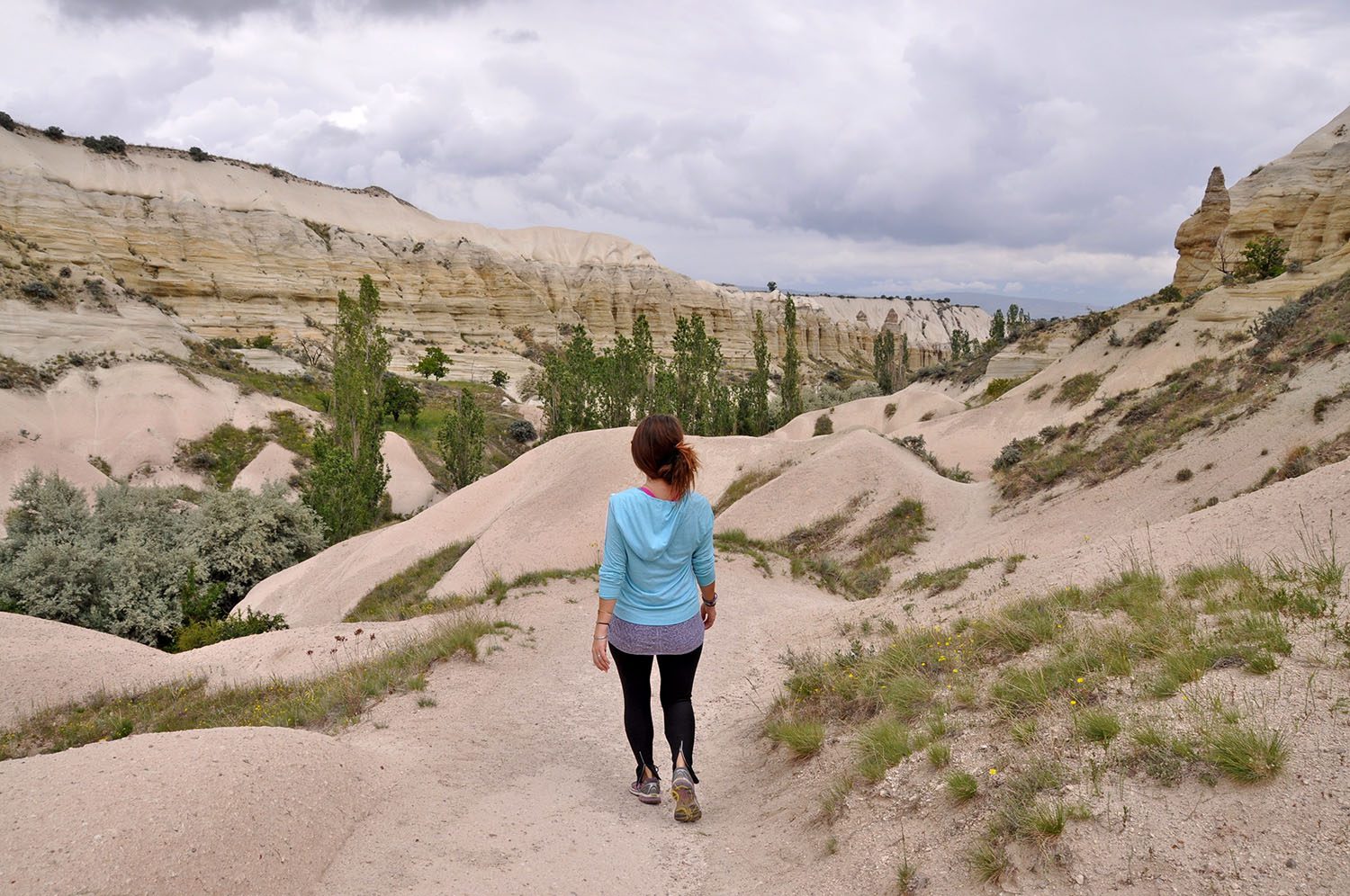 Spend the day soaking in these magical hot springs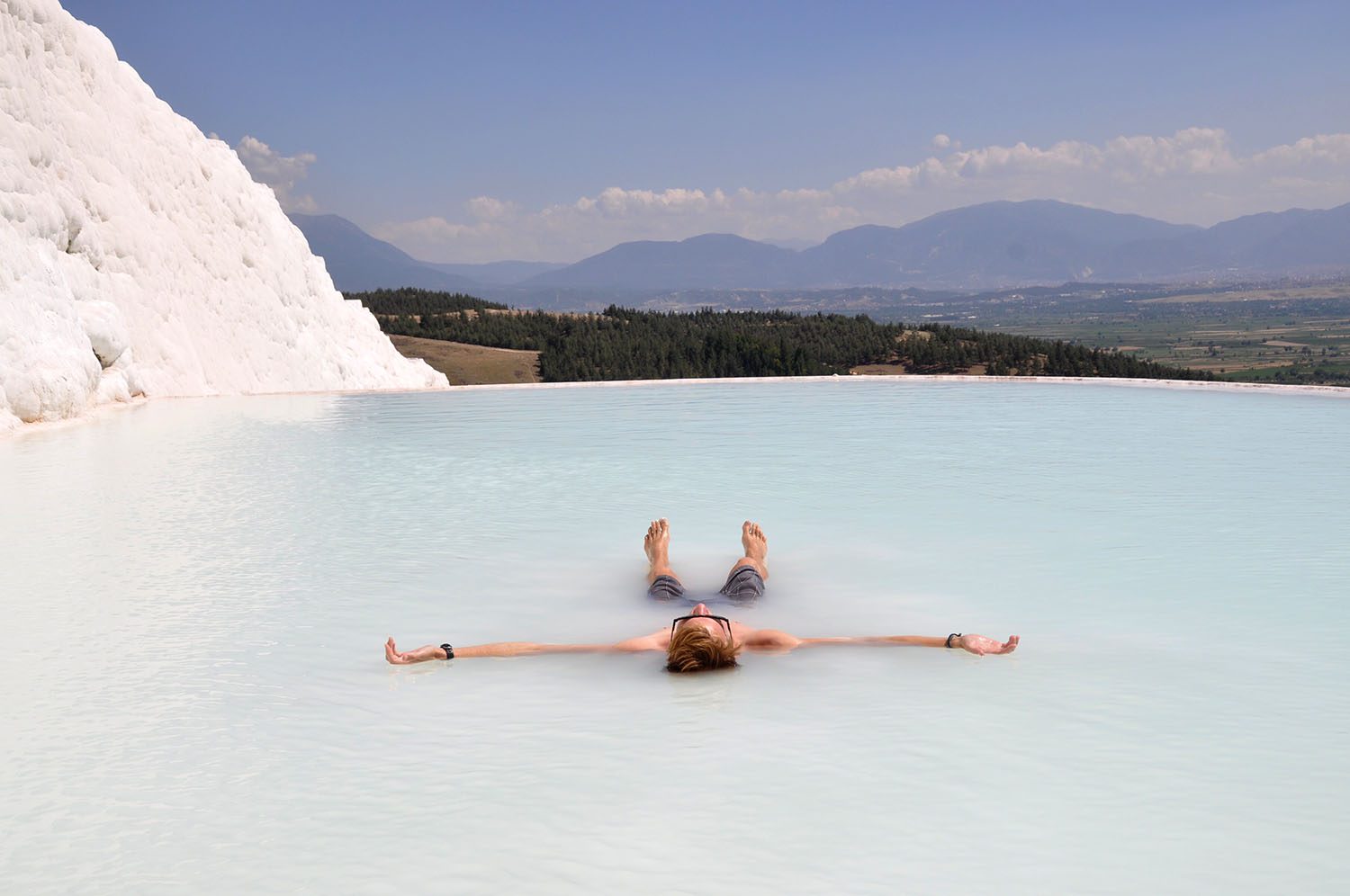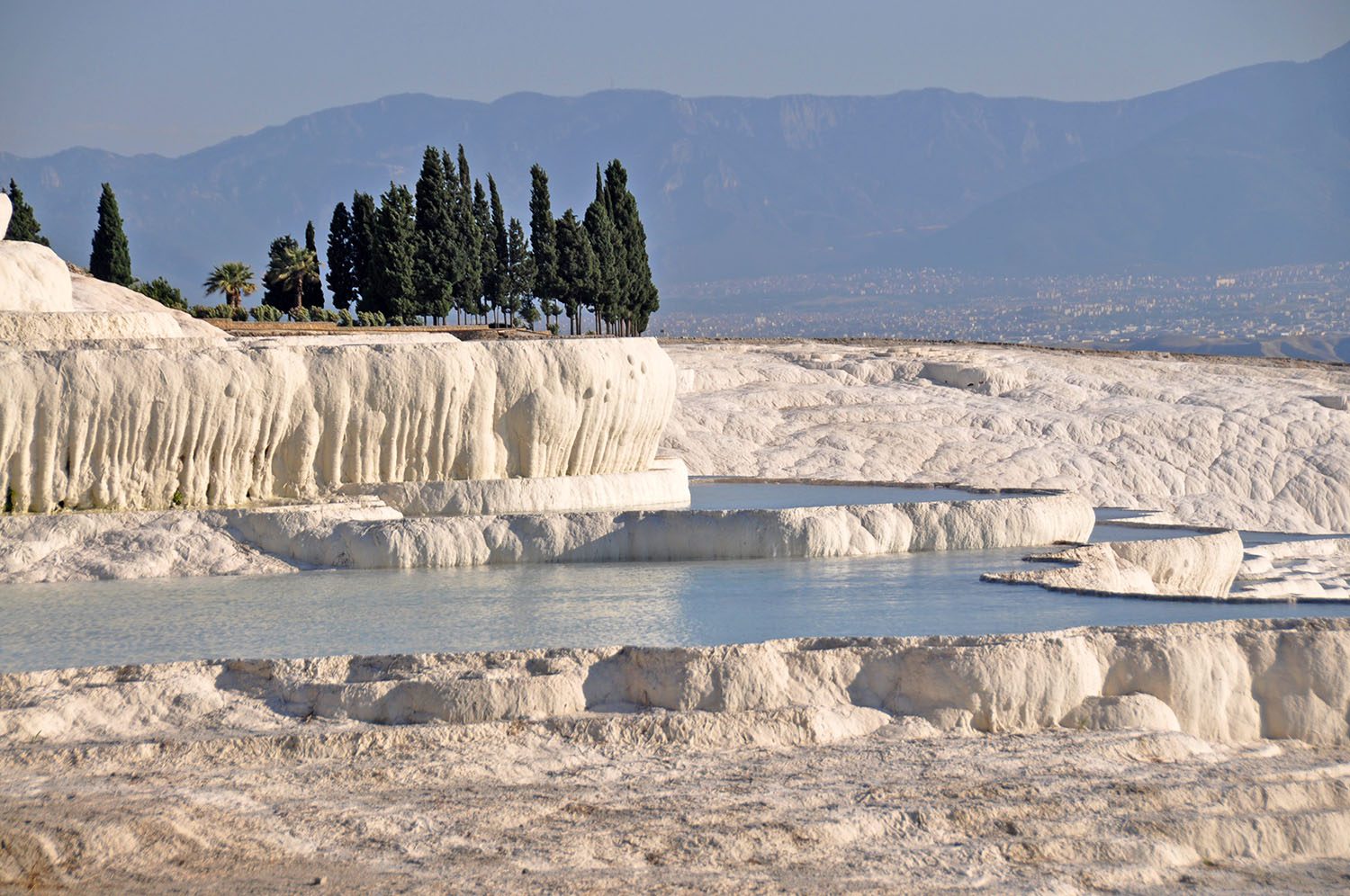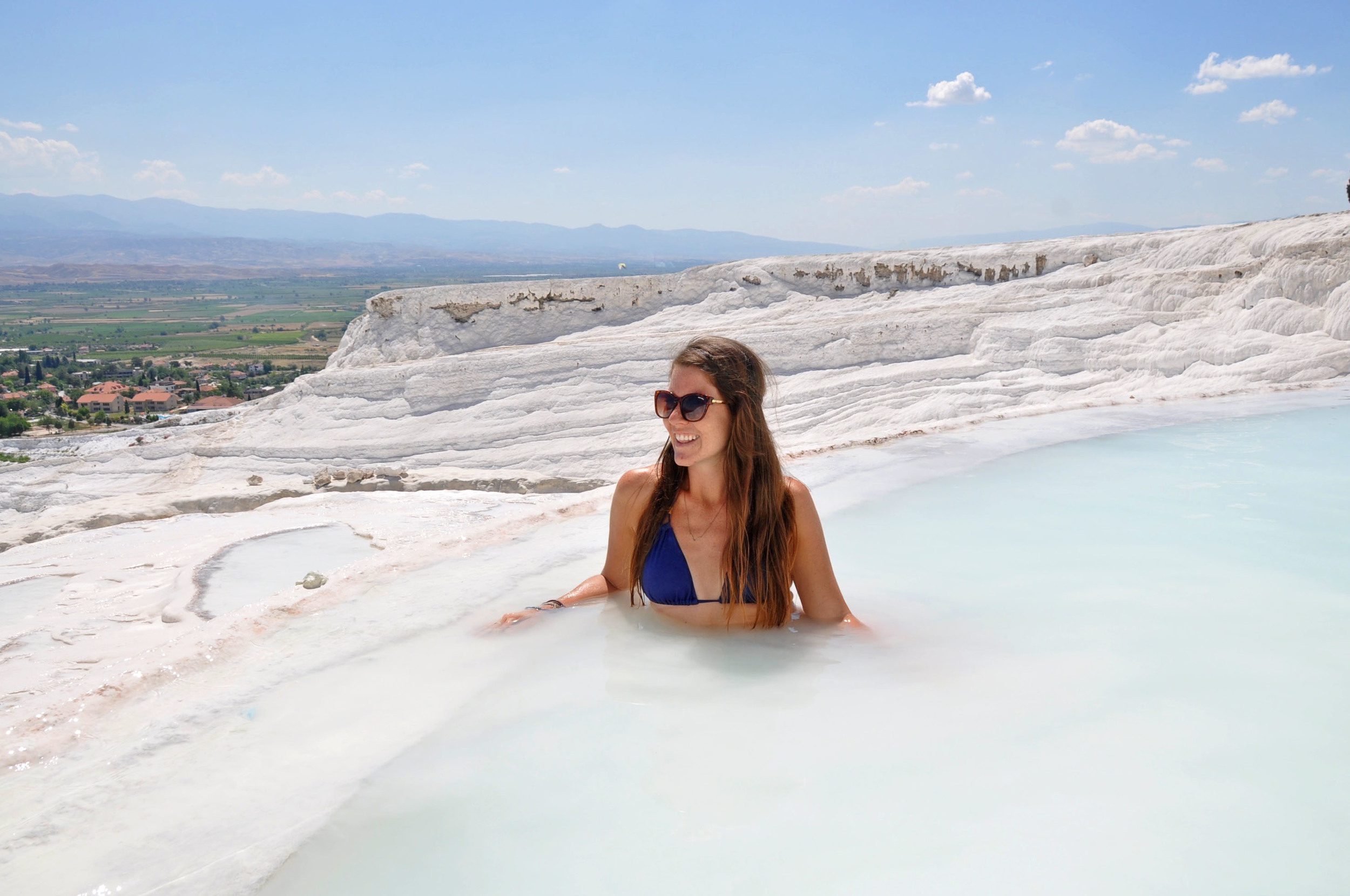 Turkey is packed with ancient ruins that are far less touristed than those in neighboring Italy and Greece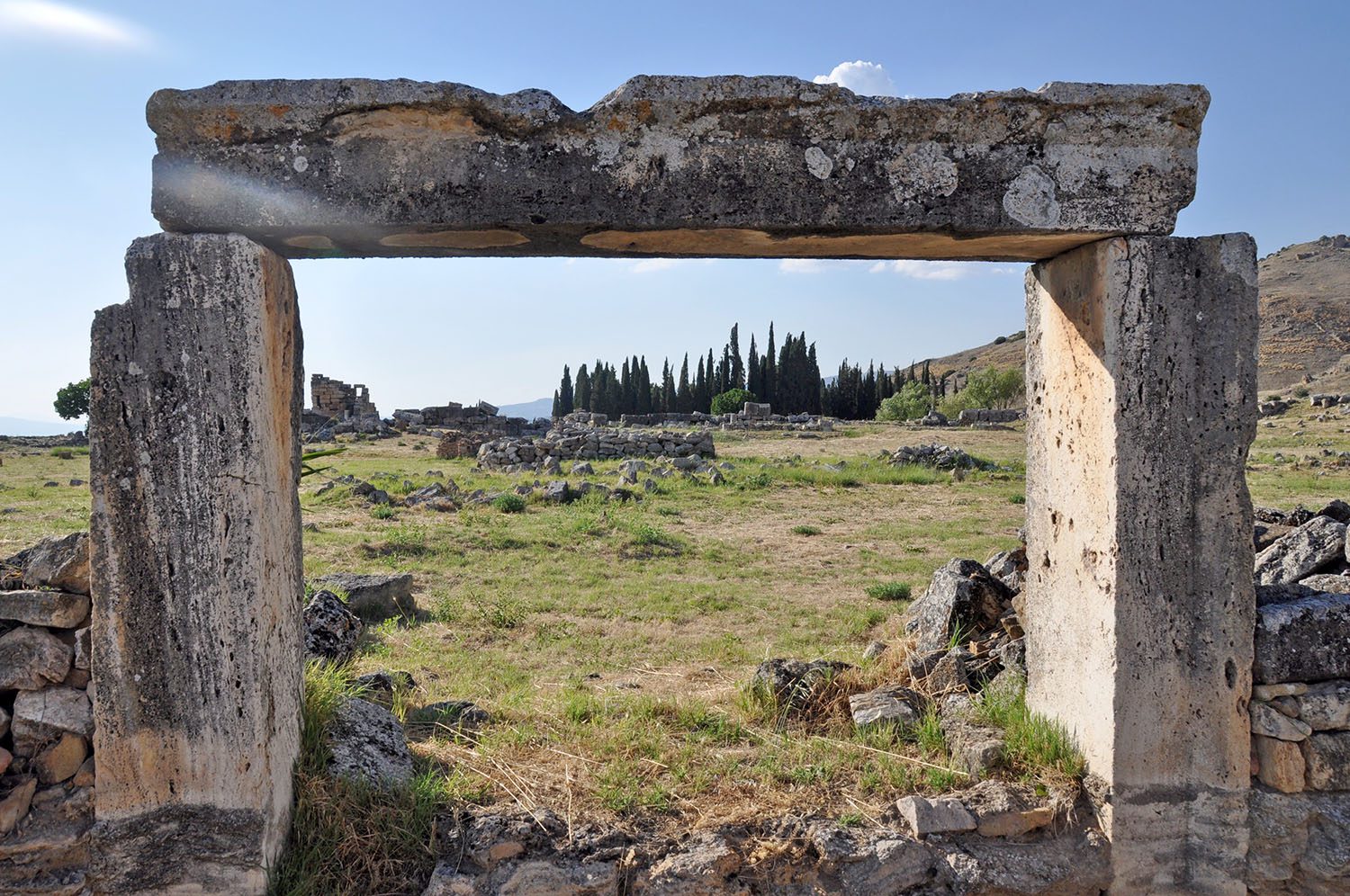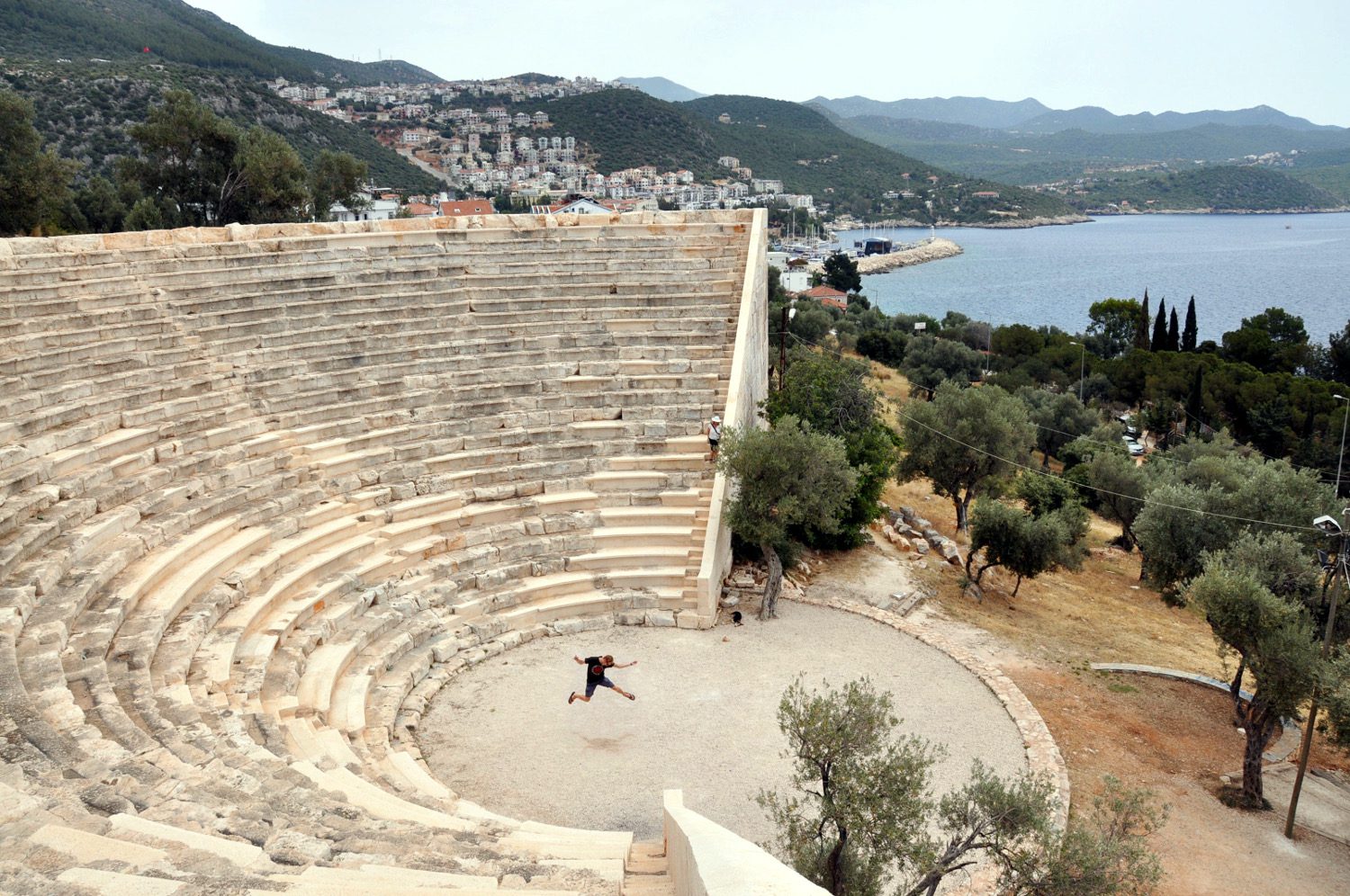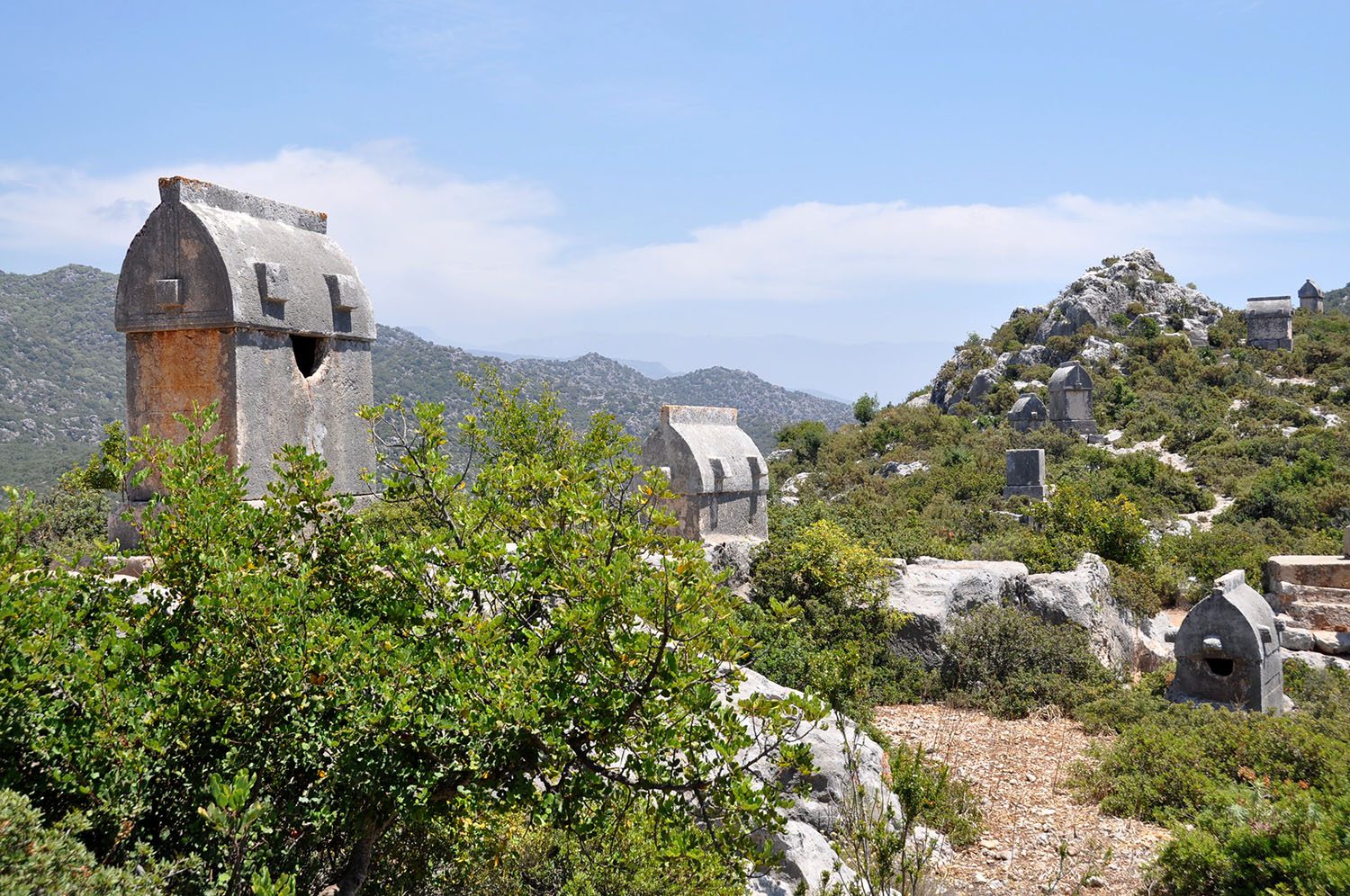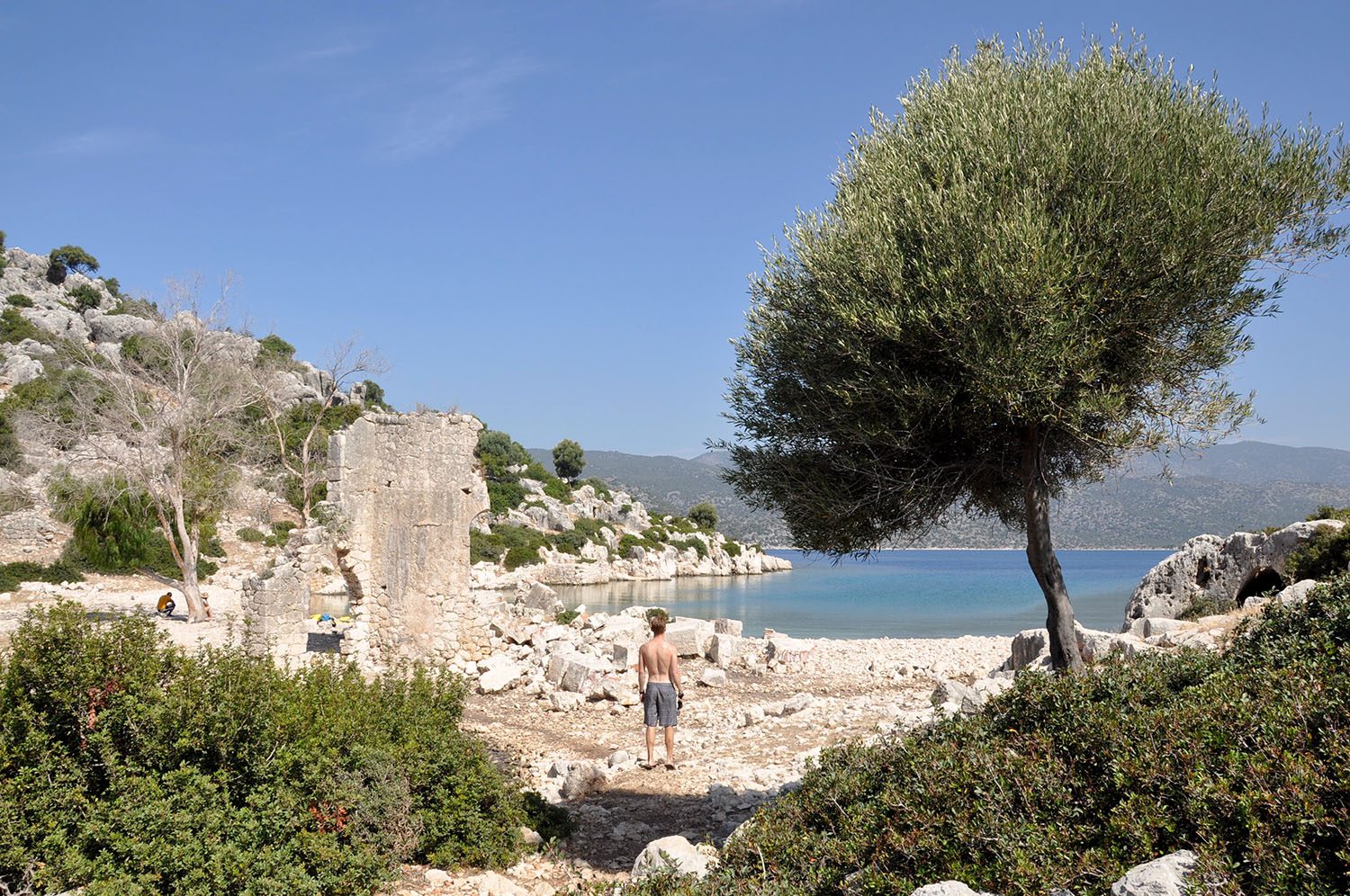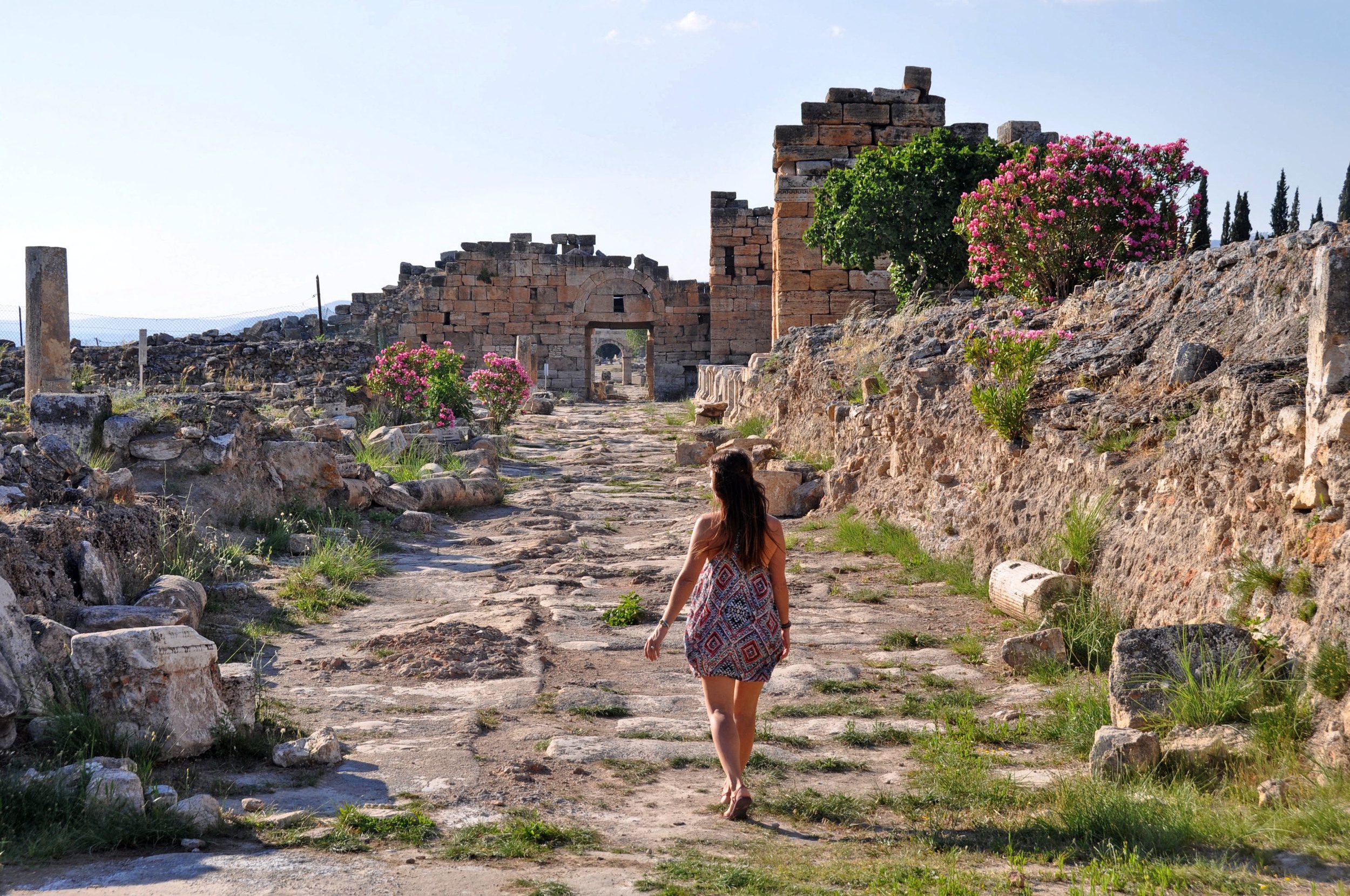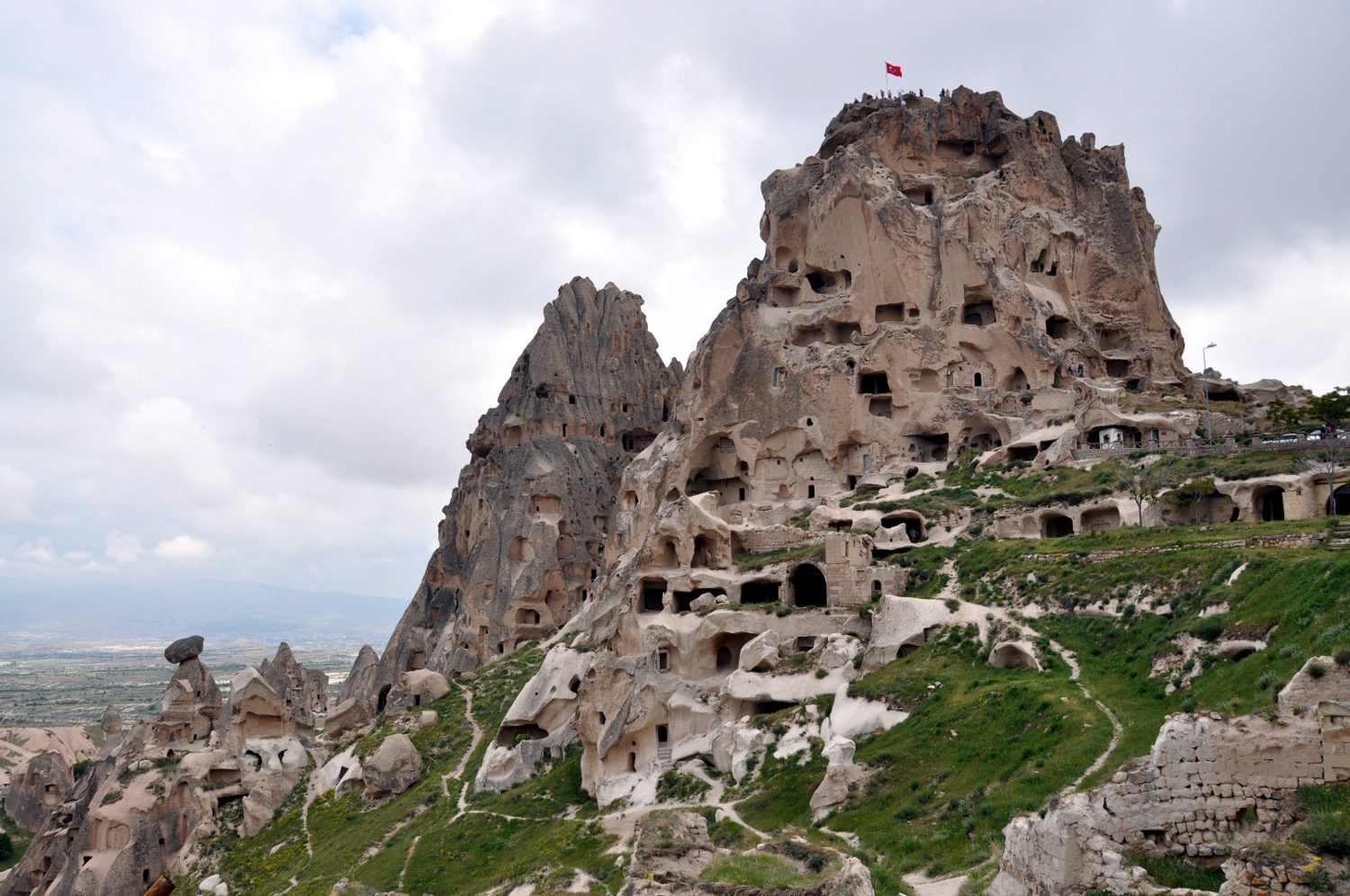 There is a charming mix of old and new architecture and art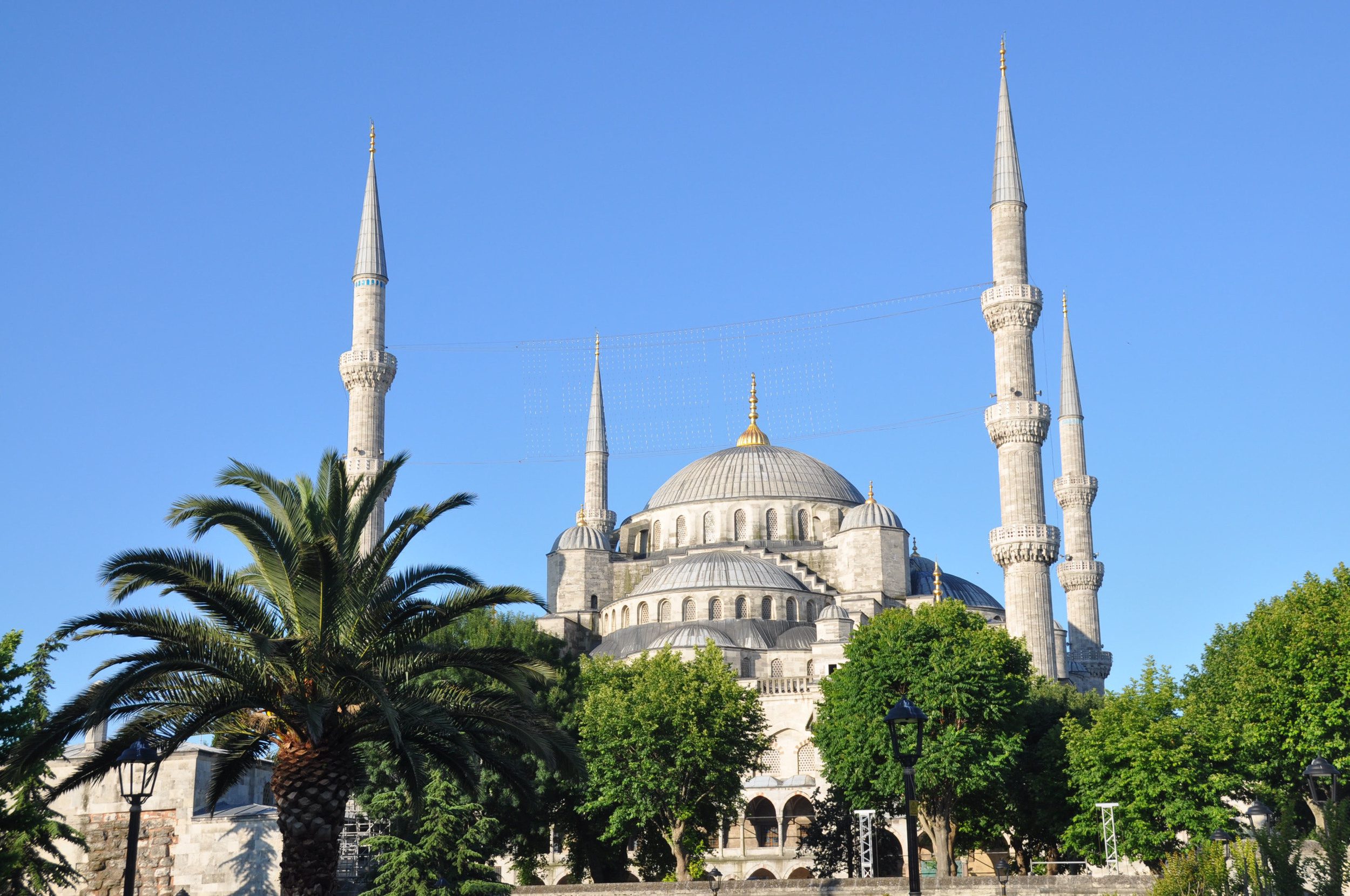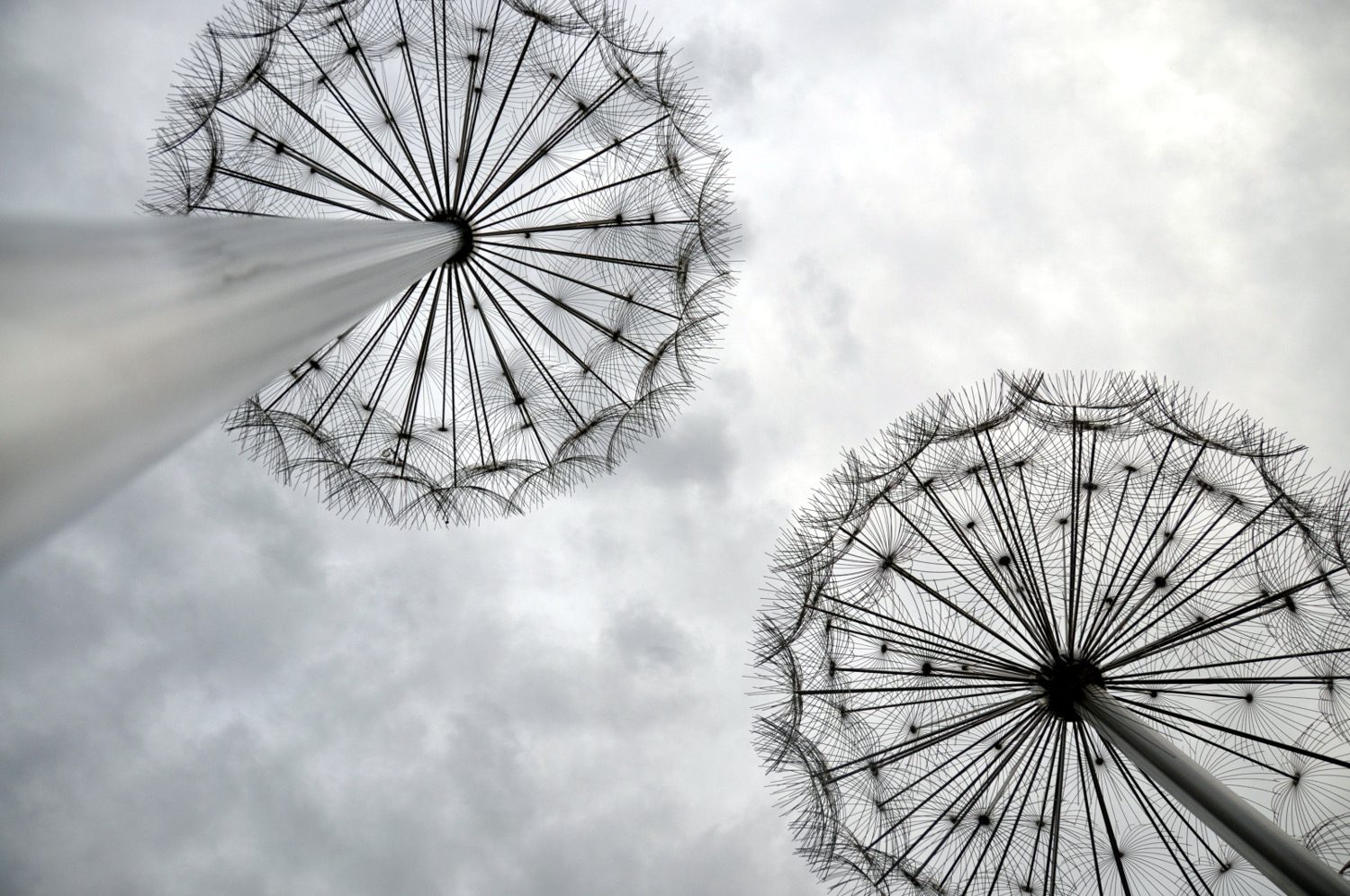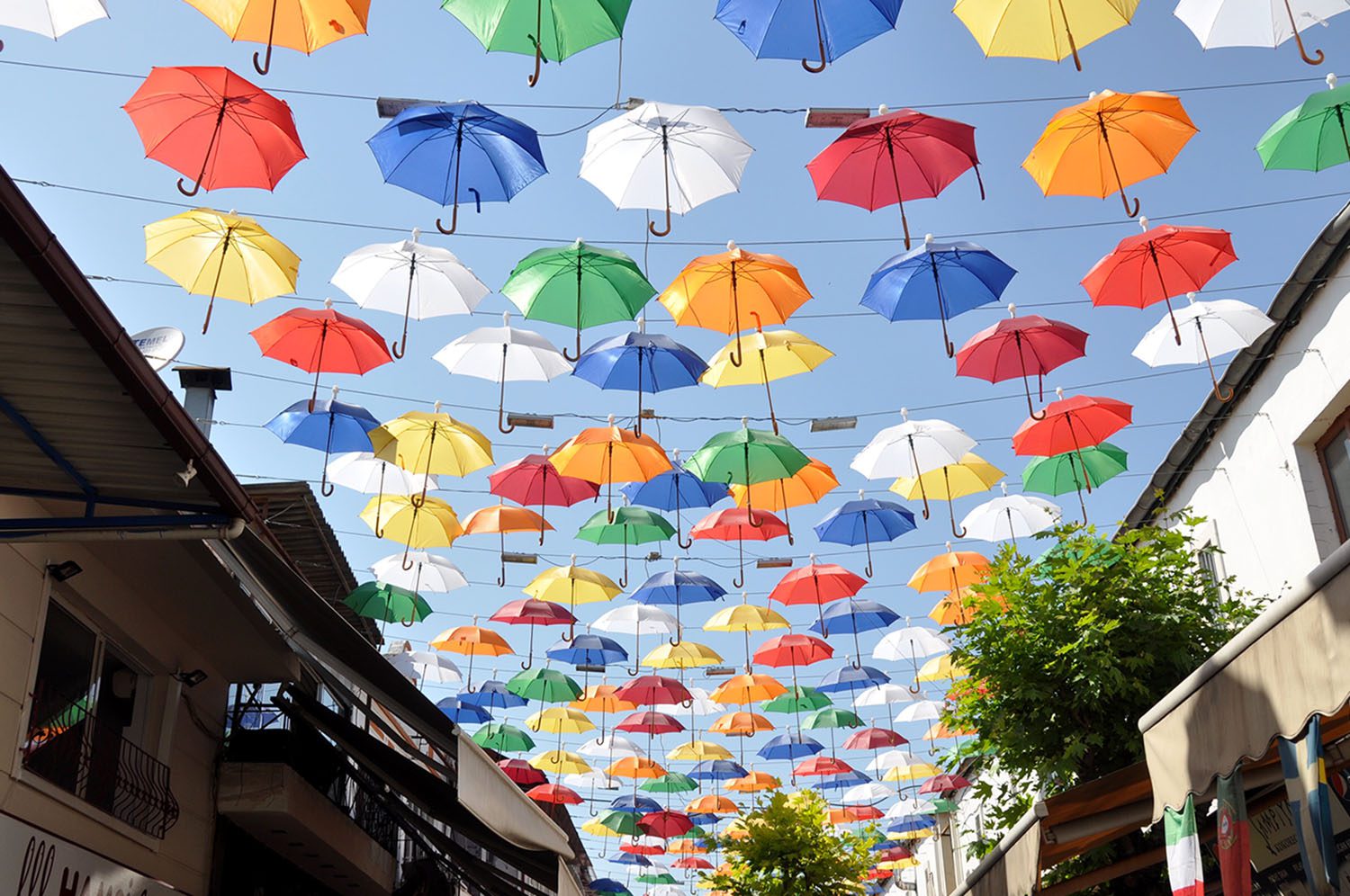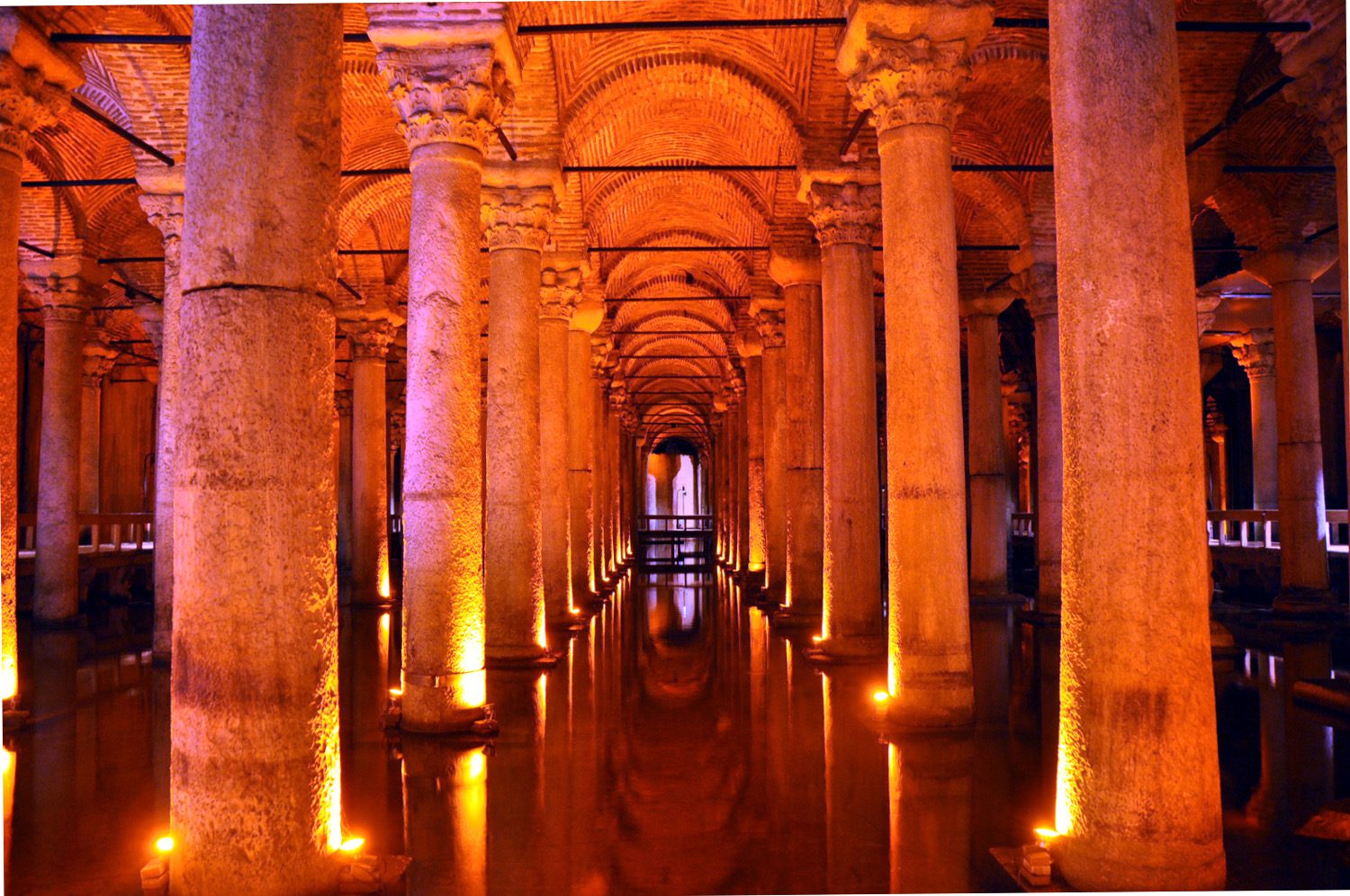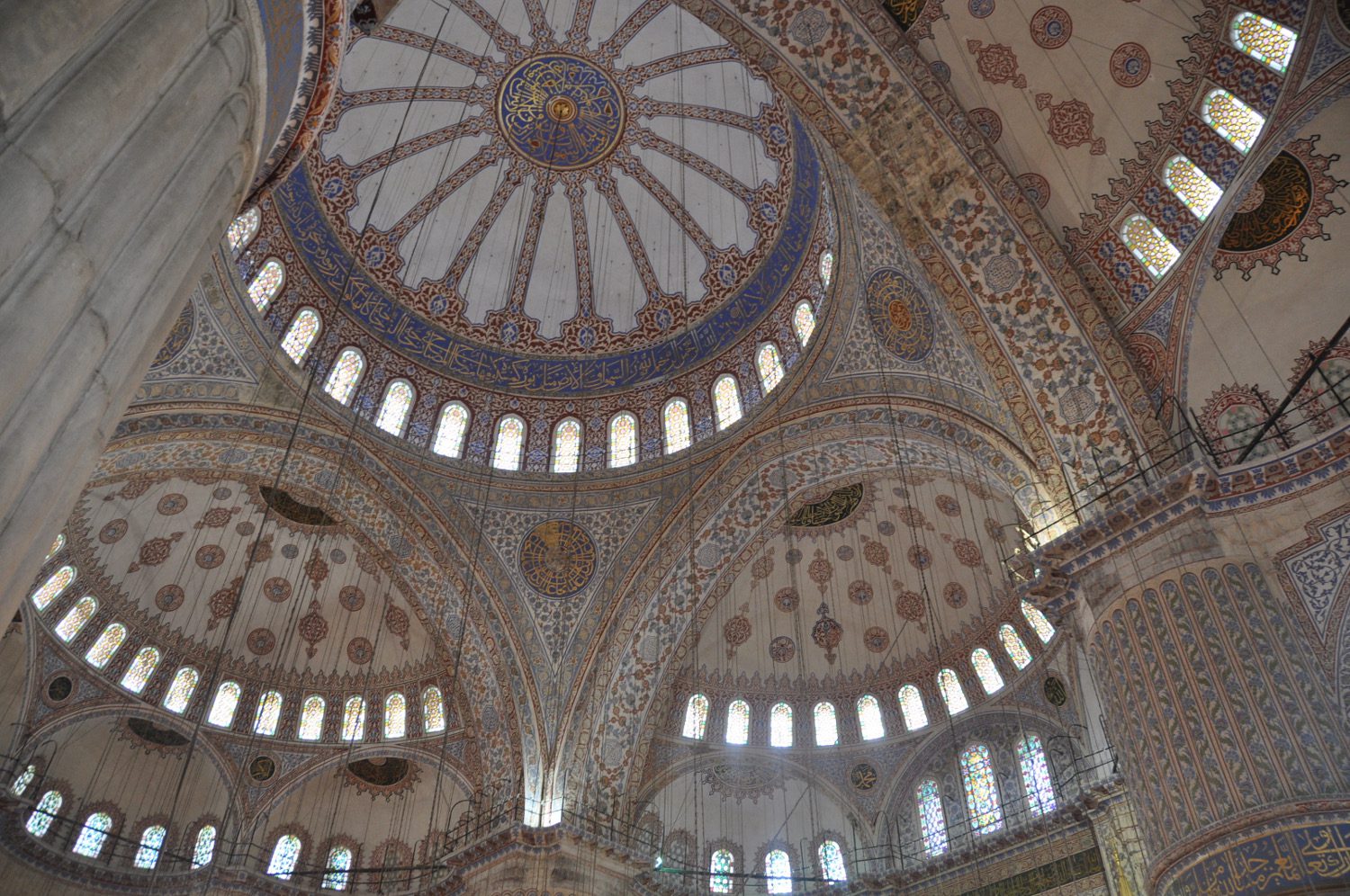 Did we mention the hot air balloons?! Riding in one of these over beautiful Cappadocia should be on any Turkey Bucket List!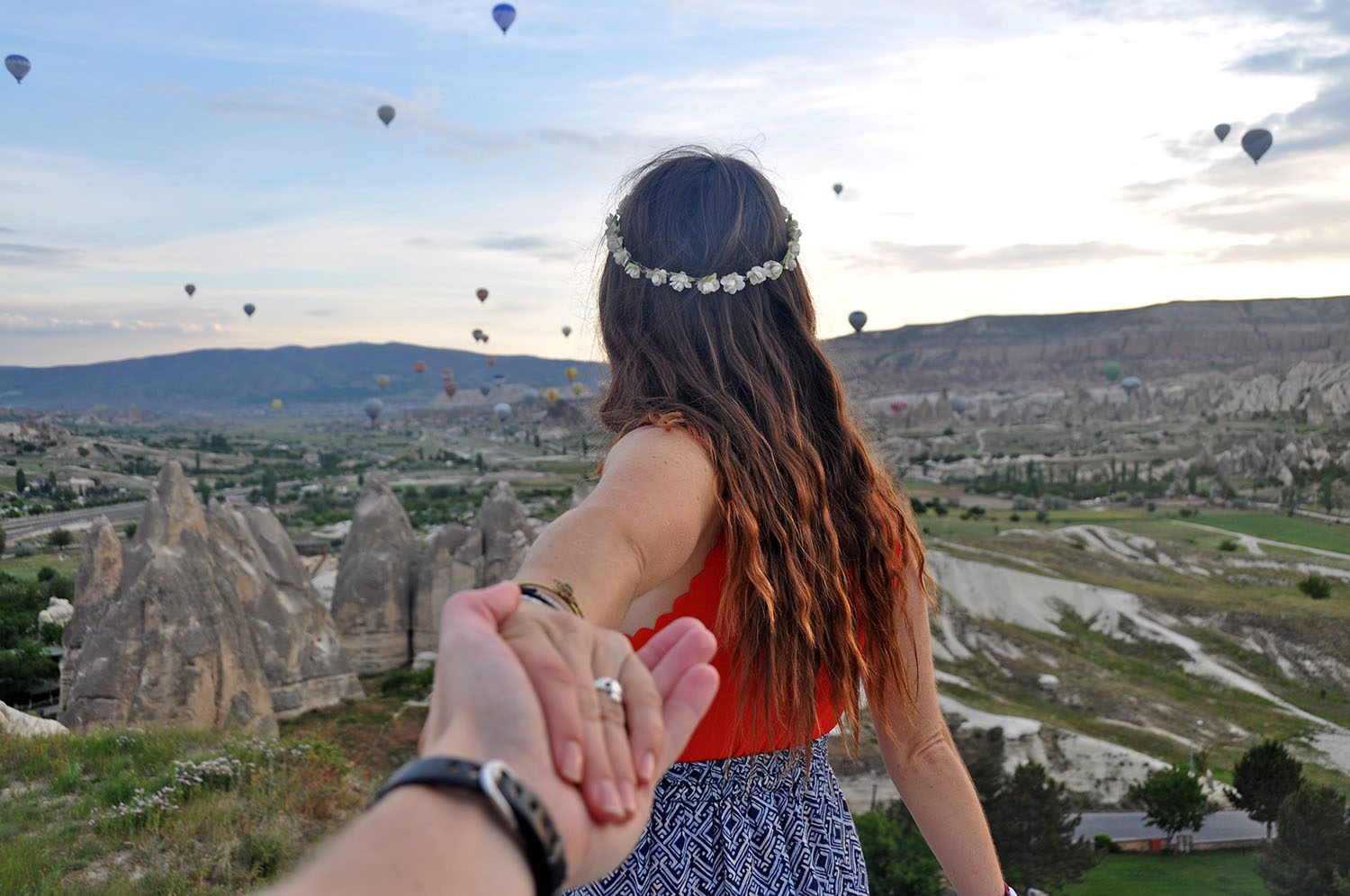 You can't go far without seeing wildflowers in the spring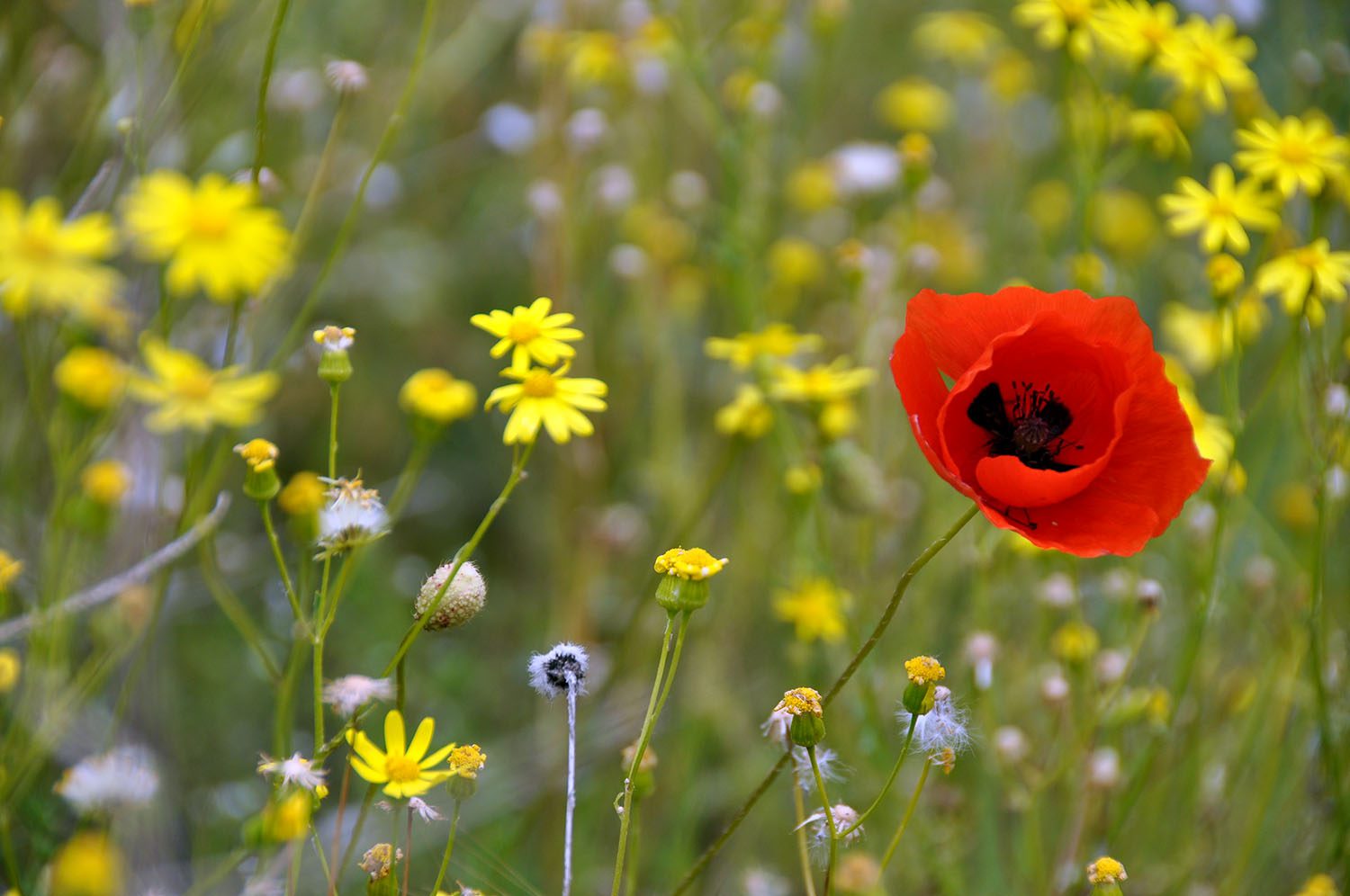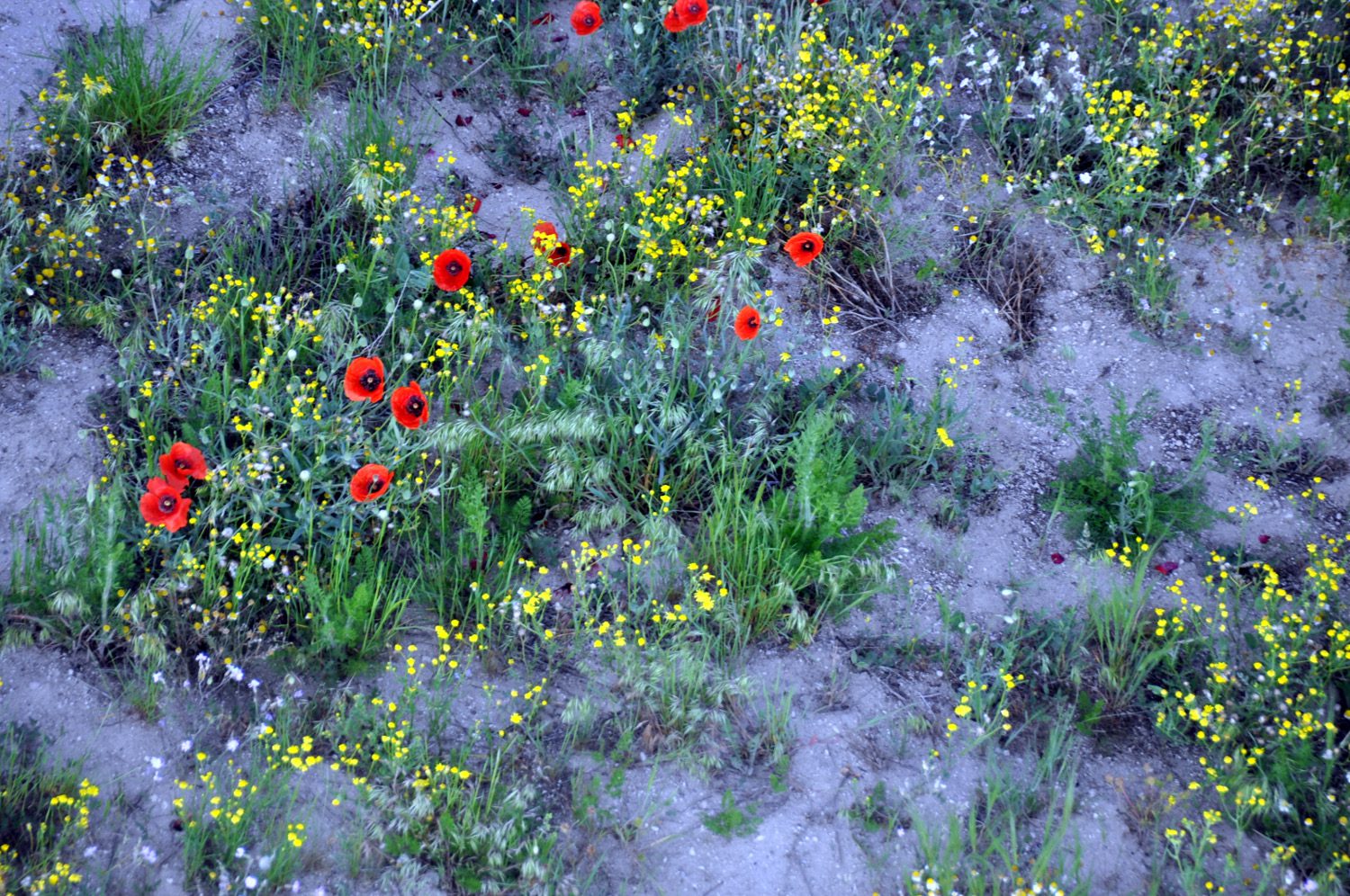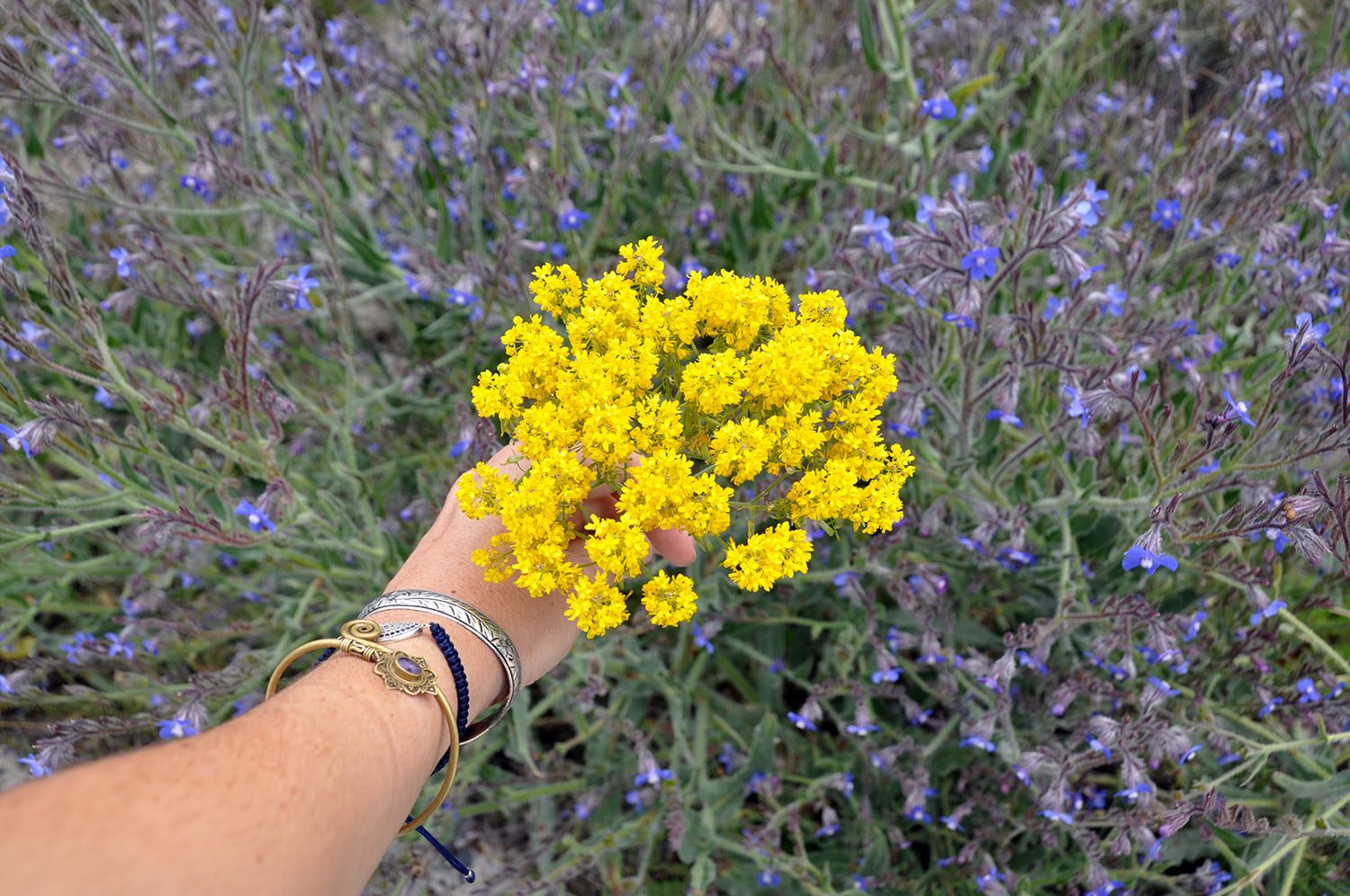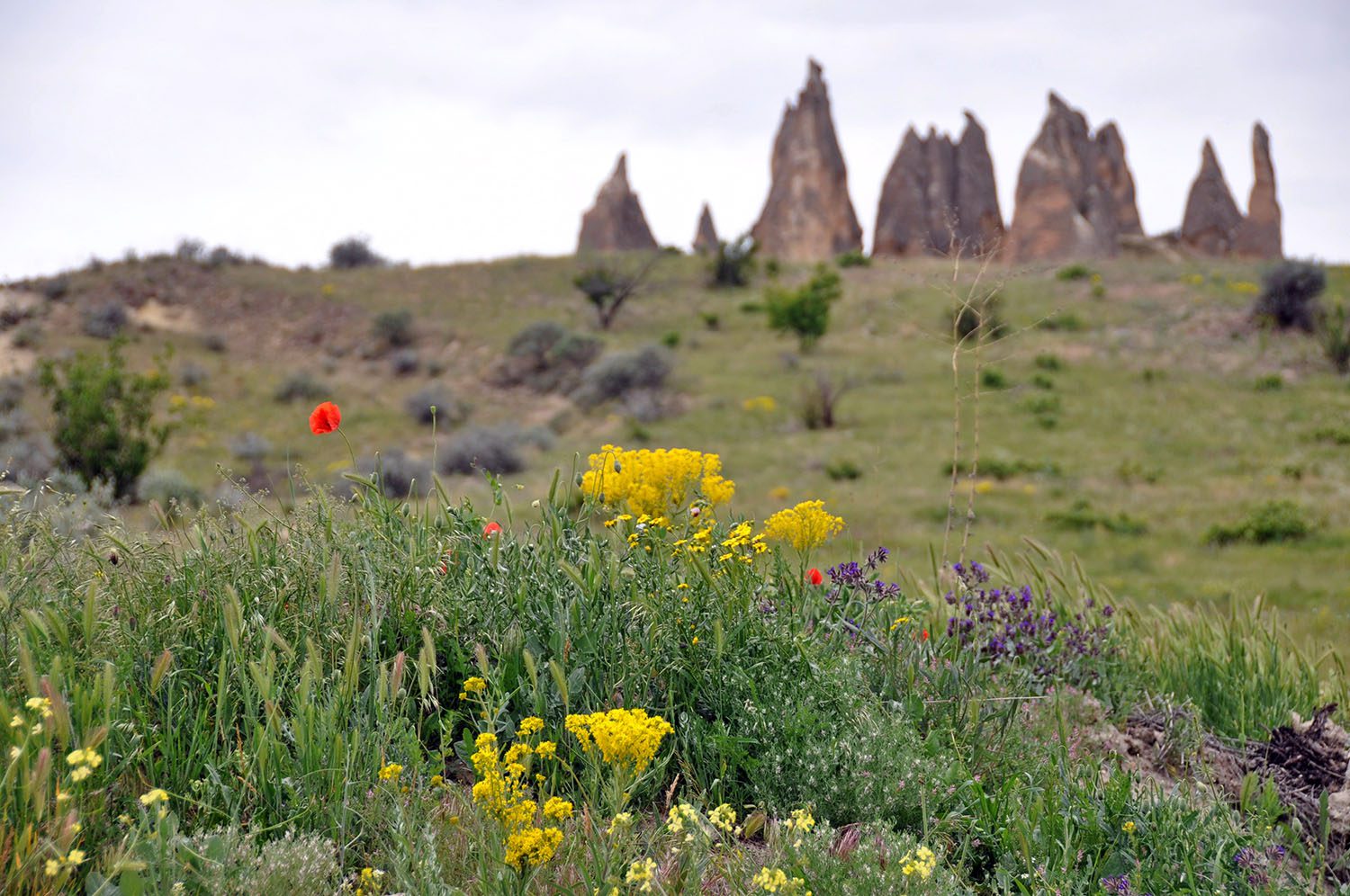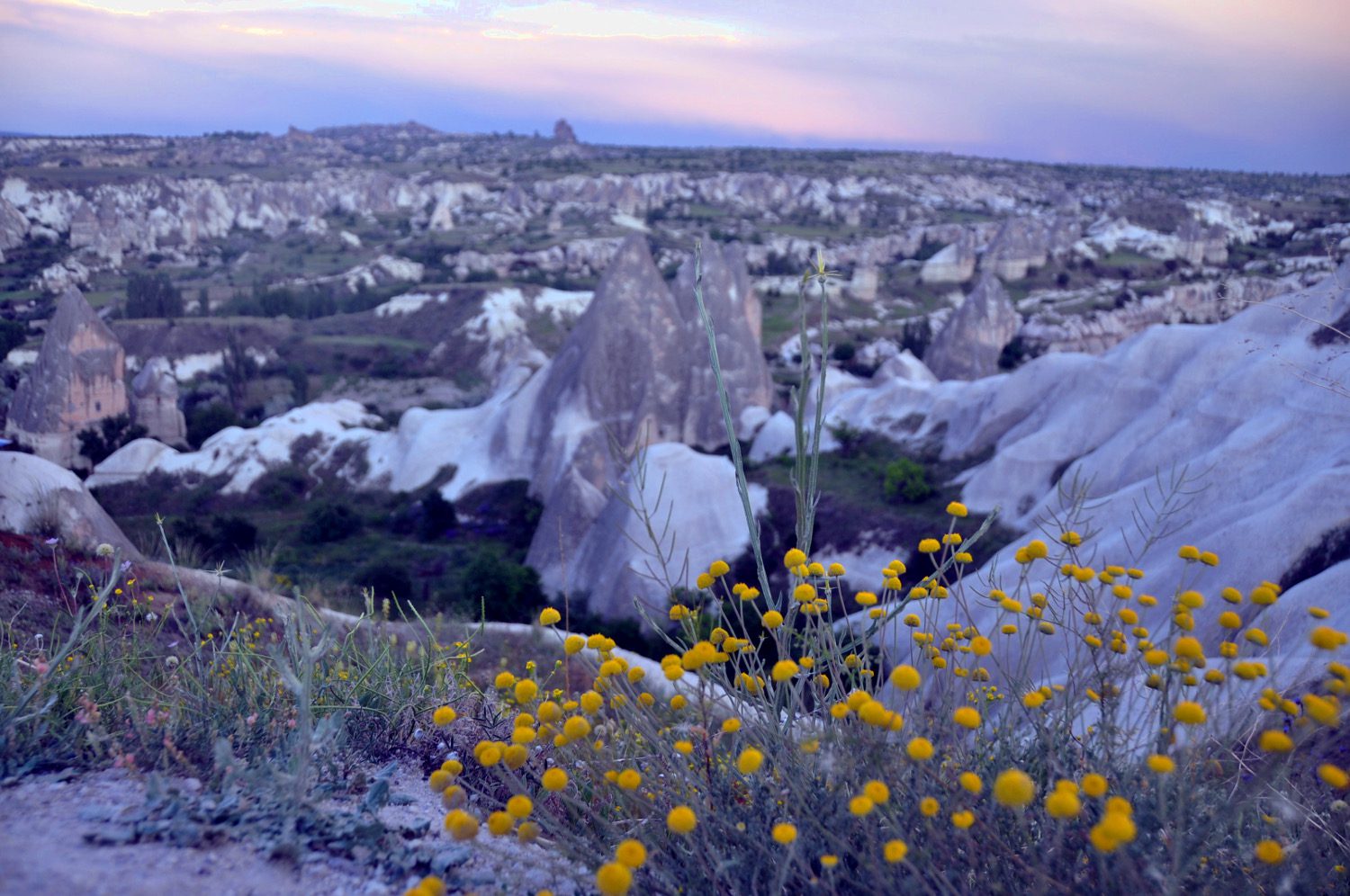 Turkish people are warm and welcoming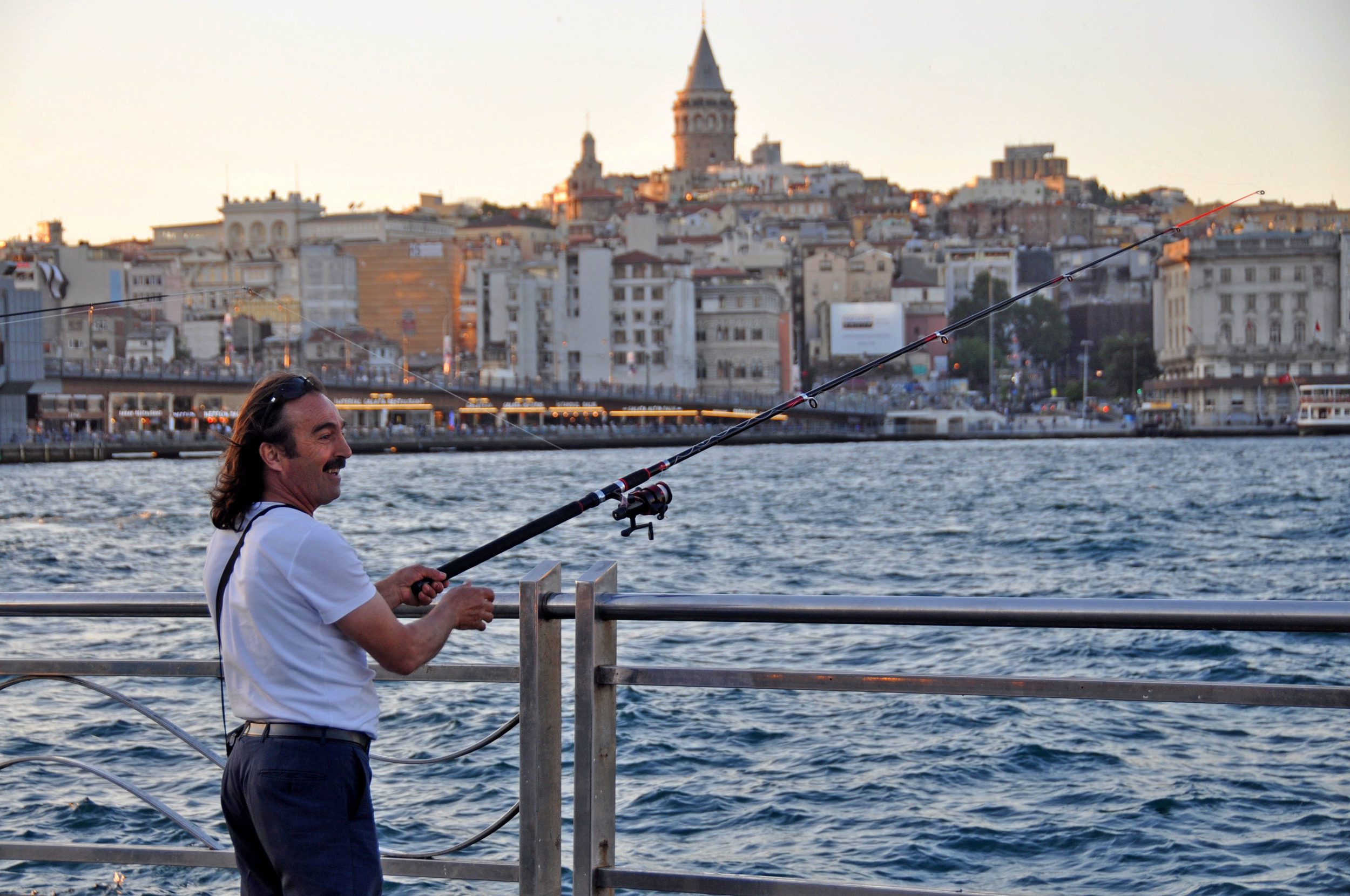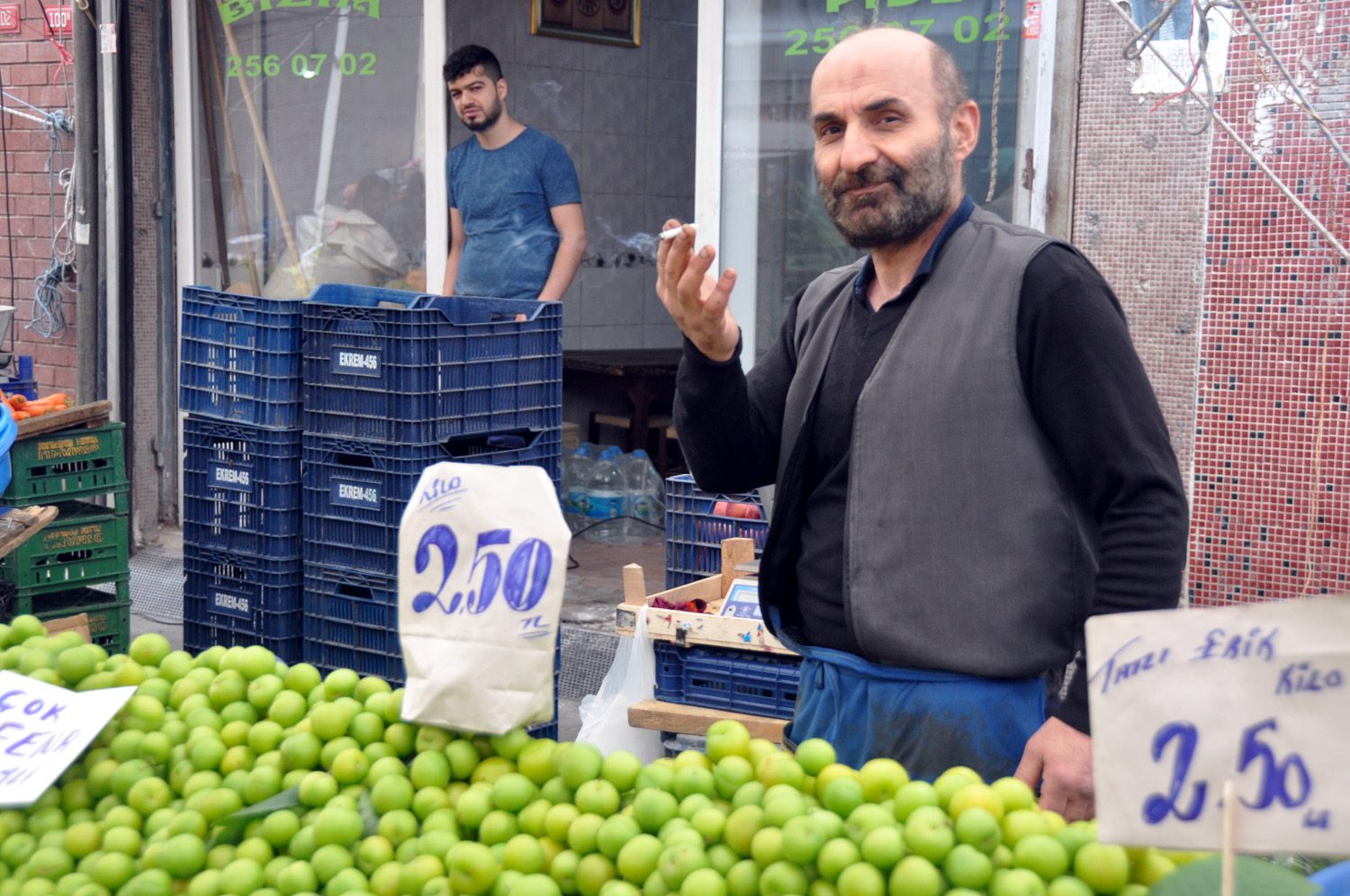 Oh, and for all you cat lovers out there, you'll find furry friends around every corner!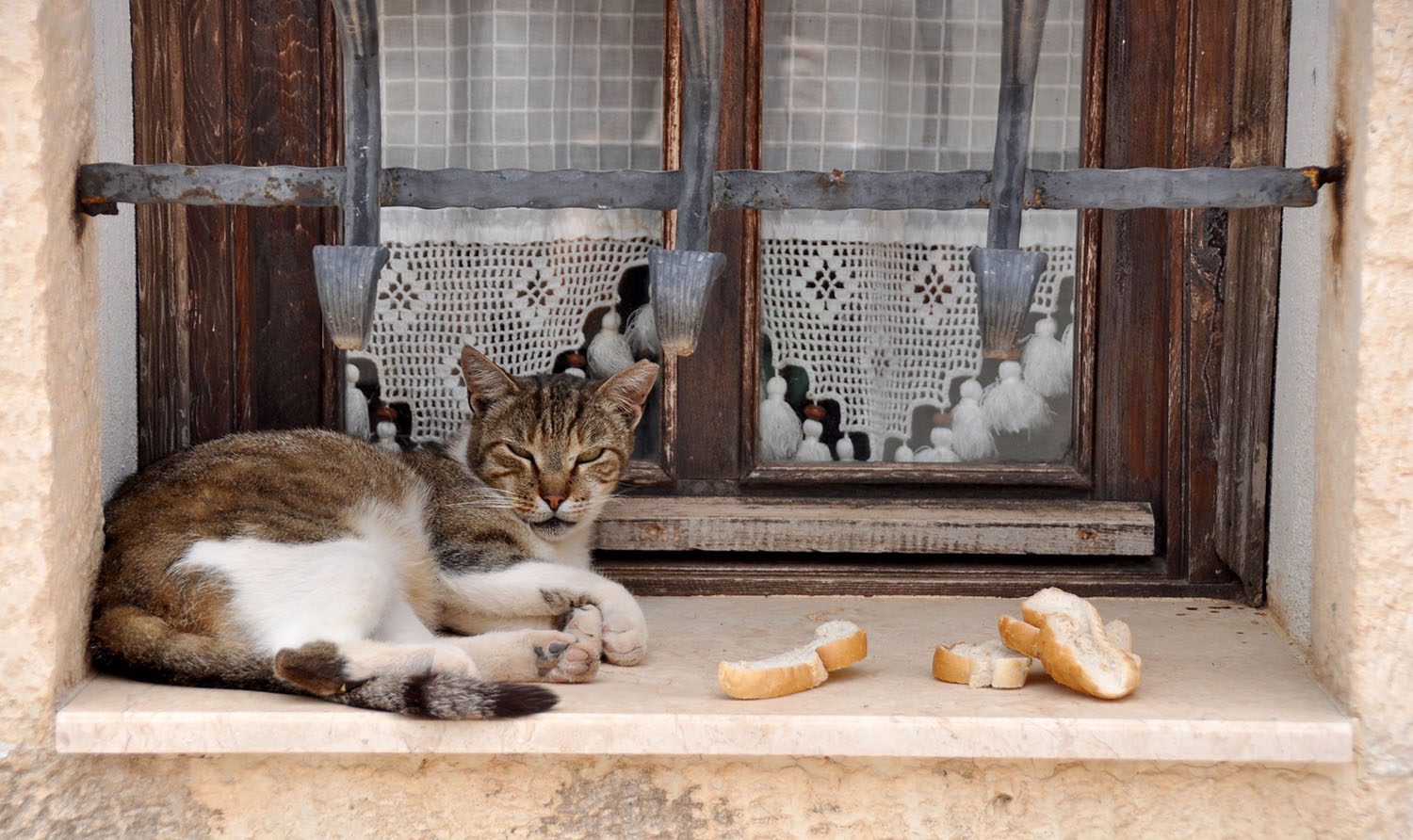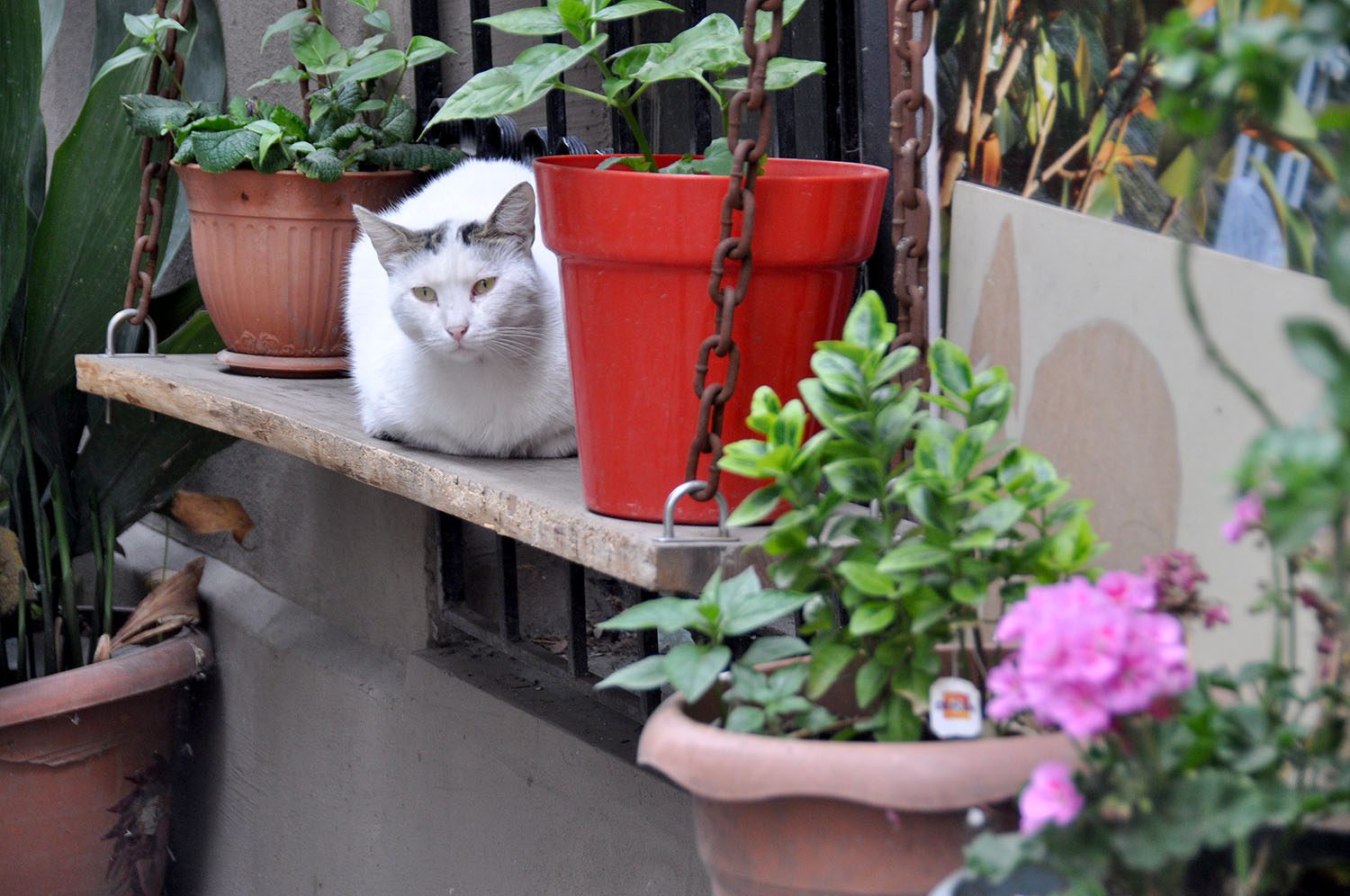 With sunsets this beautiful, how could you not want to visit Turkey?!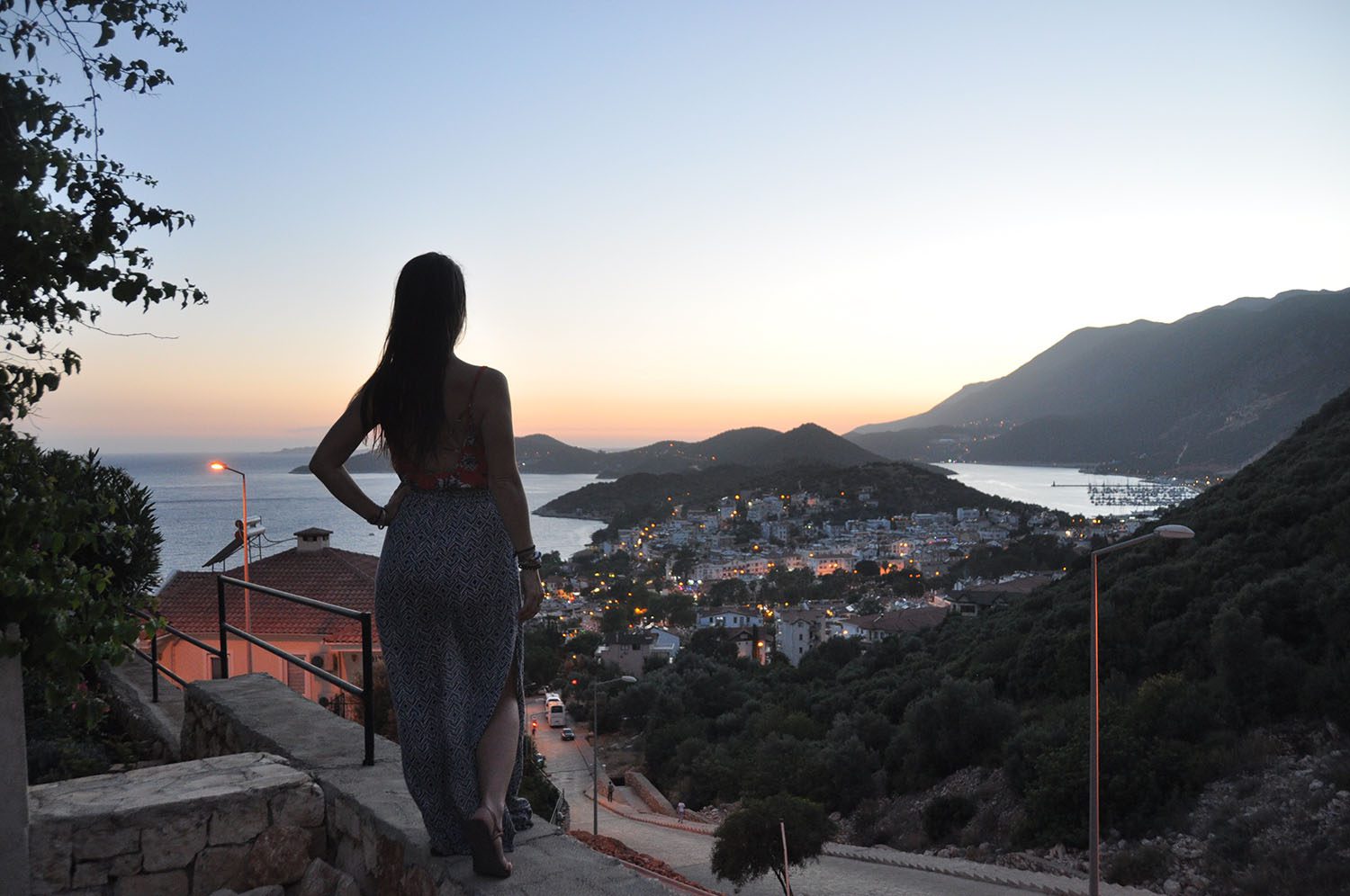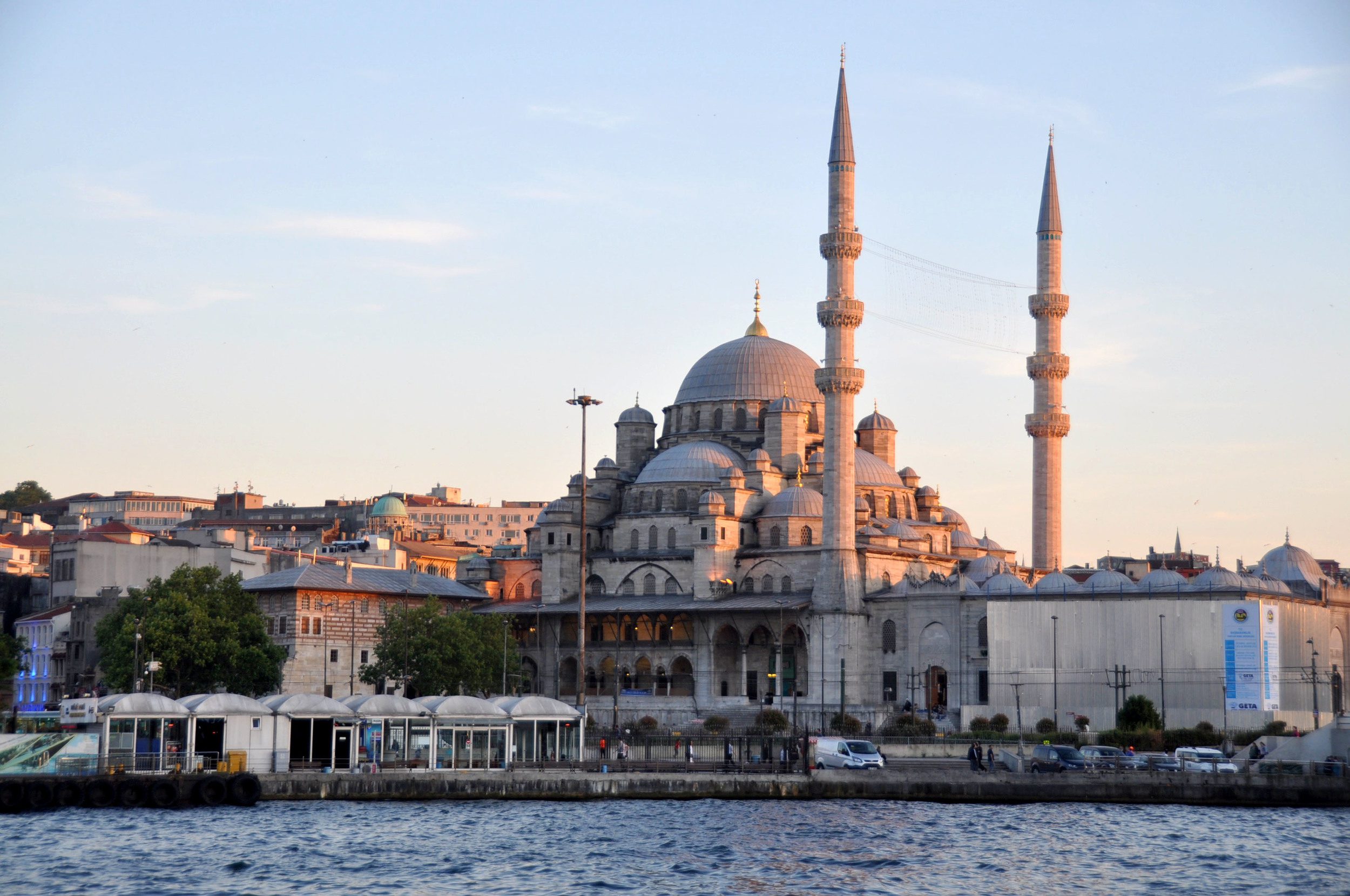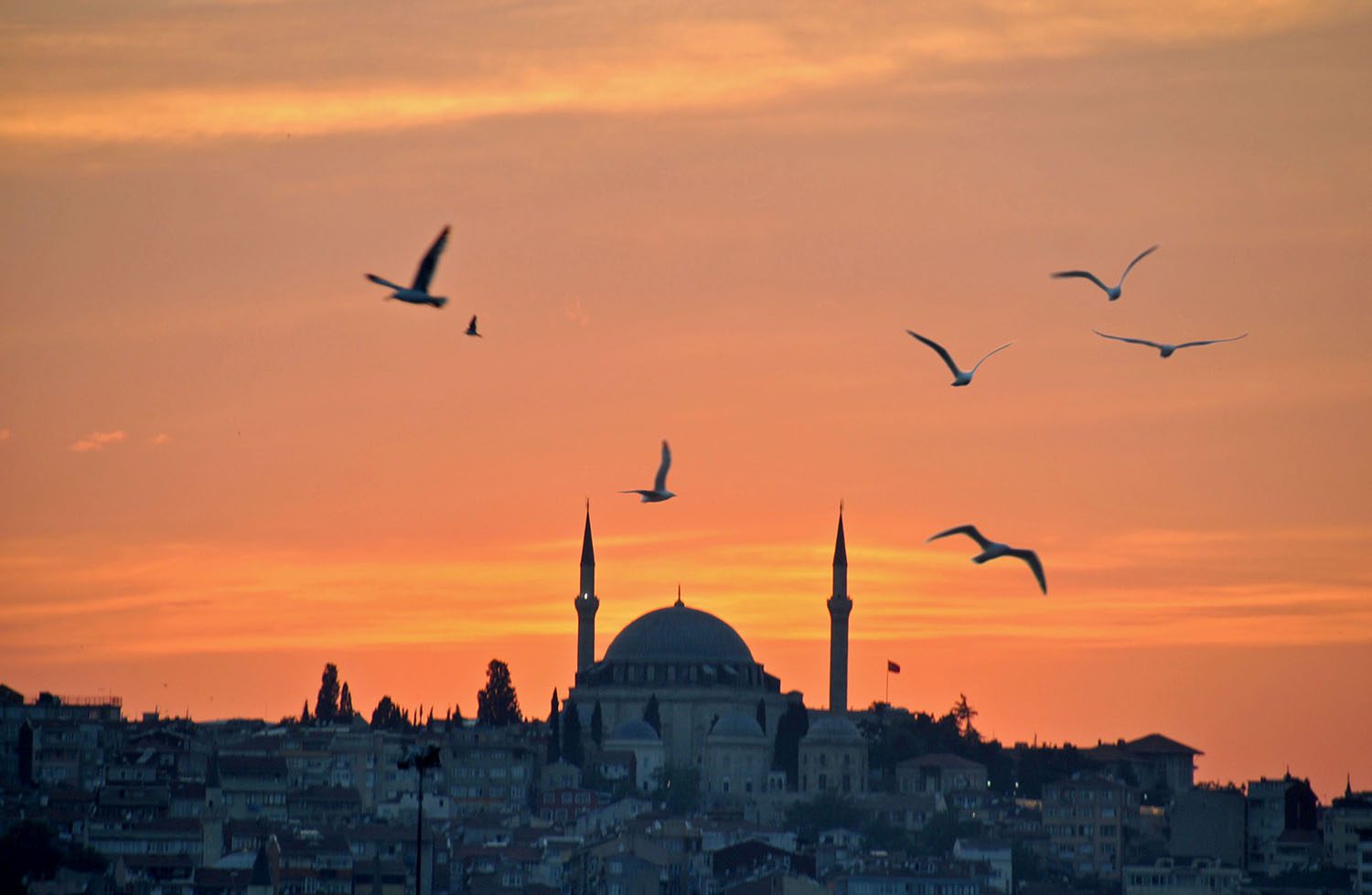 ---
If you're headed to Turkey, we've got some things you should see!
We have lots of resources on travel in Turkey and destinations throughout the country. Check out our Ultimate Turkey Travel Guide for all the answers to your travel questions, or read some of our favorite articles below.
Save this article on Pinterest for later!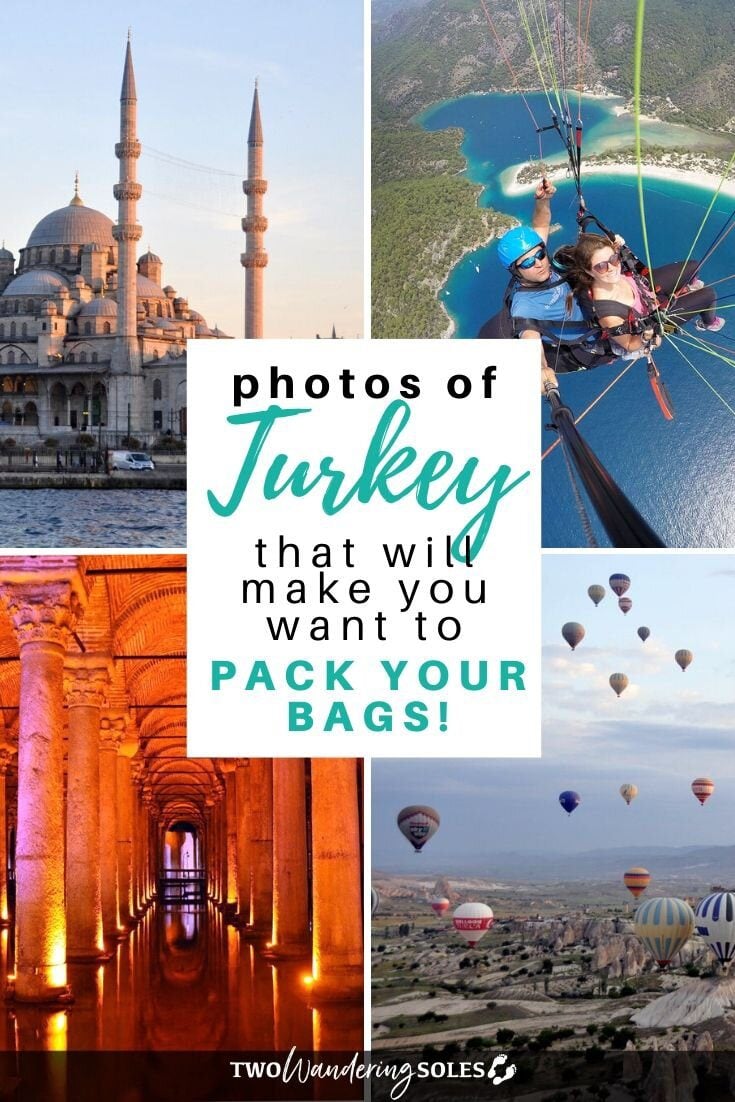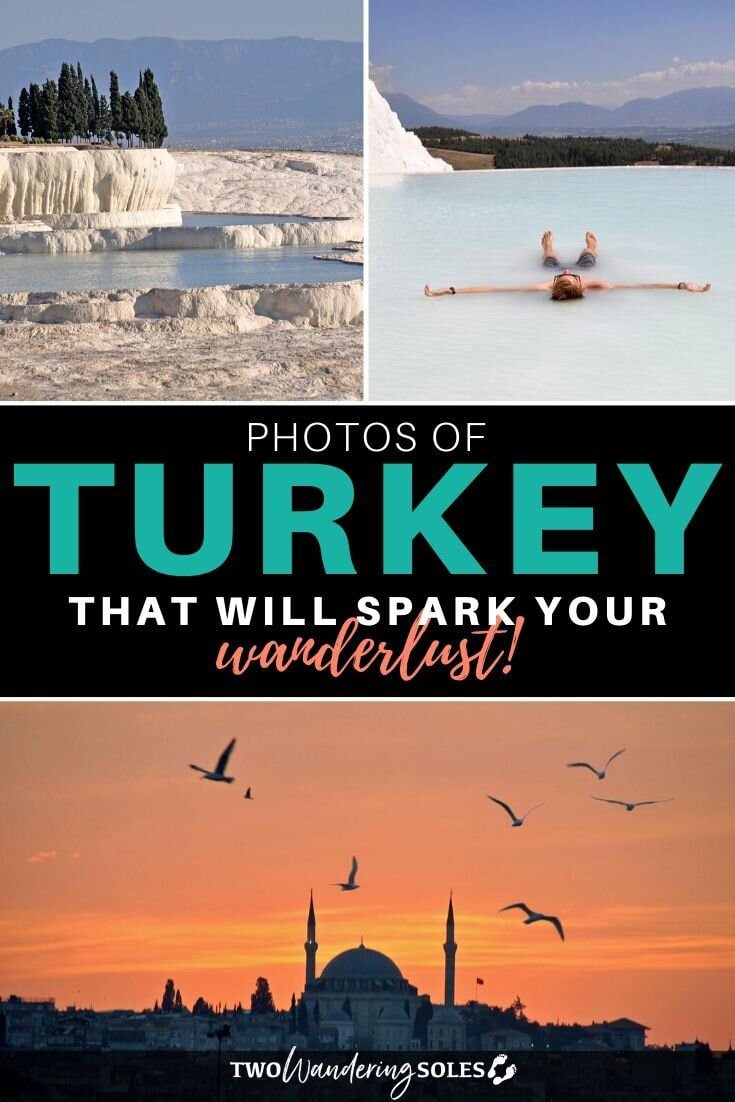 We want to hear from you!
Do you want to visit Turkey now?! Thought so! Which place do you find most beautiful? We'd love to hear your comments!