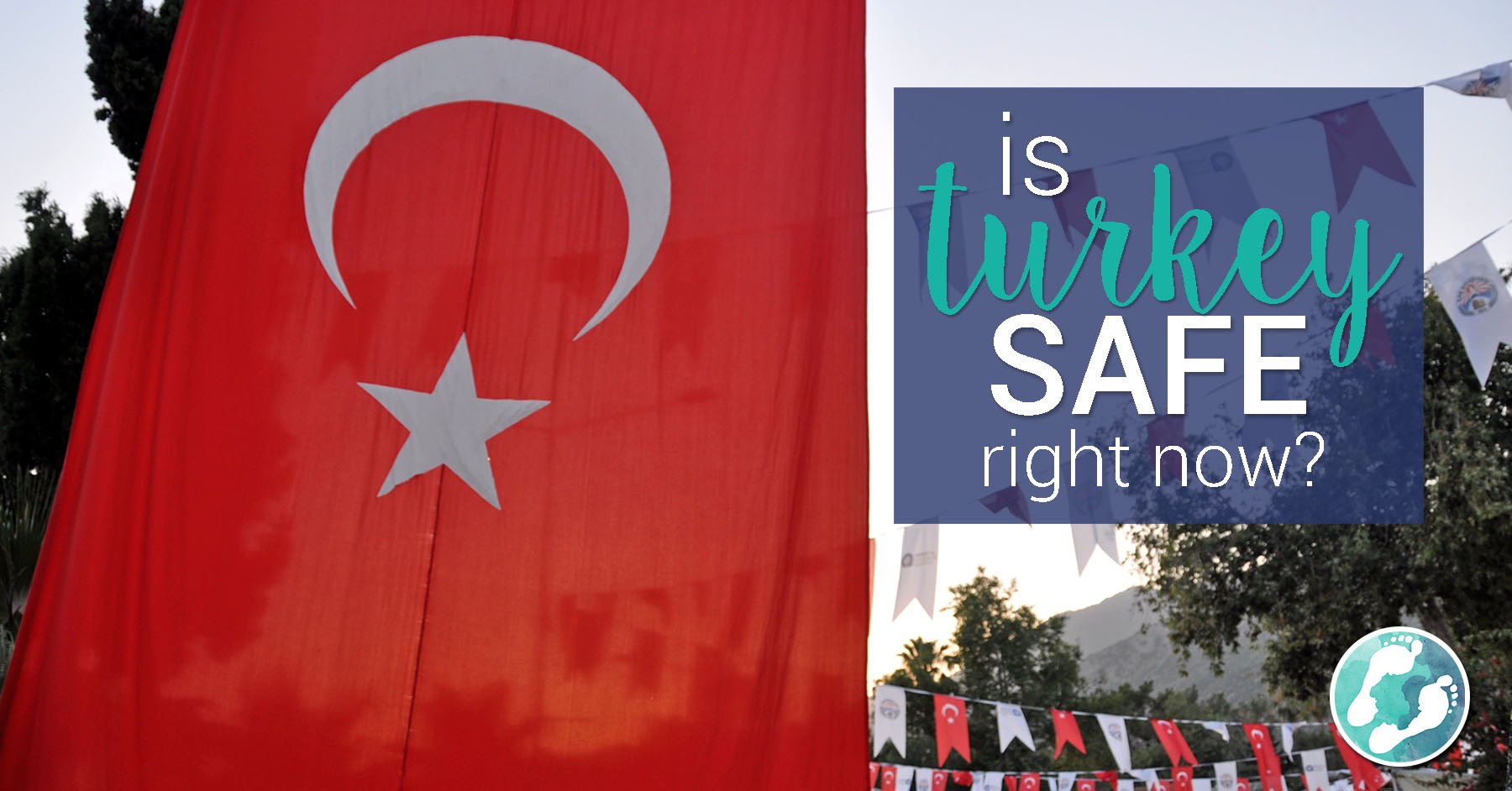 Is it safe to travel in Turkey right now?
I'll admit, I typed this phrase into the Google search bar at least a dozen times in the weeks before we decided to book a flight to Istanbul. I often pride myself on not listening to warnings of "unsafe" countries because I believe bad things can happen anywhere in the world, even at home. But with suicide bombings occurring on what seems to be a monthly basis in Turkey, I questioned my desire to travel to this country that I've been itching to visit for years. I wanted to know if I was foolish to book a flight before I gave up my credit card information to the airline.
Well, Google told me I was crazy. 
The search results were pretty disheartening. In fact, both the US and UK consulates have issued travel warnings that urge citizens to reconsider visiting Turkey at the moment. And if you are in fact crazy enough to venture to the land of kebabs and moustaches, there's a laundry list of cities and provinces to absolutely avoid. 
But I'm stubborn. I wanted someone to tell me I wasn't unwise to visit Turkey right now, and since Google wasn't telling me what I wanted to hear, I looked elsewhere.
Planning a trip to Turkey? Find out the best time to visit Turkey based on regional weather patterns and your personal travel style.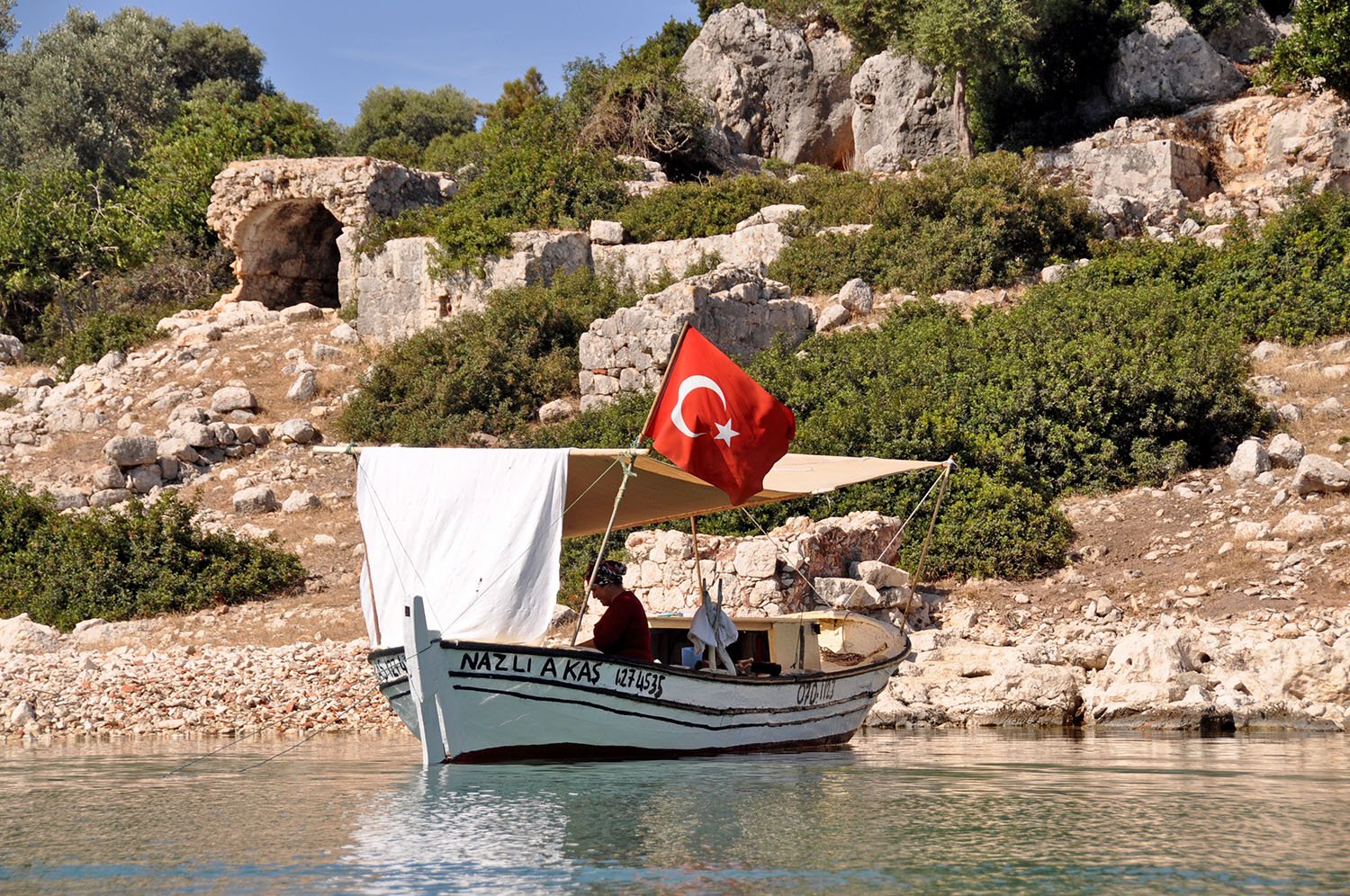 I messaged two friends living in Turkey – one a native Istanbulite, and the other an expat. Their responses were nearly identical. 
They both said they felt safe in Istanbul. They hang out with friends, go grocery shopping and ride the metro. Life is going on as usual. But they also didn't deny what's been happening in the last few months. Neither of them could give me a straightforward answer to my question of, "Should I visit Turkey right now?"
And I don't blame them. Nobody could tell me exactly how I would feel being in Turkey. Would I constantly be nervous, looking over my shoulder and jumping at every loud noise?
I'm not going to pretend that I can advise others any differently than these friends advised me. But after three weeks of traveling throughout this country, I can tell you how I felt as a foreigner visiting Turkey during this tumultuous time.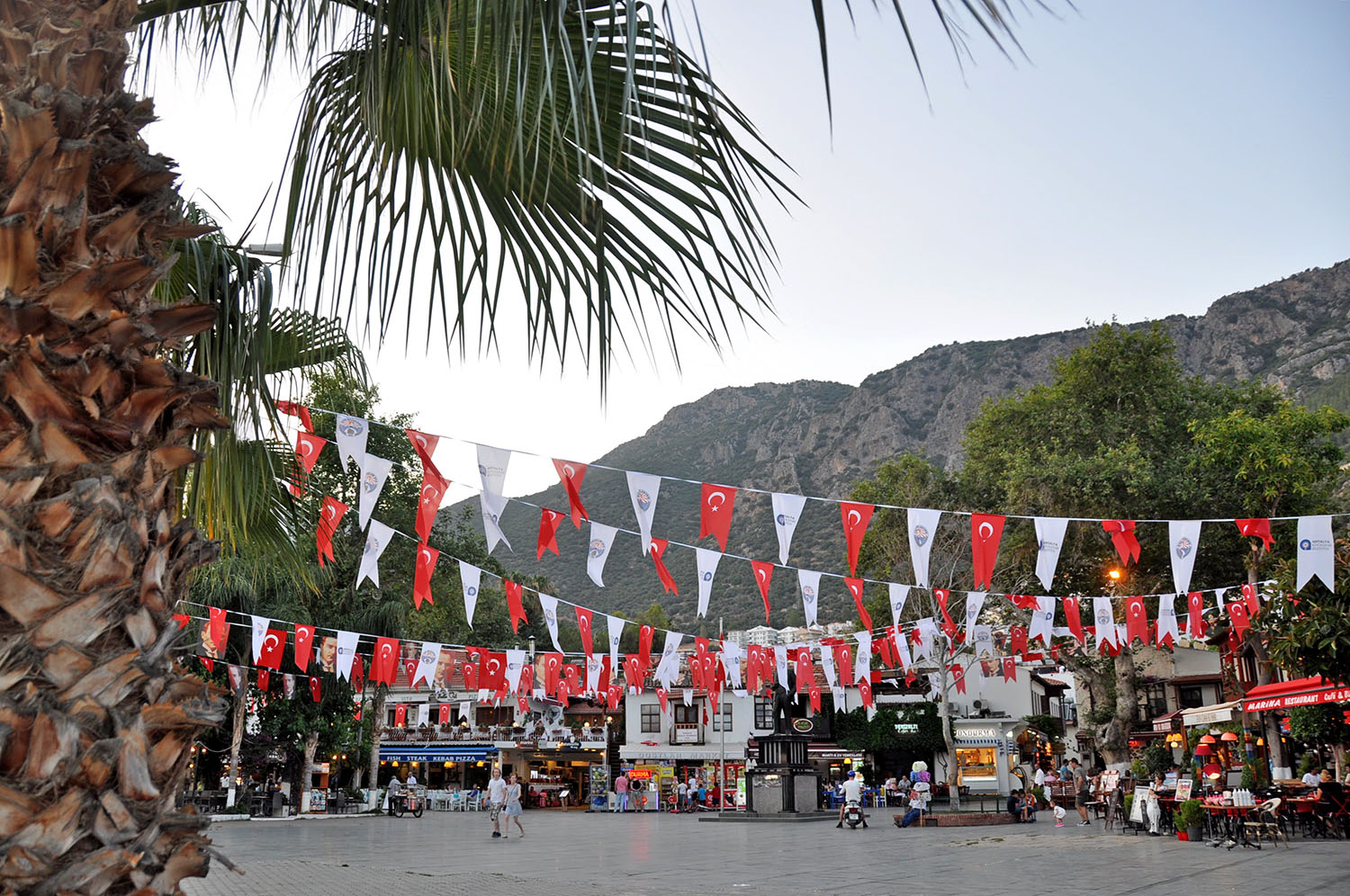 How does it feel traveling in Turkey amid terrorist attacks?
I felt 100 percent safe. Truthfully, I feel a bit silly for putting so much thought into my decision to visit Turkey. Life is really going on as normal, just like anywhere else.
Another thing I can tell you is it does seem that security has been increased. In many public places like mosques, bus stations and bazaars, there are metal detectors and security guards. Our bags were put through scanners and we've been waved down with those wands I thought were reserved only for TSA workers. But I don't need to be the one to tell you that these security measures won't stop someone who really wants to get through.
What made you decide to purchase a flight to Turkey?
The thing that ultimately led to me to click the "purchase" button on the airline's website was a conversation with a traveler named Alexia from Belgium. 
Ben and I met Alexia while in India, and quickly learned that on the 22nd of March when her country was shaken by a terrorist attack, she experienced the horror firsthand. Alexia was in the metro, just one car behind the one that was bombed. One car away.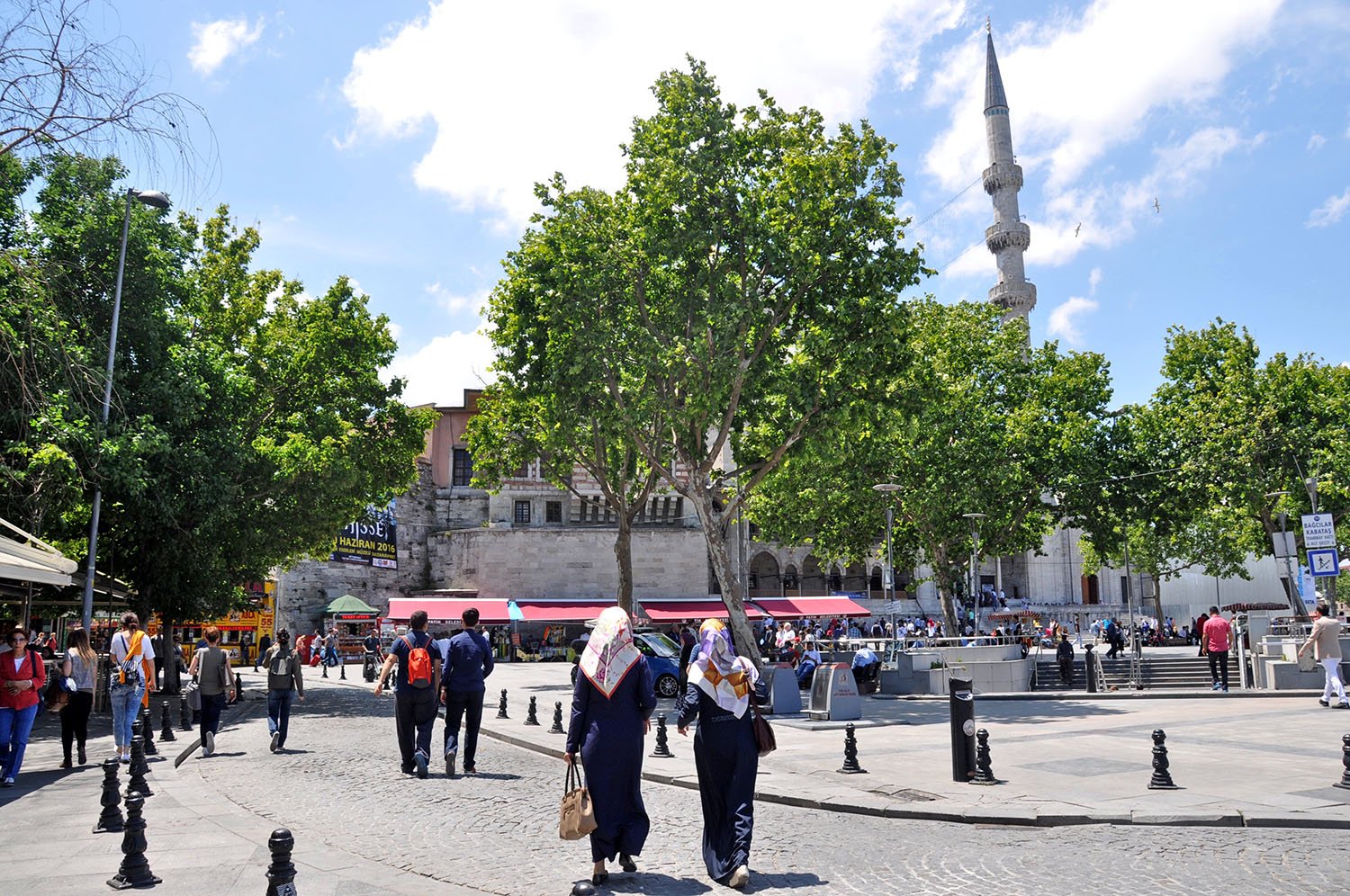 Sensing that she had a unique perspective, I asked her what she would do in my position. "Should I go to Turkey right now, with all of the recent bombings?"
Alexia gave me a much different answer than I expected. She didn't even hesitate before saying, "If it were me, I would go." She understood that acts of terror can happen even at home.
"Terrorism happens everywhere," she continued. "I wouldn't change my plans or mark a country off my list, because you just can't predict terrorism."
If someone who was literally right next to the bombings in Brussels was telling me she would go, I knew I had my answer. I wasn't going to let myself be scared because she was right – we can't foresee acts of terror. Letting it control our decisions is just giving into what the terrorists want.
It was just a couple hours after that conversation that I finally made the purchase of a flight official.
How has Turkey been affected by the recent terrorist attacks?
Terrorism affects so many more people than we often realize. Of course, there are the people who are directly impacted, but there are also the people who are affected indirectly, like the small business owners who rely on tourists to make a living. And in an even bigger picture, one small terrorist act can affect people around the entire world by inciting fear. The point of terrorism is to spread panic, after all.
Many people have cancelled holidays to Turkey, and several cruise ships have removed this country from their itineraries in light of recent acts of terror. It's no secret that the tourism industry is suffering because of this. In fact, BBC recently stated that tourism is down 40 percent in this country that once was the sixth most popular tourist destination in the world. 
In recent years, the world has learned that no country is immune from terrorist attacks. I wonder if countries like France and Belgium are seeing lower numbers of tourists, or if it's Turkey's geographical position that makes people more wary.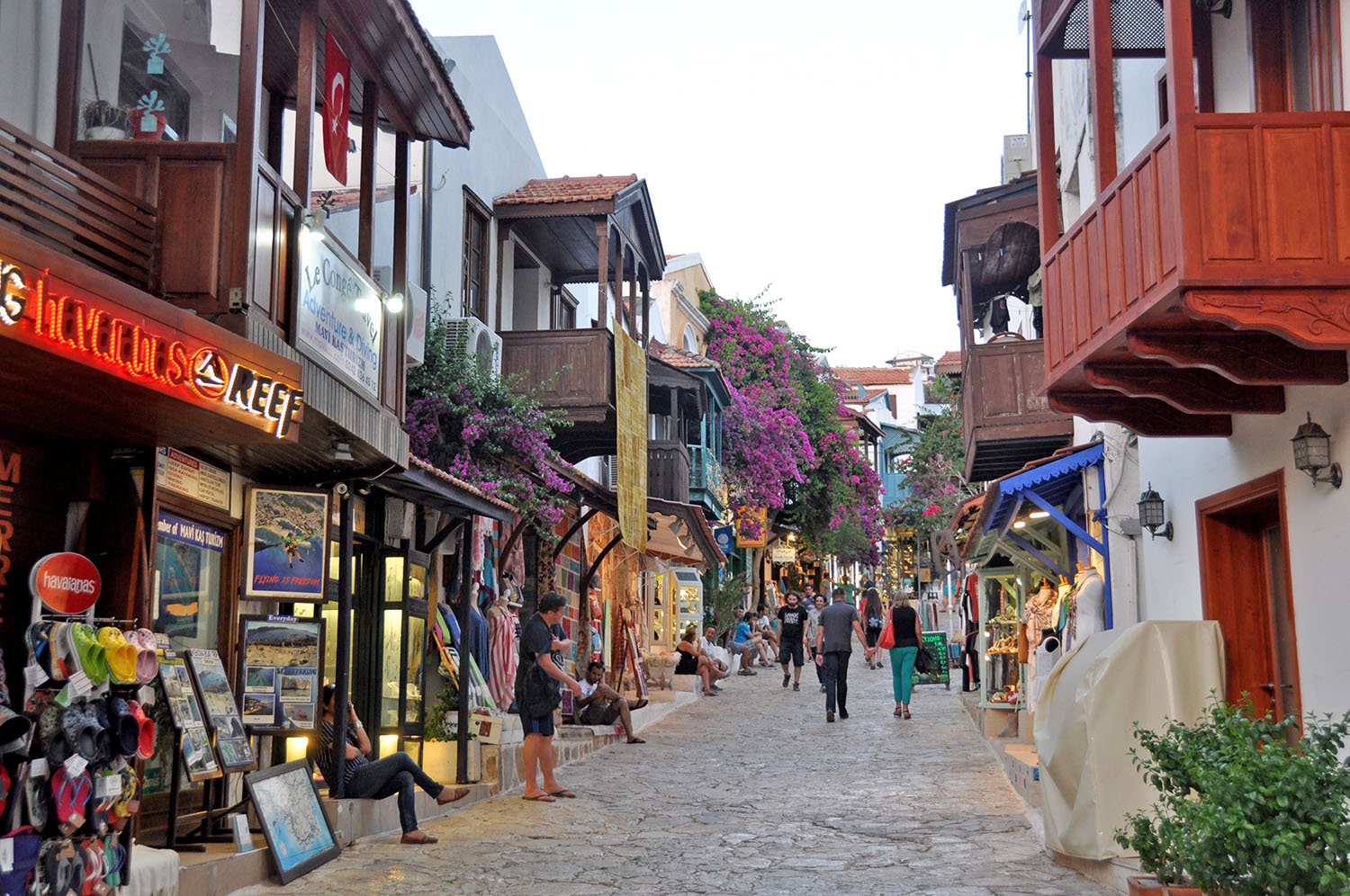 On a positive note, the shortage of other travelers has meant we've been able to enjoy the perfect weather that this time of year brings without all the crowds. Typically, the beginning of summer is an incredibly popular time to visit Turkey and the major attractions are teeming with camera-toting tourists. Because of the lack of tourism right now, we didn't need to wait in lines for famous sights like the Blue Mosque and Hagia Sofia. We received topnotch treatment everywhere we went because hotels and tour companies have few guests are able to give us their undivided attention. Plus, it felt good knowing that I was supporting local businesses during a time that it's needed.
What do statistics say about terrorism in Turkey?
I understand being afraid. Terrorism is truly horrific and incomprehensible. But let's set aside emotions for a minute and take a look at the facts.
Statistically speaking, the most dangerous part of any vacation is your drive to the airport. Not your flight, and certainly not being affected by a terrorist attack.
According to the National Safety Council, there were an estimated 38,300 people killed on U.S. roads in 2015. In the same year, The US State Department reported 19 deaths of citizens killed in terrorist acts overseas. No need to whip out your calculator; I've done the math for you. You are roughly 2,000 times more likely to die in a car accident at home than in a terrorist attack abroad. I won't elaborate much on the topic of guns other than to say that it is much more likely for someone to be killed by gunshot in the United States than in a terrorist act anywhere overseas.
If you look only at Turkey, you'll see that you are literally one in millions when visiting this country. Istanbul is home to 14 million people. To put it in perspective, that's nearly double the population of New York City. And if you venture outside this metropolis, you'll find yourself amongst Turkey's 75 million citizens. So the chance that you, one single person, will be affected by a terrorist attack while traveling in Turkey is very, very small.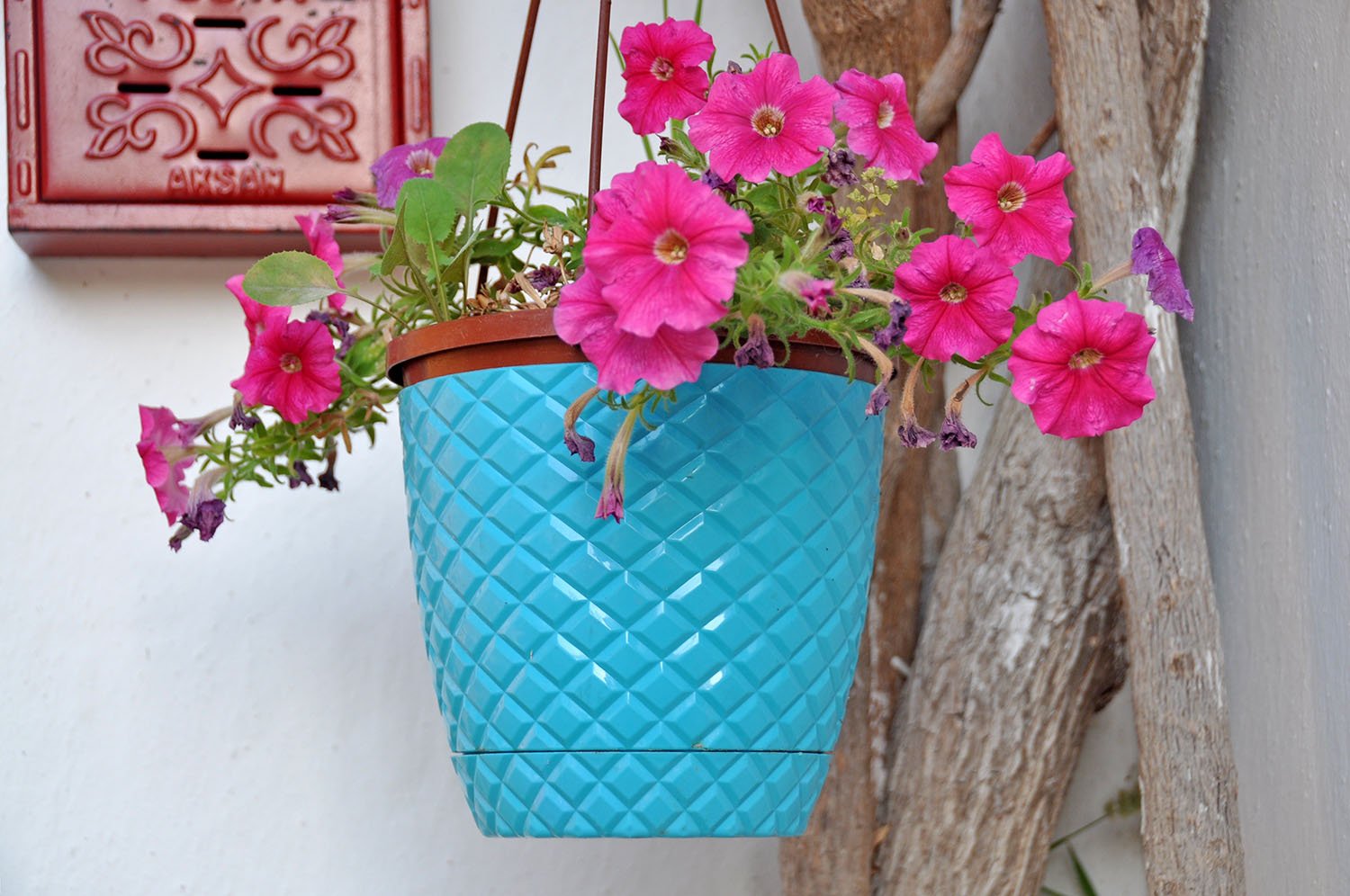 The bottom line: Should I visit Turkey right now?
Now that your mind is spinning from all those facts, what does it all mean?
When it comes down to it, I can't tell you whether or not you should visit Turkey right now. I am no expert on terrorism, and to insinuate that I can guarantee anyone will be safe would be ridiculous.
If you have a feeling you'll be nervous while visiting Turkey, booking a flight may not be the best decision. On the other hand, your chances of being the victim of a terrorist attack are extremely low. Holding off on visiting this beautiful country to stay safe doesn't statistically make sense.
Just like the friends who couldn't tell me for sure whether I should add Turkey to my Eastern Europe itinerary, I can't make this decision for you. The only person who can decide is you.
What I do know is that Turkey will surprise you. With hidden beaches, underground cities and thermal springs, you'll be at no shortage of things to add to your bucket list. Whether you choose to visit Turkey in the near future or save it for future travels, there certainly is something for everyone in this country.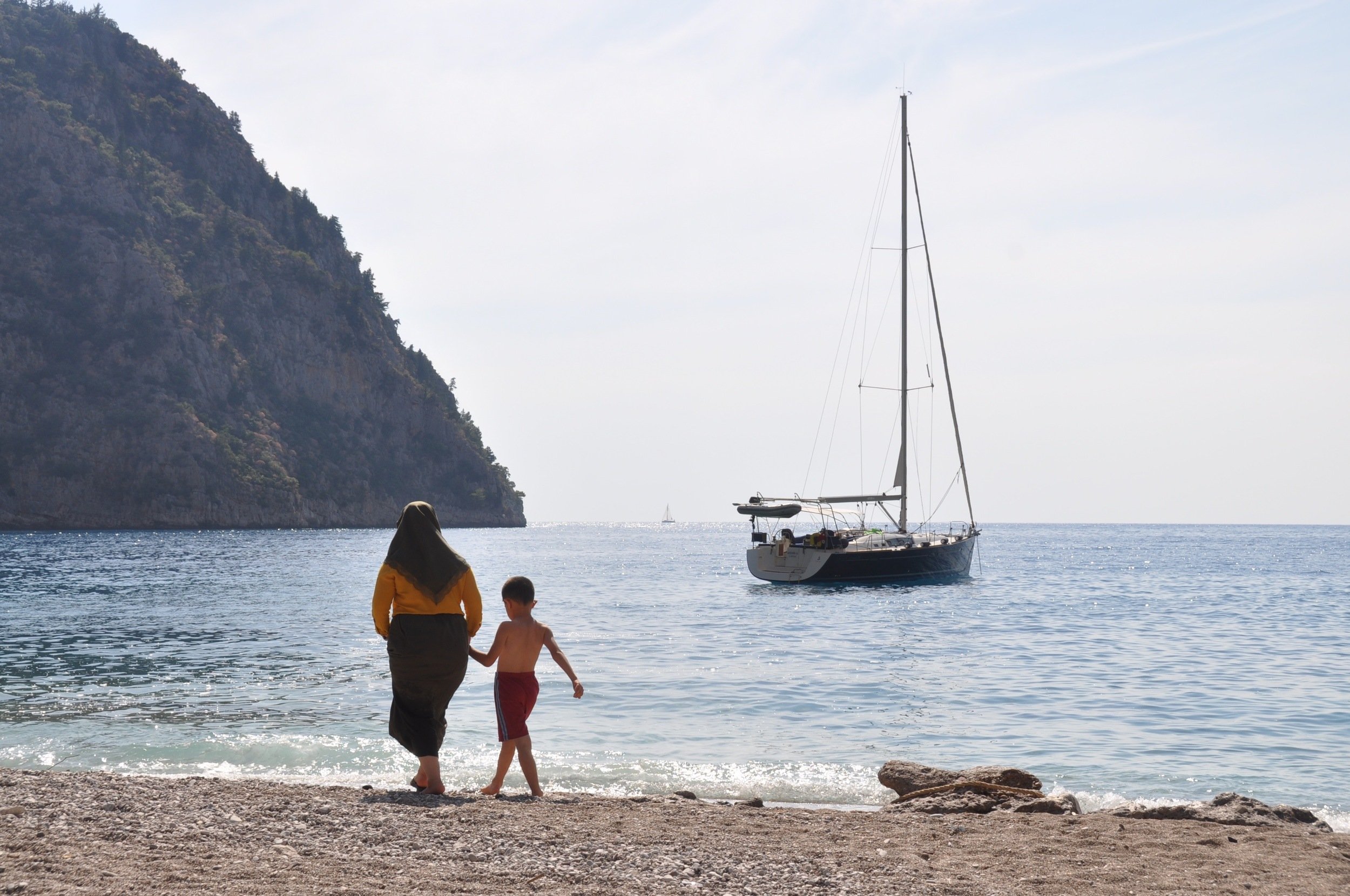 Tips for feeling safe in Turkey
If you are planning to visit Turkey in the coming months and are a bit apprehensive, here are some basic tips to help ease your nerves.
Try avoiding crowded areas. Check your embassy's website for a list of places that are recommended to be avoided.

Don't join in (or gawk at) any protests or rallies that you encounter.

Use common sense and listen to your instincts. If a situation doesn't feel right, leave.

To receive up to date information and warnings, enroll for your country's traveler communications program and indicate that you plan to visit Turkey.
---
If you're headed to Turkey, we've got some things you should see!
We have lots of resources on travel in Turkey and destinations throughout the country. Check out our Ultimate Turkey Travel Guide for all the answers to your travel questions, or read some of our favorite articles below.
Save this article on Pinterest for later!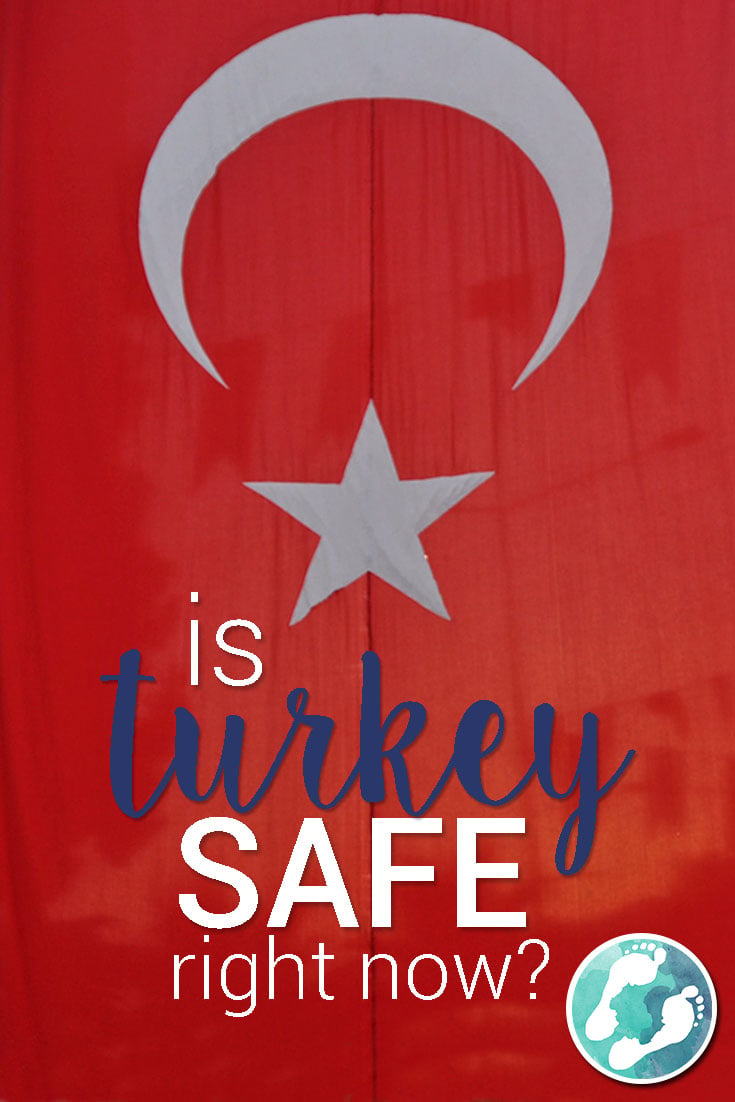 We want to hear from you!
Have you recently traveled to Turkey? How did you feel? Was safety a concern of yours? We'd love to hear how you felt in the comments below!