Known as Central America's Mayan heart, you will find yourself enchanted by the beauty that Guatemala has to offer. There are dozens of historical sites found in this country. With its rich Mayan heritage, indigenous culture, and colonial charm, you will find yourself unable to resist all the adventure found in this welcoming and accessible country.
Important Info | Best Time to Visit | Things to Do | What to Eat | Typical Budget
Travel Tips | What to Pack | Guatemala Articles | Book Now
Important Info About Guatemala
Guatemala at a Glance: Guatemala is famous for its colonial cities, ancient ruins, incredible lakes, active volcanoes, and dense jungles. This is truly a place that no traveler can resist.
Most popular places to visit in Guatemala:
Antigua: Most travelers have this colonial masterpiece on their bucket list. With its stunning streetscapes and awesome restaurants, you'll easily find yourself lost in its beauty. Plus, if you plan to hike volcanoes, you can use Antigua as a base.

Lake Atitlán: No one can resist the blue waters and volcano backdrops of Lake Atitlán. You can also easily find some great places to stay in the villages surrounding the lake.

Chichicastenango: Near Atitlán, you will find this small town in the Guatemalan highlands known for its open air craft markets. Each one is filled with a plethora of colors, traditional weavings, artifacts, knick-knacks and a whole lot more.

Tikal: If you love exploring archeological sites, Tikal has one of the most impressive ancient ruins. It is huge in size and abundant in stunning scenery.

Semuc Champey: After the jaw-dropping markets and archeological sites, find yourself in the middle of the jungle in Semuc Champey. Swim in freshwater swimming pools, go rafting or experience caving.
Currency in Guatemala: Guatemalan Quetzal | 2019 Conversion Rate: 1 GTQ = $0.13 USD
Tipping in Guatemala: It is not your obligation to tip in Guatemala. Only tip when you find the service exceptional. In restaurants, you can give a customary 10% tip. Maids and bellhops only expect tips in the country's most expensive hotels. Round up your taxi fare as a tip but this is not expected either. For guards and tour guides, you can give small tips to show your appreciation.
Language & Helpful Phrases: Spanish
Hello = Hola

Thank you = Gracias

Beer = Cerveza

Delicious = Delicioso

Bathroom = Baño

How much? = Cuánto cuesta?

Too expensive = Muy caro

Don't want = No quiero
Religion and Culture: Guatemala's culture is influenced by strong Spanish and Mayan culture. The country's religion is mainly indigenous Mayan religion combined with Roman Catholicism.
Transportation around Guatemala: You can easily find several transportation options in Guatemala. The best ways to get around are via buses, taxis, private cars, and domestic flights. However, it can be hard to rent a car since a lot of the country's roads are in poor condition.
Best Time to Visit Guatemala
Climate in Guatemala
Guatemala's year-round climate is pretty mild. The seasons are pretty much made up of the dry season and the wet season. During the wet season, you can expect only a few hours of rain per day.
Dry season: November to April

Wet season: May to October
Peak season for tourists is October through April. Expect that most prices during these times are higher.
Times to avoid traveling in Guatemala
The dry season is peak season in Guatemala, however, since tourism isn't exactly booming in Guatemala, there really is no bad time to visit.
Major Festivals in Guatemala
Semana Santa/Holy Week, the week leading up to Easter (March/April): Every Semana Santa, Antigua's cobblestone streets are covered in colored sawdust. These form carpets of dust that feature designs with Christian and Mayan symbolism.
Festival Folklórico de Cobán / Cobán Folkloric Festival, last week of July: During this festival, there are tons of rodeos, parades, and traditional art expositions, as well as, the Rabin Ajau competition. In this contest, girls from all over the country will compete to become the Mayan princess.
Día de la Independencia / Independence Day, September 15: During Guatemala's independence day, runners will relay a lit torch all the way to the old colonial capital of Costa Rica, Cartago from Guatemala City.
Dia de los Muertos/Day of the Dead, November 1-2: You will find here giant kites made from bamboo and paper erected in local cemeteries. These are done to ward off evil spirits and communicate with loved ones who died. Now, there are several competitions held to find the best kite.
*These festivals follow the Lunar calendar, so the exact dates vary each year.
FREE e-Book
We Traveled the World for 4 years on a Budget with these 21 Brilliant Travel Hacks!
[30 pages, money-saving trips, and 100% FREE]
Top Things to Do in Guatemala
Wander around Antigua's charming streets
Antigua, Guatemala is bursting with old world colonial charm. Buildings are painted in bright colors with a touch of Spanish design. The streets are all cobblestone and there are ancient ruins waiting for you to explore all around the city.
Explore Mayan ruins
Central America is full of Mayan ruins to explore, but one of the most loved sites is Tikal. Located in the jungle of northern Guatemala near the borders of Belize and Mexico, this used to be one of the most powerful cities in Mayan civilization.
Visit the turquoise pools of Semuc Champey
Spend the day in Semuc Champey swimming, splashing and taking photos of the dream-like turquoise pools. Oh, and don't forget to go up to the mirador for the most beautiful view.
Hike an active volcano
With 37 volcanoes in the country, Guatemala is a great place to see these natural wonders. Three of the country's volcanoes are still active—Pacaya, Fuego, and Santiaguito—with the first two being the most popular for tourists to visit.
Ride a chicken bus
A chicken bus is not a bus for chickens. It is a colloquial English term to mean a decorated, modified and colorful bus that is used as a public transport. It is one of the most authentic ways to experience the culture of Guatemala.
Kayak Lake Atitlan
Lake Atitlan is a place that will suck you in and you might just end up staying longer than expected. There is so much to do here, but we highly recommend kayaking along the shores. It is also a great place to just relax.
Foods to Eat in Guatemala
You will soon find that Guatemala has some of the most delicious foods. Just ask anyone who has traveled there before! The local cuisine is influenced by Spanish traditions and Mayan culture so you will find that the dishes here are packed full of flavor.
Here are some of our favorites:
Chicken pepián: Guatemala may not have a national dish but chicken pepián might as well be it. It is a spicy stew that's comes from a mix of the Mayan and Spanish cultures.

Kak'ik: Craving for some soup? This turkey soup has several spices such as chilies, achiote, and coriander to tickle your taste buds.

Pupusas: You will find these everywhere (and I mean everywhere!). If you are on a budget, these thick corn tortillas stuffed with fillings such as pork, cheese or beans, are a great way to get your money's worth.

Hilachas: Roughly translated to 'rags', hilachas is a sort of stew made from boiled shredded beef, and served with carrots, potatoes, tomato sauce, tomatillo, and Guajillo chiles.

Desayuno tradicional: Don't forget to try this traditional breakfast when in Antigua. It is simply scrambled eggs with some mashed beans, tomato, onion, tortillas, avocado slices, and sweet plantains.

Chocolate: Since Guatemala is considered to be the origin of chocolate, you will find that the chocolates sold here are of the highest quality. If you have a sweet tooth, don't forget to take a bite of these delicious sweets.
Typical Budget for Guatemala
Guatemala is one of the best countries to visit if you are on a budget. You can easily find delicious meals and beautiful accommodations for a very affordable price.
Good to know: Save a lot of money on transportation by traveling via chicken bus. These are the cheapest method of transportation out there.
How Much to Budget in Guatemala Per Day
Budget traveler: If you are on a tight budget and watch your spending closely, $25 – $30 could be a sufficient budget.
Mid-range traveler: If you want to have a few splurges and stay in nicer accommodation, plan to budget $90 per day.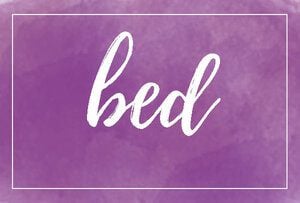 Dorm bed = $8-$10
Budget room = $15-$20
Mid-range = $30
Luxury hotel = $40+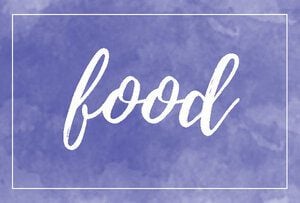 Street food = $0.75-$2
Mid-range restaurant = $15-$30
Fancy restaurant = $40+
Local beer = $1-$2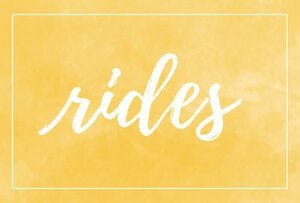 Chicken buses – $1 (for one to two-hour ride)
Coach Bus Routes:
Panajachel to Chichicastenango = $1.50
Antigua to Panajachel = $3.50
Flores to Antigua = $30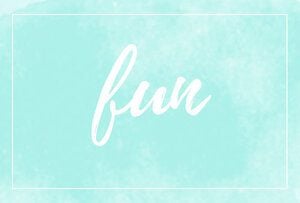 Tikal Archeological Site = $350
Pacaya Trip = $x
Rio Dulce Kayak = $15
Responsible Travel Tips for Guatemala
We are passionate about sharing tips anyone can use to travel more responsibly. Here are some easy ways you can travel better in Guatemala.
1. Explore indigenous cultures
When you trek in remote areas or visit rural markets, dress respectfully. The cultures here are more conservative than others.
2. Be considerate when taking photos
Before you take a photo of the children and the locals, be sure to always ask first.
3. Bargain respectfully
Most often, when you ask for prices, you will be given a tourist price. You can bargain if you want to but always remember that a few dollars for you can make a big difference in the seller's lives.
4. Volunteer
There are a lot of places and opportunities in Guatemala if you want to volunteer. Most schools have affiliated volunteer opportunities. You can also help educate street children or support agriculture.
5. Support local businesses
Instead of booking from foreign operators, use local businesses to leave some money for the communities. This is important if you want to travel responsibly.
Related Article: 36 Responsible Travel Tips
What to Pack for Guatemala
As much as you can, pack light with carry-on baggage only. This will help you during your travels around the country. There are poor roads so it's not really recommended to rent a car. Most often, chicken buses are your transportation. And if you have a massive suitcase with you, it will just be on the way. Your luggage will be put above the bus, too.
Here are some specific items we'd recommend packing for Guatemala:
bug repellant (solids are the way to go)

reusable straw & reusable bag (say no to single-use plastic!)

comfortable and basic clothing that you can layer (modest and casual clothing)

rain jacket

swimwear

daypack

medication

sunglasses

Chaco sandals (we'd recommend these instead of hiking boots as they are less bulky and are good for walking through water)
Guatemala Travel Articles
If you're planning a trip to Guatemala, we've got you covered with the articles below including travel guides and tips on where to go and what to do while you're there.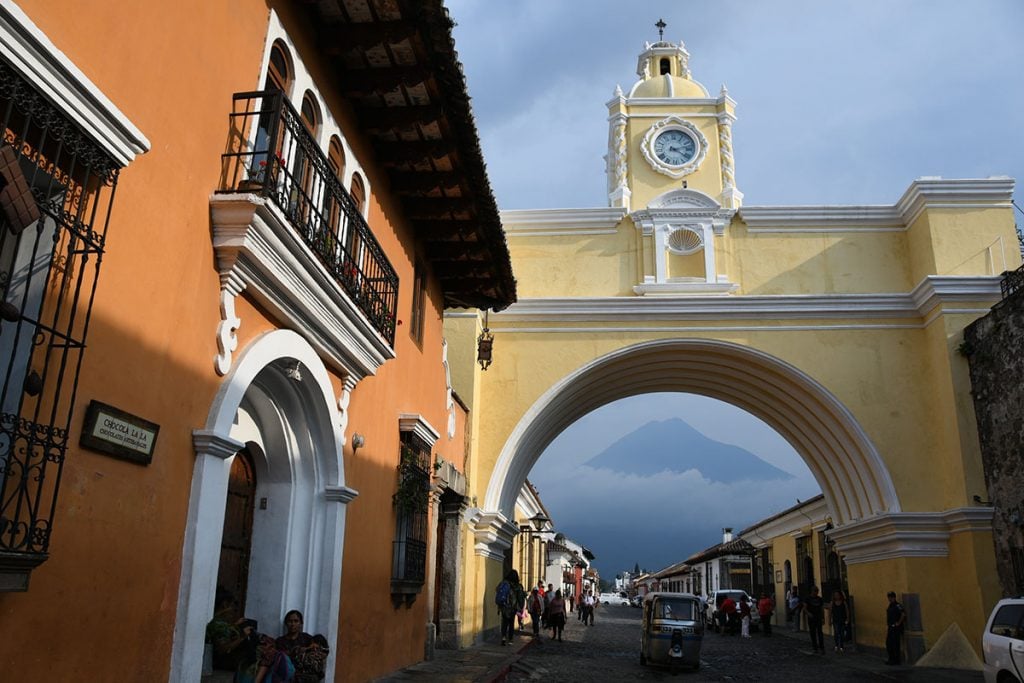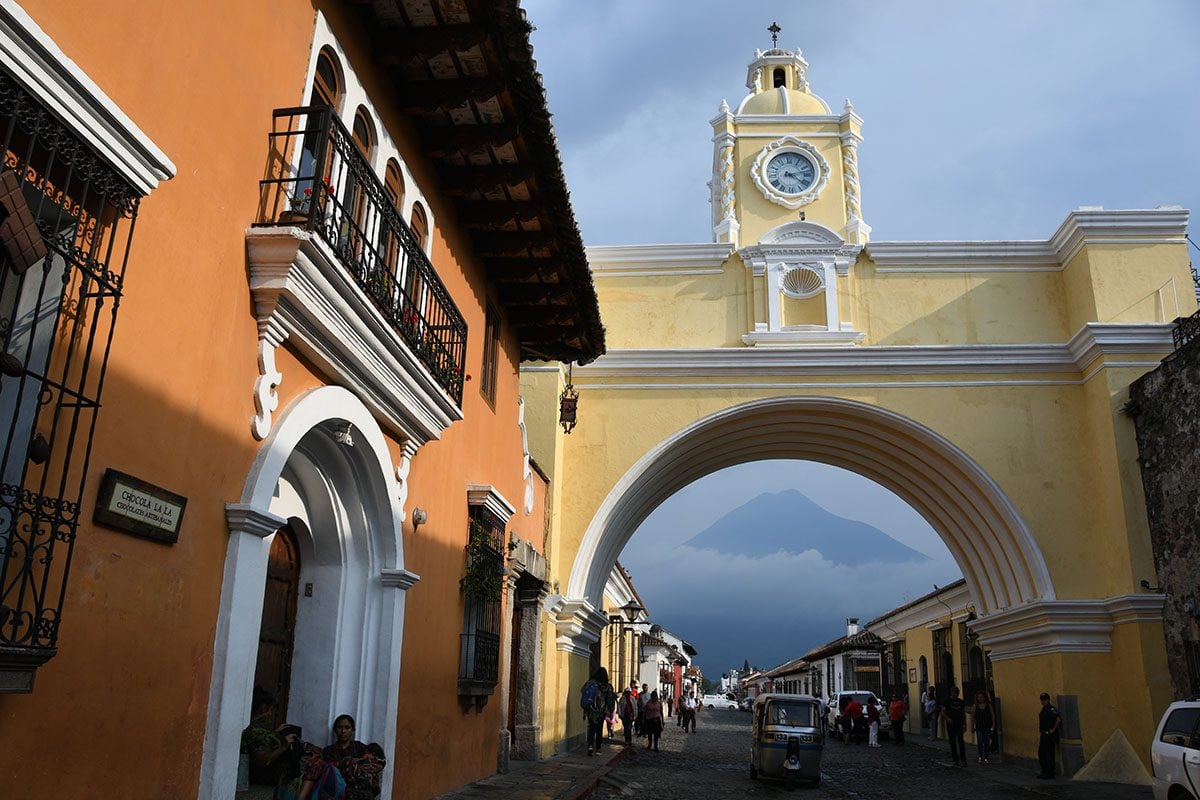 Visiting the historic center of Antigua should be on every traveler's bucket list. With deep cultural roots and adventurous activities nearby like hiking Acatenango Volcano, there are so many exciting things to do in Antigua, Guatamala. Be careful, you may fall in love with this city and never want to...
Here are some helpful links for booking your trip to Turkey…
To find the best airline deals: Skyscanner
Booking a rental car: Rentalcars.com
Finding tours in Guatemala: Get Your Guide