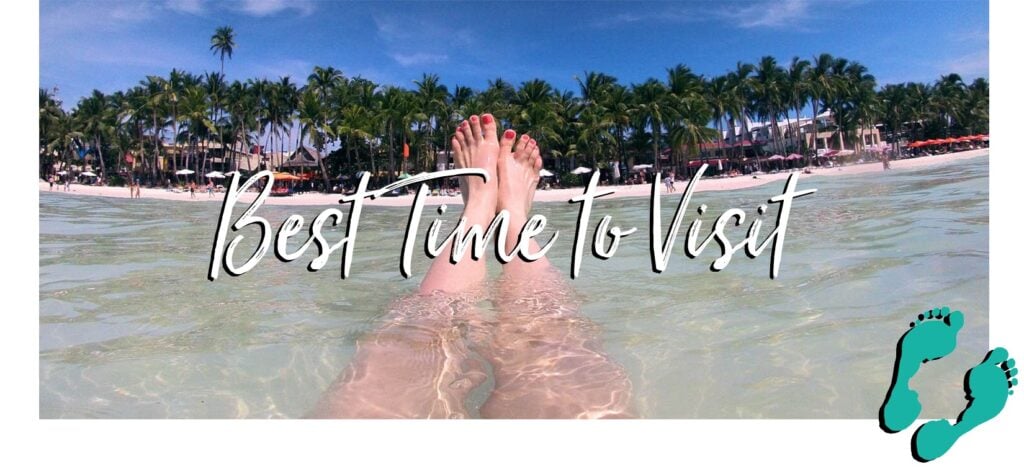 Have you ever traveled to a destination only to find out it was the peak of rainy season?? Or maybe you accidentally booked a trip during the busiest month of the year and ended up spending a fortune on accommodation costs.
One of the first steps we take when planning a trip is to find out the very best time to visit our chosen destination.
In our experience, we've found that visiting during high season isn't always ideal. Sometimes planning around certain migrational patters of sea life (i.g. for whale watching or shark diving!), sometimes we plan to avoid undesirable weather (like monsoon season in SE Asia), and sometimes we just want to avoid the crowds during high season.
We do diligent research on each of our intended destinations to figure out the best time to visit for our specific travel needs.
The good news is, we've done the legwork for you on some of our most popular destinations! Check out our Best Time to Visit series below to see if we've covered your next destination…
Best time to visit articles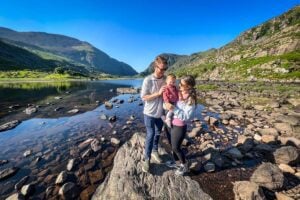 Ireland is a magical place to travel for breathtaking natural beauty, fascinating history, and a vibrant culture of music and dance. This guide will help you decide the best time to visit Ireland, as well as give you an idea of what to expect during each season....