Staying connected is a top priority while traveling, especially if you're going abroad. In this guide, we discuss all the know-how for using an International SIM card to stay connected, other ways to get data abroad, and all of our useful tips.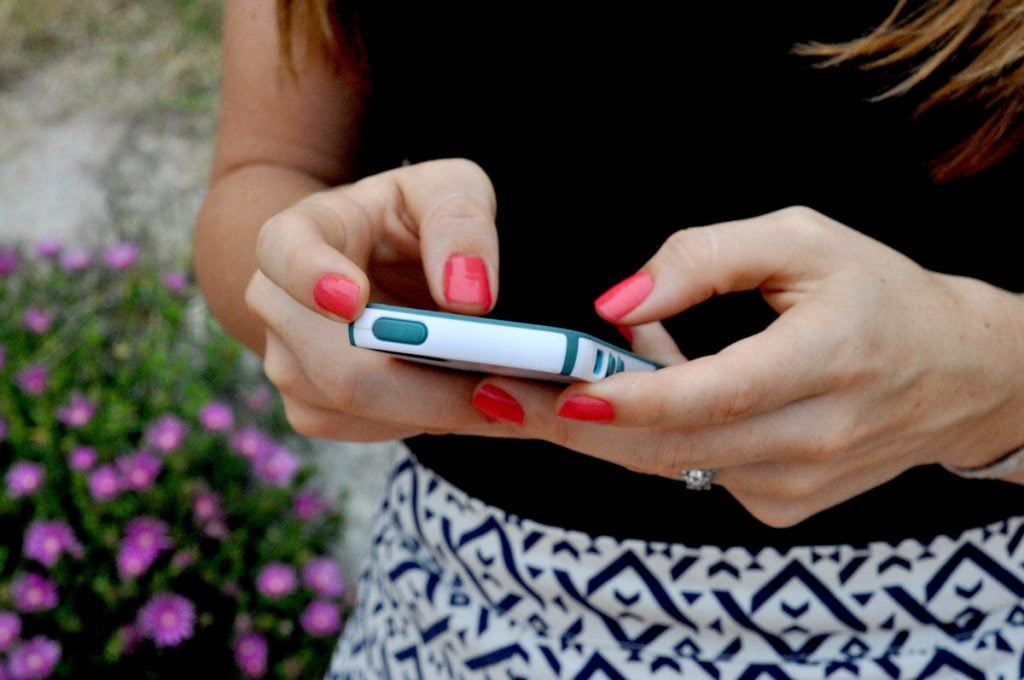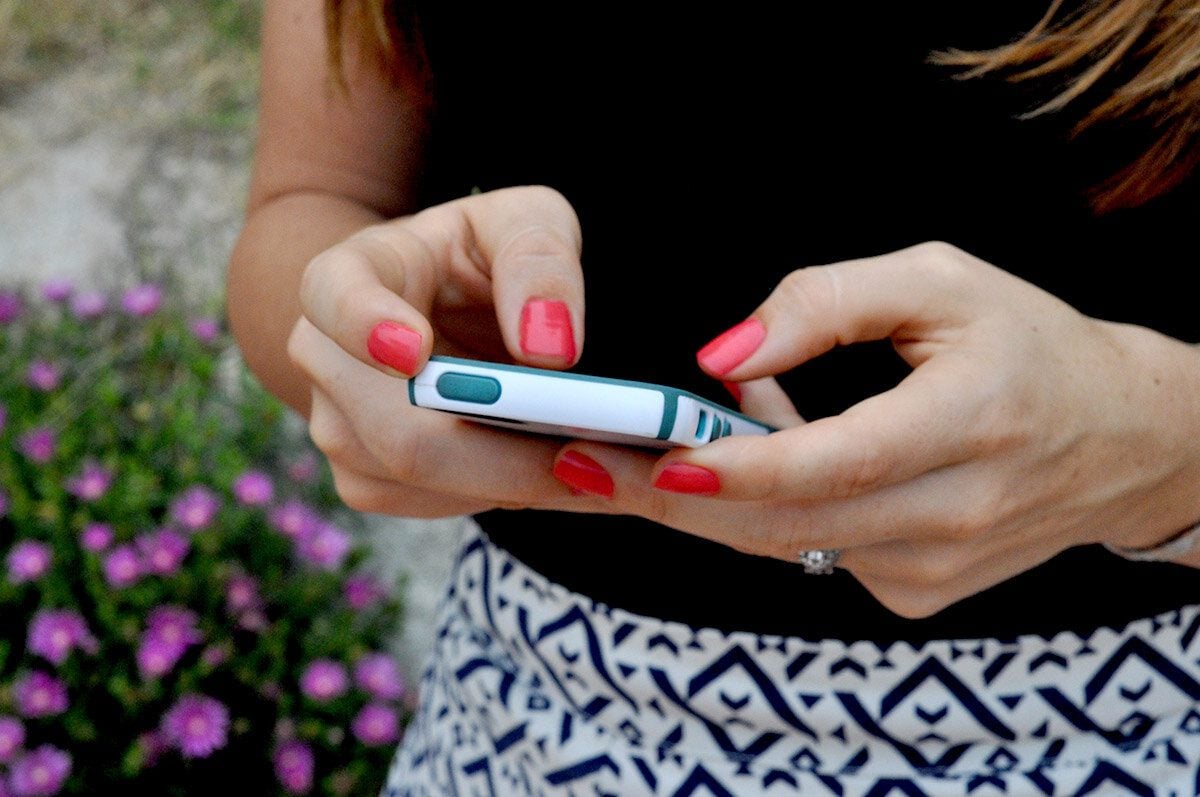 While exploring unfamiliar places, our cell phones provide an extra sense of security and connection.
Whether you need a quick search for directions, cell service for emergencies, or if you simply want to keep your socials updated, having data abroad is not only convenient, it's a must in this day and age.
After years of traveling around the world, we know the ins and outs of getting data on the road and found one of the best ways to stay connected is with an International SIM card.
We break down everything you need to know about using an International SIM card in this guide. Read on to know where to buy one, how to use one, other ways to stay connected while traveling, and bonus tips for using your phone while you're away.
Article contents
Our top recommendation…
If you're looking for our top recommendation for the quickest and easiest way to connect to data abroad, jump to that section now.
---
What is an international SIM card?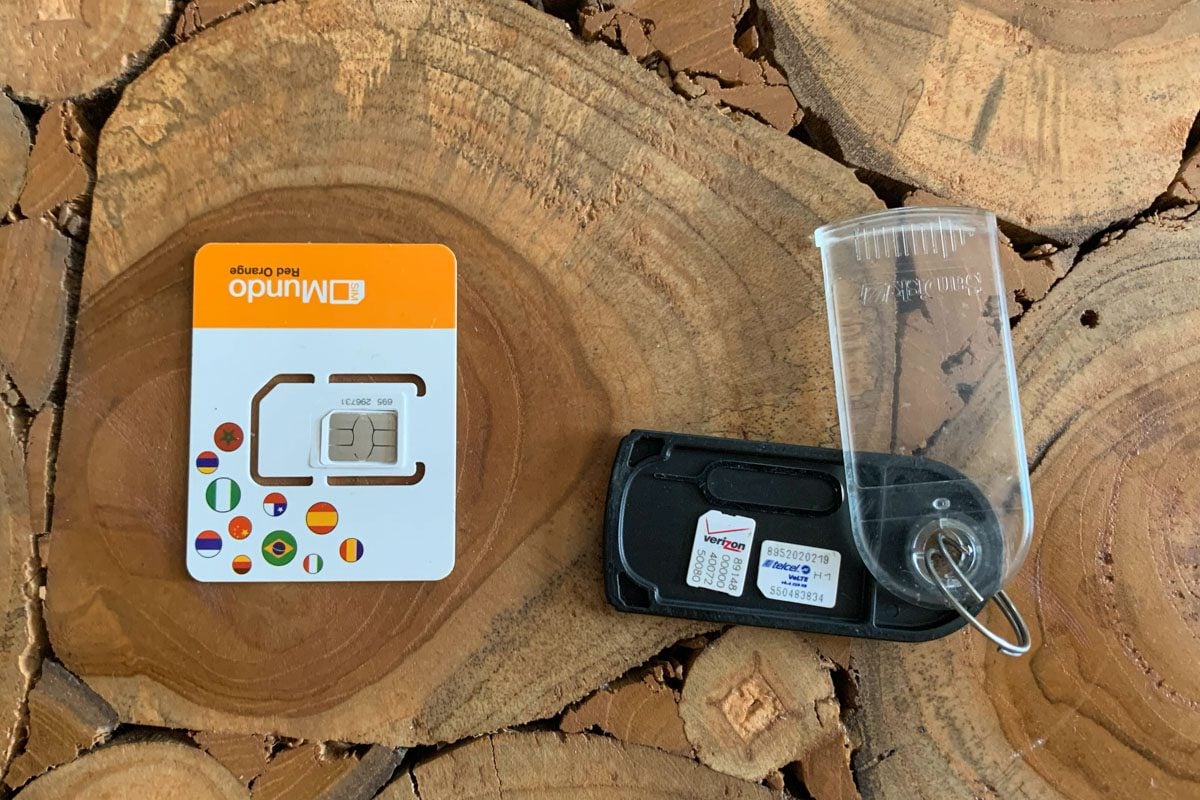 An International SIM card is a SIM card you can use worldwide. It connects you to a global network where you can communicate with both domestic and international phone numbers while traveling.
International SIM cards typically cover 100+ countries around the world.
These can save you a ton of money and time, especially if you're on a trip visiting multiple countries. Do note though, not all international SIM cards are created equal, which we'll touch on further in this guide!
How to use an international SIM Card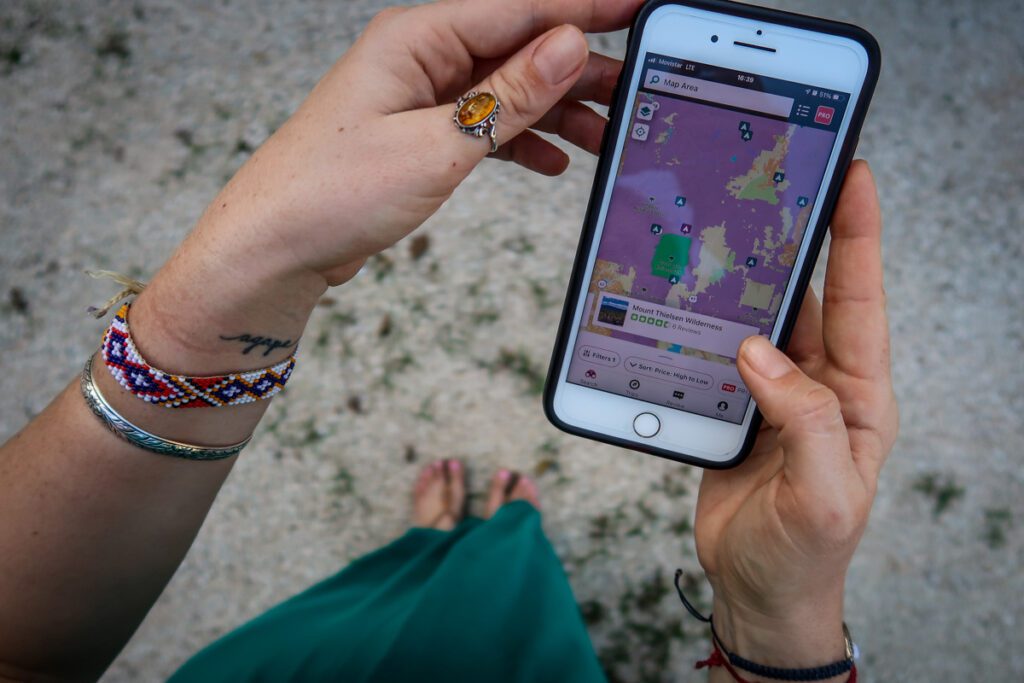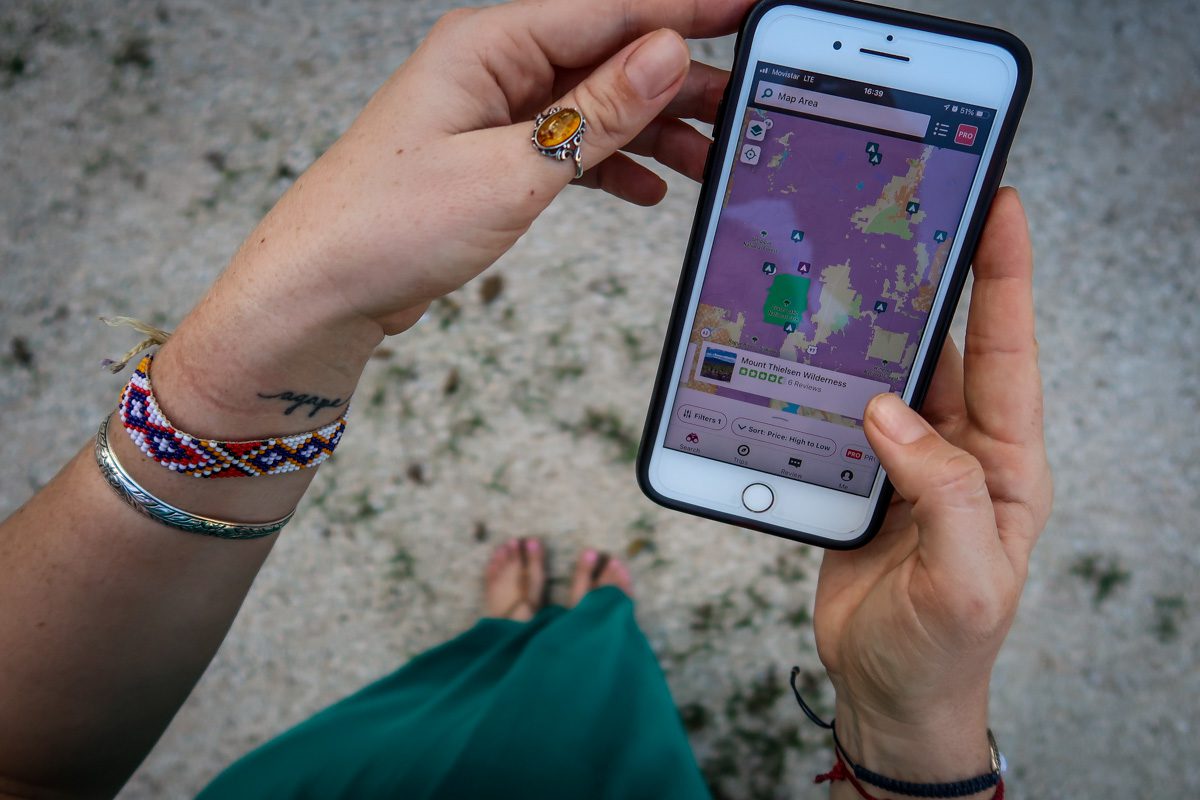 Installing an international SIM card is a fairly simple process. You just have to swap out your home SIM card with the international one.
Many of them come as a 3-in-1 size so they will fit into most phones.
However, it's important to note that not all phones are compatible with an international SIM.
Is your phone compatible with an international SIM?
Before you commit to using an international SIM card, you need to make sure your phone is unlocked and compatible.
To check if your phone is unlocked, you can call your network provider or visit a store to double check and get help unlocking it. Generally, the employees are happy to get this done and it doesn't take long to do.
If you are using iOS, you can check in your settings:
Go to Settings > General > About, then scroll down a bit til you see "Carrier Lock". If it reads "SIM locked", you'll need to call your network to iron that out. Otherwise, if it reads "No SIM restrictions", you're good to go!
Data only vs talk & text
International SIM cards come in two different styles, and it's important to know what you're buying because it's a moderate difference depending on your travel style.
Data only: No local number, calls, or texts. ONLY a connection to a network.
Talk & text: Provides you with a local number, calling/sending SMS locally is an option.
With data only, you'll likely rely on apps like WhatsApp or Facebook Messenger to communicate, but the benefit of having talk and text is that you can call ahead to make reservations or contact your hotel concierge.
Where can I buy an international SIM card?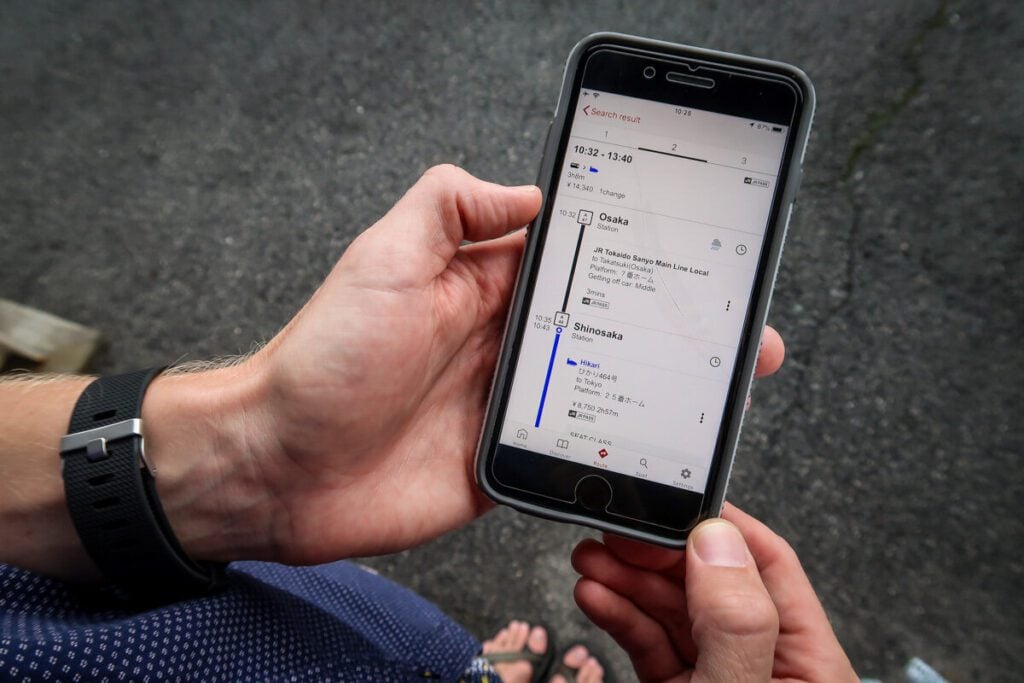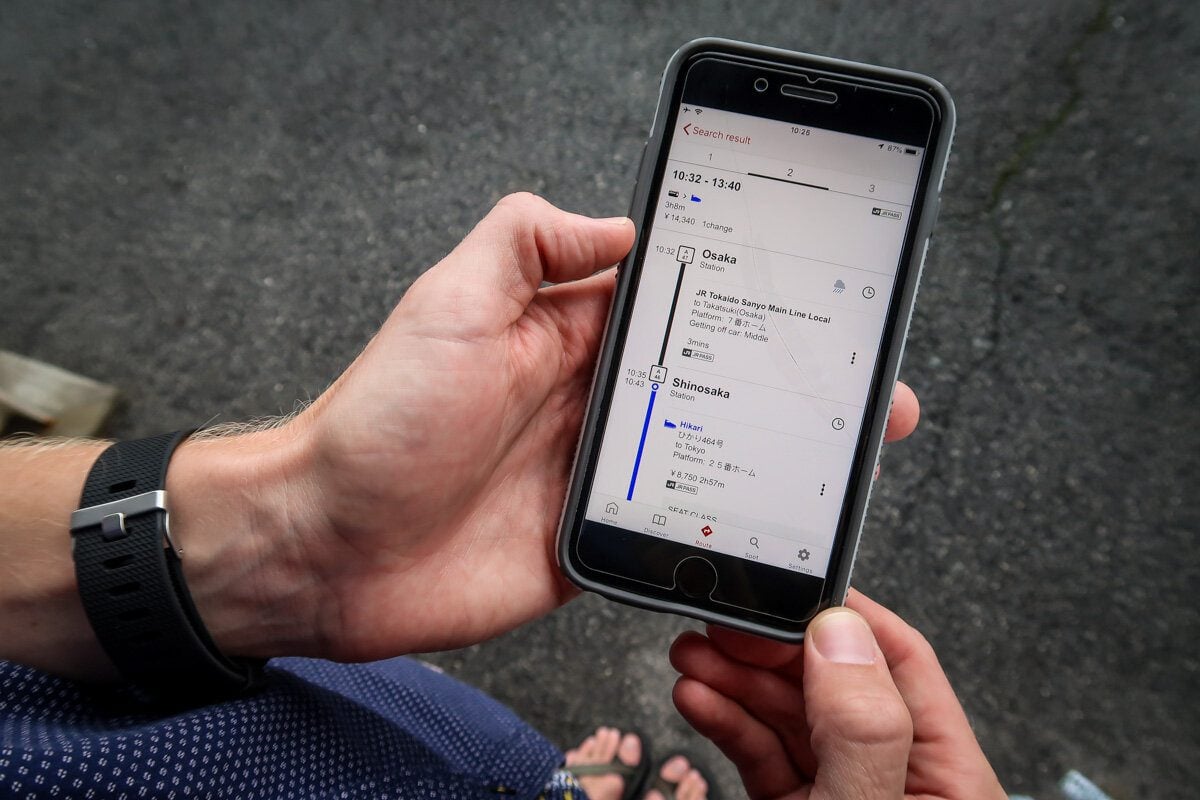 The only way to purchase an international SIM card is online through a third-party.
A quick search will give you an overwhelming amount of options, so we've broken down some of the best ones below to make it easier for your search.
Best international SIM card brands
Orange Holiday World ($49)
Covers (literally) every country in the world
3-in-1 size: nano, micro and standard
Only valid for 14 days
Calls/SMS not supported (data only)
Data amounts vary
Three UK ($39)
Coverage in 71 GoRoam countries
3-in-1 size: nano, micro and standard
Valid for 30 days once activated
Calls/SMS supported
Preloaded with 12 GB
Gigsky ($9, then pay as you go)
Regional coverage
3-in-1 size: nano, micro and standard
Daily, 15-day, or 30-day plans available
Calls/SMS not supported (data only)
Airalo international eSIMs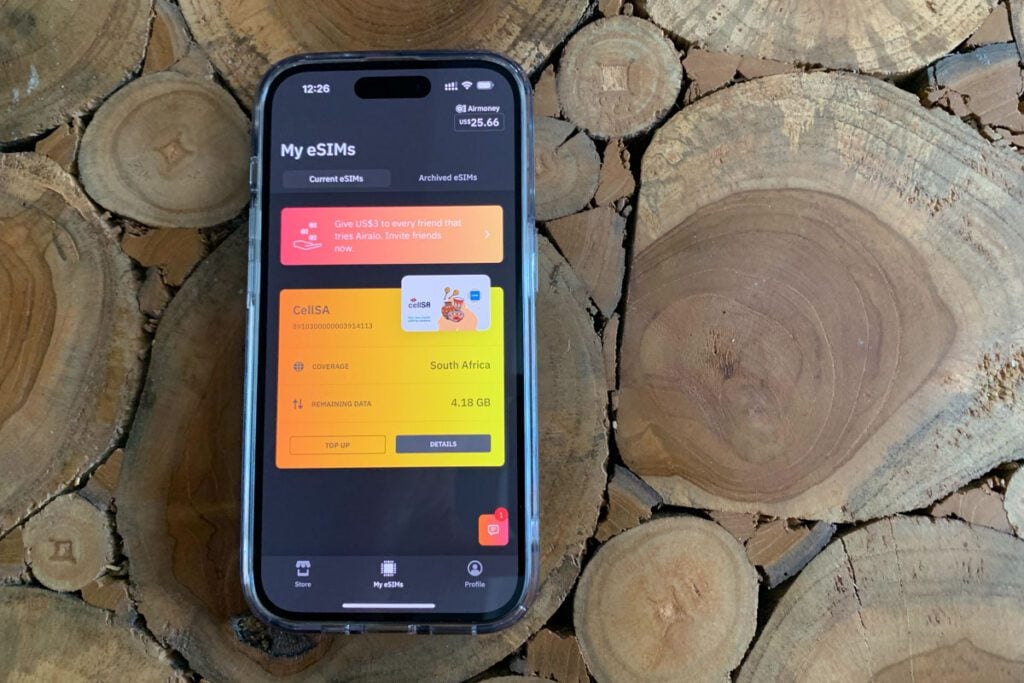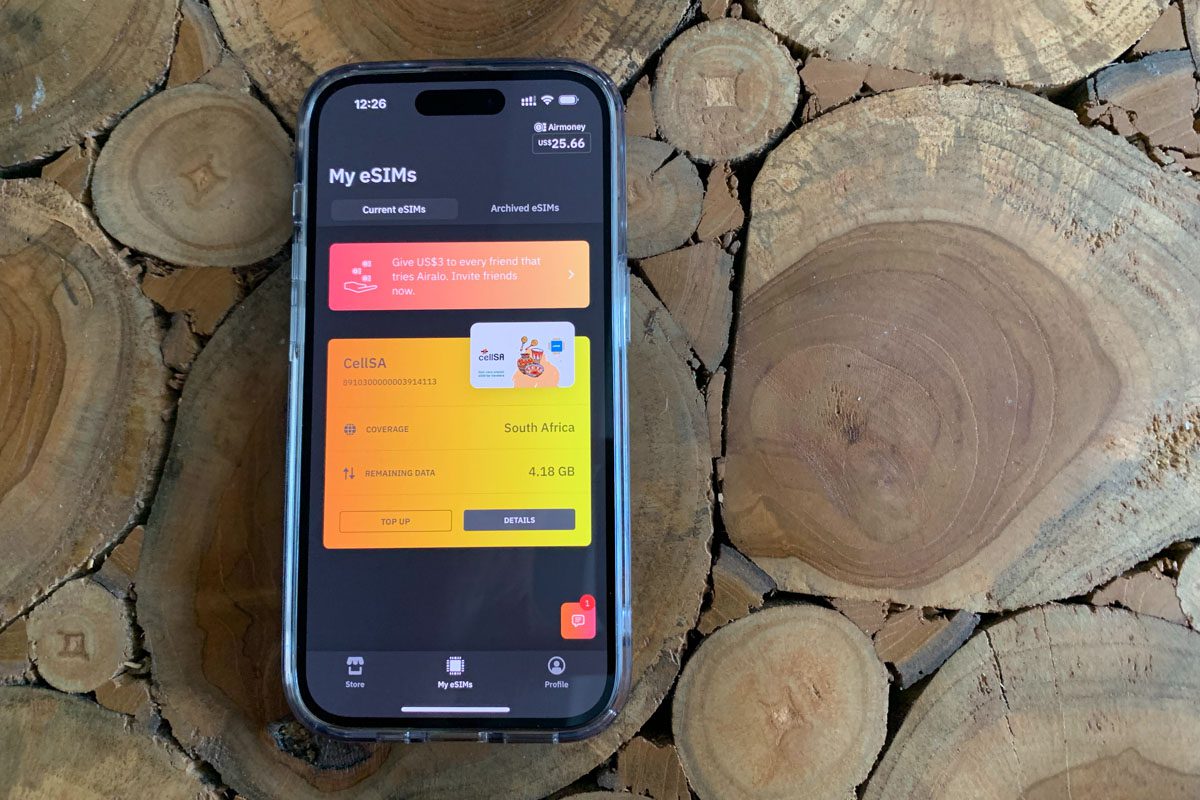 Airalo is an online marketplace that sells international eSIMs.
An eSIM is a digital version of a physical SIM card (the 'e' in eSIM stands for embedded), allowing you to activate a new cellular plan without having to take out or insert a physical SIM card into your phone.
Many newer smartphones have the capability to support multiple SIM cards at once, making it possible to download and use an eSIM along with your home SIM.
The eSIMs connect to local networks and Airalo offers local, regional, and global (international) eSIM options. Read more on the local and regional options below.
Each tier of eSIM options have a variety of different data amounts and price points. Airalo also makes it very easy to add more data to your plan if you need to top yours off.
Airalo Global eSIM
The Airalo Global eSIM works in 84 countries and comes in different tiers, making it super easy to cater to your specific trip.
1 GB, 7 days = $9
3 GB, 15 days = $24
5 GB, 30 days = $35
10 GB, 60 days = $59
20 GB, 180 days = $89
This is the most expensive out of all Airalo's eSIM options as they also have regional eSIMs (Africa, Asia, Europe, Caribbean, Latin America, and the Middle East) that may have competitive prices and better coverage.
To get the best price and coverage, we recommend purchasing individual eSIMs in each country you visit (more info below), unless you are globe-hopping very fast and not spending more than a couple days in each country.
How to use Airalo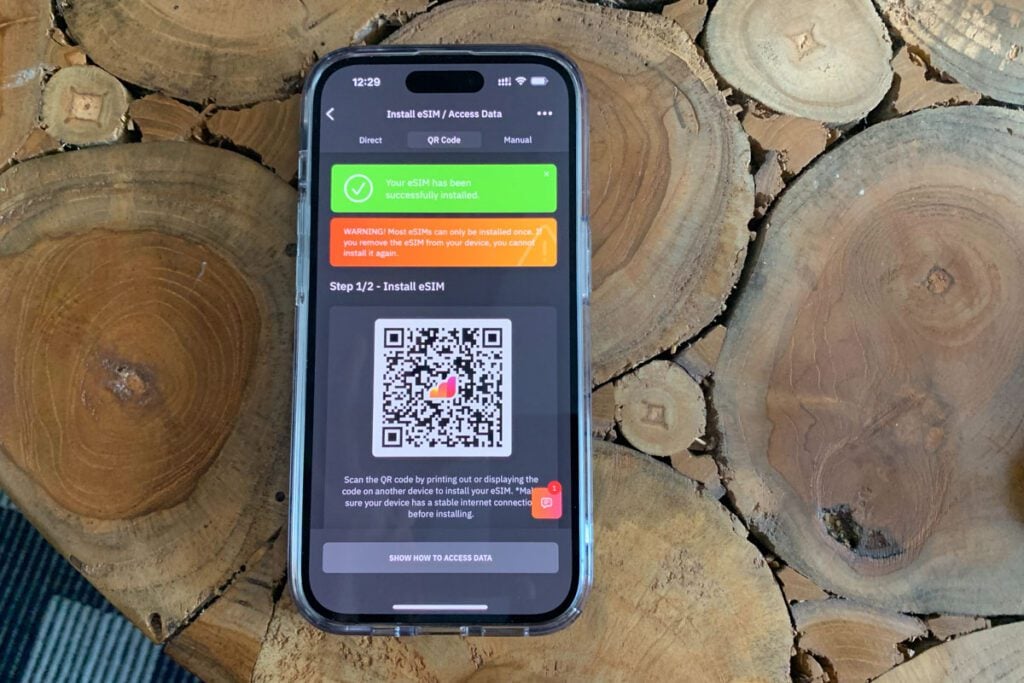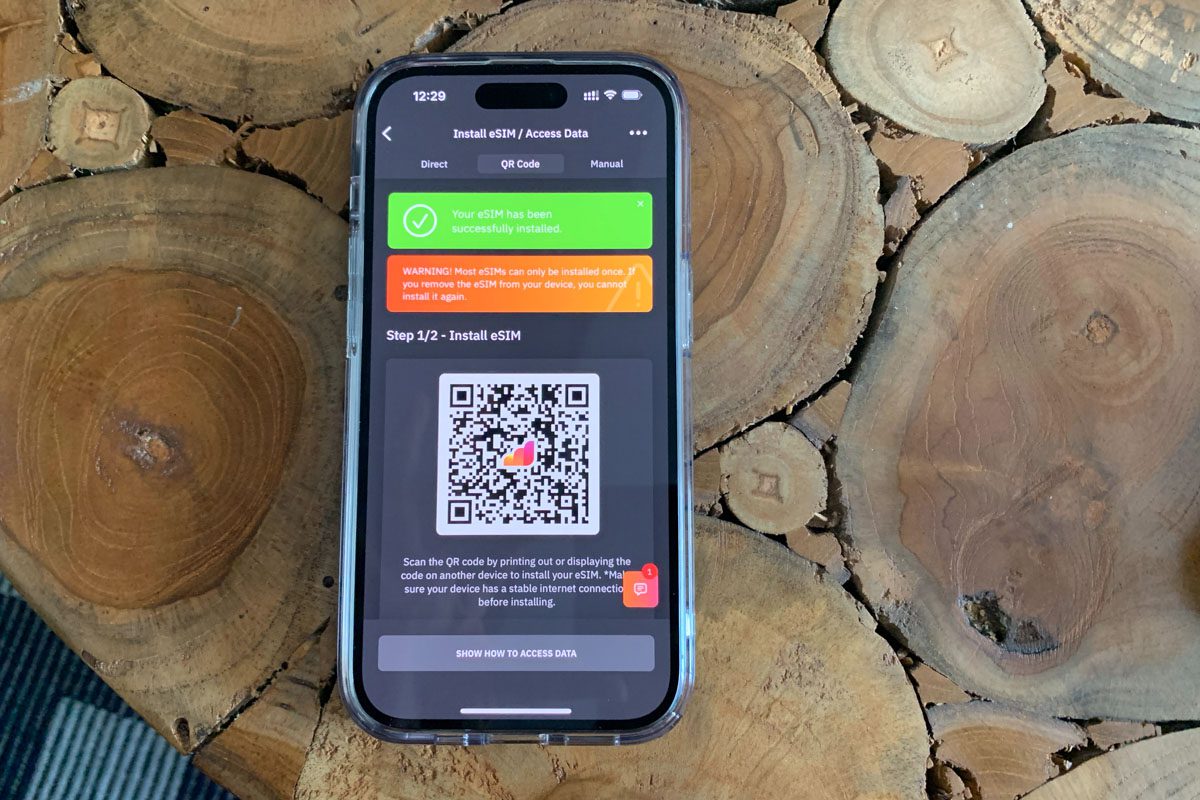 You can purchase Airalo eSIMs directly from the free Airalo app or online.
The app is very streamlined, so you can browse eSIMs, purchase/activate new eSIMs, and archive old ones straight from your phone. With QR code set up, it makes the installation process super quick and easy!
Tip: If you are traveling with a partner, you can have them snap a photo of your eSIM QR code on their phone. Then open your settings menu to install a new eSIM by QR and hover the box over the image of the QR on your partner's phone. Voila! Your new eSIM is installed!
It's also worth noting that Airalo isn't compatible with ALL devices, but they cover a wide range of brands and cellphone types. View a list of compatible devices here.
Our experience using Airalo
We've been using Airalo almost exclusively for international travel since we discovered the app in summer 2022 and we have found it to be extremely convenient and reliable. We typically buy local eSIMs, instead of the full international plan (jump down to see how that works below.)
It's not always quite as cheap as buying a local SIM card in the country. However, the extra cost isn't usually much more than a few dollars and the convenience of being able to connect immediately when you touch down in a new county is so worth it.
The alternative would be relying on the internet until you are able to get to a convenience store or cell provider store in-country…. Which is not always easy to navigate if you don't have data!
---
Alternative ways to connect to data abroad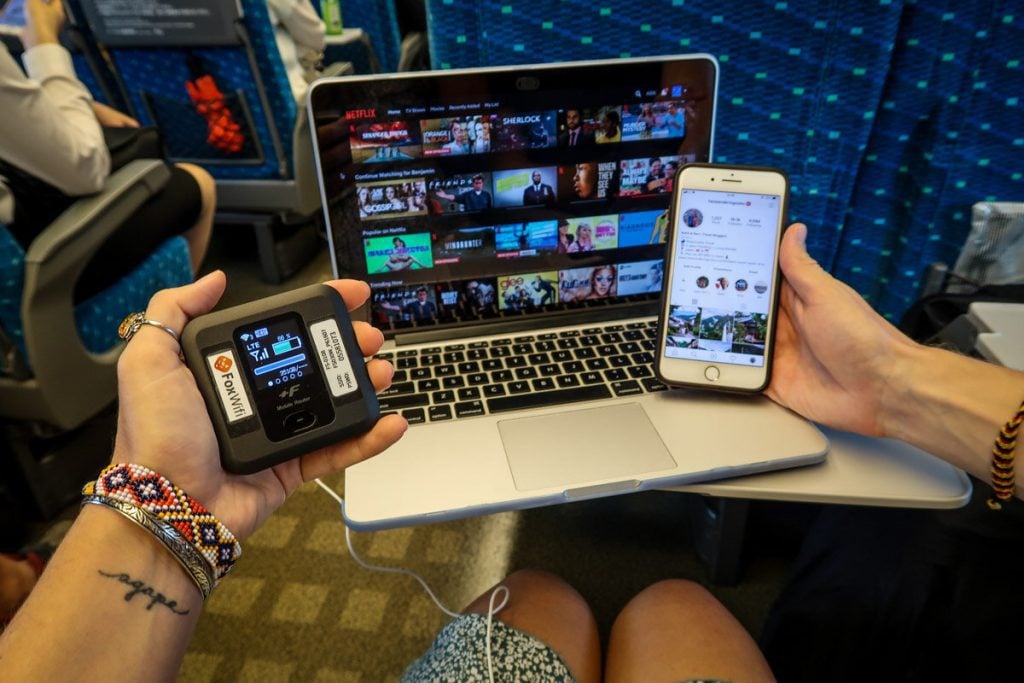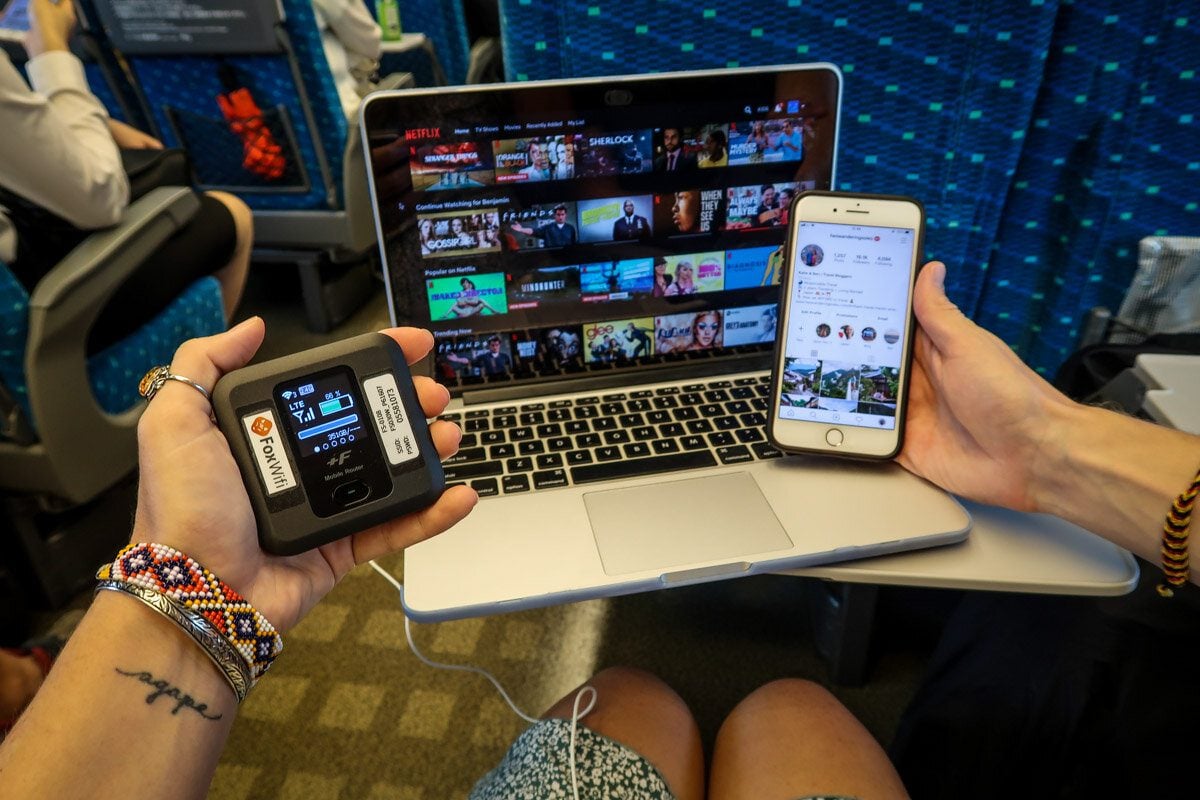 Purchasing an international SIM card isn't the only way to stay connected while you're traveling. Here are a handful of other reliable (and often cheaper) options to consider.
Buy a local SIM card
This is going to be your absolute cheapest option for getting connected to data abroad. Local SIM cards give you access to the best rates and local deals, as well as give you a domestic number so you can make local calls and texts.
They're one of the original, tried and true ways to stay connected, so they're very popular and offered in most countries around the world.
Always do research before you leave to ensure it's an option in your destination as (in rare cases) some countries don't allow foreigners to use local SIMs.
They're usually sold at International airports (more expensive) and convenience stores around the world. Make sure you're buying from an authentic shop and not a reseller to avoid getting scammed or a faulty SIM.
Otherwise, you can buy a prepaid local SIM online and activate it once you land in your destination.
The price of the local SIM varies depending on the country, but it can be extremely cheap (as low as $5/month in some places in SE Asia).
What you need to get a local SIM abroad:
Passport
Unlocked phone
Local address (sometimes – you can use the address of your accommodation)
Passport photos (rarely)
Get a local eSIM with Airalo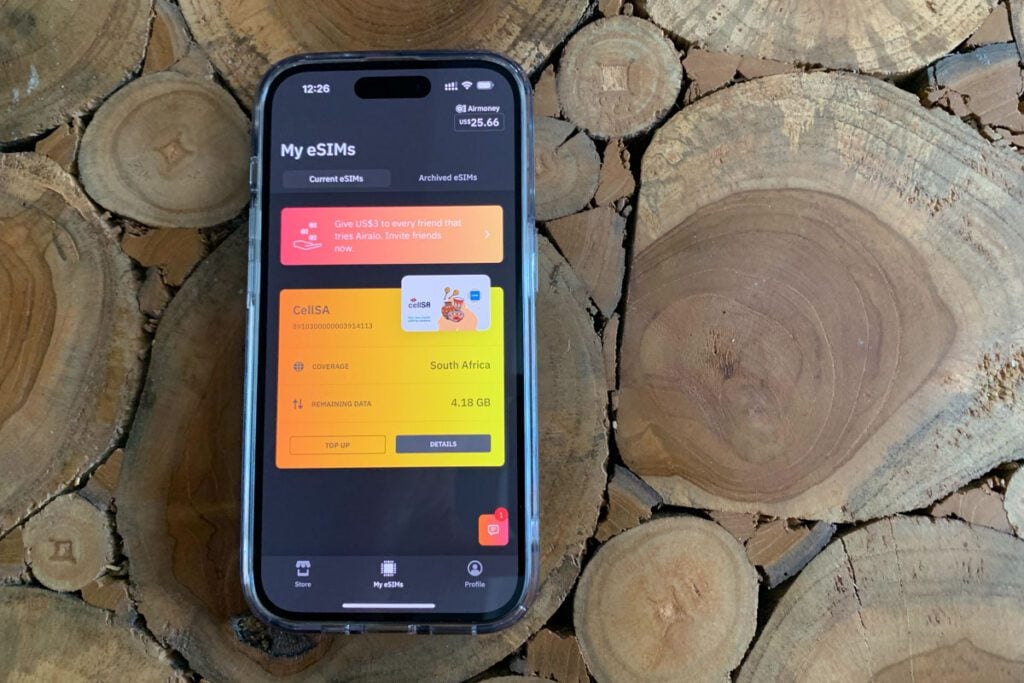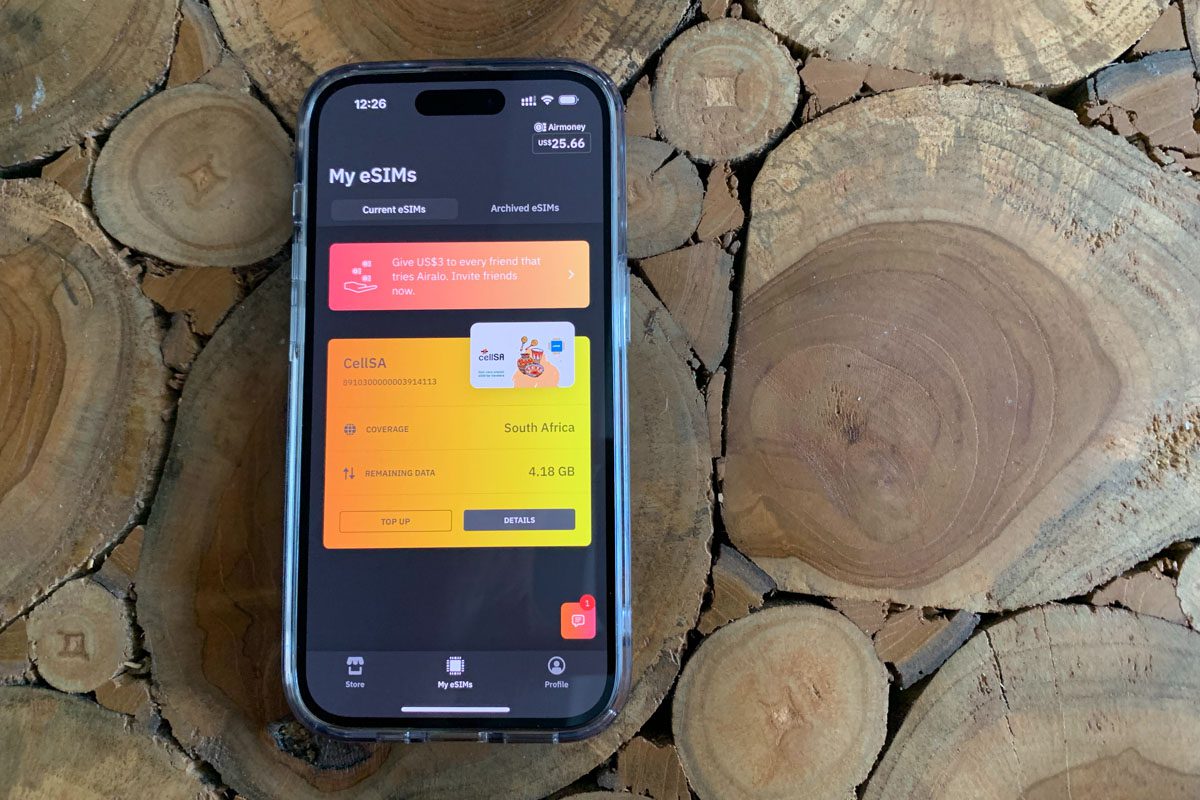 While not the cheapest option, Airalo local and regional eSIMs are certainly the most convenient.
We've personally used Airalo eSIMs in more than 10 countries around the world and haven't had any issues.
Note: The only exception to this that we've run into so far is Mexico, where Airalo is unusually expensive compared to the cost of the local SIM and the coverage is noticeably worse.
It's also important to note that Airalo eSIM plans are data only. This means they don't come with local calls, texts, or a local phone number. There are many perks to having a local number, so that's something to keep in mind.
However, you can use the Airalo data to use WhatsApp and Facebook Messenger, just be sure to set them up before you leave your home country so you can set up your account with no hiccups.
Airalo Local & Regional eSIMs
Local eSIMs using Airalo are available in over 190 countries.
Every country has a different array of pricing and plan options, with the more popular countries having the most options to choose from.
Regional eSIMs are a solid option if you don't need all the coverage of a global eSIM or if you're country hopping. Since they're exclusive to a region and not worldwide, the coverage tends to be a bit better with these.
Here is a quick list of what regions are available with Airalo:
Africa
1 GB, 30 days = $27
3 GB, 30 days = $59
Asia
1 GB, 7 days = $5
3 GB, 30 days = $13
5 GB, 30 days = $20
10 GB, 30 days = $37
50 GB, 90 days = $100
100 GB, 180 days = $185
Caribbean Islands
Europe
1 GB, 7 days = $5
3 GB, 30 days = $13
5 GB, 30 days = $20
10 GB, 30 days = $37
50 GB, 90 days = $100
100 GB, 180 days = $185
Latin America
1 GB, 7 days = $15
2 GB, 15 days = $28
3 GB, 30 days = $39
5 GB, 30 days = $60
Middle East & North Africa
1 GB, 7 days = $15
2 GB, 15 days = $28
3 GB, 30 days = $39
Use an international data plan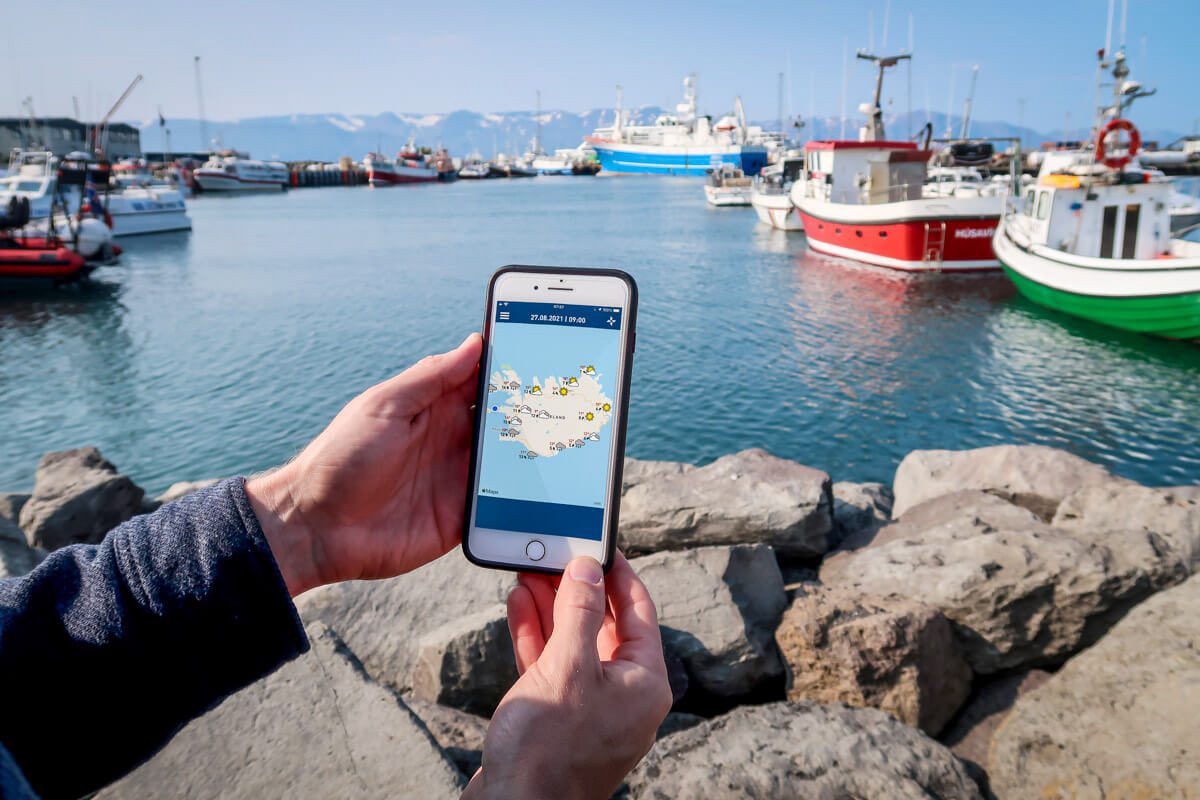 If you're traveling from the U.S., your local network provider likely has an international plan you can activate once you arrive abroad.
They're not the most cost effective, but they could be a viable option if you don't want to go through the SIM card process and don't mind spending the extra money.
Depending on your provider, you'll need to look up specific plans and activation instructions. For most, you'll receive a text once you land and turn off airplane mode, then reply with a simple 'yes' to activate the plan automatically.
If you're traveling to Mexico or Canada, your home phone plan may already include these countries, so double check and you could save a bit of money.
It's also worth mentioning that although you'll have coverage in your destination, it doesn't necessarily mean it'll be the best coverage. While you're looking into plans with your provider, be sure to check the data speeds so you don't arrive with any surprises.
Below we've broken down some of the most popular international phone plans with U.S. network providers:
T-Mobile Cellular Plan
Plan: Magenta
At a glance: Unlimited talk/text in 200+ countries
Price: $120/month *this is an option that is included in your regular home phone plan
T-Mobile International Pass
Plan: International Pass
At a glance: Unlimited talk in 200+ countries
International Pass ($5/day): 24 hours of unlimited calling and 512 MB of high speed data.
5GB International Pass ($35 for 10 days): Unlimited calling and 5GB high speed data.
15GB International Pass ($50 for 30 days): Unlimited calling and 15GB high speed data.
Google Fi
Plan: Fi Flexible
At a glance: Unlimited texting, 20 cents per minute phone calls, data pay by use
Price: $20 (plus taxes & fees) per cycle plus $10 per 1GB of data
Verizon
Plan: Verizon Travel Pass
At a glance: Unlimited calls/texts and set daily data allowance
Price: $10/day
AT&T
Plan: International Day Pass
At a glance: High-speed unlimited data, talk, and text
Price: $10/day
Helpful tips for using your phone internationally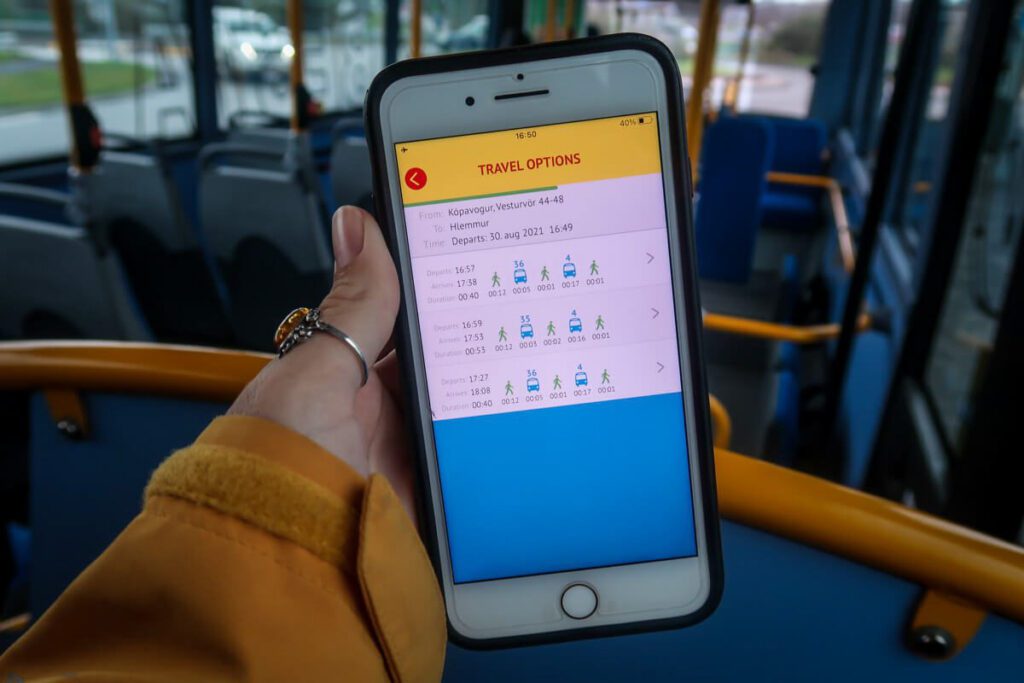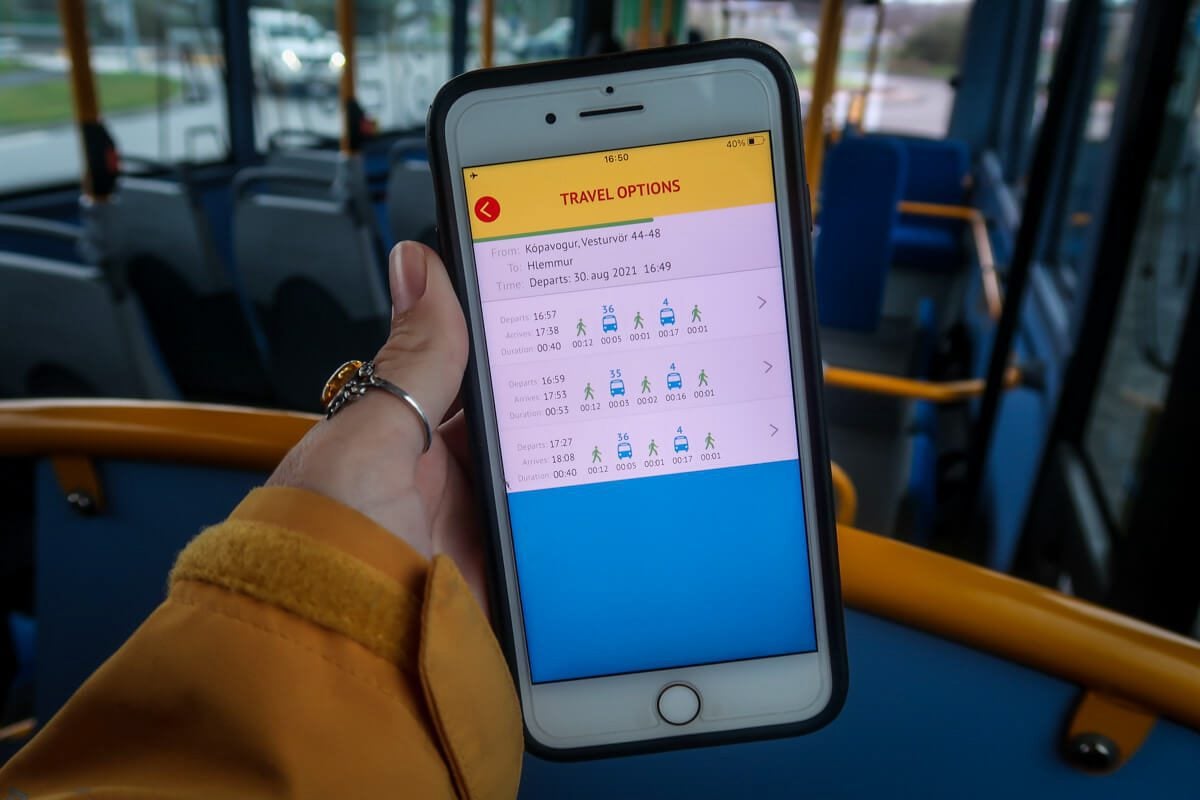 Use these tips to make a seamless transition when staying connected internationally.
Make sure you have an unlocked phone before you leave the country. You can ask your cell provider at home if the phone is unlocked and able to support a different SIM card temporarily. A simple Google search will tell you if the model of your phone is compatible with an eSIM.
Ensure your SIM works before you leave the shop. You're generally safe if you bought your SIM from a reputable shop, but it's always good practice to double check.
Note your local number. Add it to your notes app or write it down somewhere safe incase you need it later.
Hold onto your old SIM card until you return home. It's best if you can keep it in a safe place where it won't get lost. Oftentimes the shop you purchased the new SIM from will tape your old SIM to the card the new SIM came with so you can store it securely in your wallet.
Pack a quality battery pack. You'll be using your phone a ton to pull up maps and different information. We've found a portable battery especially useful on long day trips when we don't have access to outlets.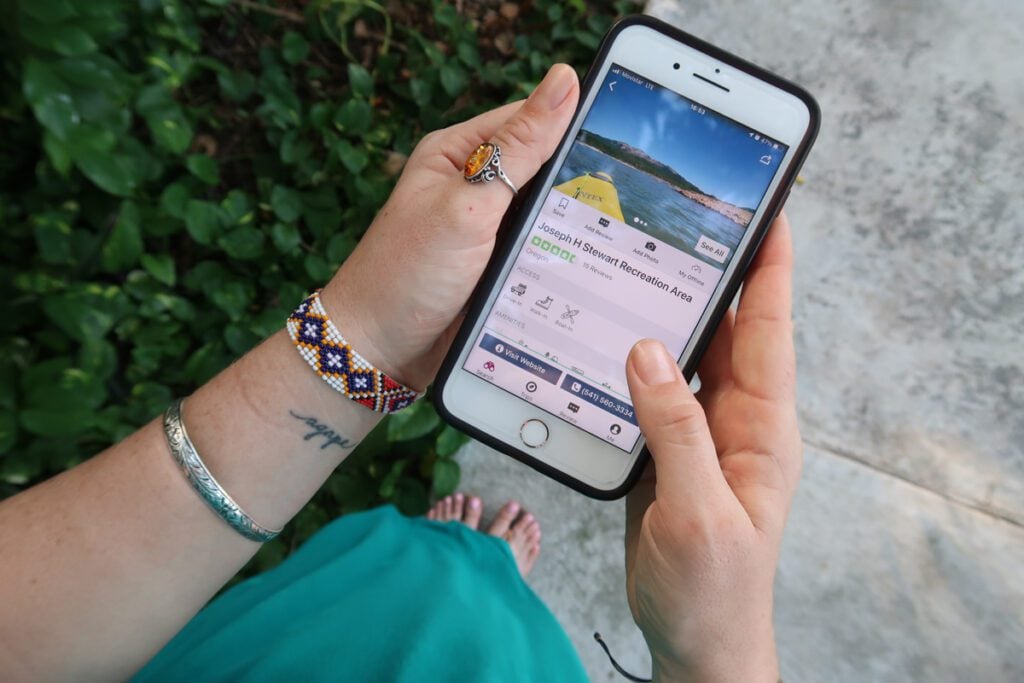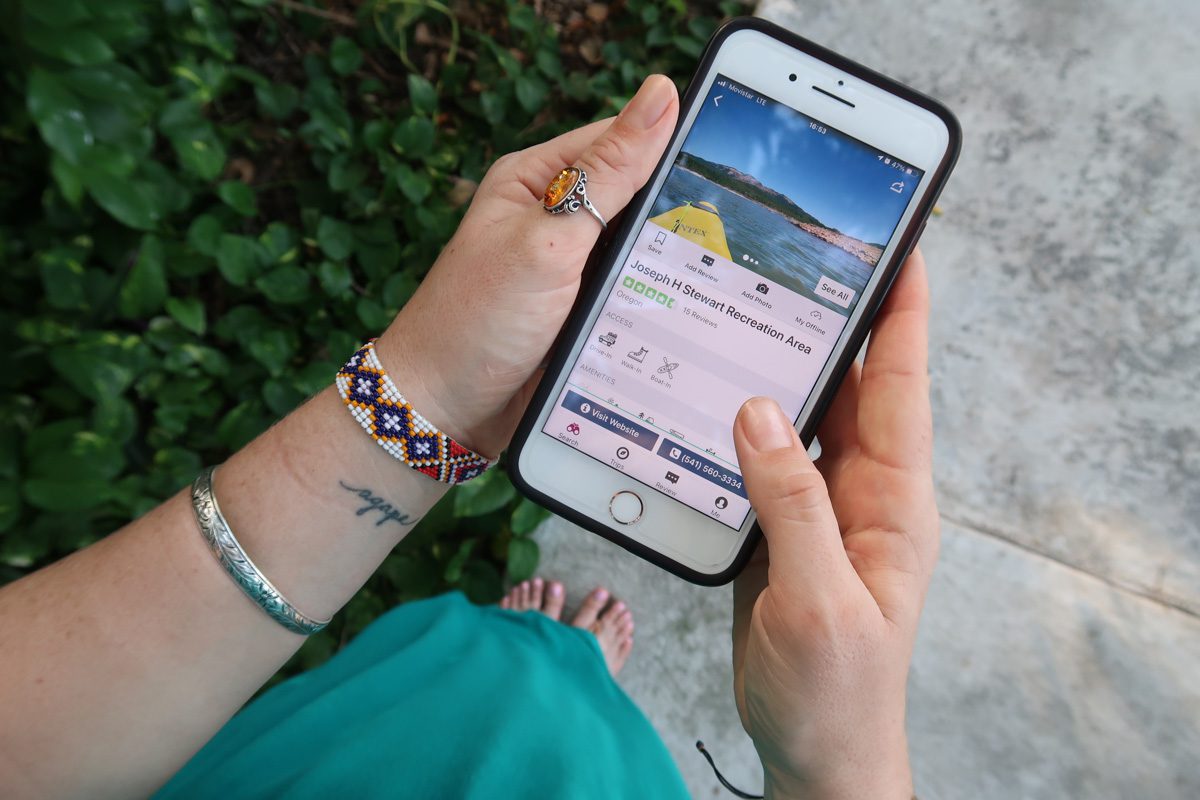 Download apps and maps before you go. Especially apps like Whatsapp, Uber and Uber Eats as these apps will require you to verify your account by sending an SMS text message when you set it up. If you don't have your home SIM card installed and working (abroad), you will have a much harder time setting up an account.

Plus, you don't want to get stuck in spotty service or wifi waiting for something important to download.

Screenshot bookings, tours, and confirmations. If there is something you'll need to access while offline (maybe from your email or an app), take a screen capture so you can pull up the information offline later.
Manage data usage. Each SIM has a limit to how much data you can use, and you'll be surprised how fast it can add up. Keep a close eye on your data usage so you don't run out!
Turn off cellular data/roaming and use airplane mode to prevent unwanted data usage. You can also shut off background app refresh for that extra oomph.
Backup your data to a cloud server. It's possible your phone could get lost, stolen, or broken while you're away. To avoid losing years of memories, make sure everything is backed up to a cloud server, like iCloud, Google Drive, or Dropbox.
Download WhatsApp. This is a very popular messaging app for communicating all over the world. It uses extremely minimal data and works as long as you're connected to wifi or data.
---
Need help planning the perfect trip?
Be sure to check out our Travel Planning page for resources on everything you need to know from how to get started to packing, budgeting and more! Or you can read some of our favorite articles about planning your next trip below.
Save this article on Pinterest for later!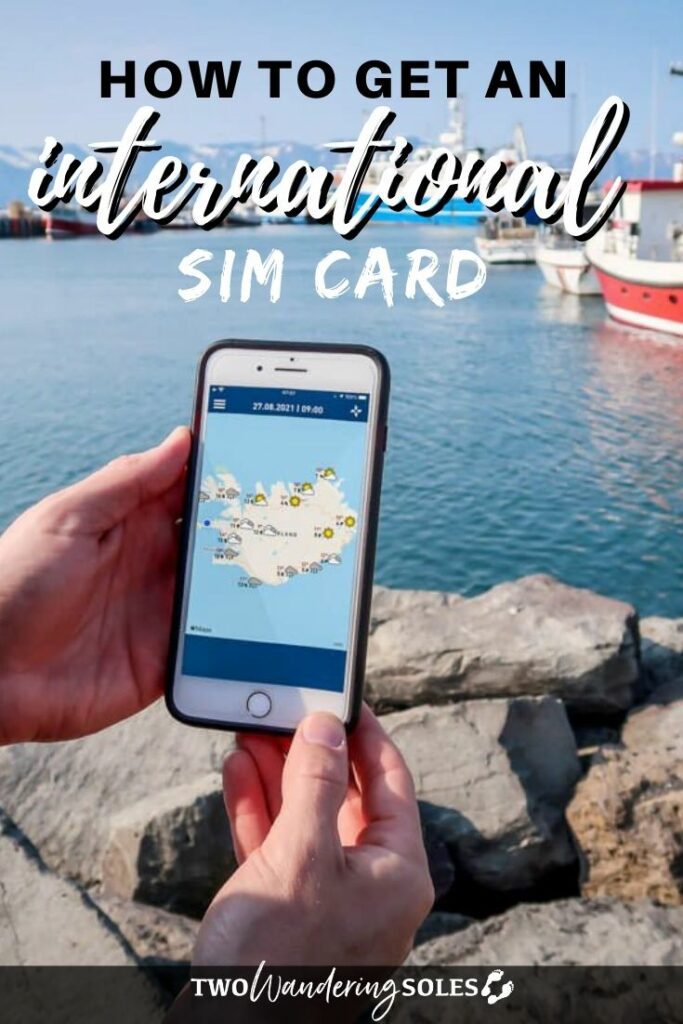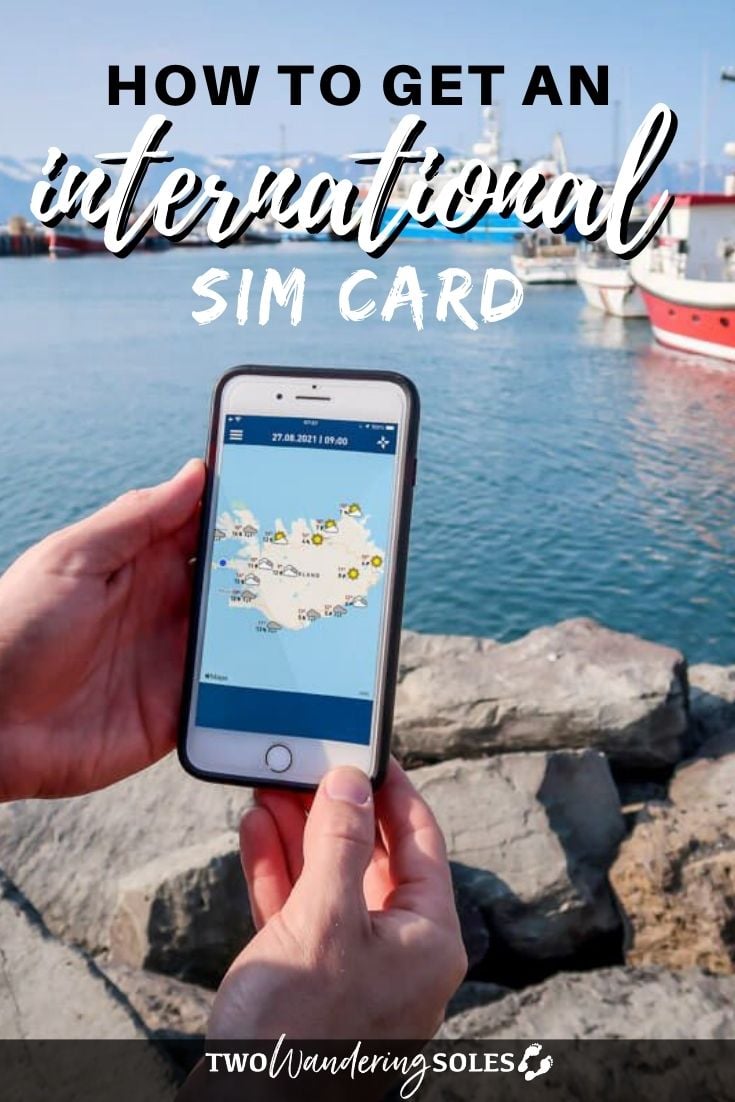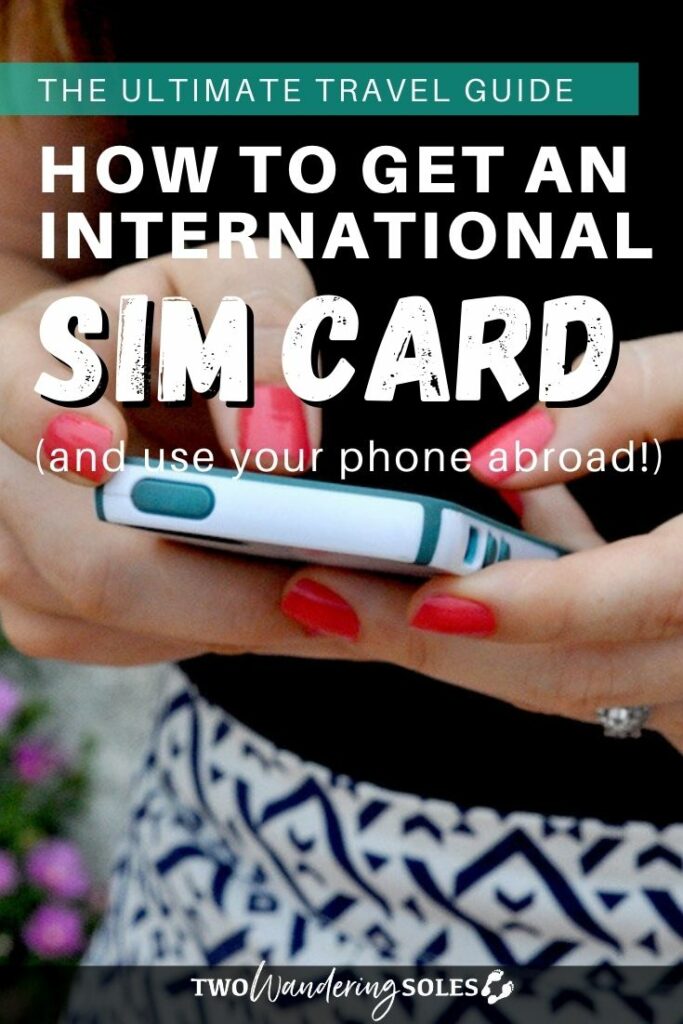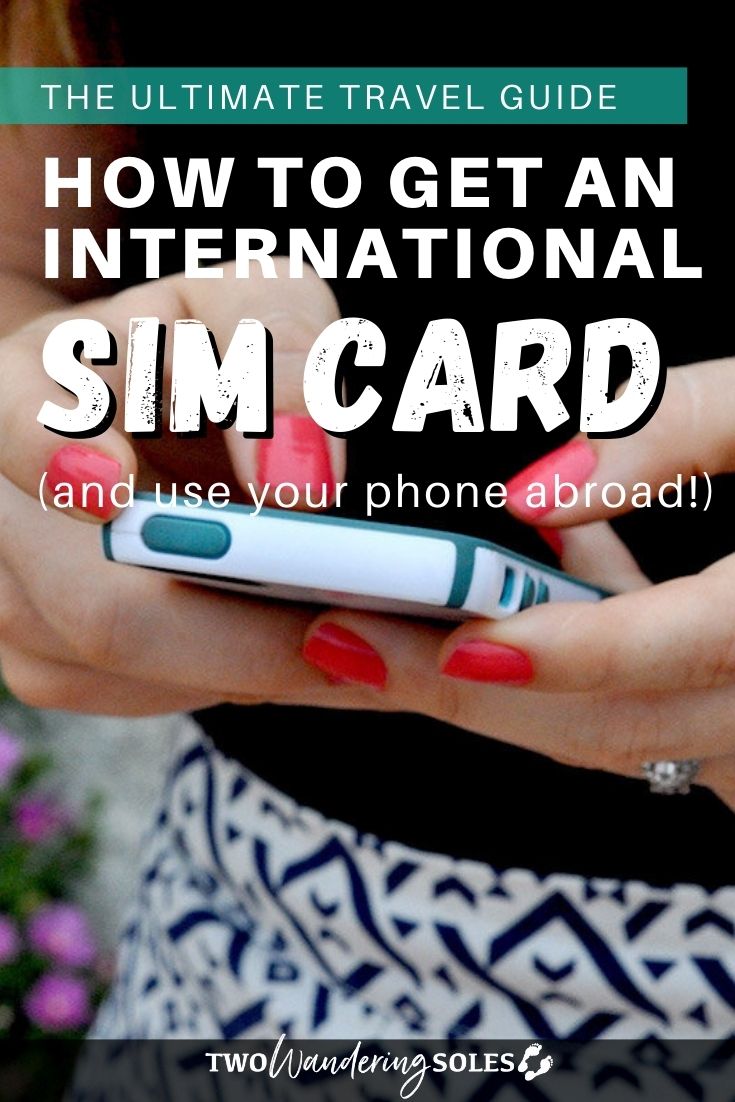 We want to hear from you!
If you still have more questions about getting an international SIM card or connecting to data and using your phone abroad? Comment below and we'll do our best to get back to you!