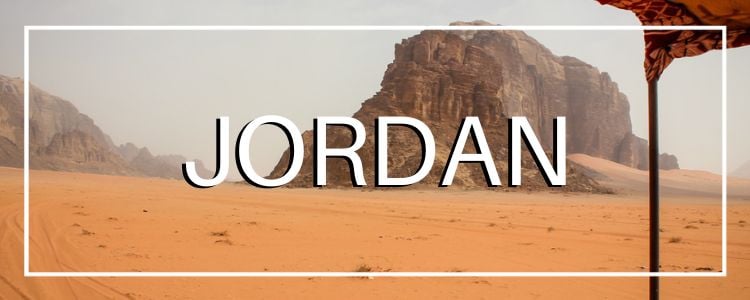 As one of the most-visited Middle Eastern countries, Jordan offers an unparalleled blend of rich culture, ancient historical sights, and incredible natural landscapes. Throughout history, the Kingdom of Jordan has remained stable and untouched by the political climates of the Middle East, making it a great introduction for travelers to the region.
You'll quickly notice when you're planning the best time to visit Jordan that places like Petra and Wadi Rum tend to steal the spotlight. However, they barely scratch the surface of all the incredible things to do in Jordan!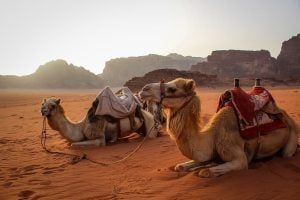 Largely a desert, the climate here is extreme, so to help you make the most of your trip (and especially the country's beautiful outdoors!), we've broken down the best time to visit Jordan by season. ...