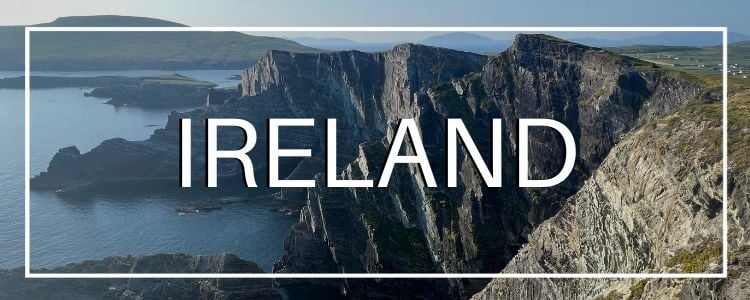 A land of mystical landscapes and warm hospitality, Ireland casts a spell on travelers who journey to its shores. With its lush green countryside, ancient castles, and lively cities, there is so much to experience in this beautiful corner of the world. 
Whether your traveling by campervan through the lush green countryside, dotted with ancient castles and picturesque villages, or just want to pop into Dublin for a blend of history and modernity, cobbled streets and lively pubs.
We've got all the help you need in planning a trip to Ireland.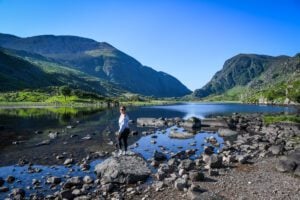 With breathtaking natural beauty and historic sites, the Gap of Dunloe is one of the top destinations in Ireland for good reason, but its popularity can make visiting tricky. This guide will explain exactly how to visit the Gap of Dunloe so you can have the best experience....