Croatia is naturally beautiful, there is no doubt about that. From pristine waterfalls to ancient cities, there are endless things to do in Croatia.
Follow along our travels as we tour through Croatia visiting Dubrovnik, Korcula, Split, Plitvice Lakes and Zagreb. We'll give you our best Croatia travel tips so you can have a wonderful time the land of 1,000 islands.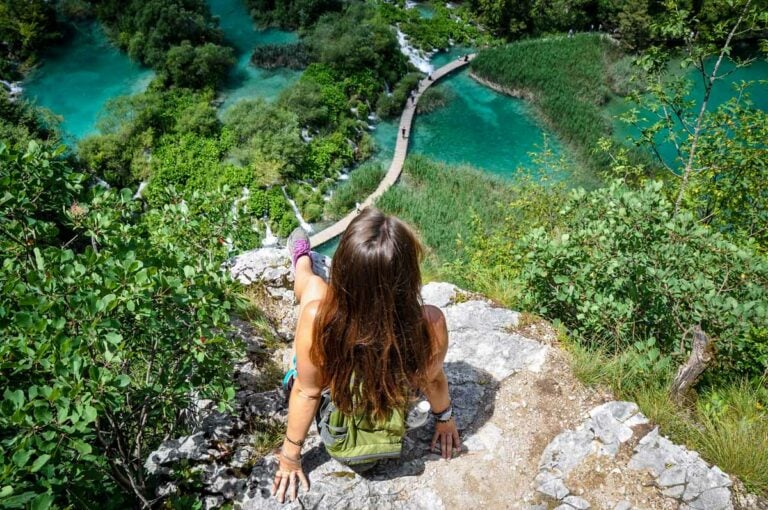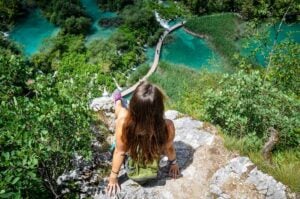 With miles of cerulean coastline, a magnetic summer atmosphere, and captivating history, Croatia is a top travel destination. In this article we've rounded up the best things to do in Croatia, from the highlights to off-beat adventures. ...
Read More