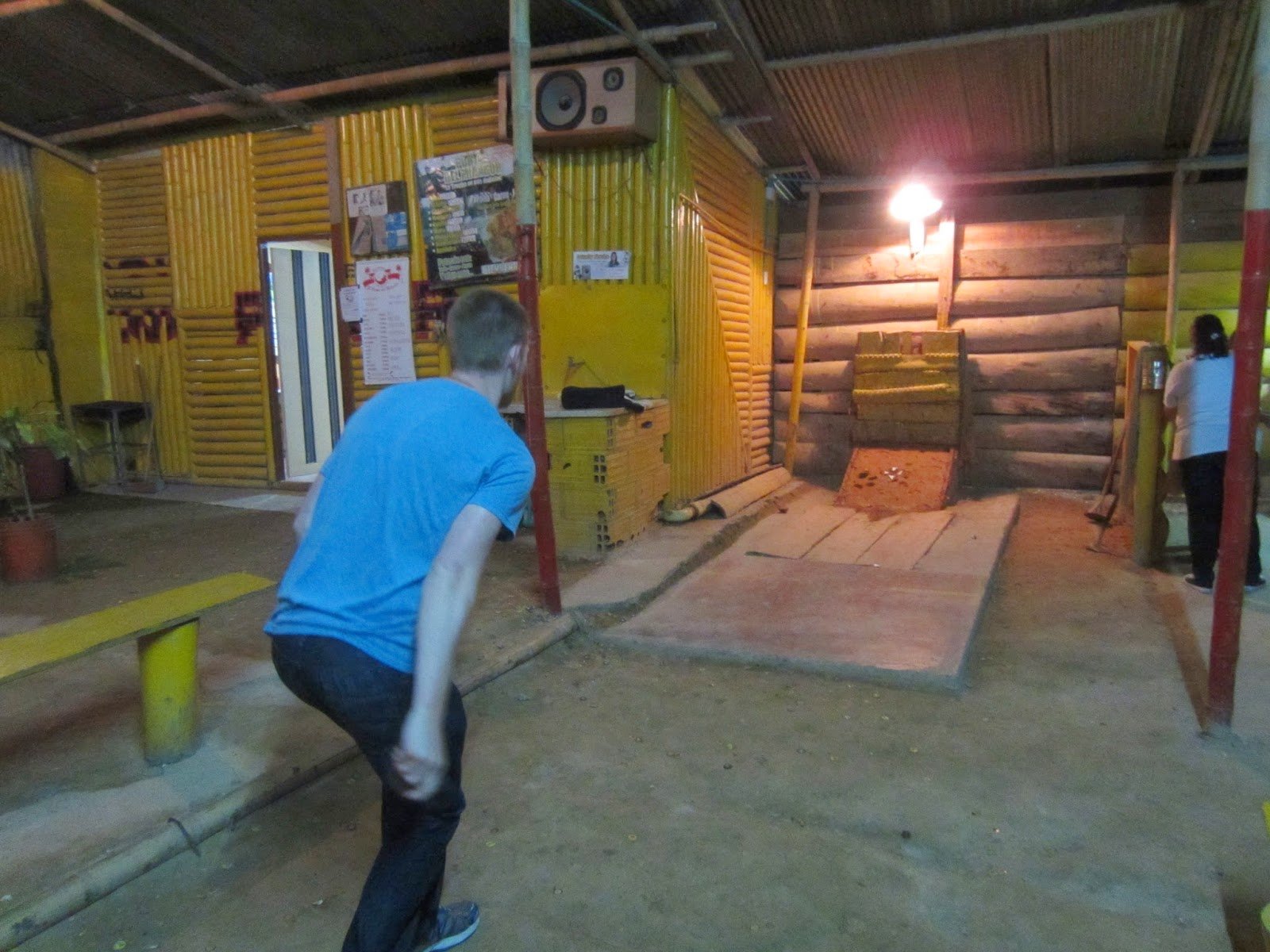 Our time in Colombia was coming to an end, but we weren't going to leave the country without playing a game of Tejo.
Tejo is a traditional Colombian sport which involves throwing a metal disk into a clay pit filled with explosives. Our hostel told us the best, most traditional place to play Tejo was at a small bar called Los Amigos. Along with a new Canadian friend, we headed to the bar for a night that we will never forget.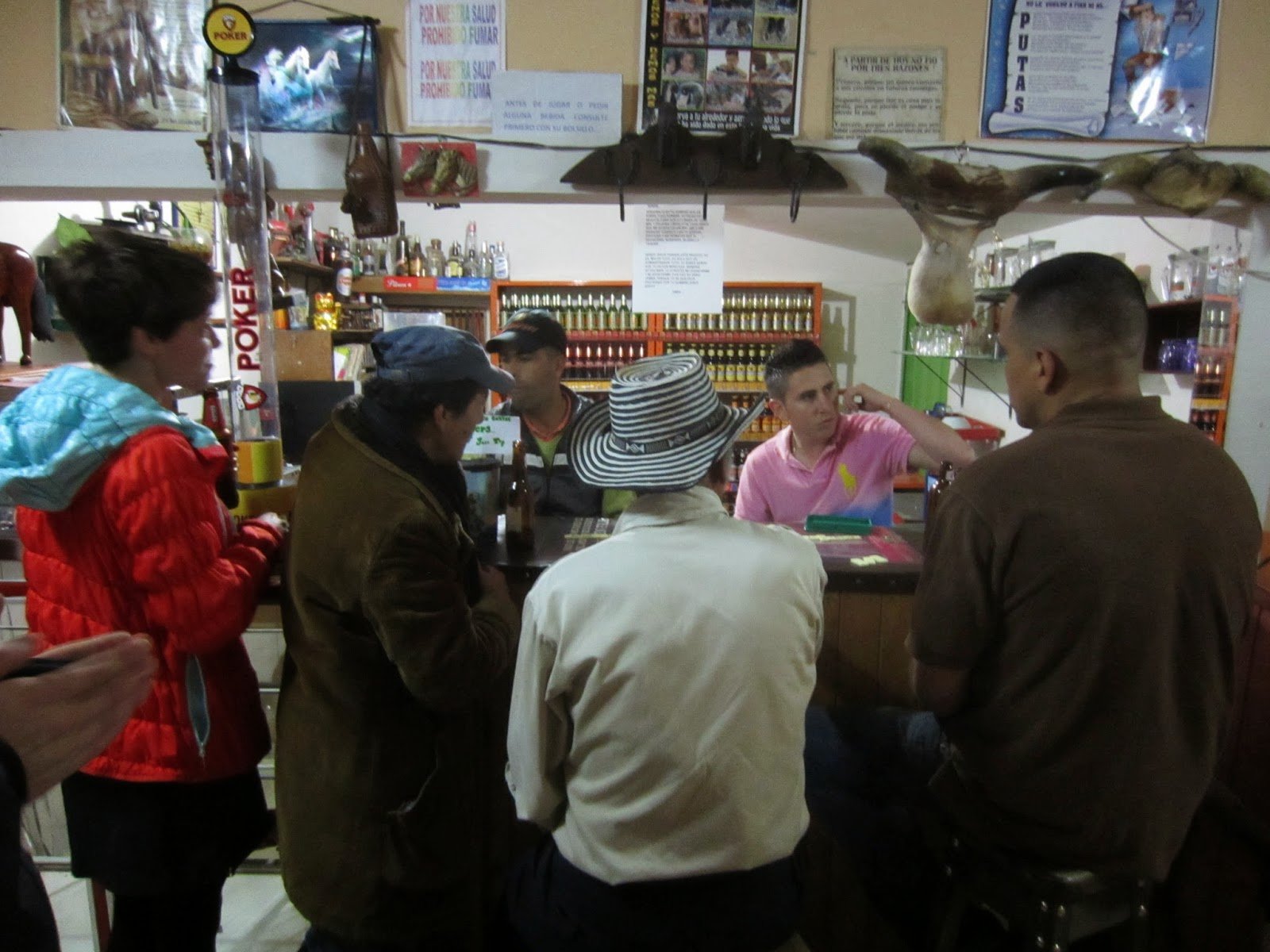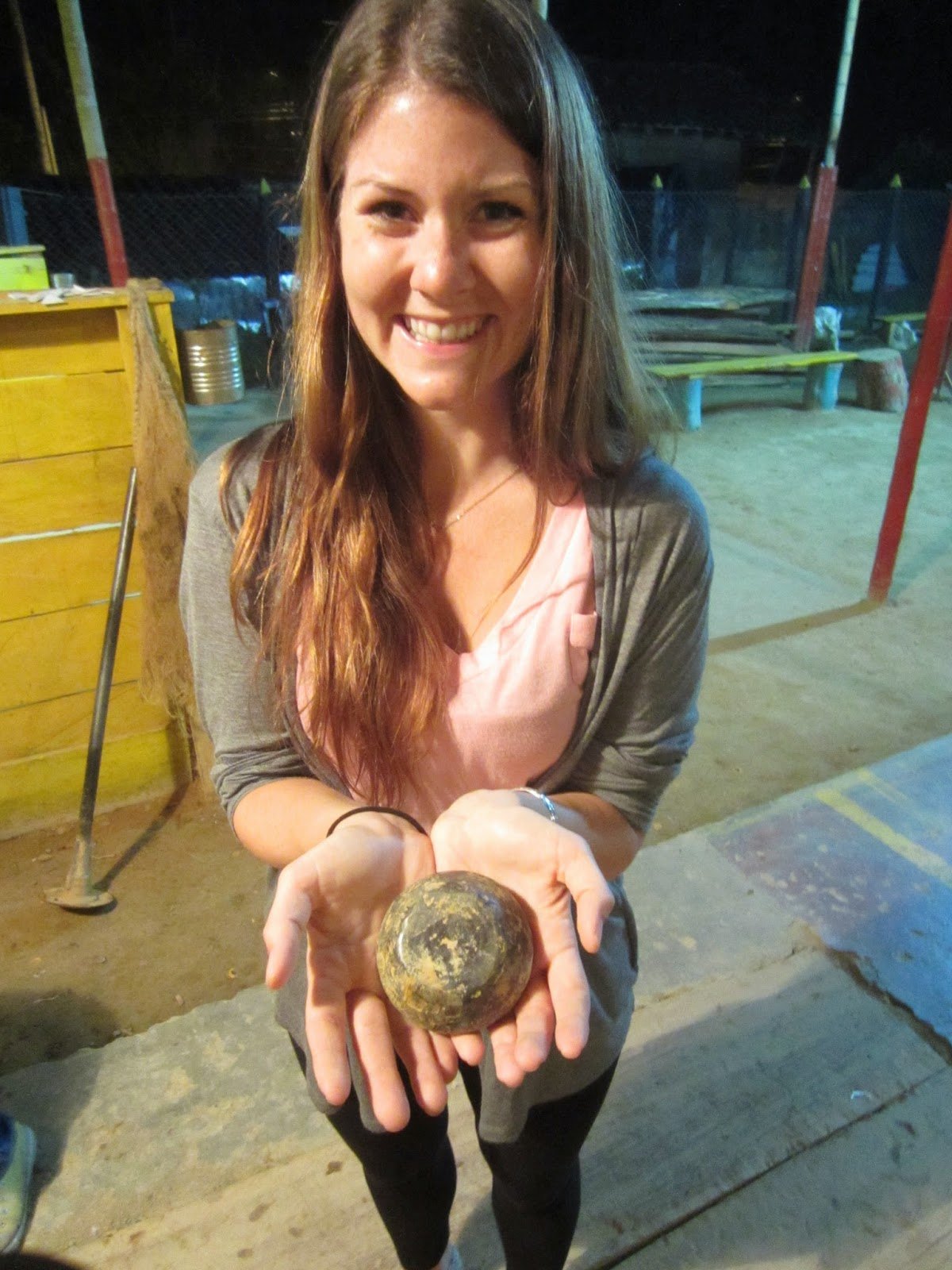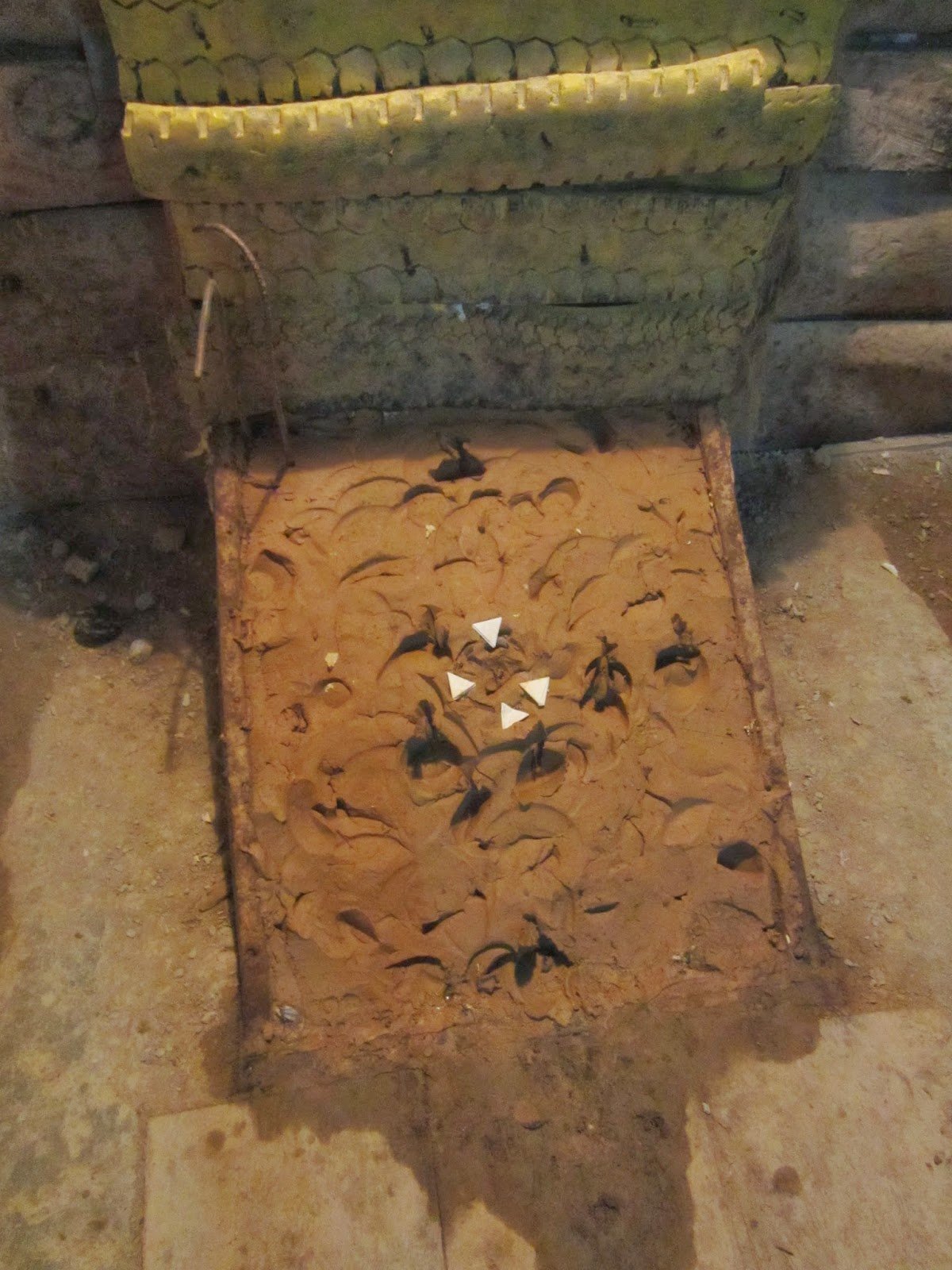 Being the only gringos in the bar, we drew lots of attention. The owner explained the game to us in Spanish, and added that it was free to play as long as you were drinking. Hmmm, great combination – explosives and alcohol!
We attempted to play, but realized it was much harder to hit the explosives than we thought. A local man, Carlos, who was watching gave us tips, and soon we invited him to join our game.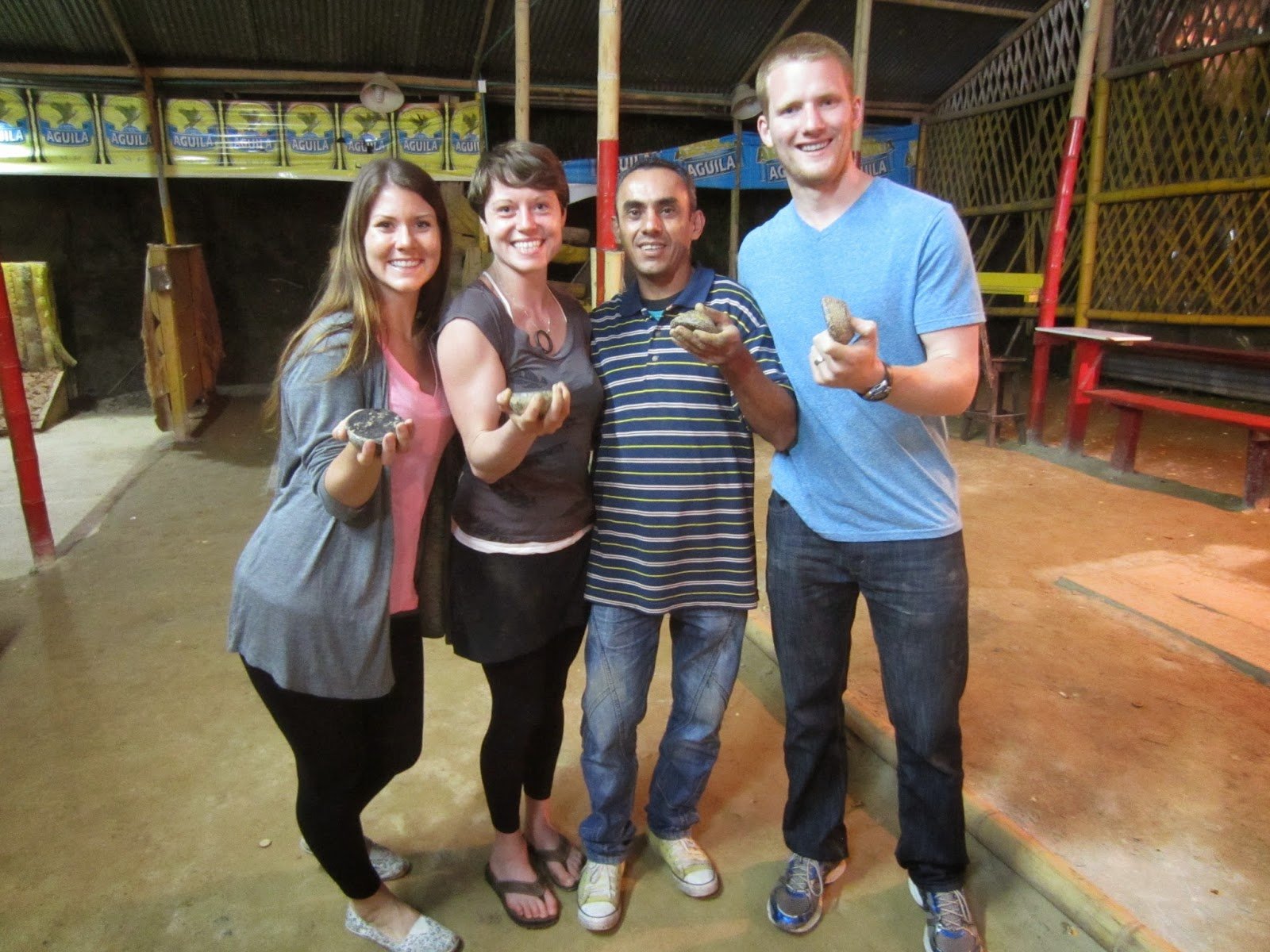 After far too long of throwing the disk and not being rewarded with any explosions, Carlos suggested we add more explosives to the pit. Soon, we got the much-anticipated BANG!
Carlos then took us to his favorite bars in town and we ordered shots of Aguadiente – a traditional Colombian liquor made with anise.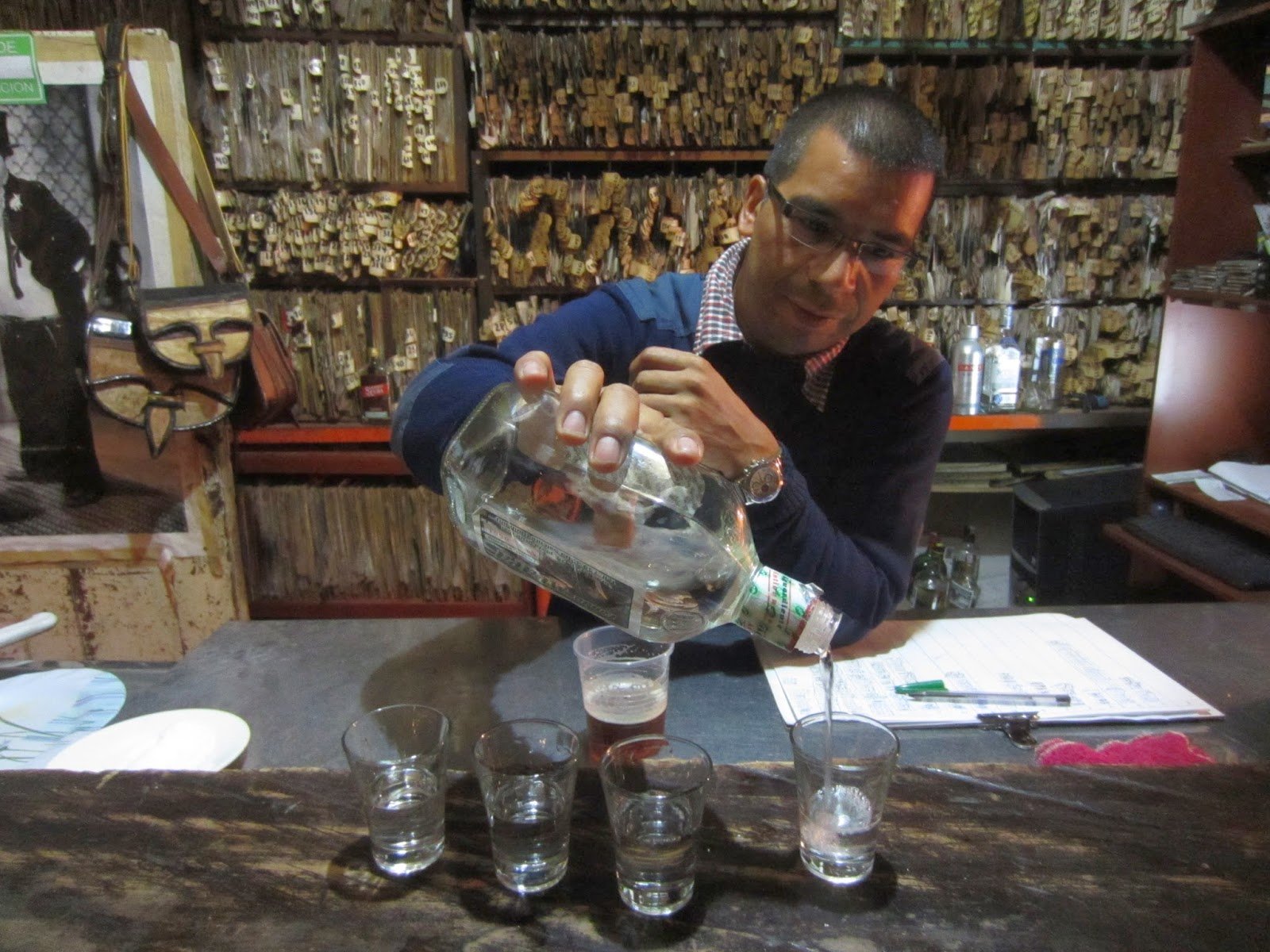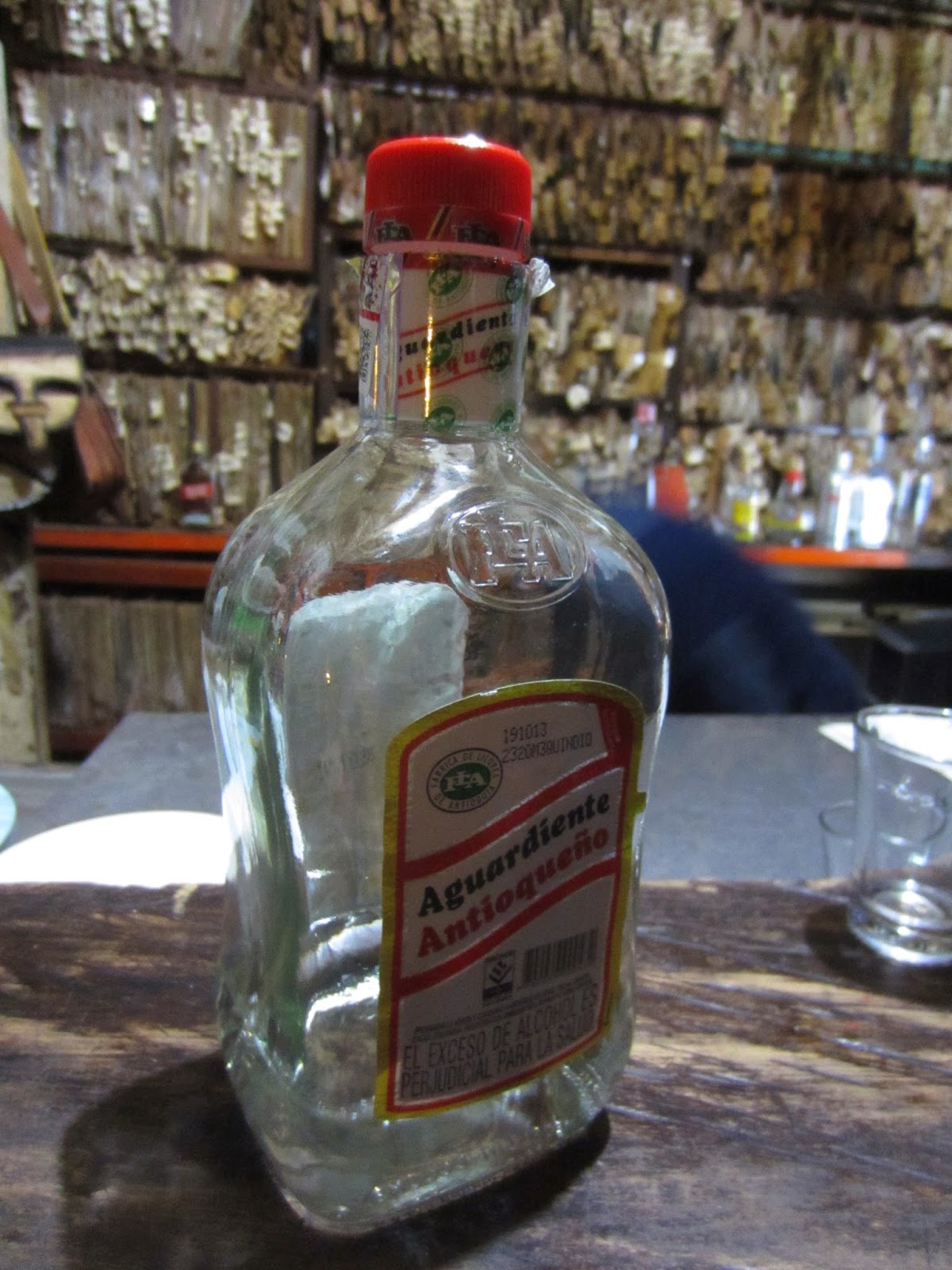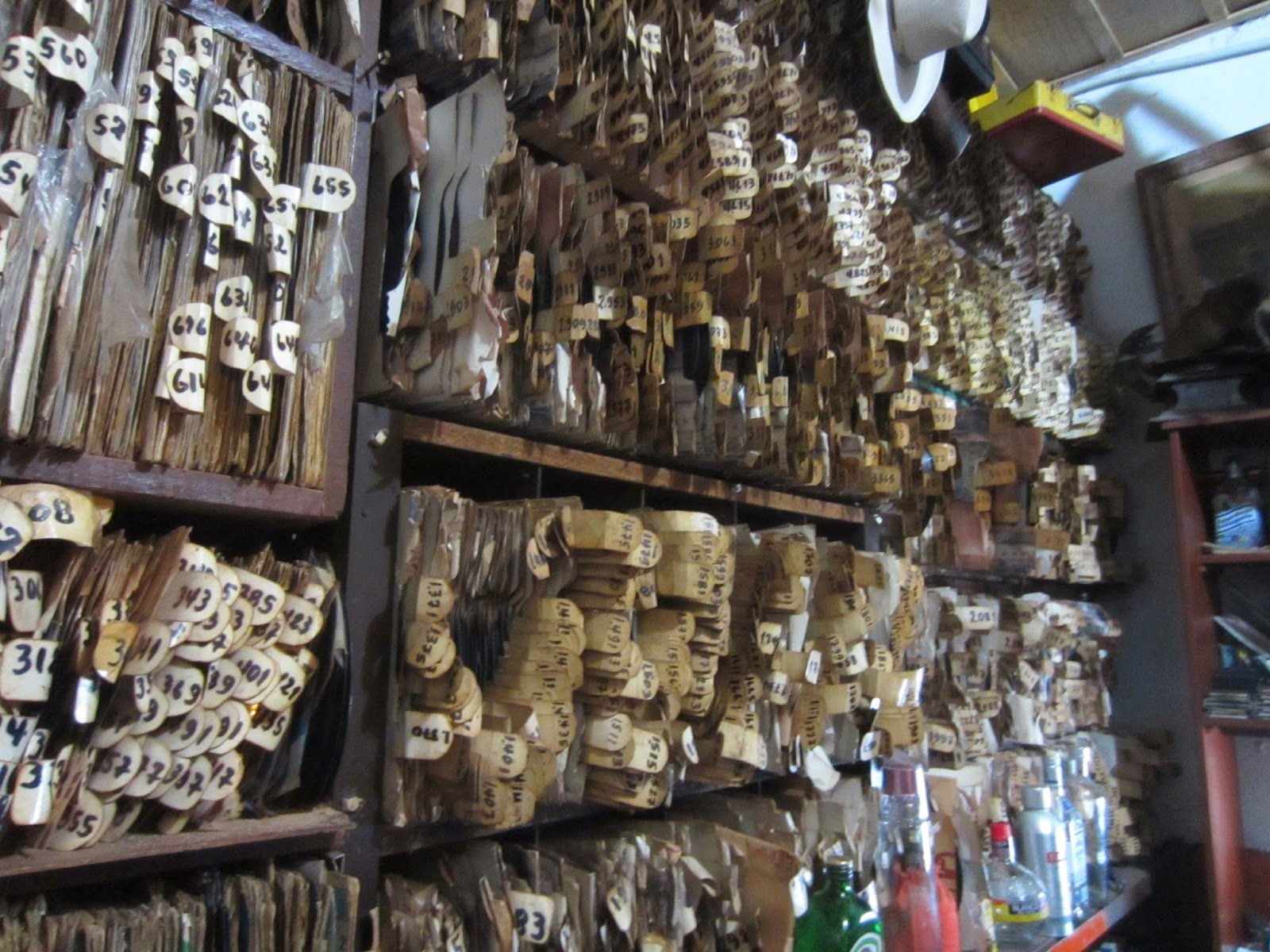 We ended the night by climbing a steep hill to a lookout of the town where we sat on swings and took in the beautiful view of the small town at night.
It was a perfect way to spend one of our last nights in Colombia before making the long journey to Ecuador.
Read about the rest of our time in Salento: