We have your trip planned for you! Use our itineraries as your guide for your travels. All you have to do now is book your flight!
Action-packed travel itineraries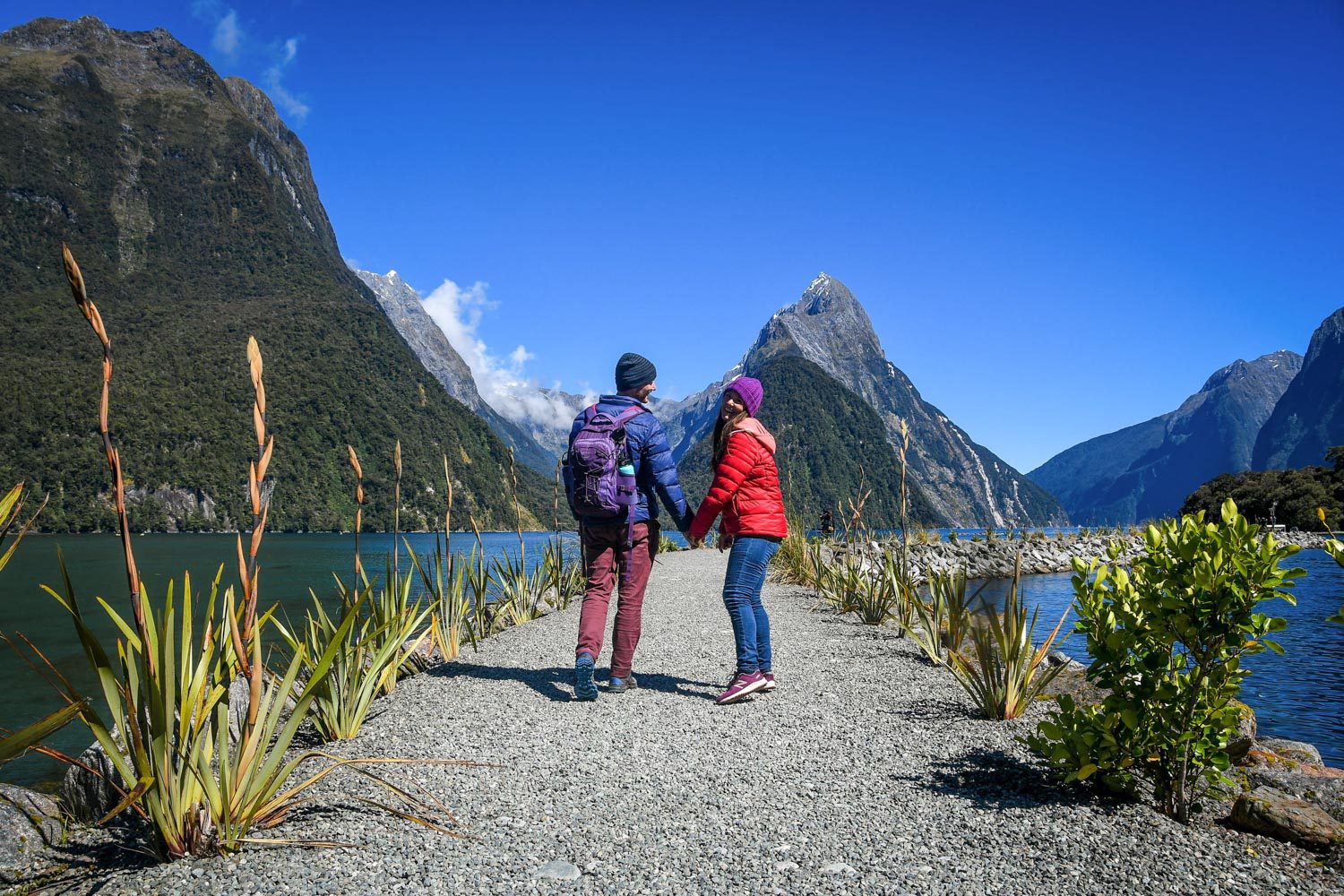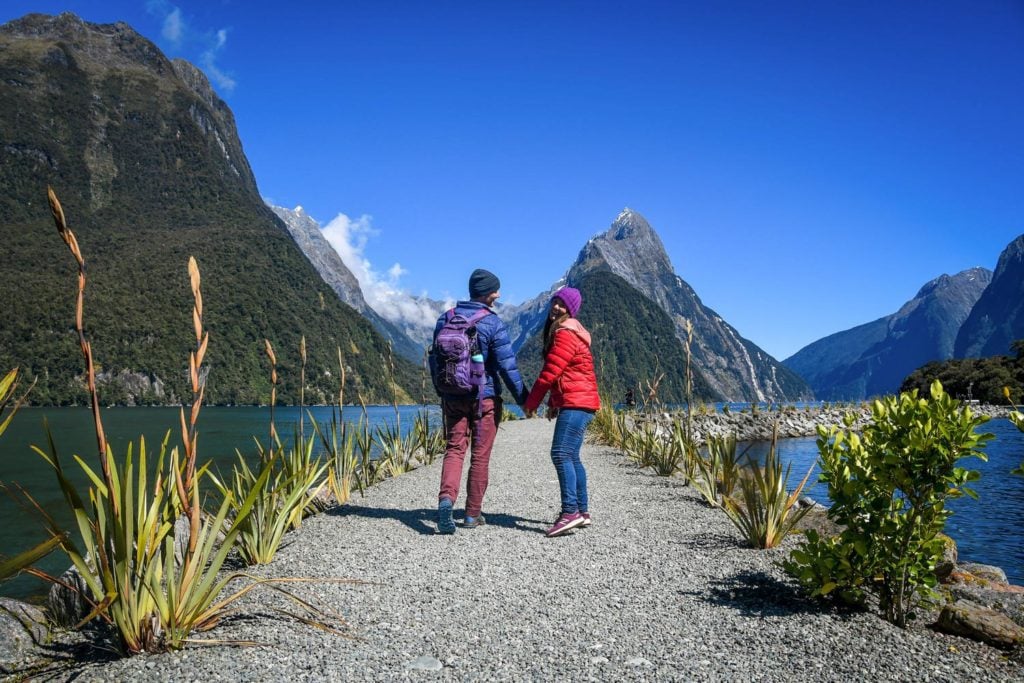 We've done all the trip planning for you and put together the best 2-week itinerary for South Island New Zealand you'll find! It's packed full of incredible sights and heart-thumping adventures, plus insider tips and advice. ...
Read More