We have your trip planned for you! Use our itineraries as your guide for your travels. All you have to do now is book your flight!
Action-packed travel itineraries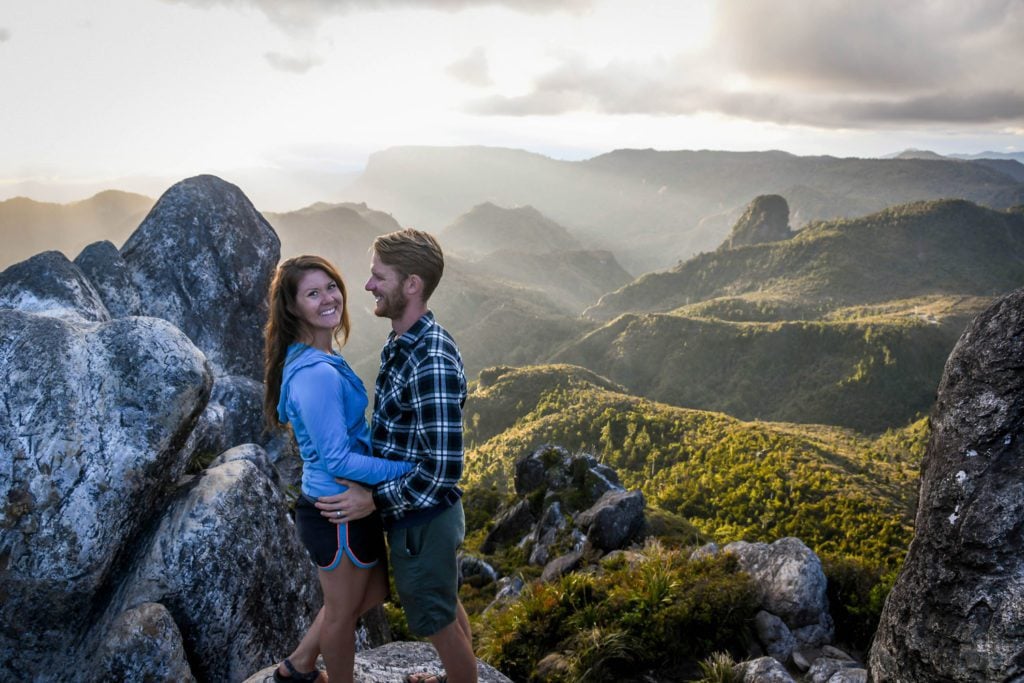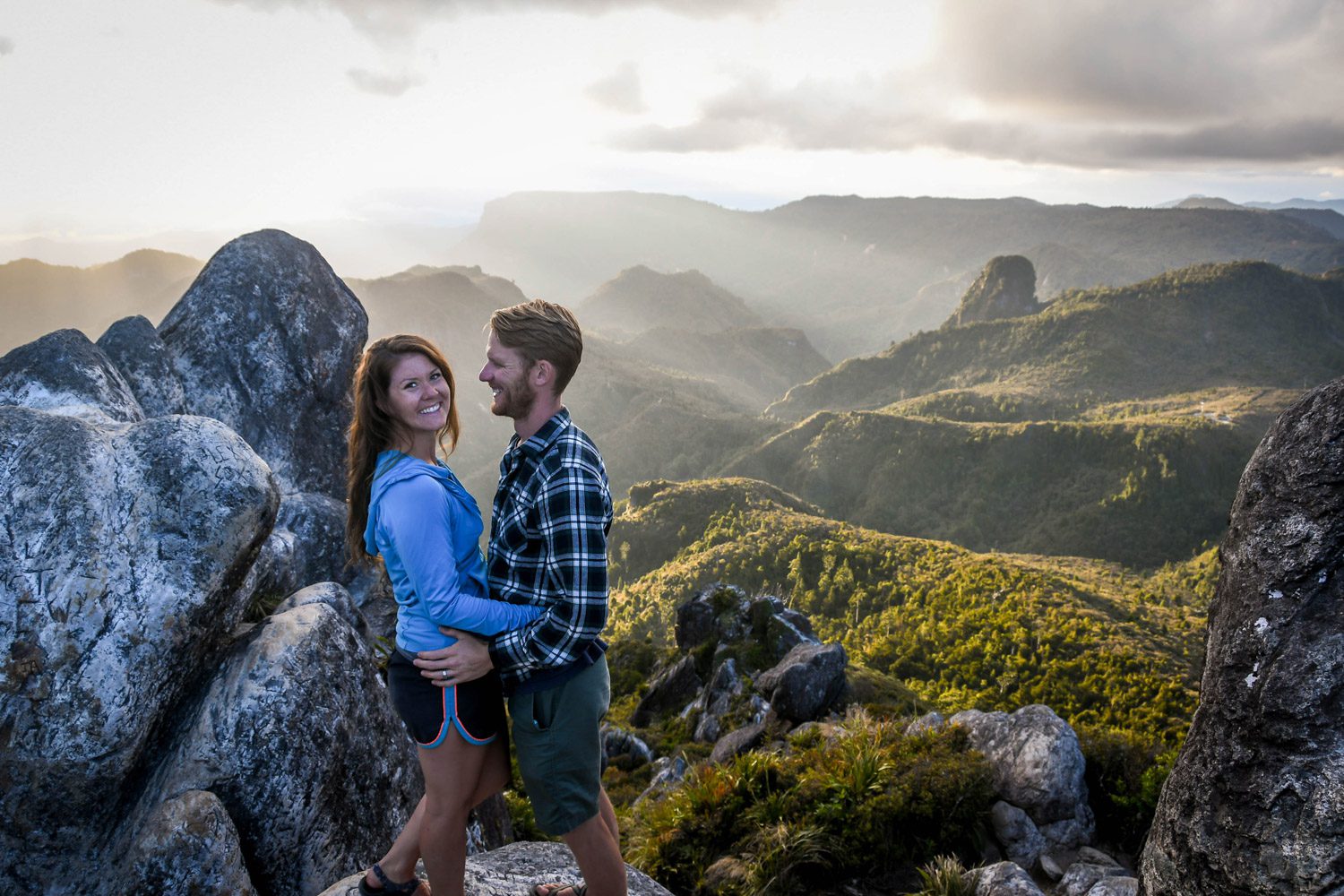 From Auckland to Wellington, and everything in between, we've created a perfect New Zealand North Island itinerary. Follow this route, and you'll explore the biggest highlights, plus some off the beaten path adventures! This North Island New Zealand road trip covers everything you need to know!...
Read More