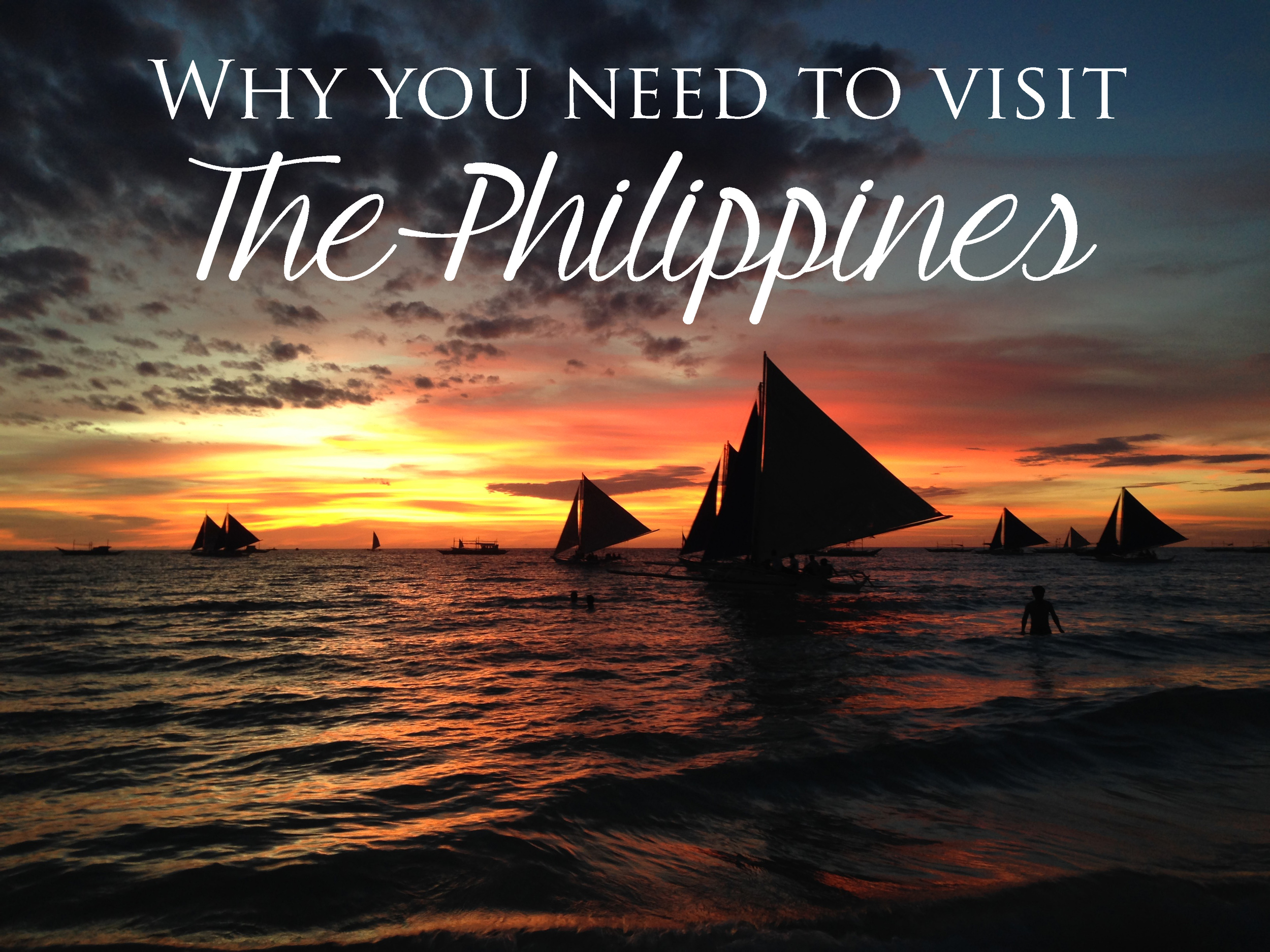 Each country we've visited has given us different reasons to fall in love. For some it's the food. For others, it's the people, the culture, or land itself that draw us in.
There are some countries in which the falling happens little by little. And others where the love is instantaneous. The Philippines, for us, was definitely the latter. This humble island country gave us more to fall in love with than most places we've been before.
We traveled from the white sand beaches of Boracay, to the jungly island of Bohol that's mostly untouched by tourism, and ended our trip surrounded by the breathtaking seaside cliffs of Palawan.
Each island we visited had its own beauty and charm, and we decided early on that it certainly won't be our last visit. Next time we visit the Philippines, we are itching to visit the Banaue Rice Terraces, swim in dreamy blue waters near Coron, go scuba diving at Apo Island, and spend more time experiencing the things to do in Manila.
Tip: If you're curious how we got these photos, we used a lot (if not all) of our 32 Easy & Creative Travel Photography Tips to make these shots happen. Whether you're a beginner or an expert, these tips will help you take incredible pictures!
You can find more about the Philippines here, but for now, keep reading to see why the Philippines should be your next destination.
---
You'll meet the most warm and welcoming people.
We were greeted by smiling locals wherever we ventured. There are few places I've been where strangers, young and old, say "hello" not because they want to sell you something, but simply to be friendly.
We were shown genuine hospitality by everyone we encountered, and met some incredible people along the way.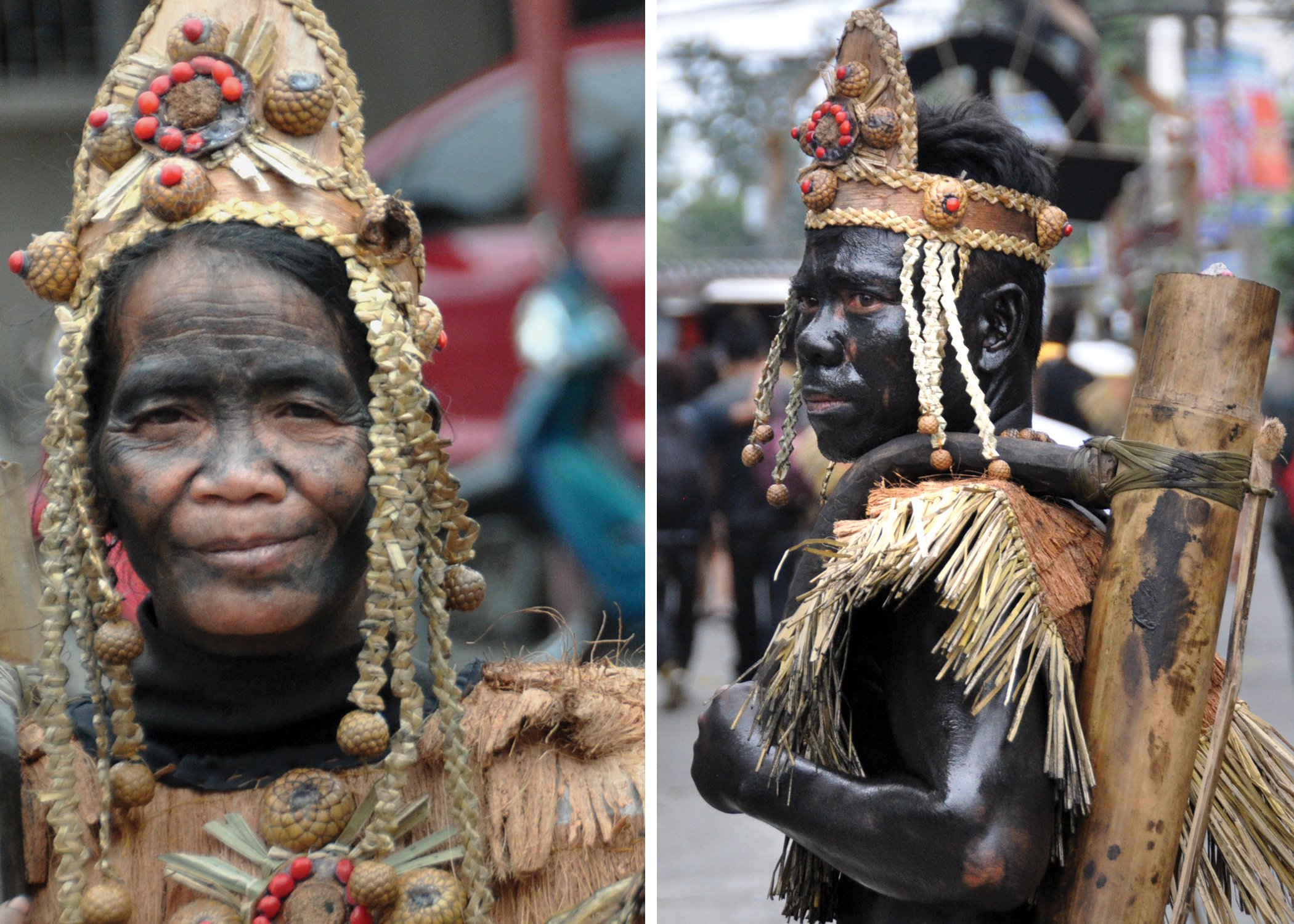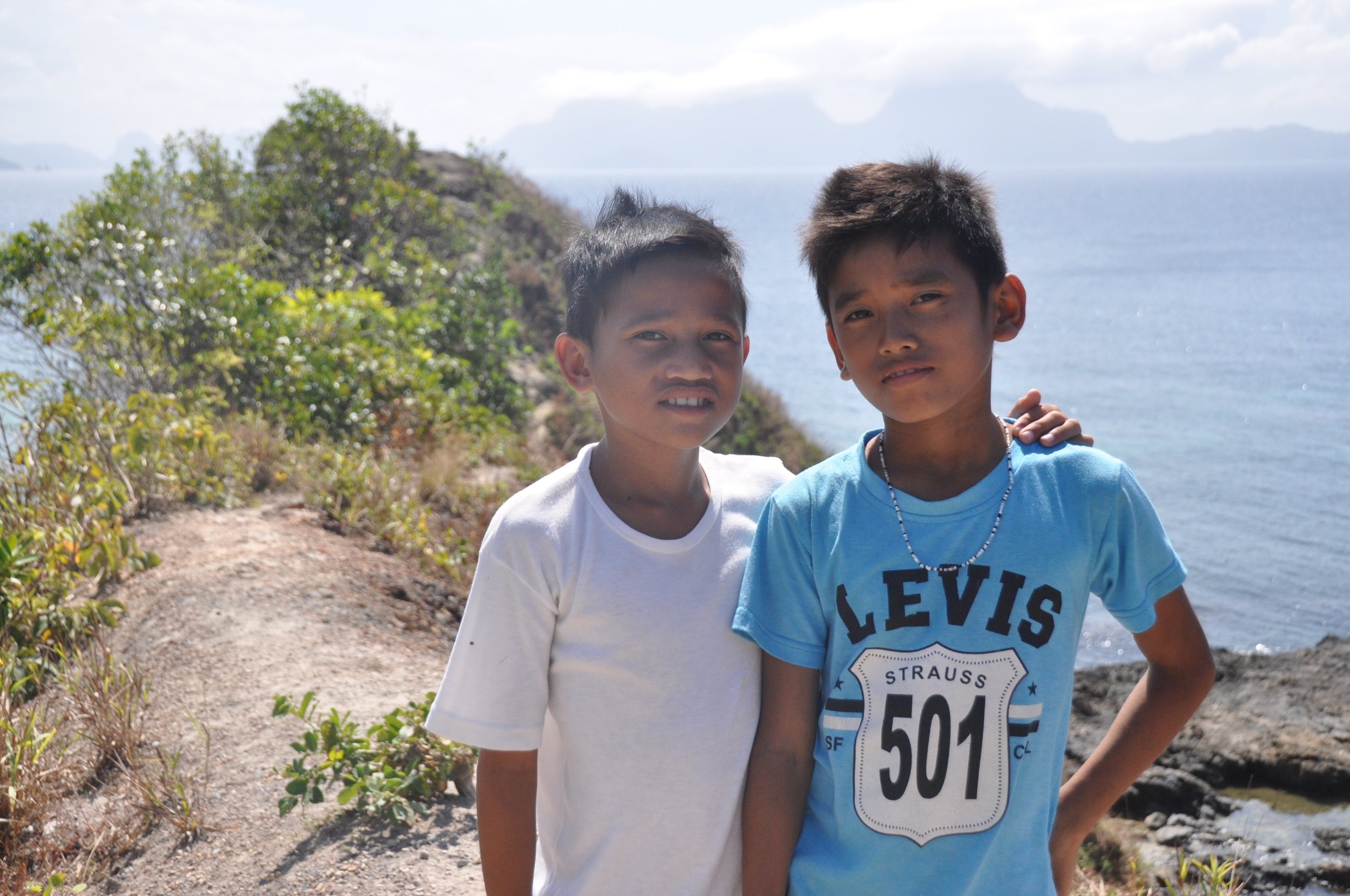 English is spoken everywhere.
Sometimes it is humbling to travel as a native English speaker. We see how lucky we are that our language is frequently spoken in many places, which makes it easier for us to travel.  
Usually when we travel, we try to learn some useful phrases in the native language (Thank you! Where is the bathroom? Delicious!), but this time we didn't need them at all. 
And while we love challenging ourselves and traveling in places where we need to get out of our comfort zone, the Philippines is easy to navigate for any English speaker.
The prevalence of English seemed a bit strange at first – especially after living in Korea where it's far less common. It turned out to be really helpful, not just for getting around, but also to engage in conversations with locals that delved beyond surface level. We got to get really deep with a few locals we met along the way, which doesn't always happen.
Related: Find out when's the best time to visit the Philippines based on the climate, weather patterns, and your travel style.
The food is fresh and delicious.
One of the best parts of traveling (in my humble opinion) is trying the local flavors. Prior to our trip, I'd read that Filipino food is nothing to write home about, yet here I am… writing.
While I wouldn't count it among the top cuisines I've tried, we were pleasantly surprised by the cuisine, and I truly can't think of a bad meal we ate. We dined on fresh seafood, vegetables, and of course, tons of the famous mangoes.
Plus, we had at least one fresh fruit shake each day. Being that they were usually just a dollar and change, most days we had two or three… yeah, we spoiled ourselves!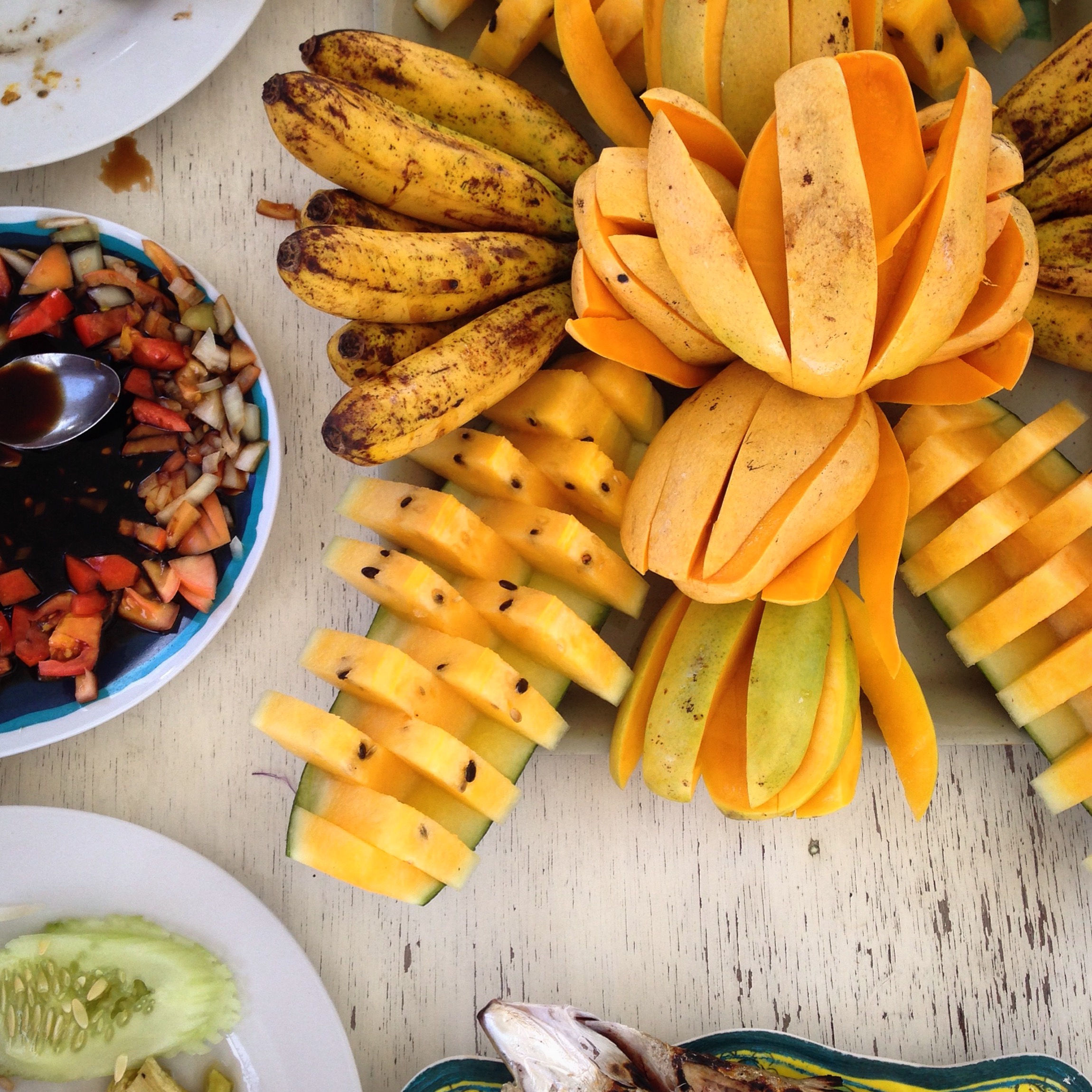 You can travel on a budget.
Still need a reason to pack your bags? The Philippines is incredibly affordable.
Just to give you a little idea, a 375ml bottle of the local rum is roughly $2 USD, an hour-long full-body massage on the beach will cost you about $8 USD, and our average daily cost of accommodation was $9 USD each.
We ate well and didn't hold back on activities, and still spent less than we had expected. Check out our full report and how we traveled the Philippines on less than $50 USD a day.
The country itself is stunning.
I risk sounding cliché, but the Philippines is full of the jaw-dropping, breath-stopping kind of beauty everyone dreams about. The kind of beauty that makes you wonder how the rest of the people in the world aren't clamoring to get where you are. The kind of beauty that will never really leave you because it will forevermore be the "happy place" you picture in your mind. We saw the sunsets you see only on postcards and swam in the turquoise waters you see only in movies.
If you are looking for a beach getaway, you won't find a place more beautiful than the Philippines. You won't find more welcoming hosts or a place with cheaper fruity rum drinks. We're already planning our next visit!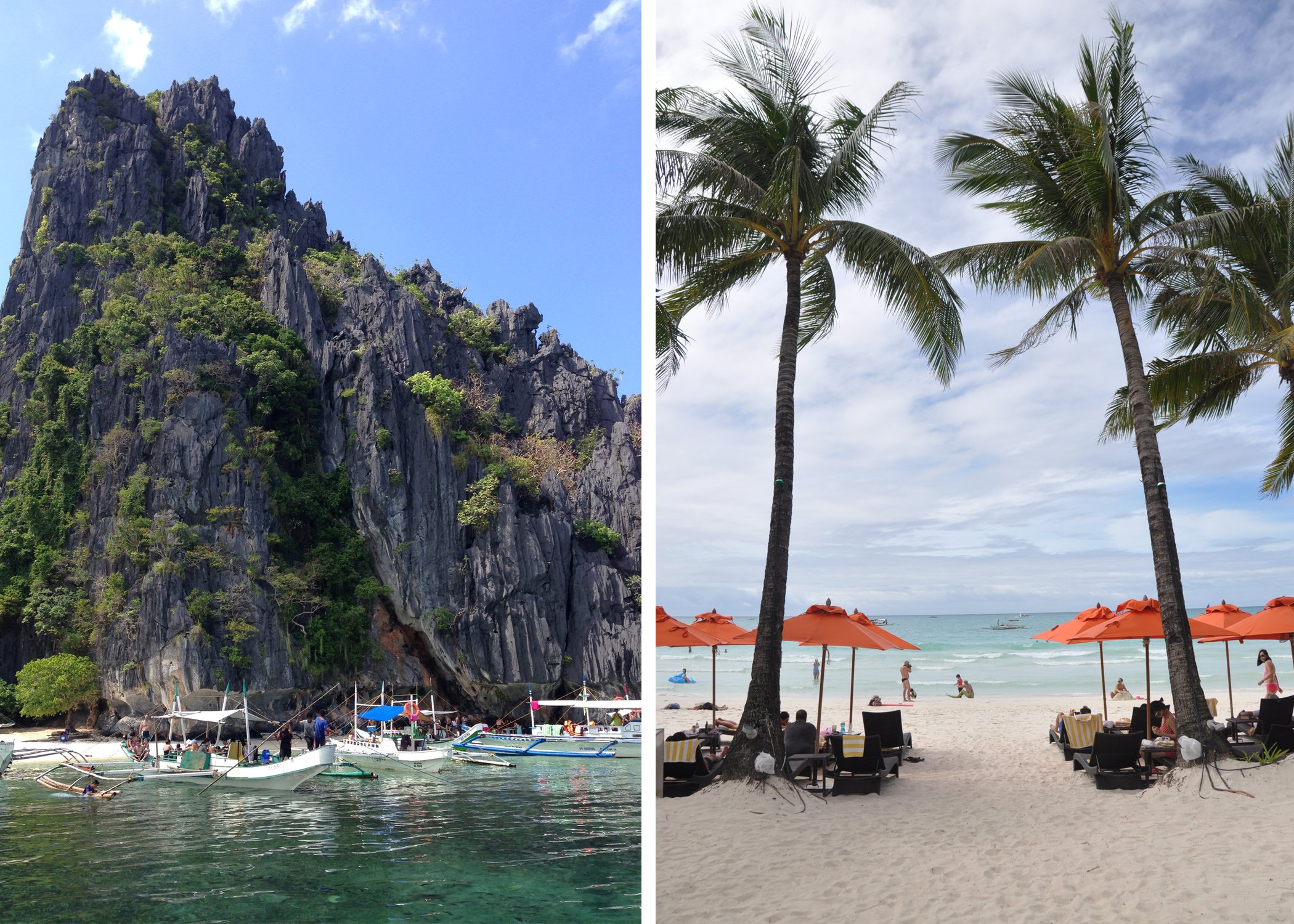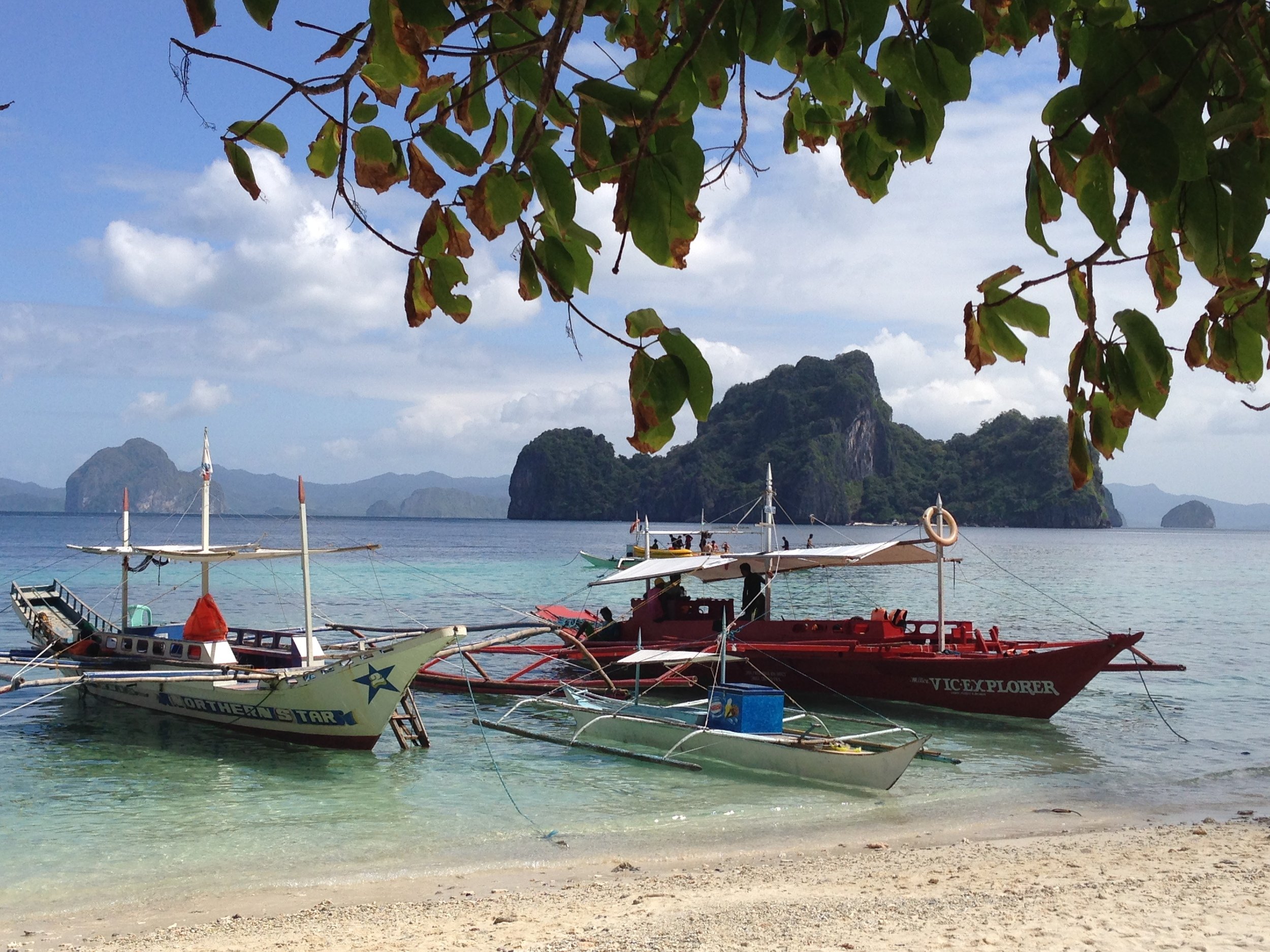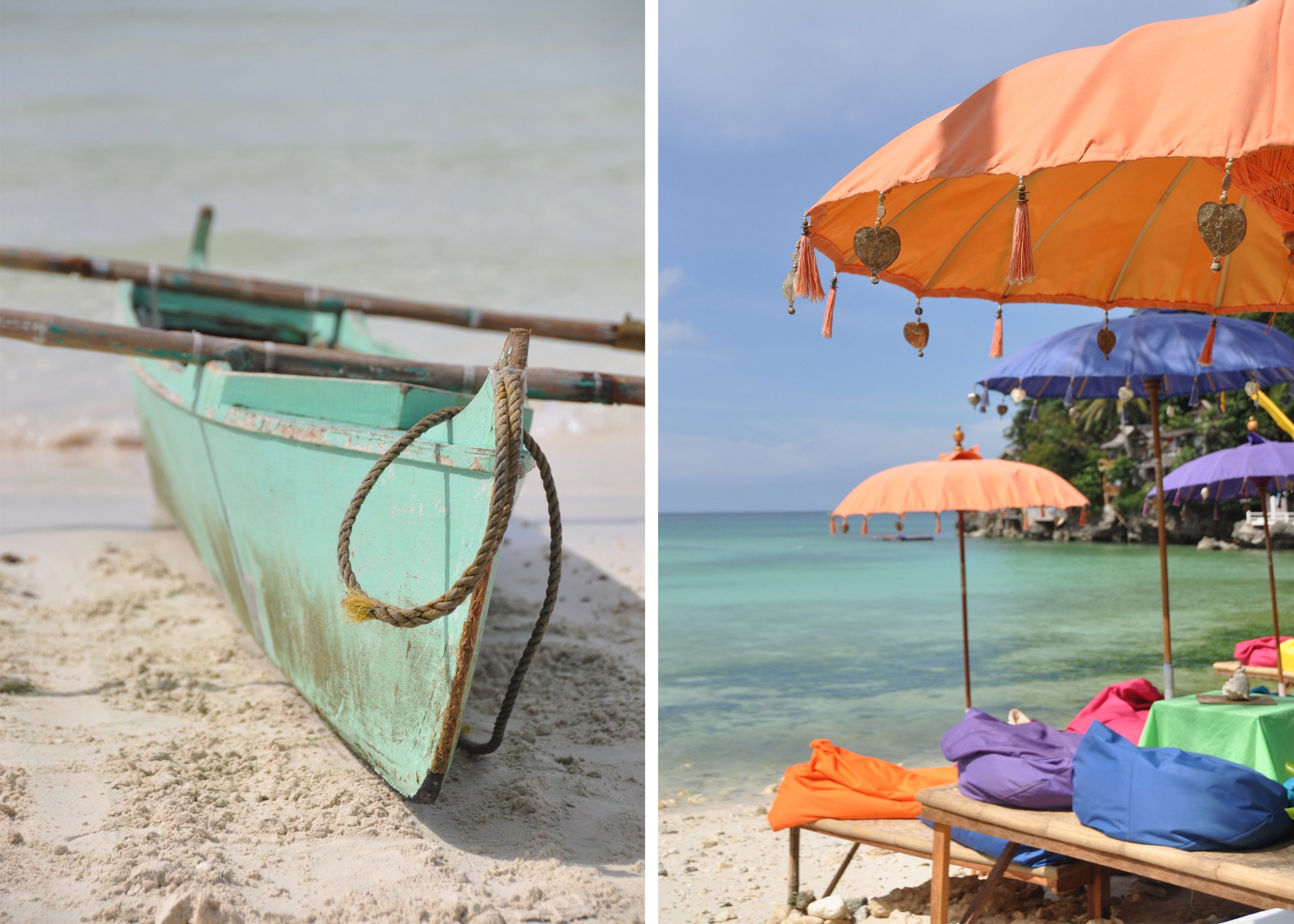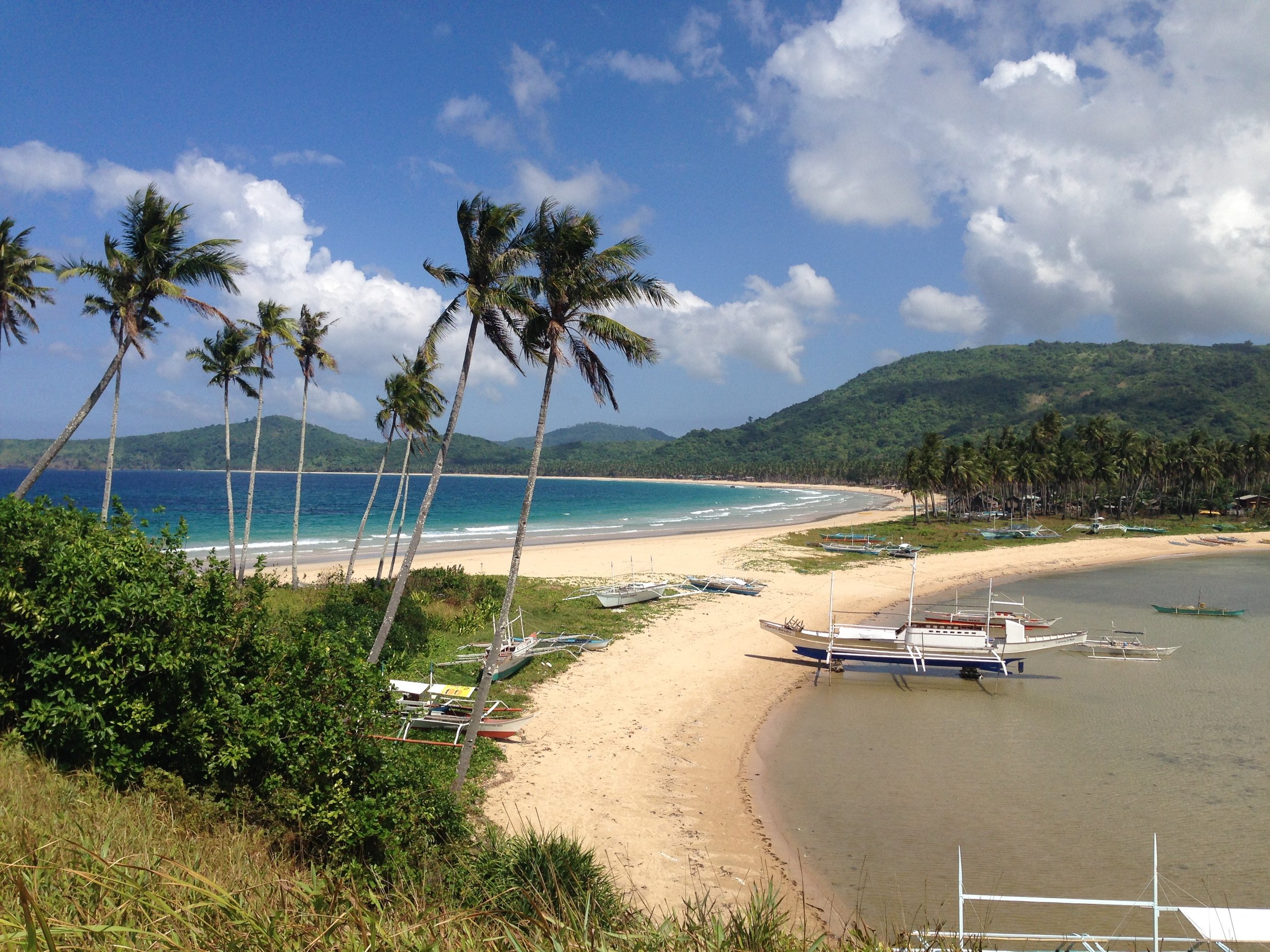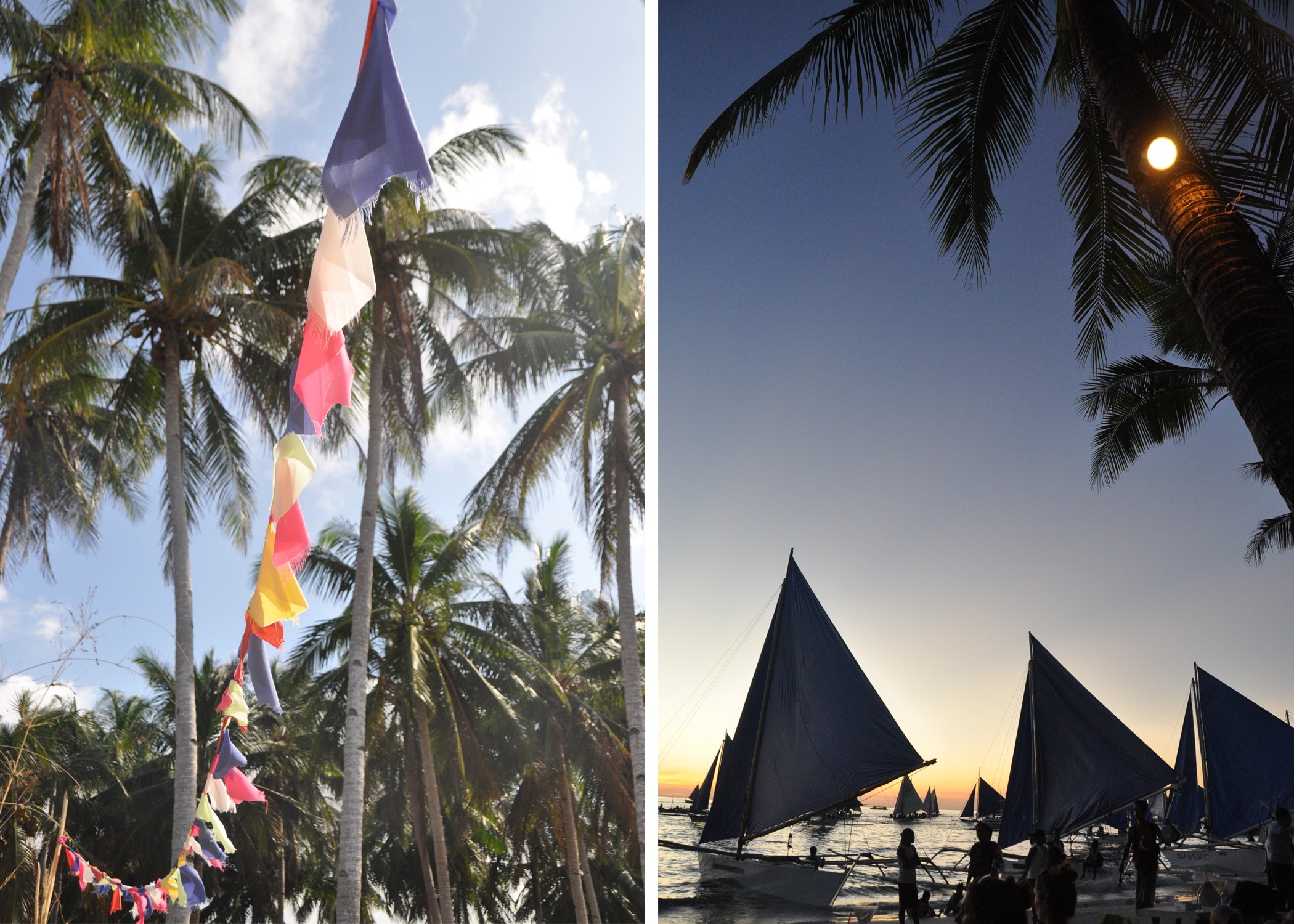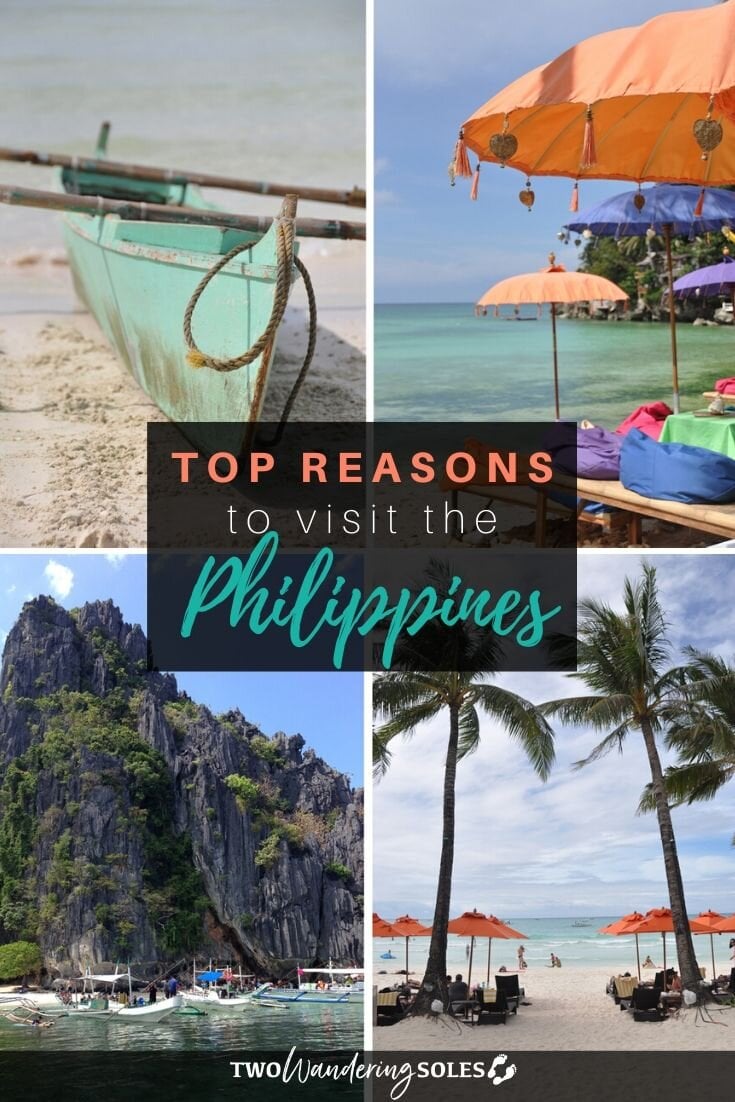 We would love to hear from you!
Have you been to the Philippines? Did you love it as much as we did? We'd love to hear your stories!