We are already talking about wanting to return to the Philippines, and for only $50 a day we'd be crazy not to. This budget breakdown spans 15 days and 14 nights or two people, and includes all domestic flights.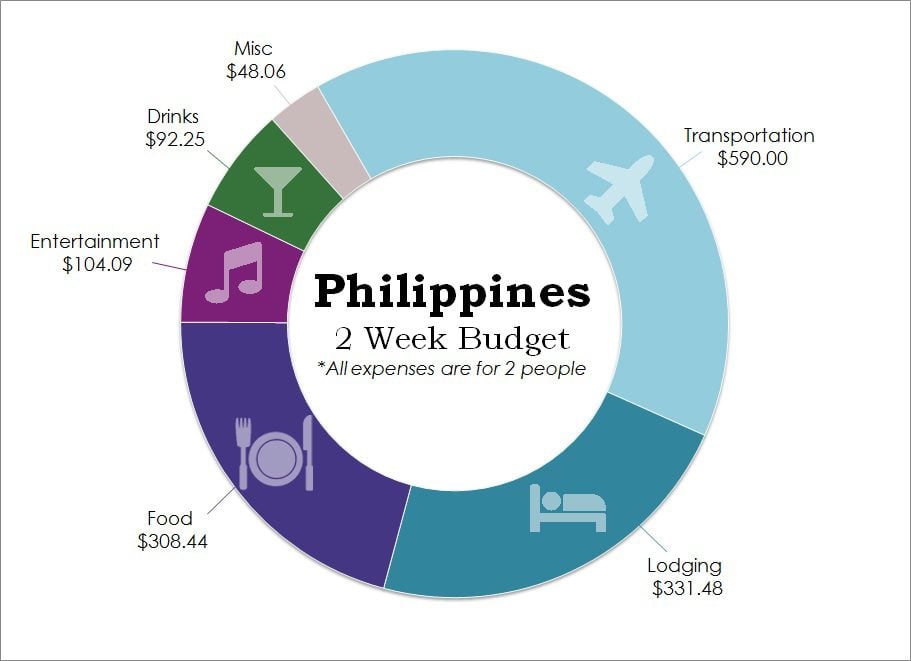 Each day since returning from the Philippines, I catch my mind drifting to mango shakes and palm-lined beaches. These frequent and hypnotic daydreams are making my already out-of-control wanderlust surge to unhealthy levels.
We're already talking about when we will return, and for only $50 a day we'd be crazy not to.
This budget breakdown spans 15 days and 14 nights in the Philippines for two people, and includes all domestic flights. Being that this was a 2-week vacation for us, we spent more on things than we would have if we were backpacking long-term. You could definitely spend less than we did, but it wouldn't be hard to spend more either.
We keep track of all our expenses using one of our favorite apps, Trail Wallet. Developed by fellow travel bloggers who know how to stay on top of a budget while globetrotting, this app is very easy to use.
If you are a numbers nerd like Ben, you will appreciate that this app allows you to export your budget to Excel for further analysis.
Before your trip:
Plan your trip with the weather in mind! We've put together a great resource for evaluating when's the best time to visit the Philippines based on the weather as well as your travel style and preferences.
Prior to you packing your bags and booking your flights, don't forget to do this… you'll thank us later.
Transportation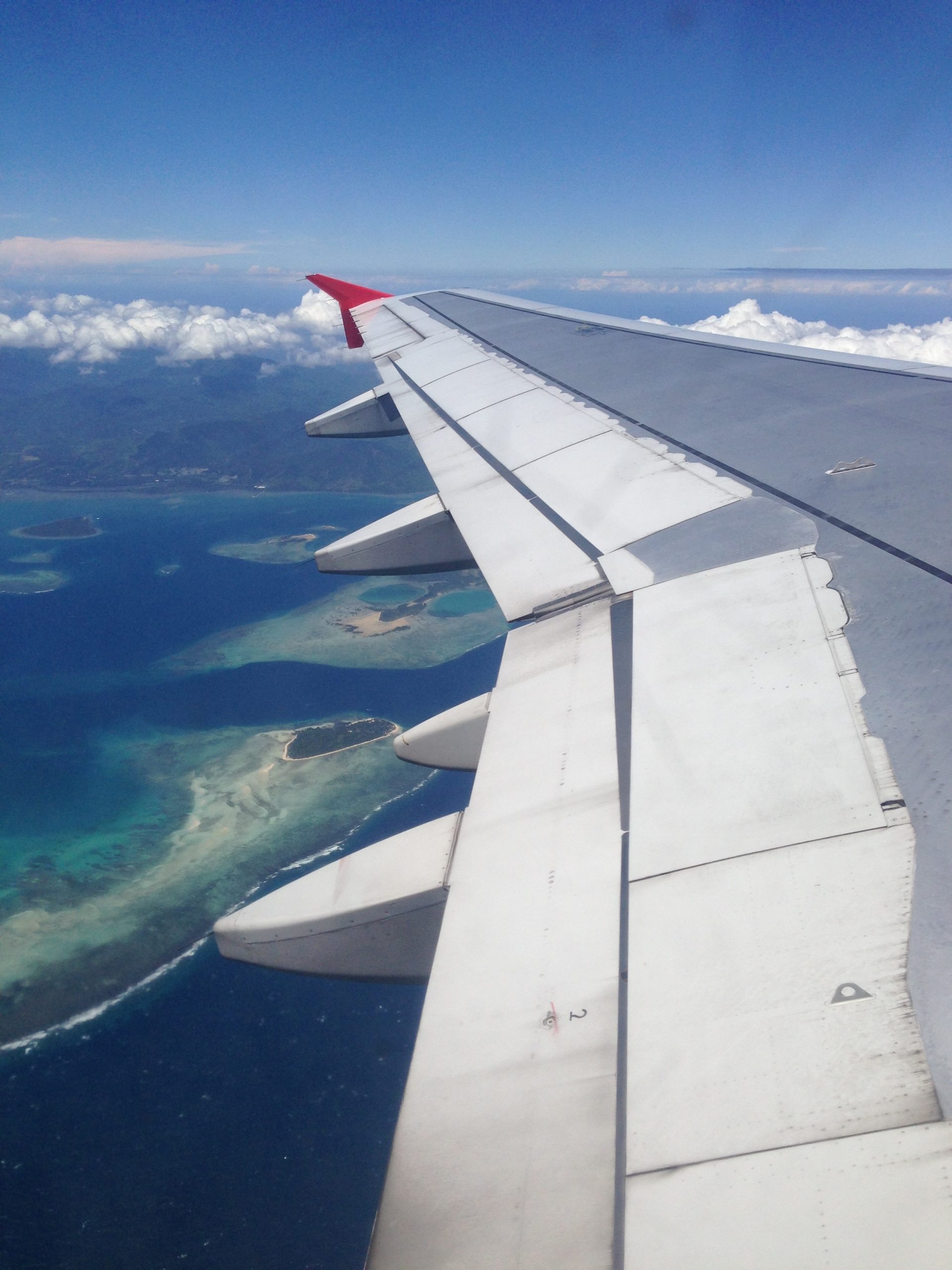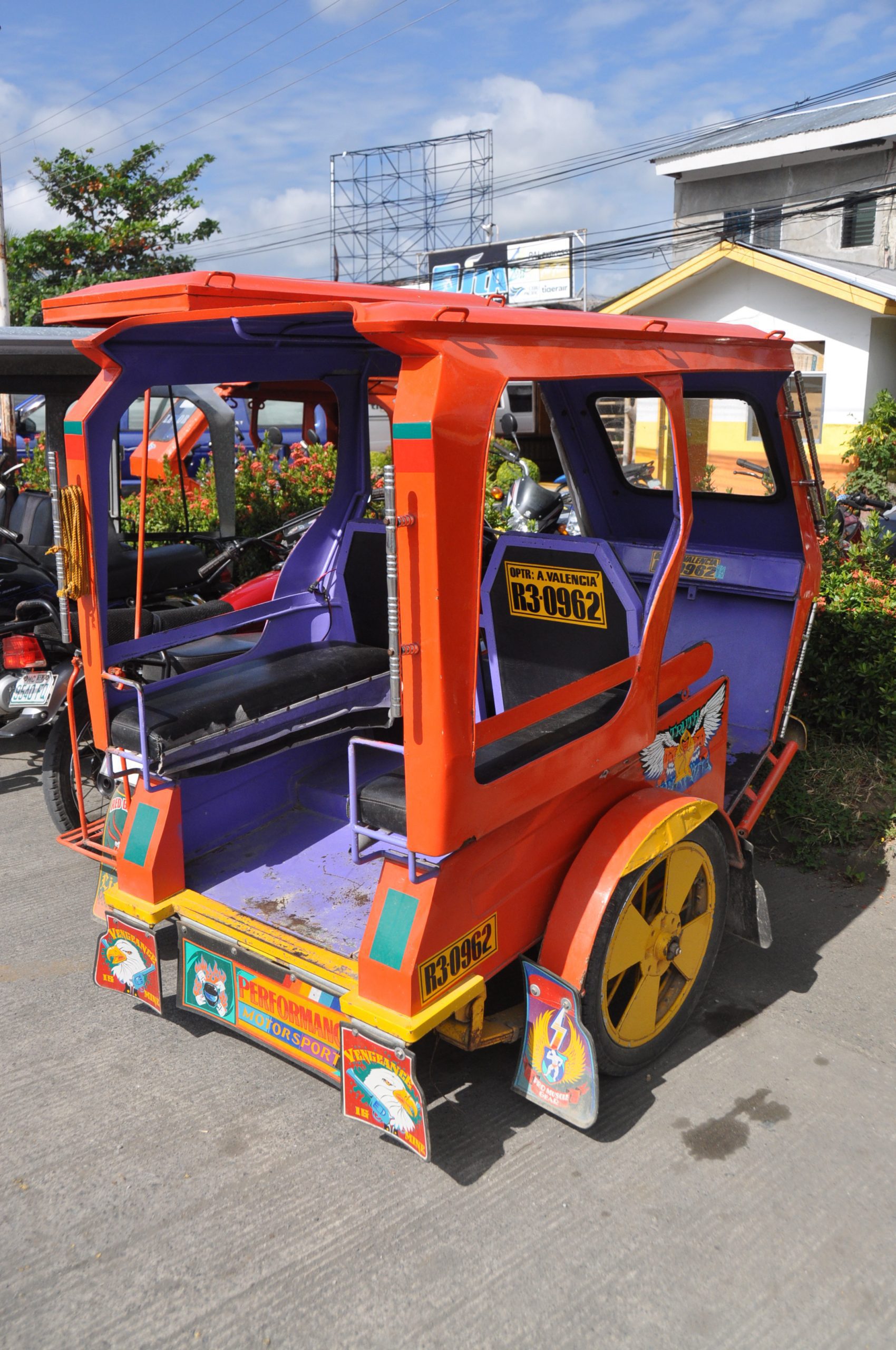 Let's start with the big one – transportation. Since the Philippines is an island nation, getting from place to place can be tricky and may require many modes of transportation.
We took three domestic flights while in the Philippines, as well as ferries, buses, and countless tricycles. Note: international airfare to and from South Korea is not included.

Lodging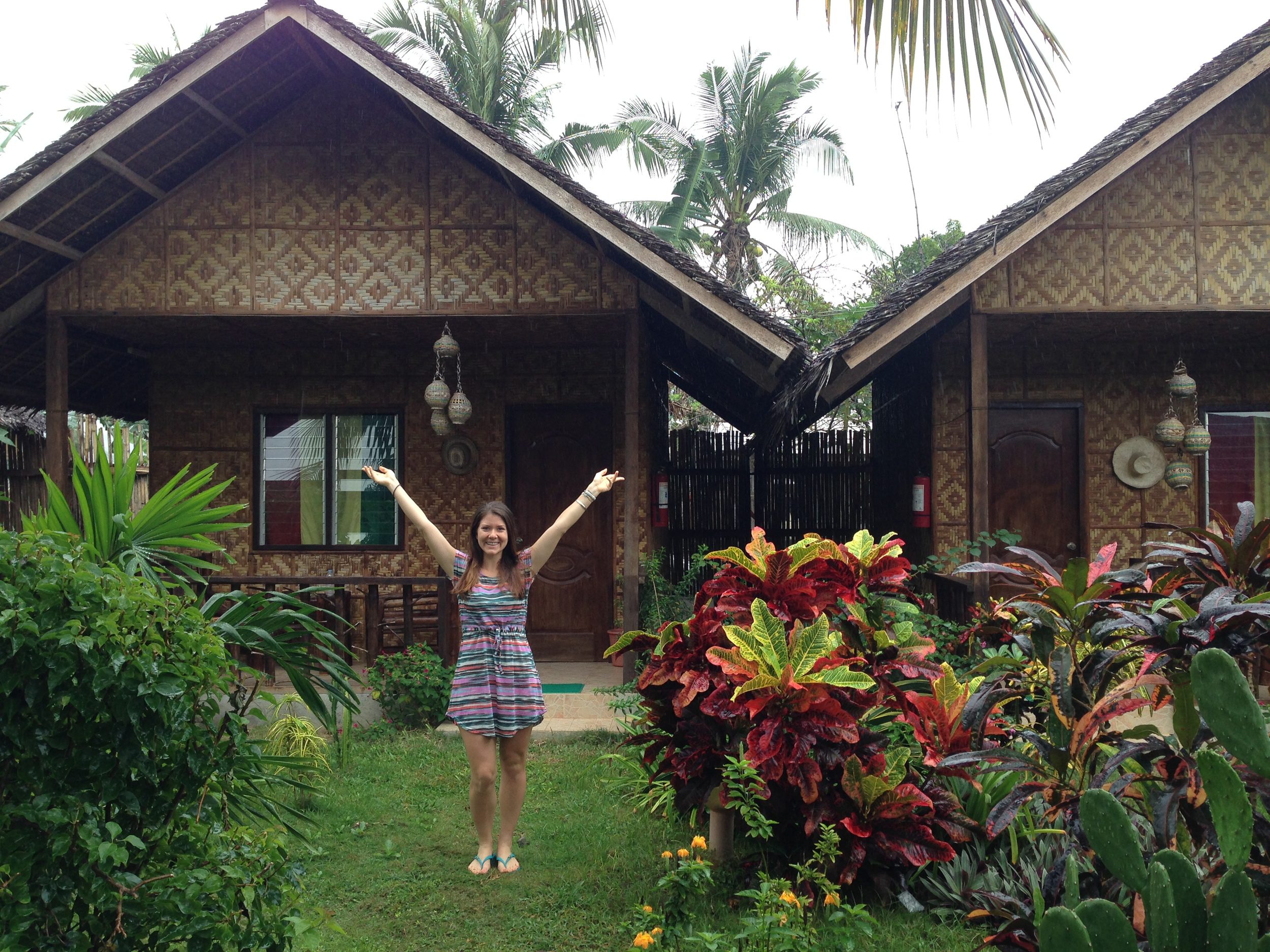 In the Philippines you'll find budget accommodation, luxurious resorts, and everything in between. We tried to stay mainly in hostel dorms as a way to keep our lodging costs down. Even though we did spend a few nights in private rooms, our average cost per night was only $11 USD per person.

Food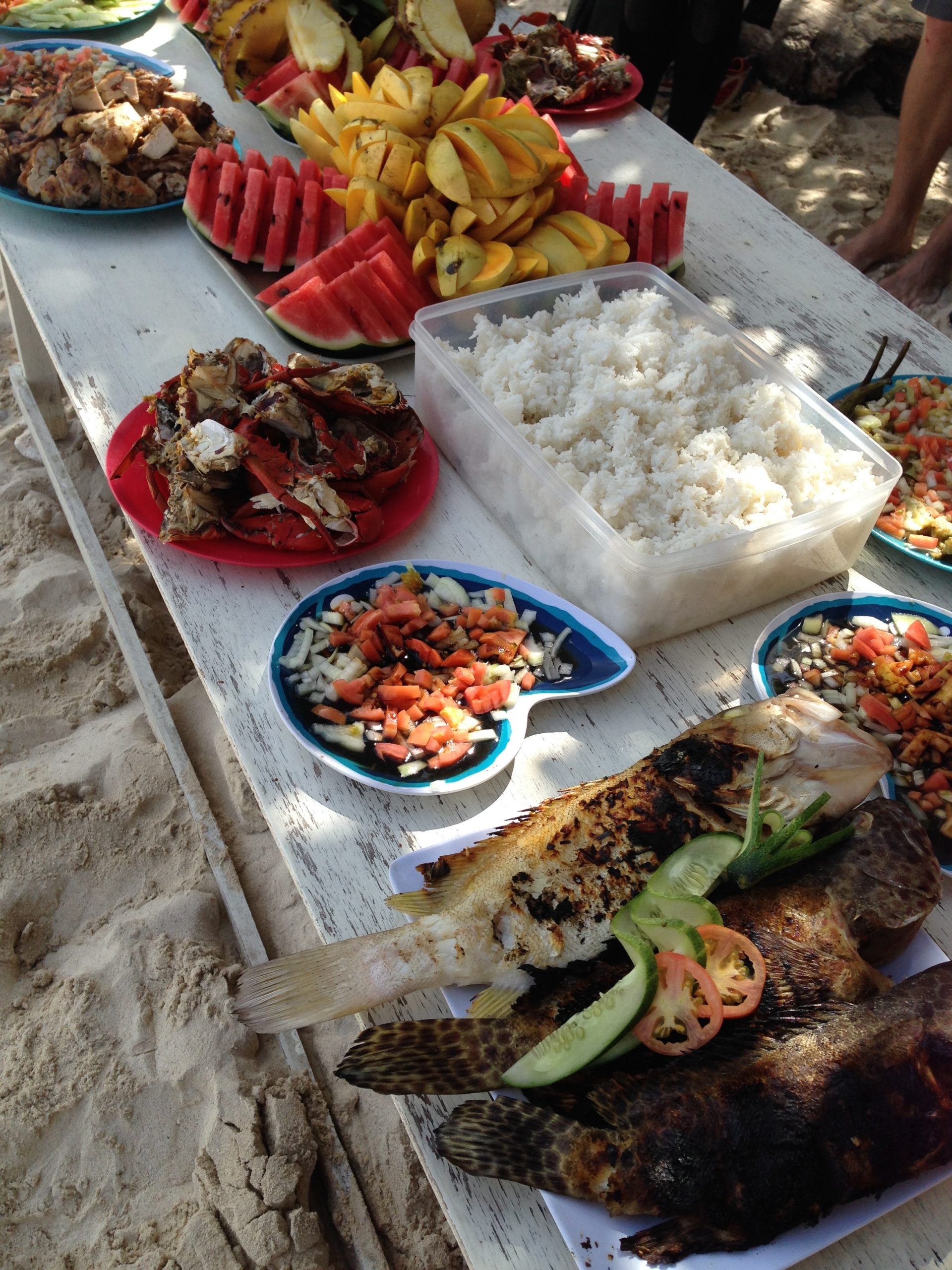 From what we found online, not many people raved about the Filipino cuisine. When we got there, we were surprised by how good our meals were. And on top of that, it was cheaper than we expected. We ate at local joints as well as some "western" establishments, and had tons of fresh seafood.
Oh yeah, and you can't forget about the fresh mango smoothies that we slurped down every day (full disclosure: most days we had more than one…).

Drinks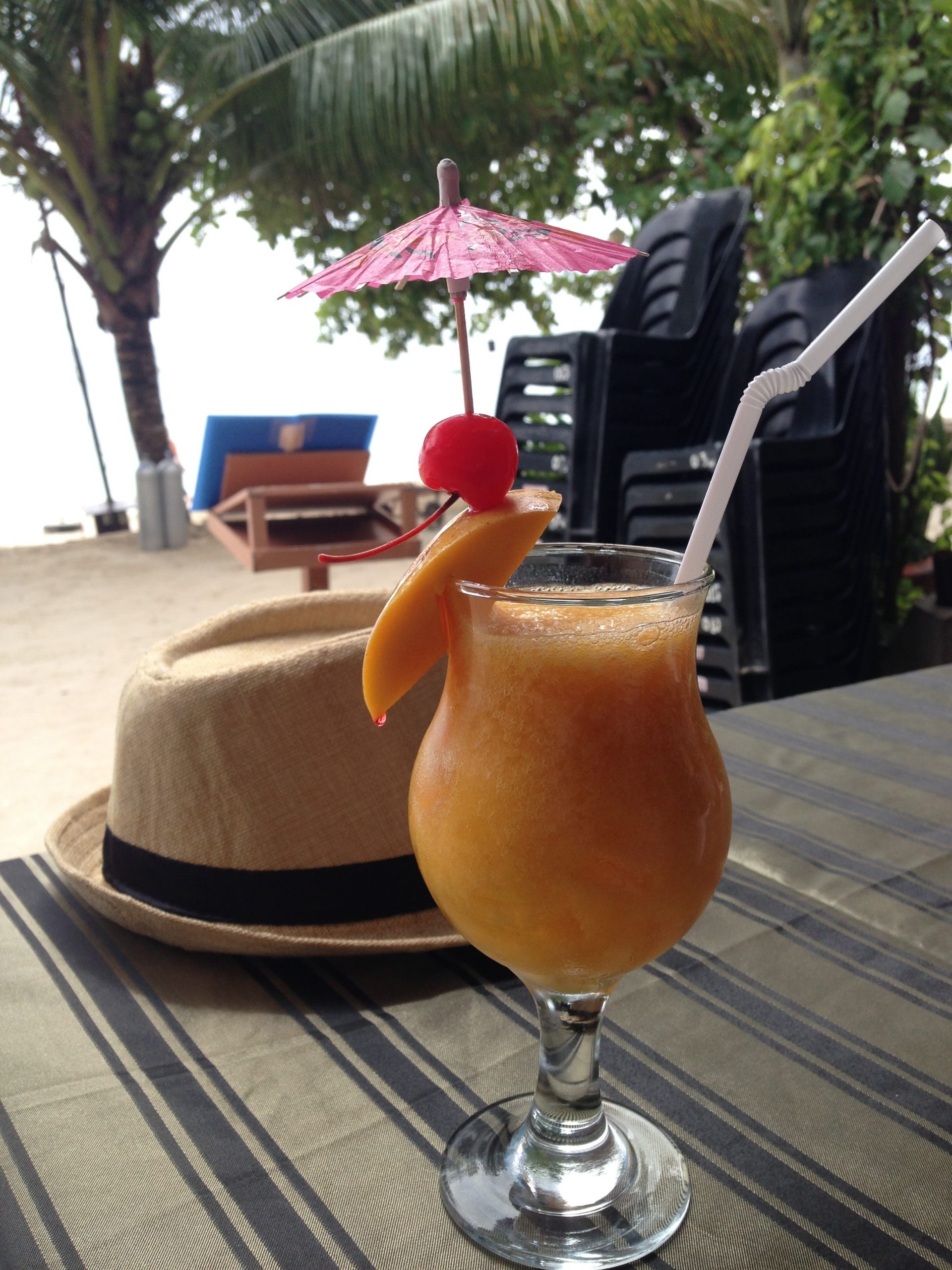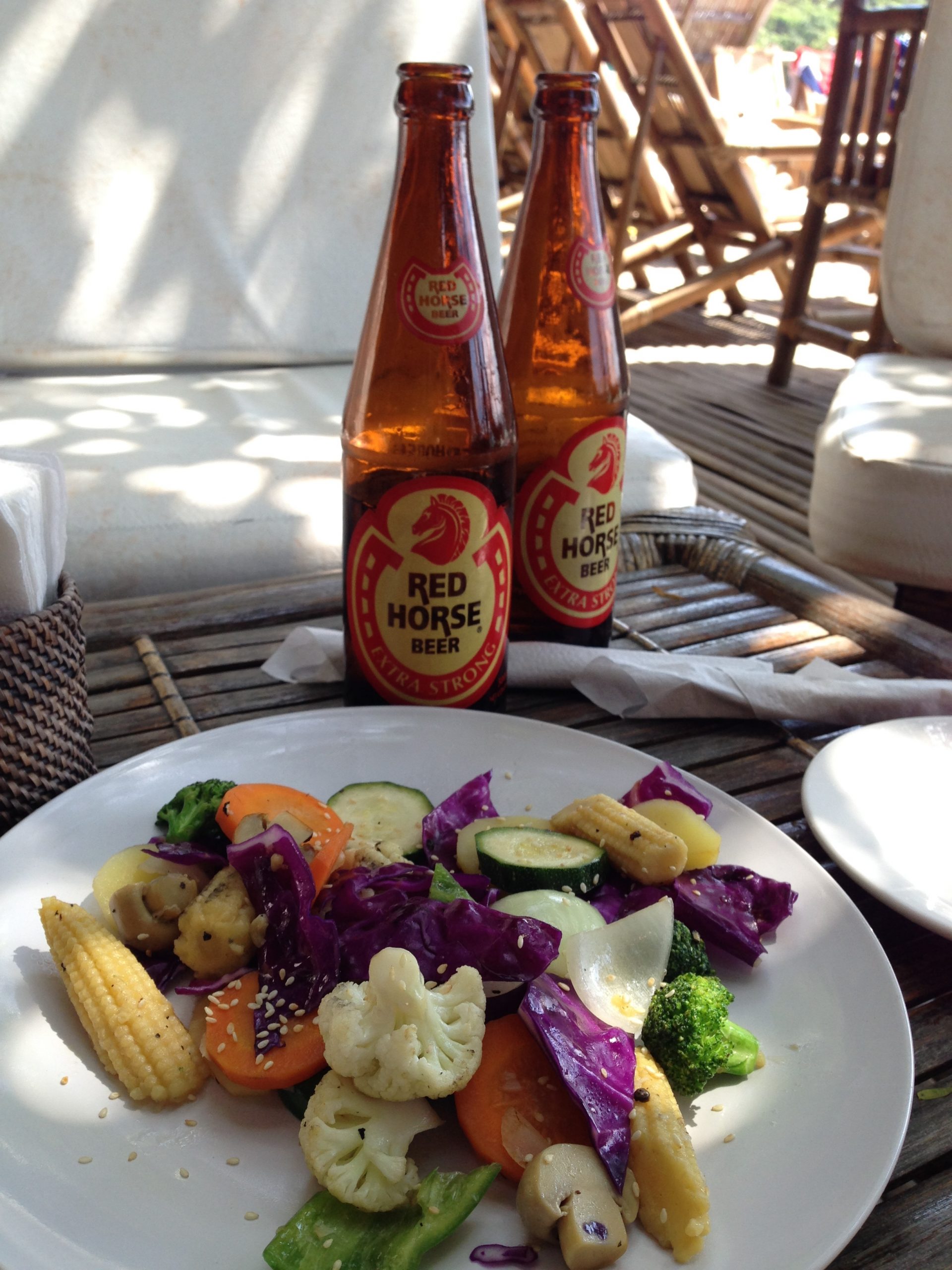 When the price of a bottle of rum is $1.15, you are bound for a good time! Another popular popular drink in the Philippines is Red Horse Beer, weighing in with 6.8% alcohol content. Considering a 500 mL is only $1.80, how could you go wrong? Here is our breakdown for booze-related expenses:

Entertainment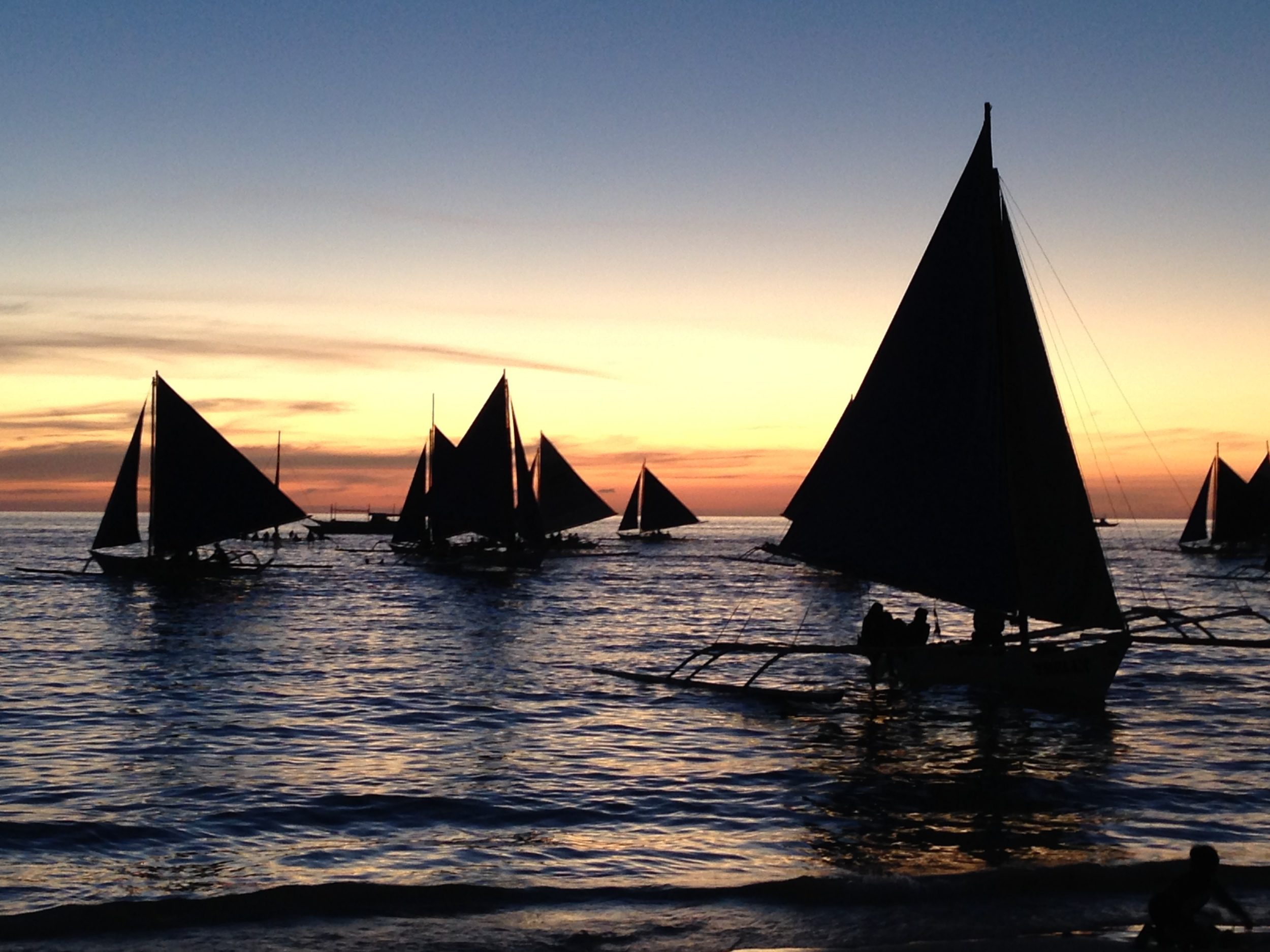 While many things are free to do in the Philippines – ahem, laying on the beach – we did pay for a few activities. One day we pampered with an hour long, full-body massage. At only $8 USD, we really should have gotten one a day!
This category also includes entrance fees, tips for our guides, and other fun excursions.

Miscellaneous
We purchased a few souvenirs along the way – bracelets, a shawl wrap, and a hand woven basket. There was also the little mishap with the motorbike that Katie crashed. Thankfully no one got hurt and the repairs were only about $40 USD.
(We left those charges off of this breakdown to reflect a typical budget, because hopefully you won't have that same problem!)

Grand Total (15 days/ 14 nights) – less than $50 per day
Here is the complete summary of the total expenses for our 2-week trip to the Philippines.



Are you planning a trip to the Philippines?
We have TONS of resources on travel in the Philippines and destinations throughout the country. Check out our Ultimate Philippines Travel Guide for all the answers to your most burning questions, or read some of our favorite articles below.
Save this article to Pinterest for later!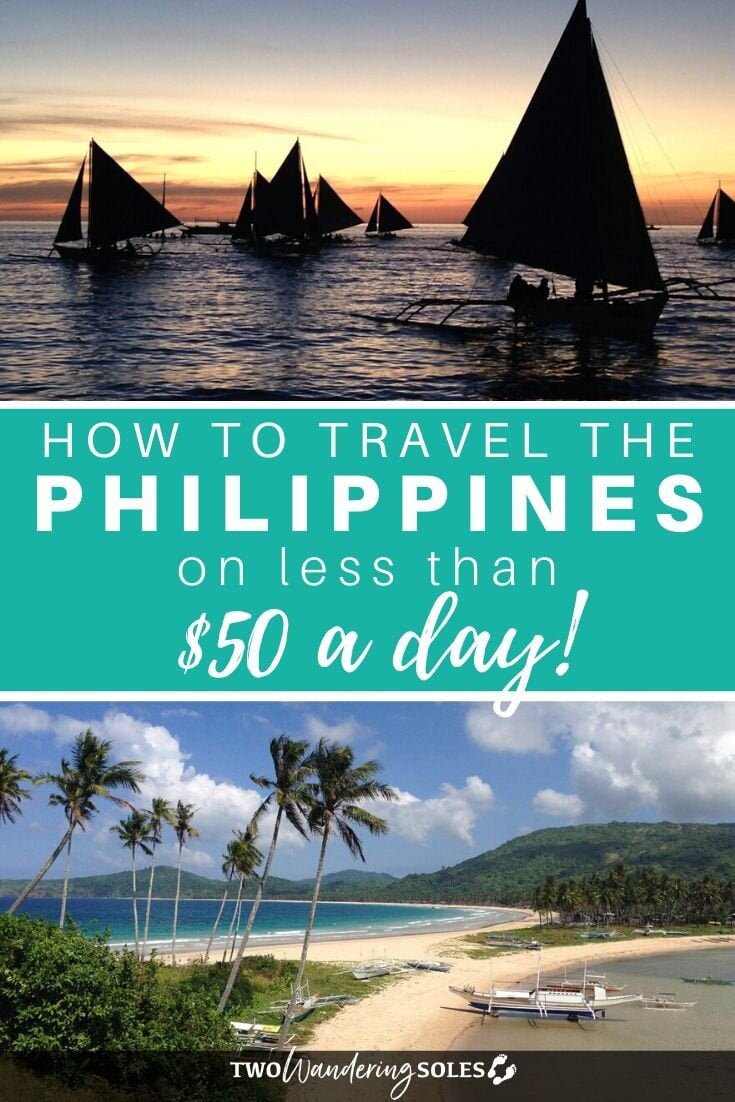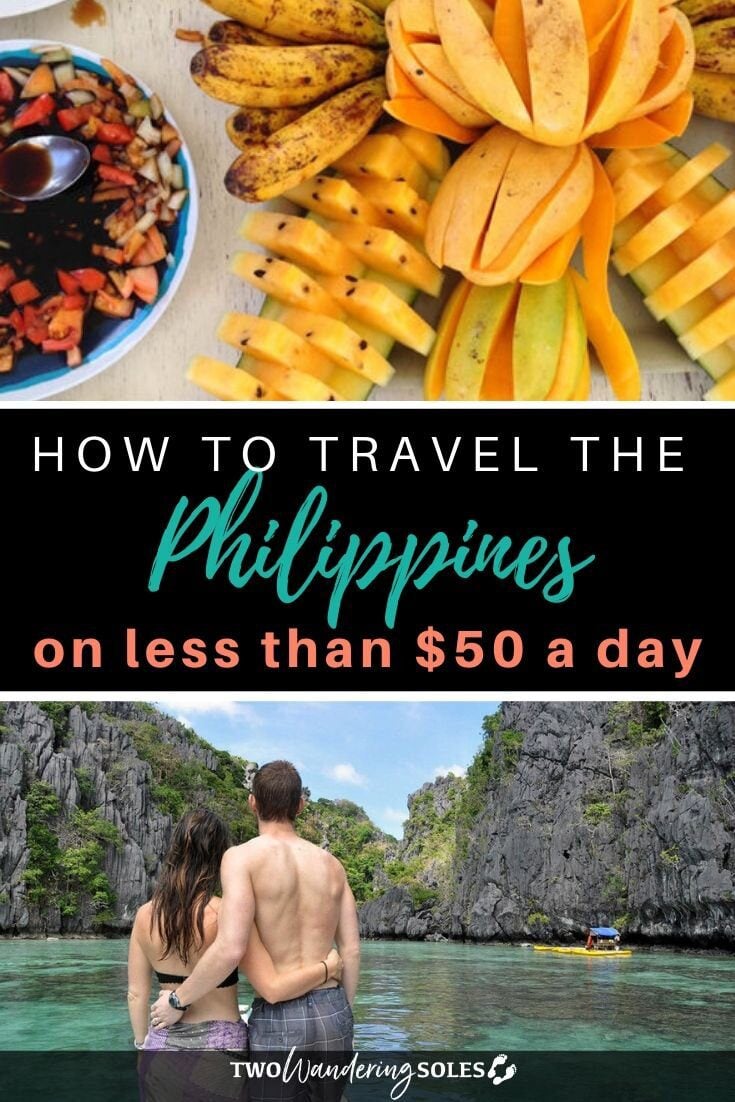 We want to hear from you!
Do you think you can travel the Philippines on less than $50 a day? Why or why not?