Category Archives:
Thailand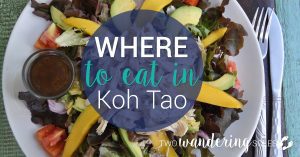 My first question when arriving in a new place is: where is the best food?!...
8 Comments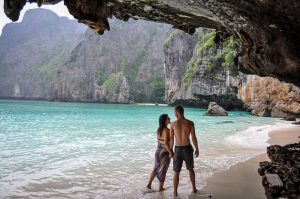 If "The Beach" is on your Bucket List, you'll want to read this first! Was...
6 Comments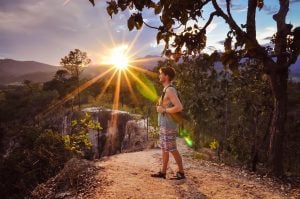 If you love waterfalls, hot springs, mountains, and the occasional (or frequent) cocktail, Pai is...
28 Comments