Sometimes referred to as the "roof of the world", Nepal is famously home to the snow-capped Himalayan Mountains. The country boasts a vibrant culture made up of the world's friendliest people, and is home to both spiritual and ancient wonders.
The geography in Nepal is made up of mountains, jungles, deep gorges, glacial rivers, lakes, and the world's friendliest people. With a wide array of outdoor activities, Nepal is the perfect place for adventure seekers like us!
We've put together this ultimate travel guide to help you plan your perfect Nepal itinerary.
Important Info | Best Time to Visit | Things to Do | What to Eat | Typical Budget
Travel Tips | What to Pack | Nepal Articles | Book Now
Nepal at a glance: When you think of Nepal, the first thing that comes to mind is probably Mount Everest. Every year, hundreds of people from all over the world flock to the country to attempt to reach this famous summit. But this country offers more than just the world's tallest peak and we're here to share it with you!
Most popular places to visit in Nepal:
Kathmandu – This is Nepal's capital city offering tons of adventures, ancient sites, markets to peruse, and foods to try.

Pokhara – Pokhara is Nepal's second largest city and is well-known for its laid back vibe.

Everest Region (Khumbu Region) – If you want to get up close and personal with Mount Everest, this is the place to be. Whether you're attempting the summit or simply trekking to Base Camp, you won't want to miss this region on your Nepal itinerary.

Annapurna Region – This is the second most popular trekking region in Nepal. With tons of different trekking options at different levels of difficulty from the Mohare Danda to the Annapurna Circuit.
Currency in Nepal: Nepalese Rupee | 2020 Conversion Rate: 100 NPR = $0.88 USD
Tipping in Nepal: If a service charge isn't added to the bill, 10% is an acceptable tip at restaurants. If you're coming to Nepal to go trekking, it is expected that you tip the porters and guides. A tip of 20 rupees is sufficient for anyone who helps carry your luggage, such as a porter or bellboy.
Language & Helpful Phrases: Nepali
Hello = namaste (this can also be used to say good morning, good evening, welcome or goodbye), namaskar

Thank you = Dhanyabaad

Sorry = Maaf pau

Porter = Bhariya

I'm vegetarian = Ma sakahari hun

Beer = Biyar

It was delicious = Mitho tcha

Beautiful = sundara

How much money? (shopping) = Kati paisa?
Religion and Culture: The two most commonly practiced religions in Nepal are Hinduism and Buddhism. You'll often find Buddhist stupas and Hindu temples wherever you go. When visiting temples and holy sites, make sure your shoulders and knees are covered in a show of respect.
Transportation around Nepal: The best way to get around Nepal is to ride buses. However, it will take you hours to get to places that are just a hundred miles away because of the rough roads and constructions. If you're traveling between Pokhara and Kathmandu, it's best to book a flight. Lastly, you won't find any Uber in Nepal so you'll have to use a taxi when getting around bigger cities like Kathmandu.
Nepal has four main seasons with different weather. Depending on what you're planning to do in Nepal, the weather can affect your trip.
Weather in Nepal
Winter: December to February

Spring: March to May

Monsoon: June to August

Autumn: September to November
Peak Season for Tourists is from September to late November.
Times to avoid traveling in Nepal:
Avoid traveling during the monsoon season especially if you're hoping to do some trekking. The leeches, daily rains and cloudy skies are recipes for an unpleasant trekking experience.
Major festivals in Nepal
Dashain, October: This 15-day celebration is Nepal's most important festival where the locals celebrate good conquering evil.
Tihar, late October: Tihar is a 5 day celebration honoring cows, dogs, crows, and Laxmi, the goddess of wealth and luck. You can find candles and festive lanterns lit as an offering to the goddess.
Holi, March or April: During Nepal's festival of colors, people throw water balloons, and colored powder at one another to spread happiness.
FREE e-Book
We Traveled the World for 4 years on a Budget with these 21 Brilliant Travel Hacks!
[30 pages, money-saving trips, and 100% FREE]
Top Things to Do in Nepal
Hike to Everest Base Camp
Let's start the list with the most obvious thing to do in Nepal – a hike to Everest Base Camp! We've written a 16-day trekking itinerary if you want to get up close and personal with Mount Everest. And no, you don't need a guide to reach the Base Camp, we've mapped it out for you to do entirely independently.
Take a Cooking Class
One of the best ways to immerse yourself in the local culture and the country's culture is to take a cooking class. If cooking isn't your thing, try going on a food tour instead! You won't regret it.
Take a scenic flight over the Himalayas
Don't have time to hike? Consider taking a scenic flight over the Himalayas to take in the stunning views and vastness of the mountain range.
See Wildlife
You might be surprised to find out that Nepal has a wide variety of wildlife including bears, rhinos, tigers, elephants, crocodiles and even dolphins! Head to Chitwan National Park or Bardia National Park to get your fill of wildlife sightings.
Visit Kathmandu's UNESCO World Heritage Sites
Here's a fun fact: Nepal has more UNESCO World Heritage Sites than any other country. Here are a few sites you shouldn't miss:
Kathmandu Durbar Square

Patan

Bhaktapur
Best Food to Eat in Nepal
Being near China and India, Nepal's cuisine is similar to that in other parts of Southern Asia, but with a twist of their own. Here are some foods that we'd recommend trying while traveling in Nepal:
Momos: steamed dumplings served with a peanut or tomato-based dipping sauce

Dal Bhat: papadams (thin, crispy crackers), rice and a bowl of lentils

Thukpa: veggie noodle soup perfect for cold days

Aloo Dum: potatoes seasoned with ginger, coriander, cumin, chili, and turmeric

Juju dhau: yogurt made from buffalo milk served in clay bowls

Masala Chai (Milk Tea): tea – best after a long day of trekking or during cold mornings
Vegetarians Traveling in Nepal: If you're vegetarian or vegan, Nepal's veggie momos and dal bhat will be your favorite! You'll find it is quite easy to stick to a vegetarian diet in Nepal.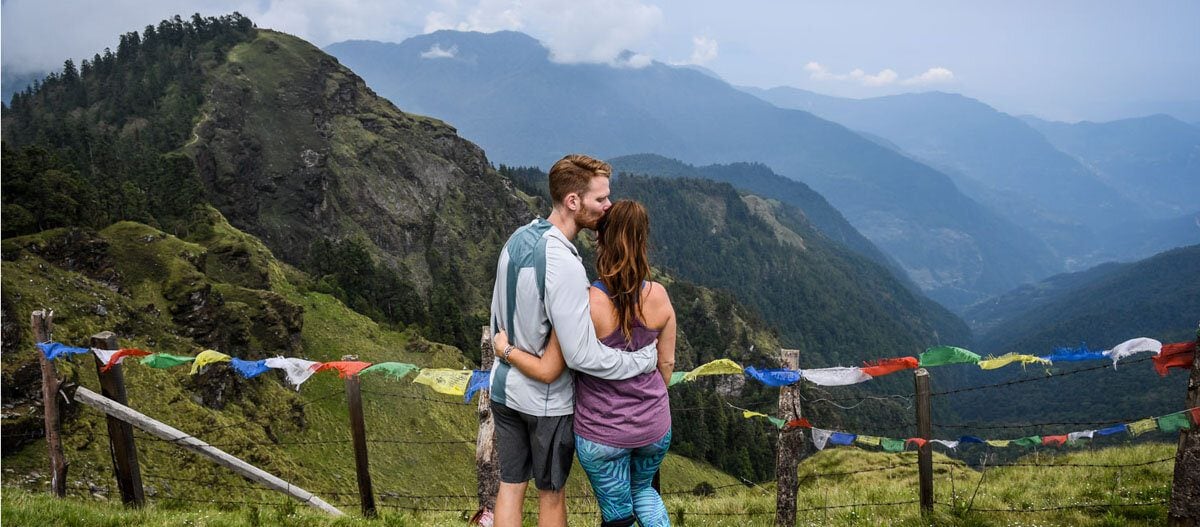 If you're a budget traveler, Nepal is a great destination that won't break the bank. Basic food, transportation and accommodation can be very affordable.
How much to budget in Nepal per day
Budget traveler: If you are on a tight budget and watch your spending closely, $20-$30 per day could be a sufficient budget.
Mid-range traveler: If you want to have a few splurges and stay in nicer or private accommodation, plan to budget $35-$50 per day.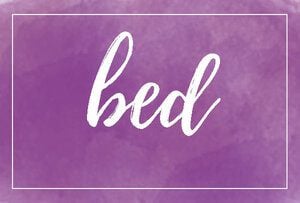 Dorm bed = $4-$5
Guesthouse= $5
Budget private room = $10-$25
Mid-range hotel = $35-$90
Luxury hotel = $100+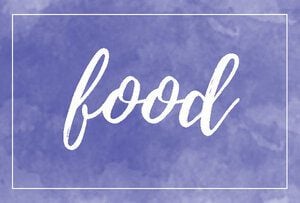 Street food = $0.5-$1
Mid-range restaurant = $1-$3
Fancy restaurant = $3.5-$6
Local beer = $2.25 – $3.15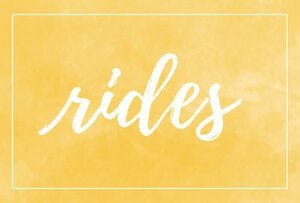 Domestic flight = $100-$200
Bus = $5-$15
Cab fare around Kathmandu = $2-$4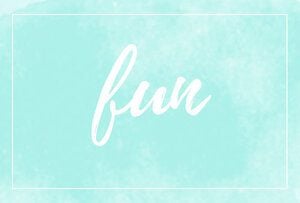 Trekking permits = $20
Cooking class = $20-$50
River rafting = $50
Entry fees for heritage sites: $1-$10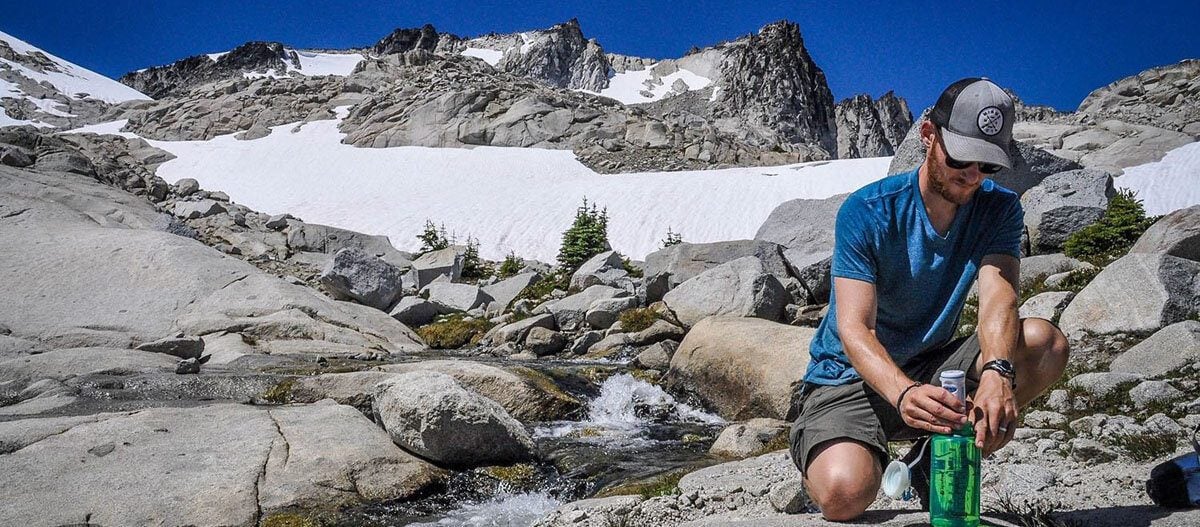 Responsbile Travel Tips for Nepal
We are passionate about sharing tips anyone can use to travel more responsibly. Here are some easy ways you can travel sustainably in Nepal.
1. Say no to plastic
Most of Nepal's water is not safe to drink. This means you'll most likely purchase bottled waters. Avoid single-use plastic by packing a Steripen to purify your water in 90 seconds. We've used ours during the entire Everest Base Camp trek.
Related Article: Eco-friendly Travel Gear Packing List
2. Bring all your trash with you
If you're going trekking, be mindful of your waste. Carry a bag where you can collect all your garbage and even pick up some of the trash scattered around the trails.
3. Be considerate
Before you go to Nepal, read up on the traditions, culture, religion and customs of the country so you know what is appropriate and inappropriate behaviors. Dress appropriately and cover your shoulders and knees in temples and holy places.
4. Support locals
Support locals by eating at small restaurants and purchasing handicrafts created by local artisans. Book with locally operated trekking and tour companies.
5. Always ask permission
When you're taking photos, be sure to ask for permission before training your camera on someone, especially when it comes to children.
6. Avoid elephant rides
In Chitwan National Park, it's very common to see elephant riding. We know this is detrimental to the animals as they are not meant to be ridden. Instead of the elephant rides, opt to walk or take the jeep safari.
Related Article: 36 Responsible Travel Tips
One of the most important things that you should know when packing and planning for Nepal are what activities you'll be doing, as well as the weather. This way, you can prepare and pack easily.
Here are some Nepal-specific items we'd recommend packing:
Steripen: sterilized a liter of water in 90 seconds. Saves money and plastic.

Electrolytes: Use these to stay hydrated on your trek. We think the Nuun brand tastes the best.

Sarong: Can be used as a multi-purpose cover up.

Chacos / Hiking Boots: If you're trekking in warm weather and low elevations, we love hiking in Chacos. But if there is snow expected on your hike, you should bring boots.

Portable battery pack: Charging your phone on treks can cost by the hour. Bring your own battery that lasts up to 7 phone charges.

Motion sickness bands: Relief for the bumpy roads in Nepal

Vitamin C tablets: Give your immune system a boost

Charcoal Pills (and stoppers/goers)

Insect repellent balm (solids are the way to go!)

Sleeping bag liner / pillow case

Kindle Paperwhite: much lighter than carrying a guide book

Camera & extra batteries

Power Converters & Adapters

Eye mask and ear plugs

Fitbit: Track your steps and how high you climb
Note: You will also be able to rent certain equipment such as sleeping bags and heavy down jackets in Kathmandu or Pokhara if you don't want these items to take up space in your luggage.
Find all kinds of information on traveling to Nepal to help you create the perfect itinerary. From trekking guides to amazing things to do that you won't want to miss, we got it all!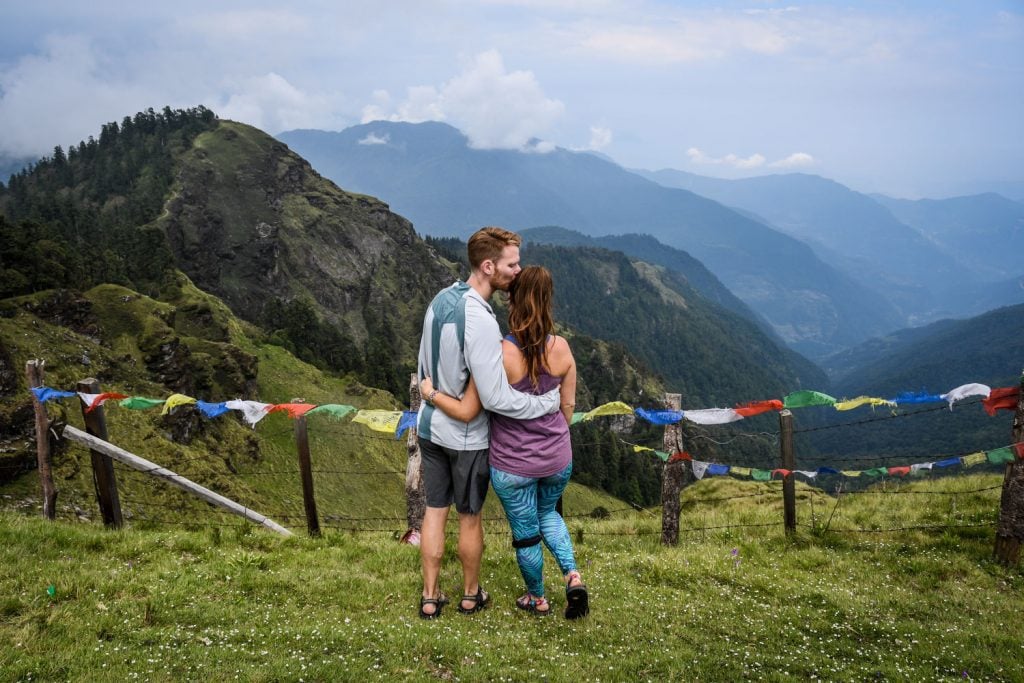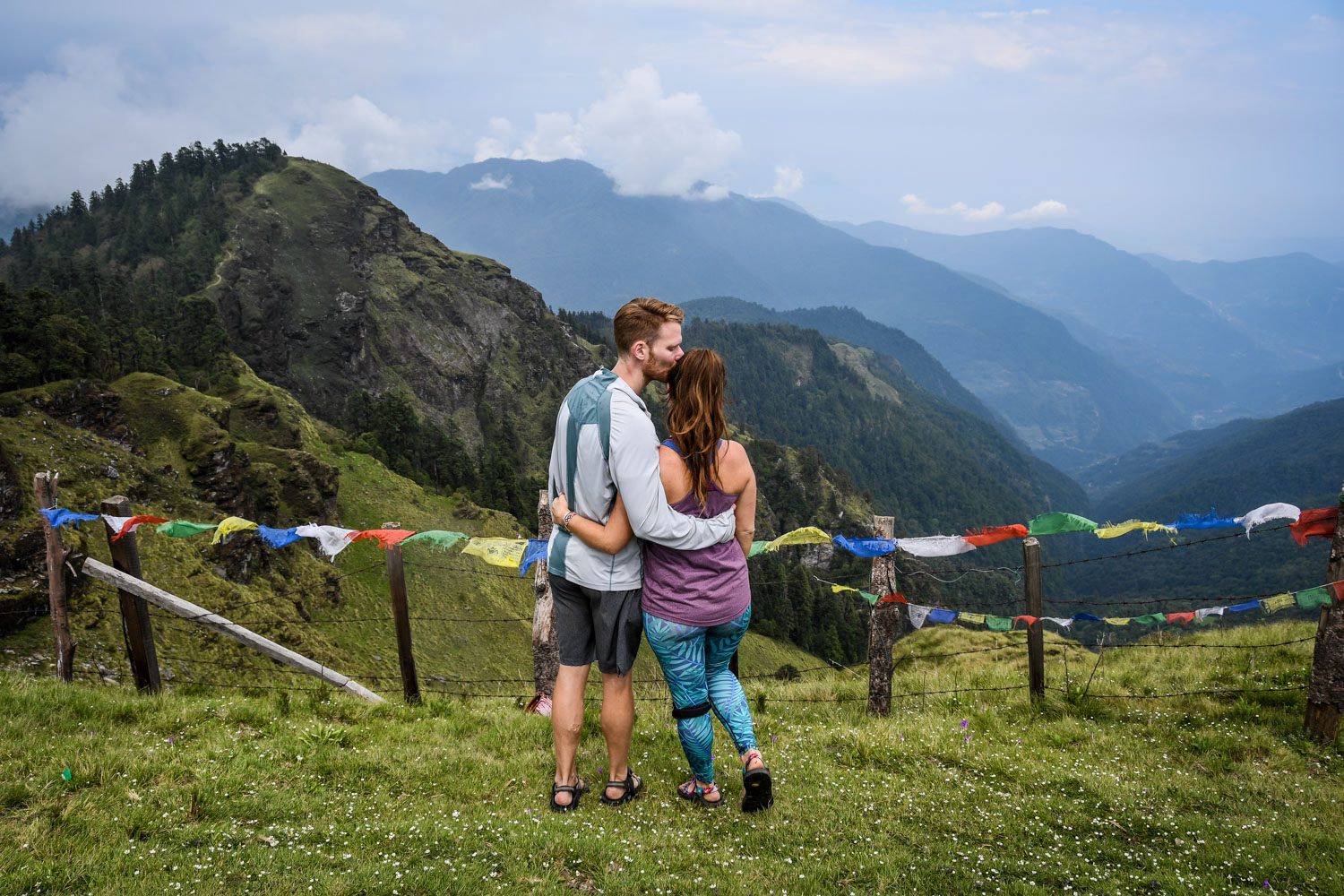 If you're looking for a hike that is off the beaten path in Nepal, the Mohare Danda Trek is a great option. This 5-day trek through the Annapurna Region brings you through picturesque villages, fruit orchards, and remote farms. You'll spend the nights in teahouses and homestays, and it's likely...
Book Your Trip to Nepal Now
Here are some helpful links for booking your trip to Nepal…
To find the best airline deals: Skyscanner
Booking a rental car: Rentalcars.com
Finding tours in Nepal: Get Your Guide