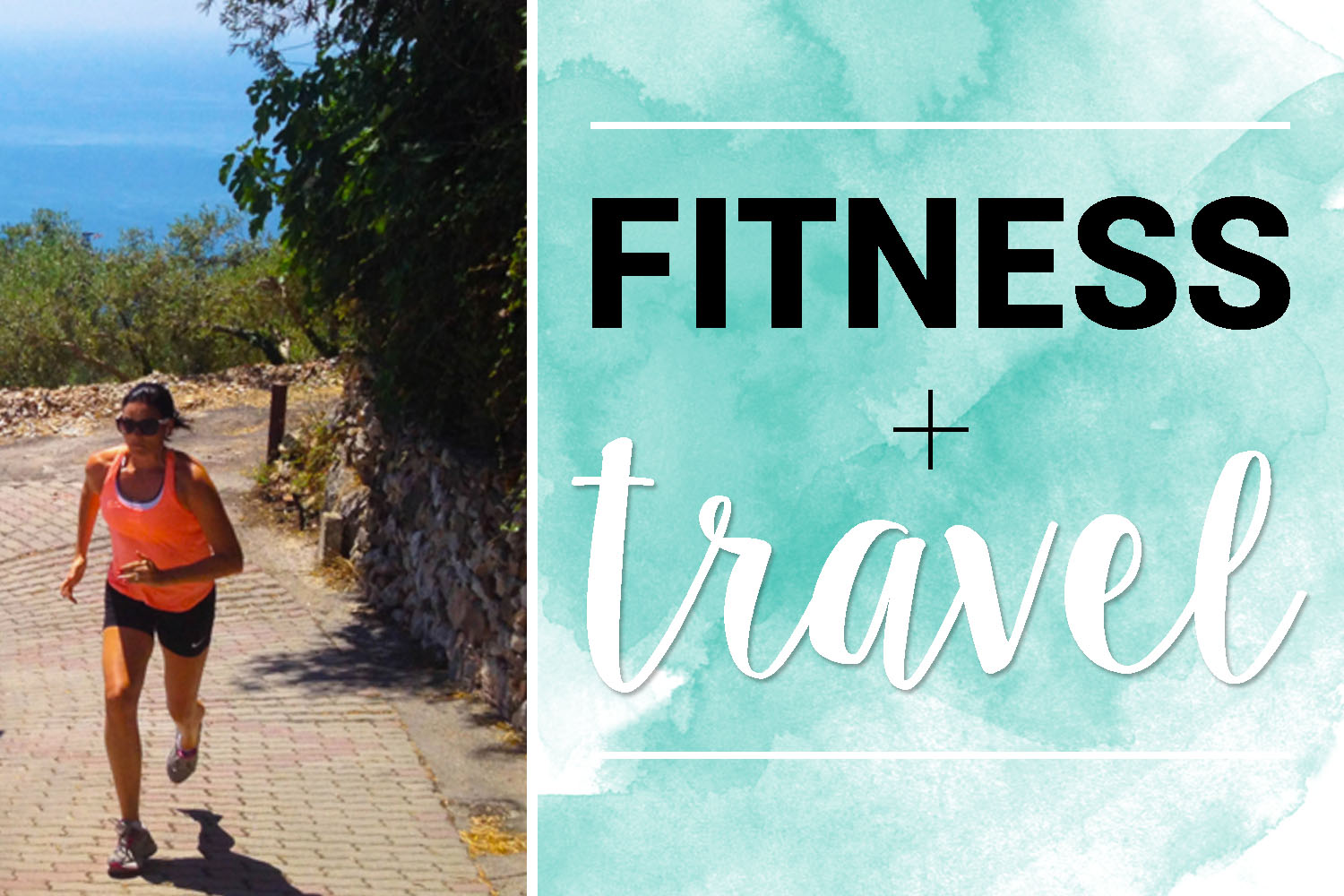 By Guest Author: Skye Gilkeson
One of my favorite ways to spend the night when traveling is having late night conversations with fellow travelers over local beers. It's a great way to make new friends, but come morning, my plans to workout seem laughable. Fellow travel blogger, Skye Gilkeson, stays fit even though she's on the road full time, so she was my go-to girl when it came time for advice.
Check out Skye's blog, The Fit Traveller, for more inspiration and advice and follow her on Instagram where wanderlust meets fitness.
*All photos provided by Skye.
---
1. How do your workout routines differ from normal while traveling?
We don't necessarily have a routine on the road. It's very ad-hoc. Where we are, what our surroundings are like, the level of safety, the culture and what the climate is like all influence what we do – but generally we focus on training every second day.
We usually do some kind of HIIT (High-Intensity Interval Training) style workout or go for a run. If we're lucky enough to have a gym, we'll do a weights session and we always look for a fun, fit way to see a new city – from bike riding to zip lining, kayaking or hiking.
2. Often times on long travels, it's difficult to bring exercise equipment. What are your favorite body weight moves to keep you fit on the go?
I love body weight exercises that recruit the most muscle groups at once so you're getting more bang for your buck. You get an all over body workout without wasting valuable time. My go-to exercises are burpees, push ups, jump squats or single-leg squats, a dynamic downward dog, bear crawls, and mountain climbers. I also carry a skipping rope, so if I can, I'll add some sprint intervals, stair sprints, or skipping intervals in too.
3. What is one item you travel with to ensure you stay on top of your fitness goals?
A great pair of running shoes. Not just a cute pair, but a pair I would feel comfortable running long distances in and won't hurt my feet.  
4. How do you stay motivated to keep fit while traveling?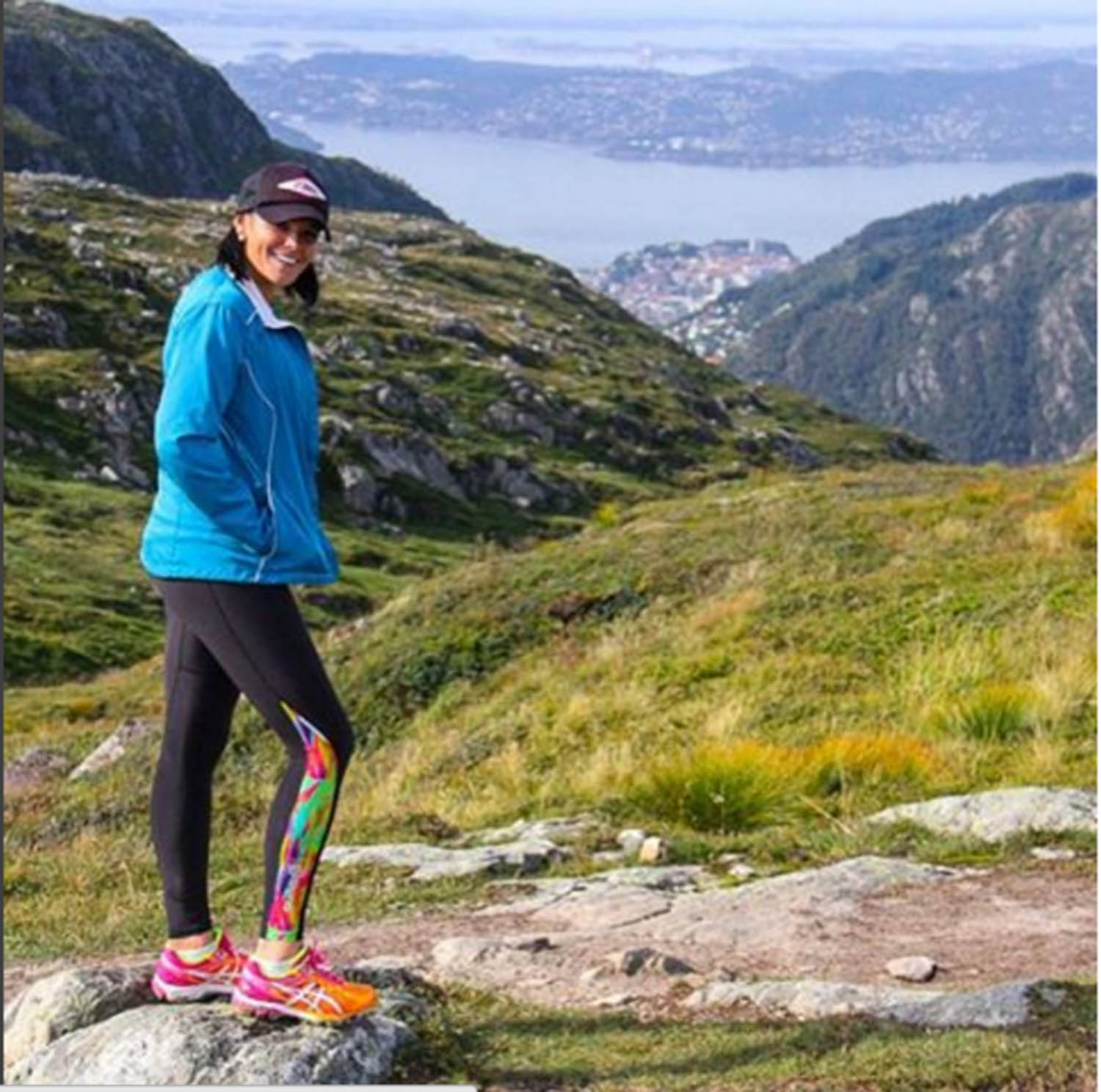 Traveling full time is really taxing on the body, so staying fit is almost a necessity for it to be sustainable. When I don't look after myself I feel it straight away. The easiest way to stay motivated is to try fun ways of training, not just spending every morning in a gym. We might run to see the sights, hire bikes instead of using public transport, or join the locals for a class.
5. What is your favorite post-workout meal you can find just about anywhere in the world?
Half a banana and a handful of organic nuts is probably the easiest one to find around the world.  A hard boiled egg with a little sea salt is also something I love. You can just take an extra one from the breakfast buffet (don't tell anyone) and save it in your bar fridge for when you need it. They are probably the easiest options to find, even in less developed countries.
6. Have you ever encountered any challenges working out in a country where exercising in public is not part of the culture? If so, how did you deal with it?
I've definitely been the odd one out, training in public when others weren't. It's often the case in particularly poor countries of course, as they generally work long hours and much of their work is physical.
We got lots of laughs training in parks, on beaches, and on public stairways in Sri Lanka, Cambodia, Laos and China. I am often singled out as a woman in those situations too. Many times local women comment on how "strong" I look, particularly as I often go sightseeing in training clothes. It's always a welcome and funny exchange. In Muslim countries, I just ensure I respect the customs in the way I dress to workout.
7. What is your the best piece of advice you could give a fellow traveler who wants to stay fit on the road?
Have your own yoga practice, a simple HIIT workout (without equipment), or running routes mapped out before you leave home. See a personal trainer or a yoga instructor and have them put something simple together for you that will only take you about 20 minutes to get through each day and practice the routine before you fly out. That way, when you're tired from traveling or you're in unfamiliar surroundings, you can just start your routine as you normally would and you won't even have to think about it.
---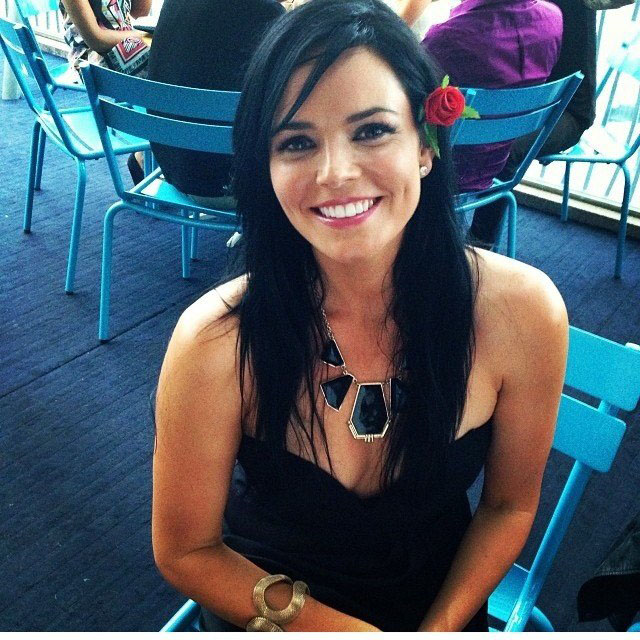 Skye Gilkeson is an award-winning journalist, former personal trainer and founder of The Fit Traveller. She is passionate about travel and sharing tips and inspiration to help others achieve their health goals. Follow her journey and heed her advice on her website, thefittraveller.com.
---
Find out what the experts are saying:
Health + Travel – How to Eat Healthy While Traveling
Beauty + Travel – How to Look Your Best: Beauty Tips While Traveling
Fashion + Travel – How to Look Stylish While Traveling