Knowing what this country has gone through in recent years, the spirit of the Cambodian people has never been higher. With white sand beaches, incredible foods, and jaw-dropping temples, Cambodia should be on everyone's backpacking list.
Headed to Cambodia soon?
Will you be flying from Phnom Penh to Siem Reap? Are you taking a bus to Sihanoukville? Save yourself some hassle and get your Cambodia transportation booked online before you arrive.
Don't see what you're looking for? Jump down to our Cambodia travel articles.
Cambodia Travel Articles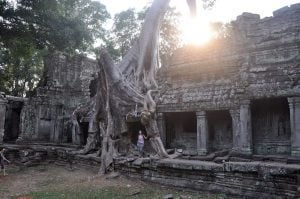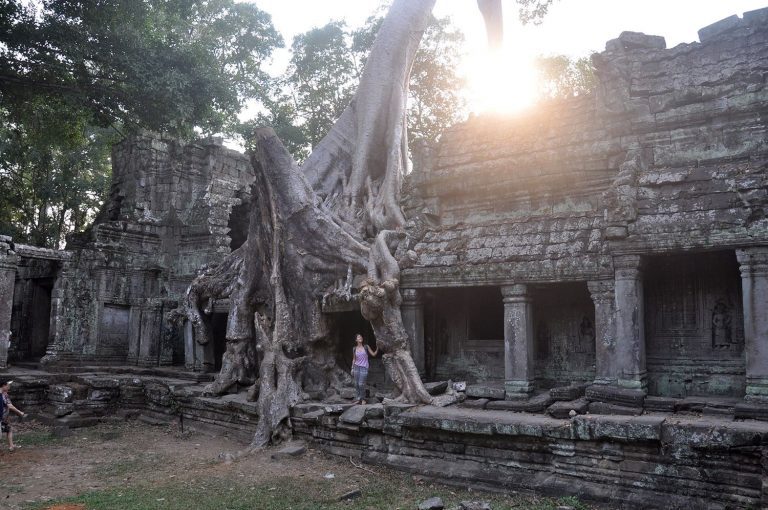 With ancient temples, wild party beaches and delicious seafood, Cambodia has everything. If you're planning a visit to this Southeast Asian country, we've got a perfect 2-week Cambodia itinerary to get you planning your backpacking vacation....